Martha Stewart Accidentally Posted An Extremely Sexual Instagram Caption About Chicken And I Guess She's Really Horny, Y'all
I'm worried about you, girl.
Martha Stewart has had somewhat of an iconic quarantine.
She's been zipping around her lawnmower.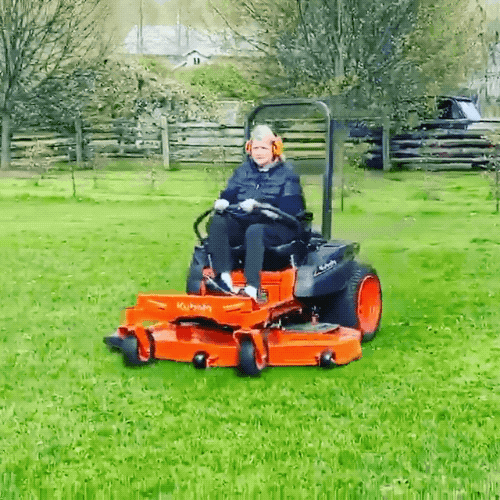 Chilling with her "detainees" drinking Martha-ritas.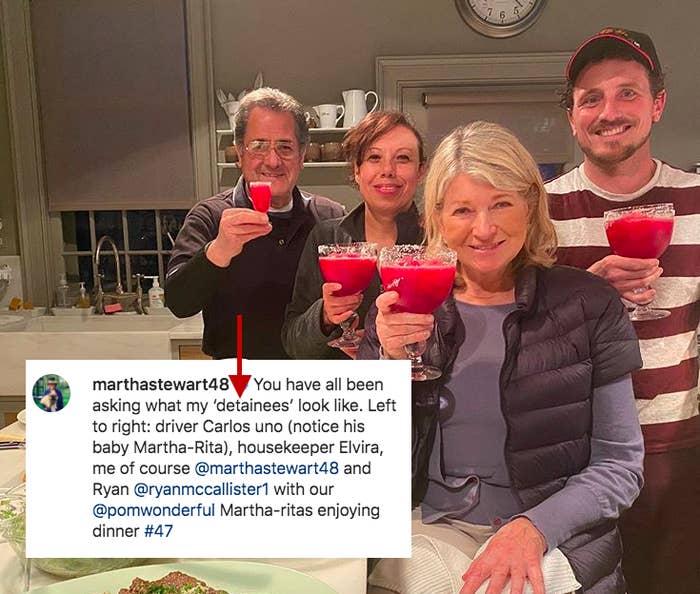 Party!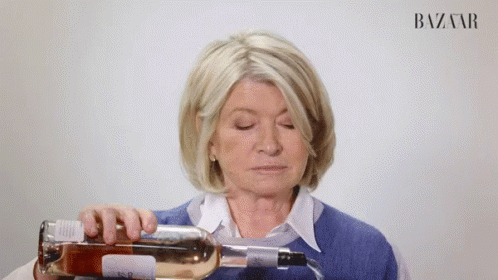 But apparently quarantine is starting to get to Martha judging from a recent Instagram caption.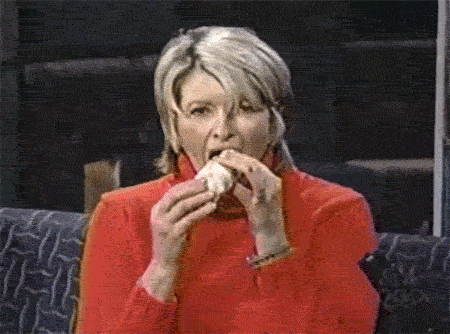 She's horny, y'all.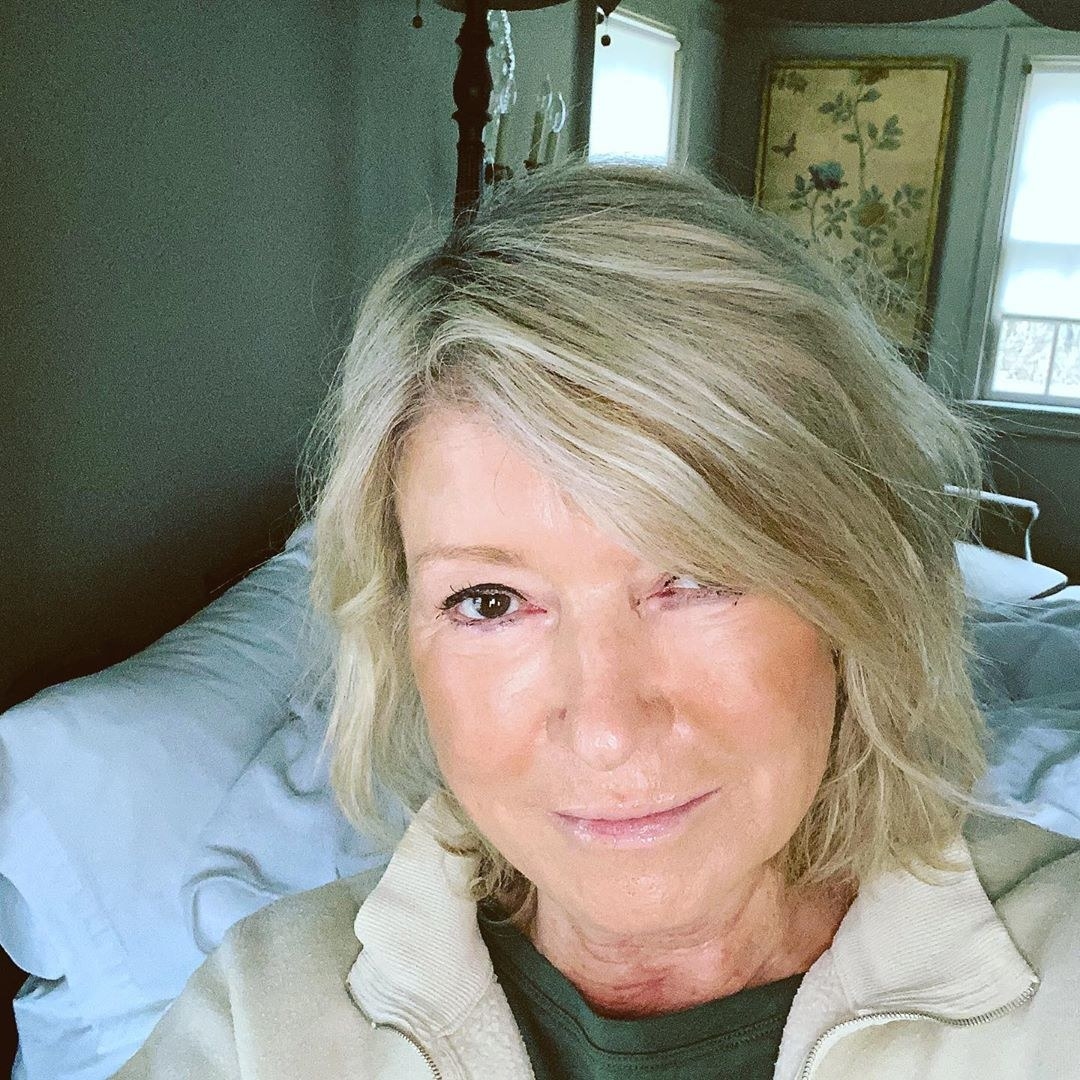 Martha posted a run of the mill video of her pounding chicken.
Nothing unusual.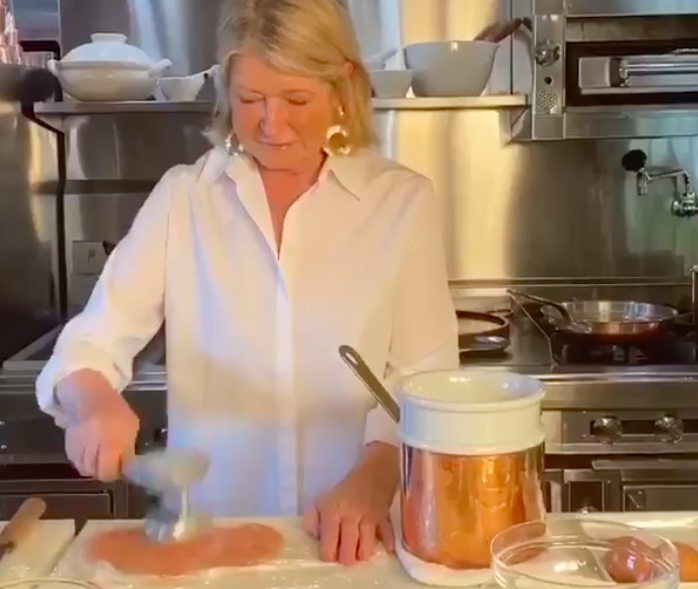 Nothing weird.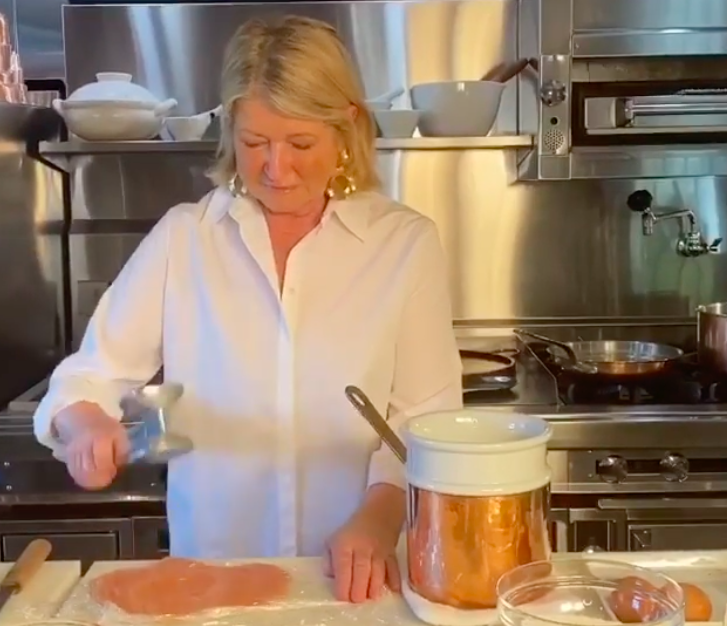 But the caption to this video is what really caught my attention:

WHAT.

Martha!!!!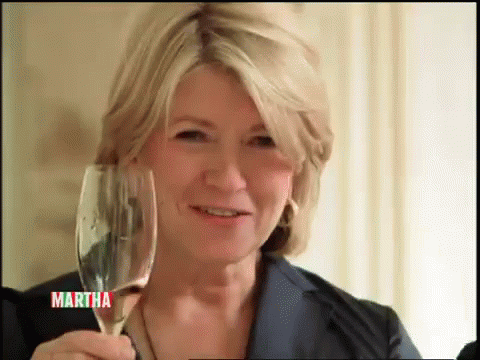 Honestly, I can't blame her. I feel that!!!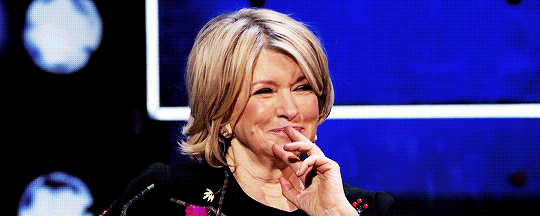 Eventually, the caption was edited, but the original will live on forever.