Marilyn Manson Shared A DM Joe Exotic Sent Him Randomly Asking Him To Endorse Him For Governor Because Of Course He Did
Joe Exotic really has touched everyone's life.
Another day, another discovery of a completely random interaction between a famous person and someone on Tiger King.
This time it involves Marilyn Manson.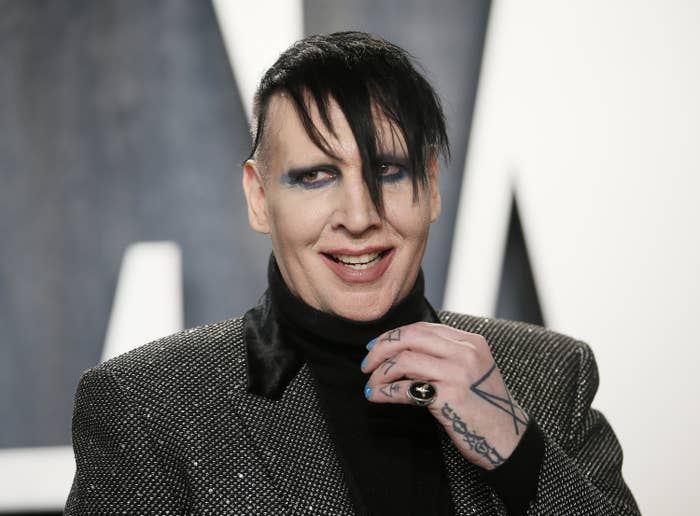 If you've seen TK, then you know Joe Exotic ran for governor of Oklahoma.
Spoiler alert: He didn't win, but honestly, his platform wasn't that bad!!!
So, because of course this happened, Joe apparently DM'd Marilyn out of the blue in 2018 to try to get his endorsement.
It's interesting because...Marilyn is from Ohio.
Hey. Thanks for the follow. I'm running for Governor of Oklahoma and trying to speak for the real people for a change and get some people help with addiction in this State that no one cares about. Would you endorse me? Not asking for money. Just to use your name as an endorsement.
Apparently Marilyn didn't go through with it, because the DM was captioned with this:

So, yeah. Basically everyone from TK has touched everyone and everything. It's Joe Exotic's world and we're all just living in it.