Jack Perry is Luke Perry's 22-year-old son.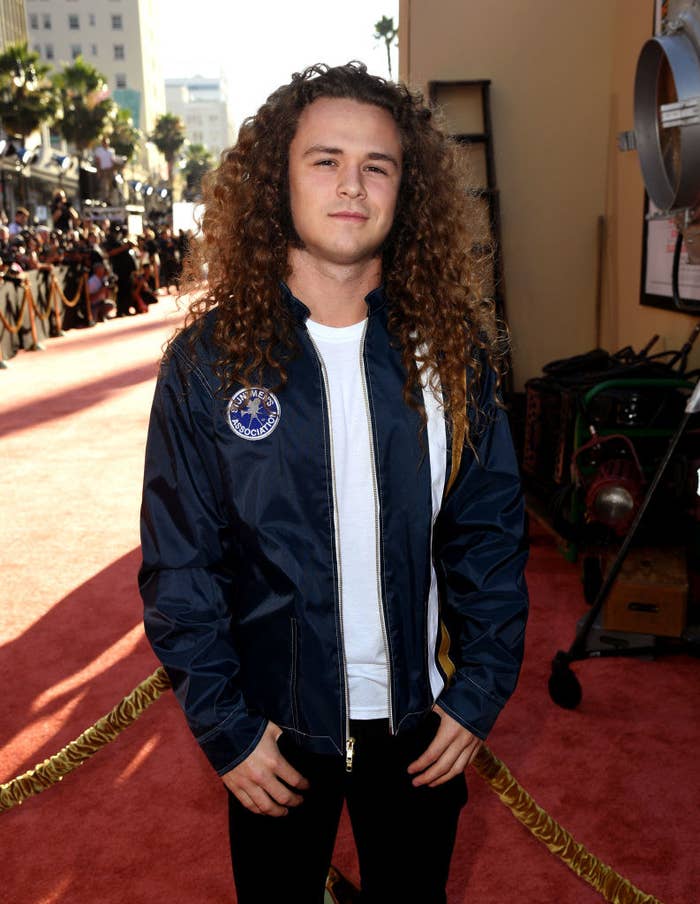 He's a professional wrestler that goes by the name "Jungle Boy."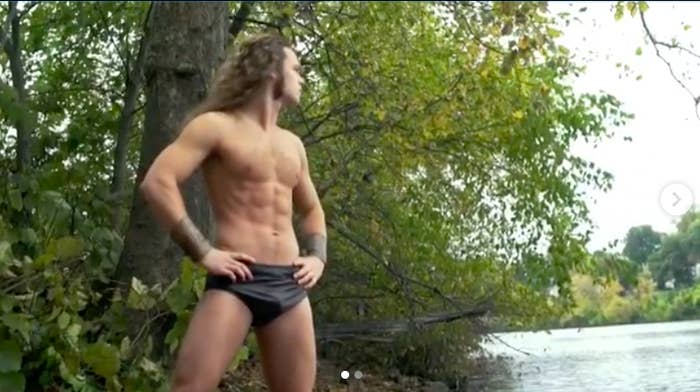 Jungle Boy posted a shirtless picture on Instagram looking very ripped and very much like his father.
Here's was Luke Perry looked like when he was 22: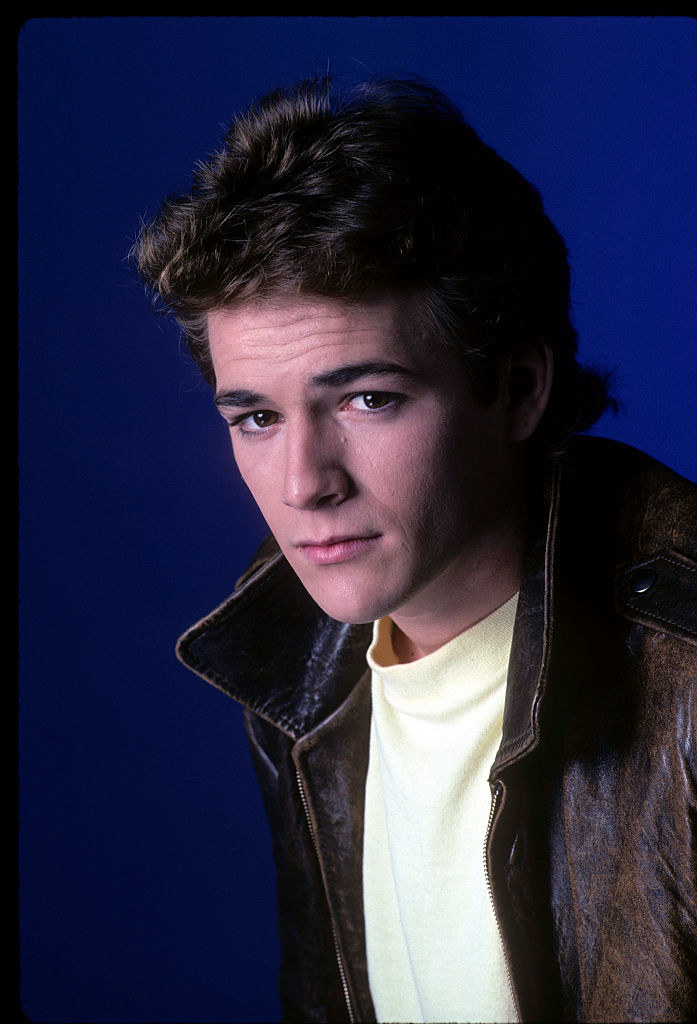 Jack Perry at 21: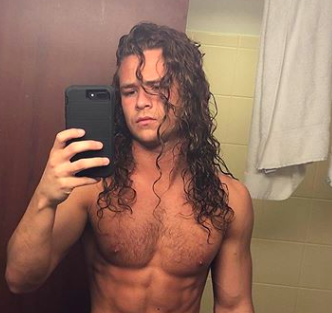 Beautiful genes.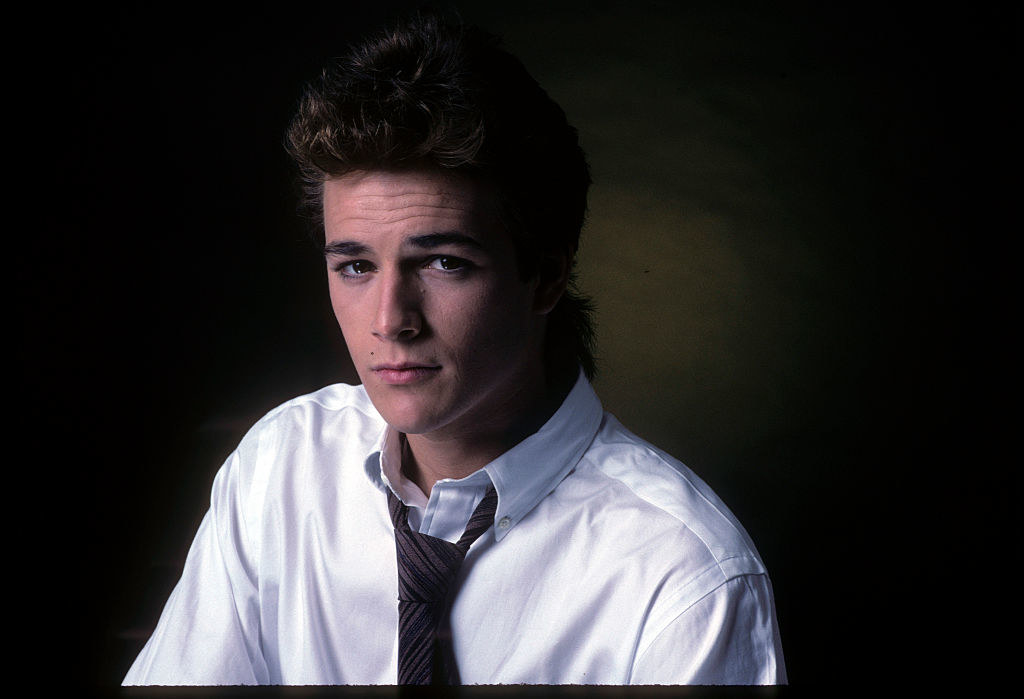 In conclusion, Jungle Boy I am very much here for your content.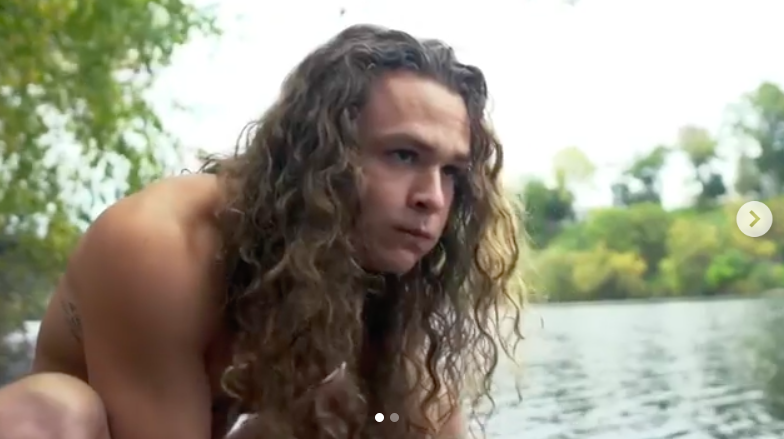 Post more.