Love Actually is one of the greatest Christmas movies of all time.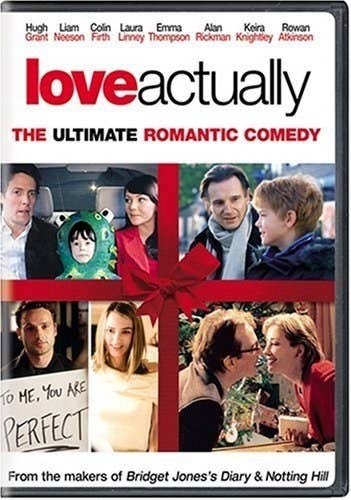 It's a modern day Christmas masterpiece that, OK wait, I'm crying already.
And if you disagree then you are a monster who can eat a piece of shit.
Anyway, we know this movie is great. It's literally advertised as THE ULTIMATE ROMANTIC COMEDY. But there is one thing that is often overlooked.
Sweeties, I'm talking about its beautiful soundtrack.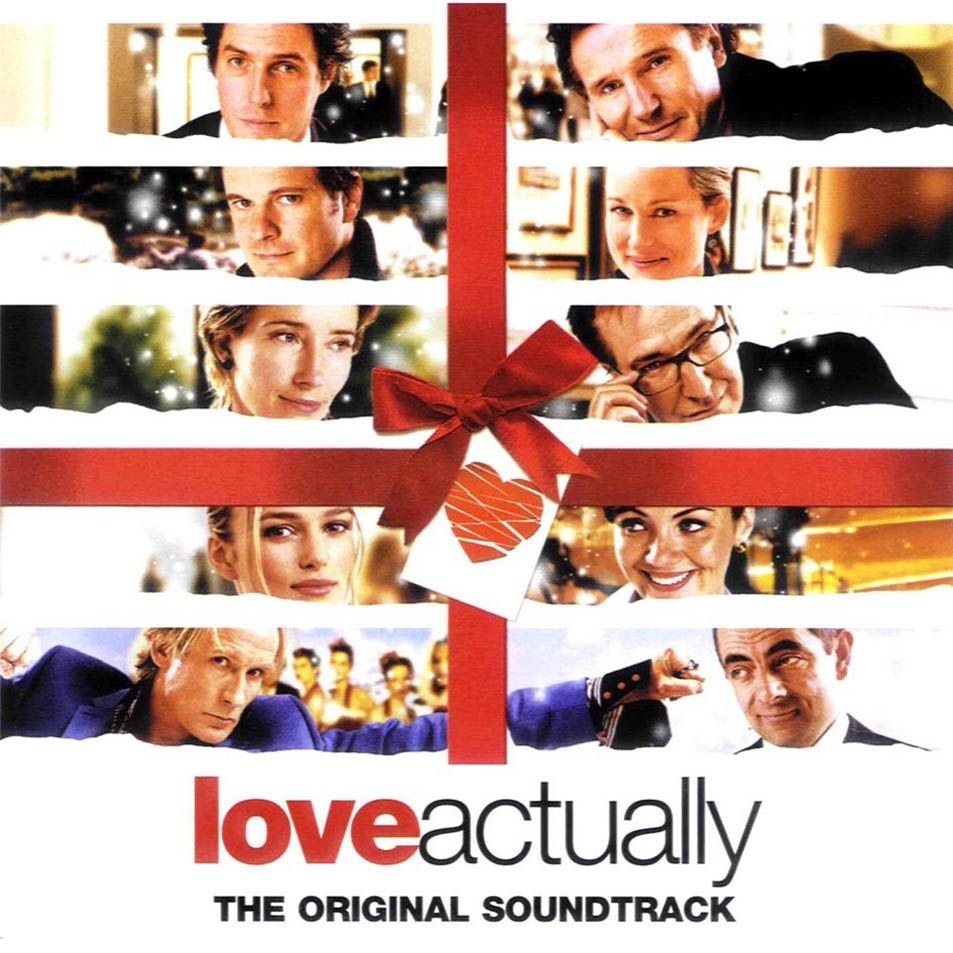 The silent majority is finally starting to speak up.

Hear us now: "Love Actually" is the greatest movie soundtrack of all time.

Behold, this flawless 17 track album filled with holiday cheer.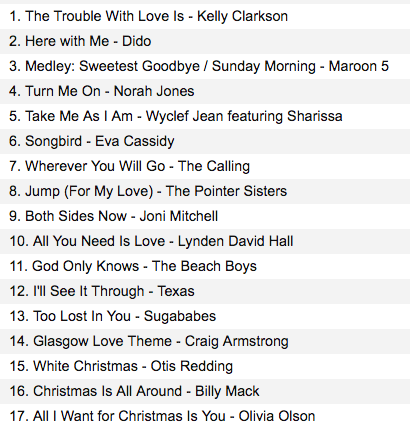 The movie literally turned Kelly Clarkson's "The Trouble With Love Is" into a Christmas song. An impact.
It made me listen to Joni Mitchell for the first time.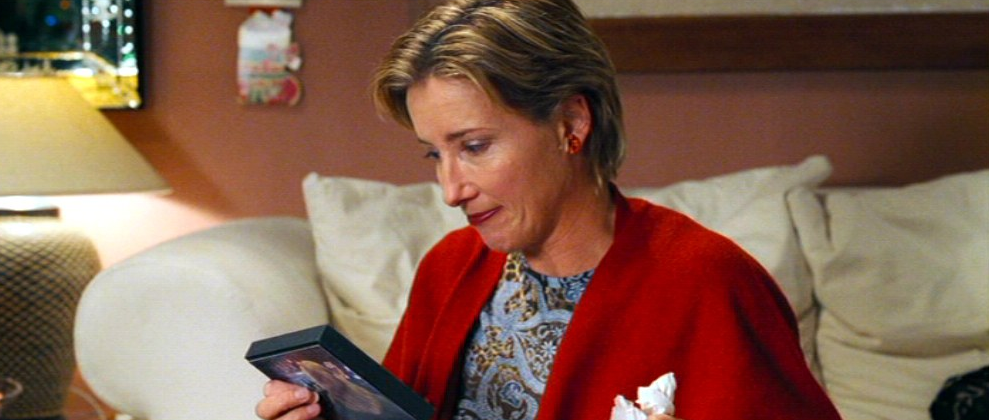 And it brought me back to Dido. One of the best songs on the soundtrack is "Here With Me." Mark (in the movie) is kind of a douche, but this scene paired with Dido's opus blasting in the background make me feel for him.
Hugh Grant's interpretive dance to the Pointer Sisters "Jump."
Finally, the ending. Shit. This ending. The ending that made the Beach Boys relevant since the first time since the sixties or something. I lose it every time.
Haters will say otherwise, but Love Actually is the ultimate Christmas soundtrack.
The movie made me believe in love again. The soundtrack made me believe in music again.