Madonna's Daughter, Lourdes, Shared A Super-Rare Picture Of Her And Britney At The VMAs, And The Power This Photo Has Is Incredible
We love an ally.
Lourdes Leon (aka Lola) is, for some (especially for me), the god tier of celebrity spawn.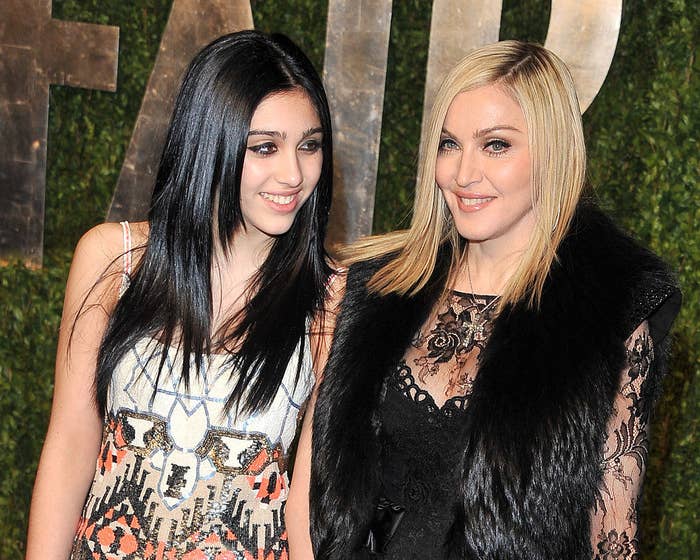 She is, in a sense, the baby Jesus of 20th century celeb babies.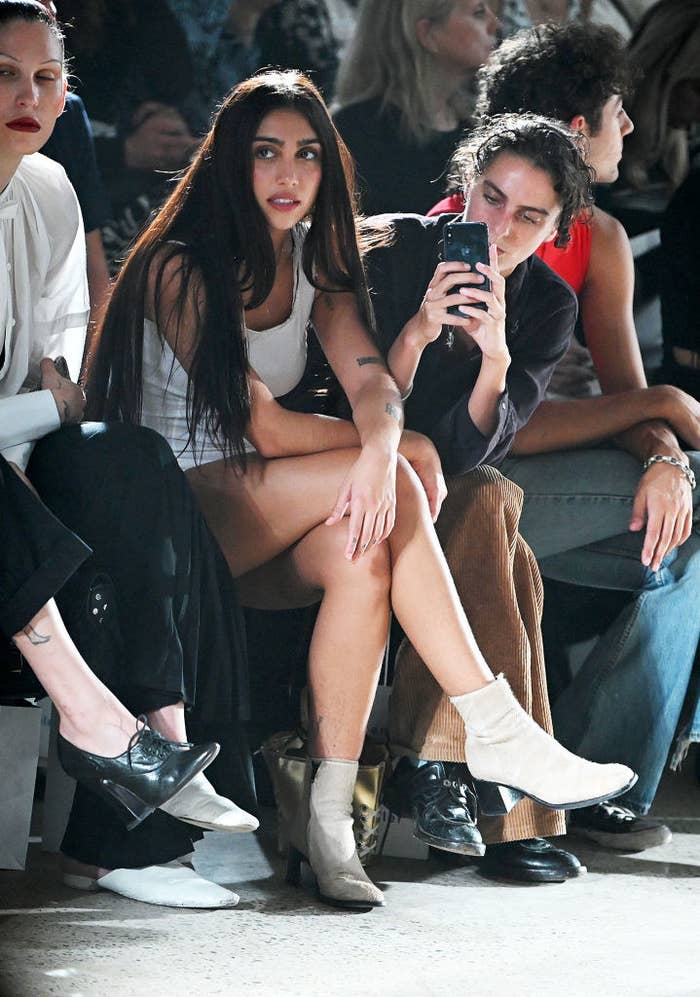 As my friend and colleague Brian always says, "MTV covered her birth like it was the inauguration."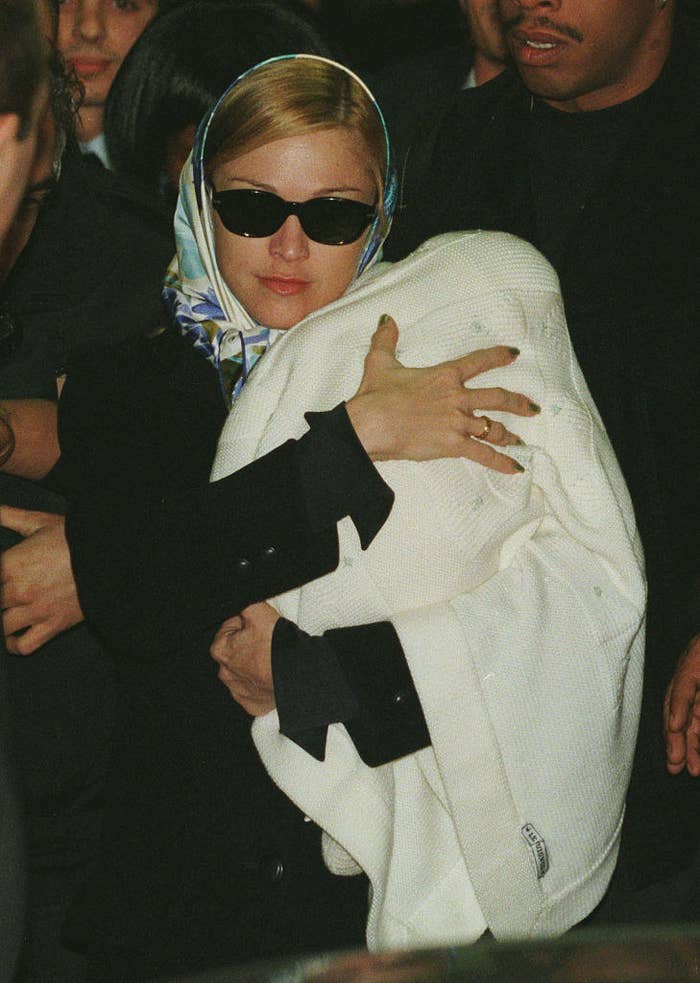 Lourdes has had a relatively "normal" life, considering her profile. She has remained largely out of the spotlight until last year.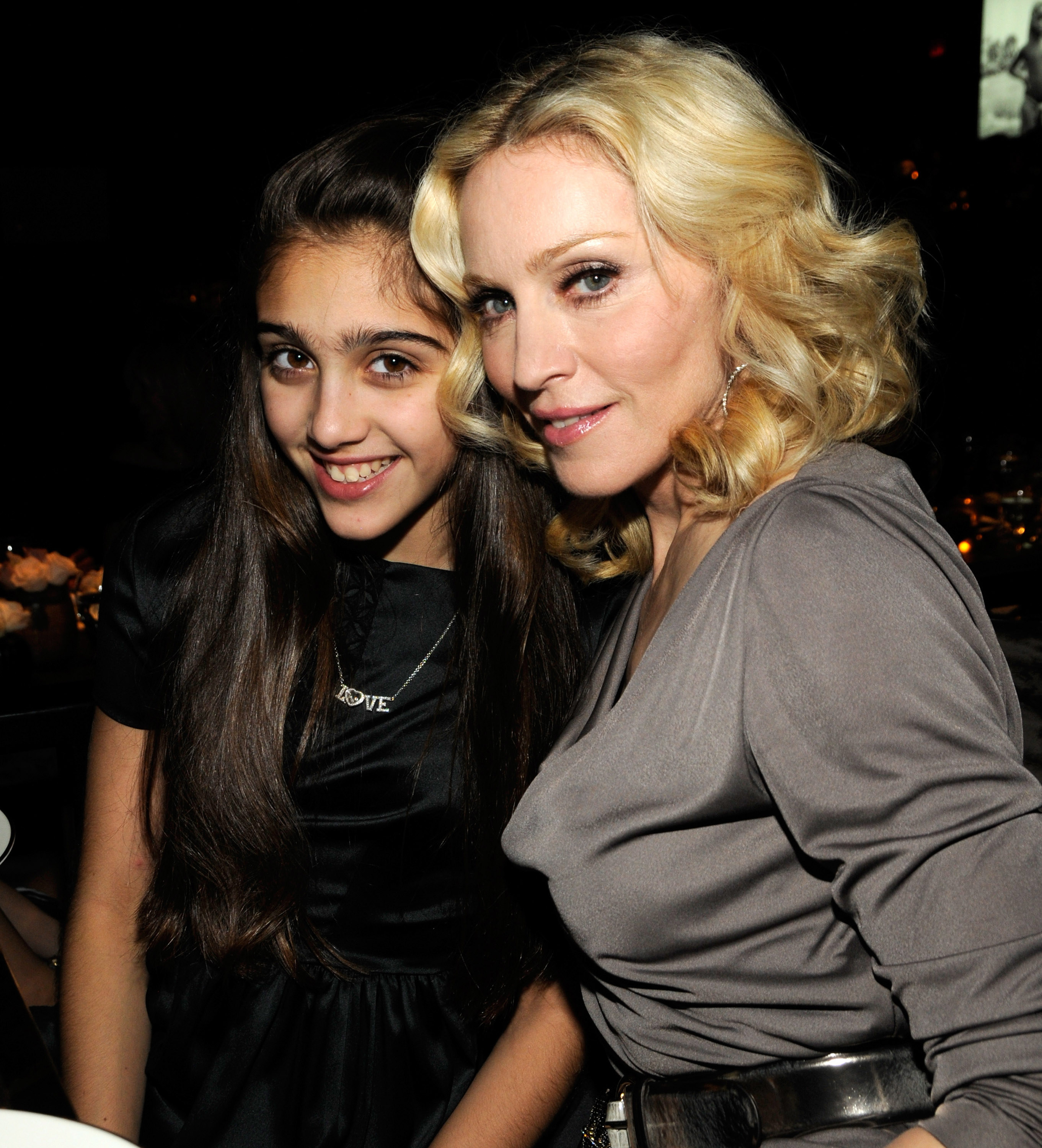 Last year, Lourdes appeared out of nowhere with a verified Instagram account.

Since then, Lourdes has turned off the comments and kept a more traditional account.
She's big into modeling now, so there's a lot of that.
But Lourdes went rogue with an Instagram story recently, revealing something a little more personal.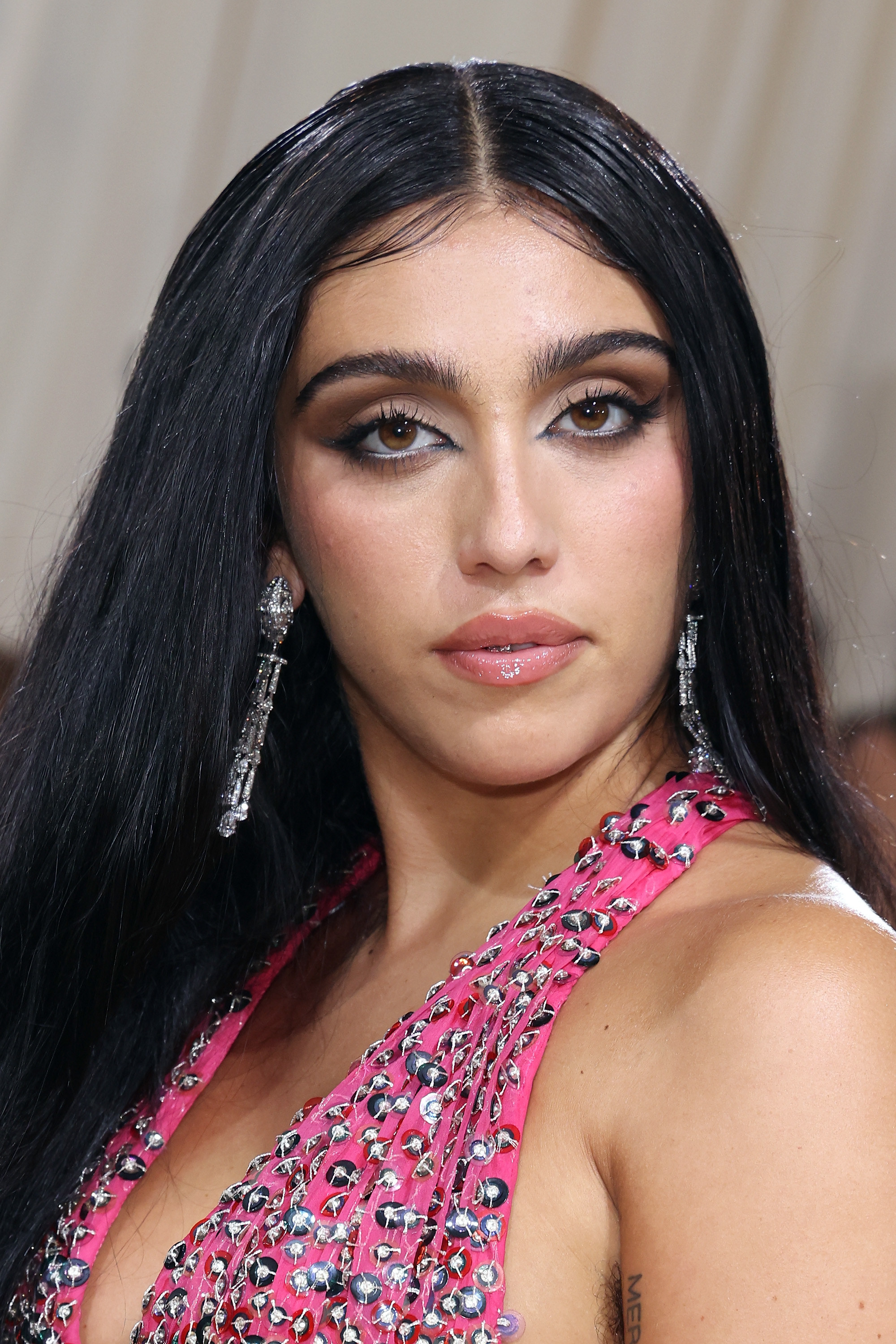 I'm not sure if you know this, but Lourdes was part of this iconic 2003 VMA performance.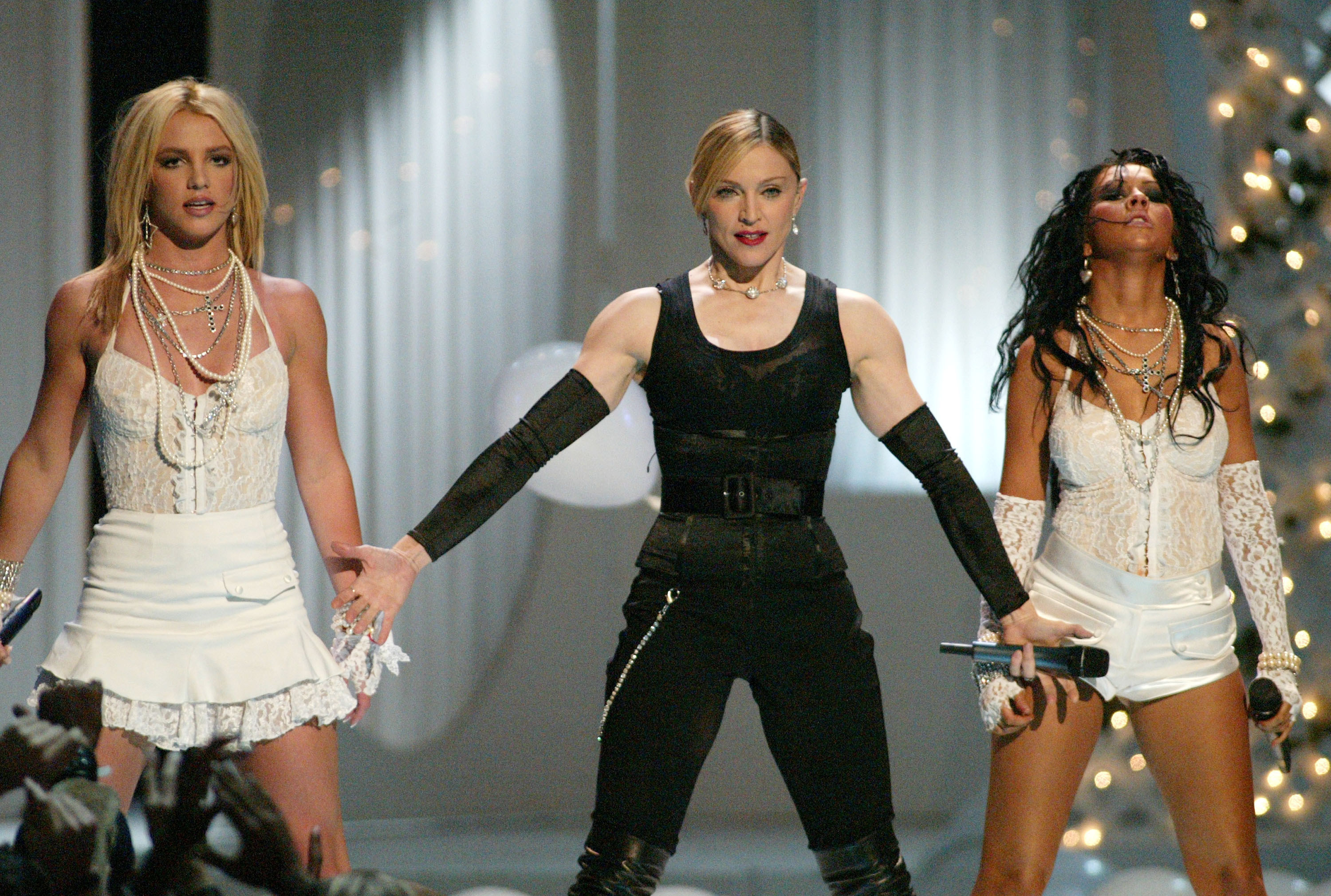 You know this one?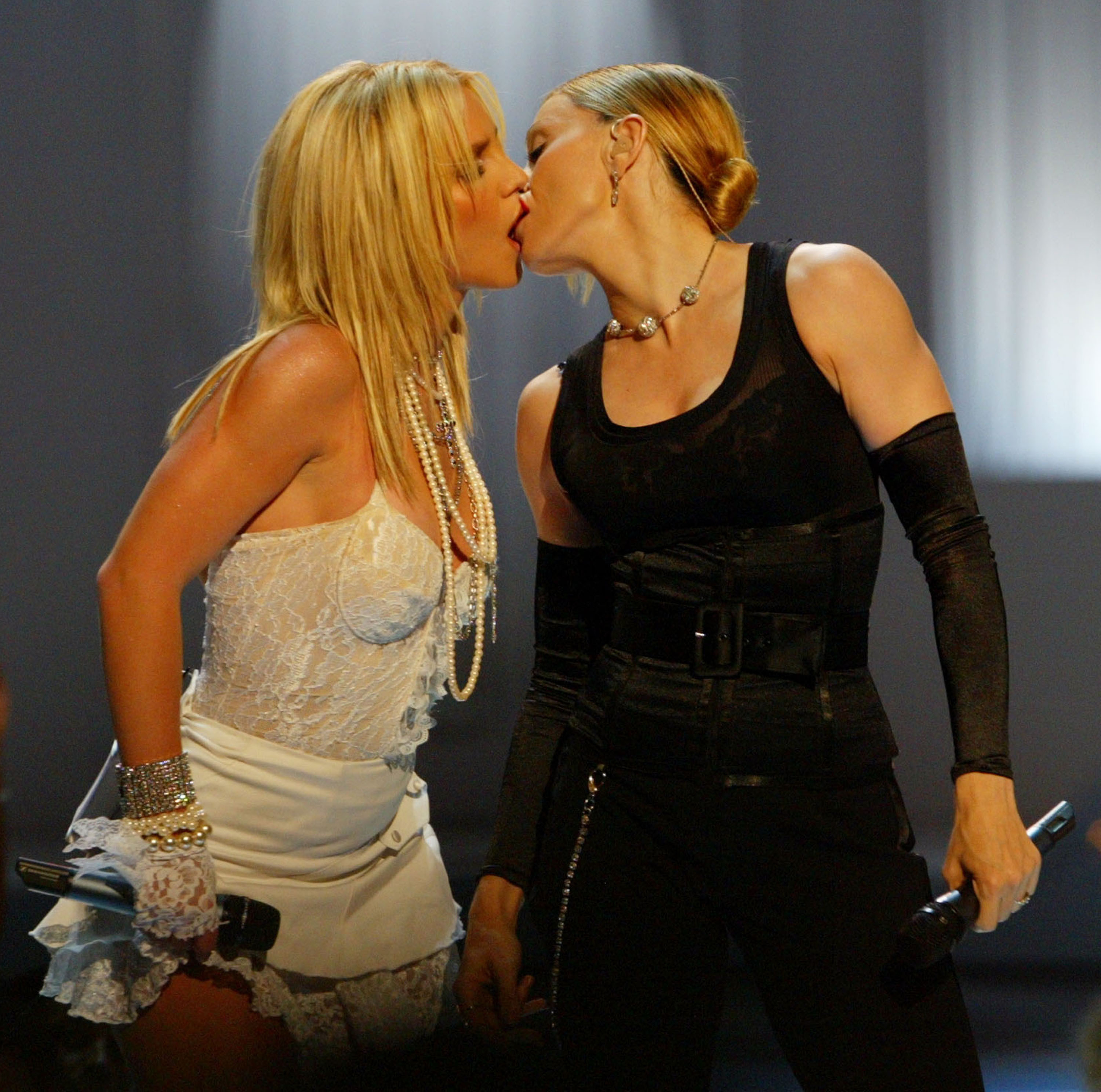 Yup, she was the flower girl who opened the performance.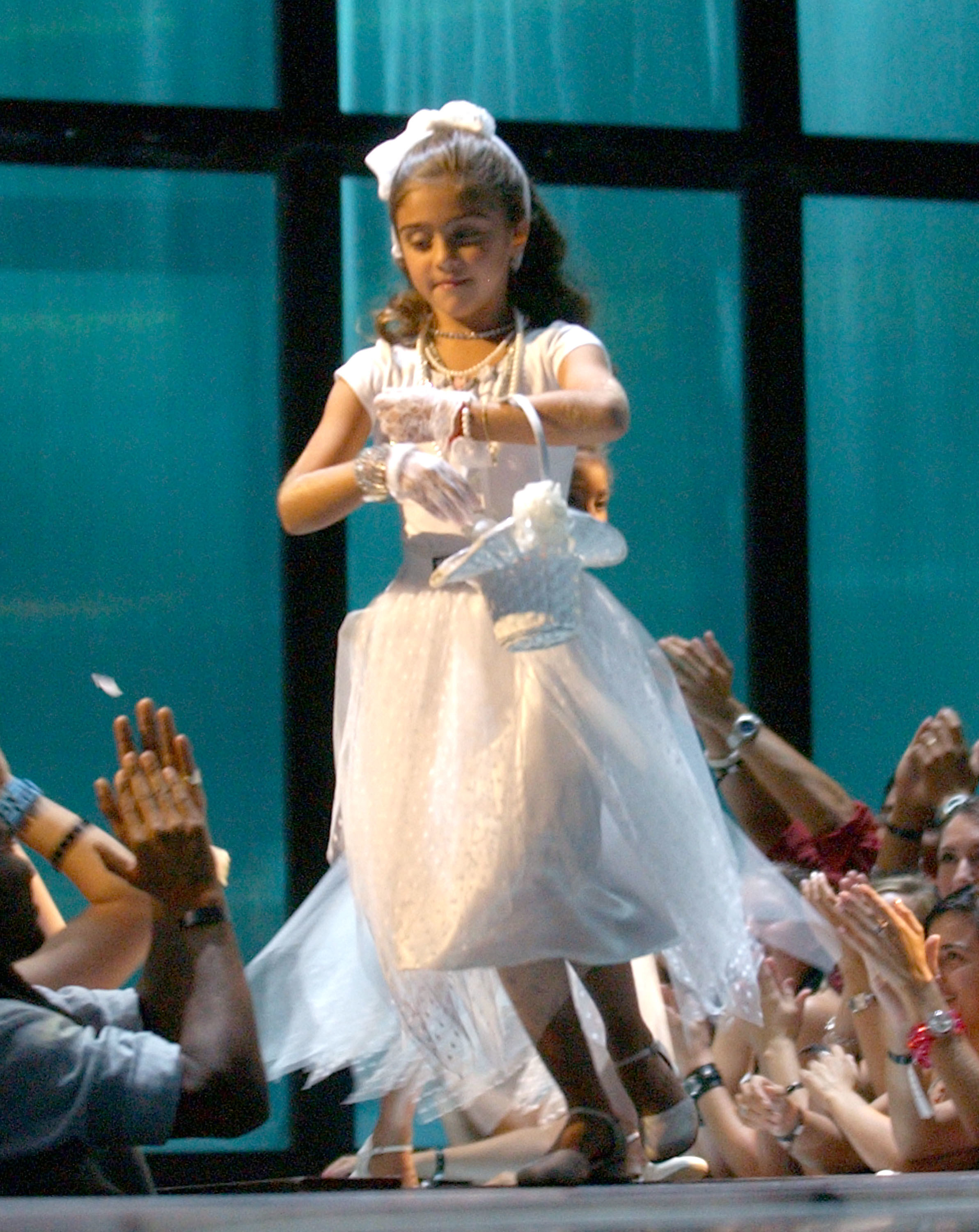 So, Lourdes posted on her stories a backstage pic — and honestly, I know we as gay people say "iconic" too much, but it's...iconic.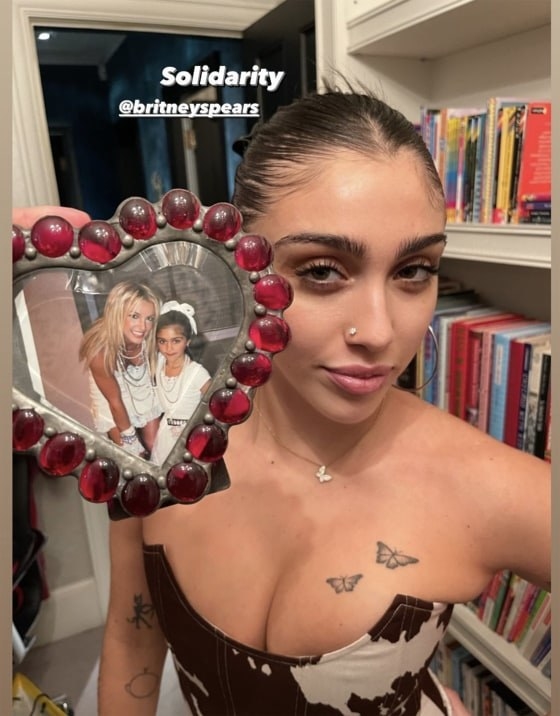 Anyway, I need more behind-the-scenes info about your life, Lourdes. Leak some demos next!