They say stories about lost prosthetic ears always end badly*.
Someone found a prosthetic ear on the beach in Florida.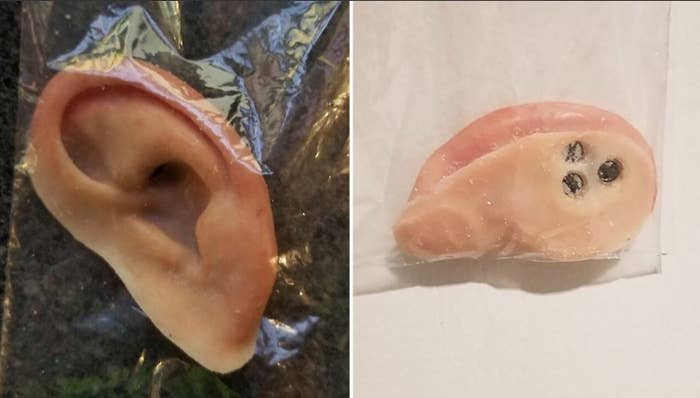 The prosthetic ear was found in the sand on Anna Maria Island during the World's Strongest Man competition.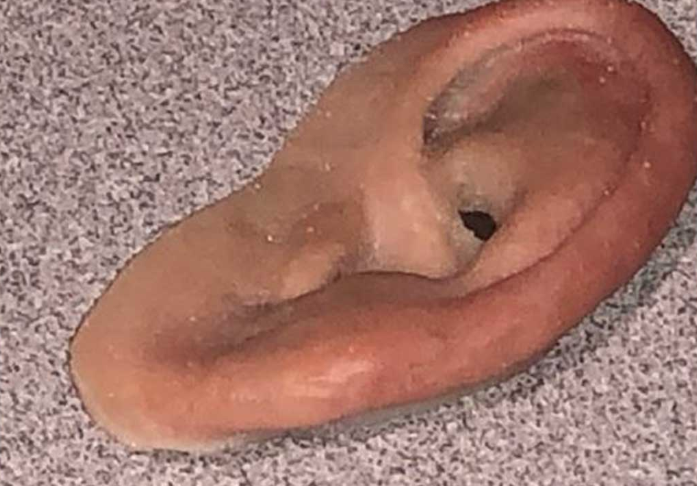 The police got involved.
The local news was on it.

The search was FULLY ON.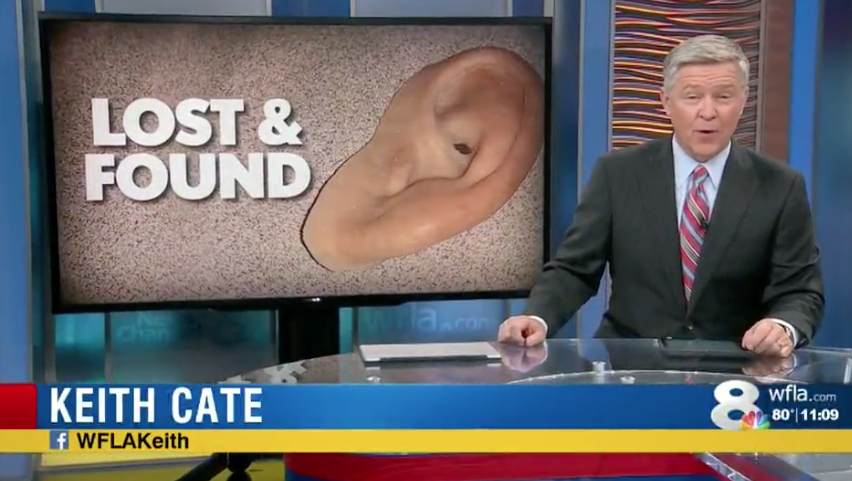 Someone posted on Facebook that they knew who the ear belonged to and boom, THEY FOUND THEM.

The ear belongs to a man in South Carolina and the Holmes Police Department will mail it to him.
Anyway, people rejoiced, nice things were said, and people were actually happy for each other on Facebook (for once).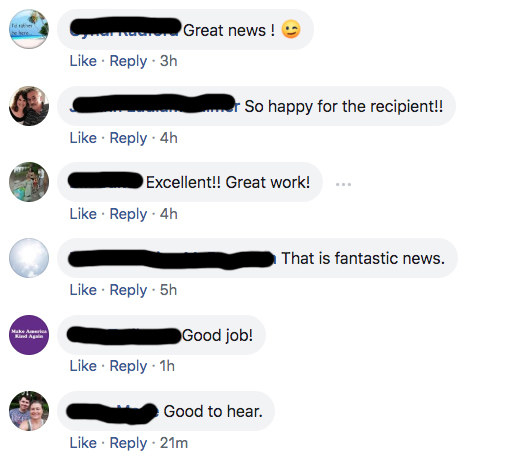 I love hearing a happy ending.