Well butter my biscuit and call me Melinda, I have some good news for all of you today!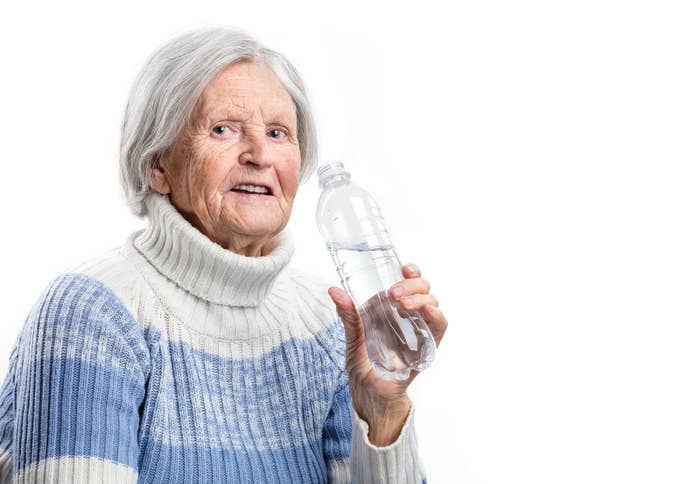 Sip sip, sweeties! We have new pictures of Chris Pratt on the beach and, um, they are pretty great.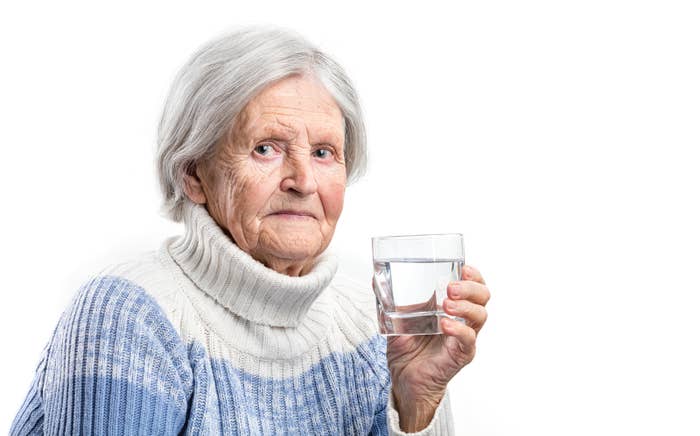 A bird? A plane? Blake Lively being attacked by a gigantic problematic shark? Nope! It's Chris Pratt, uh doy. You clicked on this knowing what you were gonna get, and you are going to get that!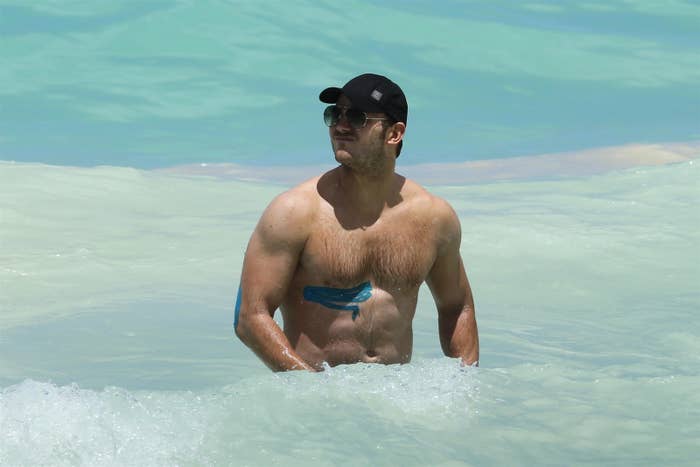 So, in case you didn't know, in the homosexual male community some guys are given animal names because we're weird and primal or something. I asked my secret gay chat group what we would call Chris Pratt and here were their answers: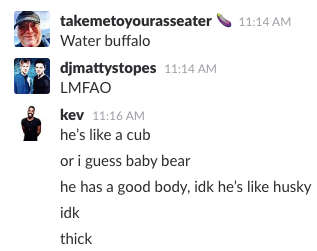 For clarity and consensus and for Britney Spears, I think we're going to go with "not a cub, not yet a bear."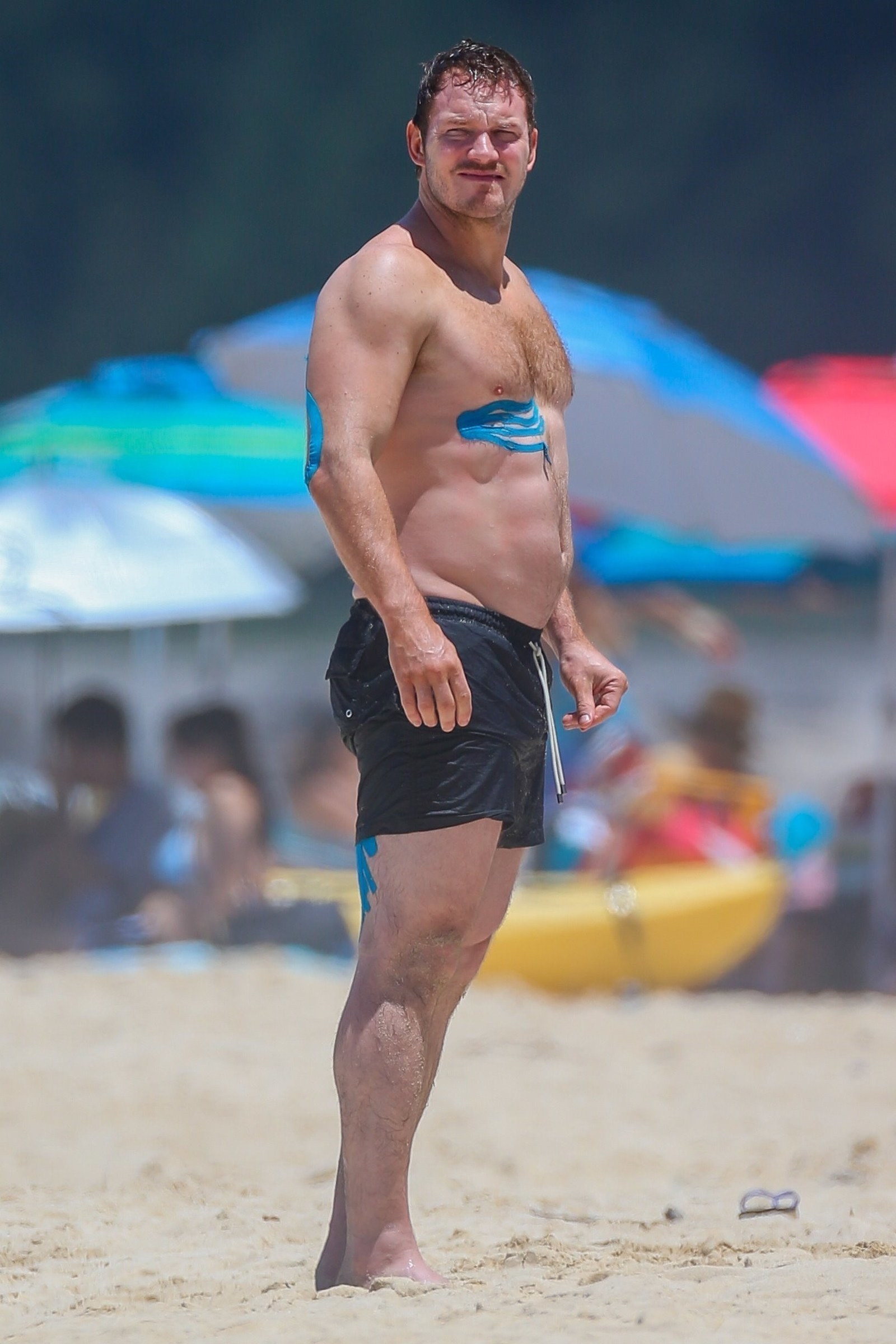 What does this mean? It means he looks like this. He is really fucking hot.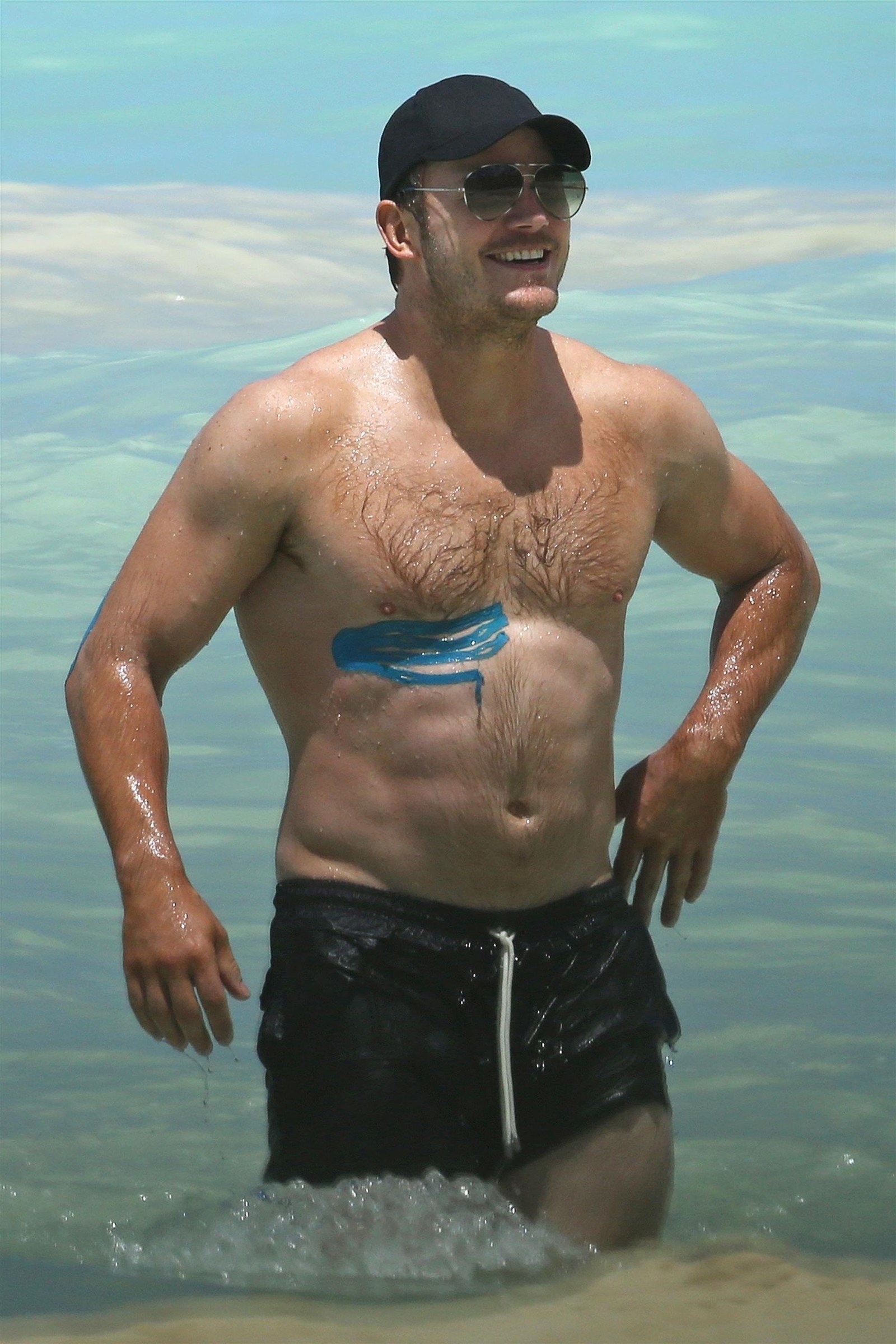 It also means he could do just about whatever he wanted...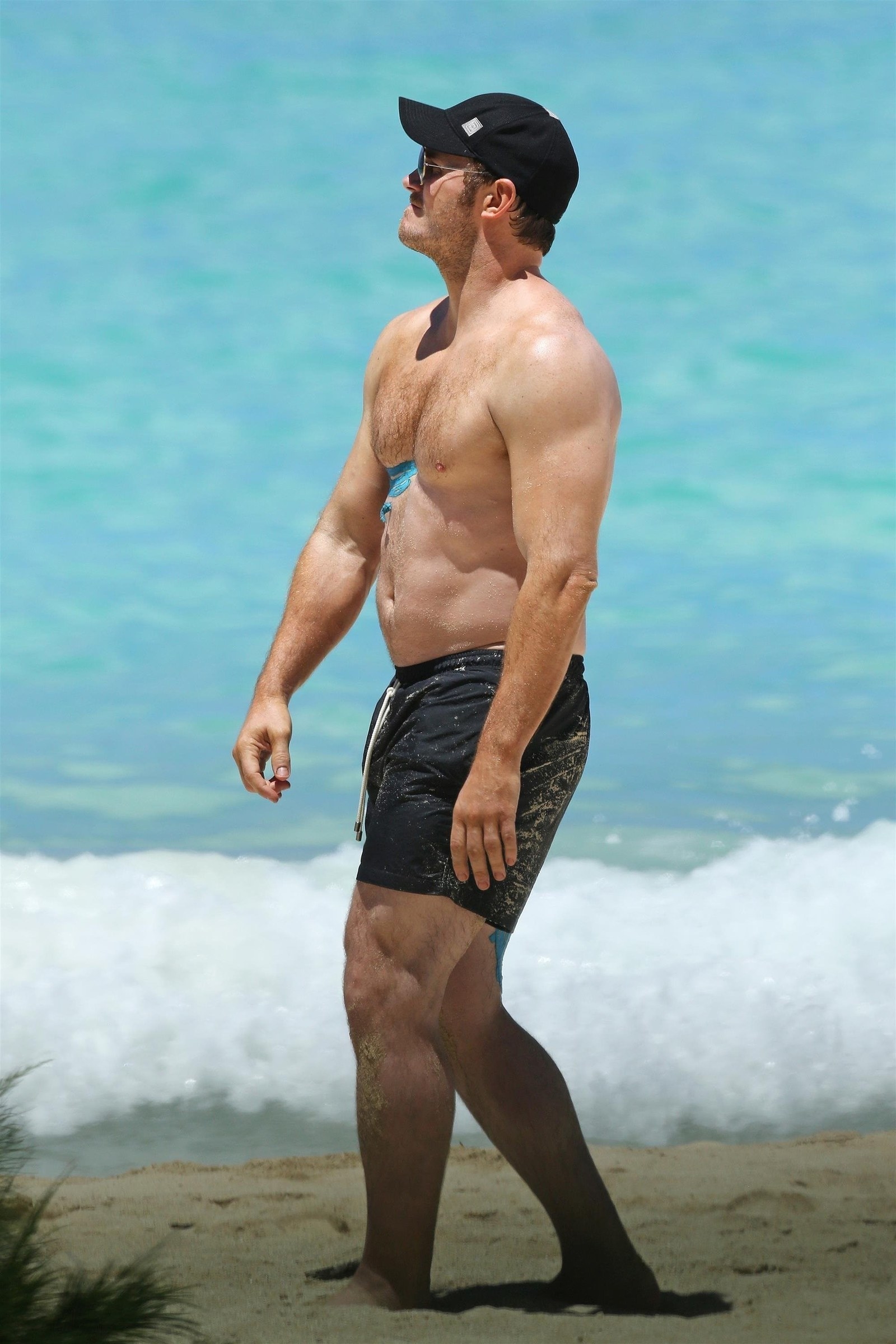 ...and I wouldn't even care!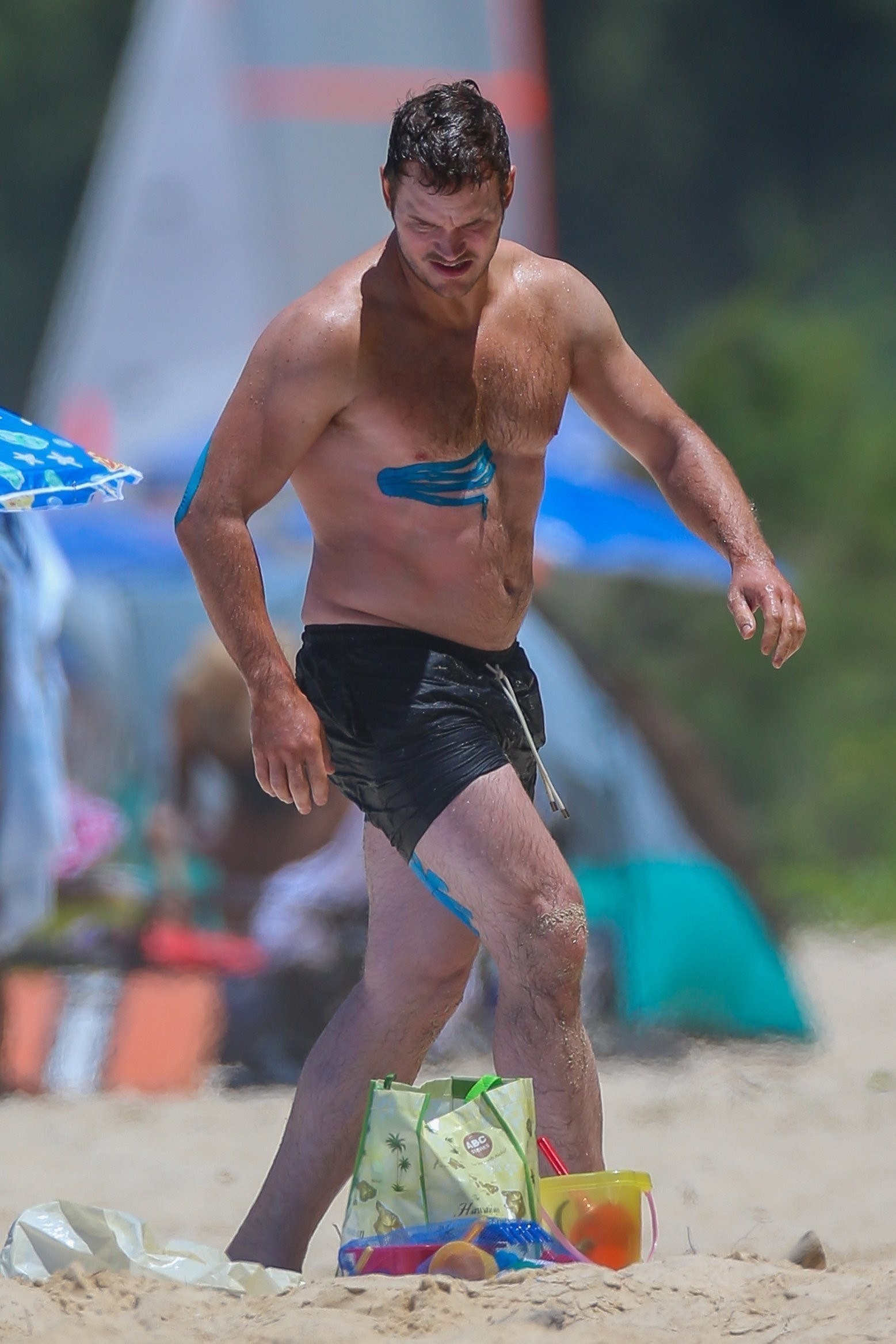 Me rn:

Chris Pratt makes me proud to be interested in men...
...and I just wanted to use this opportunity to extend a thank-you to Chris.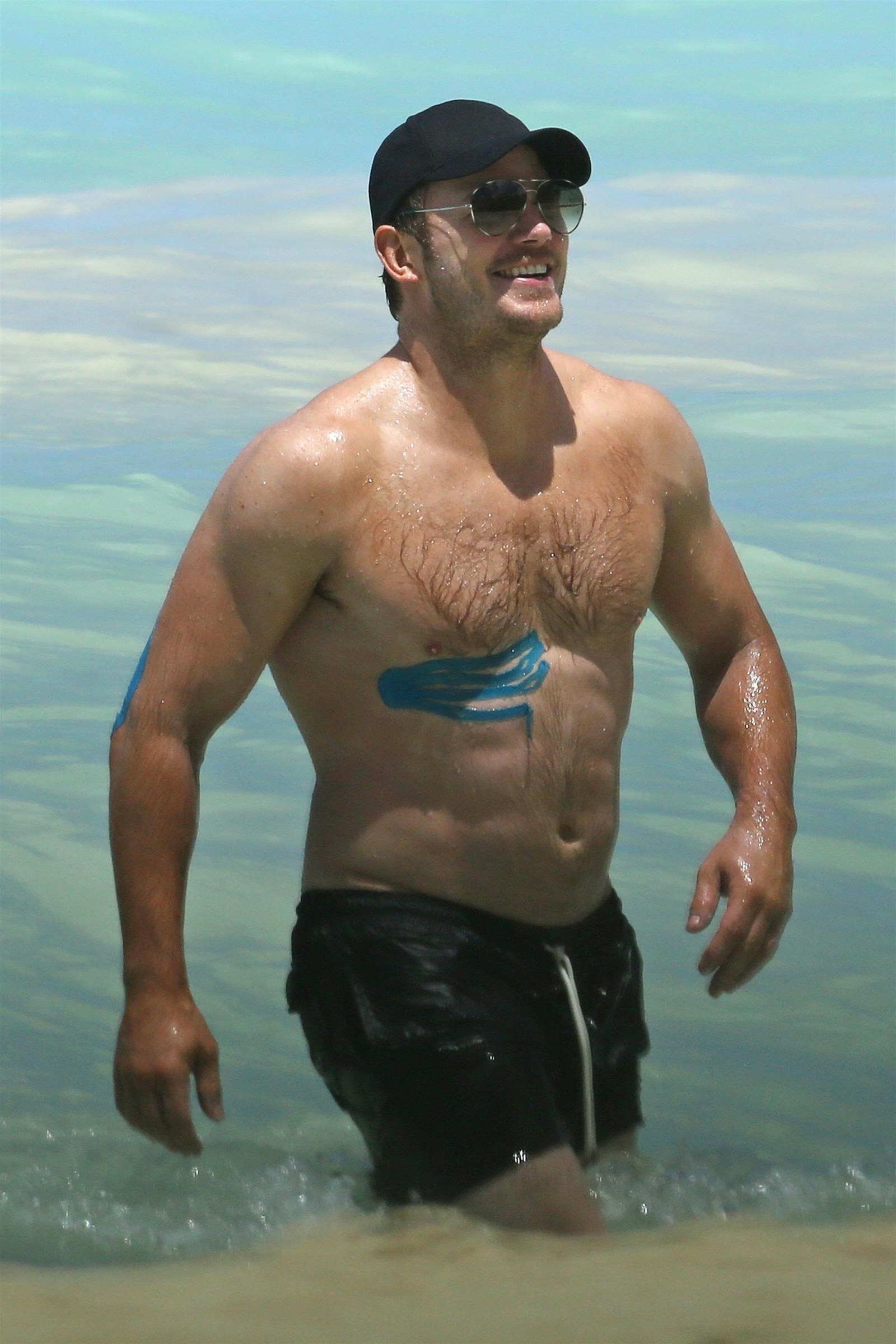 Thank you for being you, Chris. 🌸