If you've ever driven a car in the United States between January 1 and April 15, then you have a seen a a person dressed up in a velour Statue of Liberty suit on the side of the street asking you to "honk for taxes."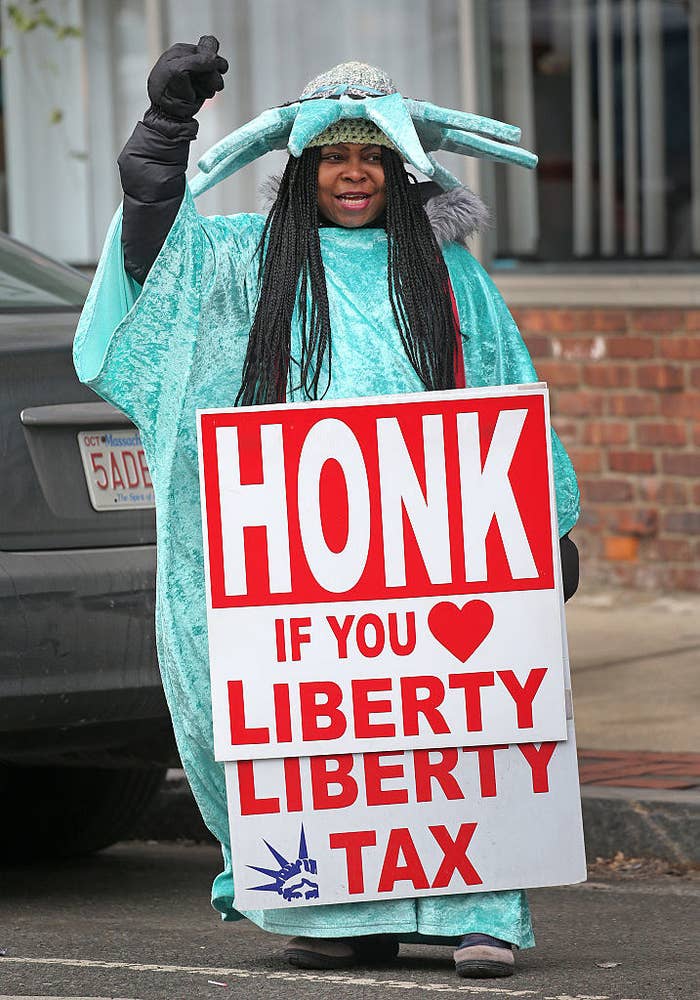 They're best known frantically waving at you and twirling a tax sign near very crowded intersections.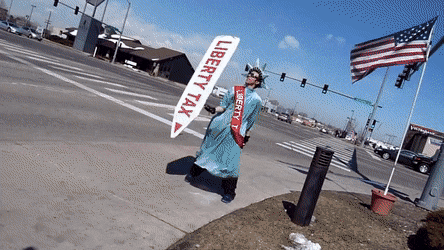 If you existed in a living and breathing state on planet Earth in 2019, then you know who Lizzo is.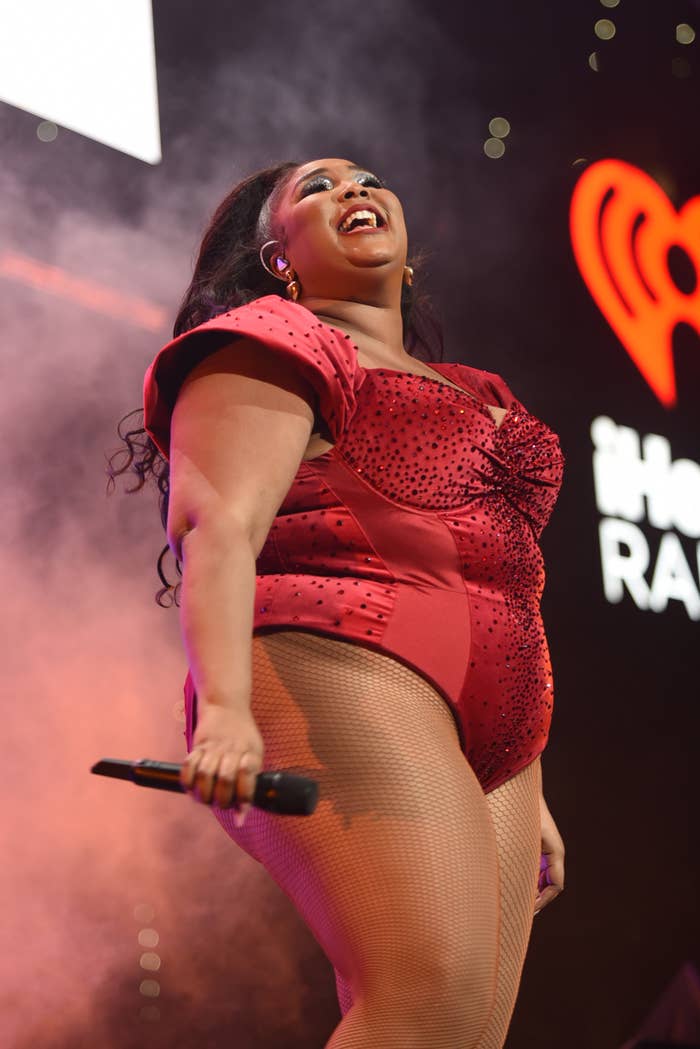 The Best New Artist Grammy winner* made her SNL debut this weekend.
After her performance, Lizzo Tweeted her glow up.
From Liberty Tax Spinner...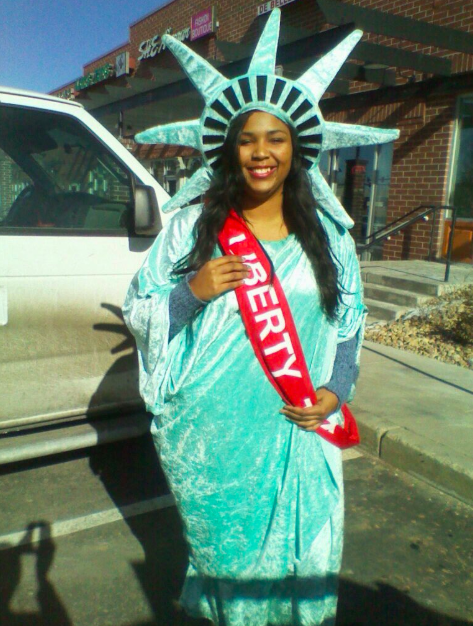 ...to the SNL stage.
Kehlani put it best:
In conclusion, we need a Lizzo sign spinning tutorial. Release the sign spinning tutorial vid.