Believe it or not it's been 20 years since Isabelle Parici publicly canceled Paolo Valisari in front of a crowd of thousands at the Roman Coliseum in The Lizzie McGuire Movie.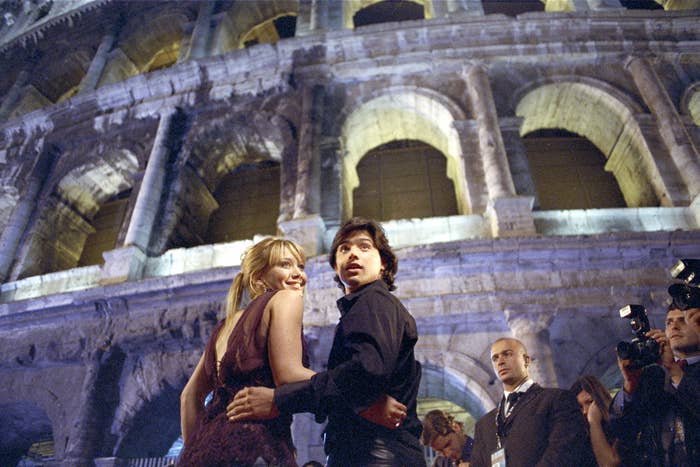 What a time that was!
Because of this 20-year milestone, let's look at what the characters from one of the greatest movies of all time are today.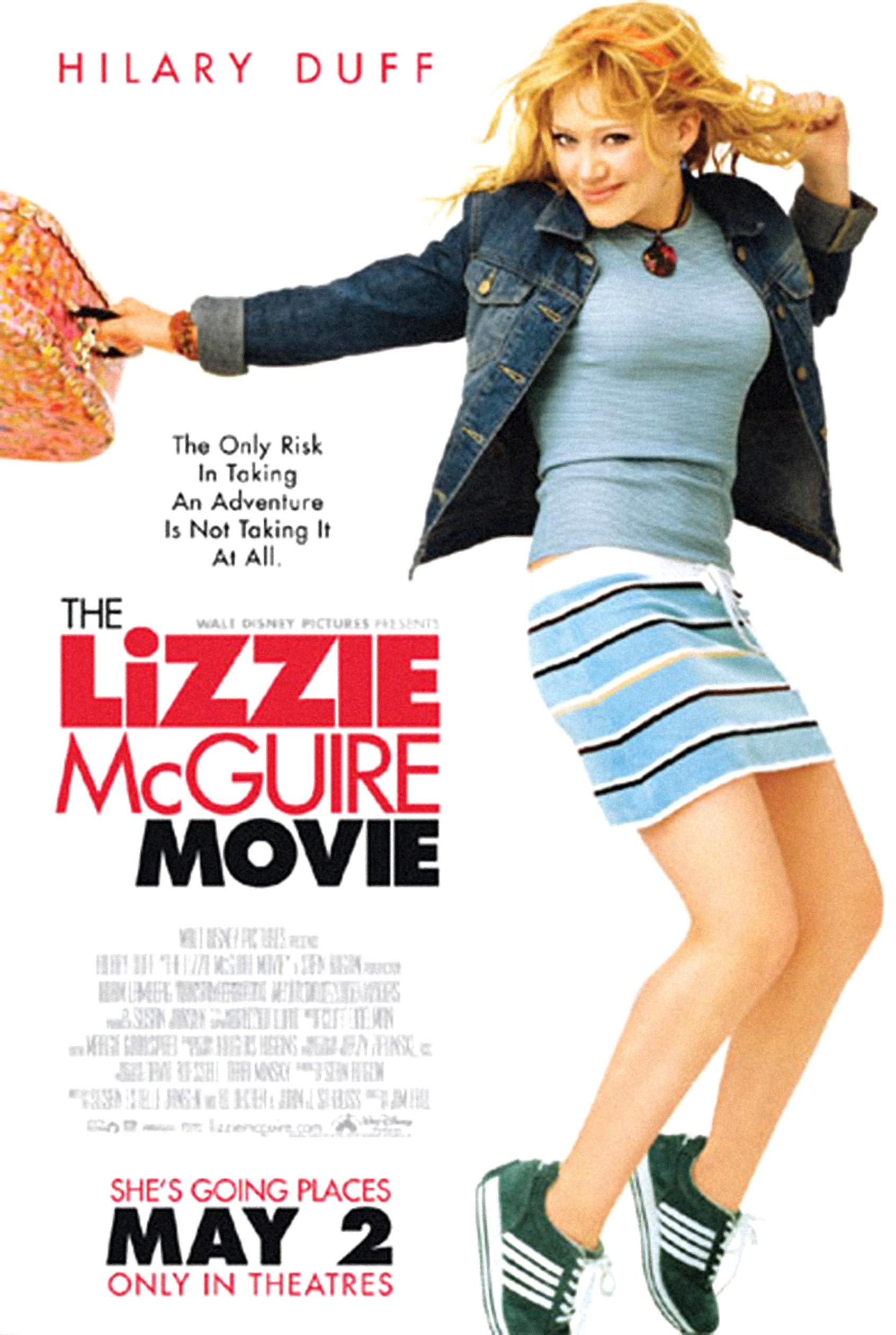 Clayton Snyder played that spaghetti lovin' goof, Ethan Craft.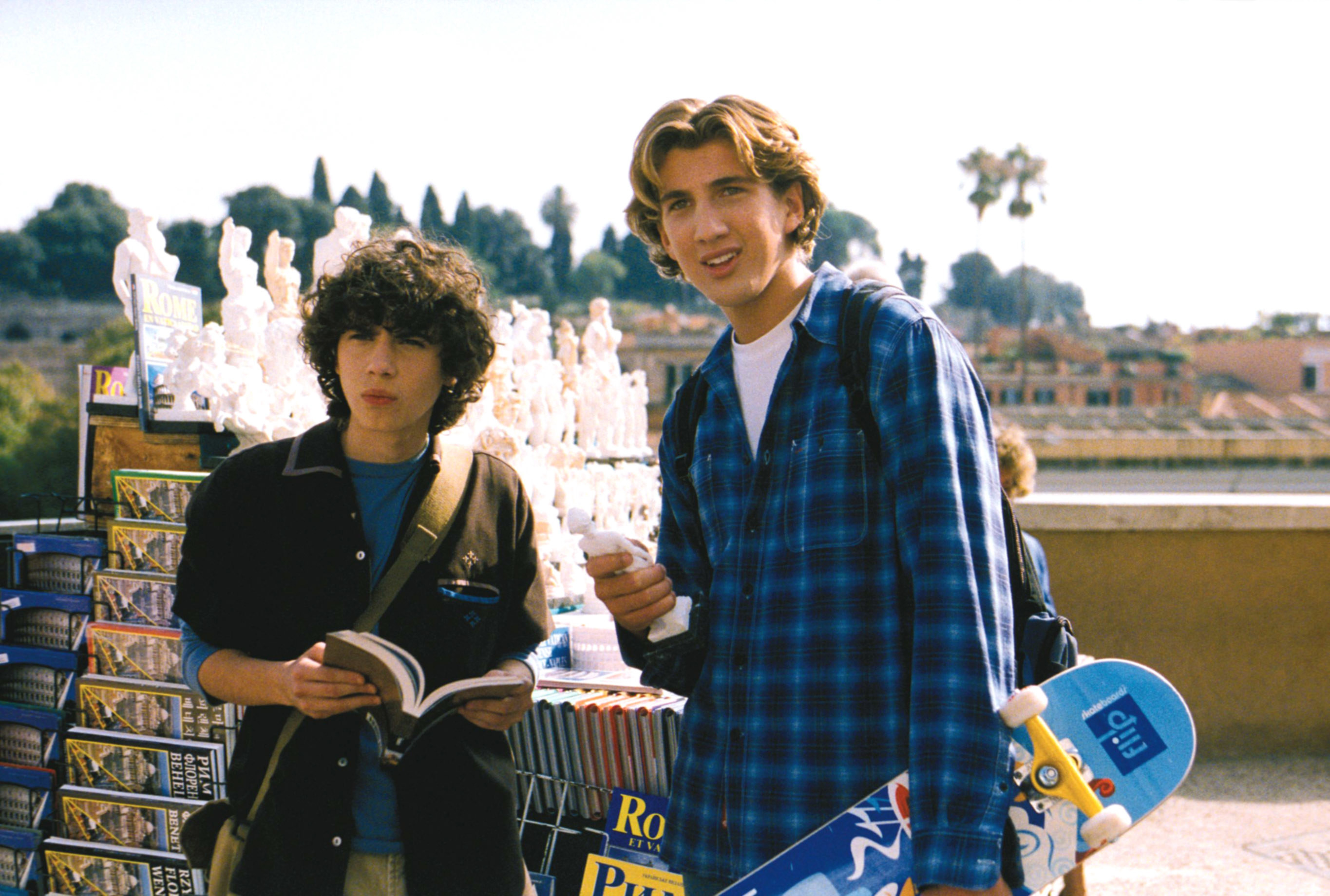 This was him then: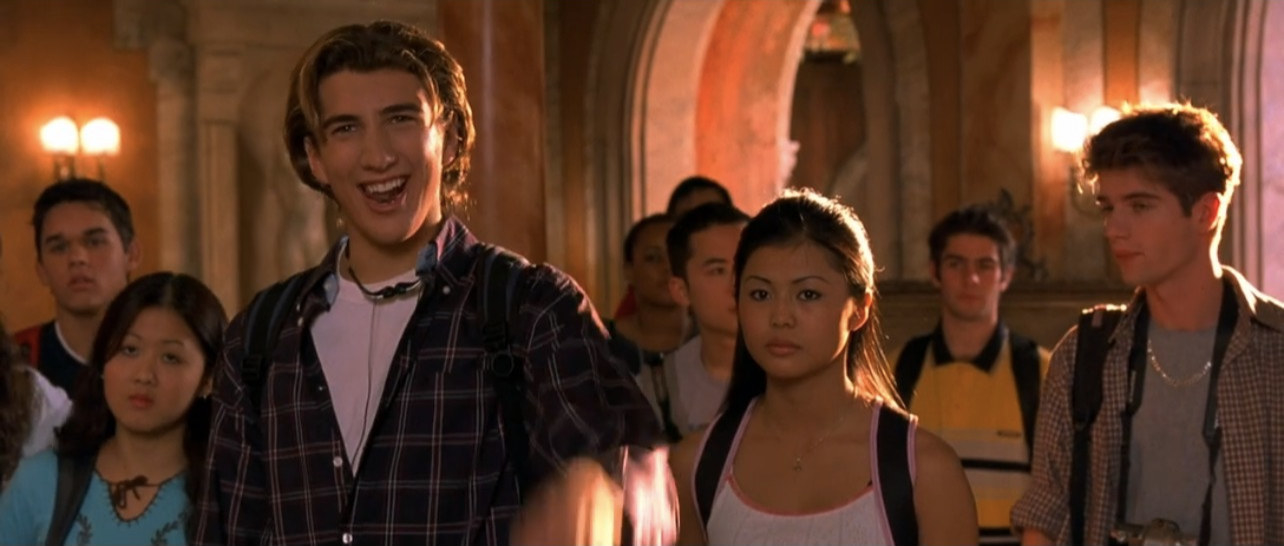 He's a proud husband and father.
Yani Gellman played the conniving little shit, Paolo.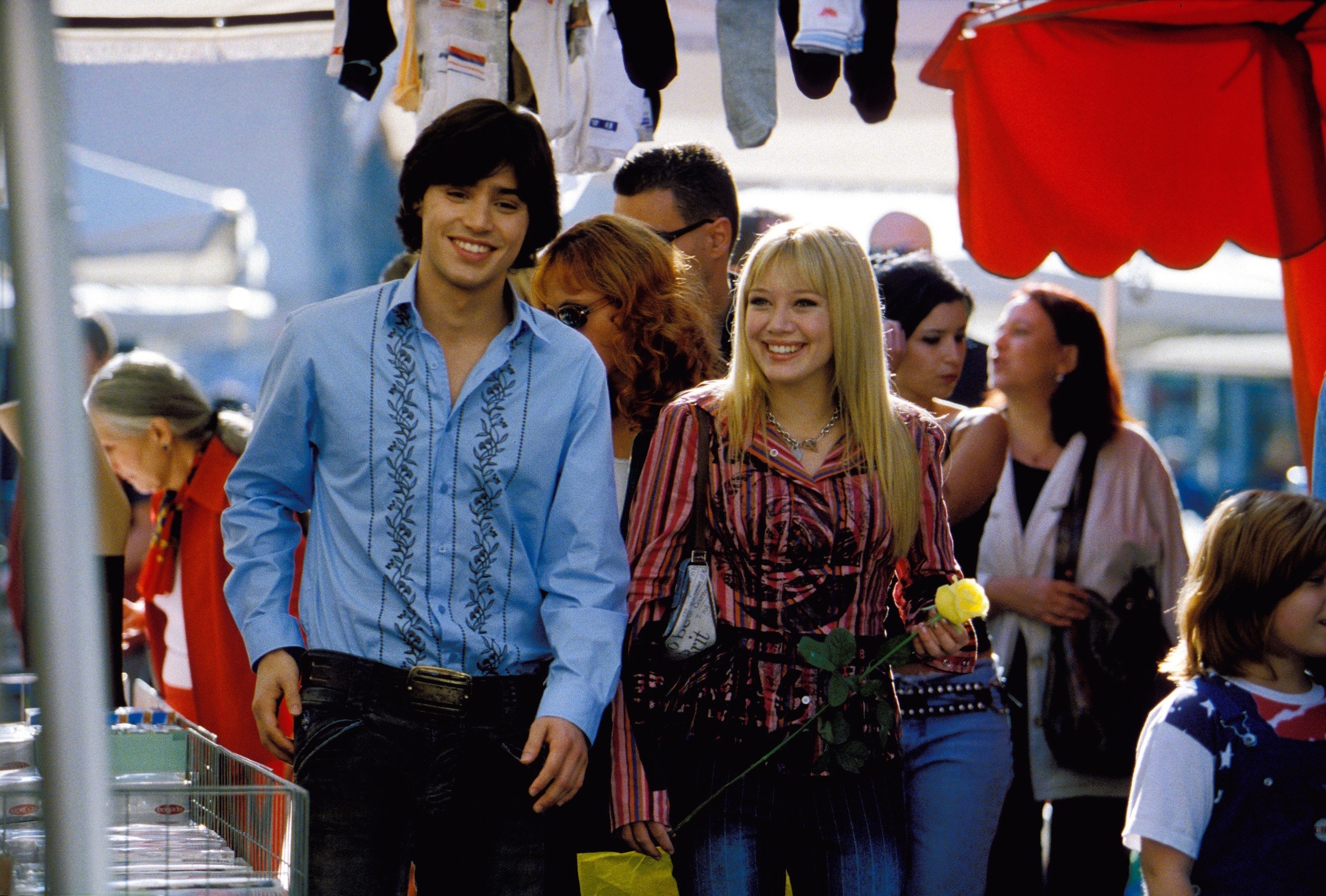 Nice glasses, a-hole!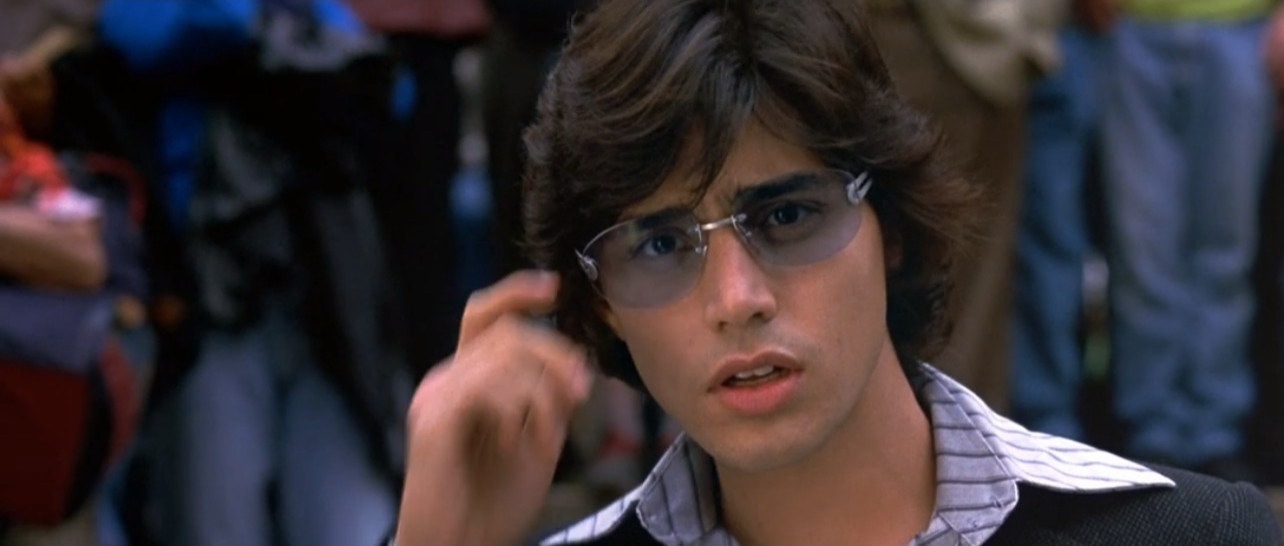 This was him then: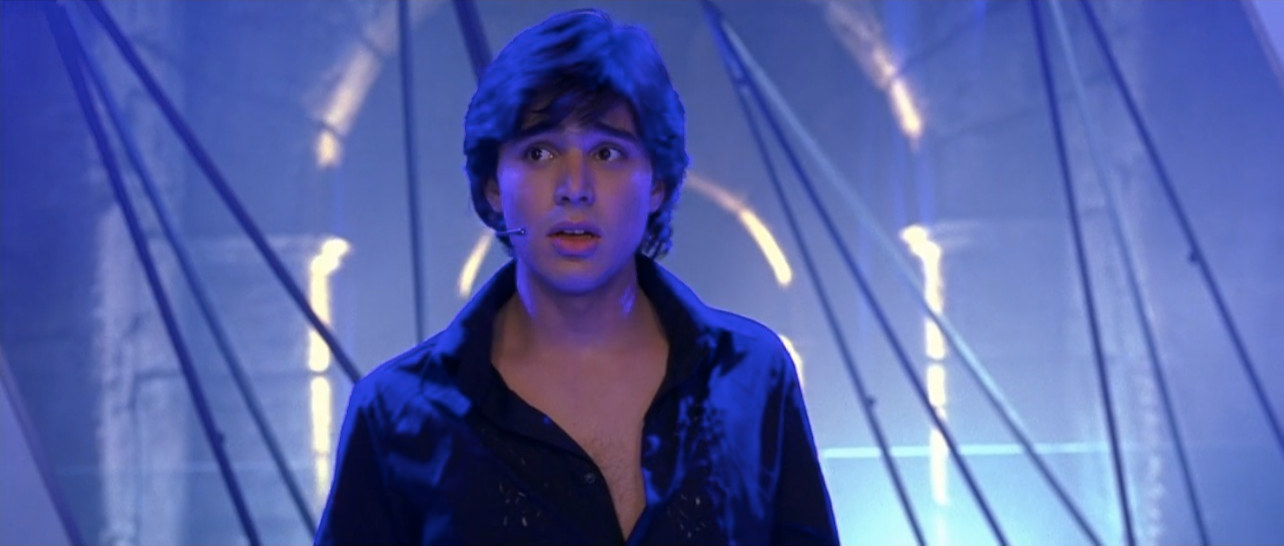 And here's a video of him blowing a bubble out of his mouth:
Adam Lamberg played the love of Lizzie's life, David "Gordo" Gordon.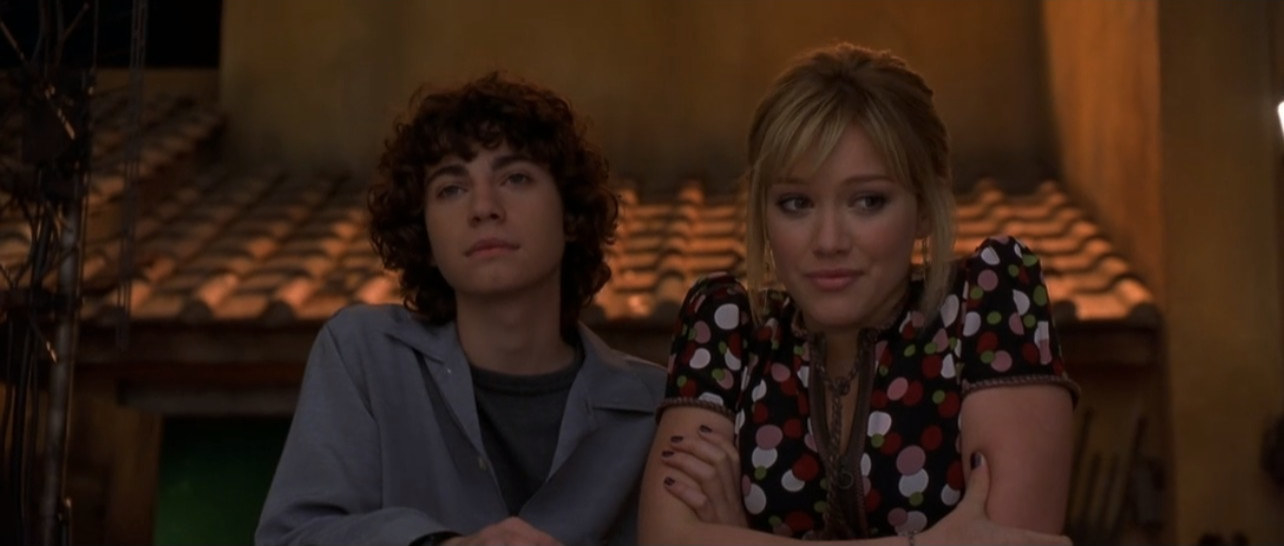 This was him then: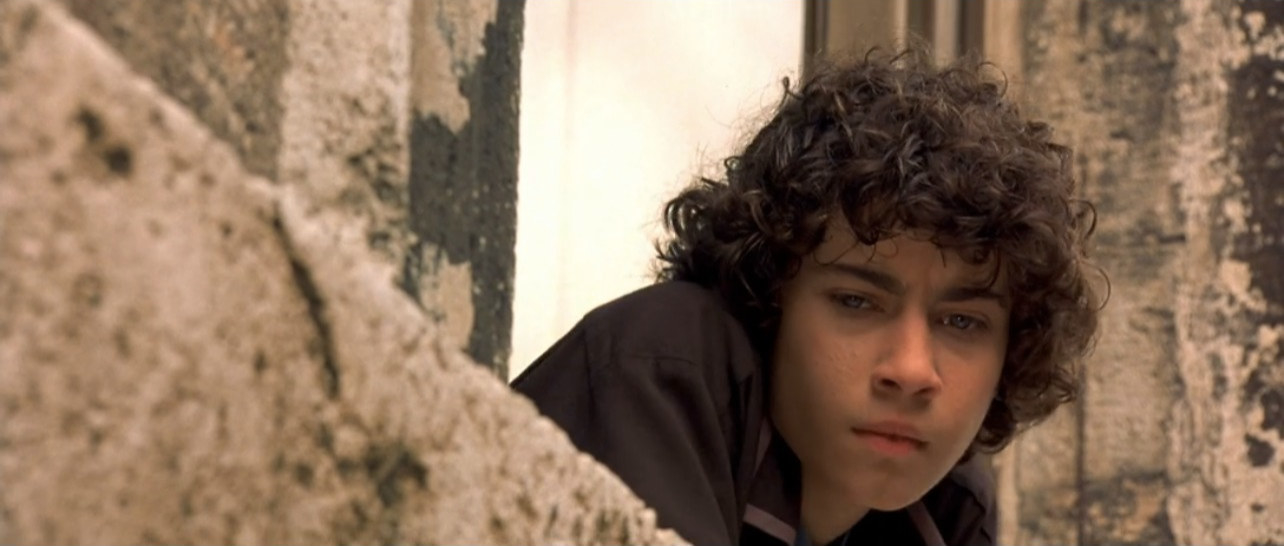 And this is the last picture we have of him from the failed Lizzie reboot in 2019.
According to his LinkedIn, he worked at the Irish Arts Center for seven years and is currently a freelance fundraising and special events consultant.
Hilary Duff played Lizzie, duh.
This was her then: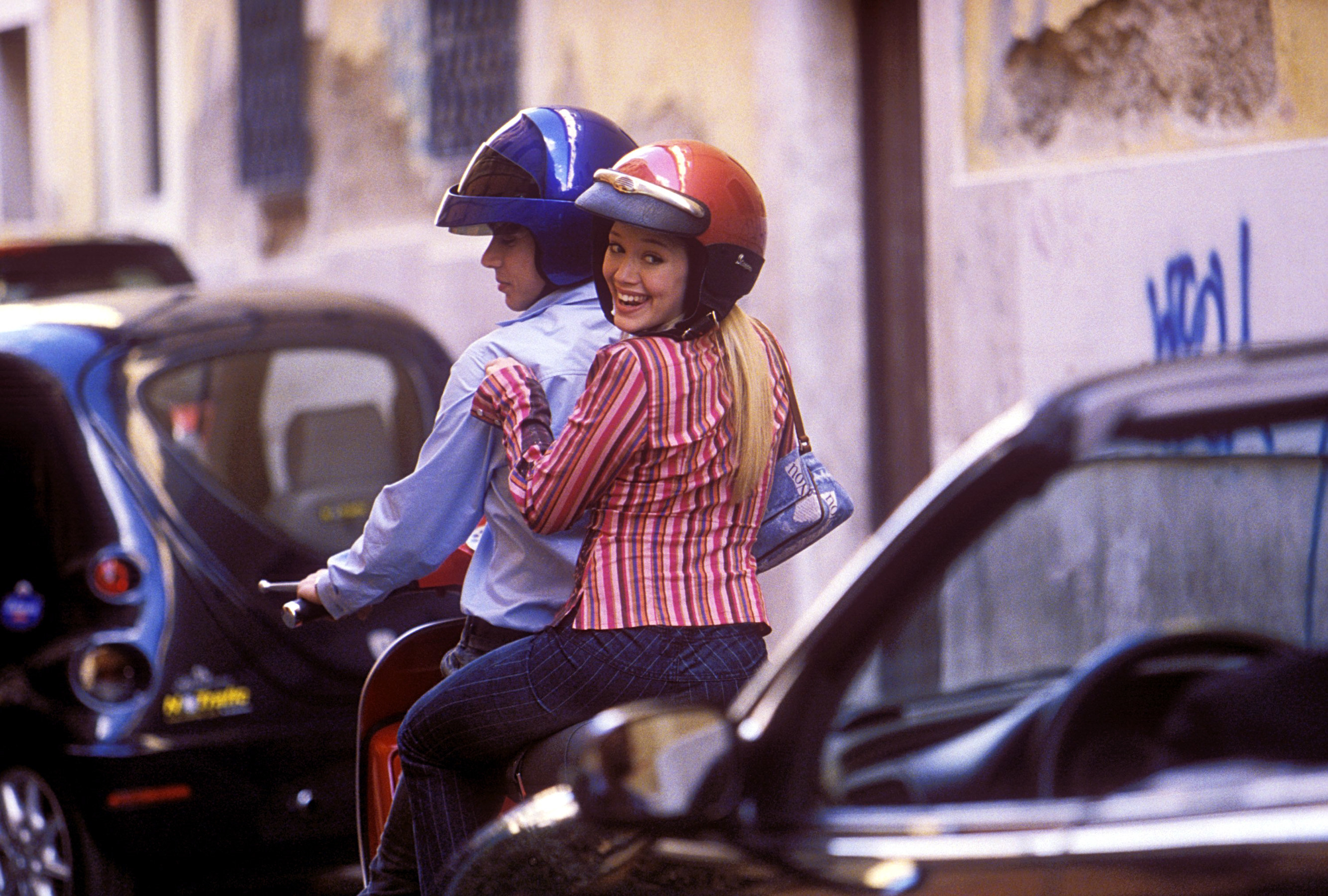 Hilary is a mom to three kids, and is currently starring in How I Met Your Father.
Carly Schroeder played the evil mastermind, Melina Bianco.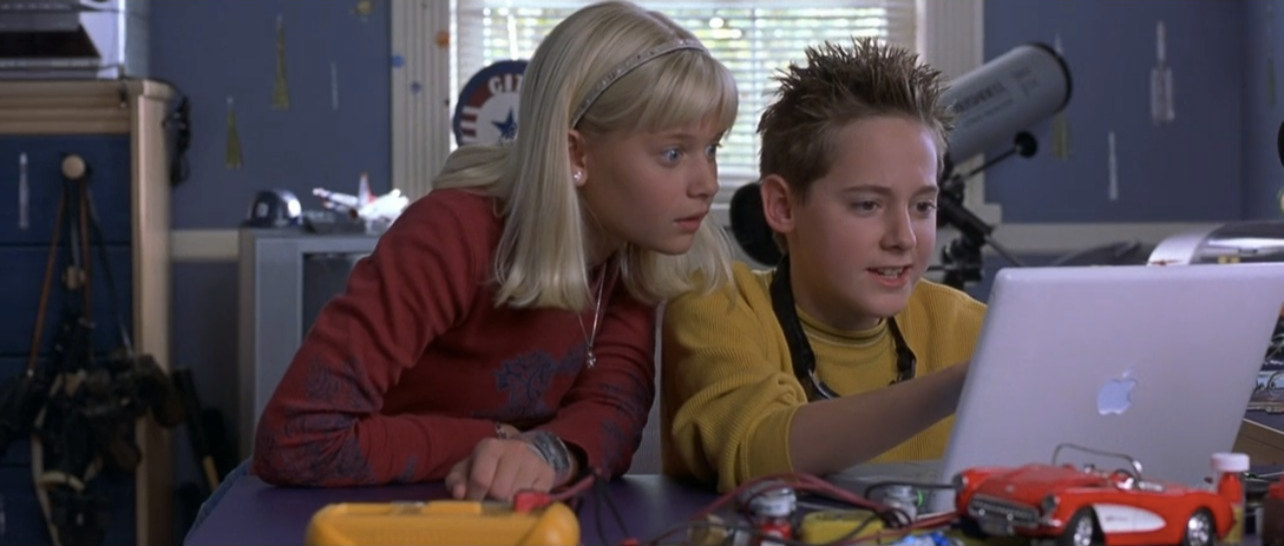 This was her then: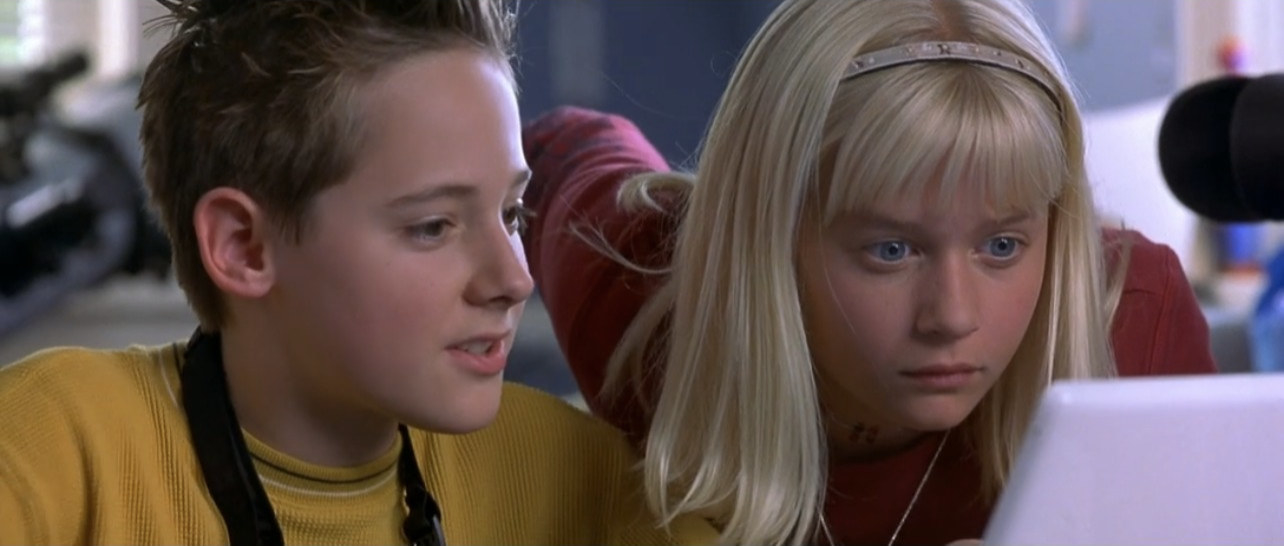 In 2019, she joined the military.
Terra C. MacLeod played that stuck-up fashion lady, Franca.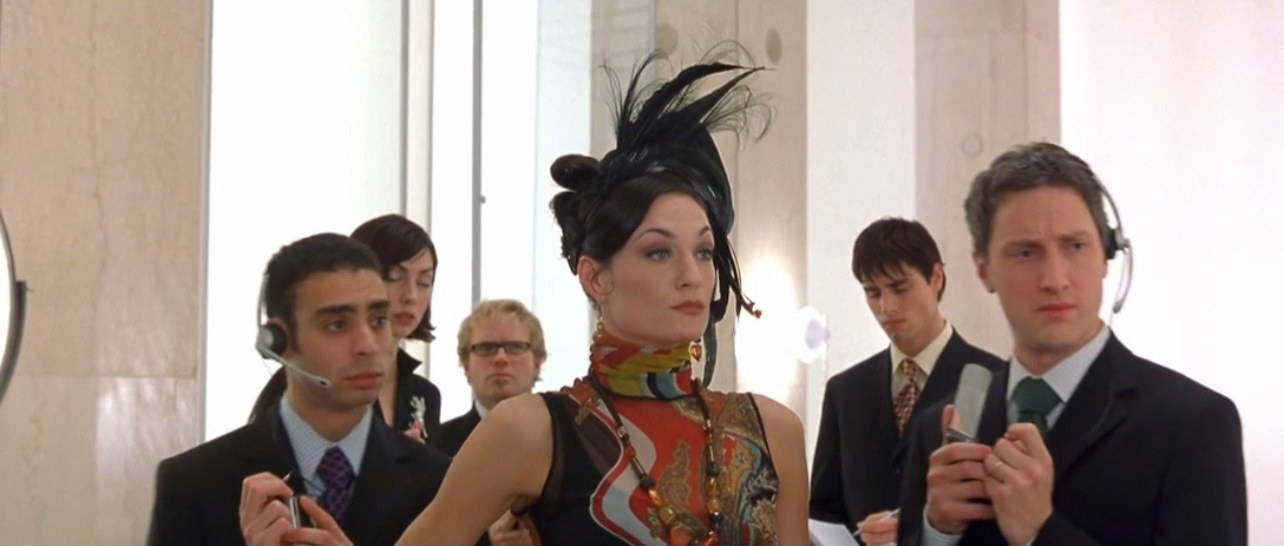 This was her then: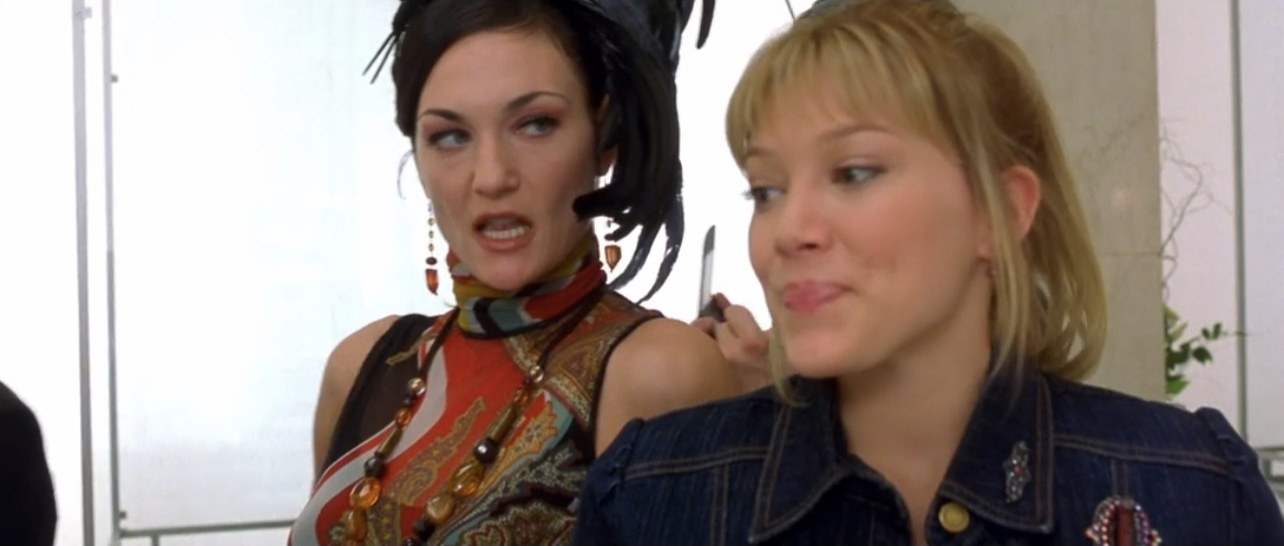 She's a Broadway actress best-known for playing Velma in productions of Chicago.
Robert Carradine played Lizzie's dad.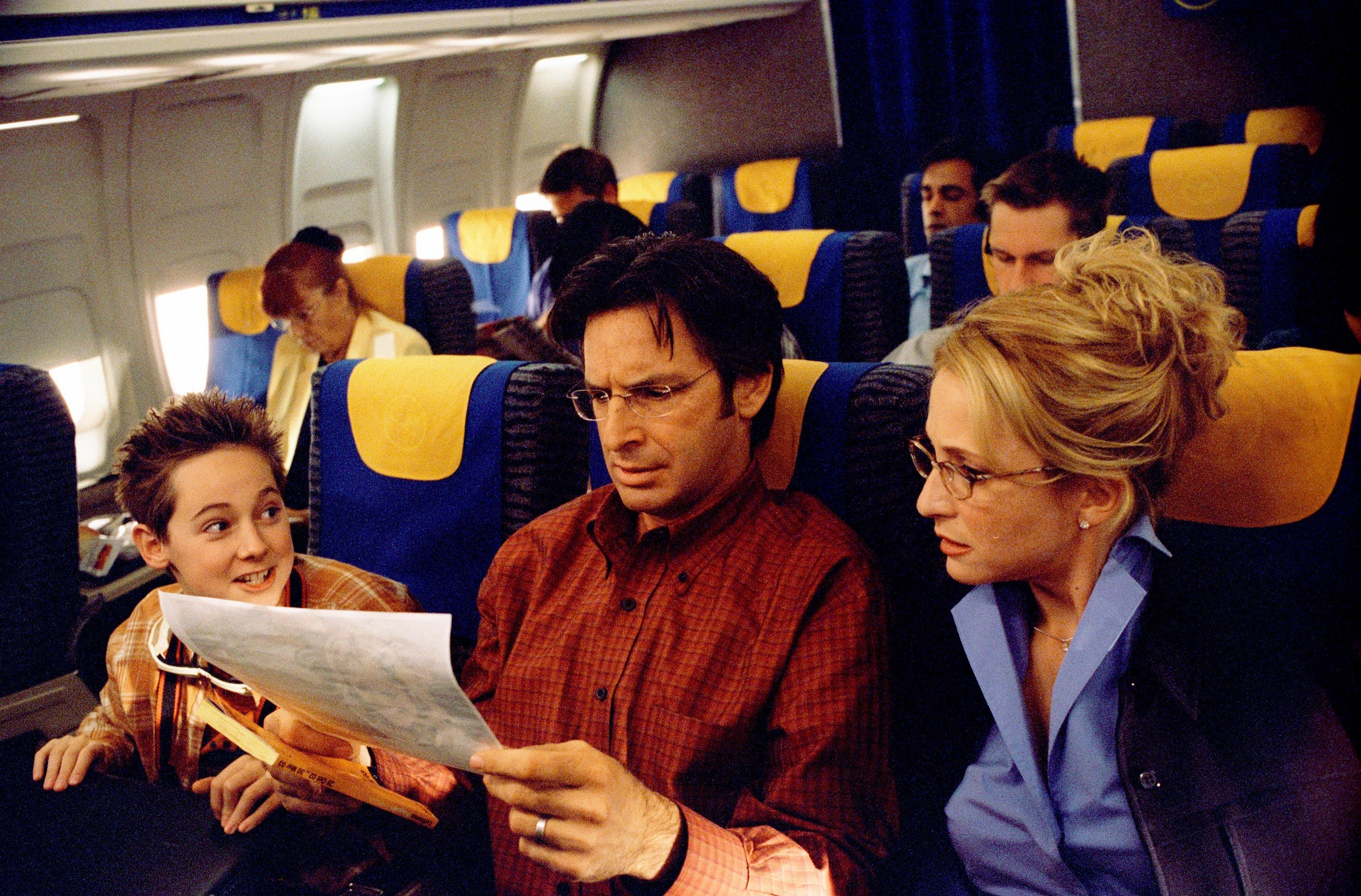 This was him then: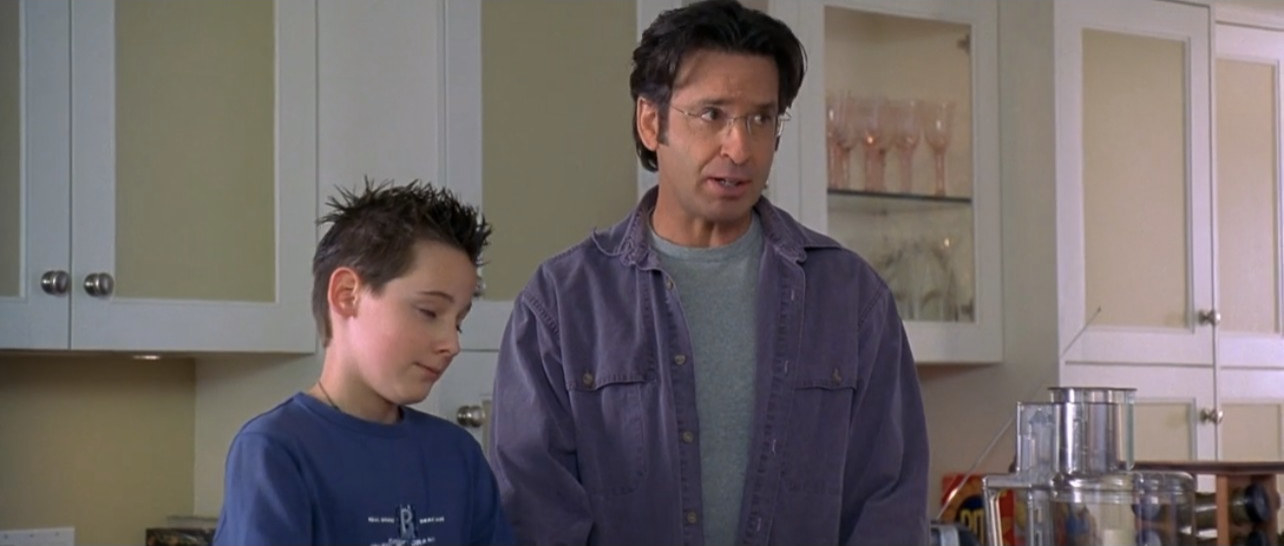 And here he is now: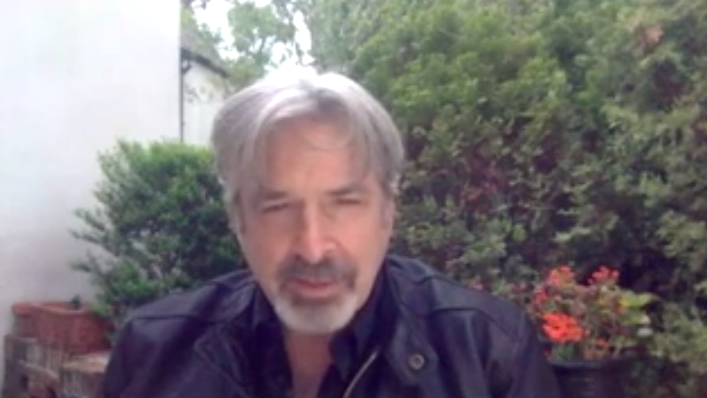 He recently played a drunk Santa in his son-in-law's music video.
Hallie Todd played Lizzie's mom.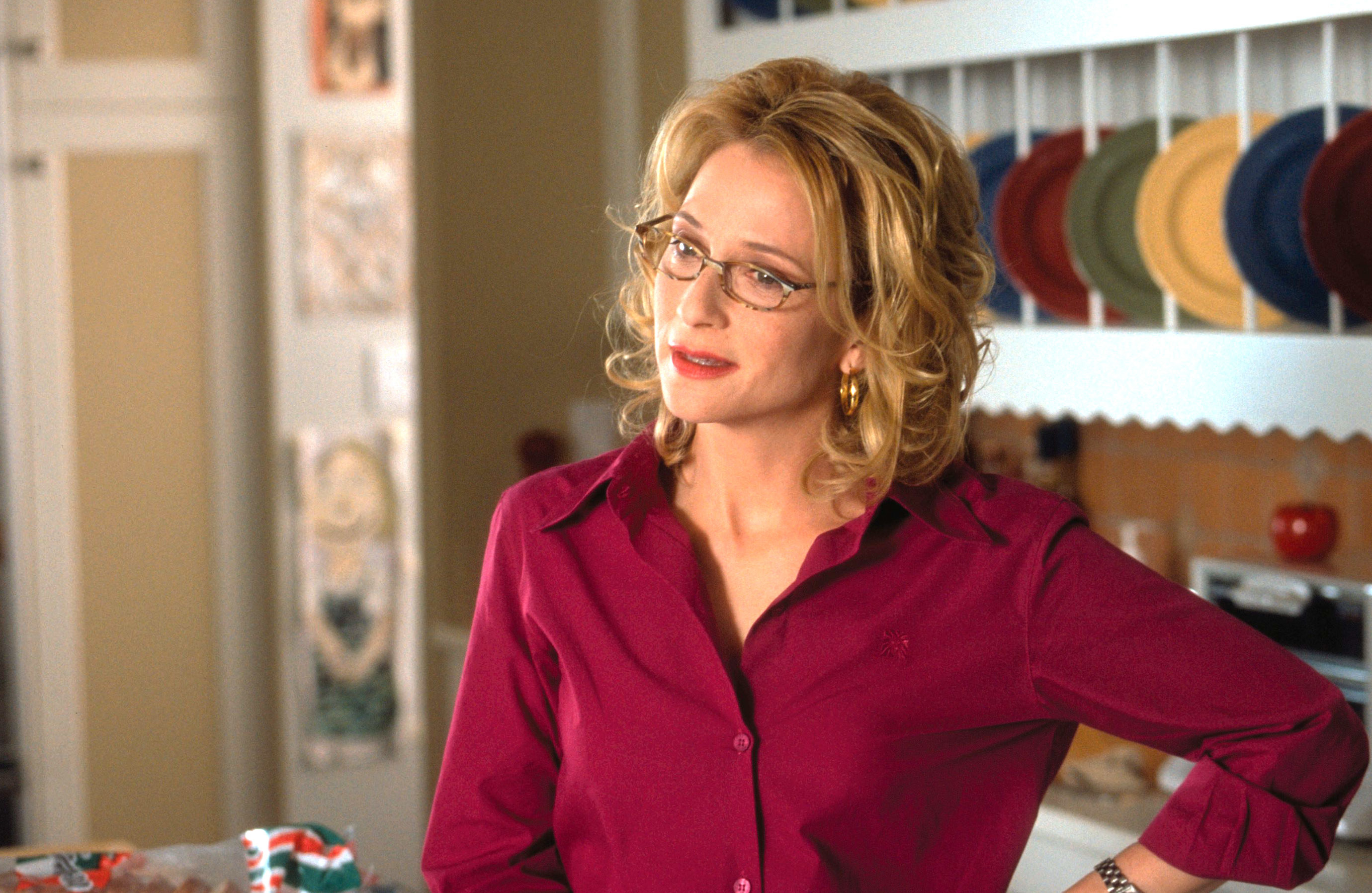 This was her then: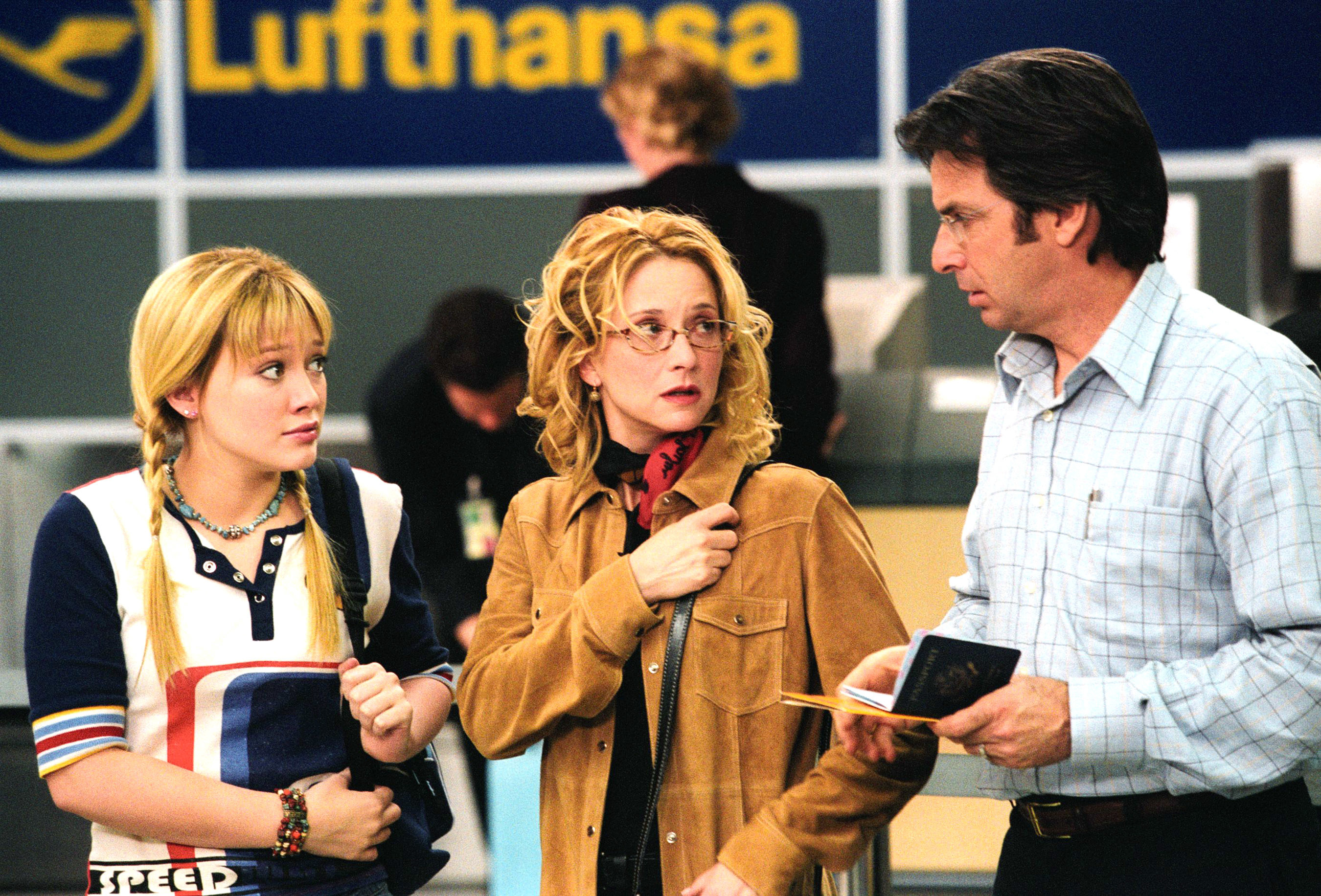 And here she now: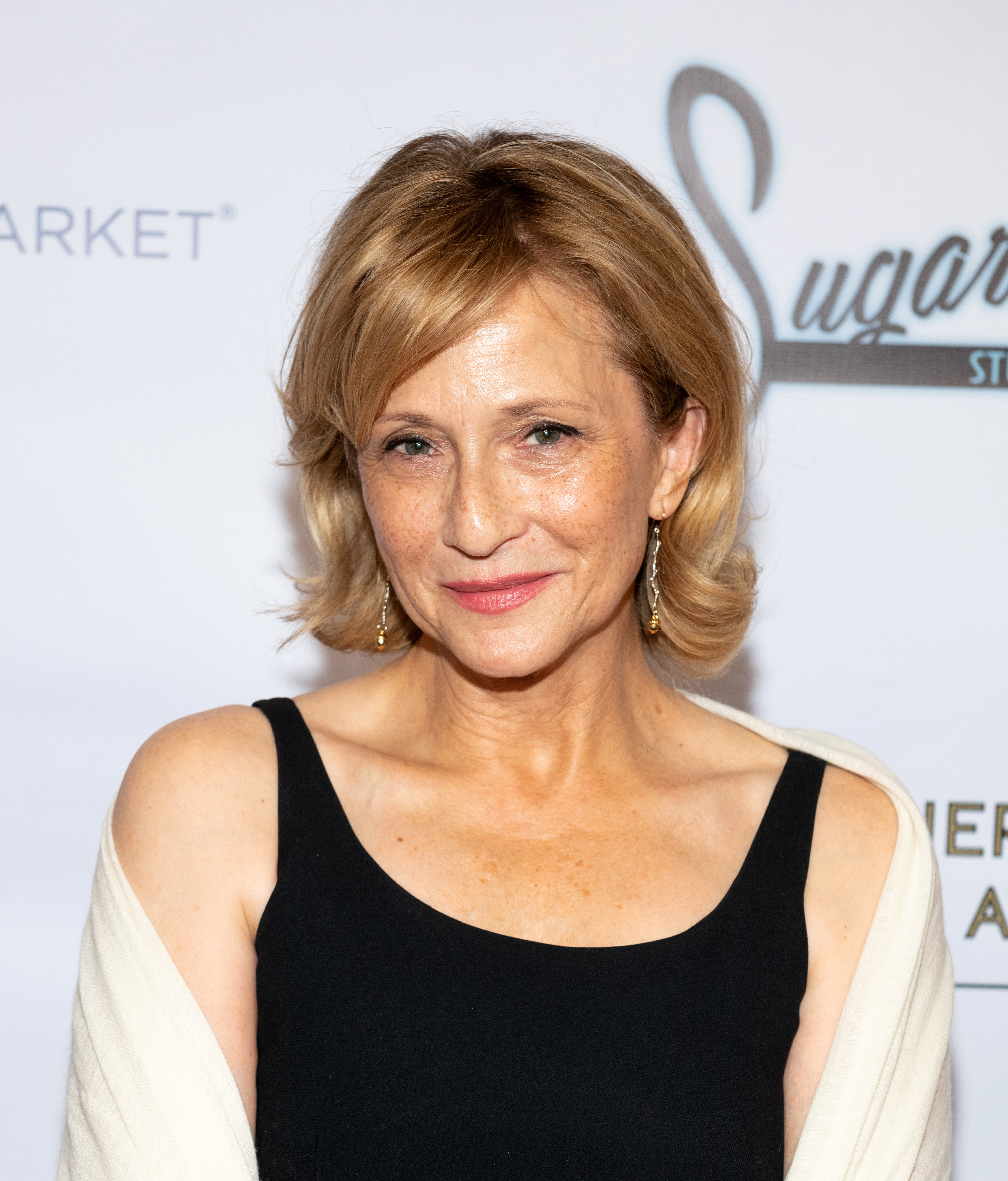 Her most recent acting credit is a role in the 2020 film, The Last Champion.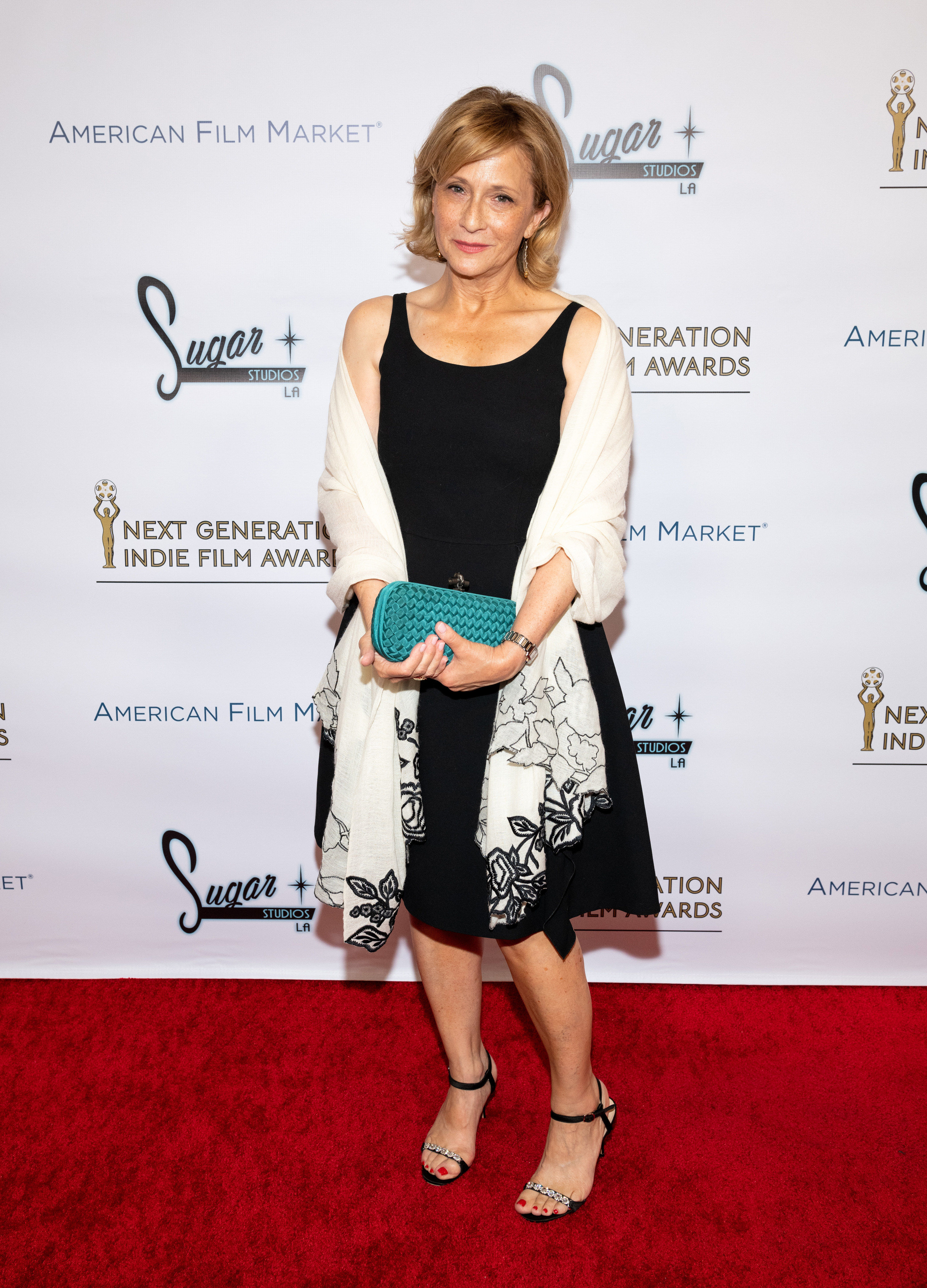 Ashlie Brillault played the bratty bully who was actually kind of nice, Kate Sanders.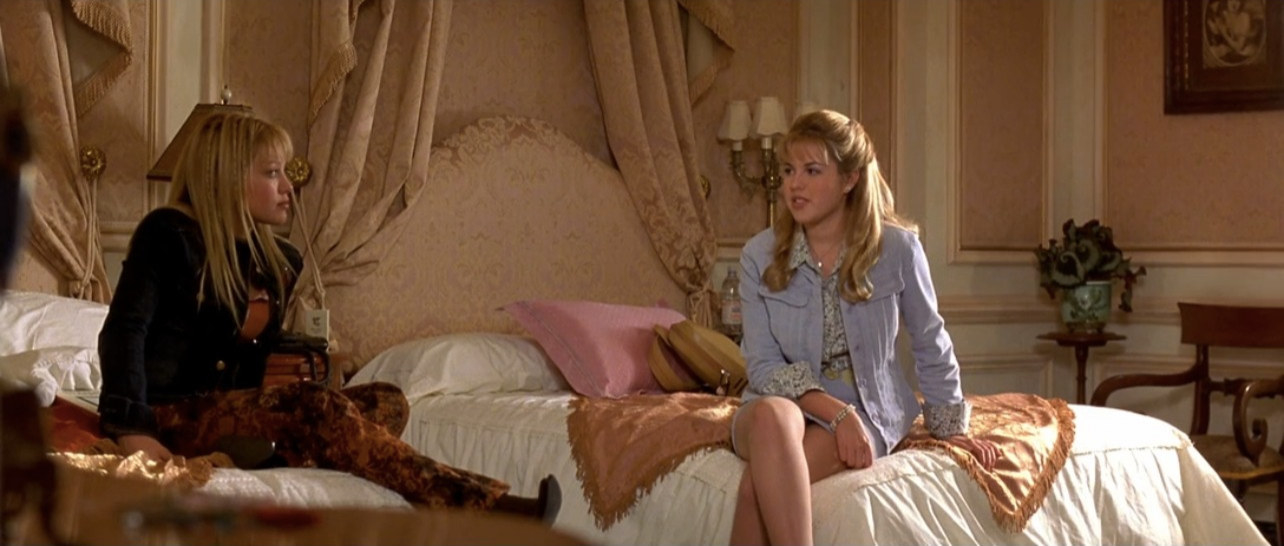 This was her then: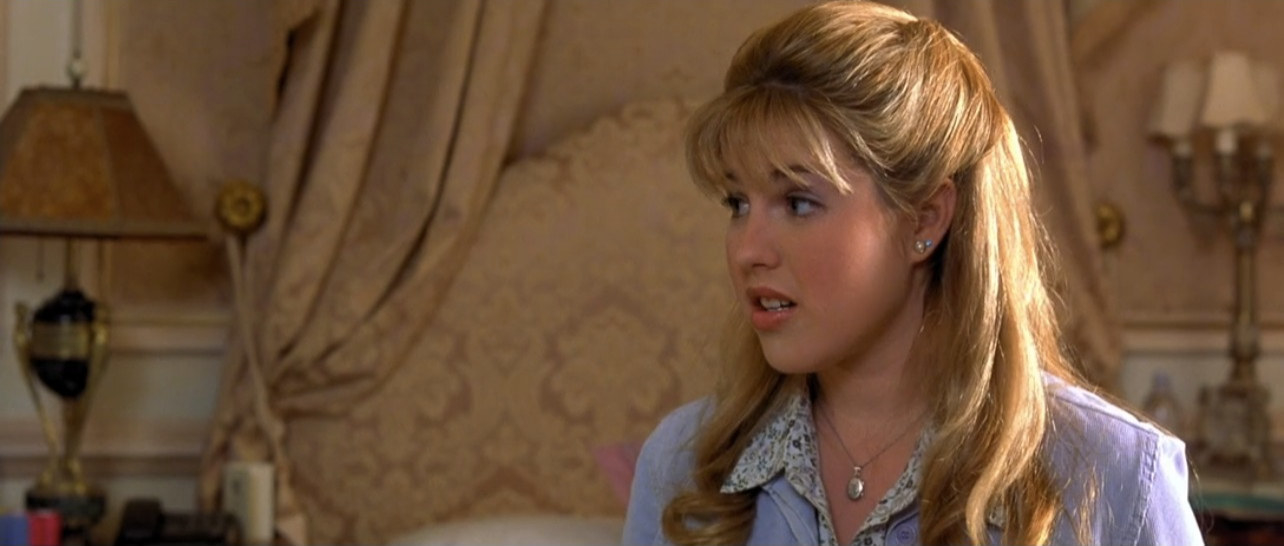 And here she is now: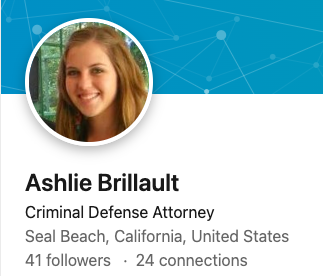 She's a criminal defense attourney.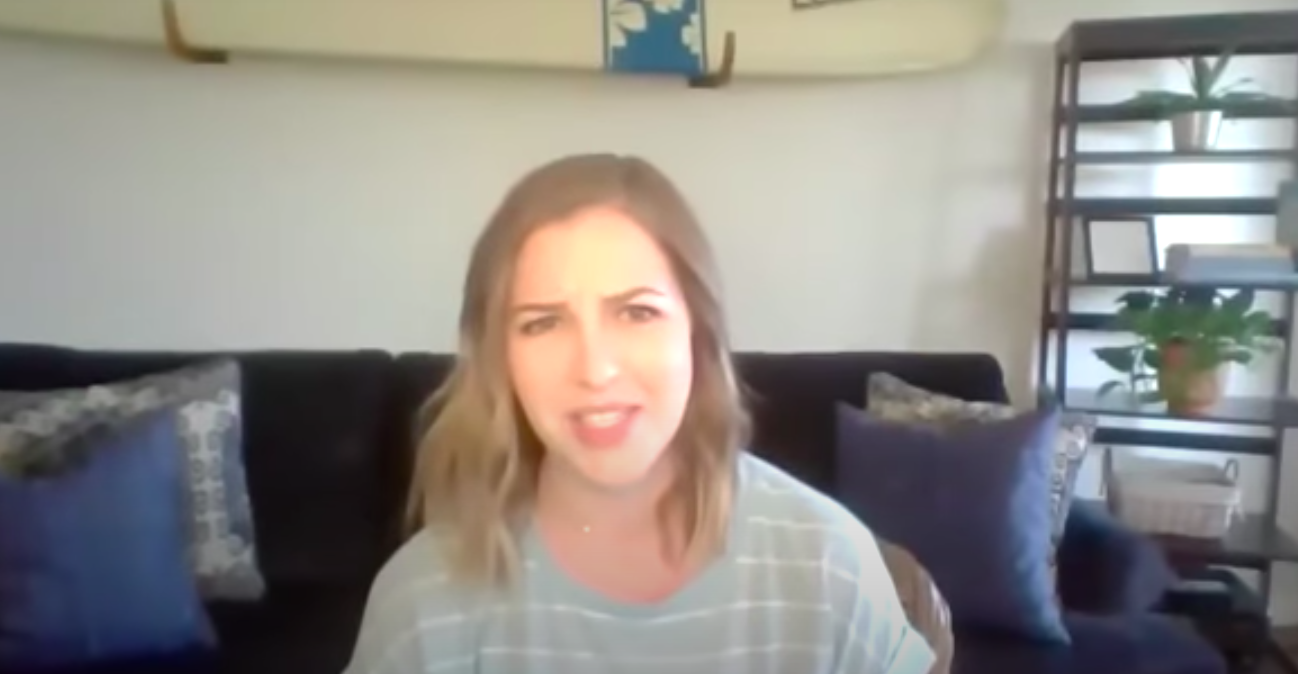 Brendan Kelly played the bodyguard with a voice of reason, Sergei.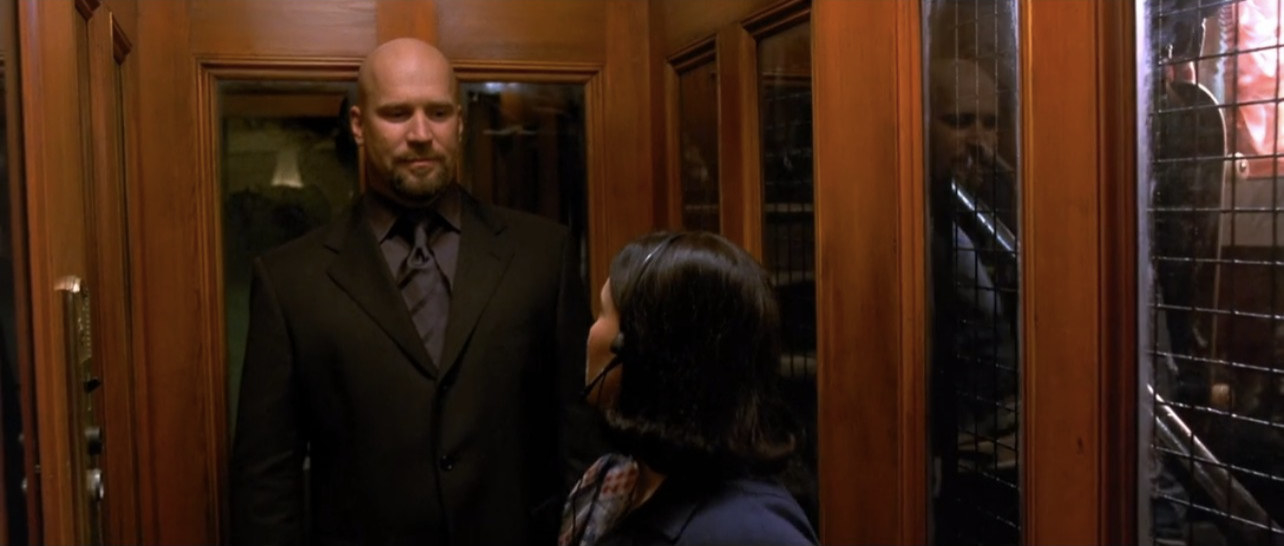 This was him then: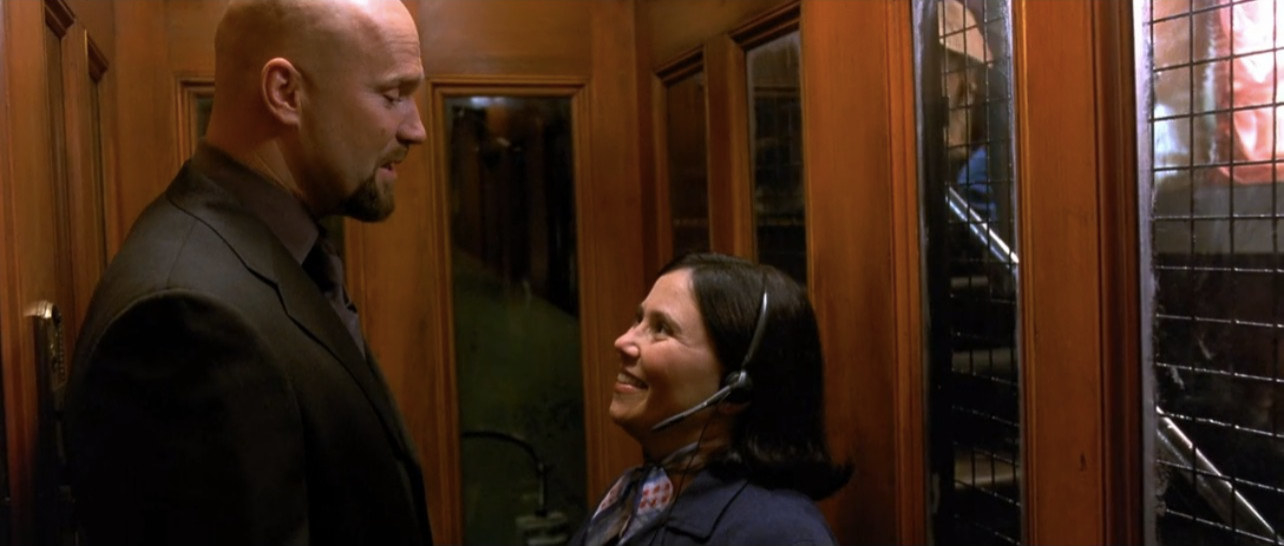 And here is the last picture I could find of him from 2017:
He was in a movie called the Shot Caller.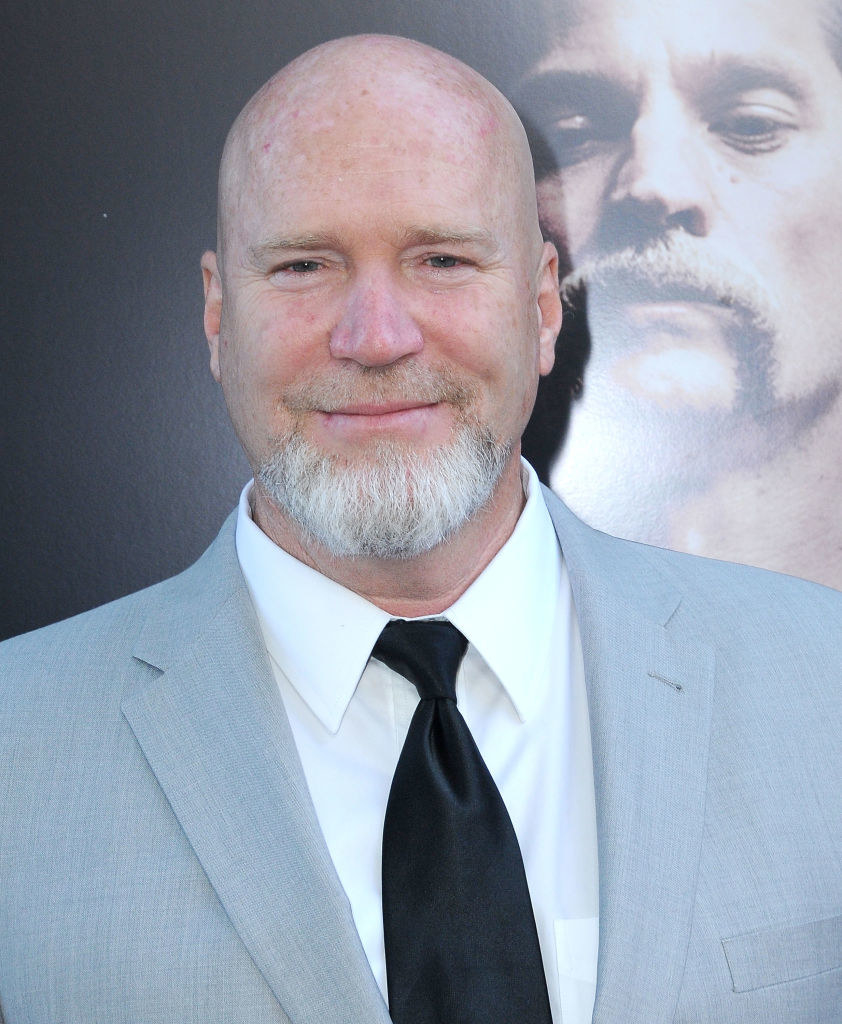 Jake Thomas played the bratty little brother, Matt McGuire.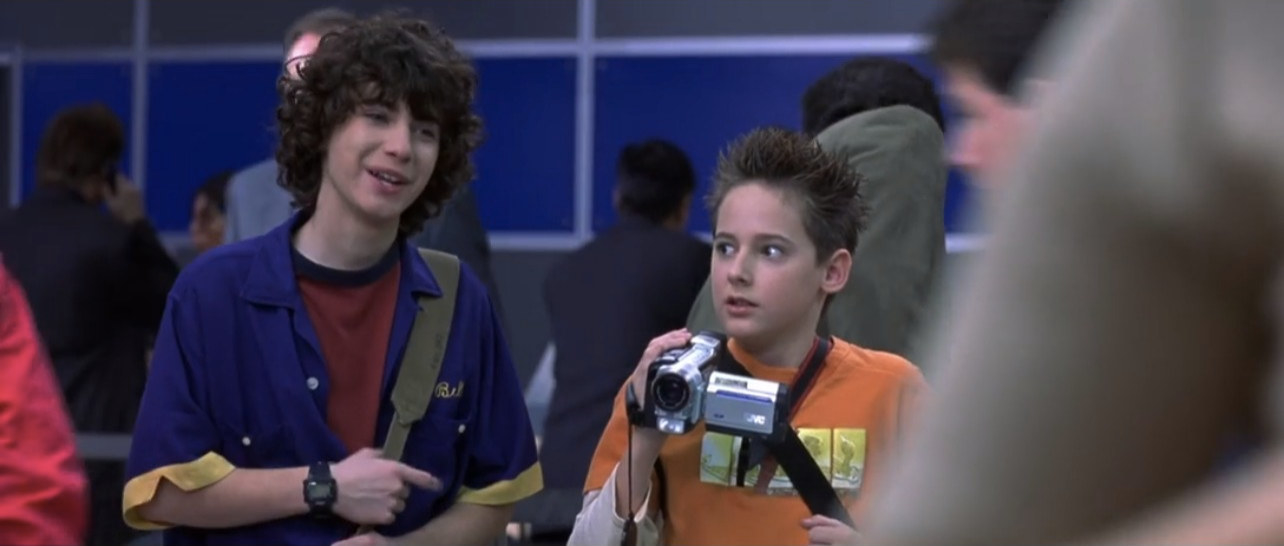 This was him then: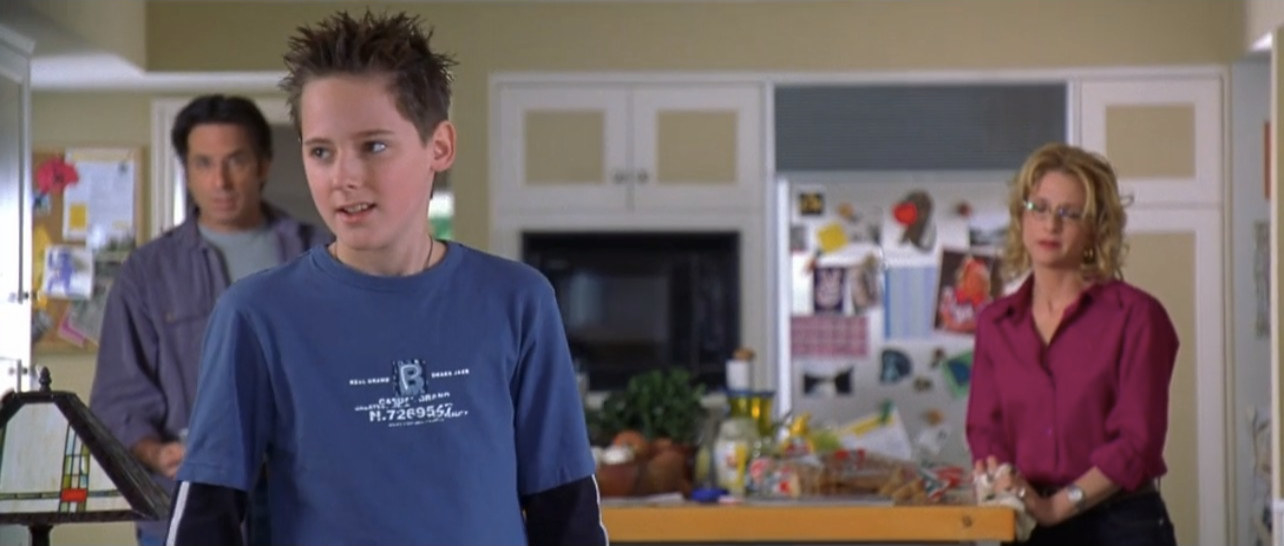 In 2022, he "direct[ed] some fun commercials with super talented crews, started working out and getting stronger with friends that inspire me, remodeled a kitchen WITH MY BARE HANDS, started making fun videos on YouTube, and filmed a movie that I'm excited for everyone to see."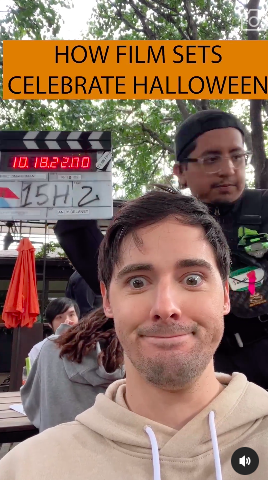 And lastly, Alex Borstein played the Gordo-hating tour guide, Miss Ungermeyer: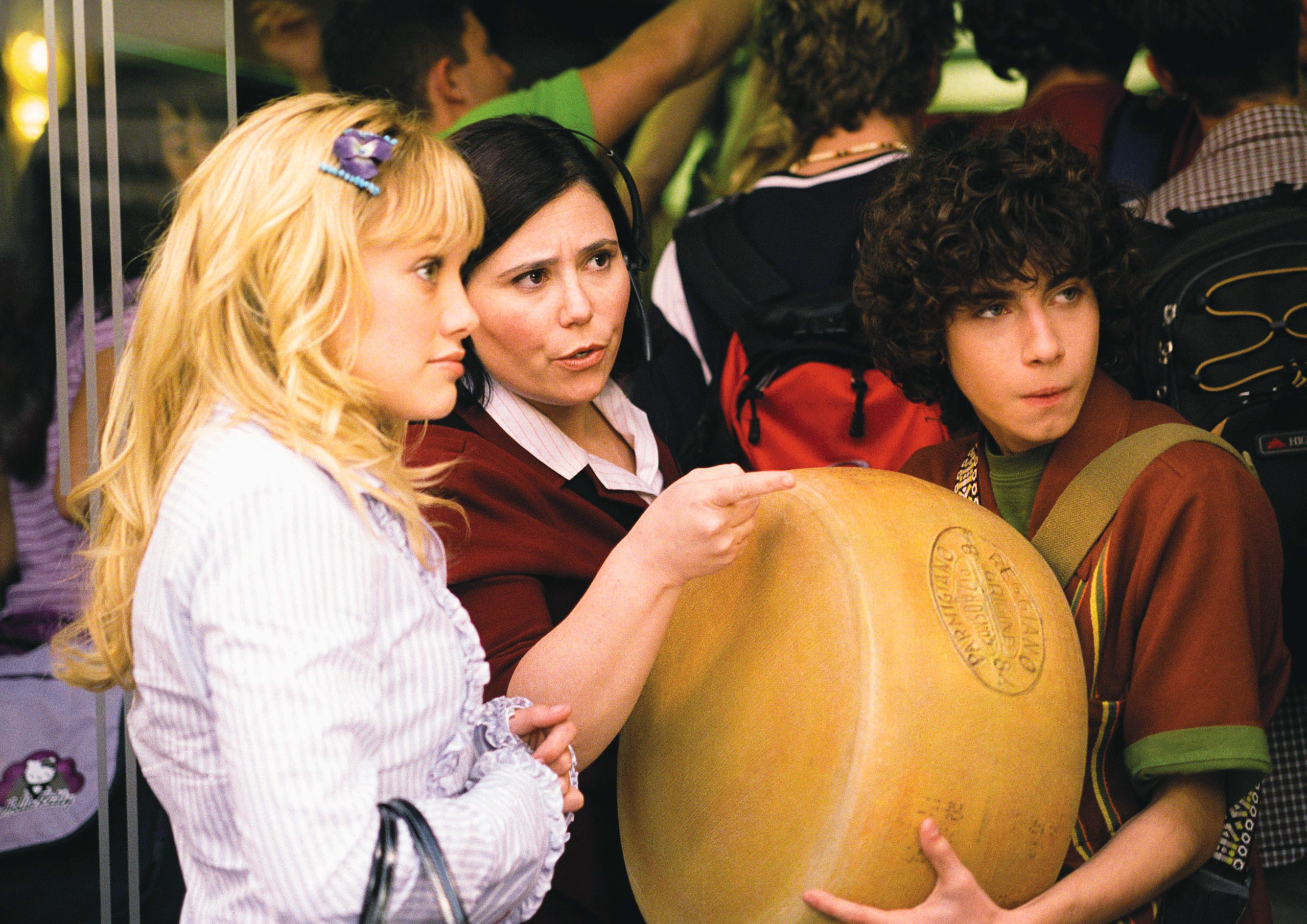 This was her then: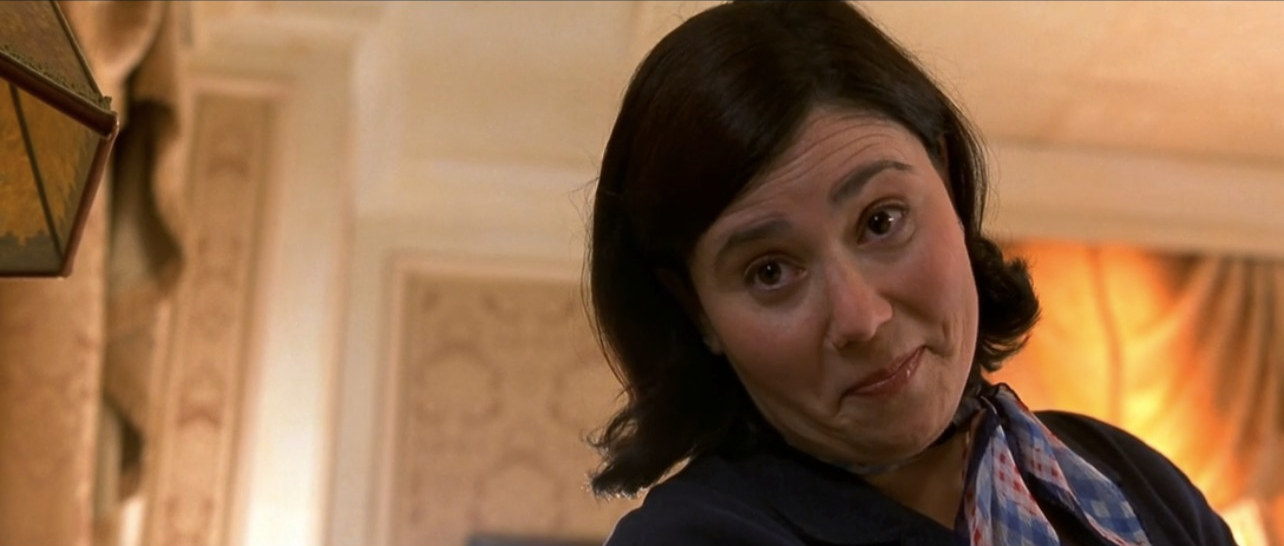 And here she is now: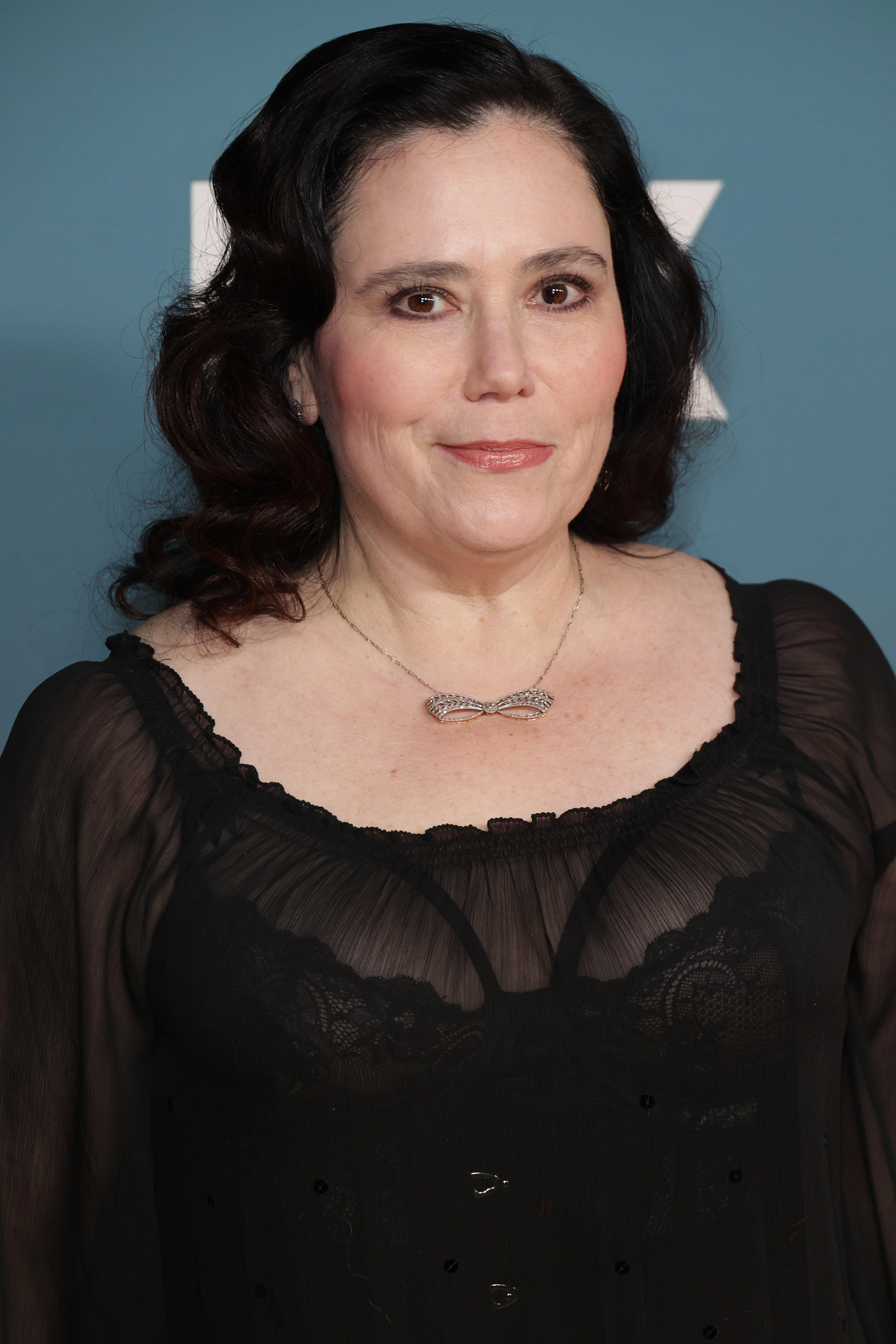 In case you didn't know, she plays the voice of Lois Griffin on Family Guy.