Fact: Little Mix is, without a doubt, the greatest girl group (besides the Spice Girls and Girls Aloud) of all-time. They have consistently delivered bops, sisterhood, visuals, positive moral values, balegdahs, looks, and more.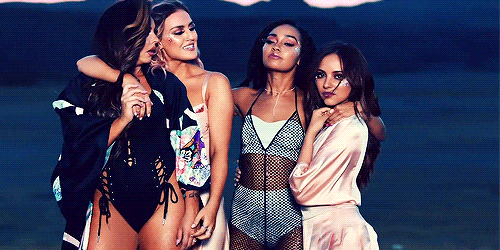 I mean, I was just looking at random pictures of them and every look is a serve.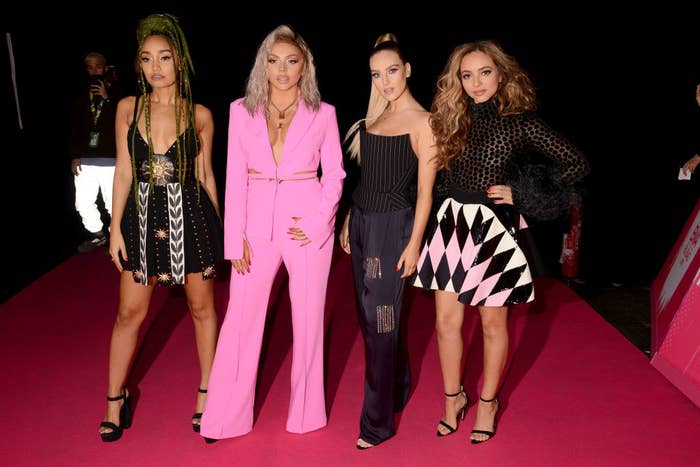 I mean, phew.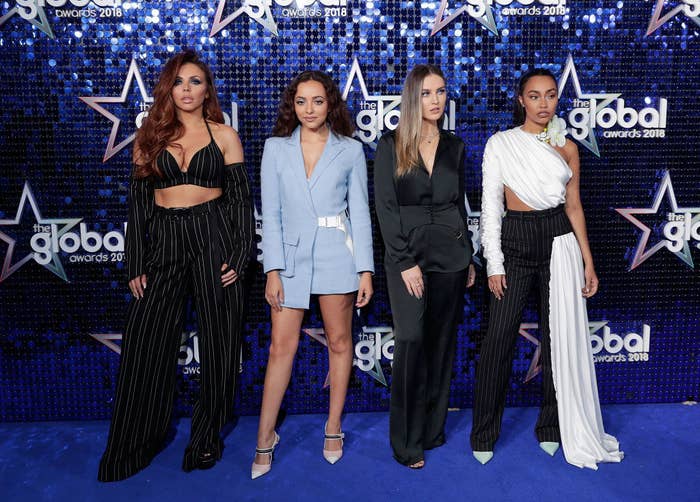 Last week, Little Mix released their fifth album, LM5. It's their best yet.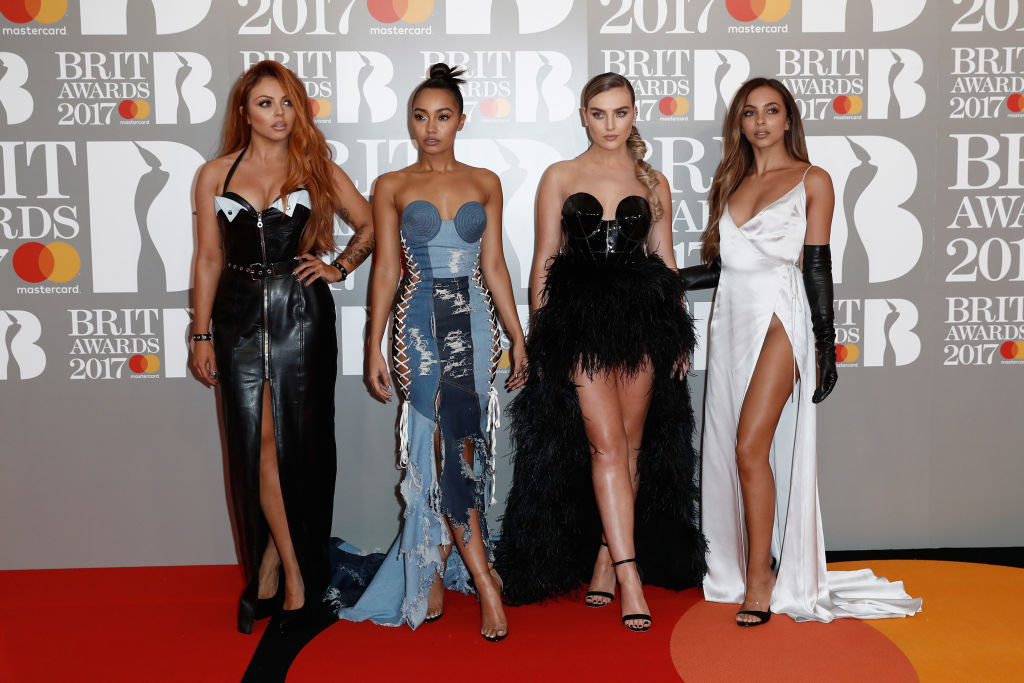 This album also contains the best song they've ever recorded and it's called "Wasabi."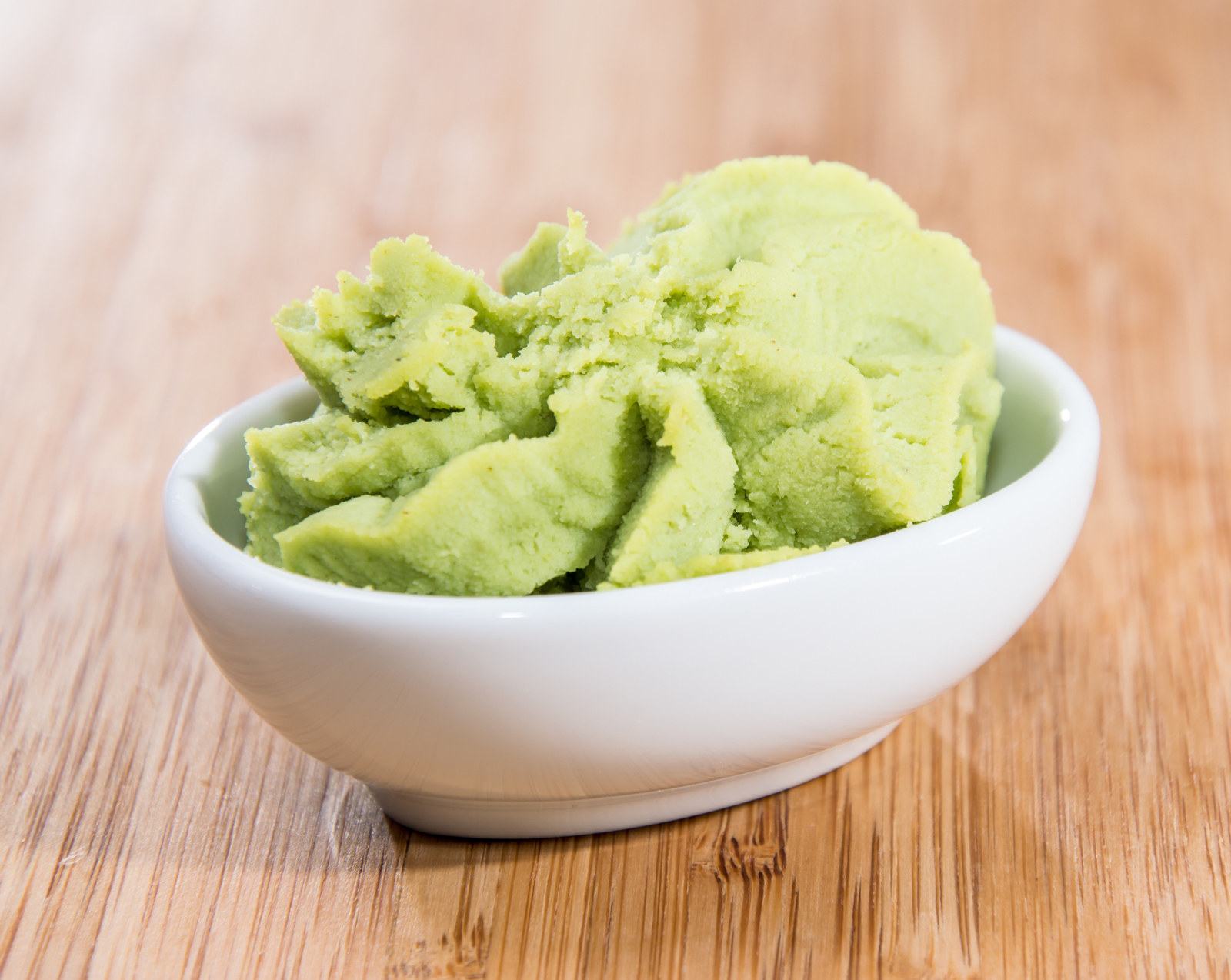 Yes, "Wasabi."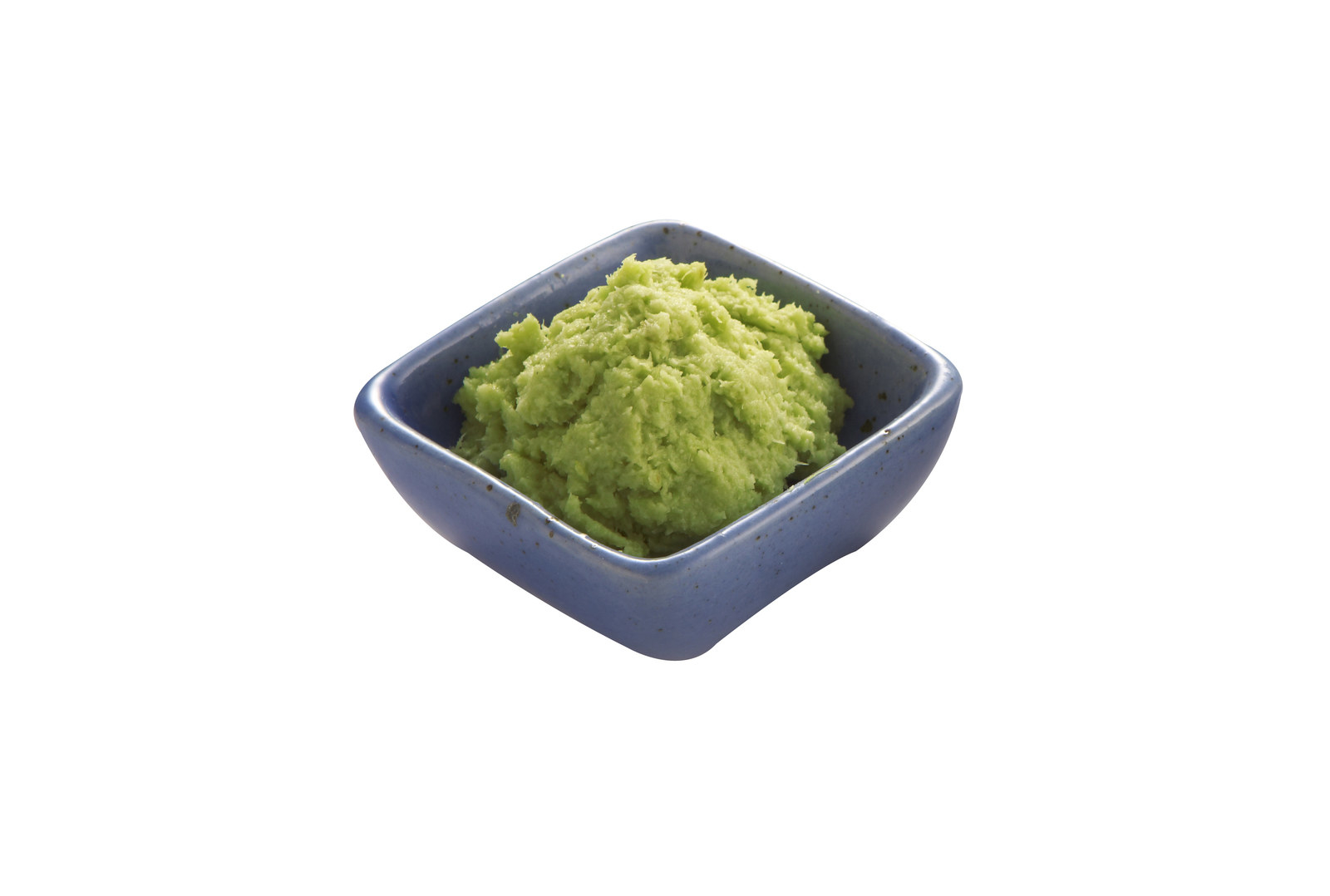 "Wasabi" is like a big fuck you to haters and people who suck.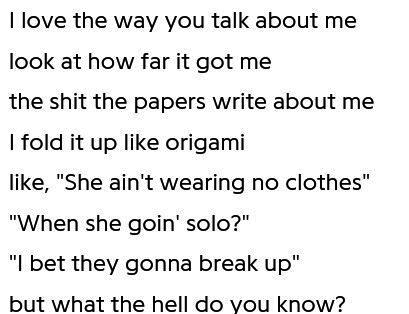 The song is making ripples in the gay community when it should be making waves.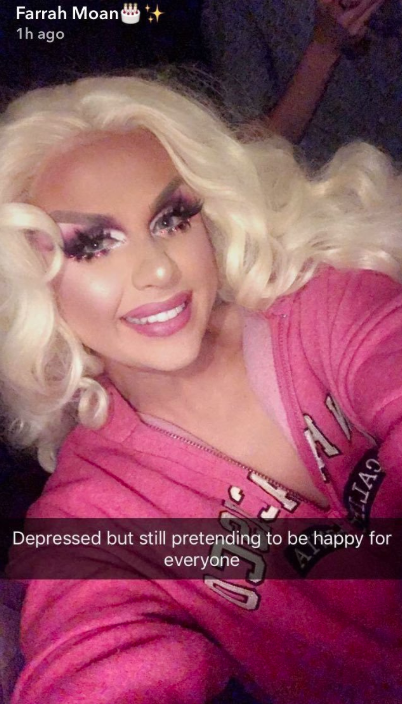 It cured this gay's depression, anxiety, etc.
It made this gay press the caps lock key on their keyboard.
And I was wondering what the lesbian opinion was, so I asked a friend and, you guessed it, "Wasabi" even gets the lesbian stamp of approval.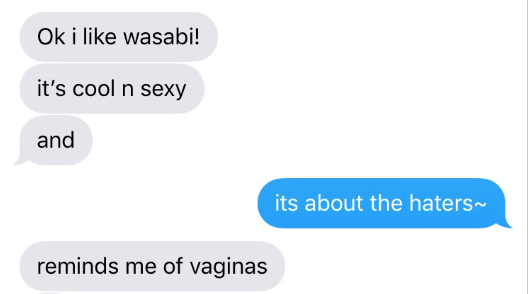 Right now, "Wasabi" is currently destroying the Hungarian iTunes chart, but it's important to spread the word because we need straight people to hear it so Little Mix will release it as a single.
"Wasabi" deserves only the best.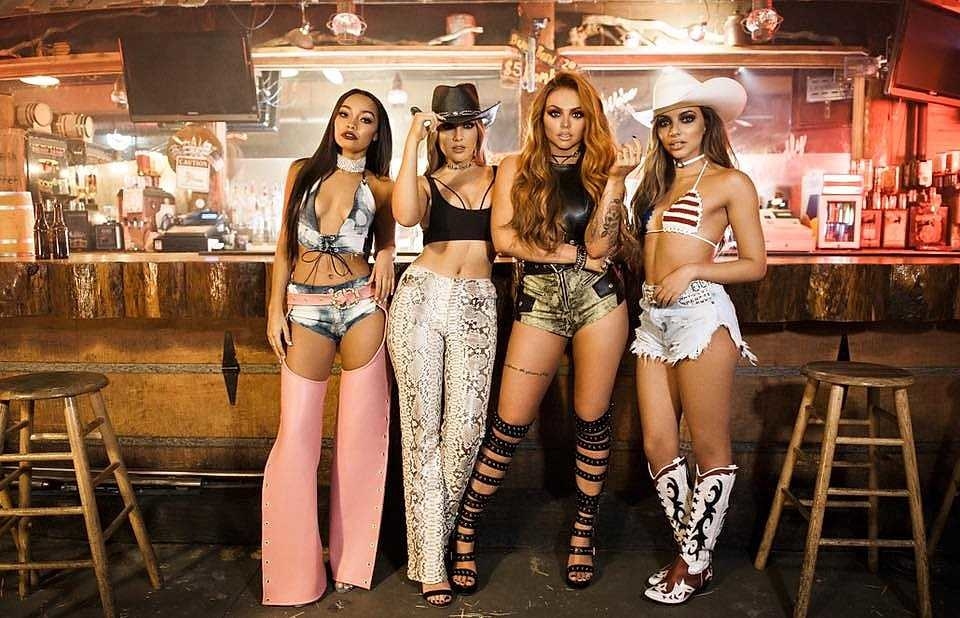 The end.