It was, uh, interesting.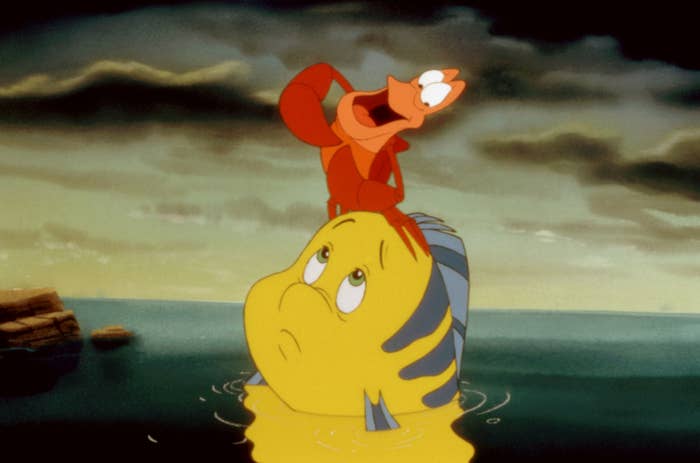 This is Sebastian:
This is Scuttle: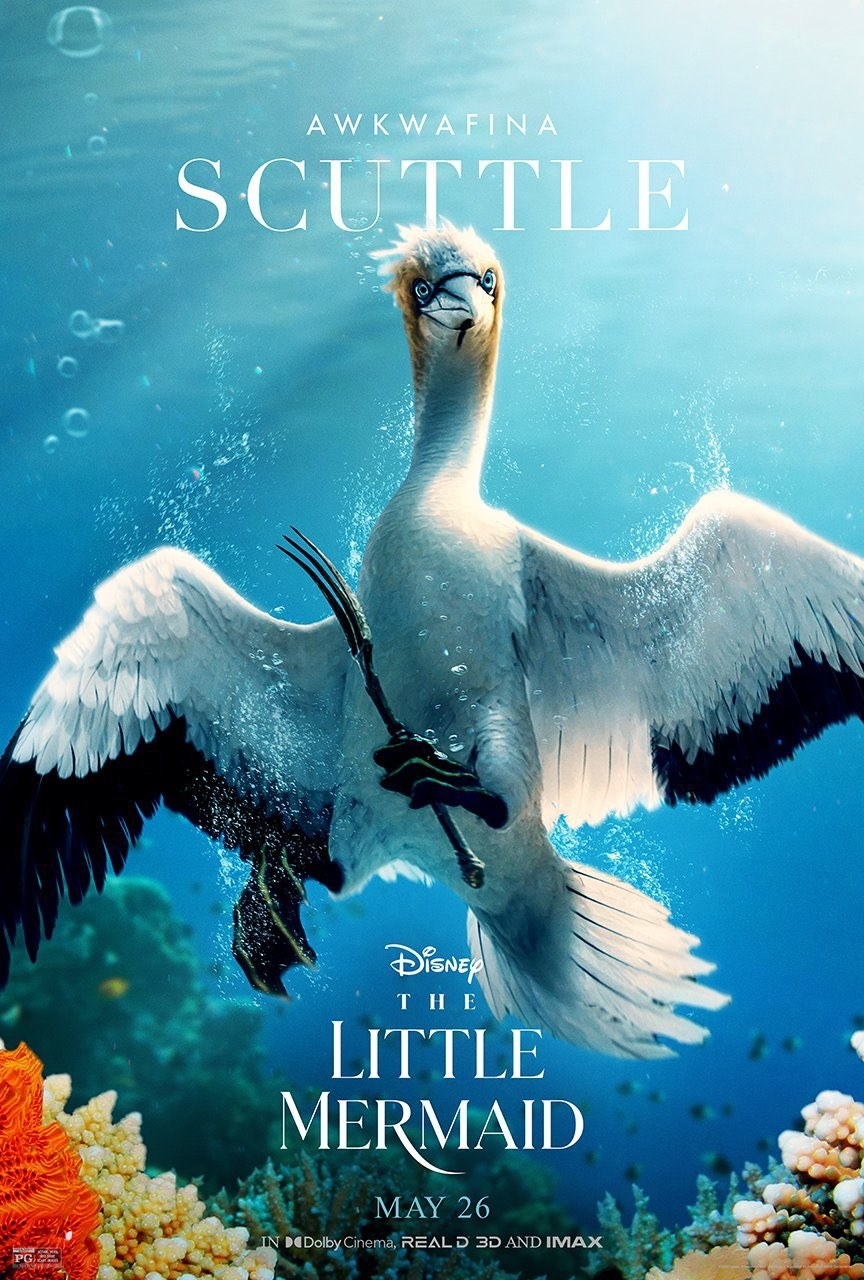 The poor fish was roasted to oblivion.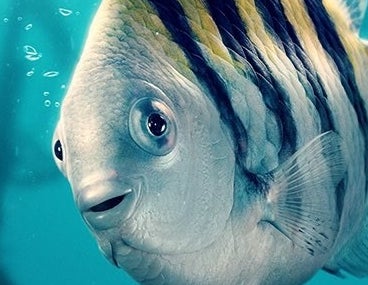 But seriously, what did they do to our little boy?!
People said he looked like Steve Buscemi.
They made Ozempic jokes.
The poor thing was accused of getting buccal fat removal!
The Southlake Police Department called it a legit crime.
It's funny how people were freaking out about Ariel when THIS is the real issue on our hands.
And now it's all pretty hysterical.
From calling him a "washing machine survivor"...
...to comparing him to an old guy born in the '60s.
Flounder is a whole-ass mood.
Ultimately, he may have deserved a bit better or at least eyes that don't scream "get me out of here."
But whatever, I'm low-key obsessed with this skinny lil' fish screaming out for help.