The God Warriors of the world simply cannot take it.
And, as always, they're letting you know it.
One particular GW* who decided to jump into the mix is South Dakota Gov. Kristi Noem.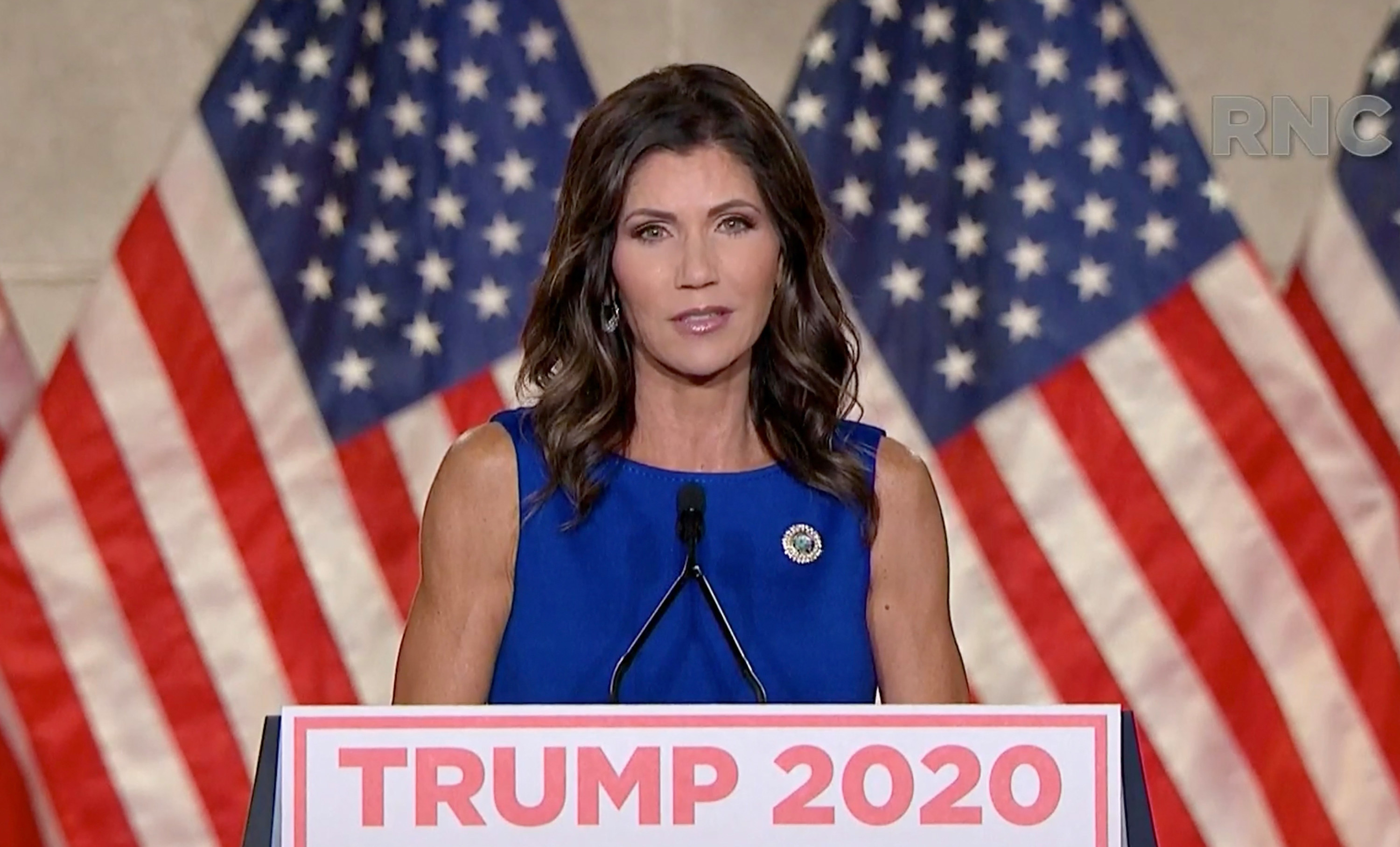 She has taken issue with a shoe line Lil Nas X is releasing.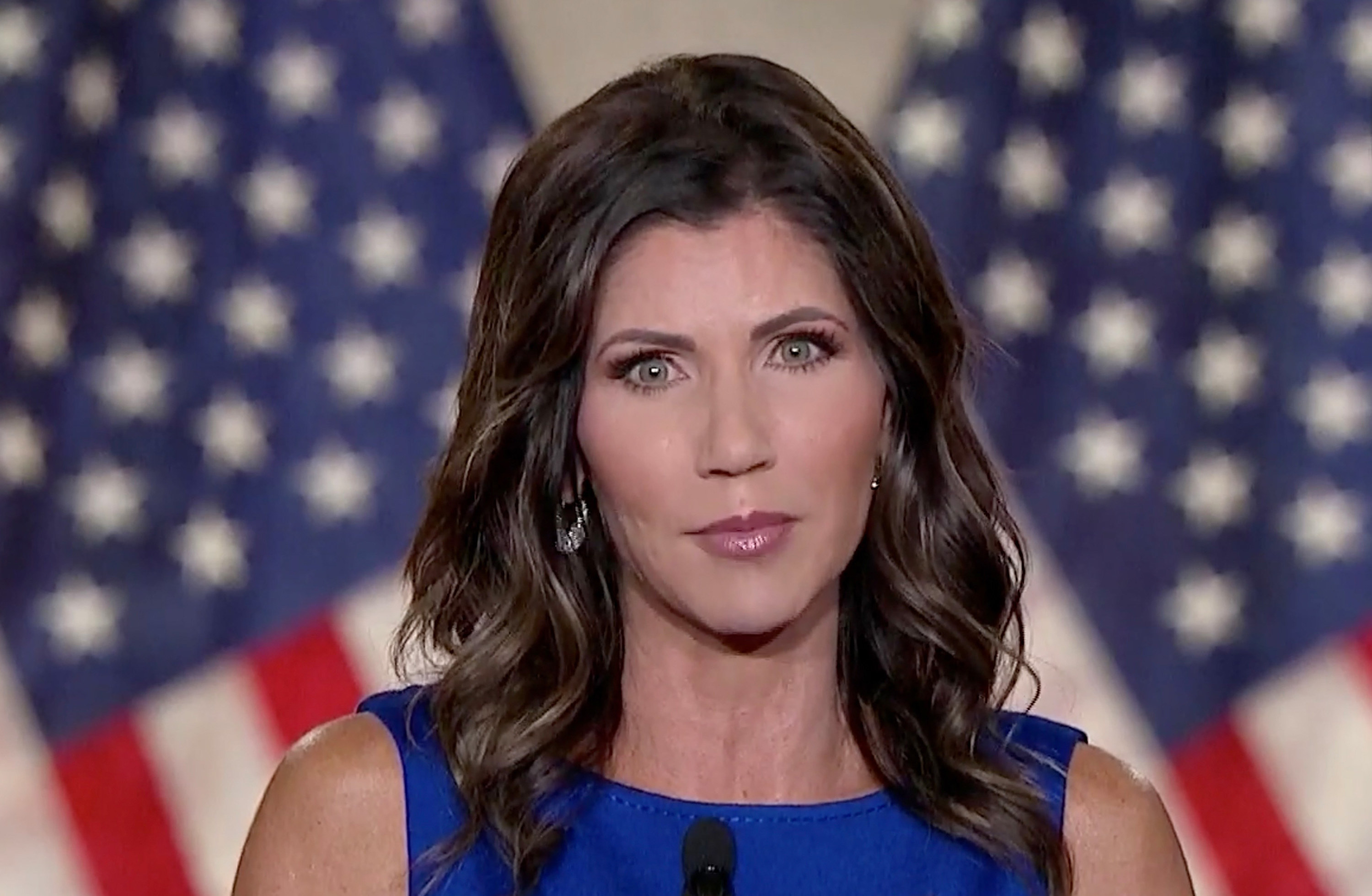 MSCHF and Lil Nas X are releasing 666 pairs of custom Nikes called "Satan Shoes."
Each shoe contains one drop of human blood.
This caught Gov. Kristi Noem's eye and she had something to say.
Governor Noem tweeted something about a "fight for the soul of our nation."
"Our kids are being told that this kind of product is, not only okay, it's 'exclusive.' But do you know what's more exclusive? Their God-given eternal soul."
Lil Nas X saw the tweet and responded:
"ur a whole governor and u on here tweeting about some damn shoes. do ur job!"
Because governors totally have time to interact with pop stars, Kristi responded with a Bible verse:
"What good will it be for someone to gain the whole world, yet forfeit their soul?"
To which Nas X responded with his own verse, a verse from his song:
"Shoot a child in your mouth while I'm ridin'"
And that's where we're at.
The governor of South Dakota vs. Lil Nas X.