I came into work today with not a care in the world except that I didn't want to be here and I'd rather be eating and drinking elsewhere.
I was browsing the Twitters when I came across a video that I thought was interesting and cool...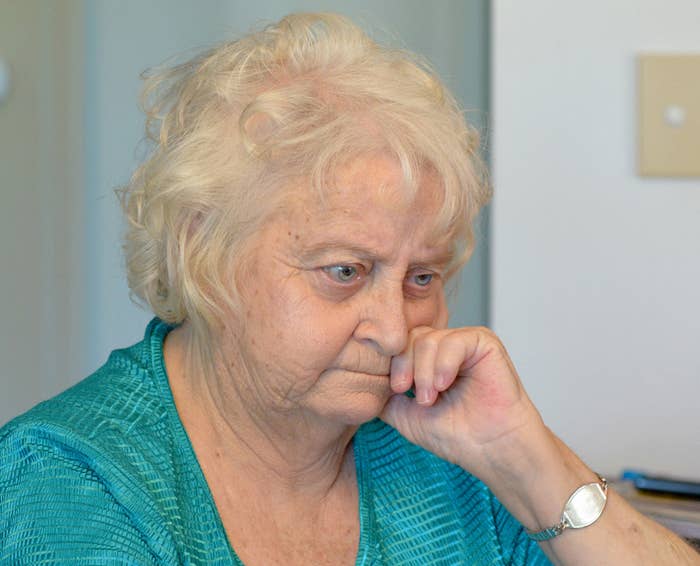 ...and it hit me like a shit ton of bricks!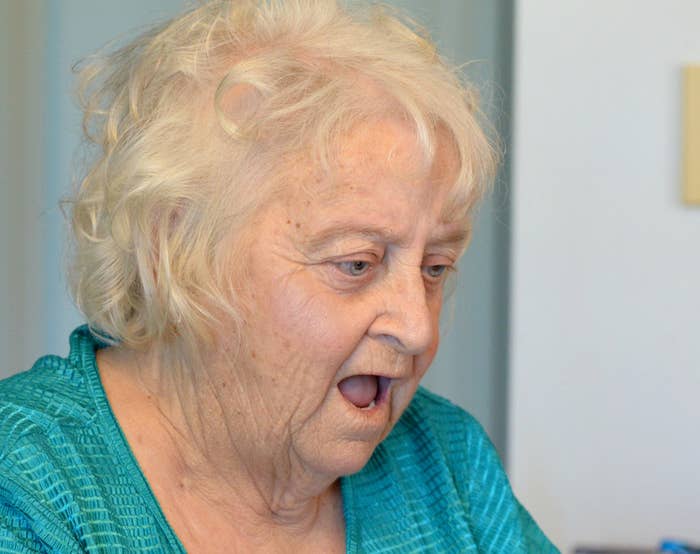 Before I get too ahead of myself, here's the video I'm talking about. Liam is singing shirtless and his abs are just like THERE. I didn't know how to feel. Am I quivering or just old, dry, and dusty?
They are very nice abs.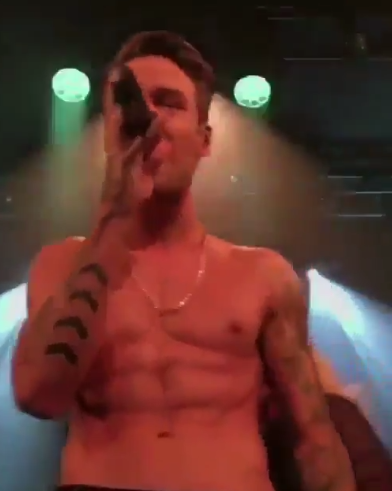 Liam seems like a nice guy.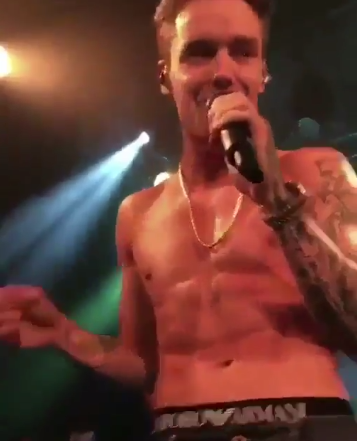 Cool abs.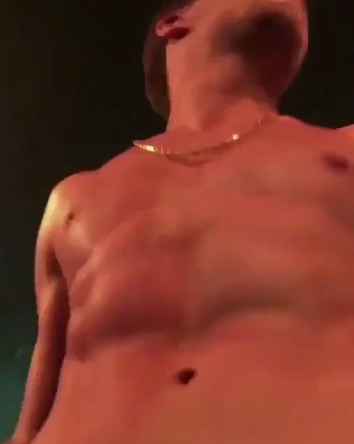 Blurry abs.
Emotions are weird.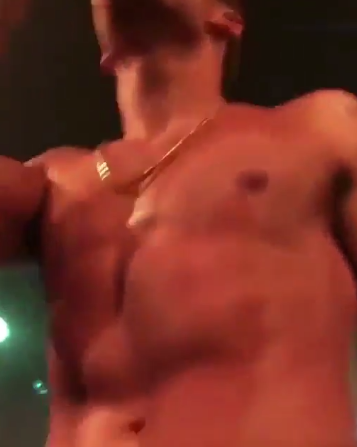 So then I turned to the internet community to validate my confusing ab feelings.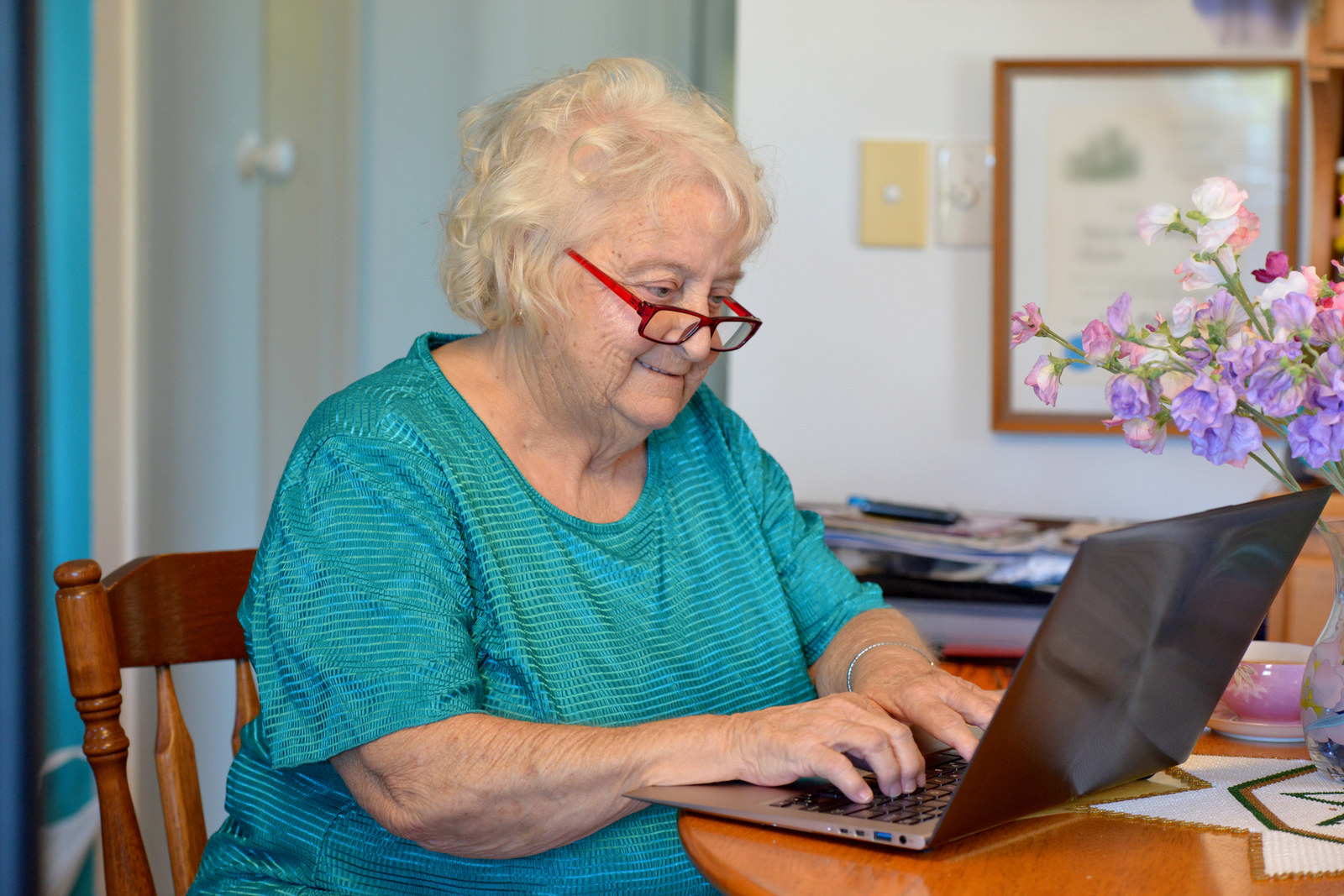 It turns out there are people out there just like me!
This person just felt like saying the words.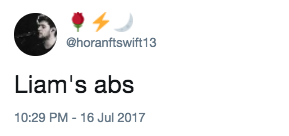 This person wanted to kiss them like a dog's belly.

And it made this person bust 13 whole nuts!
In conclusion, step on my head.