Leslie Jordan is easily one of my favorite people on this online internet thing.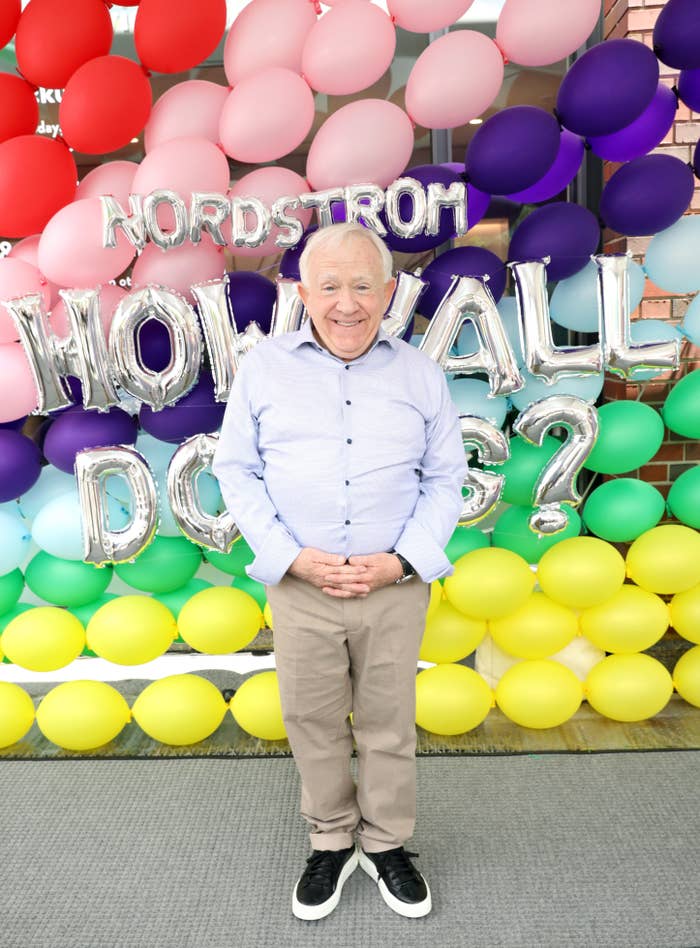 In the past year, he's become really popular on Instagram.
From re-creating pictures taken of himself when he was 2.
To re-creating *that* Kim Kardashian Met Gala look.
To every video he made during quarantine, like this one about the gym.
He's just very funny and very little, and I just can't get enough.
But now, Leslie made a post that truly made me "oh wow" out loud.
Like, I wasn't expecting it.
Leslie Jordan posted a hot young picture of himself with a six-pack in the '80s.
Obviously, there was universal praise and awe over the thirst trap.
From "stud."

To "hottie."

To "dad."

Even Paula Deen couldn't contain herself.

Ultimately, I think Randy Houser said it best:

Yes, Randy. I bet he was!