Every now and then, a celebrity has a birthday party where the guest list is extremely 1%.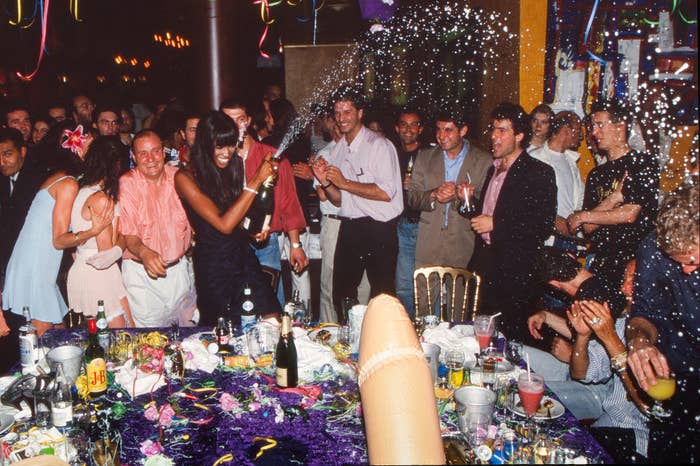 It makes you think either "damn, all famous people are friends with each other" or "wow, the Illuminati is real."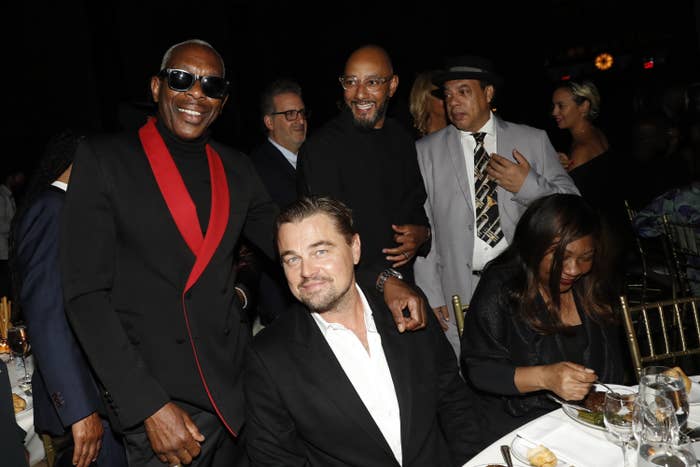 From Barbra Streisand...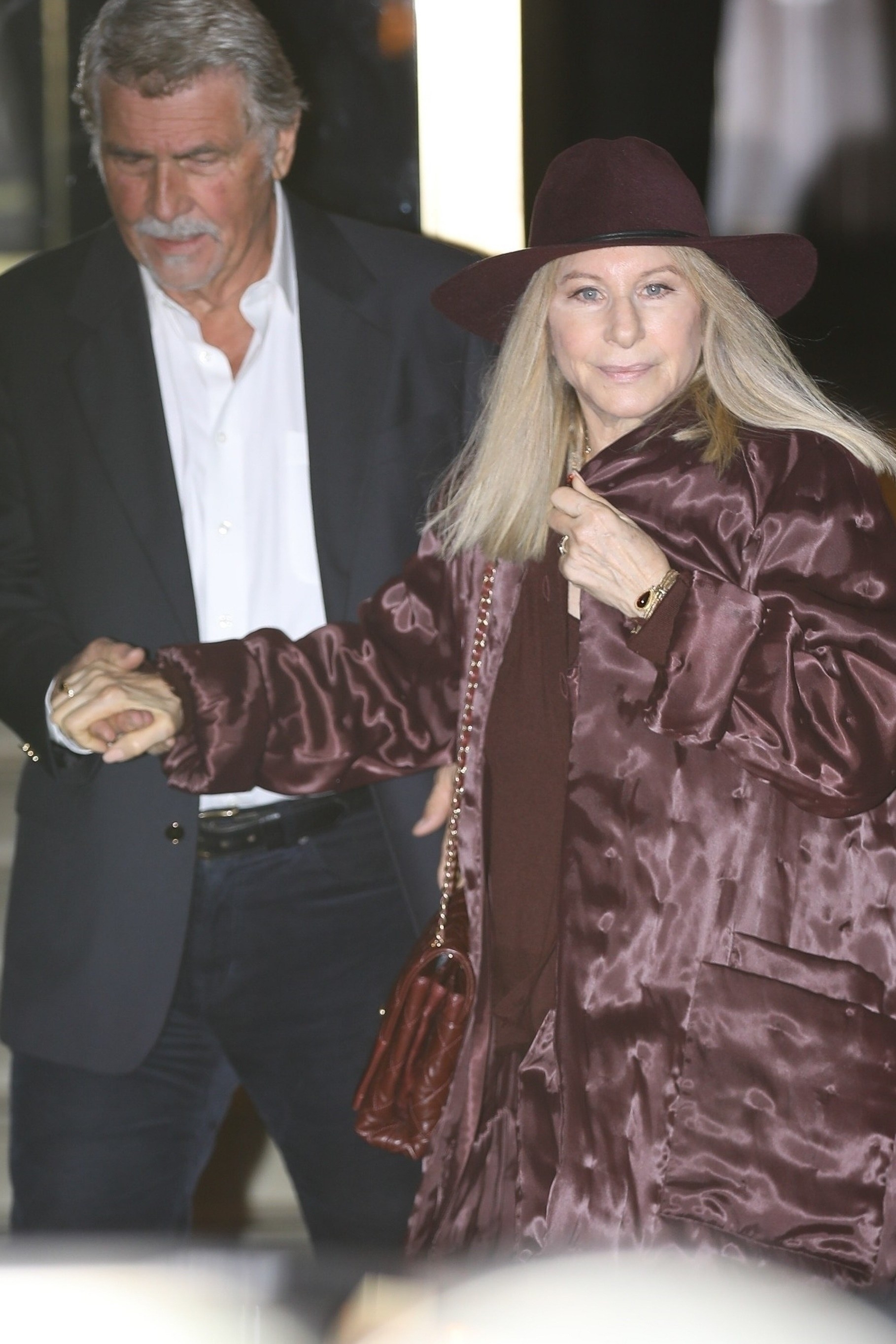 ...to Katy Perry and Orlando Bloom...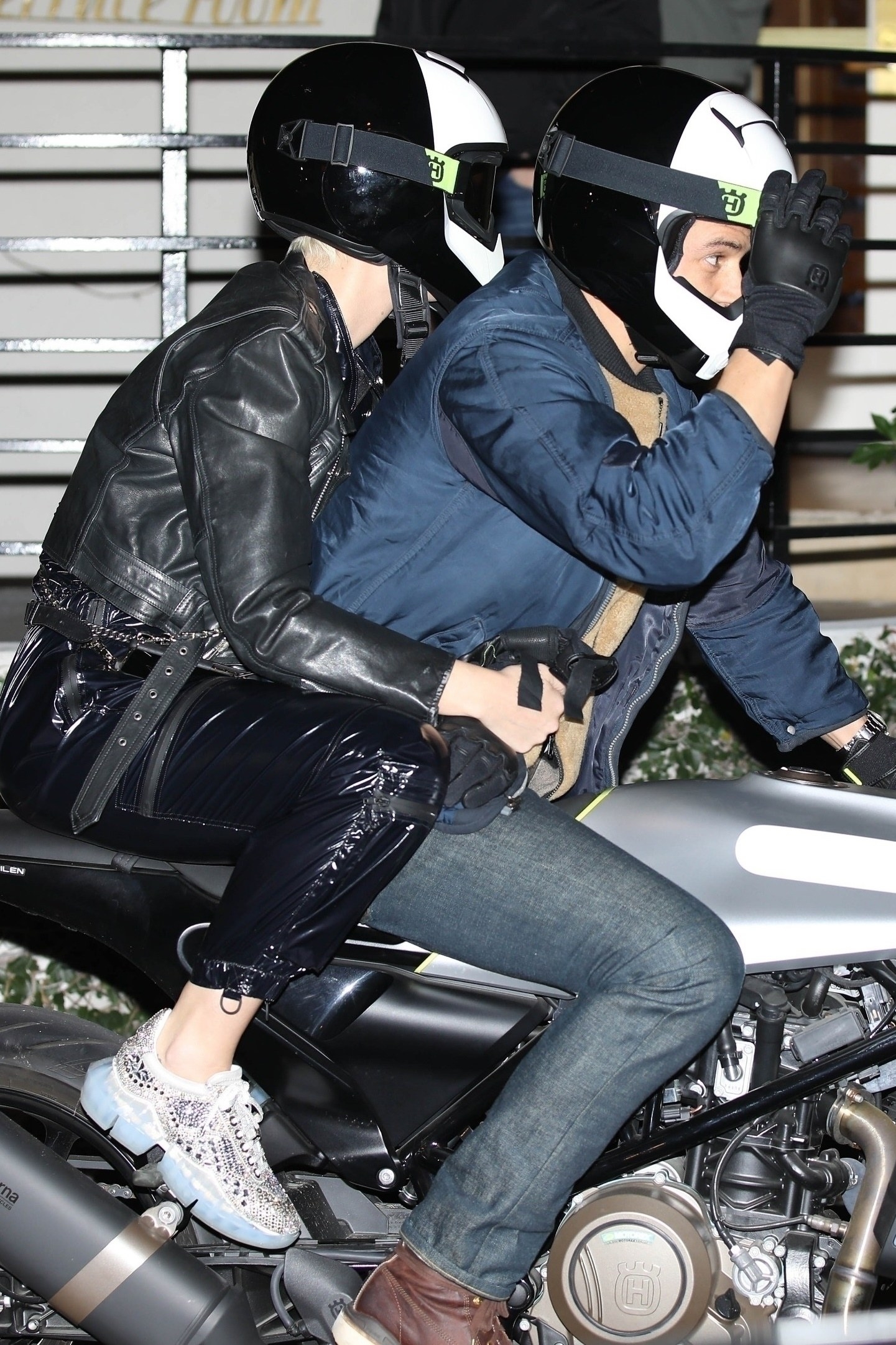 ...George and Amal Clooney...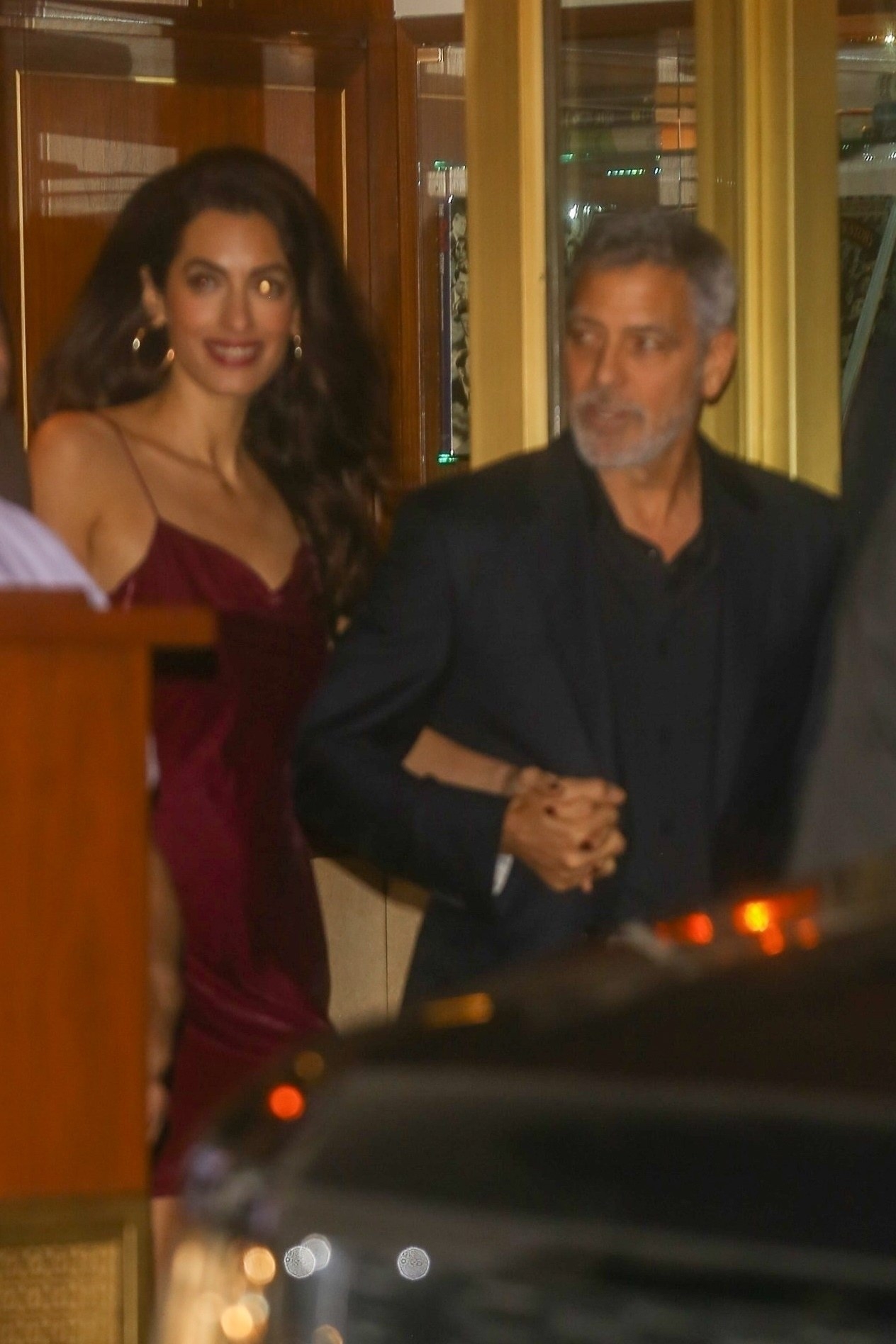 ...and yep, that's the back of Brad Pitt's head.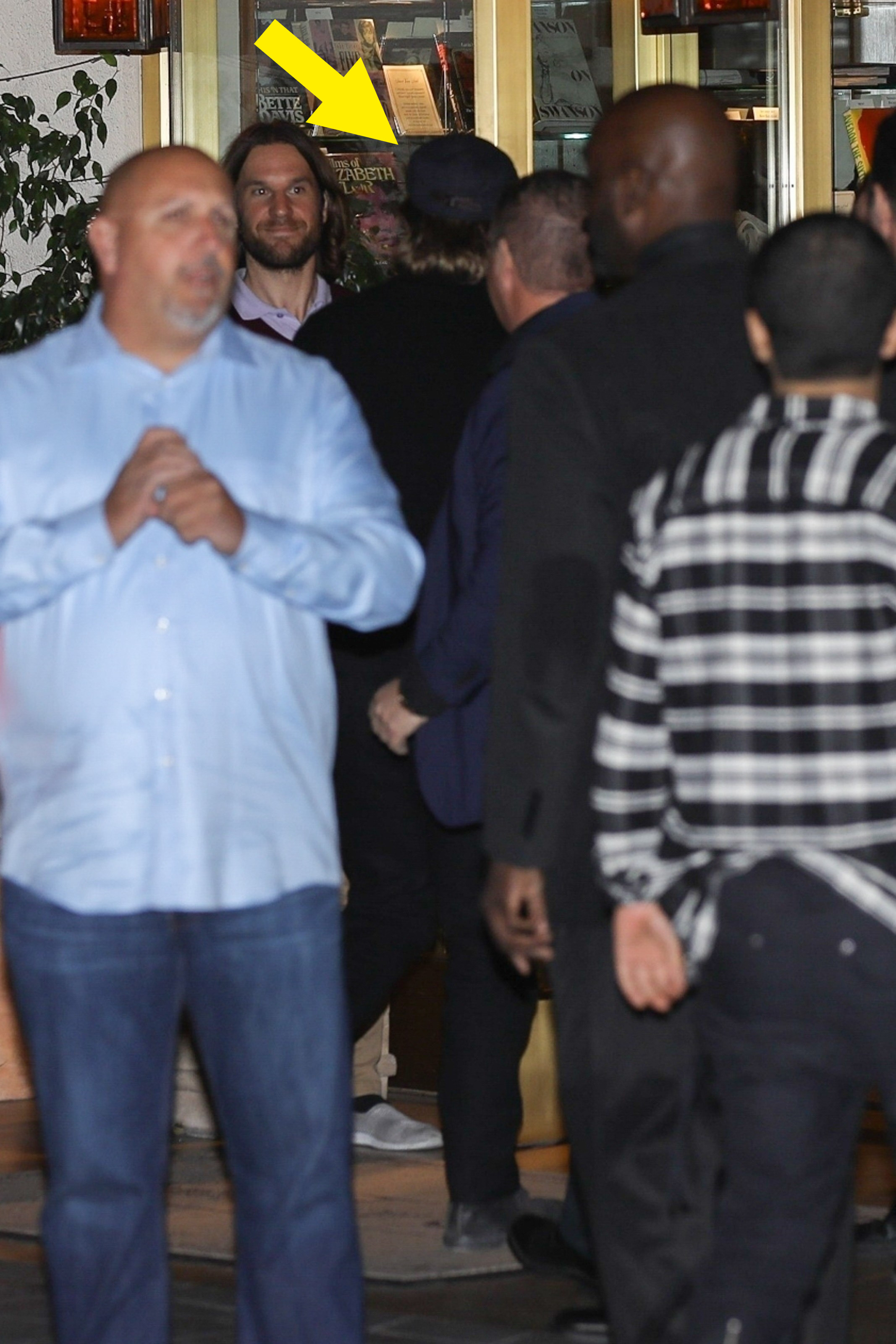 It was just packed with celebs.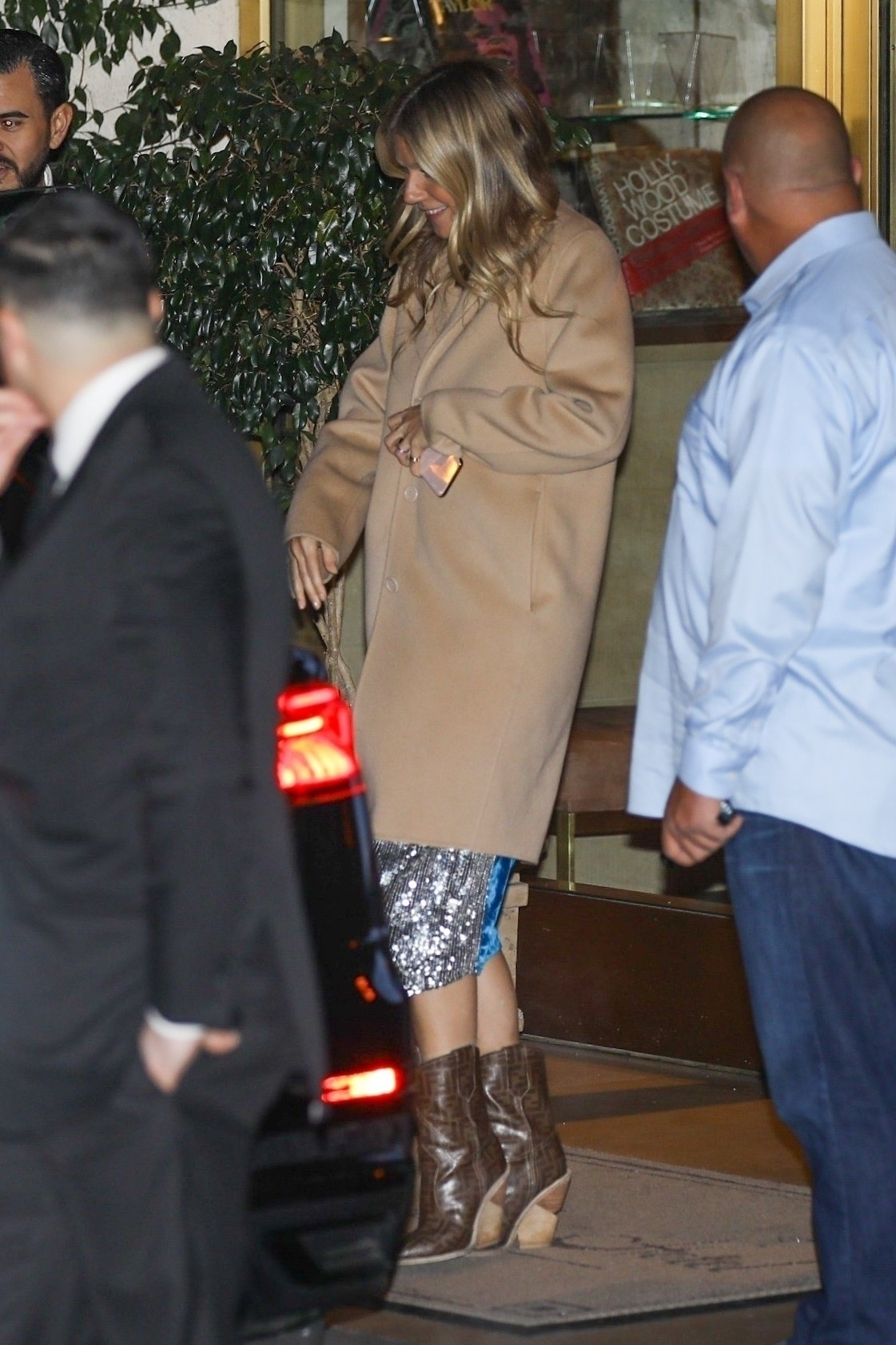 And now Leonardo DiCaprio had an extremely celeb-heavy birthday celebration.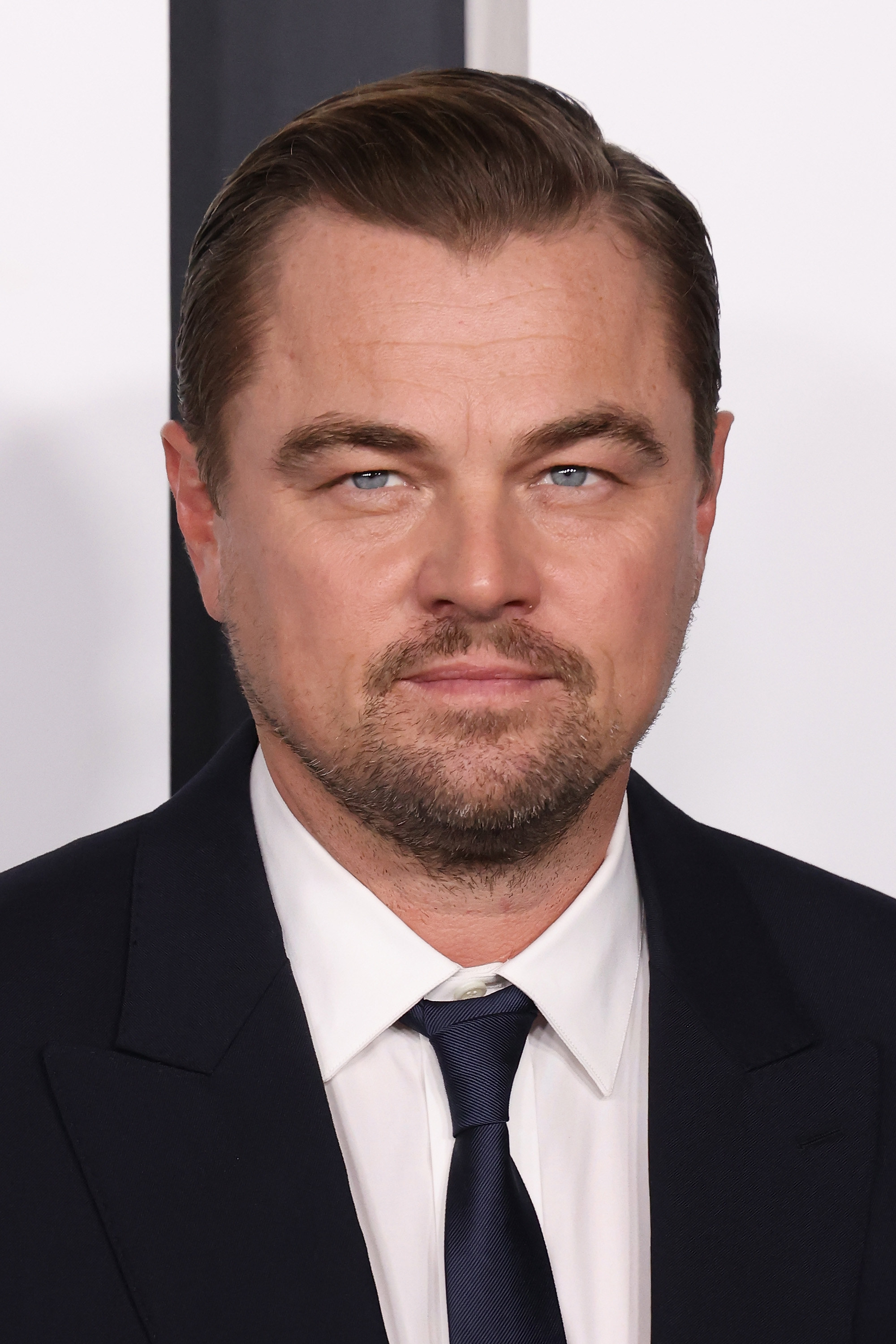 So, Leo turned 48 on Friday.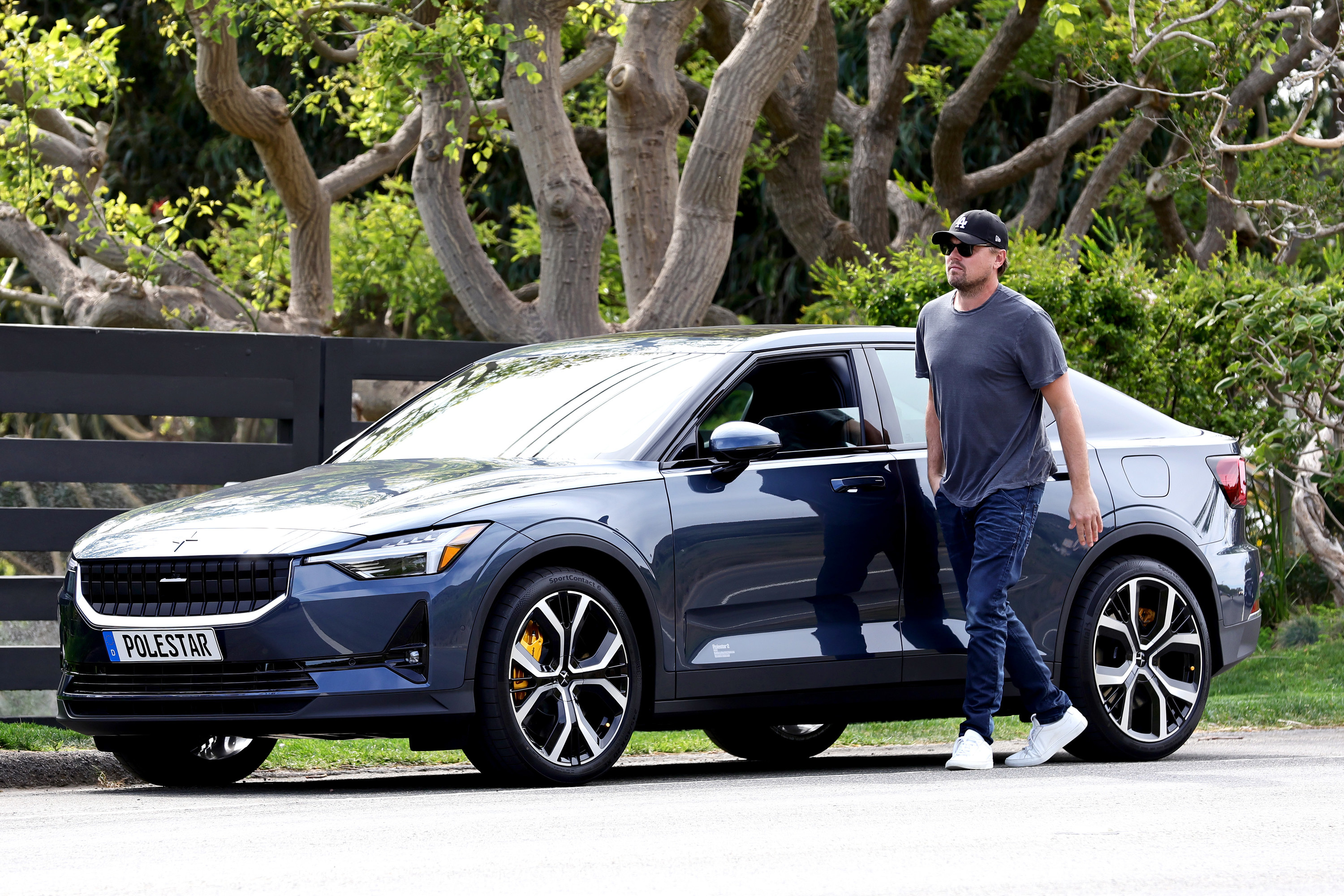 He had a big party in Beverly Hills.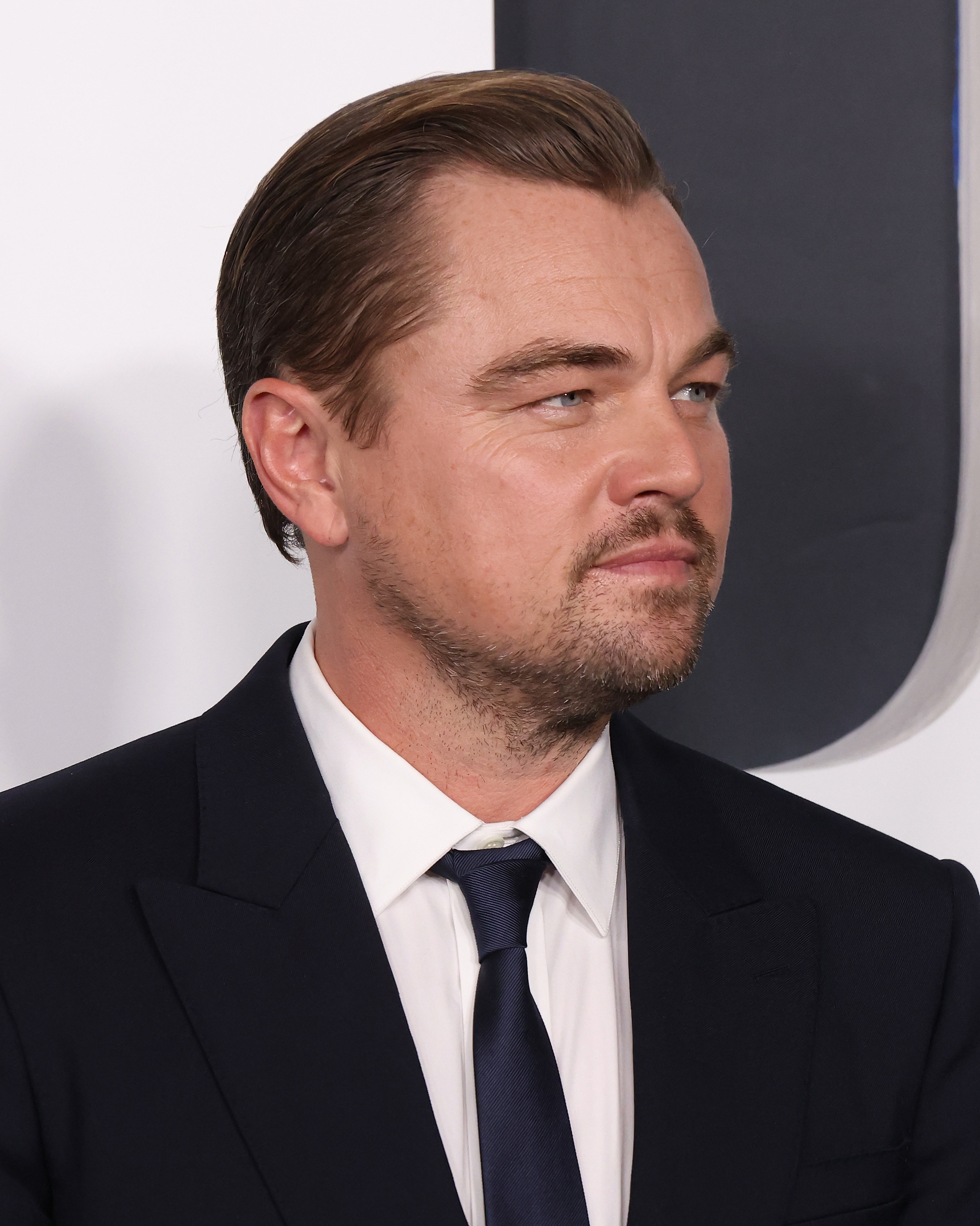 Everyone there was really rich and it was definitely a front for an Illuminati sacrifice or something.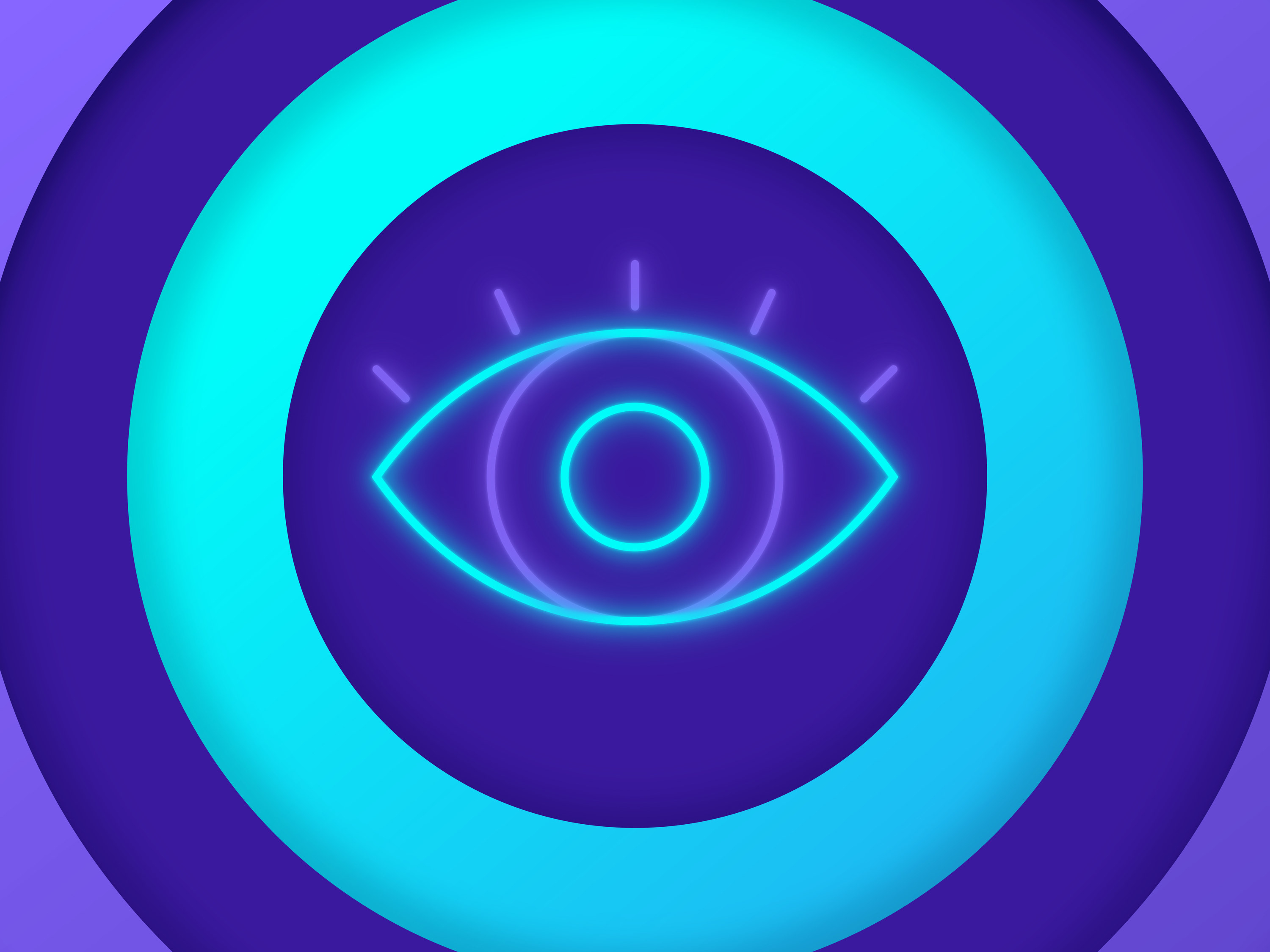 It's also funny to think about the fact that these random celebs are (possibly) good friends with Leo.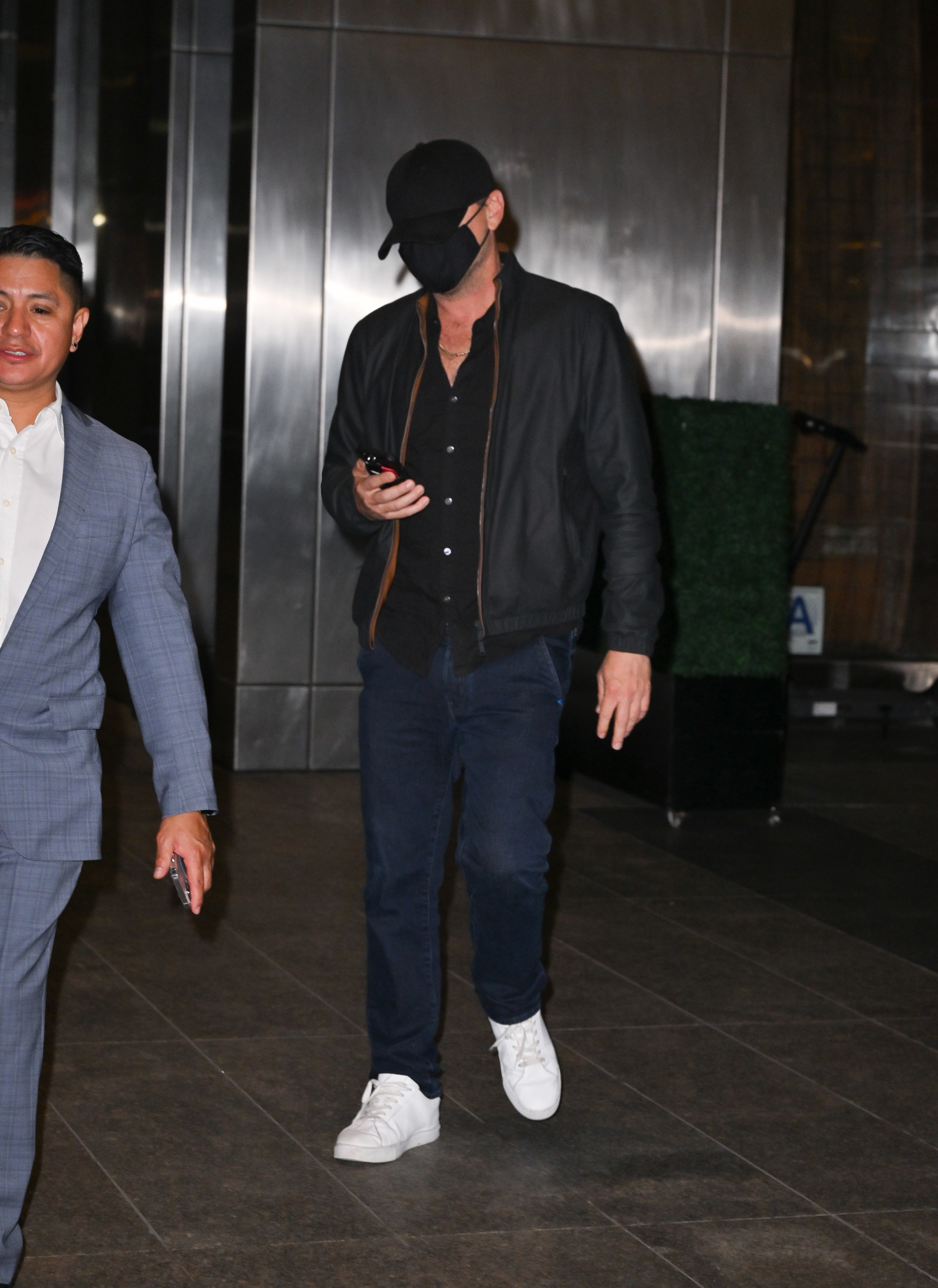 LeBron James and Rich Paul were there.
Jeremy Scott got an invite.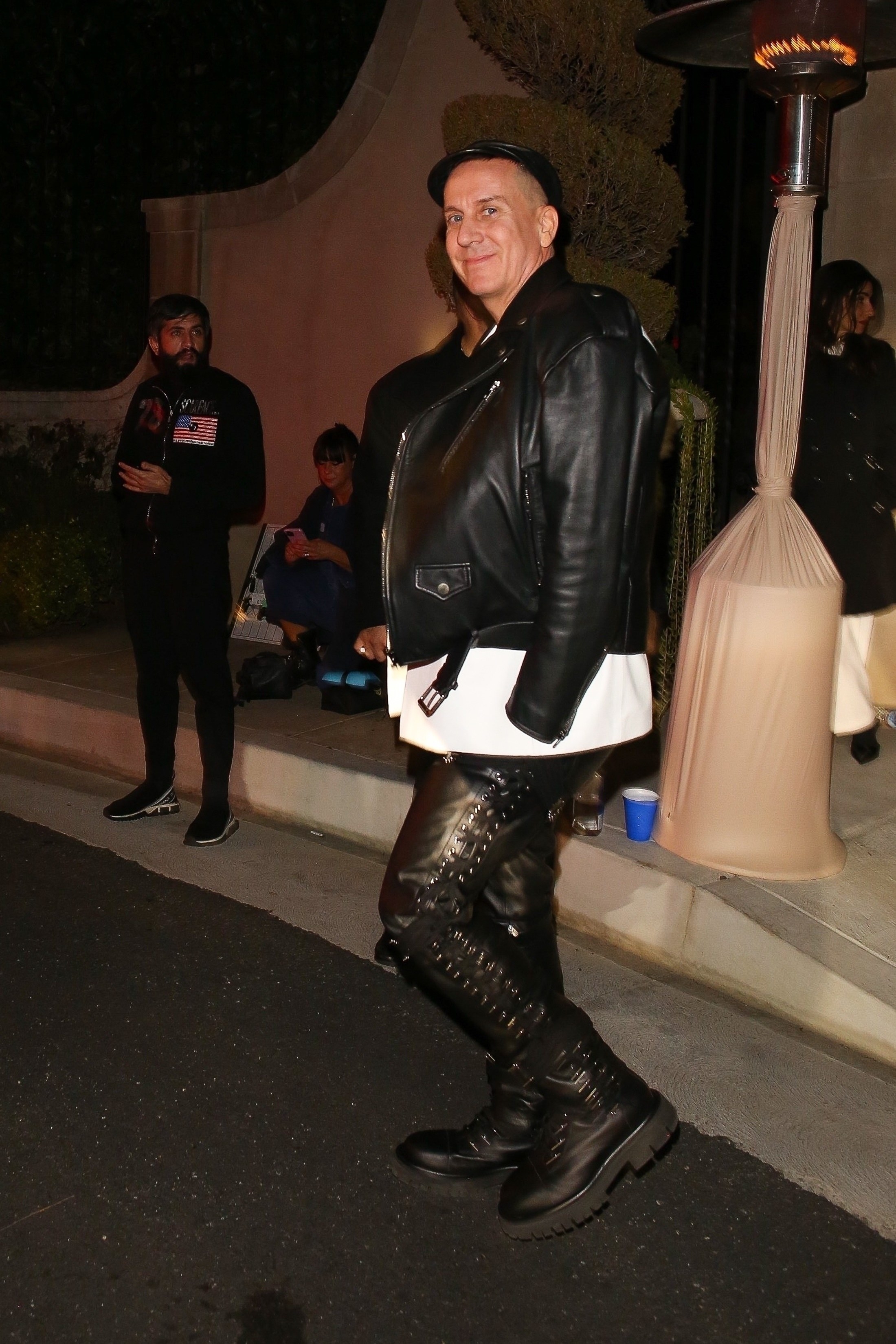 Mario Lopez showed up with smiles.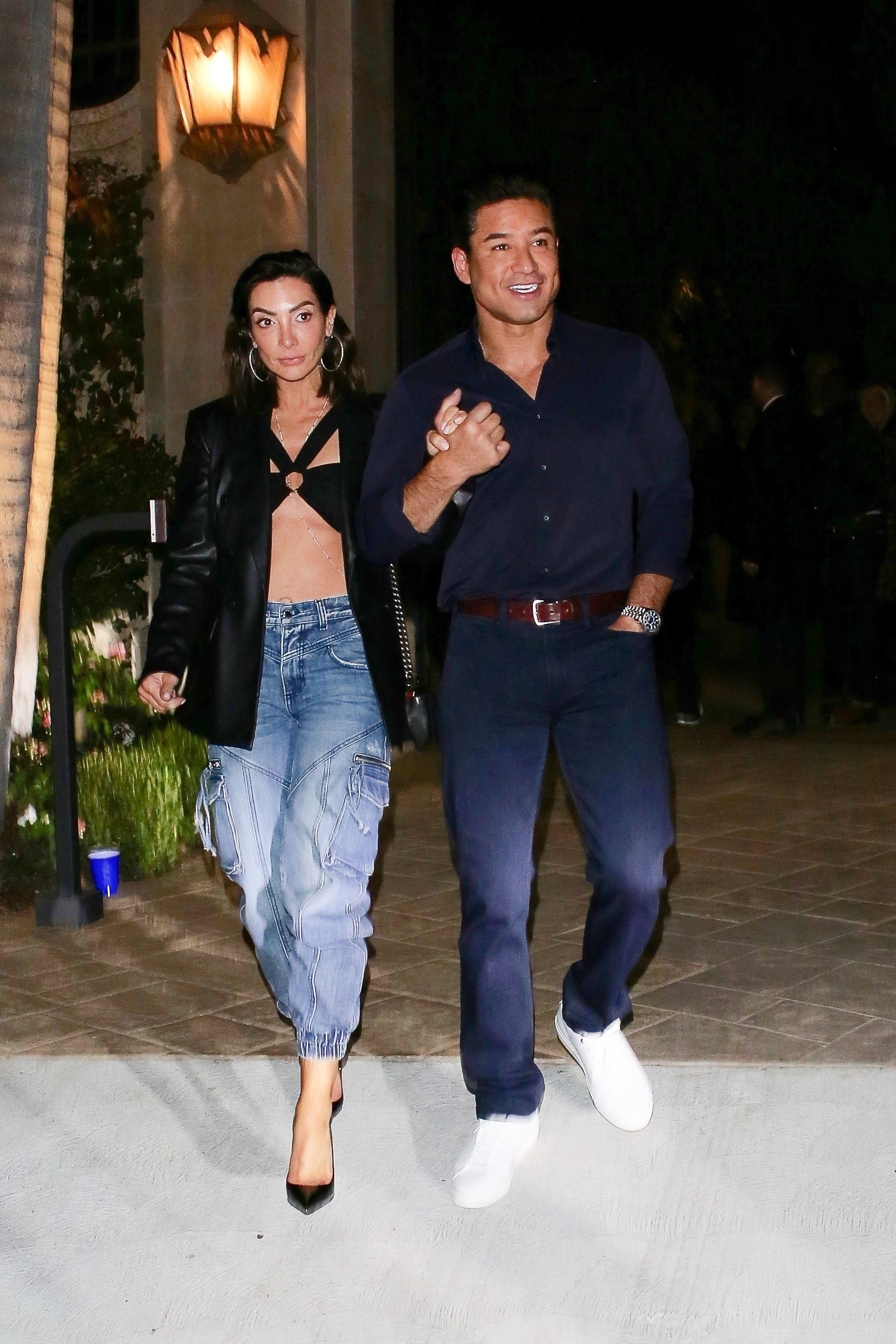 Emile Hirsch was in attendance.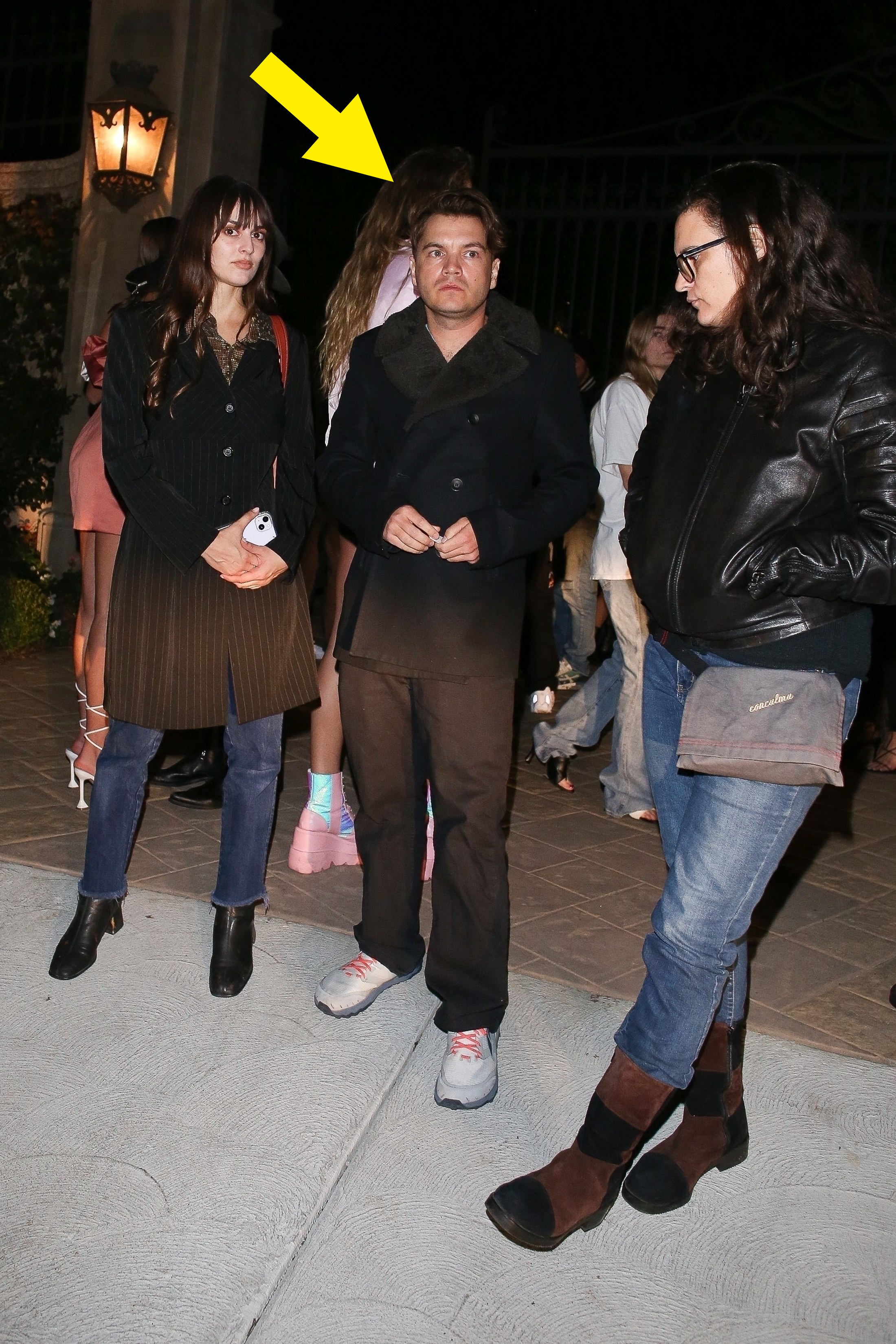 Scott Eastwood made the cut.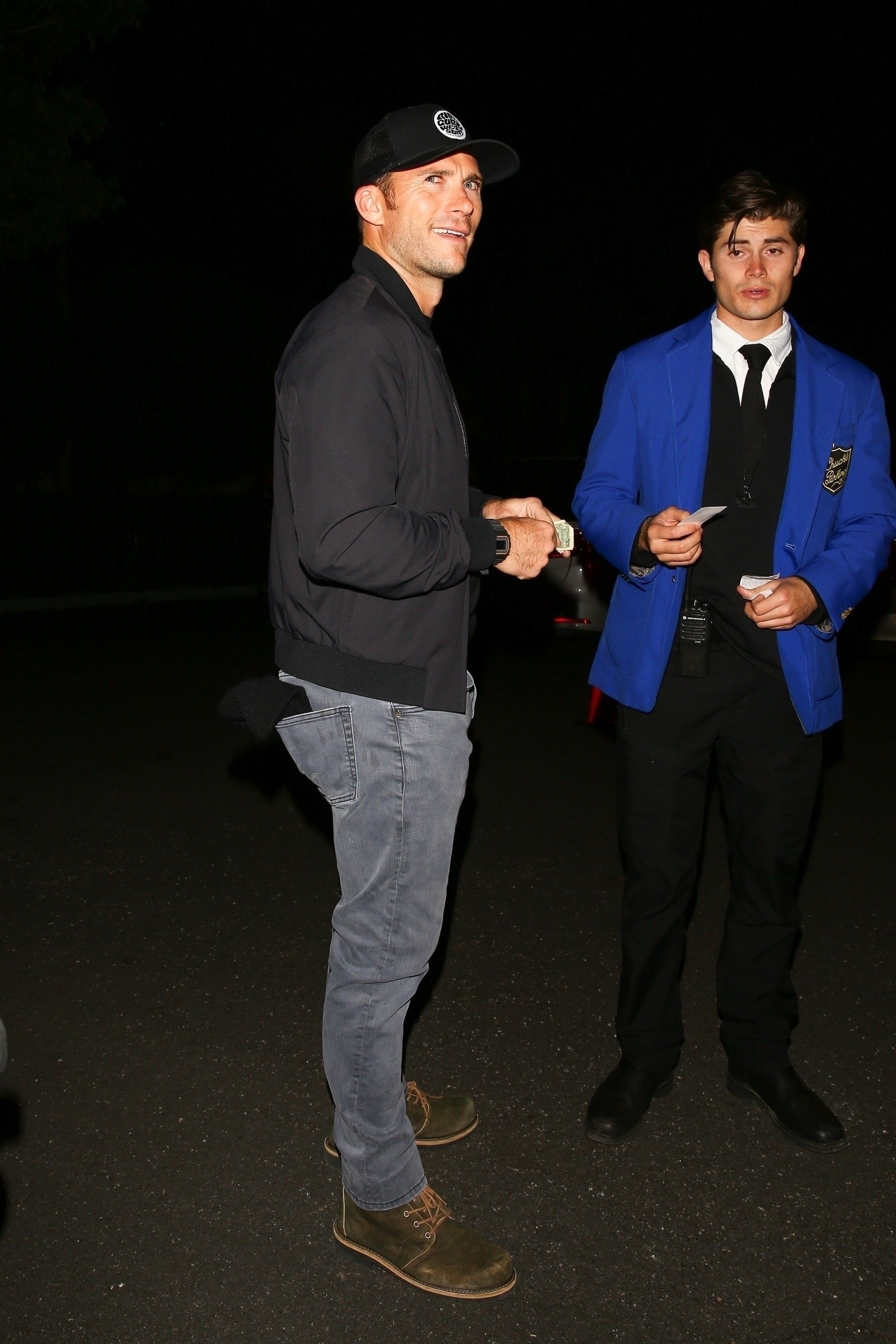 That's Rami Malek.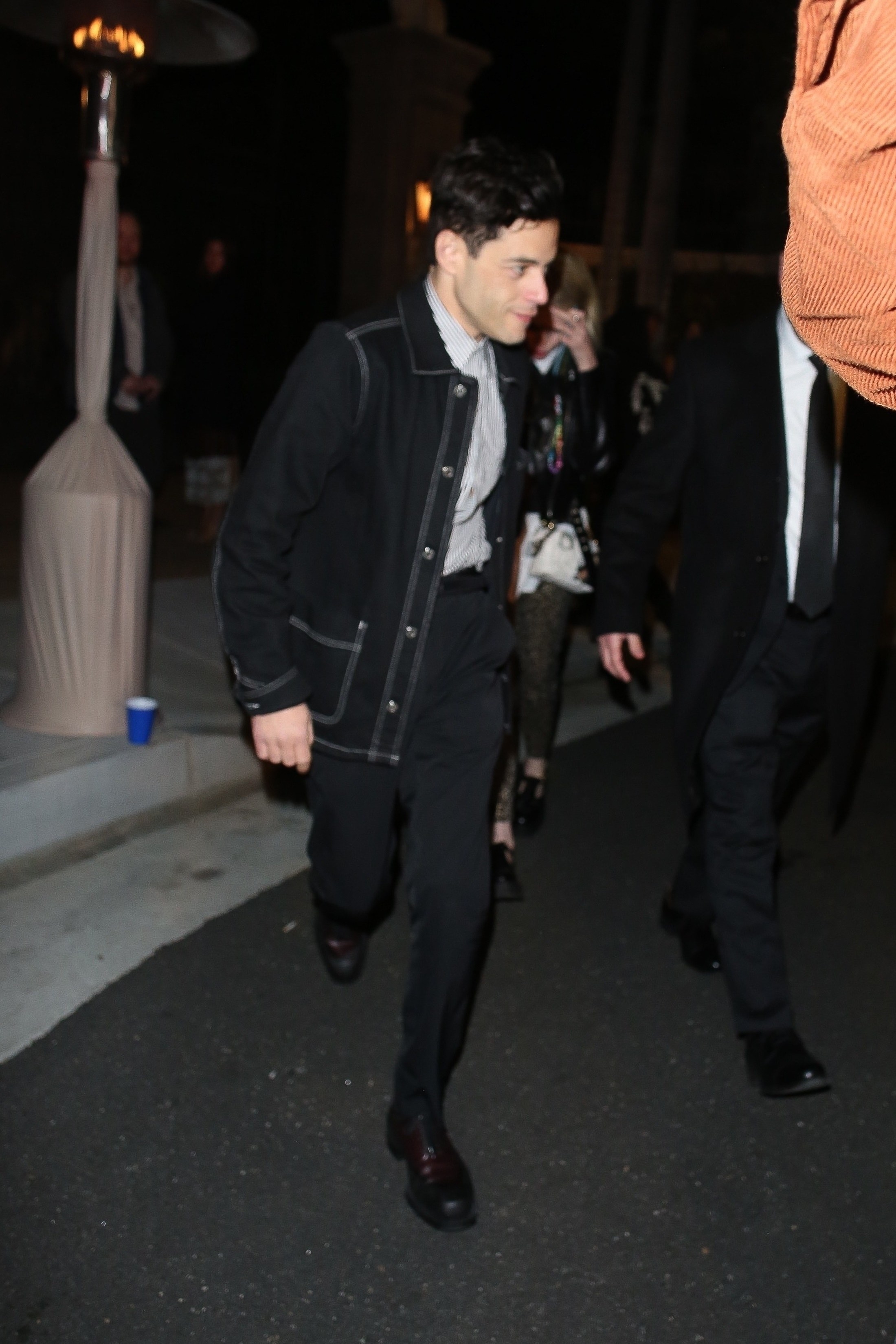 Zach Braff was spotted.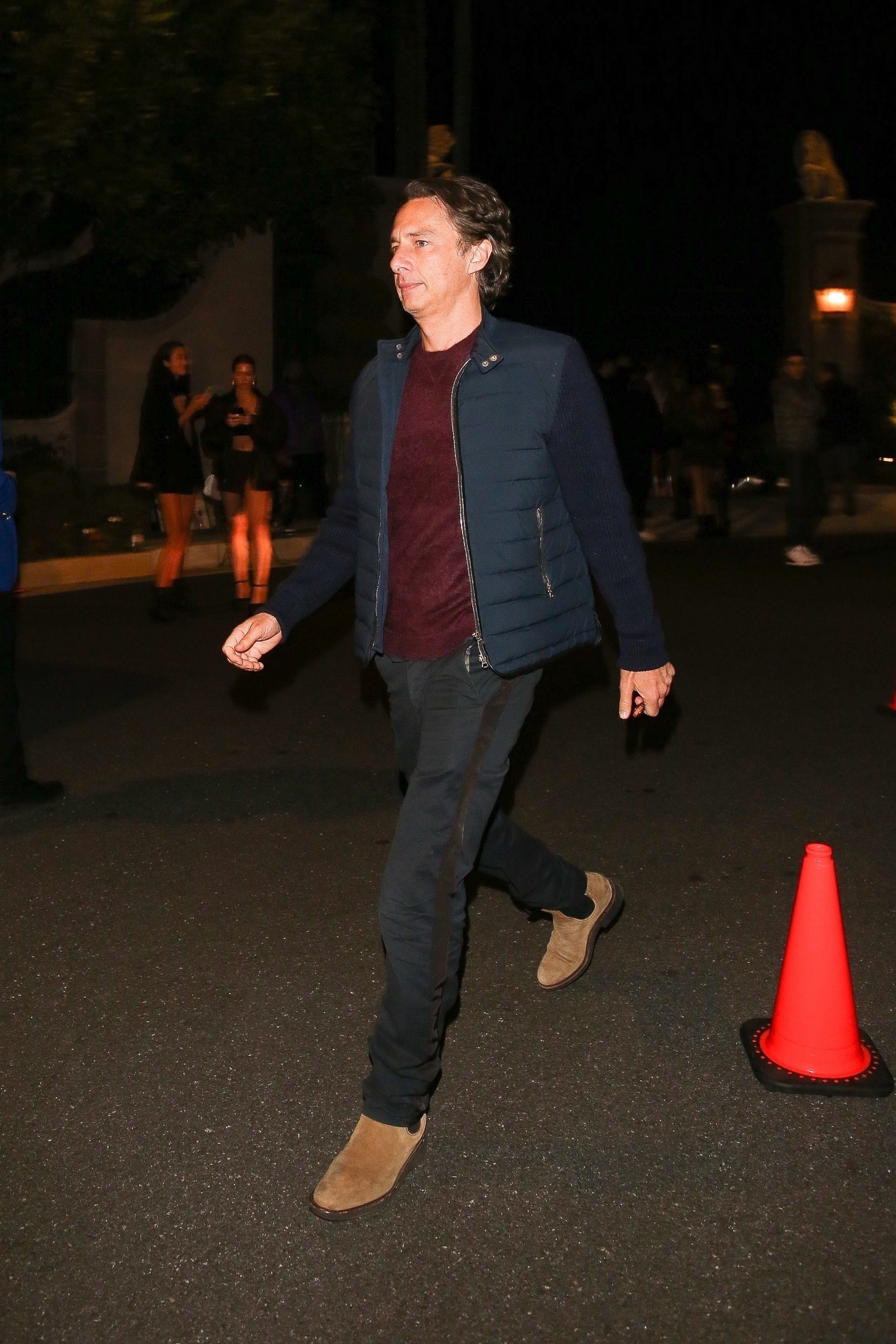 Casey Affleck and his girlfriend appeared.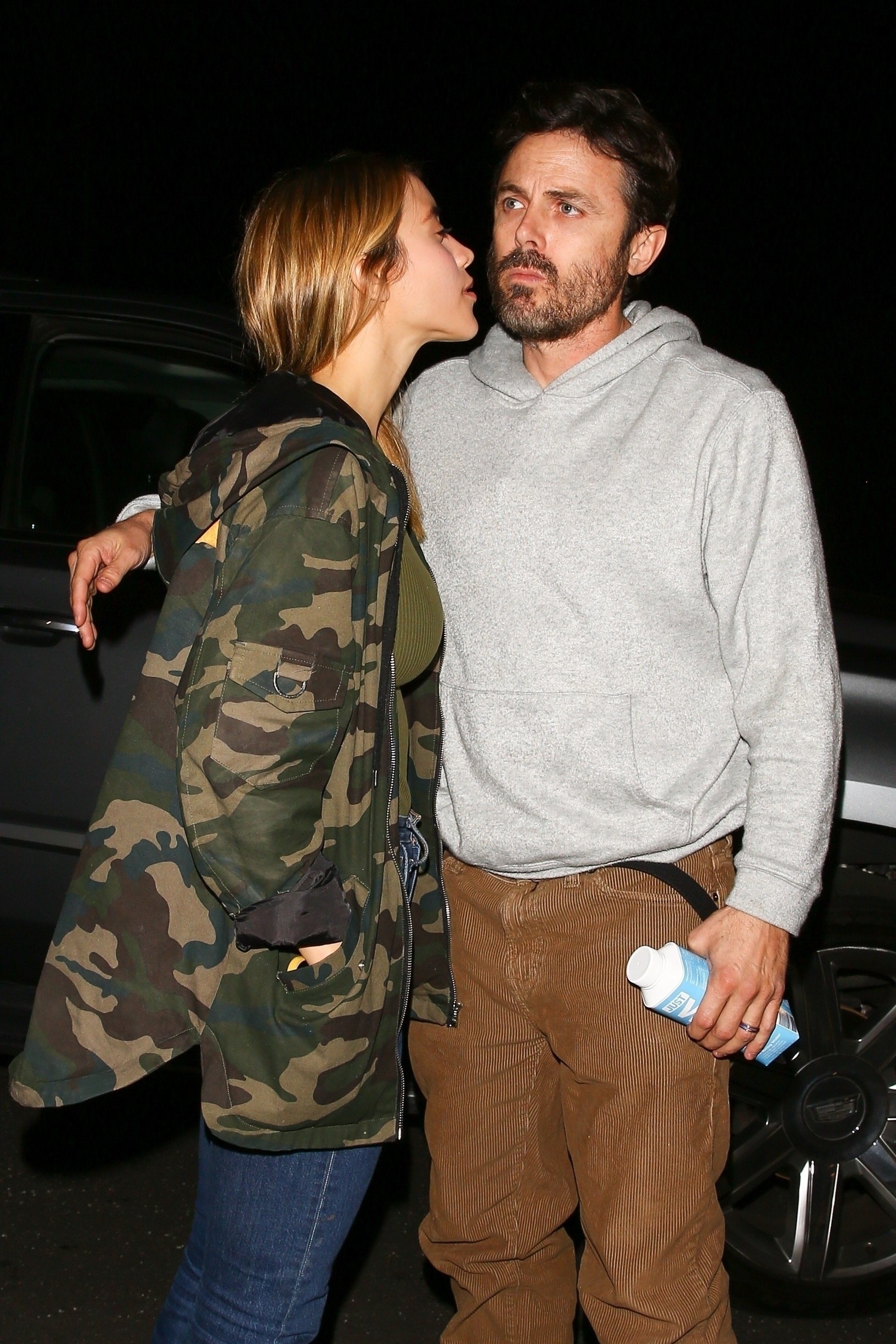 It wouldn't be a Leonardo DiCaprio party without Tobey Maguire. He was there.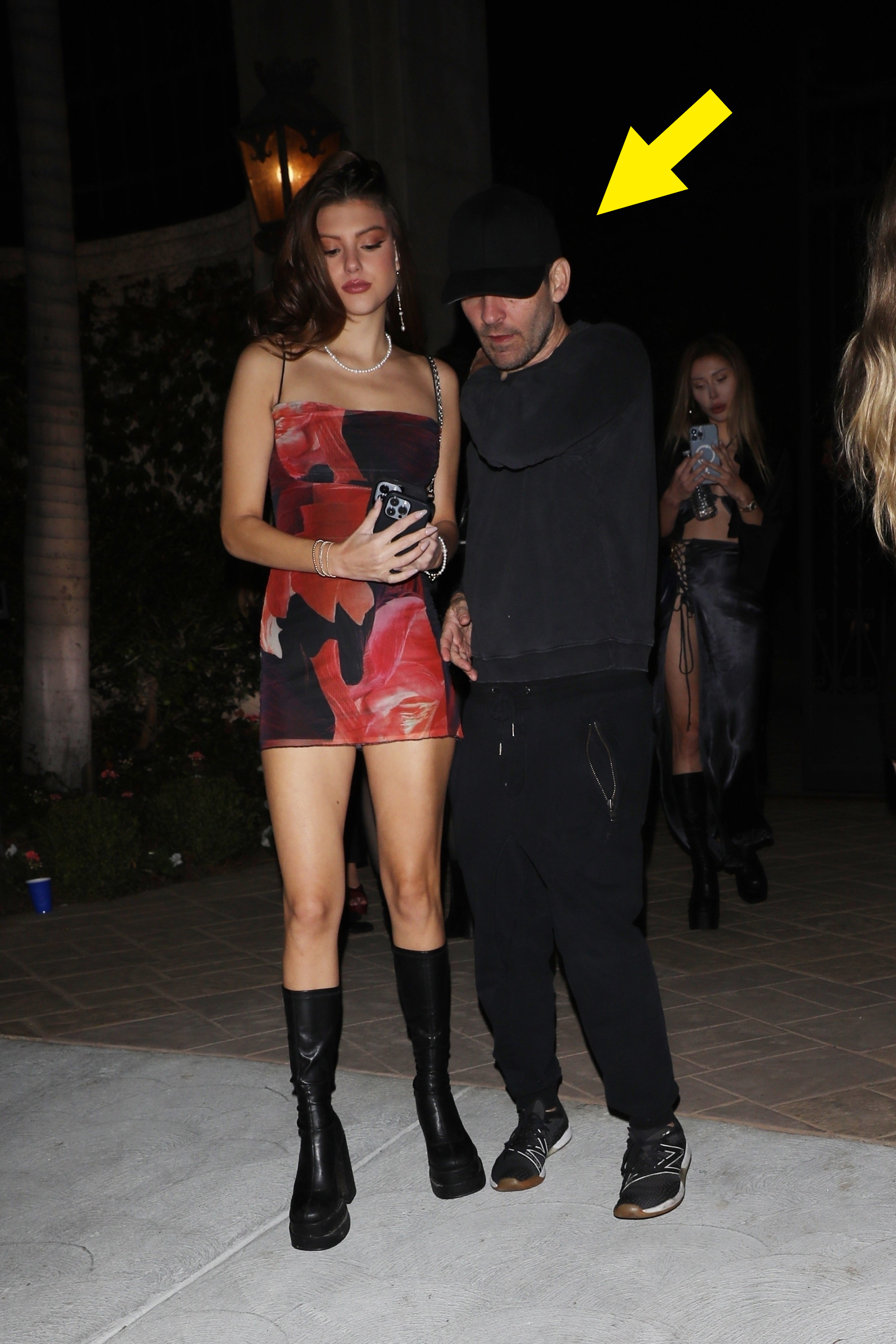 That would be Giovanni Ribisi.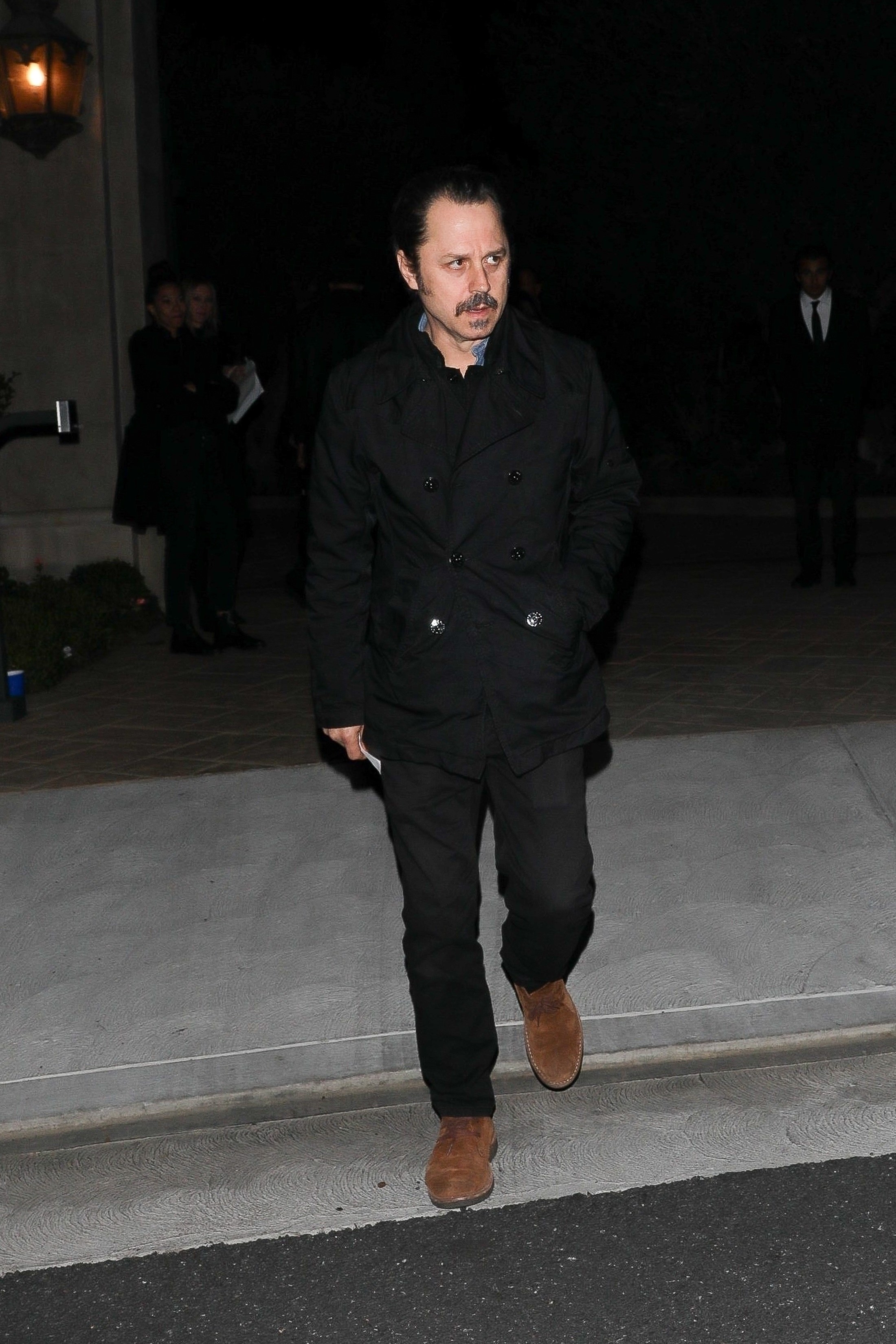 Mick Jagger was there.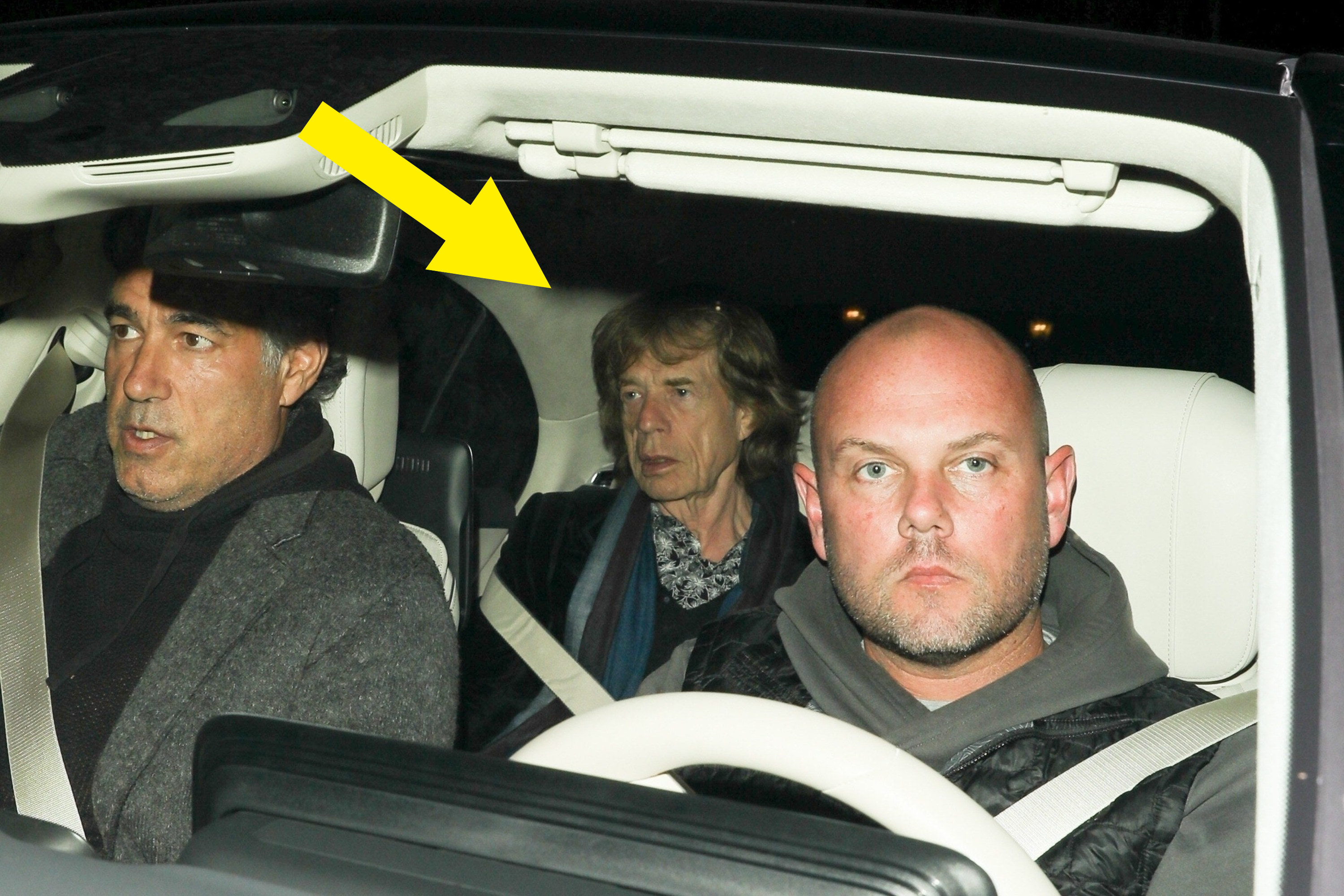 Rebel Wilson and her fiancé were on the guest list.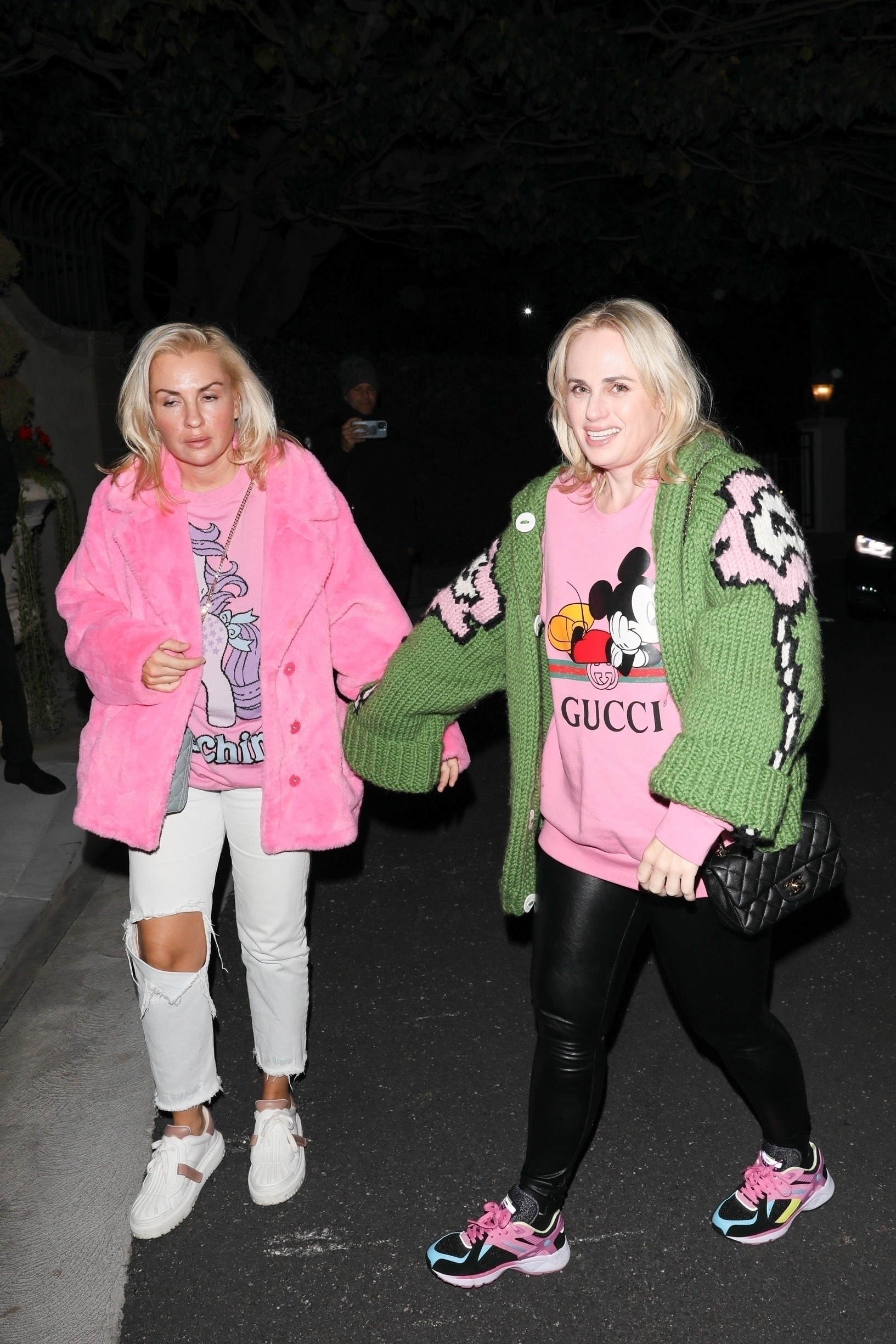 Adrien Brody looked like he was searching for his Uber.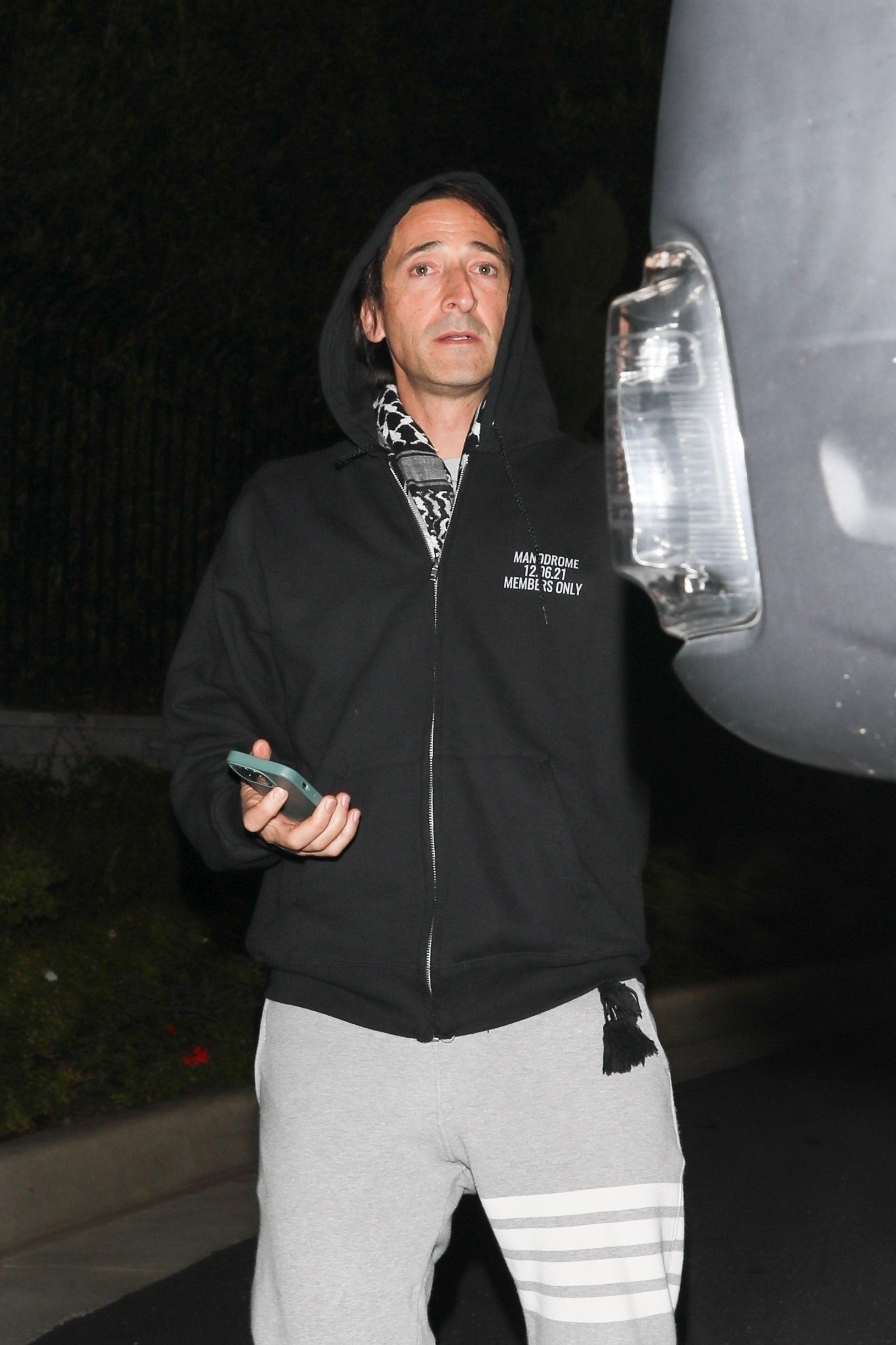 Bradley Cooper showed up with Kate Hudson.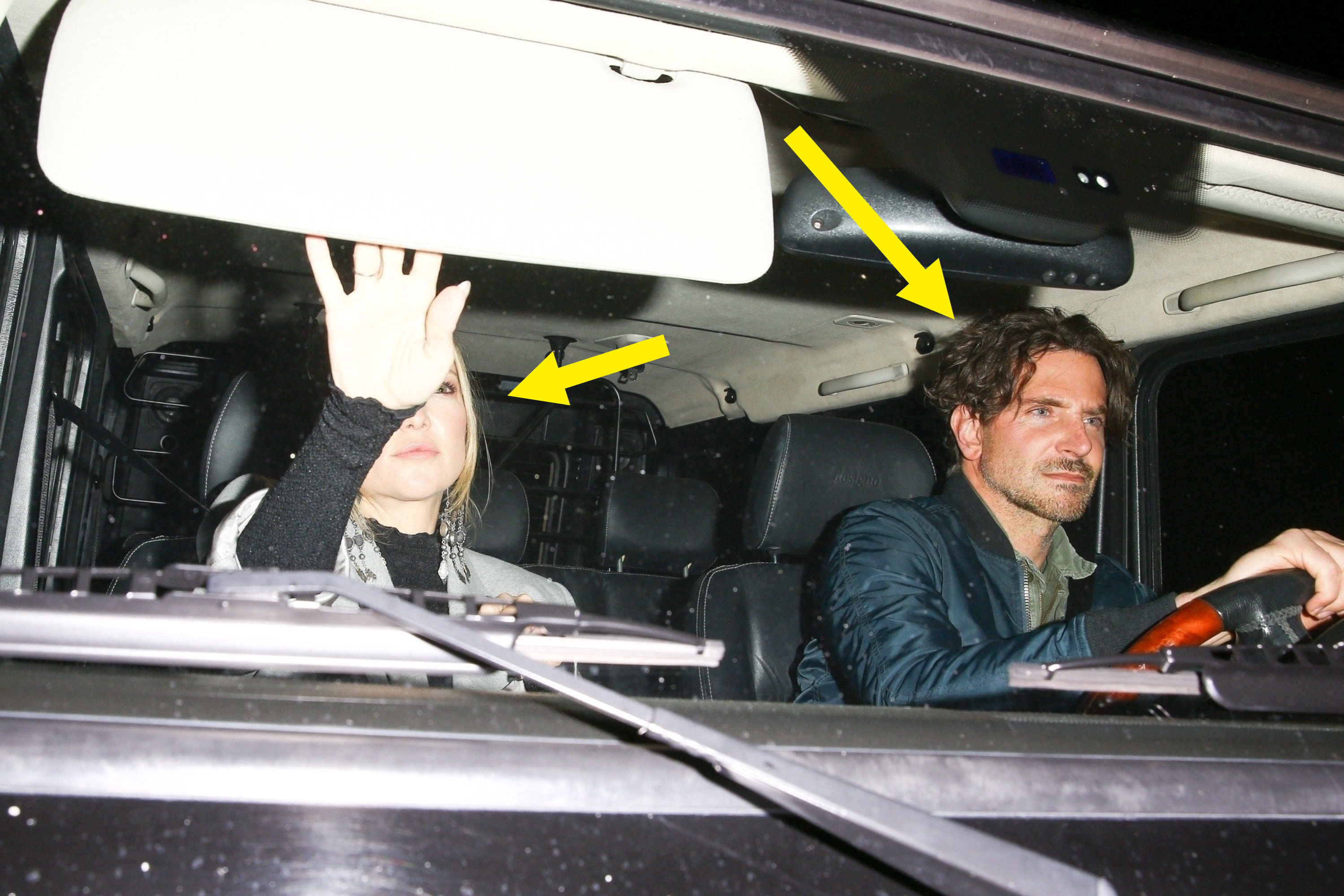 Ashlee Simpson's husband, Evan Ross, was there.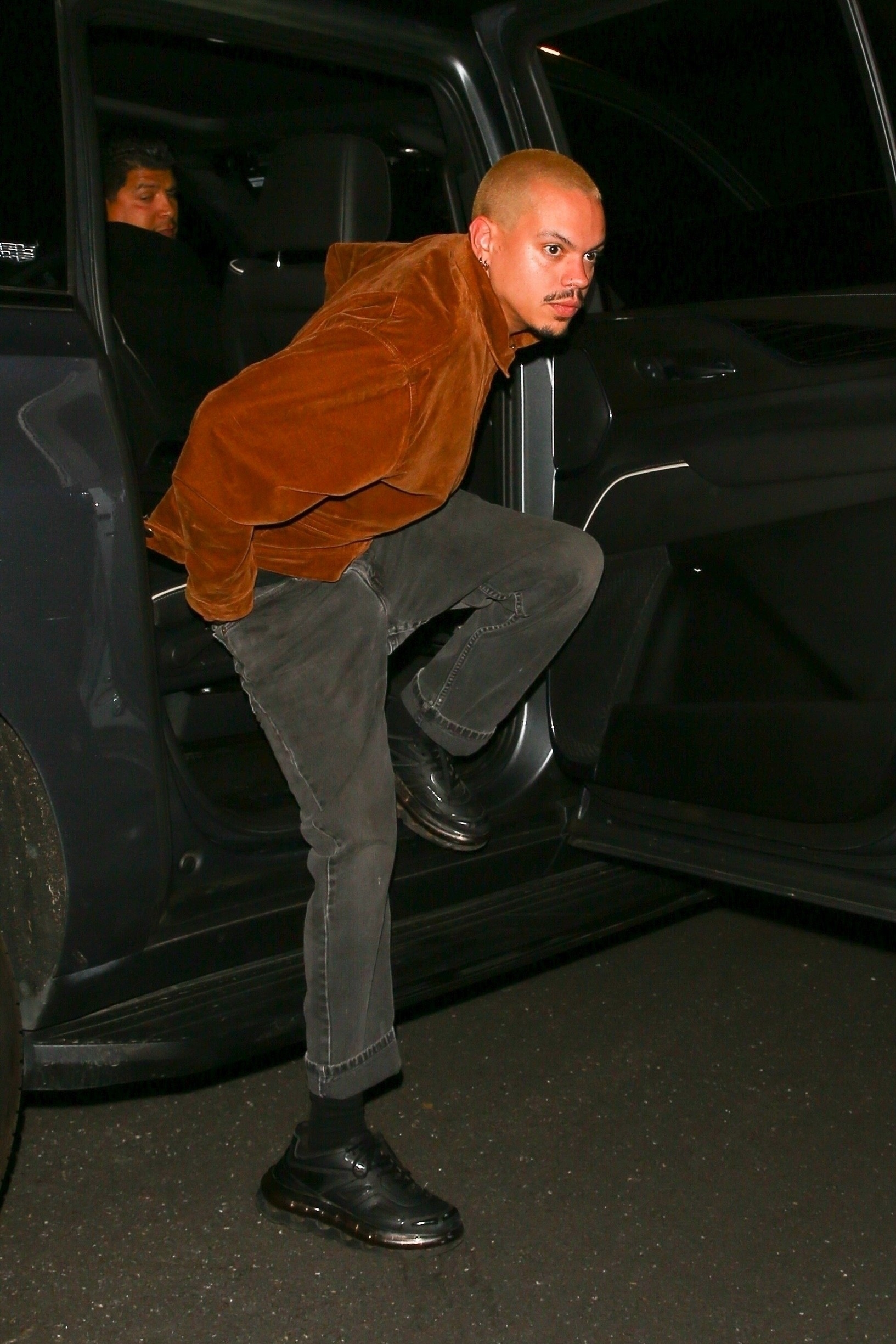 Guillermo del Toro made an appearance.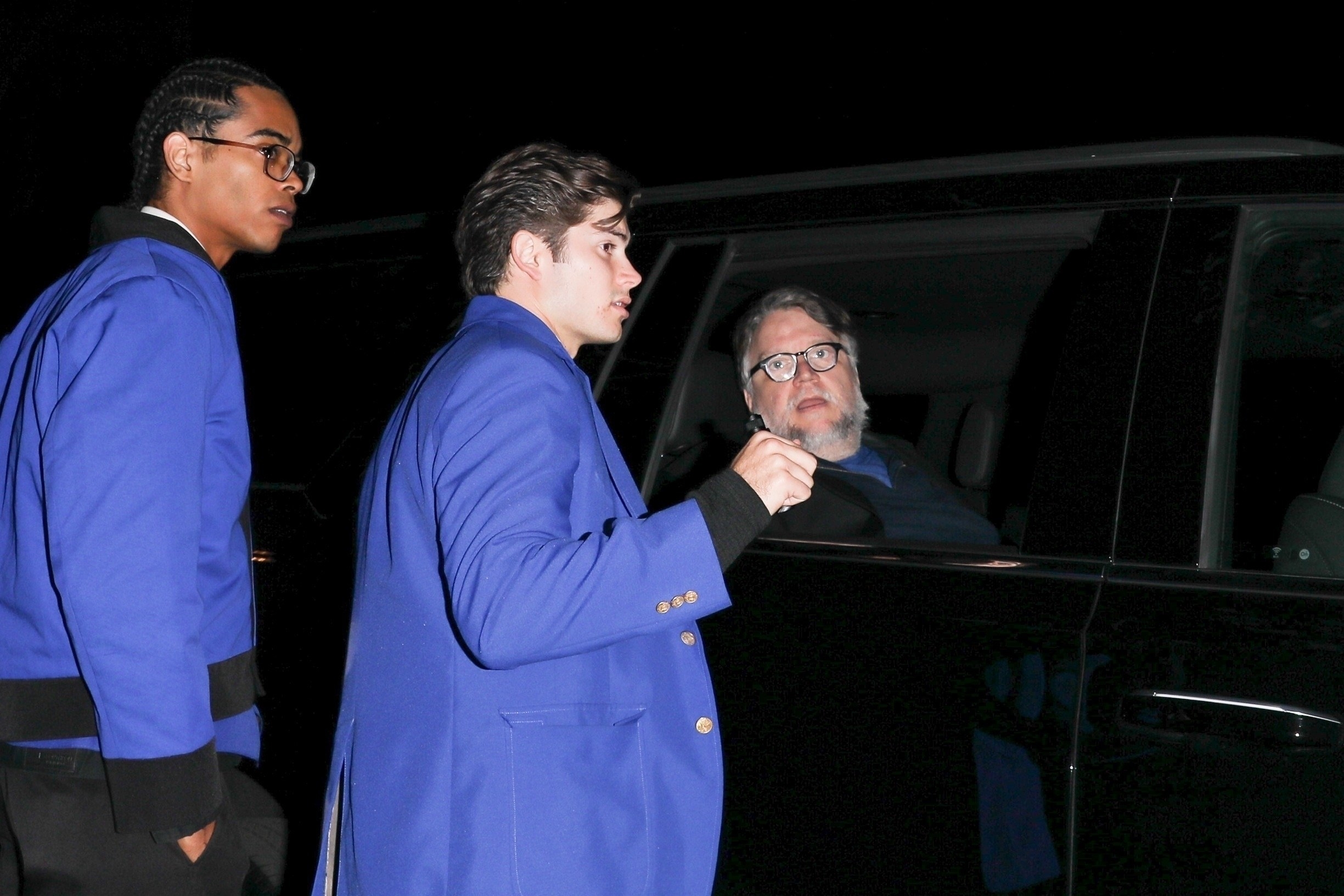 Wesley Snipes strolled in.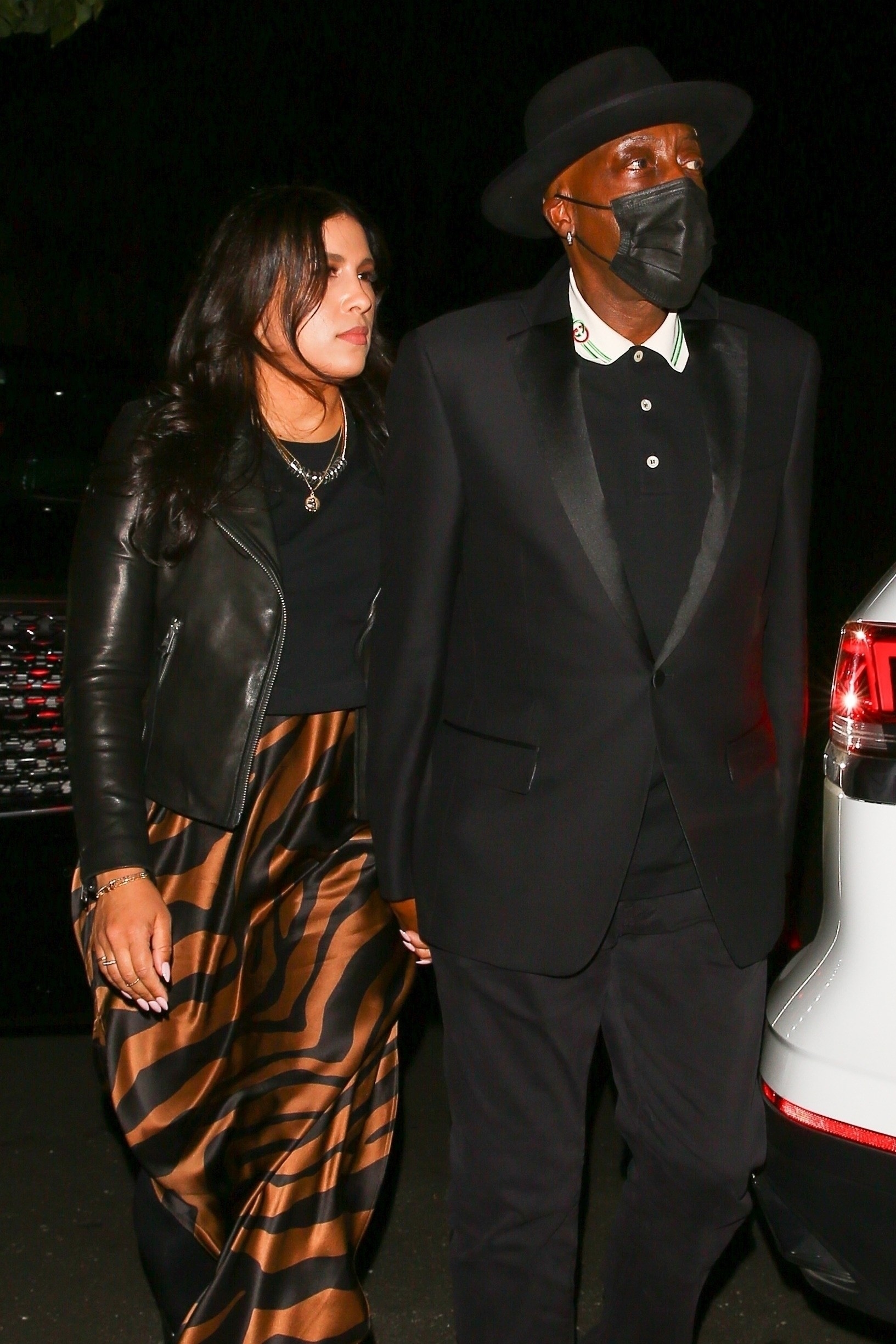 That's Stella Maxwell and Andrew Watt.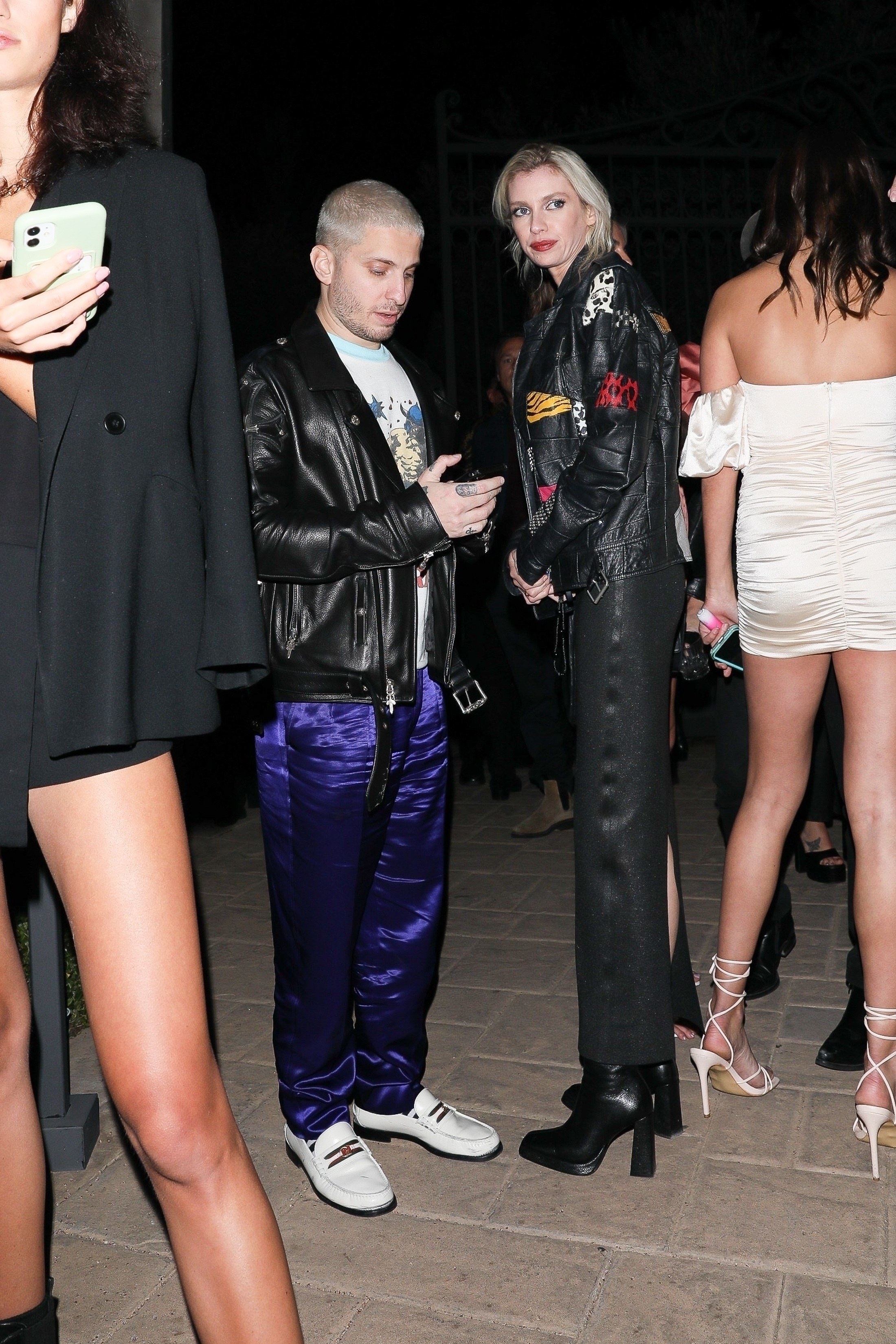 Jamie Foxx had a night of it.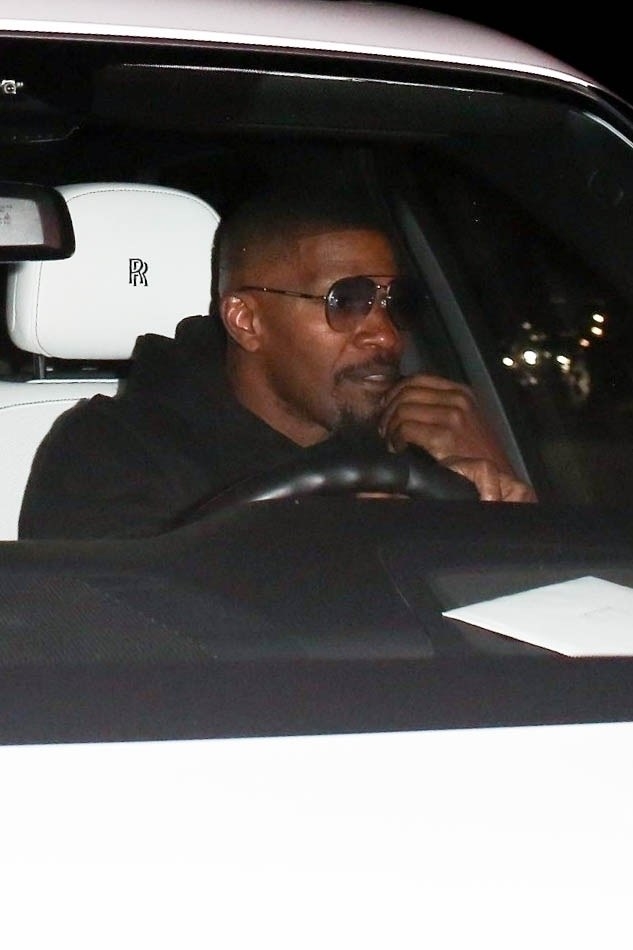 And last but not least, Nicky Hilton was there.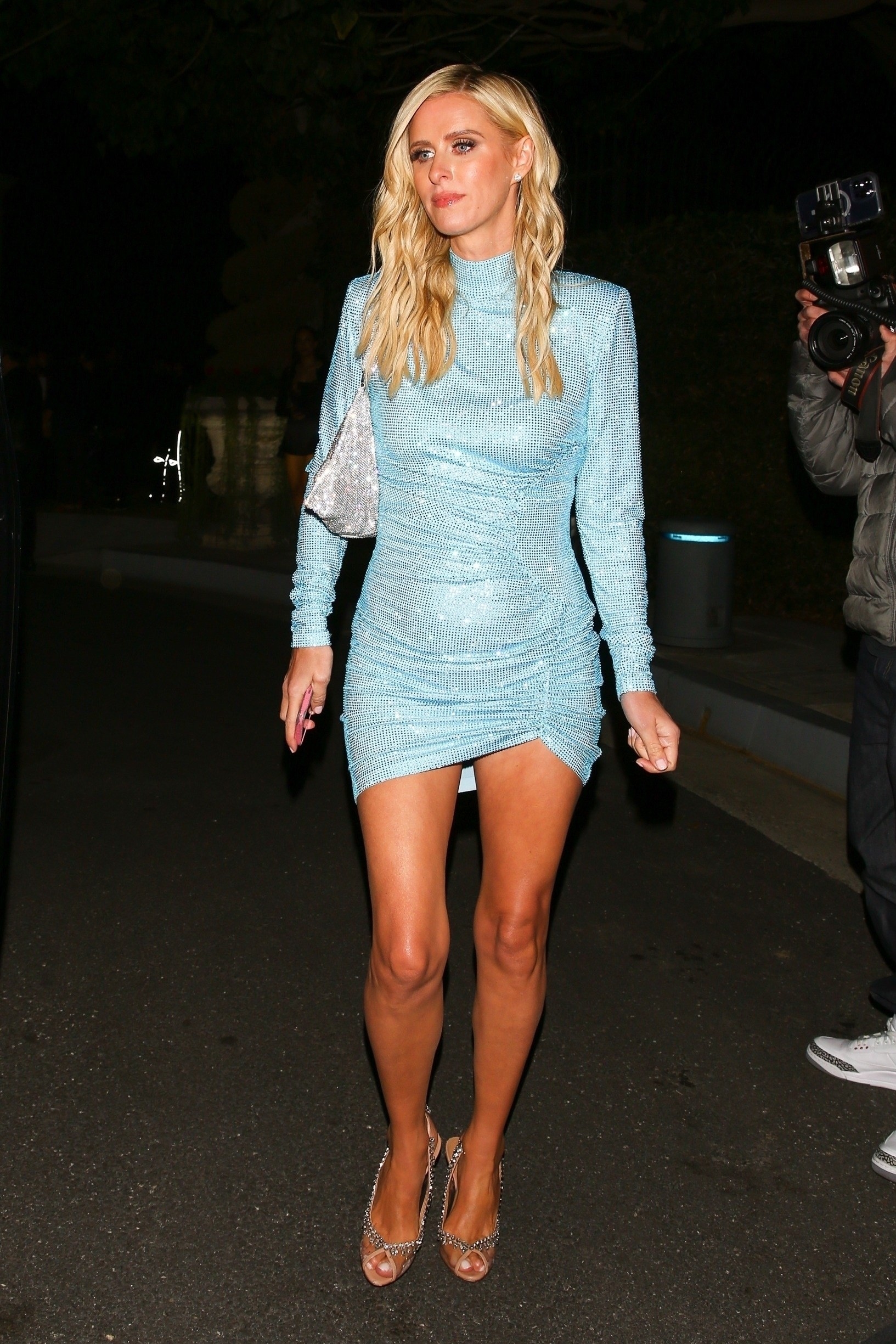 So yeah, not half bad for a 48th. I would like all five of the Spice Girls to reunite for his 50th.