These Pictures Of Leonardo DiCaprio Being Sassy On A "Sea Scooter" Legitimately Made Me Laugh
Scoot scoot, sweets. Scoot scoot.
Leonardo DiCaprio is currently on vacation with his 22-year-old model girlfriend, Camila Morrone, in Italy.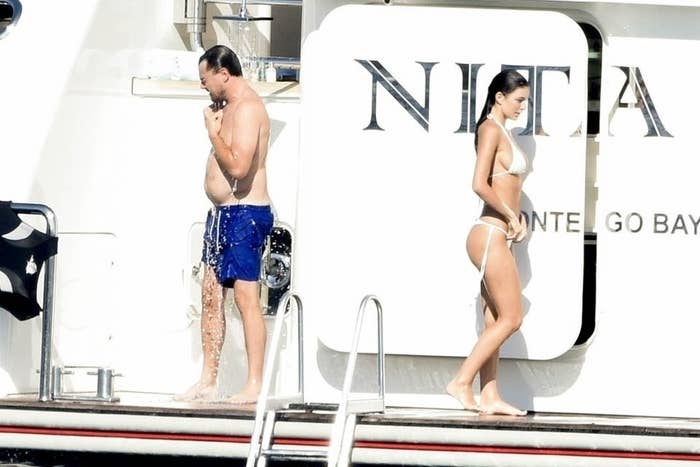 The paparazzi pictures have been pretty boring so far, basically grainy pictures of wet rich people who have been drinking rosé and eating fried calamari all day.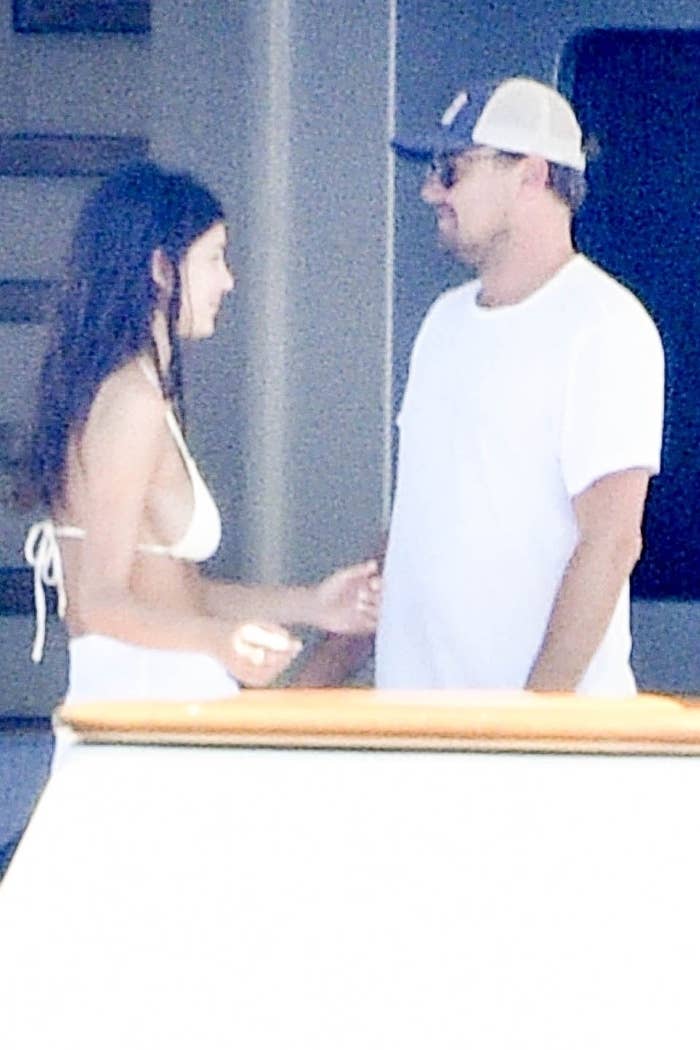 And pictures of wet rich people waiting for their towel handler to hand them a towel.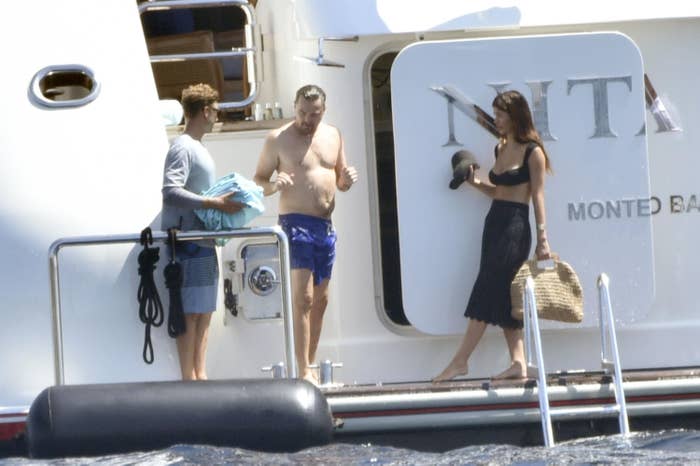 BUT there are some pictures of the happy couple that have fully caught my attention.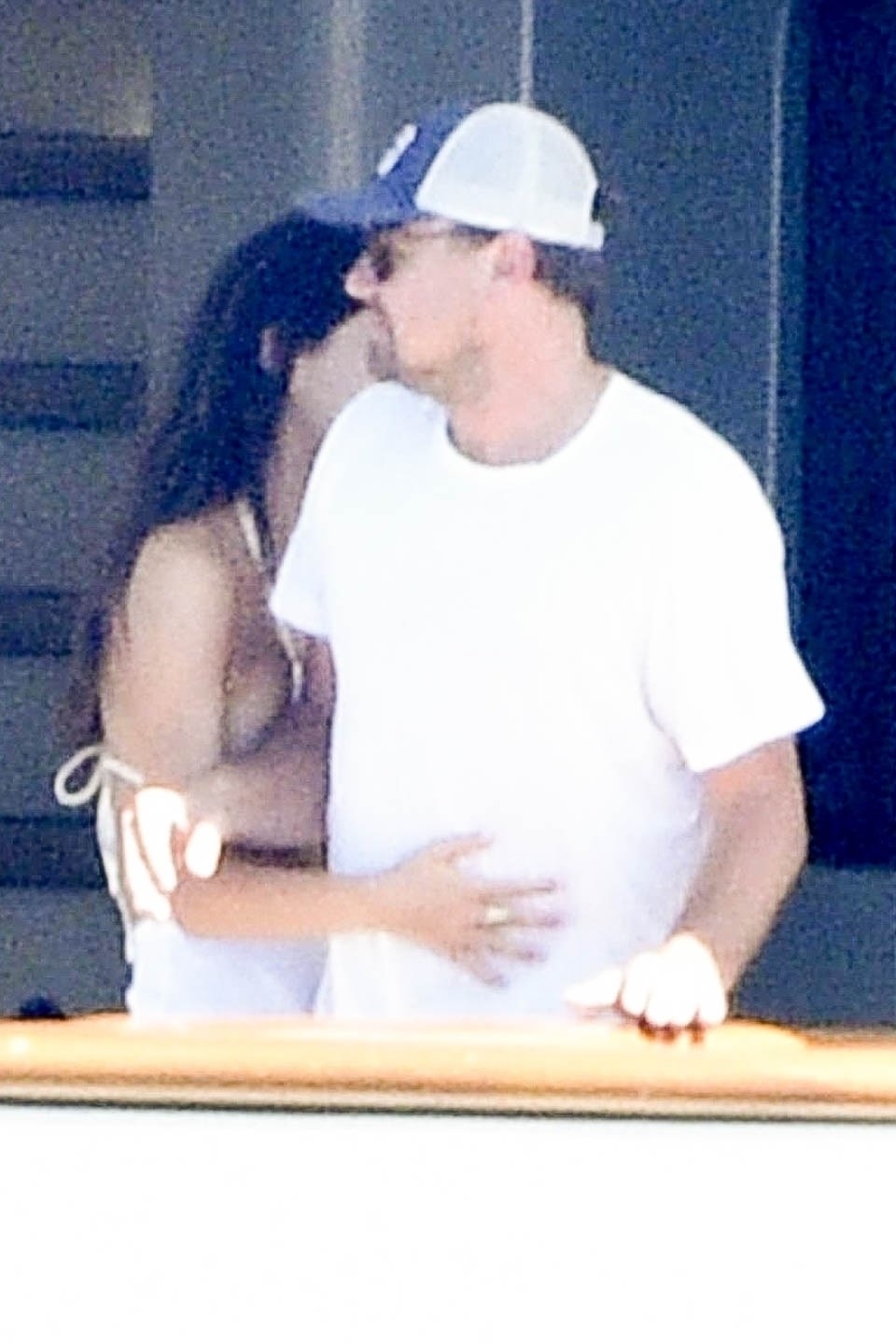 Presenting, Leonardo DiCaprio being sassy on a sea scooter.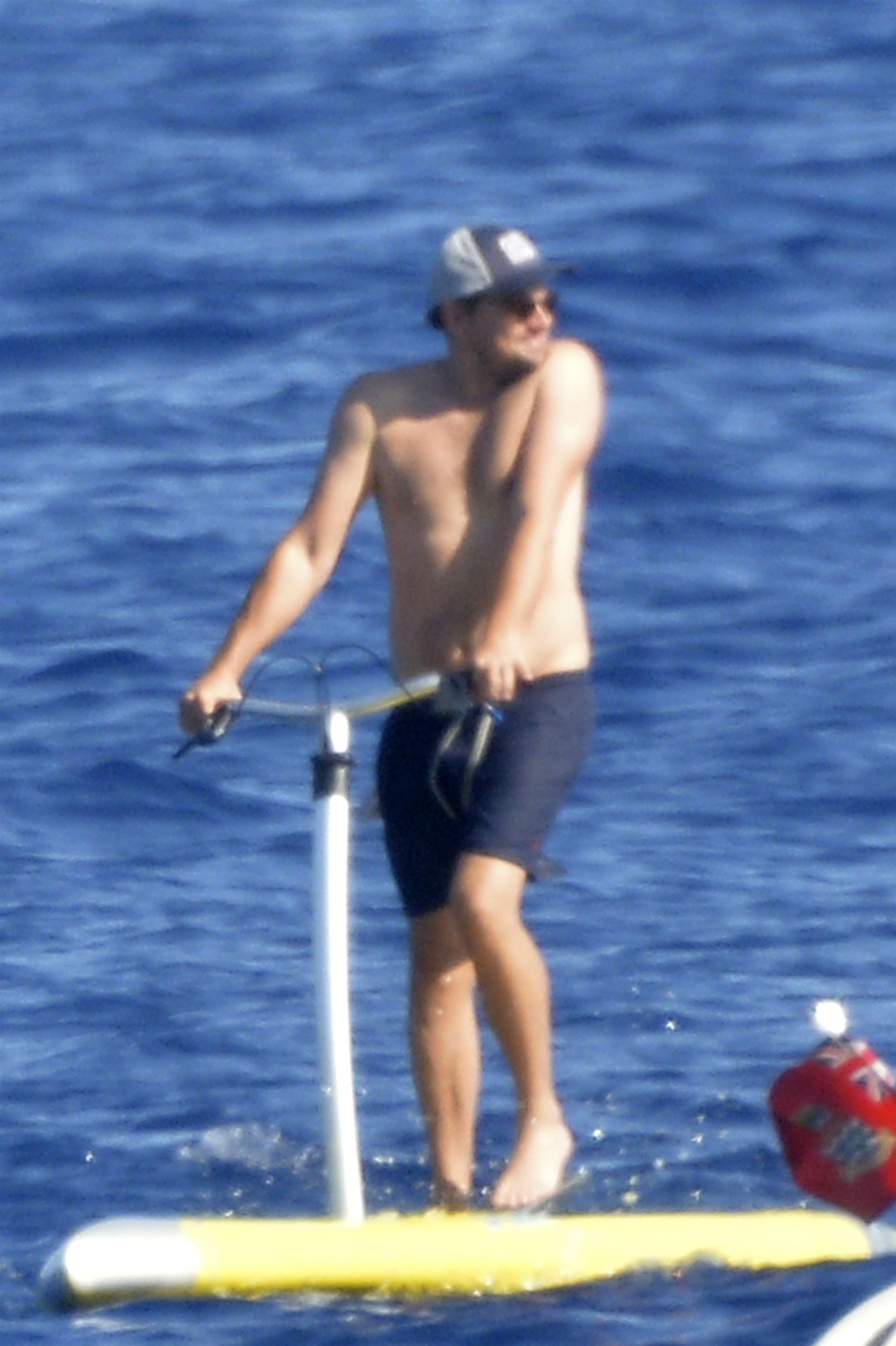 Giving us a cute over-the-shoulder moment...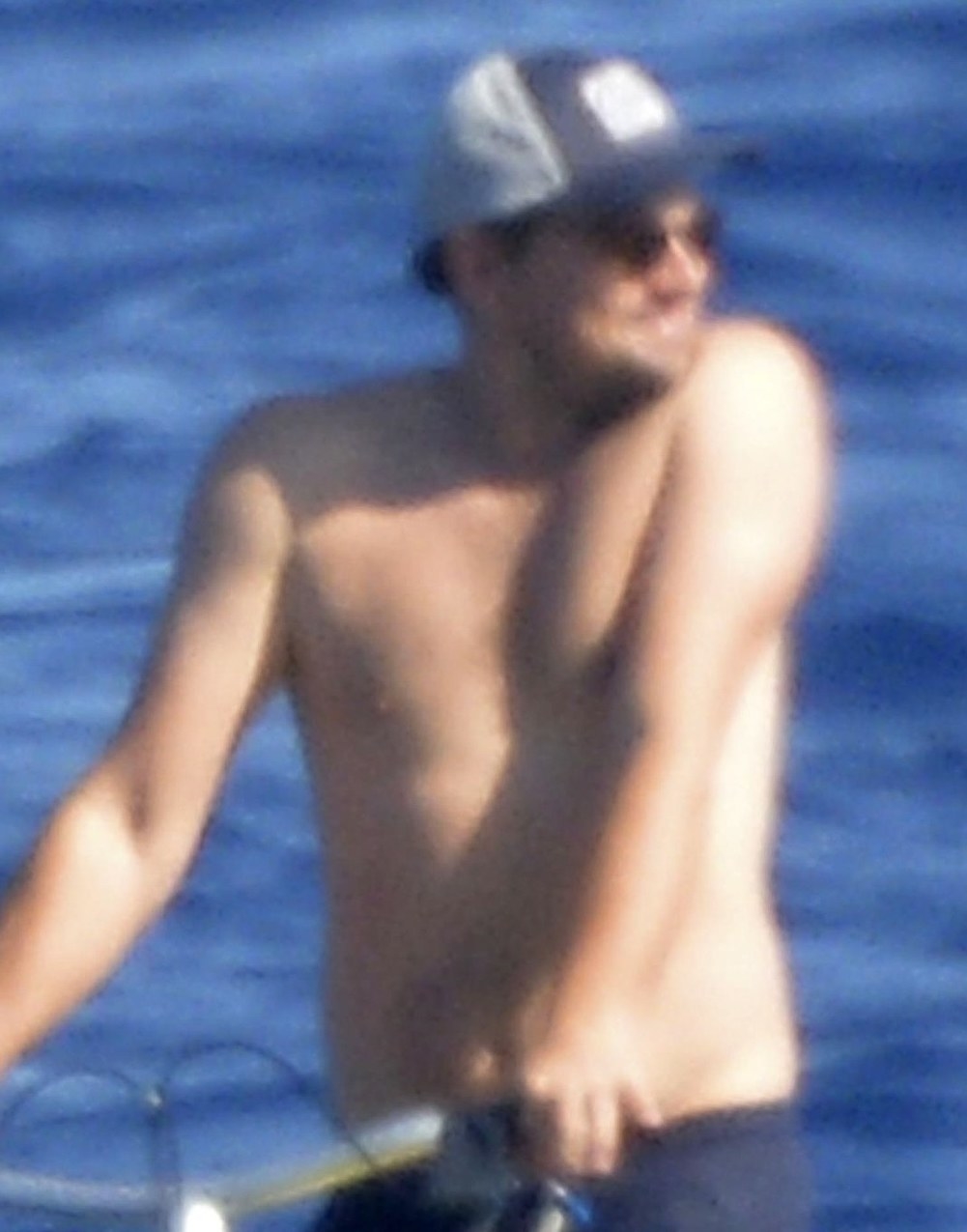 ...with a stunning skinny leg.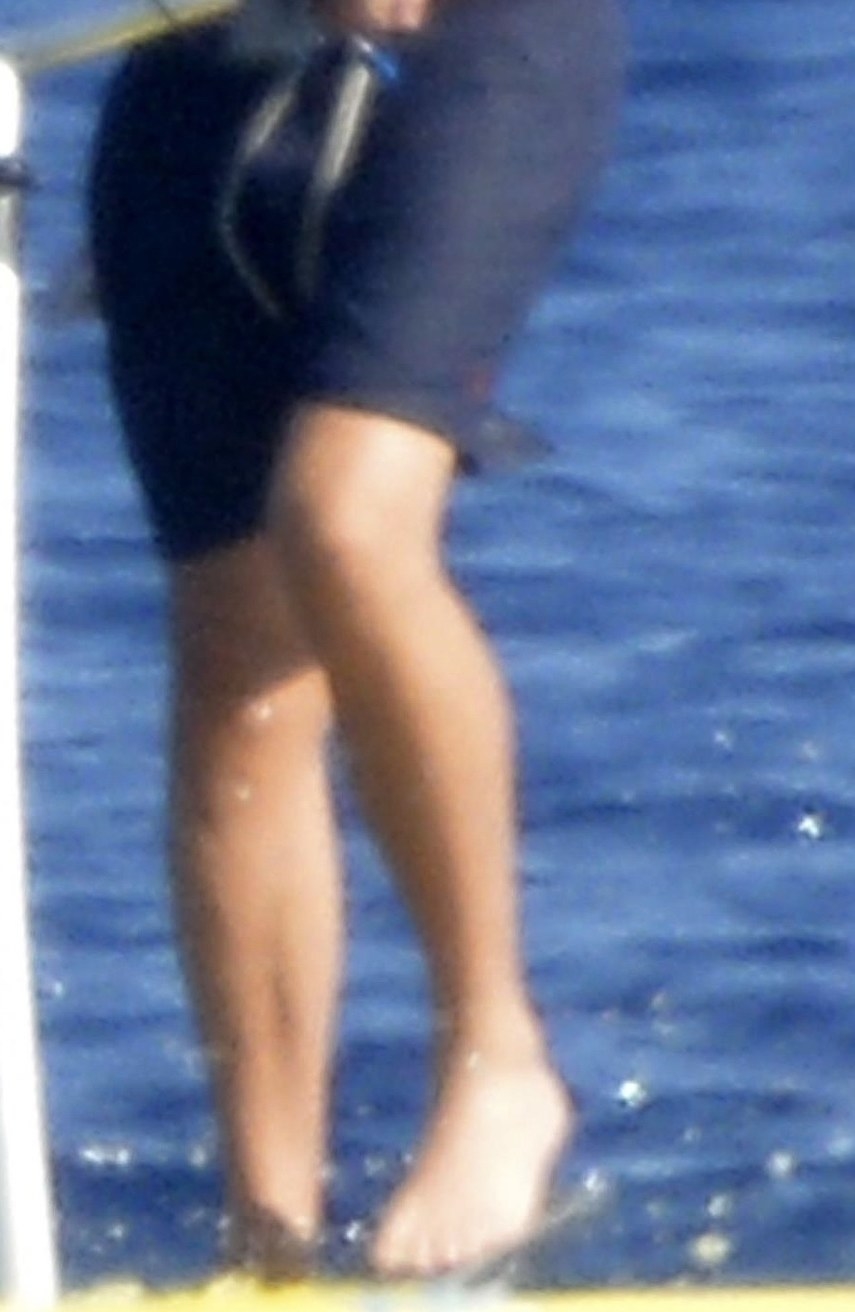 Leo is really out here SERVING on a SEA SCOOTER.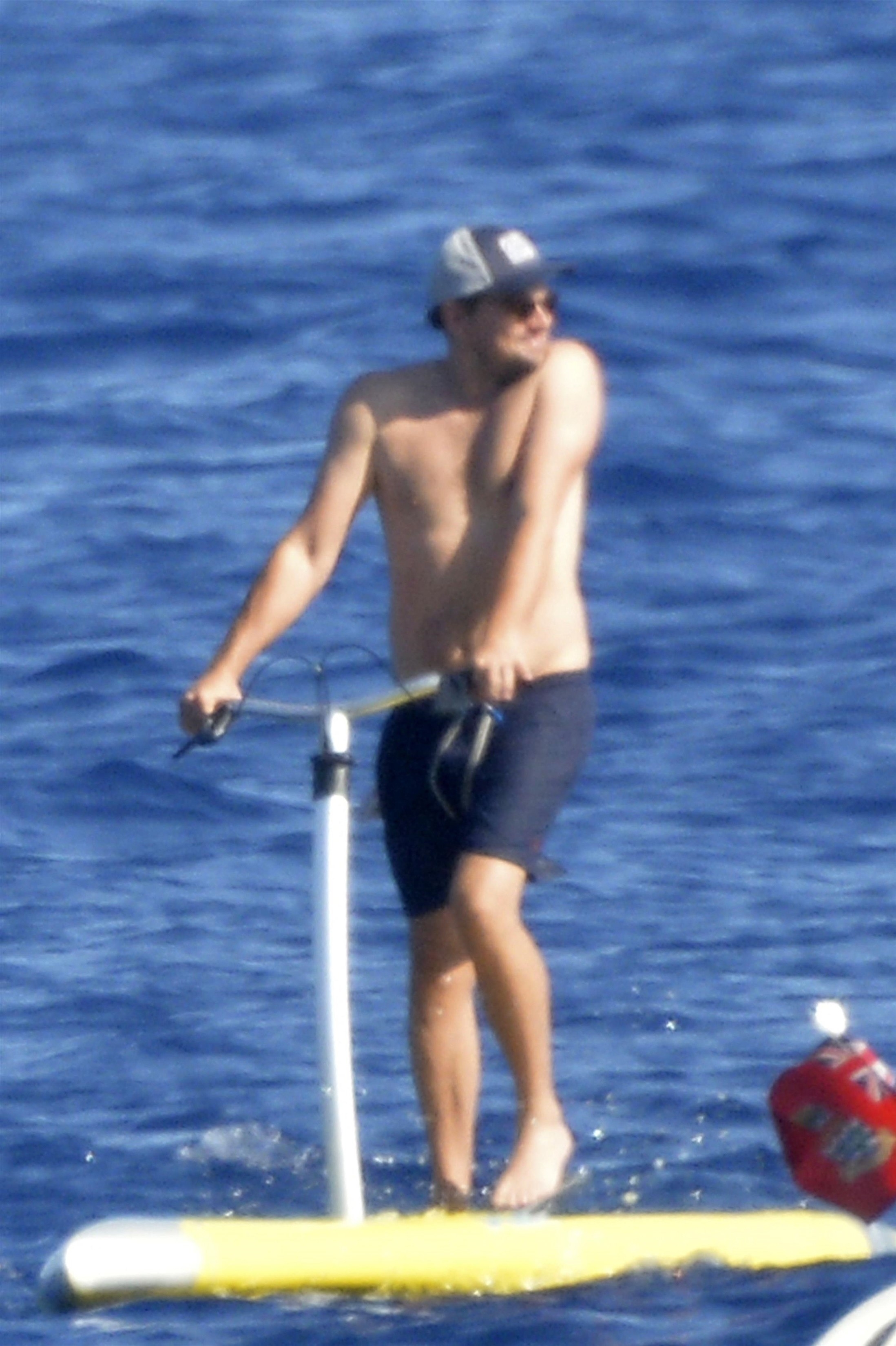 Ass up, shoulders back, fully presenting!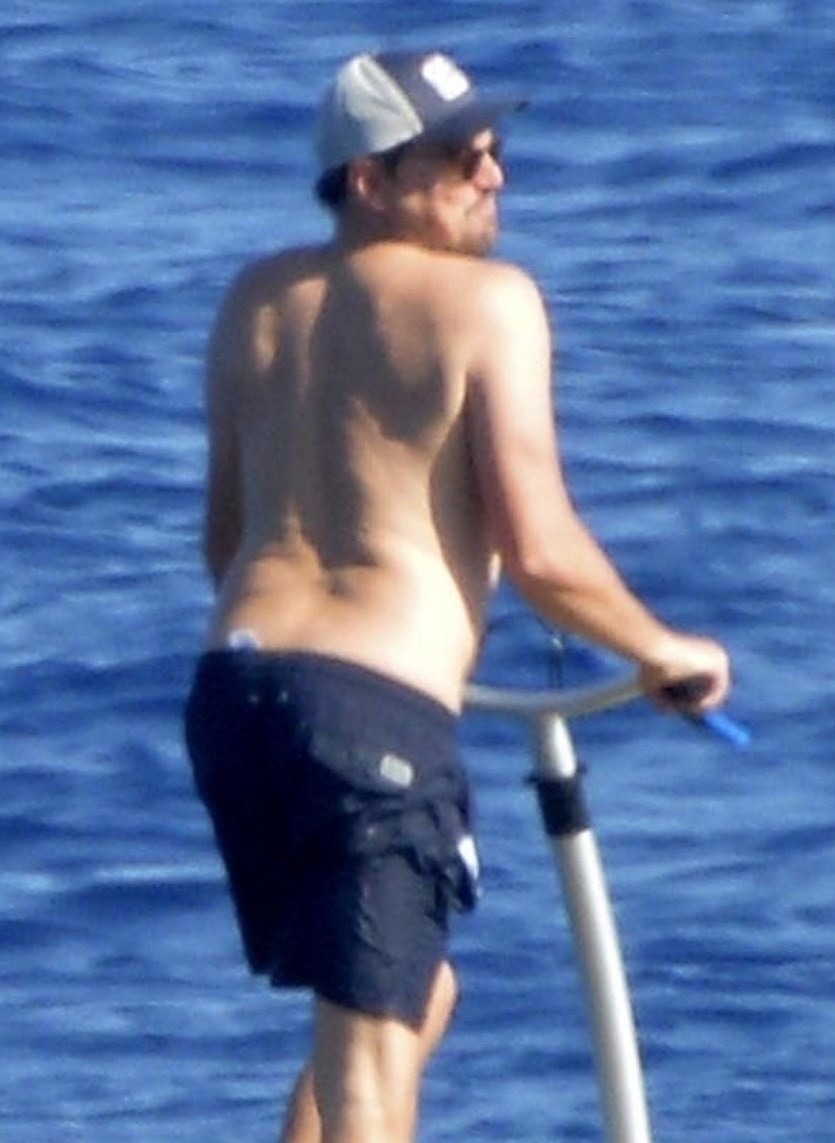 And he knows it!
Looking good and feeling totally fine.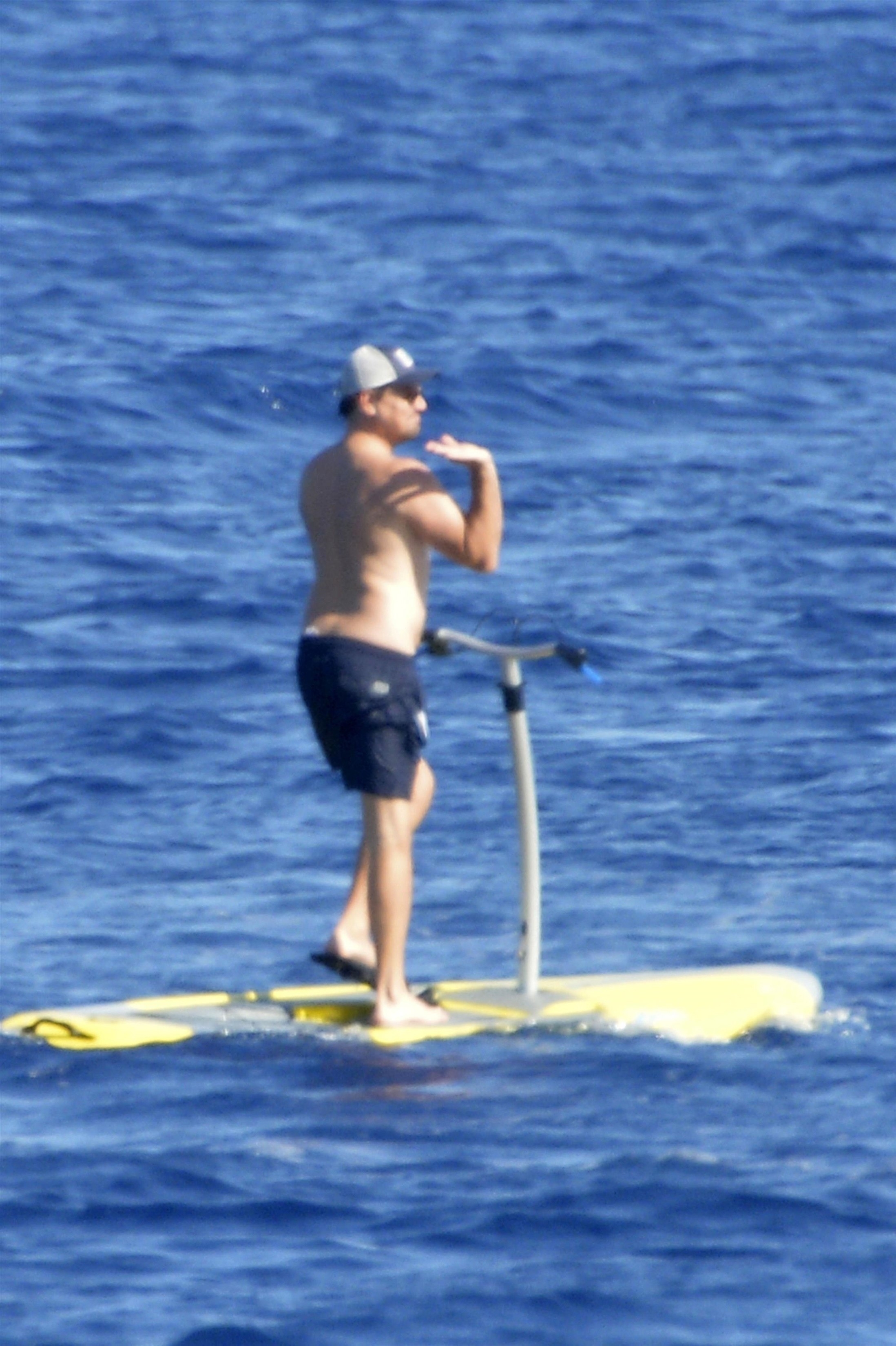 We love a sassy sea scooting superstar. <3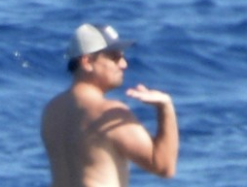 Now scoot along, sweets. Scoot along.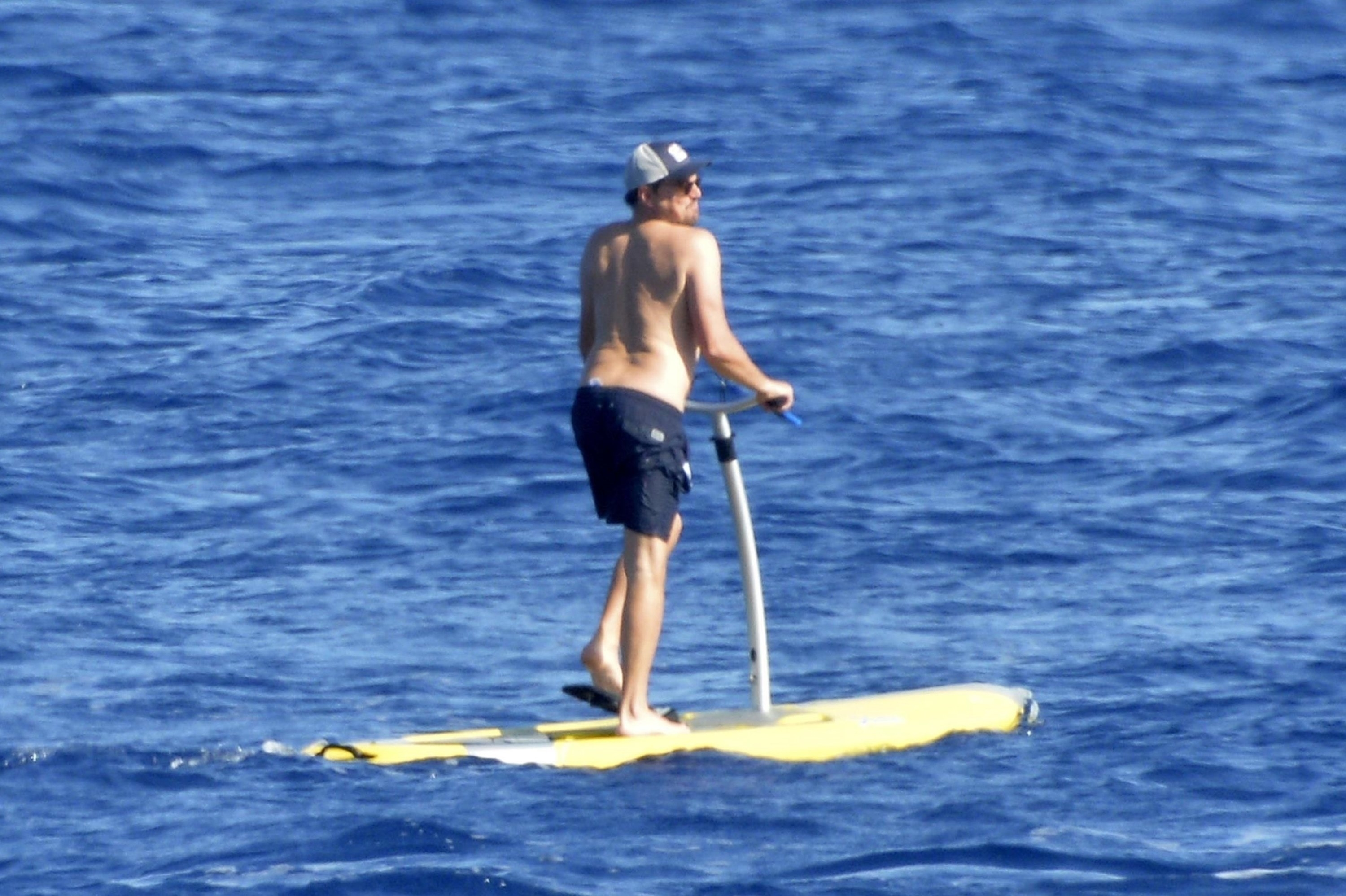 Toodle-oo!!!!