If you haven't finished Squid Game, then obviously don't go any further, because there are spoilers in this post.
But for those who have seen it, then you probably know the ending has been somewhat controversial.
Personally, I really liked it. I don't get the hate it's getting! It wrapped up a bunch of things from the series, and I liked the setup for a second season.
So, one person who didn't like it was LeBron James.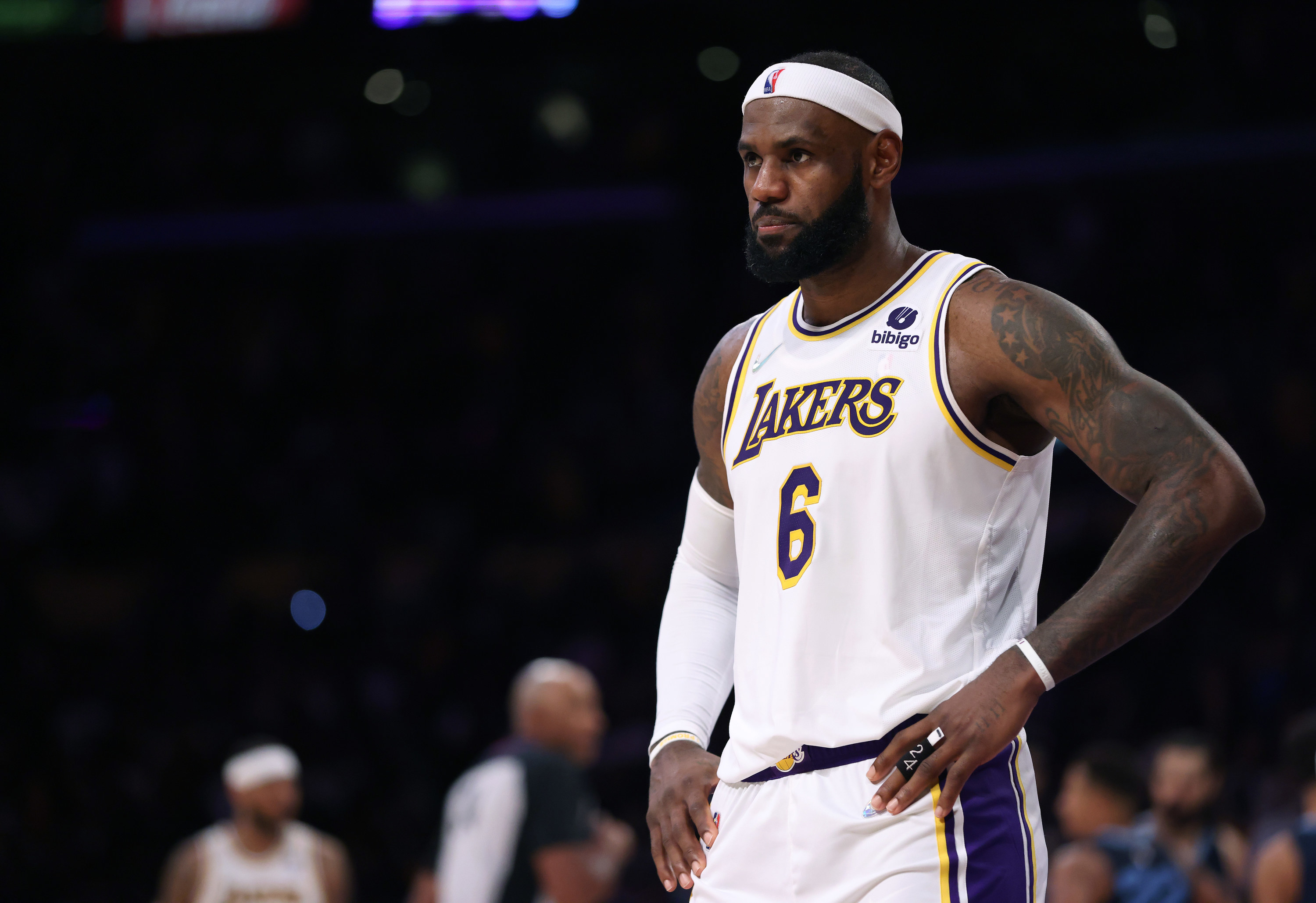 Here's what he said: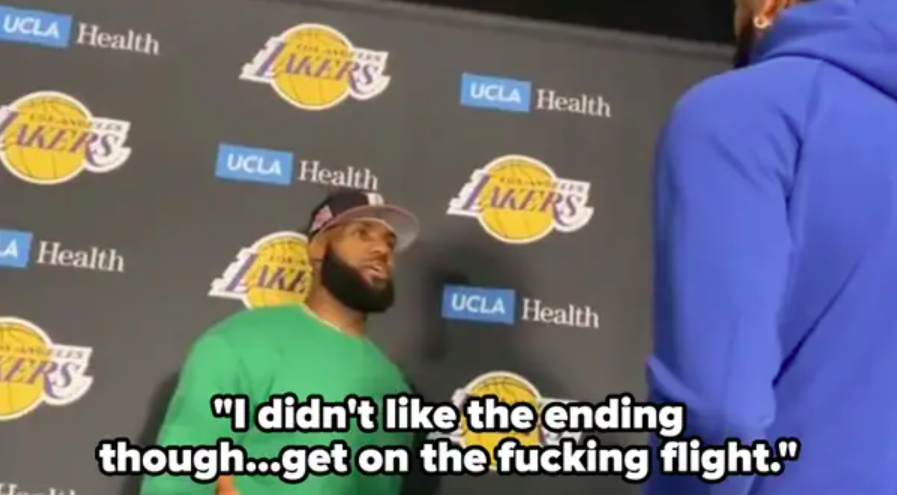 "Get on the fucking flight." OK, that's true, but I want my second season!
So, the creator of the show, Hwang Dong-hyuk, caught wind of the comment and was asked about it in an interview with the Guardian.
"LeBron James is cool and can say what he wants. I respect that. I'm very thankful he watched the whole series. But I wouldn't change my ending. That's my ending," he continued.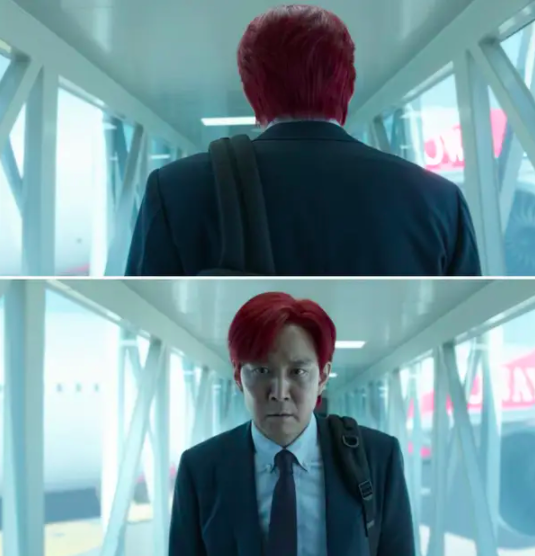 "If he has his own ending that would satisfy him, maybe he could make his own sequel."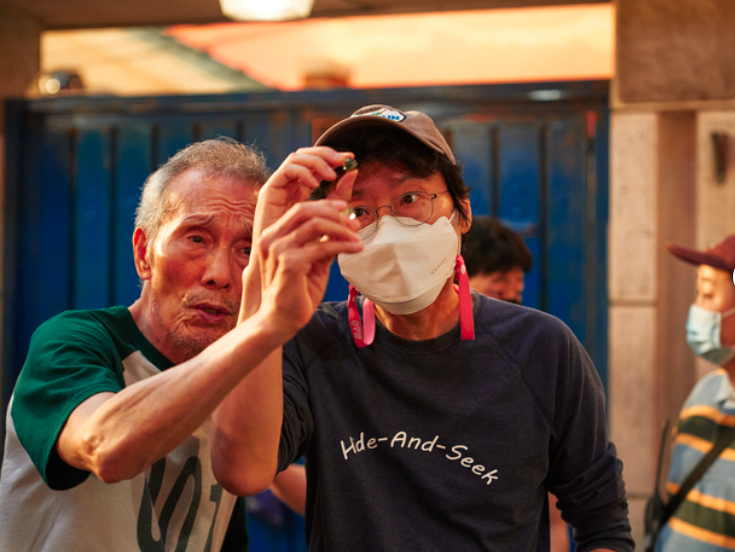 "I'll check it out and maybe send him a message saying, 'I liked your whole show, except the ending.'"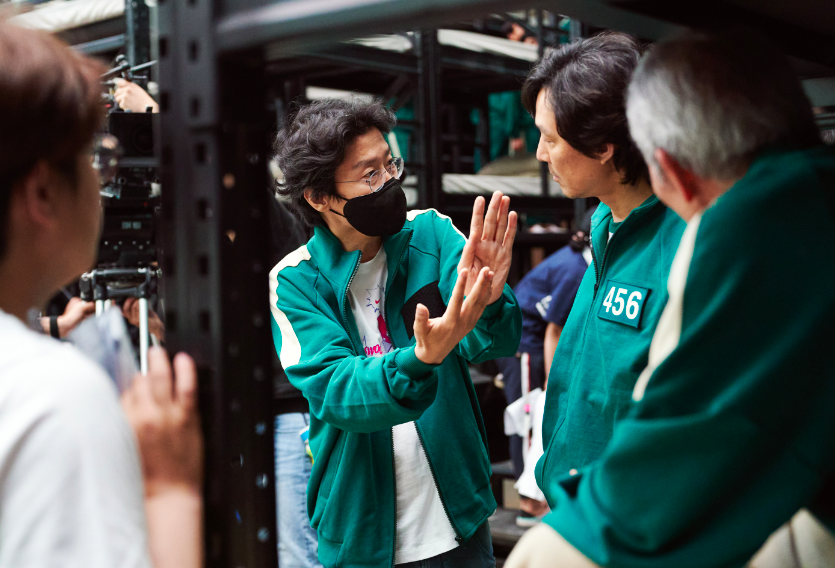 So, there you have it. Not only is Hwang Dong-hyuk very good at making great TV, but he's also pretty good at comebacks. I haven't seen Space Jam 2, so I can't really comment on this, but I think me not seeing it is all that needs to be said.