*Britney Spears voice* This is a story about a girl named Leah.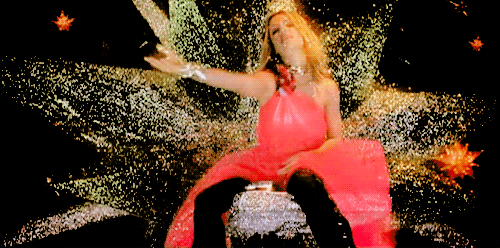 Leah was just interviewing some dancer people on Dancing With The Stars.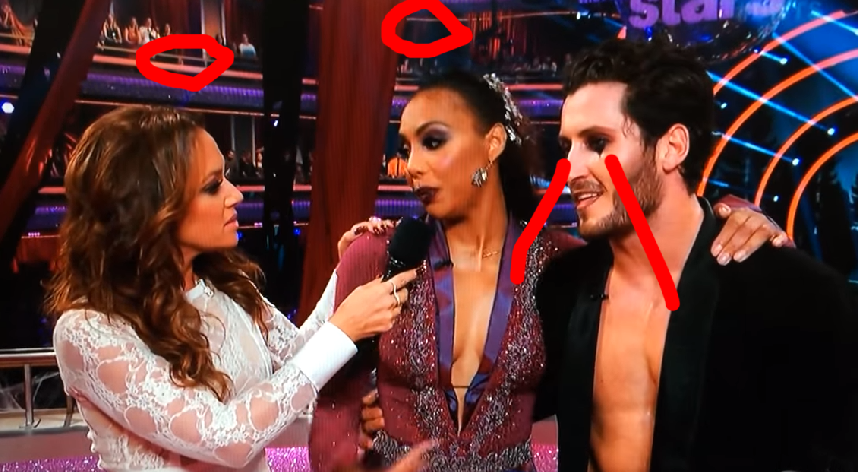 Then someone in a clown mask snuck up behind her.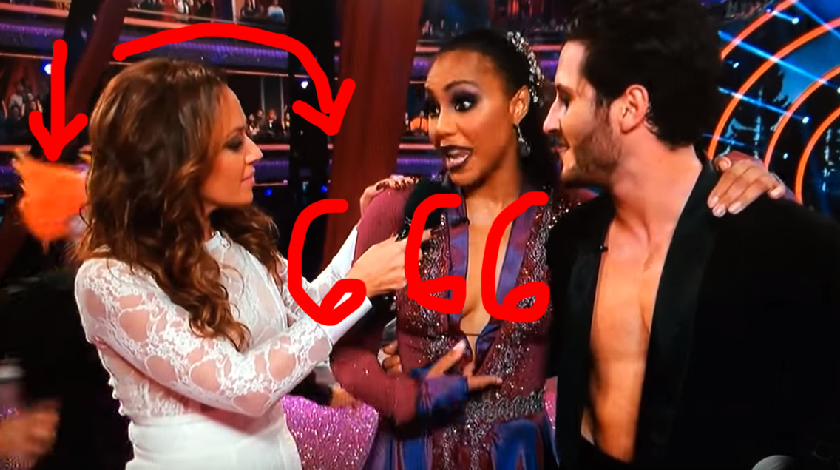 Then she HIT THE GROUND.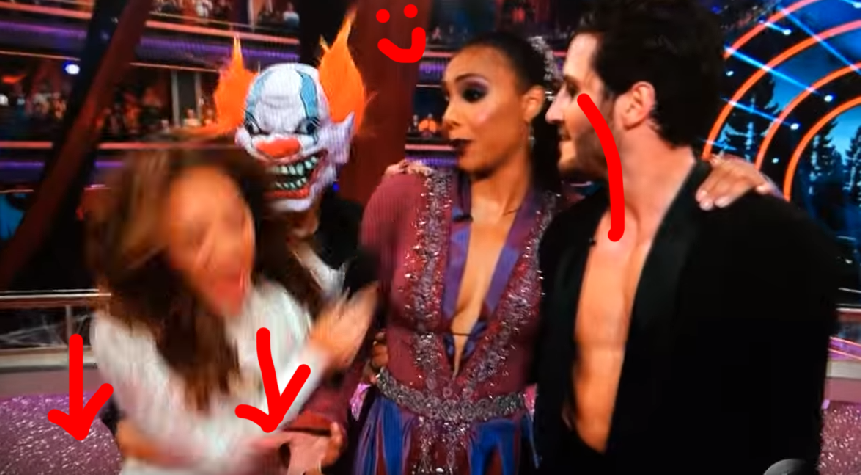 Looks like there are no comments yet.
Be the first to comment!