NSYNC was formed 27 years ago.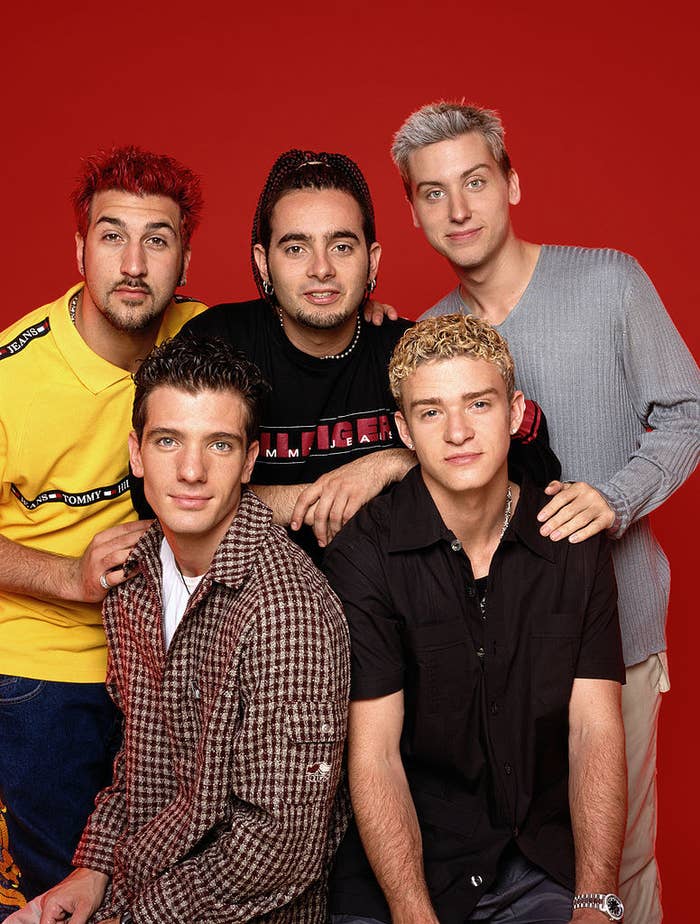 27 years ago!!
They'll always be remembered as wagon aficionados.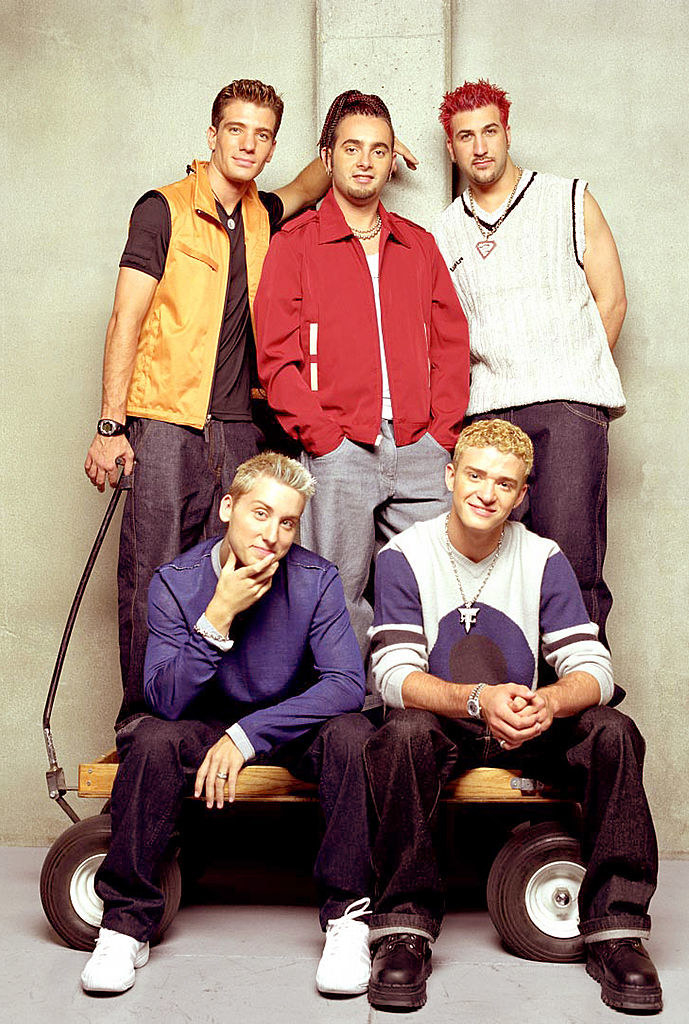 As patriots.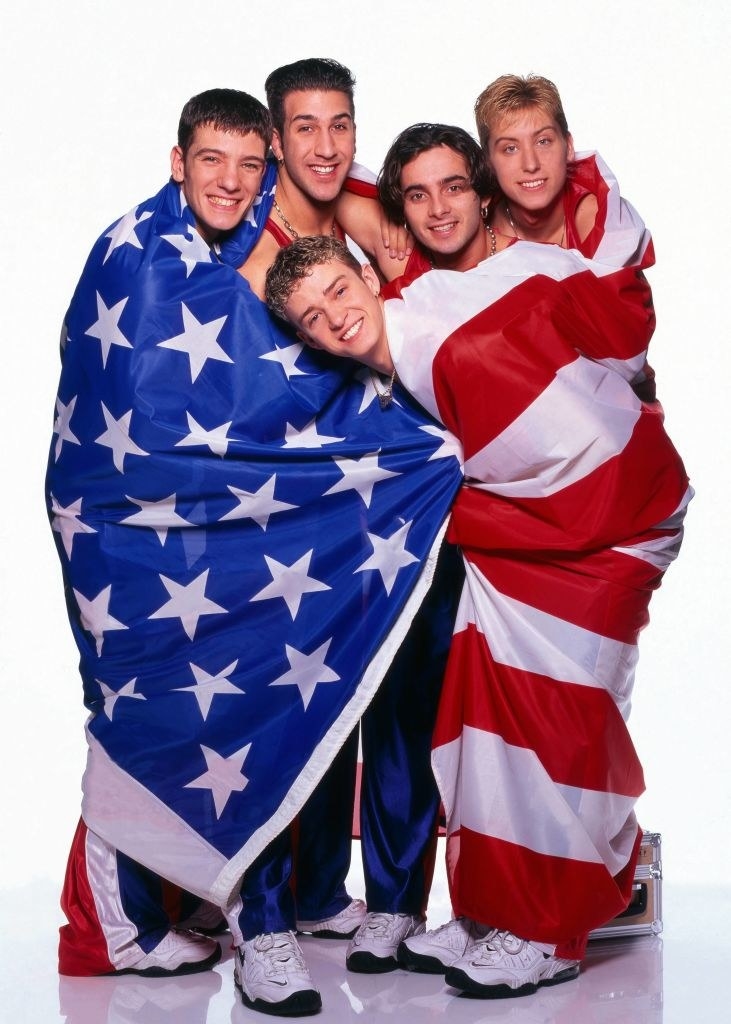 And as people who revolutionized wearing bicycle reflection tape as clothing.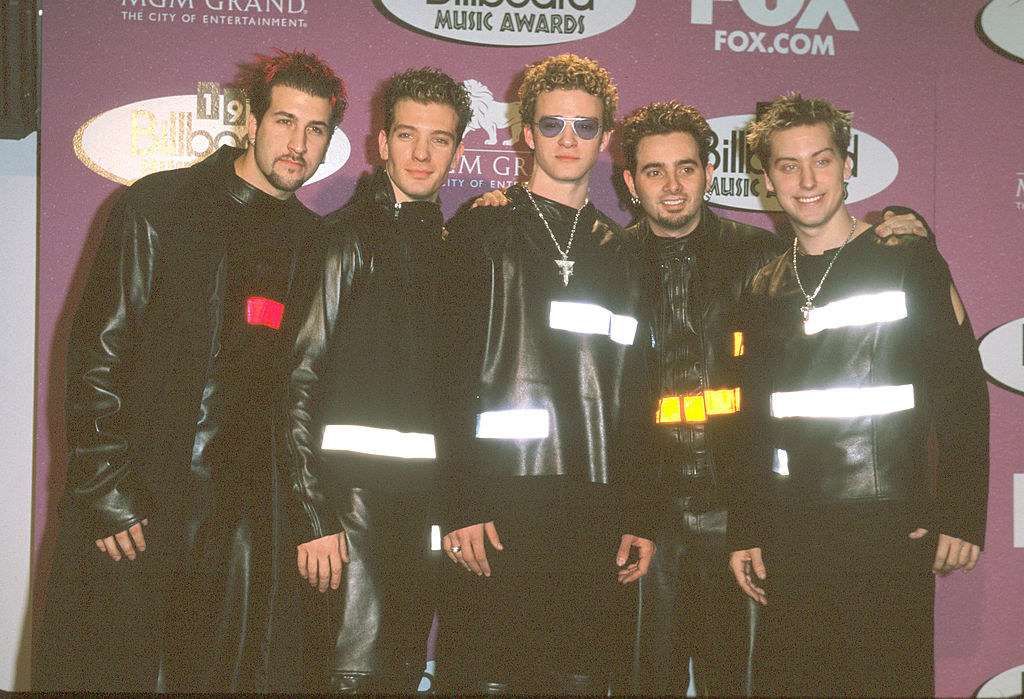 So, it's upsetting that they haven't reunited in any musical capacity since the VMAs in 2013.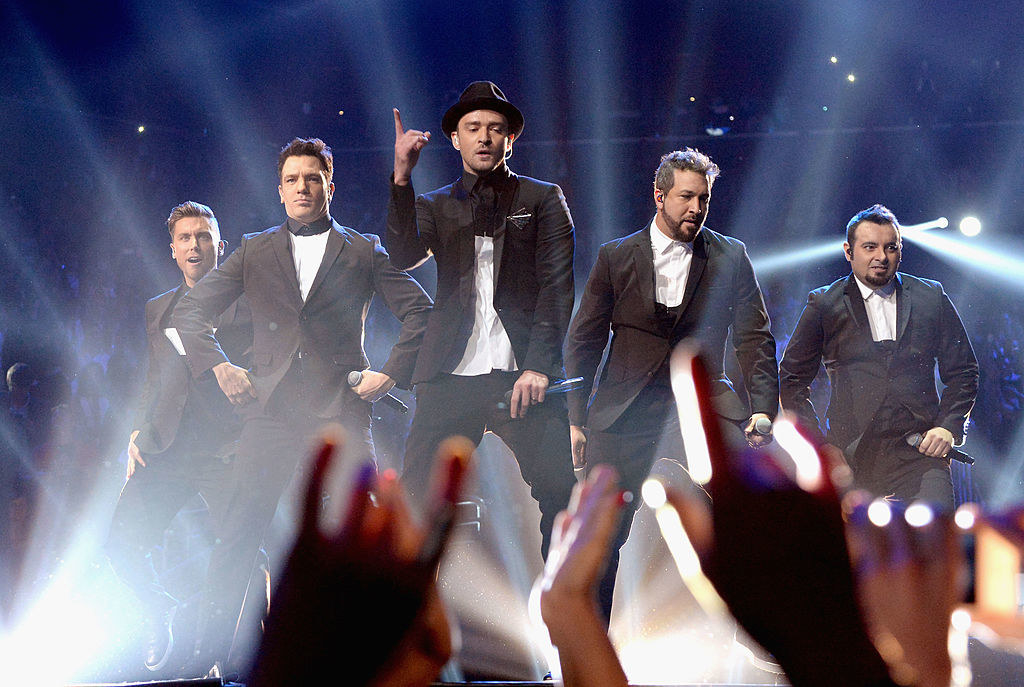 Four of them performed with Ariana Grande at Coachella in 2019.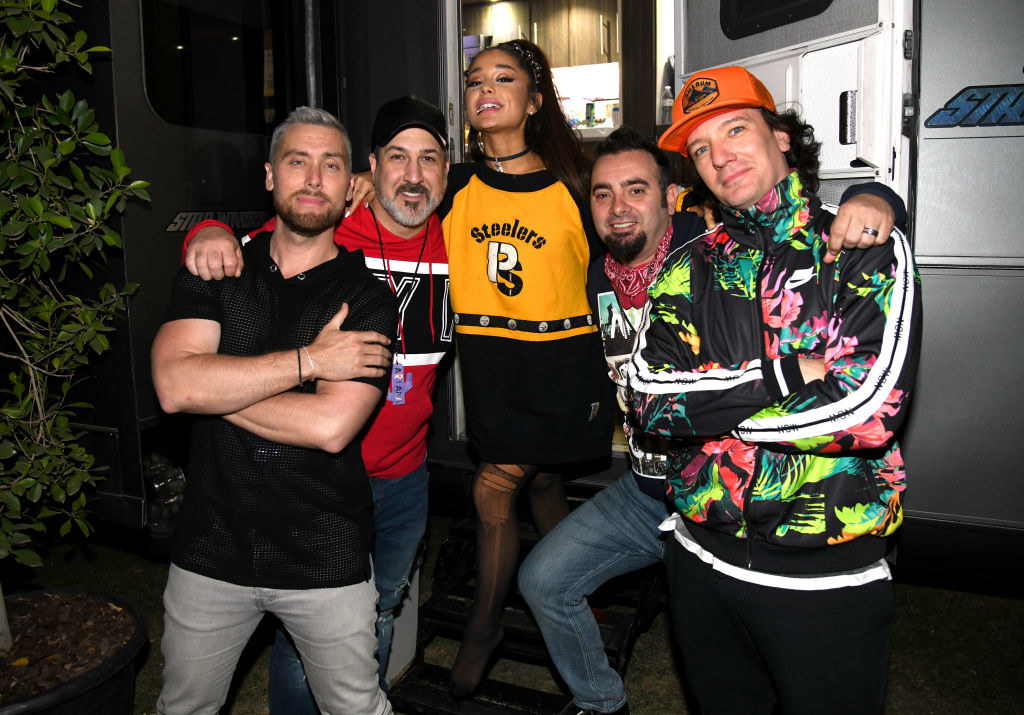 They also reunited in 2018 at their Walk of Fame ceremony.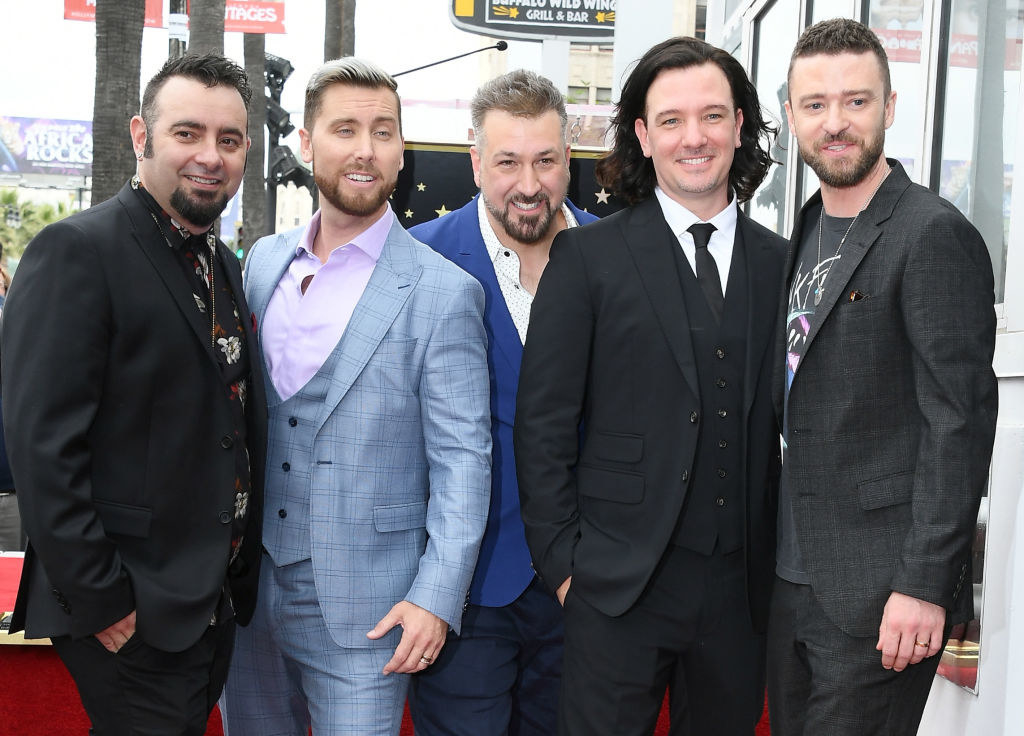 But we haven't seen all five guys together on a stage in years.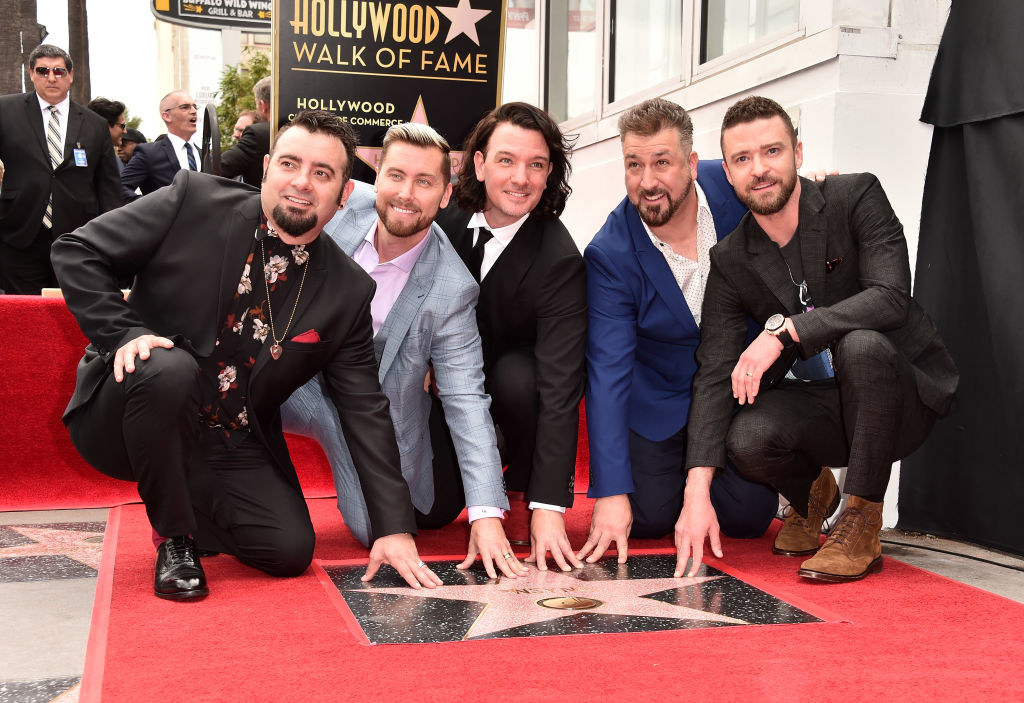 Justin Timberlake is, obviously, the one to blame.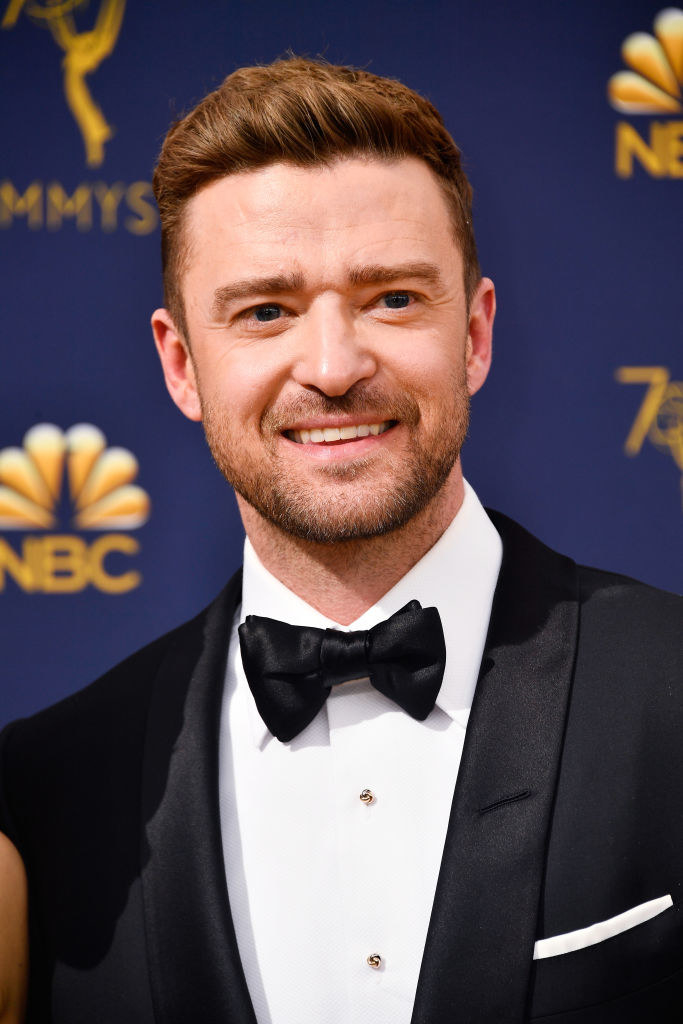 But now Lance Bass has chosen a JT replacement if given an option.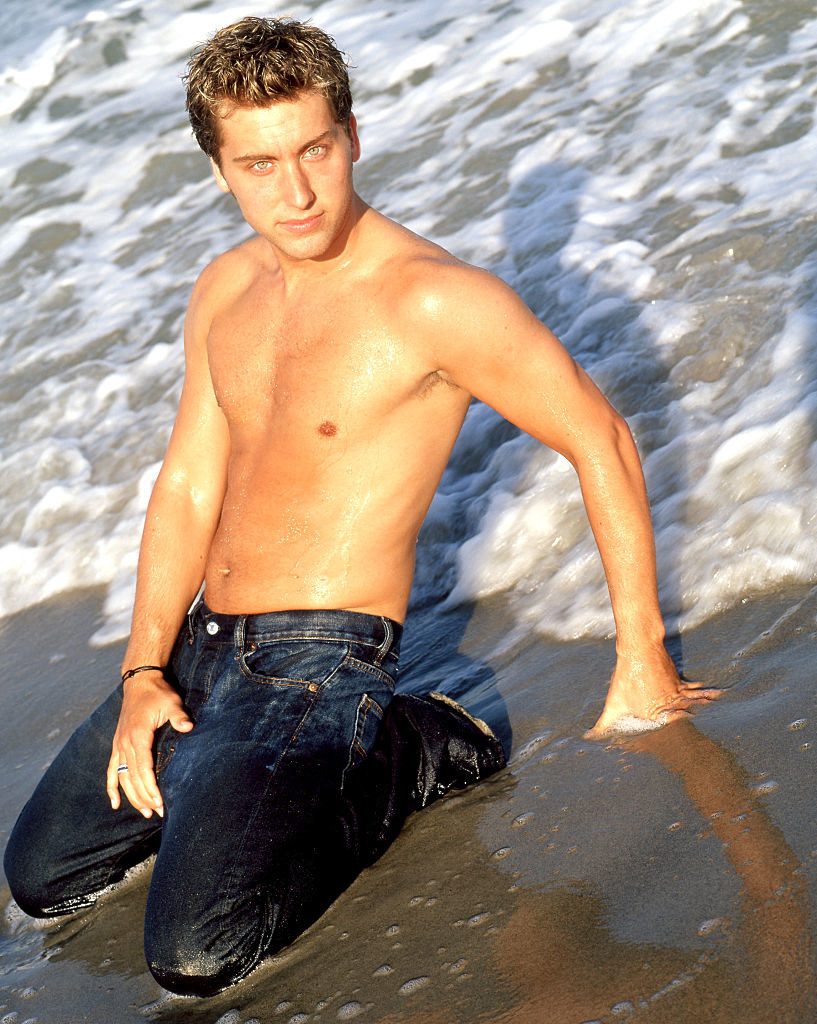 Lance went on Danielle Fishel, Rider Strong, and Will Friedle's Boy Meets World podcast and answered who he would pick to replace Justin if NSYNC were to do a hypothetical tour.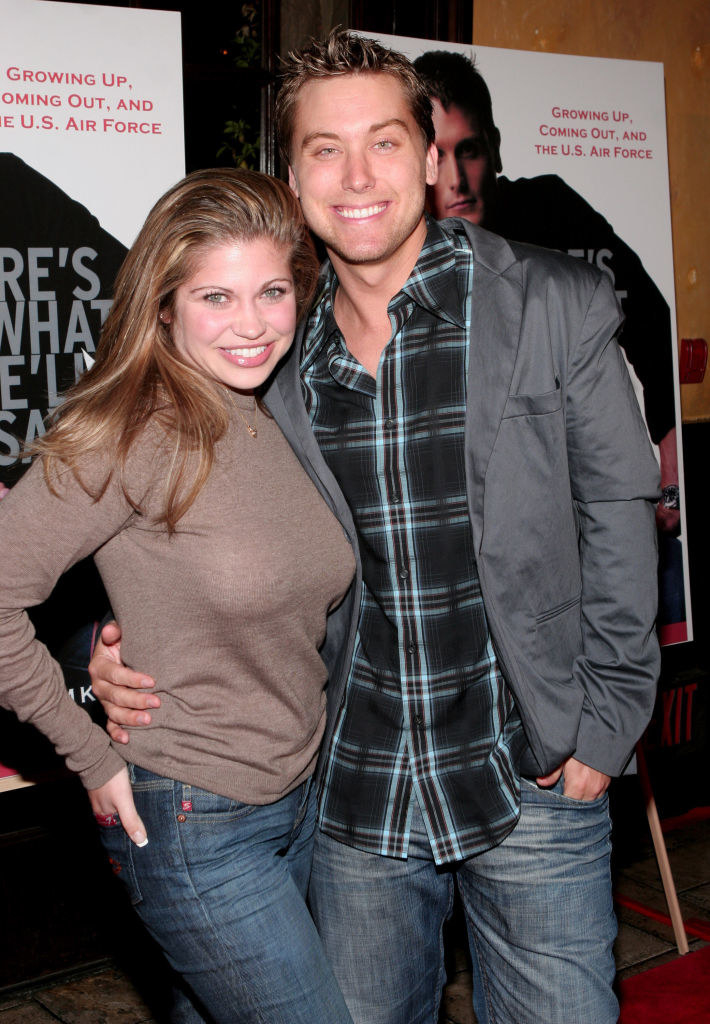 Danielle asked: "I have a fictitious world question: If you guys had to go on the road now as NSYNC but you were gonna have somebody fill in for Justin, kinda like the way John Mayer is now in the Grateful Dead, who do you think you would choose to be in that role?"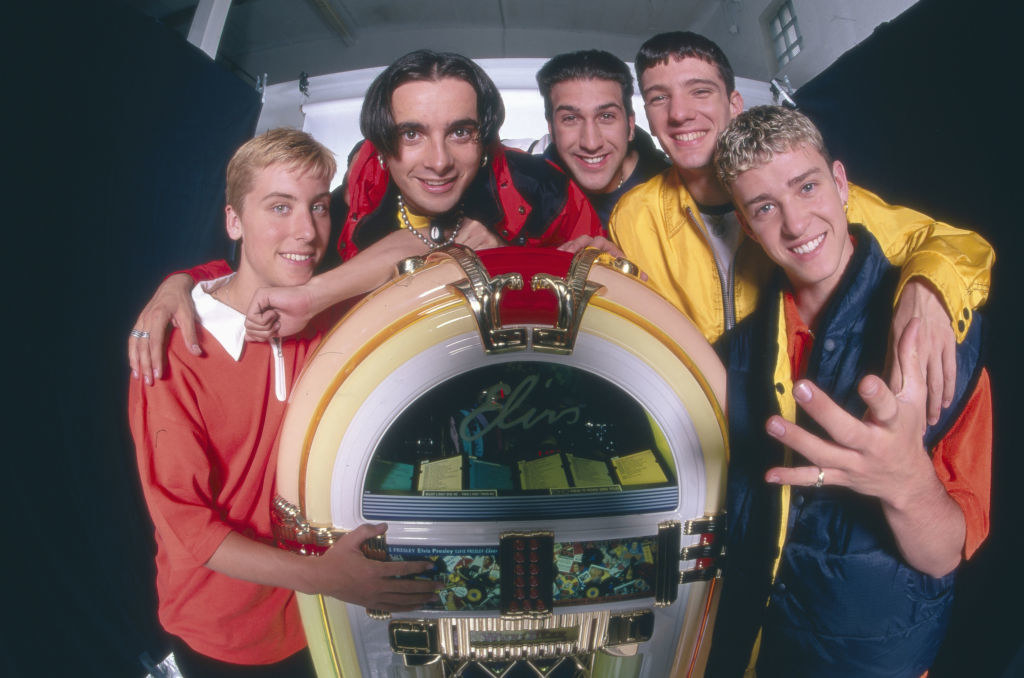 "Oh, I know exactly who it would be. He's really great with harmonies. He studied music and is amazing with harmonies: Darren Criss."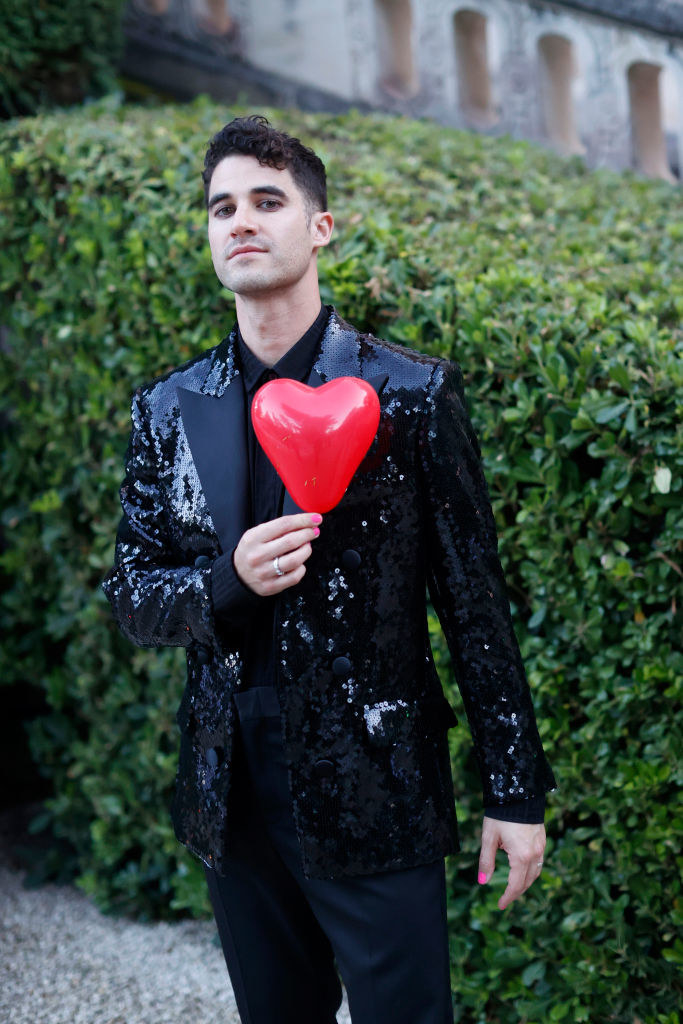 "He loves boy bands. He's from that era. He would just be the perfect fit with us."