Hombres del mundo con moñitos, escuchen y renuncien a ello, esto es lo que necesitan escuchar.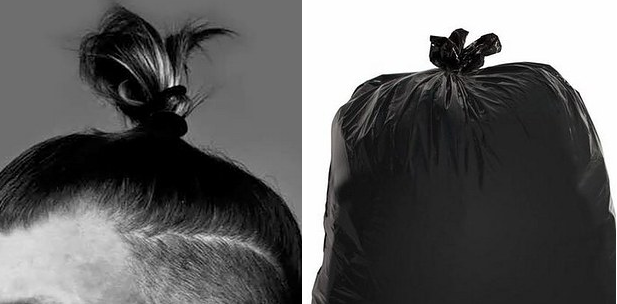 Voy a ser franco. NO. TODOS. LOS. CHICOS. SE. VEN. BIEN. MOÑITO.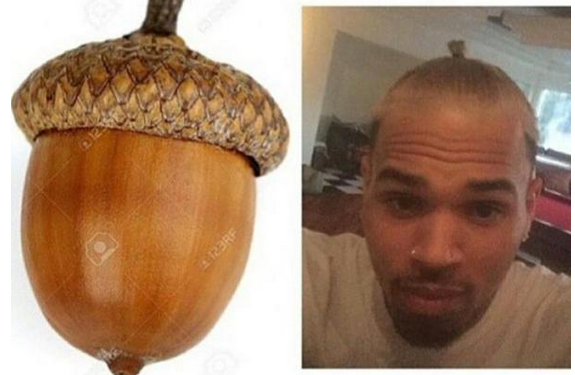 La cosa es que si tienes suficiente cabello para un bun, es probable que no seas este hermoso modelo con cabello exquisito y que fluye.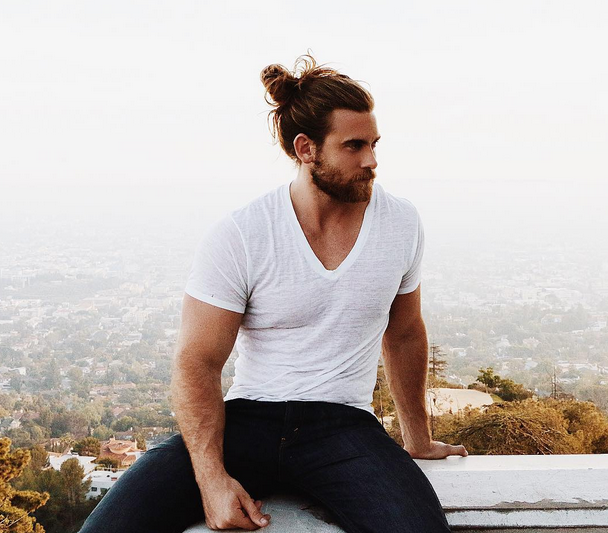 Si no tienes suficiente cabello para un rodete, entonces te verás como la cabeza encogida de Beetlejuice.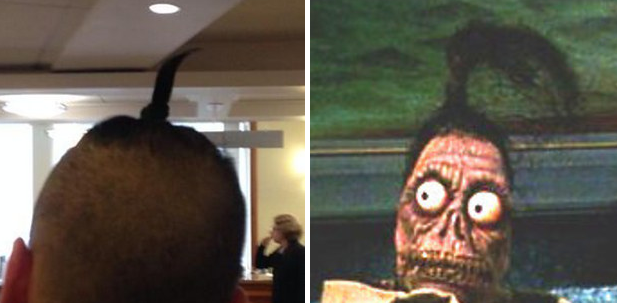 Te verás como una palmera.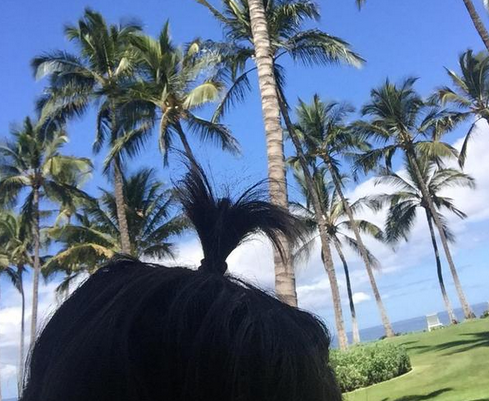 Te verás como este pollo.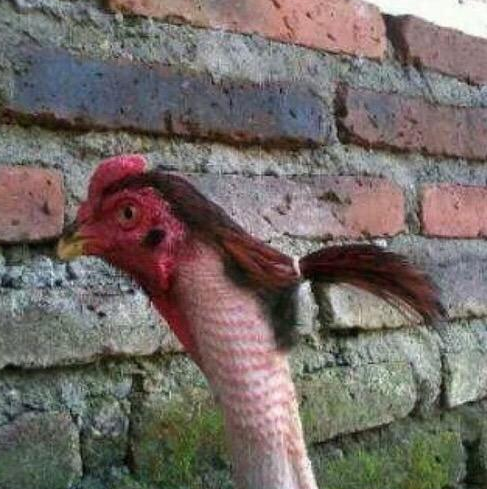 Y escucha, entiéndelo, quieres probarlo... pero los moñitos no son para todos.
La ÚNICA CRIATURA en la que los moñitos siempre funcionan es en los perros. Perros con moñitos >>>>>>>>>> humanos con moñitos.
Prueba A: este perro es irrefutablemente 100% más lindo que un chico con un moñito.
Prueba B: este perro hace que un hombre humano con moñito se vea como un verdadero gnomo.
Prueba C: digo... no creo que ni siquiera tenga que decir algo acerca de este perro. Tu bun favorito nunca podría.
Prueba D: en serio fabuloso. Tu moñito ---> en serio aburrido.
Prueba E: la nueva reina del pop. Tu moñito ---> un gran fracaso.
Prueba F: acábalo. Corta tu moñito inmediatamente.
Y ahí tienes. La verdad. Los perros se ven mucho mejor con moñitos que tú. Ríndete. Se sincero contigo mismo. Y córtate ese maldito rodete masculino (o no lo hagas si eres un perro).
Looks like there are no comments yet.
Be the first to comment!