Kourtney has a "playhouse" that is nicer than 99% of American households: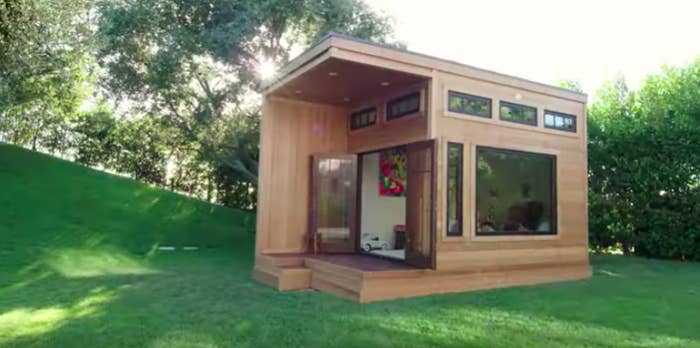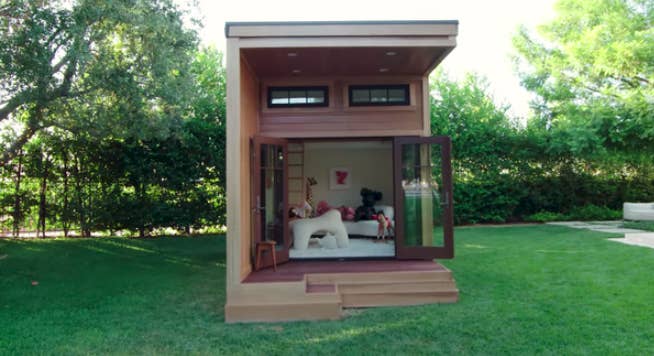 And Khloé's house is organized within an inch of her life. Like, this is her medicine closet:
This is her cereal collection: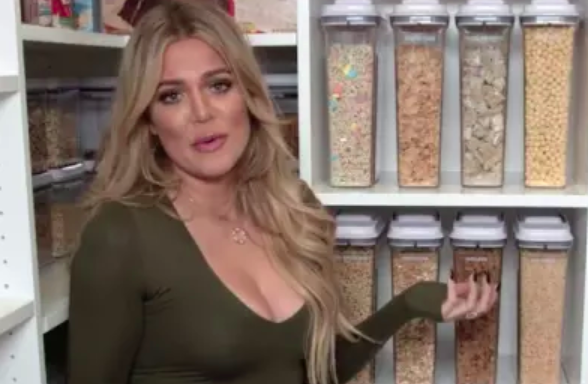 And here's her candy drawer: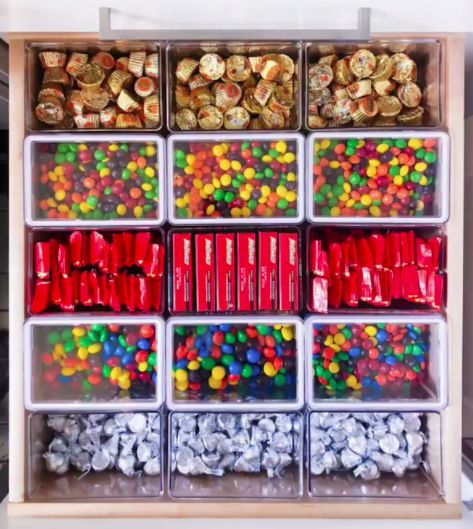 Kylie's house currently looks like a farm.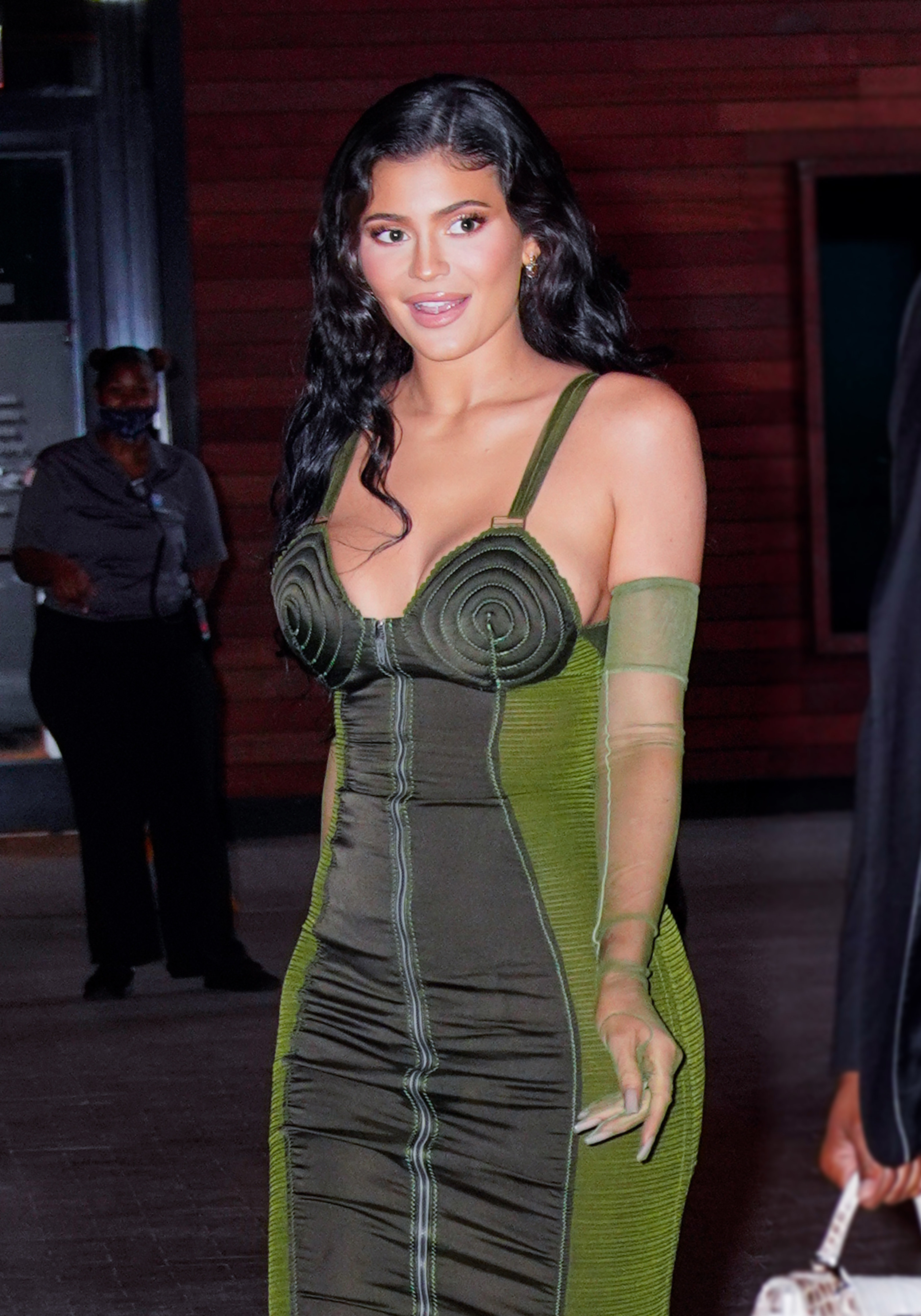 So, Sunday was Father's Day, and while everyone was simply posting pictures of their dads when they were young and hot, Kylie one-upped the game.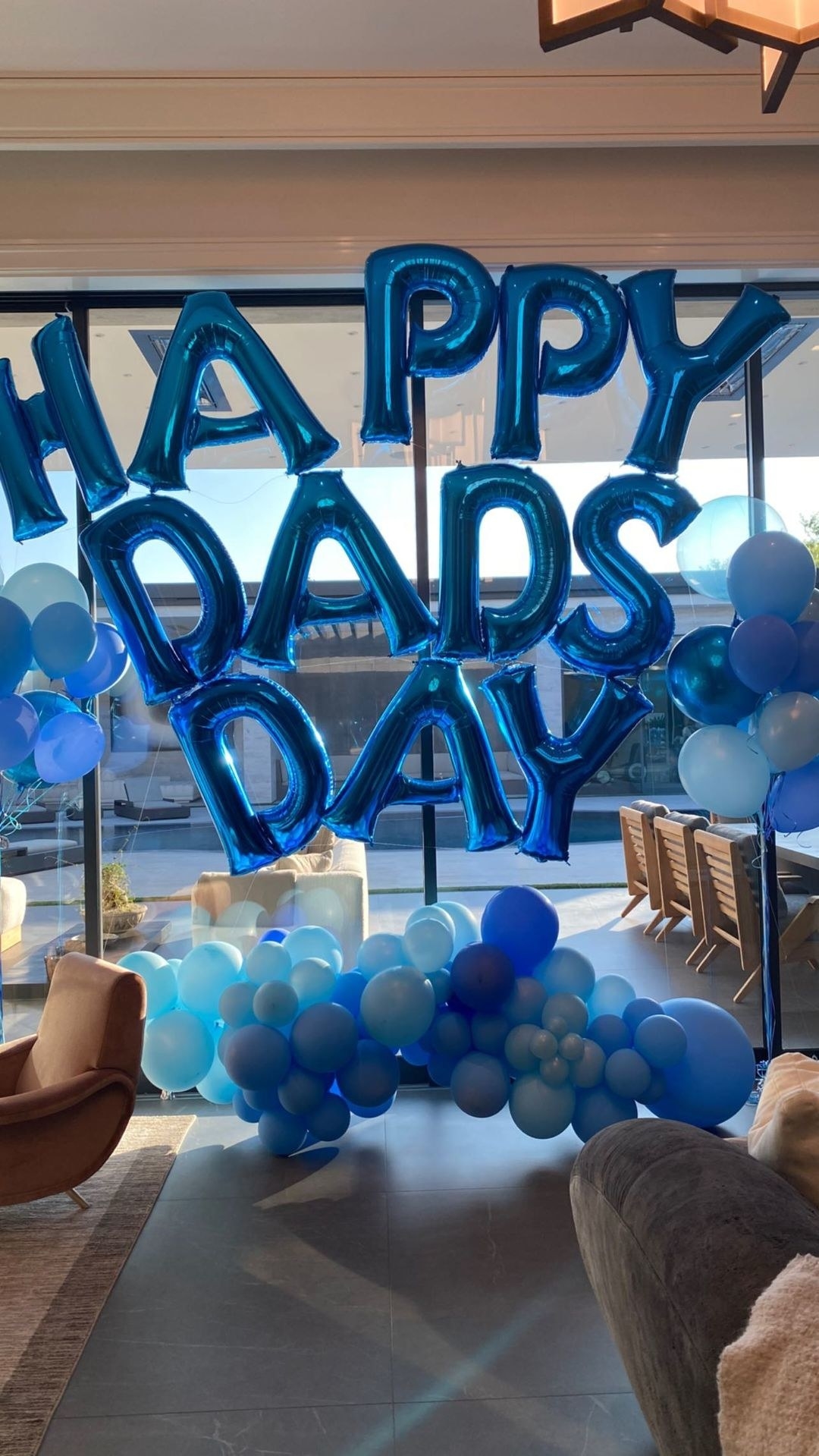 For example, here's what she turned her living room into: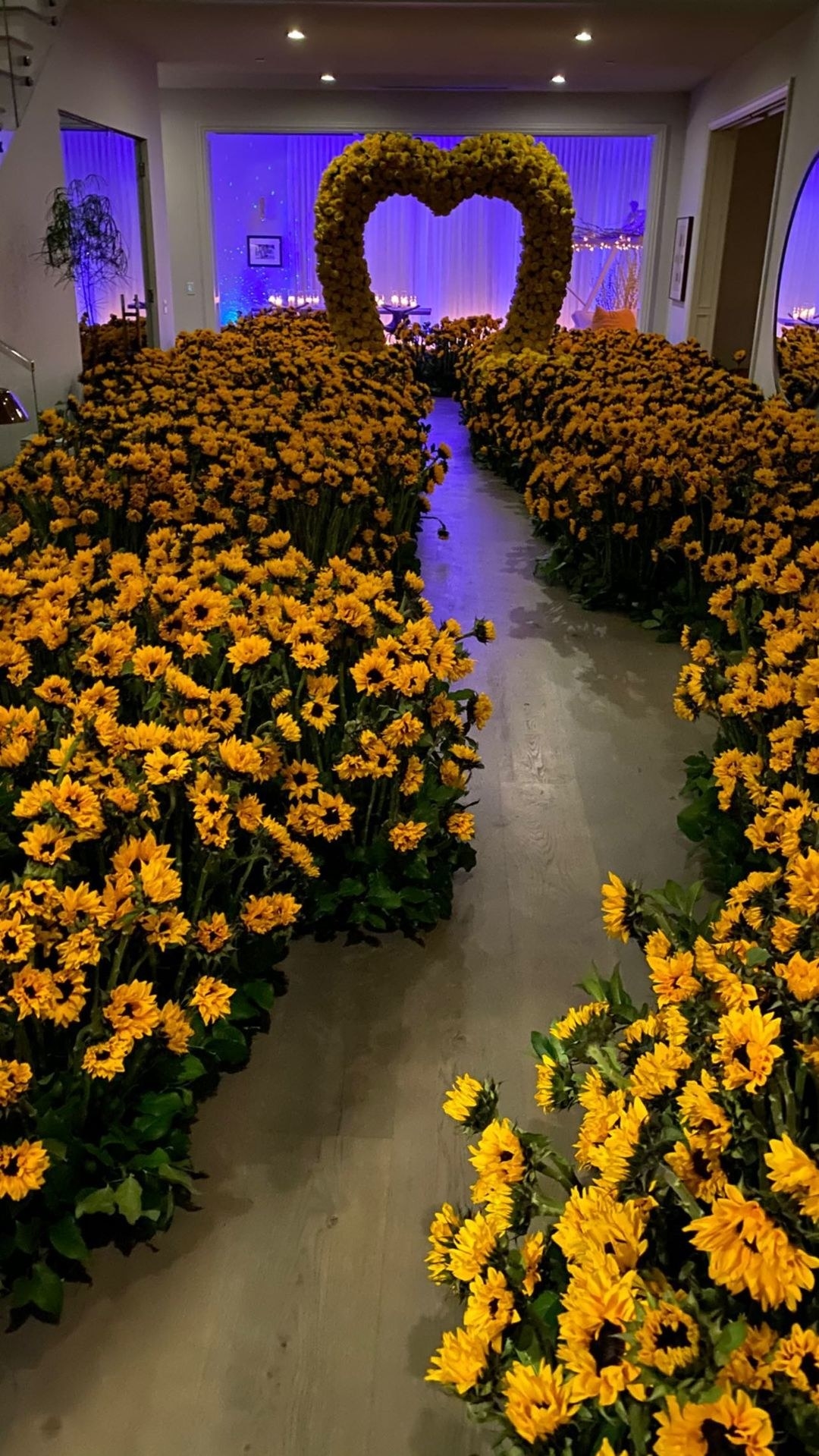 But before I get too far, let's show the rest of the house.
Step inside and enter Kylie's personal flower farm: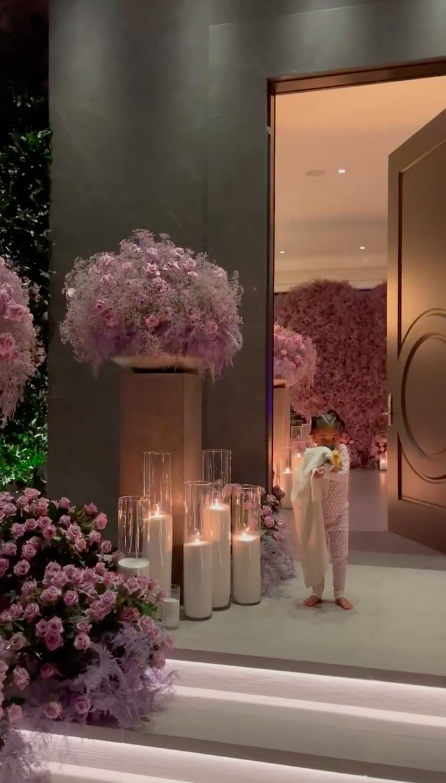 Like, she basically turned her house into one of those places people spend $30 to take Instagram pictures in.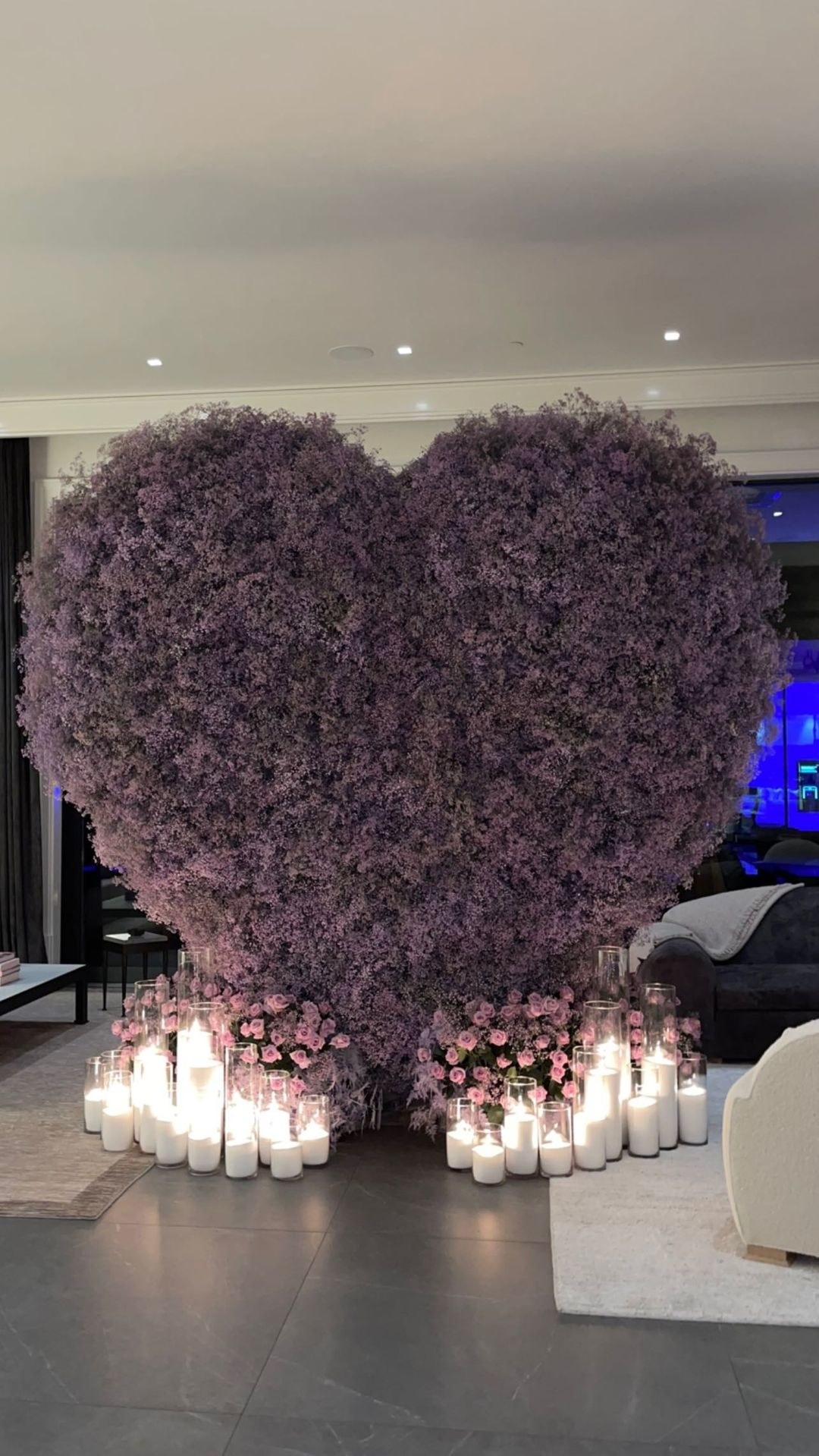 The hallways were covered in roses: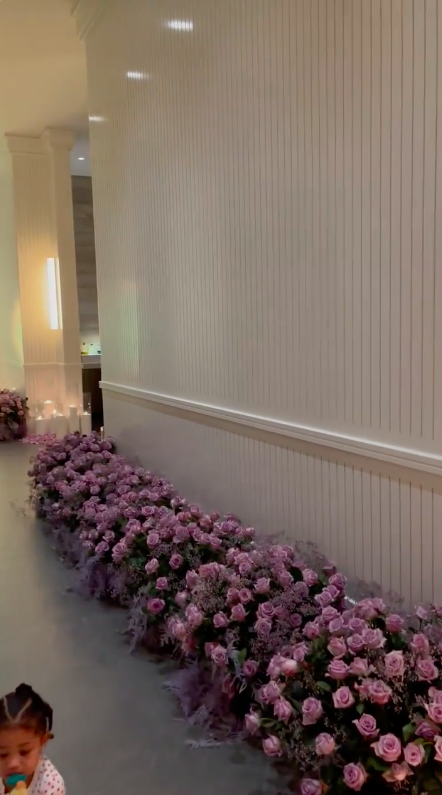 Her pool had floating flower installations: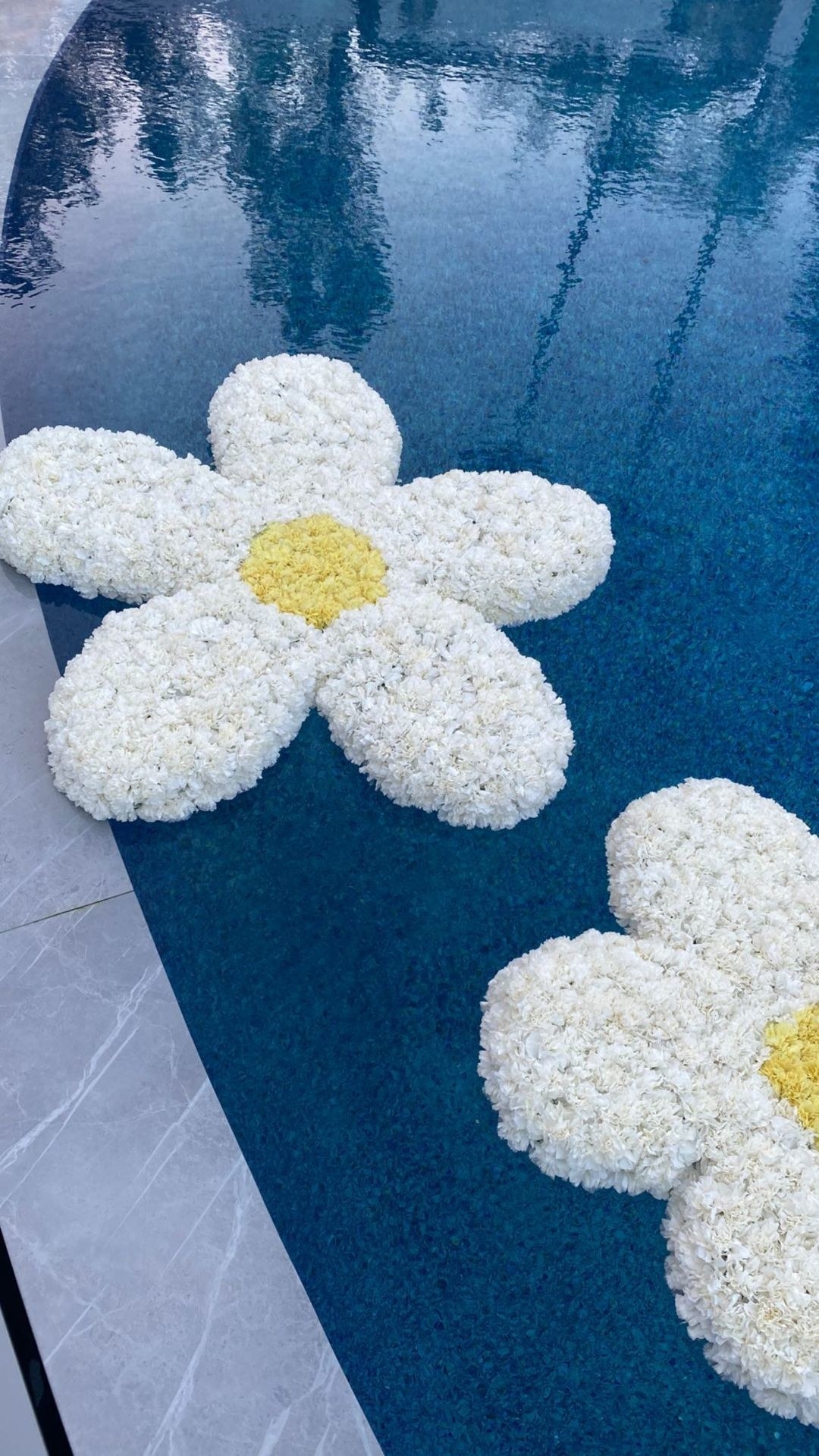 And besides the sunflower room...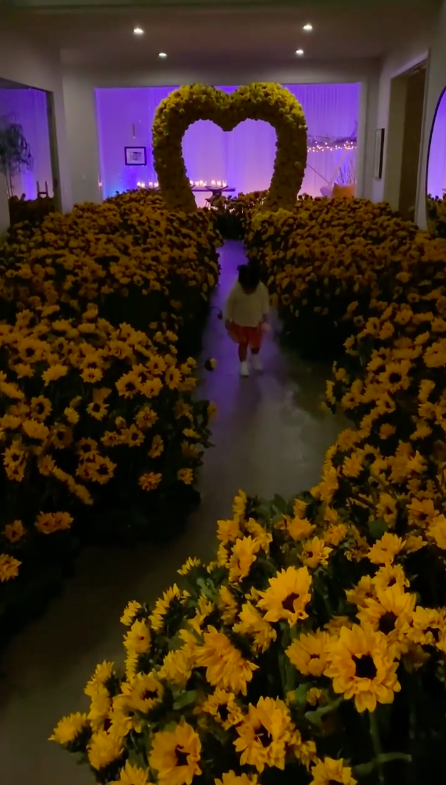 ...she also had a rose room.
There were giant orbs of sunflowers:
And last but not least, a couch made of grass: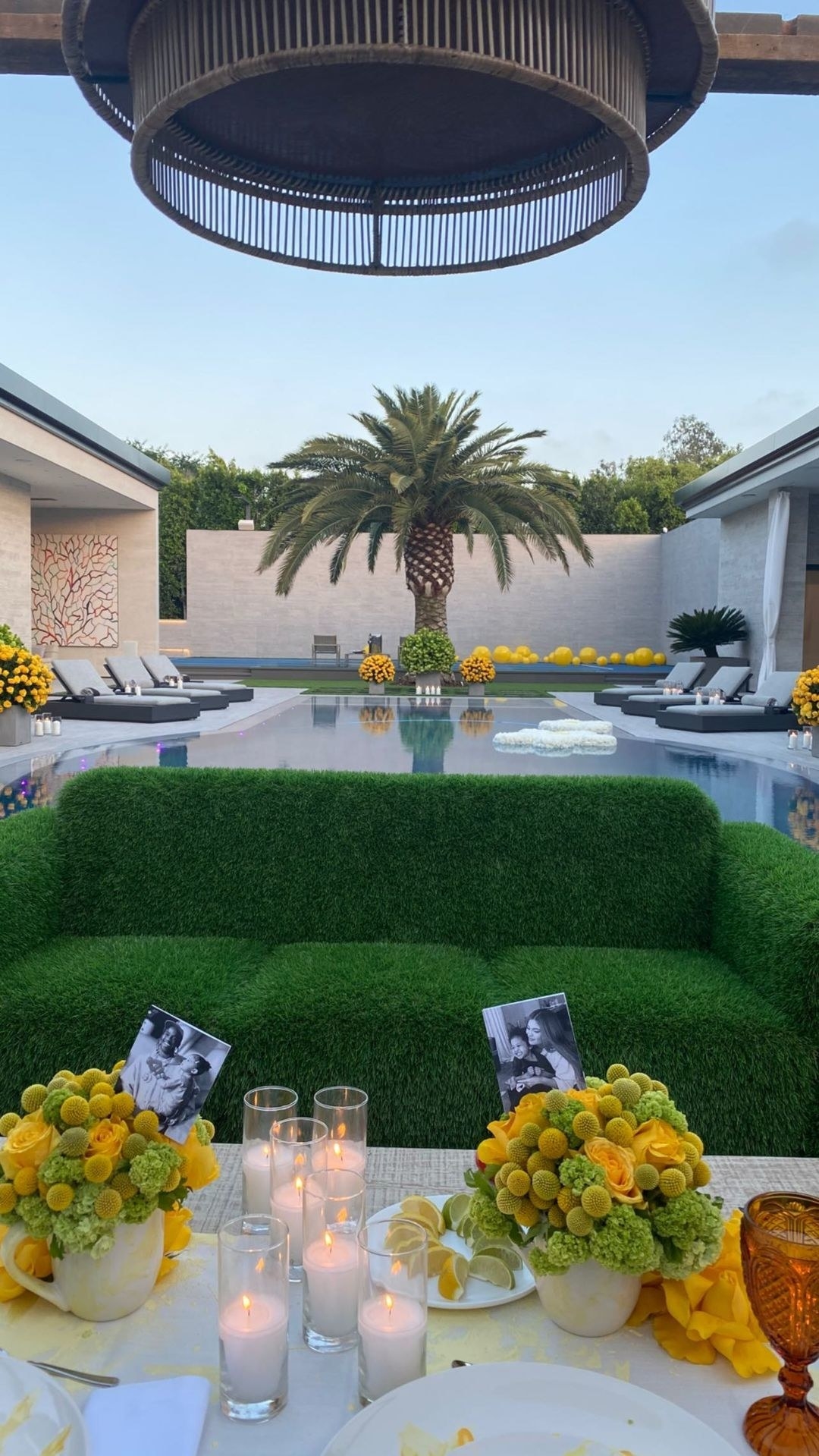 Because everyone needs a couch made of grass.