The world and I are enamored with Kumail Nanjiani's ripped, hot body.
But one person was there for the entire process, his wife, Emily V. Gordon.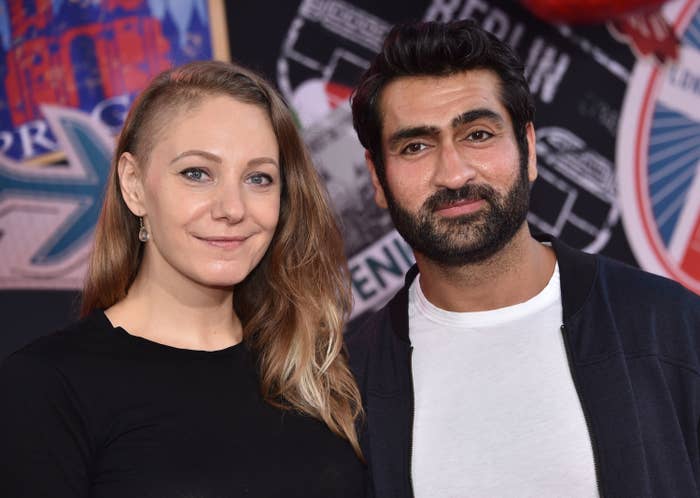 After Kumail unveiled his fury ripped hot body, Emily started replying to gays on Twitter.
"I do, in fact, feel like a winner," she said.
But Emily decided to take her allyship one step further and gave the gays exactly what they wanted.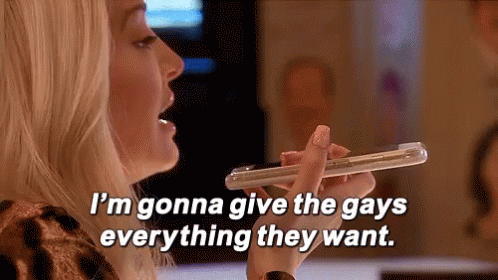 Another thirst trap.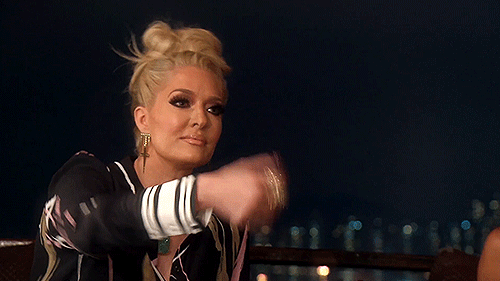 Emily prefaced her thirst trap with an earnest caption about how Kumail's still the same gamer and "best cat lap."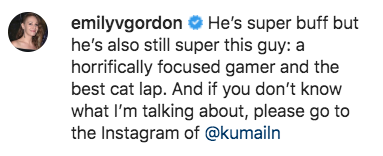 And here's the accompanying picture:
Now it may just be me, but this is honestly hotter than the one Kumail posted.
In the end, I would just like to thank Emily for her service. Thank you, Emily. Thank you.