Kumail Nanjiani is ripped now.
Since becoming ripped, his accomplishments include being the face of the "Muscular Men" tab on Pornhub.
He also inspired Mr. Feeny to be his best, ripped self.
On January 24, he even ate a carb.
Soo, I have a funny little story for you.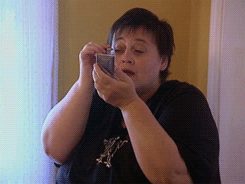 Kumail posted a tweet about how he visited his parents and found some interesting socks.

For some reason, his dad has socks with his hot, ripped body on them.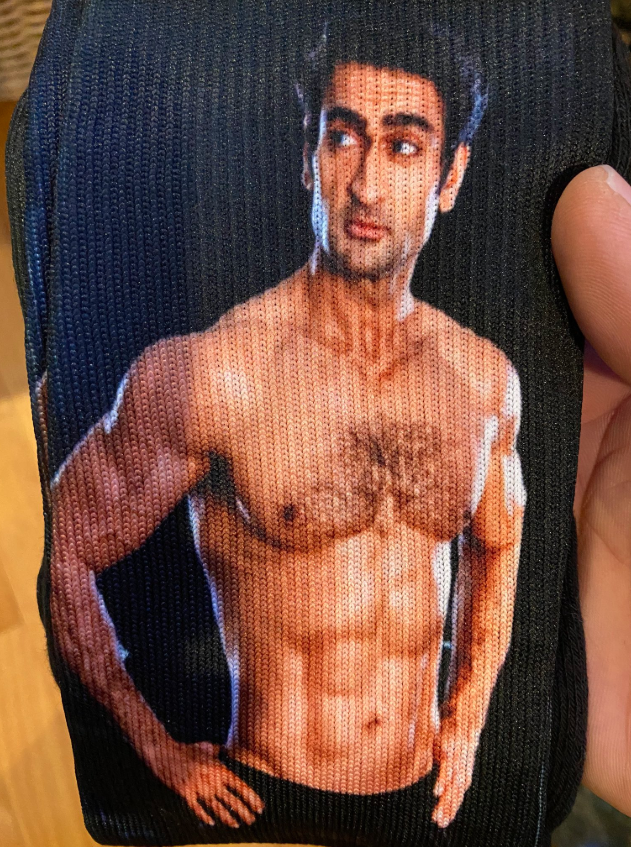 They say "I AM HIS DAD" in all CAPS.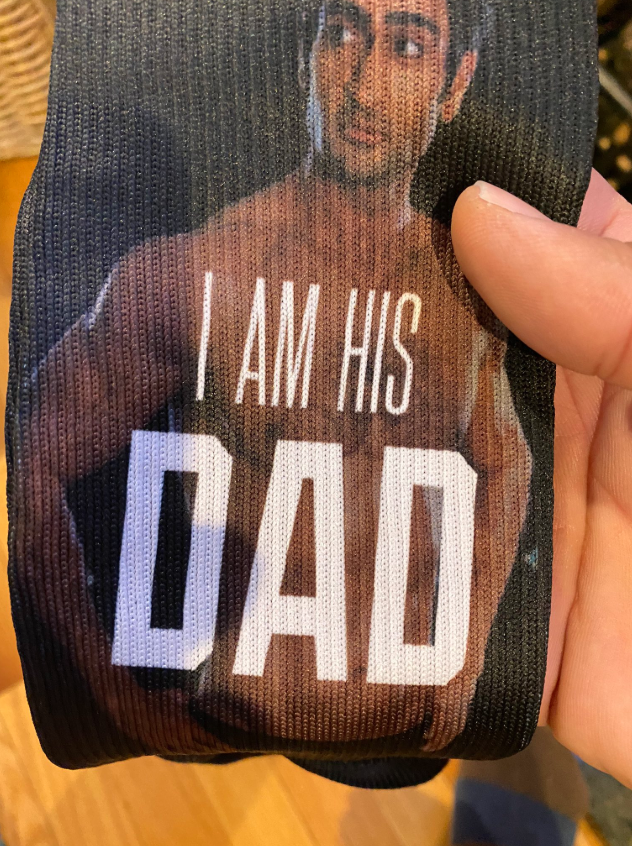 It's apparently so people don't think he has some random shirtless guy on his socks.

Dads supporting dads. I love it!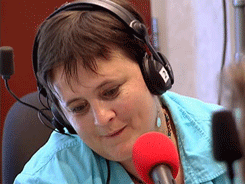 Now please seize on this great merch opportunity and sell "DAD" socks, Kumail. Please.