Kristin Cavallari Made A Tone-Deaf 9/11 Instagram, Deleted It, And Then Apparently Fired Her Social Media Employee
Oops.
You may know her as the girl from The Hills.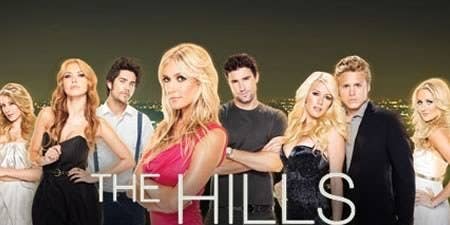 Or you may know her as the face of Secret Bangs.
But yesterday, Kristin Cavallari got into some hot water for posting what some people were saying was an insensitive caption about 9/11.
Kristin posted this picture, originally with an "always remember" caption.
This was the original caption to the picture:

Now Page Six and People are reporting that Kristin has fired her employee for this flop.
People said the picture was posted on the wrong day with the wrong caption that an employee took it upon themselves to make. Kristin apparently "feels bad about the situation."