Emergency, SOS, let it be known! Kravis finally got married in a big ol' ceremony.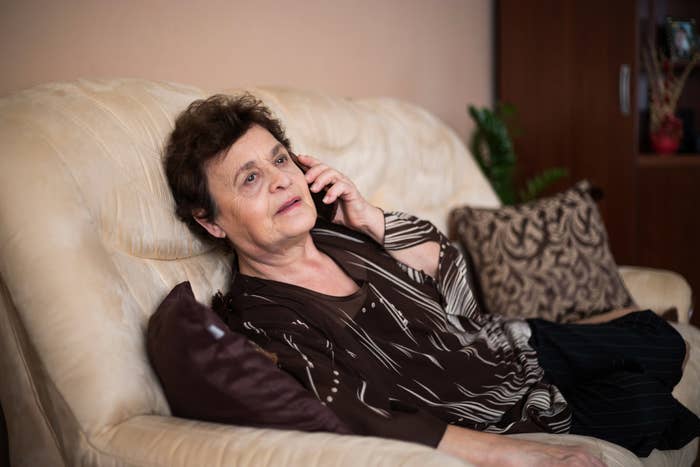 Because I am a loser with no life, I scoured all of their guests' Instagrams and paparazzi services to bring you all the juicy deets!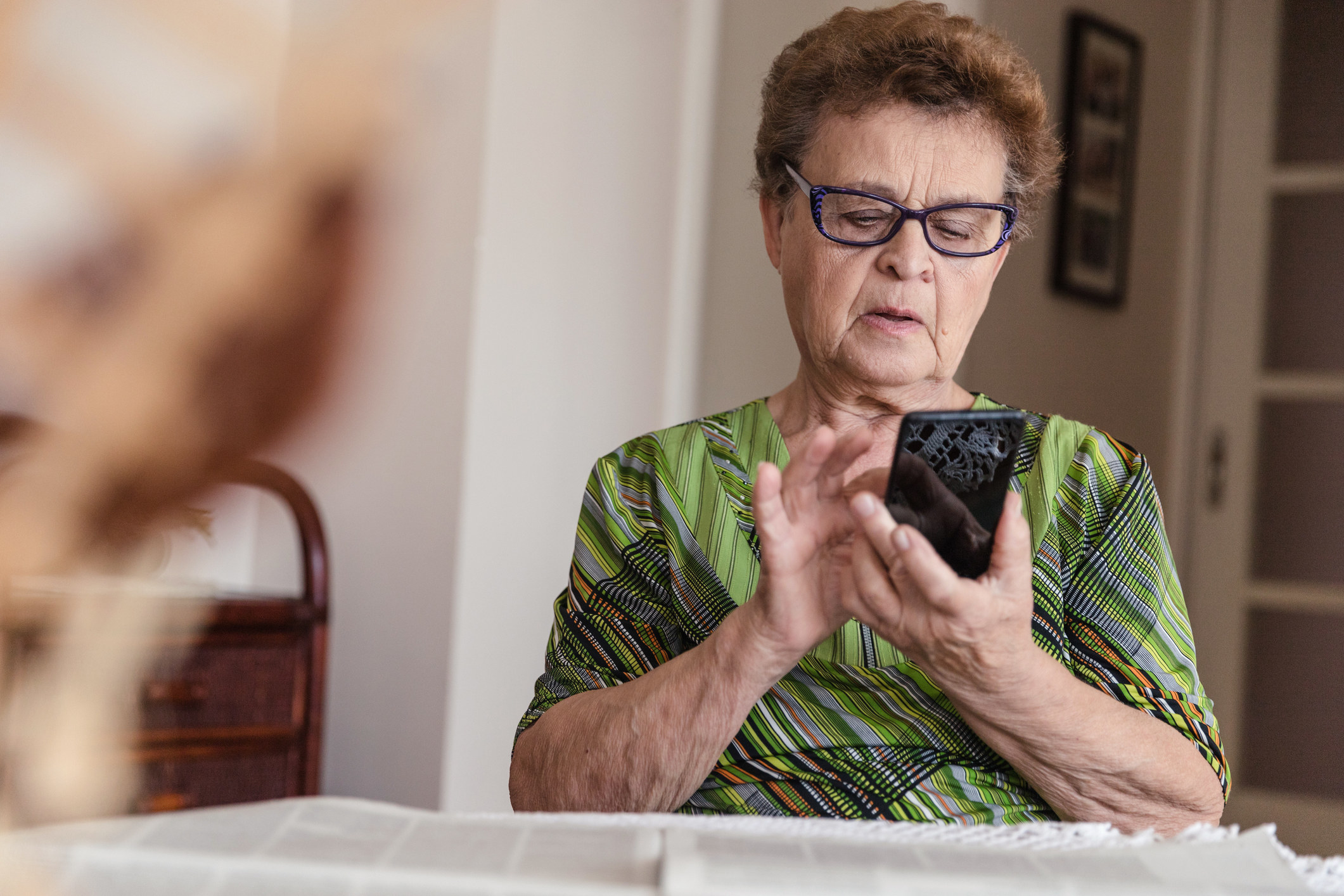 1.
First, foremost, and most importantly...Mark Hoppus was there.
2.
He was there with his wife, but I can tell you who was not there...
3.
Tom! It looks like his invite was lost in the mail.
4.
You know who was invited, though? Megan Fox and Machine Gun Kelly.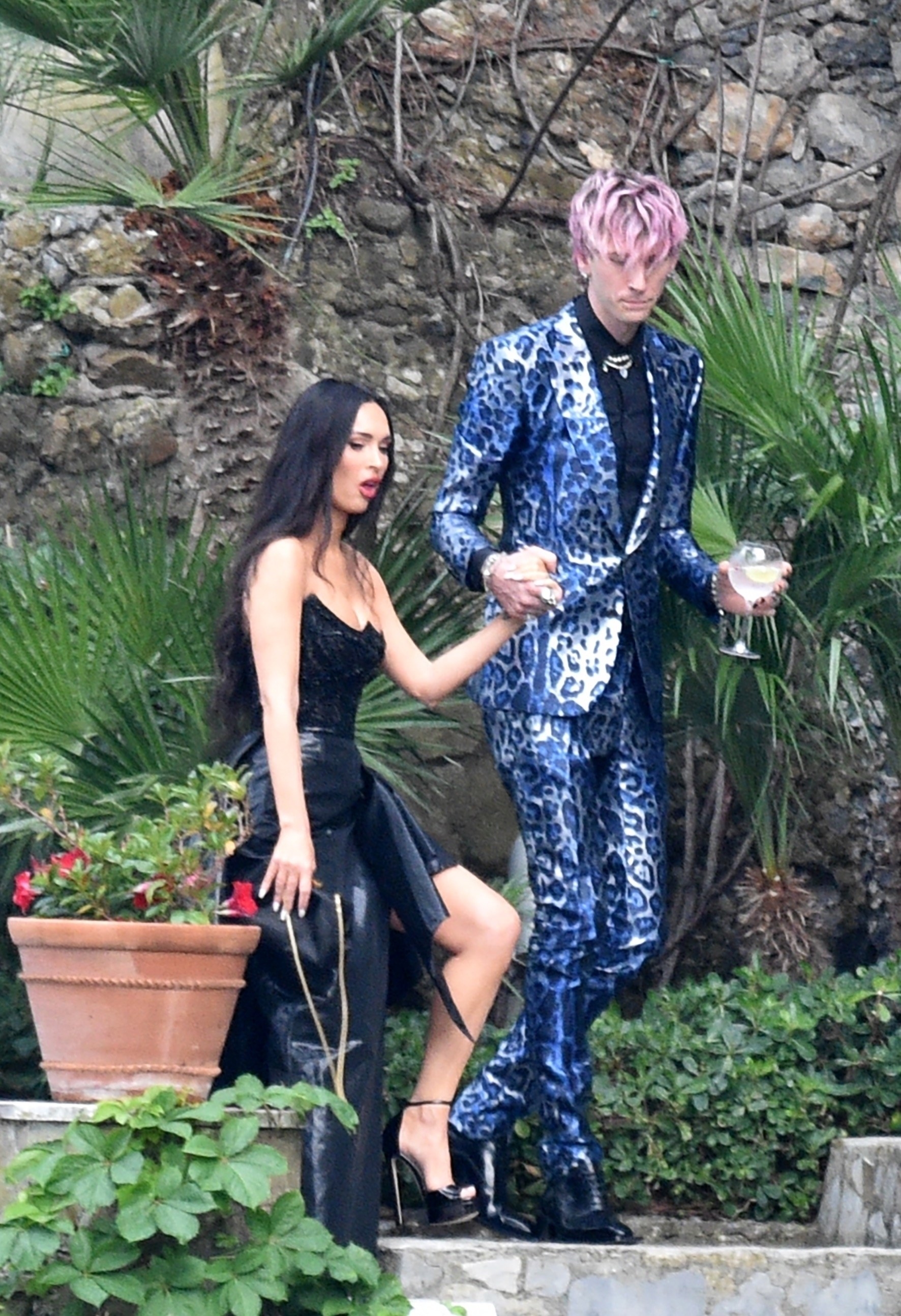 5.
Here's a pic of the lovely couple smoking something: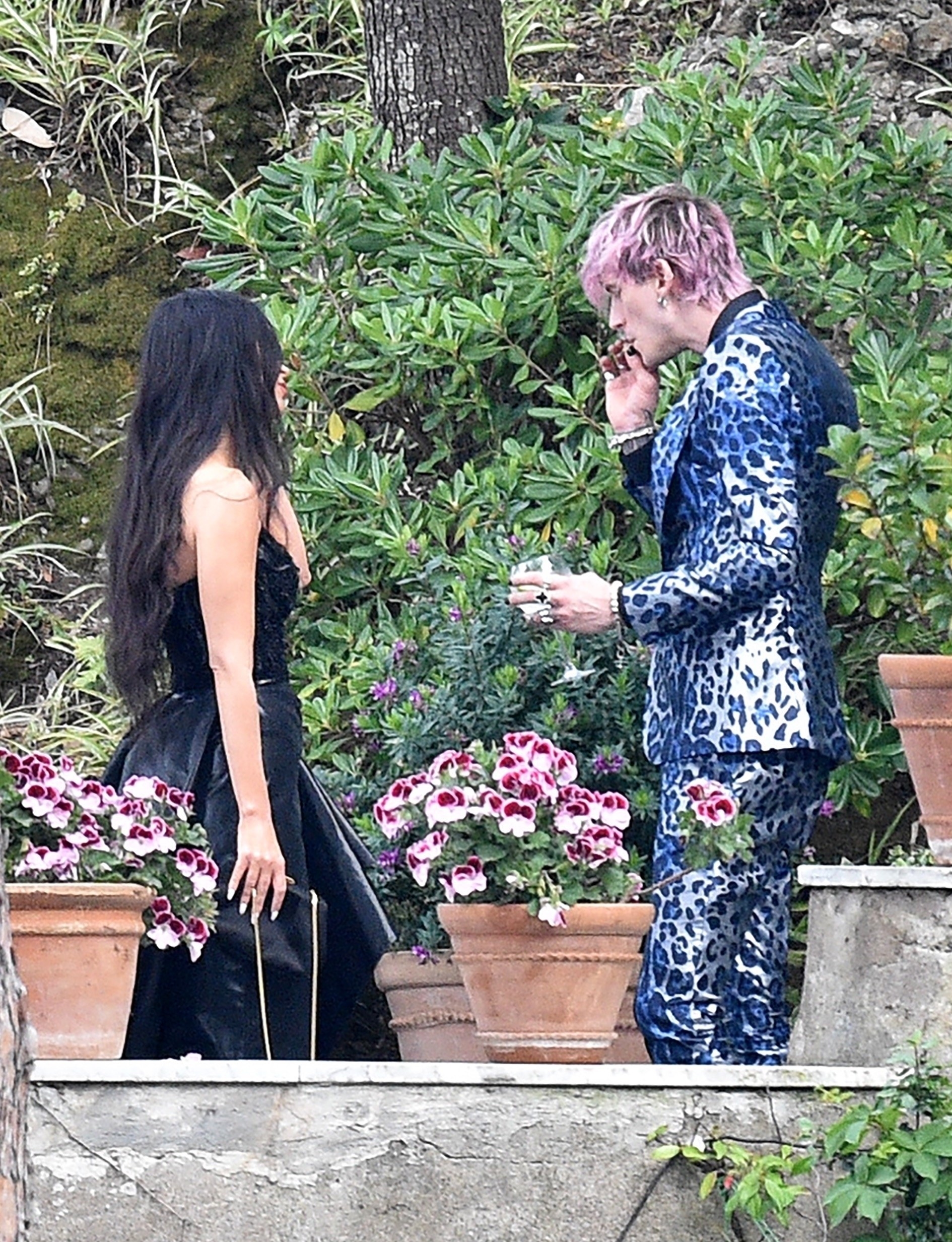 6.
And here's a look at MGK on his way to the ceremony: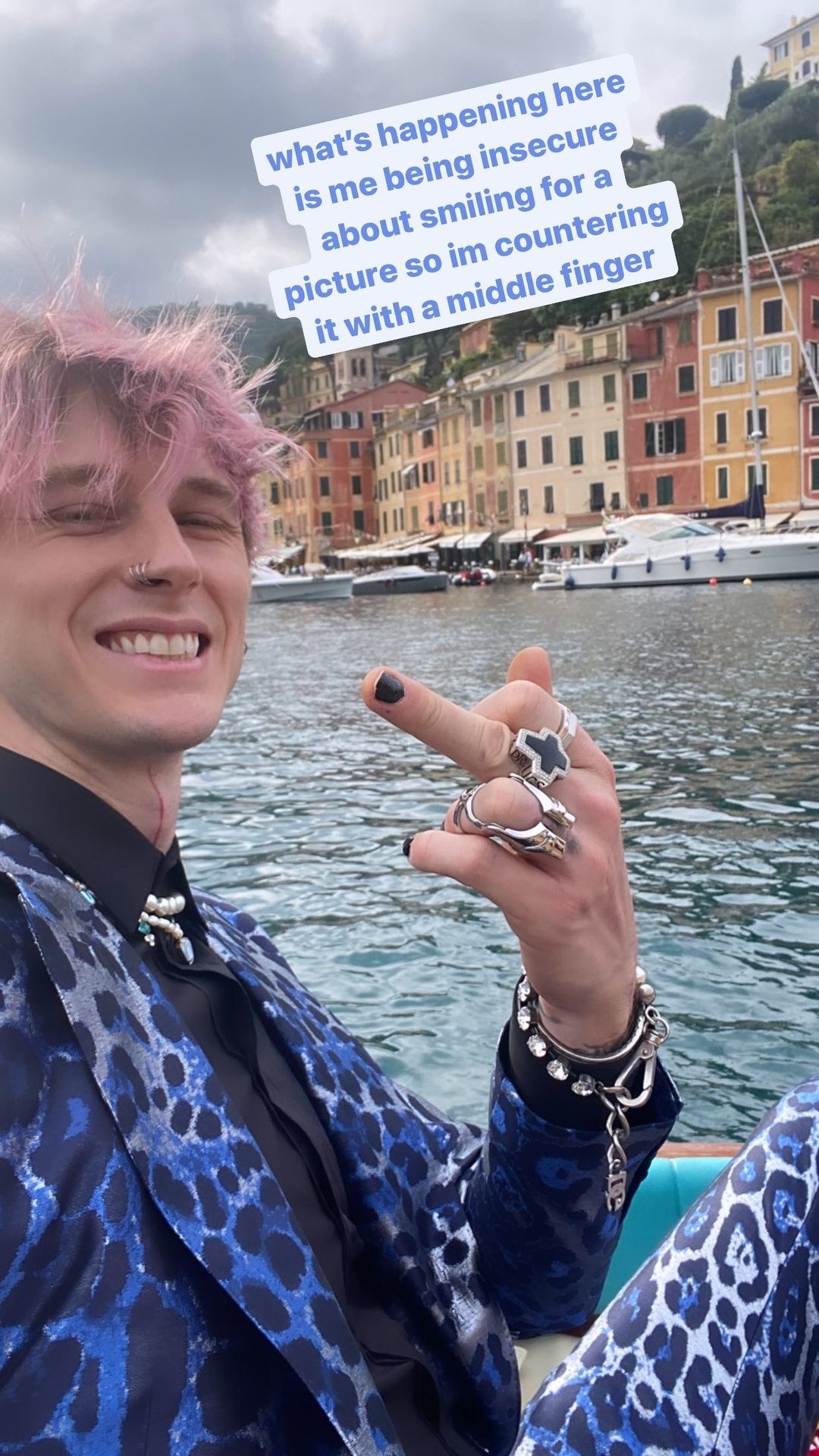 7.
So, guests arrived to the ceremony in Portofino, Italy via boat.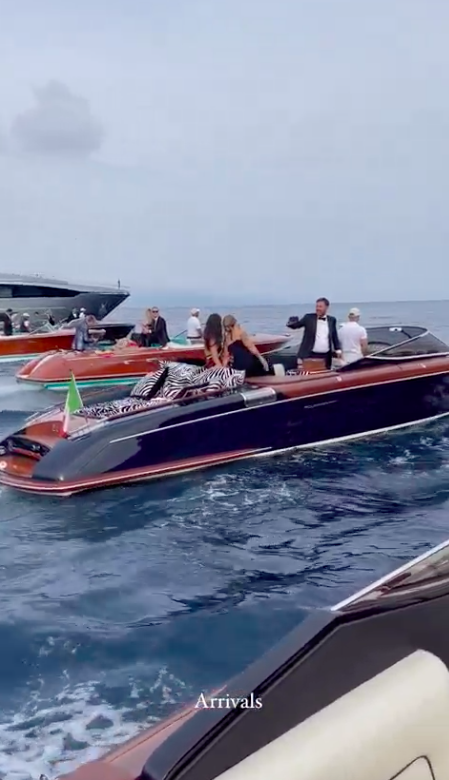 8.
Then they had to walk up a big ol' hill.
9.
Kendall could barely get up the stairs.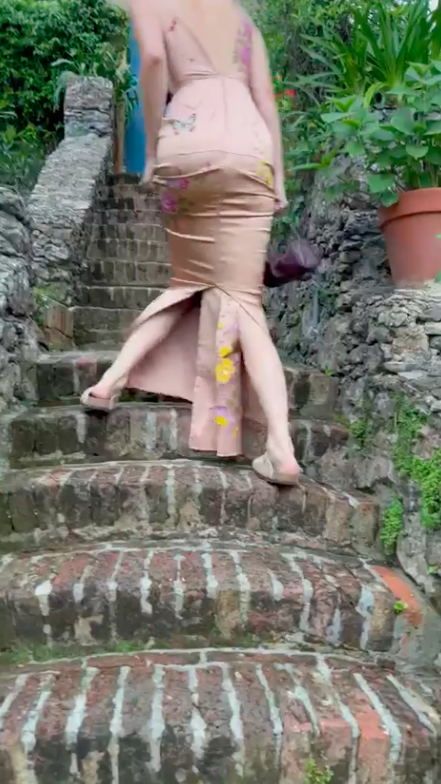 10.
It was at this place called Castello Brown.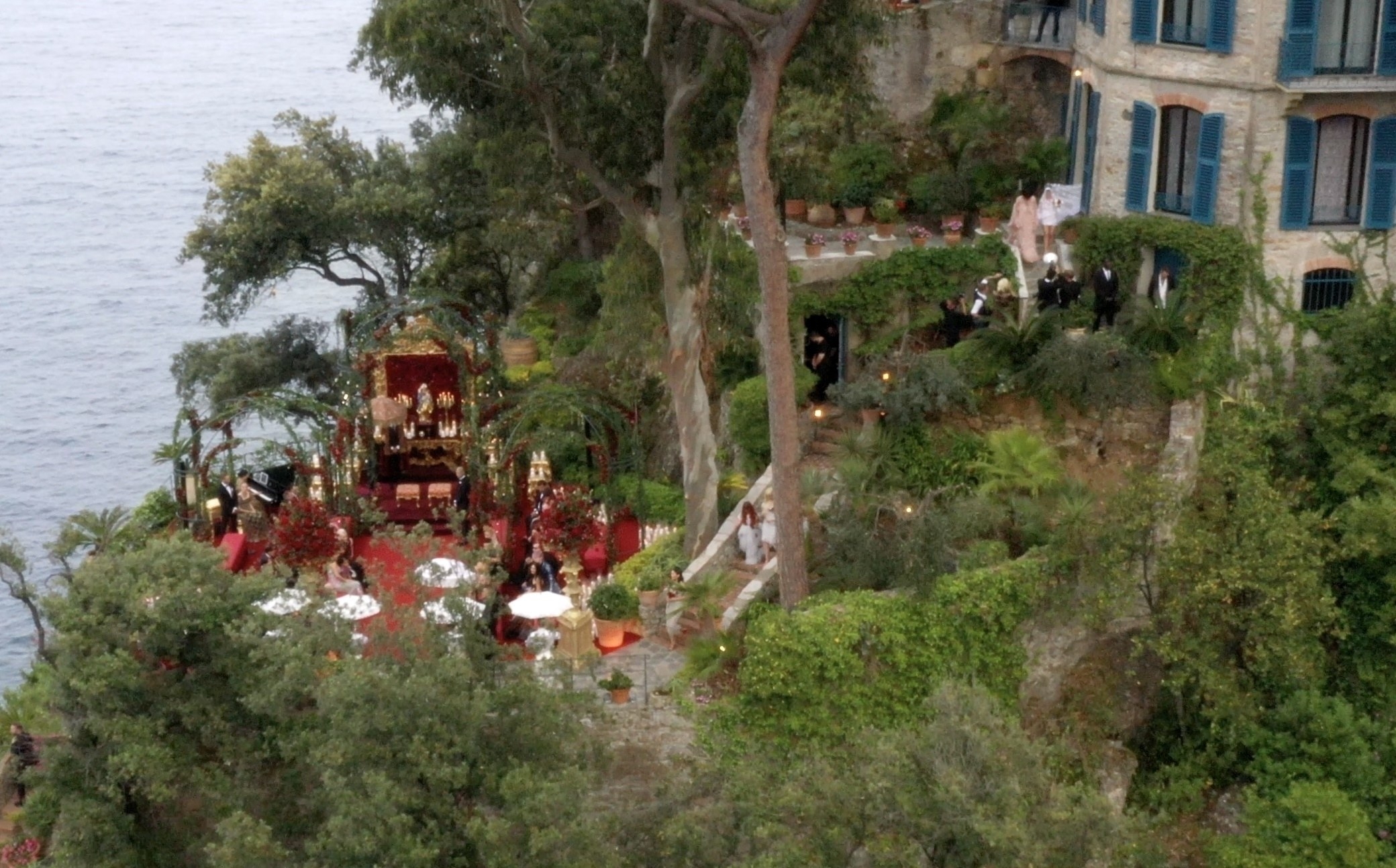 11.
Here's a closeup of the setup. It was very intimate!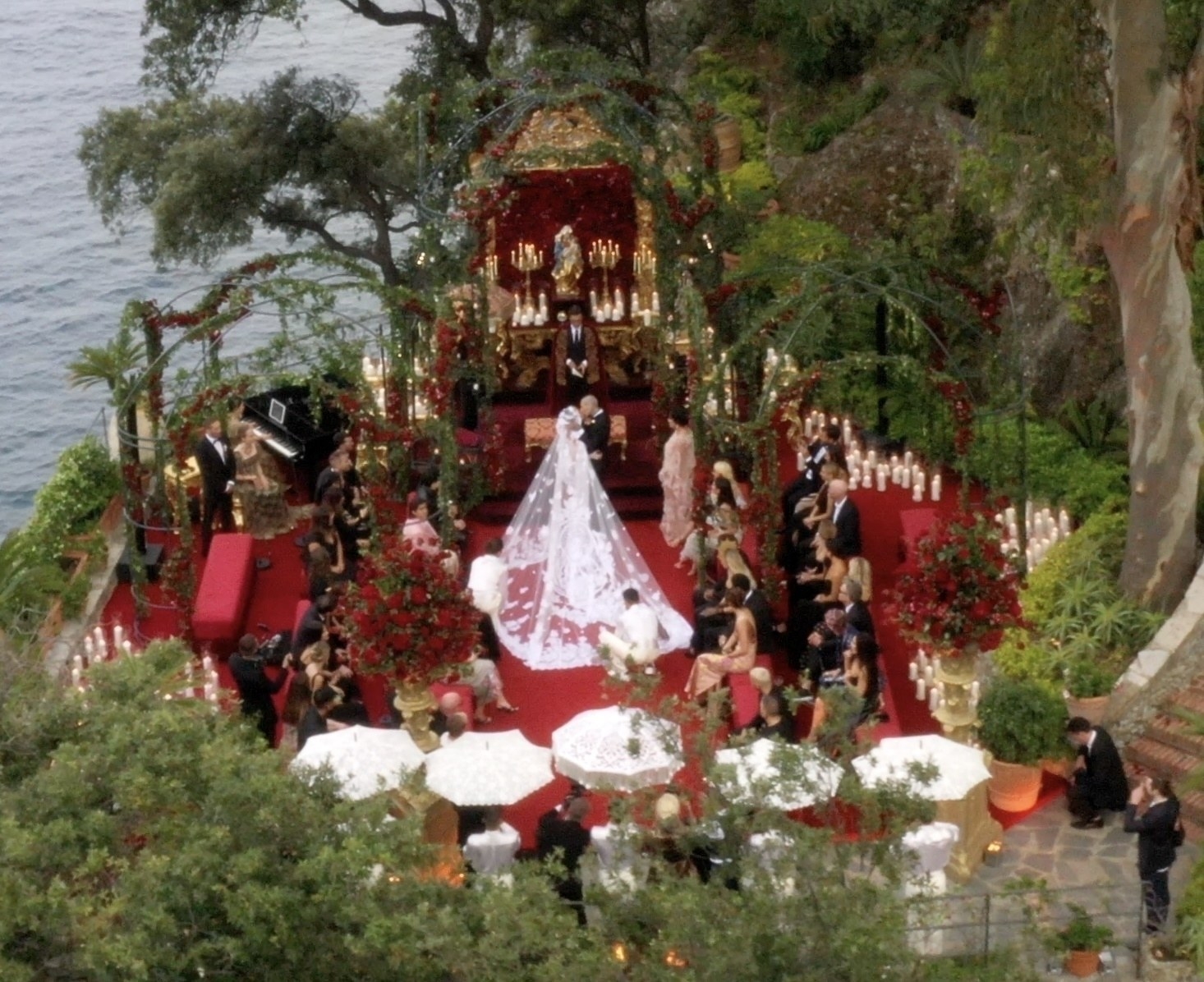 12.
And the alter: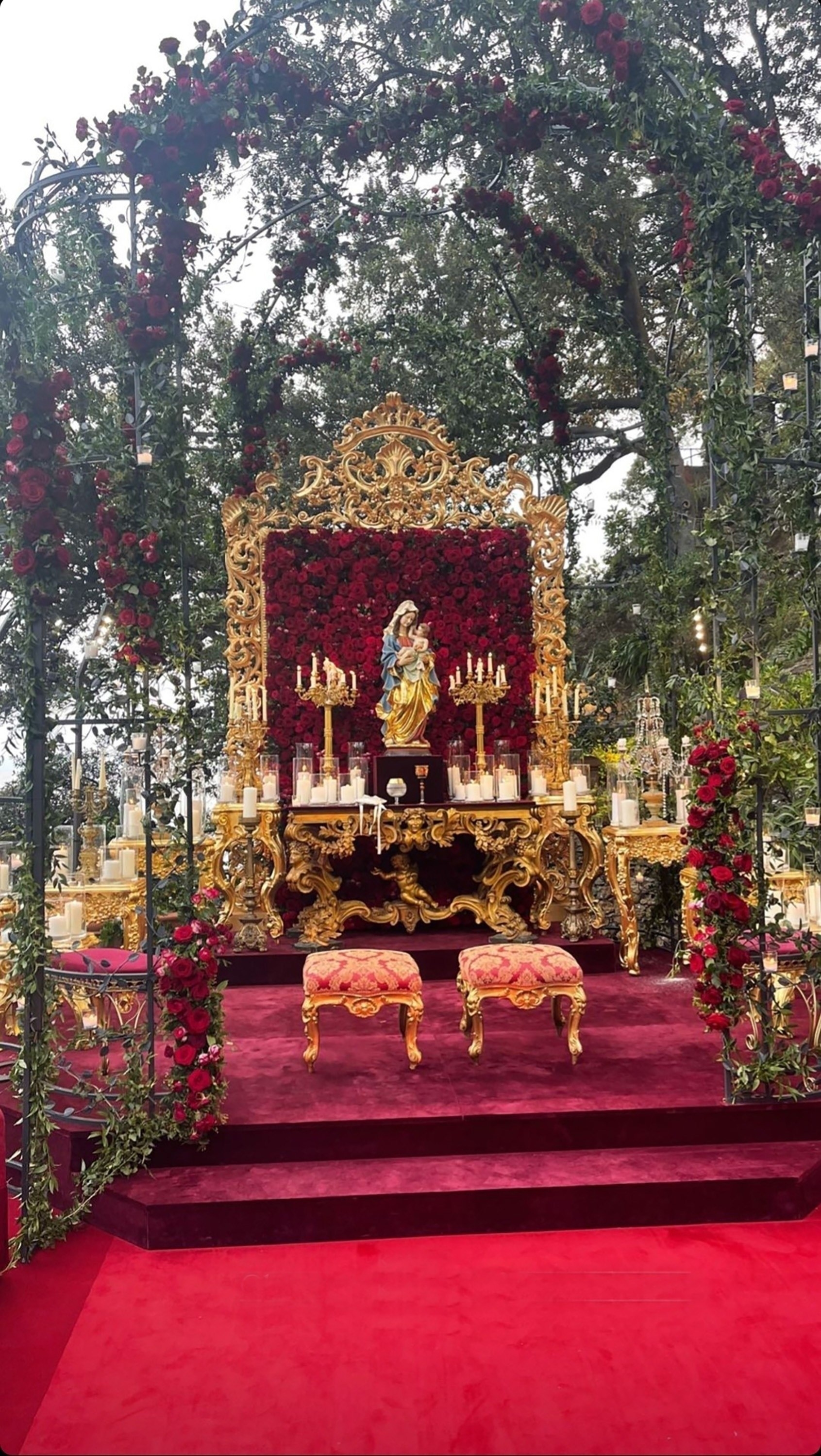 13.
Kourtney's veil paid homage to Travis's head tattoo.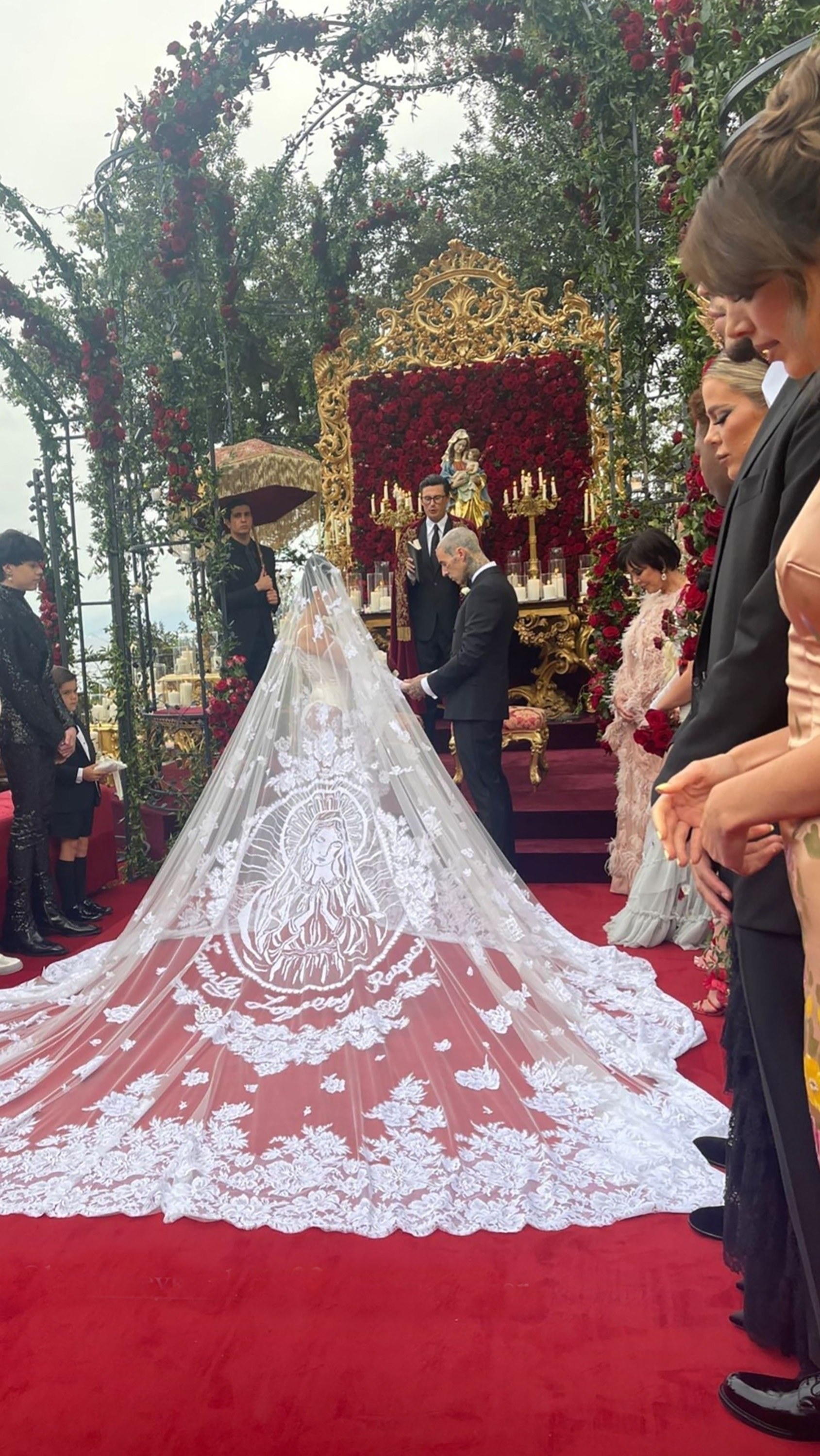 14.
See this: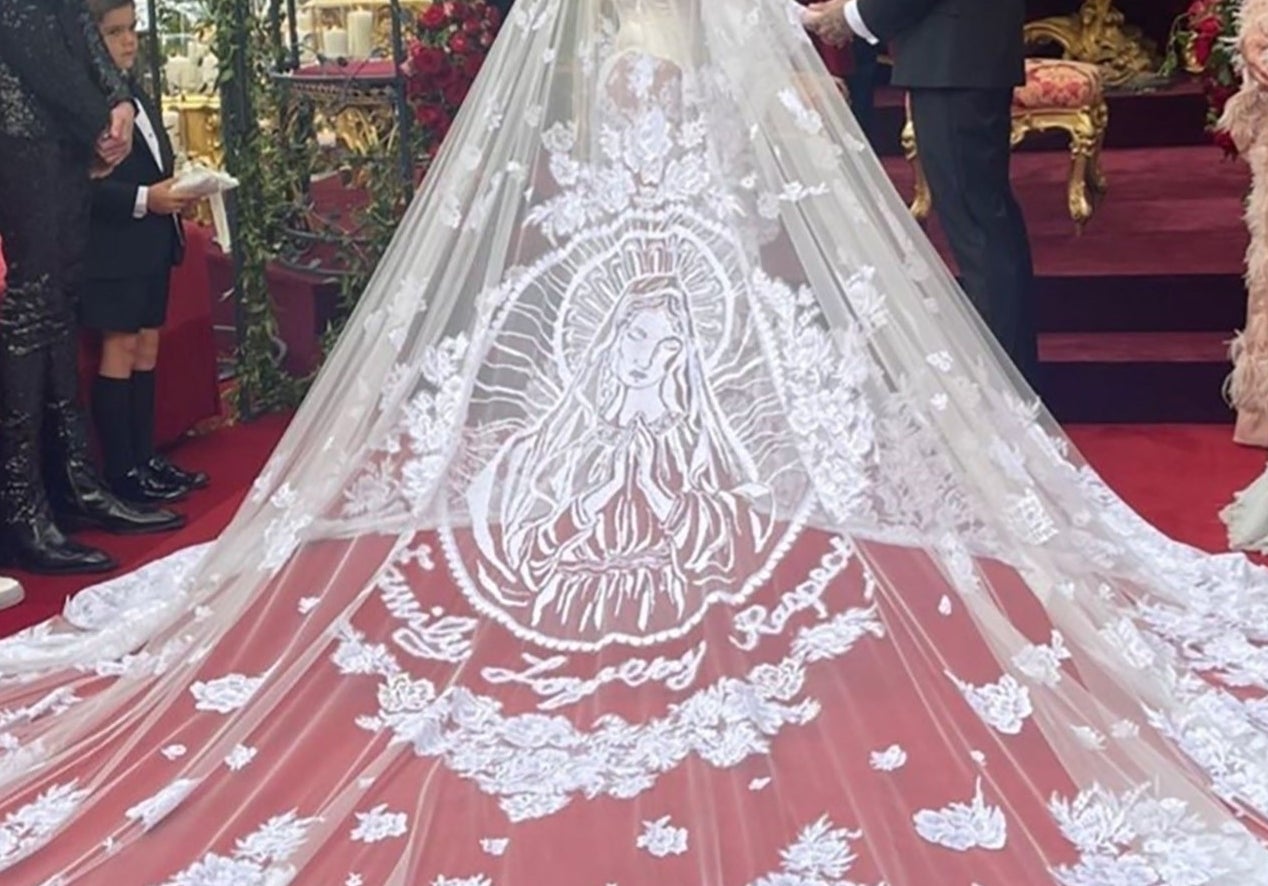 15.
It's the same as the tat on his head: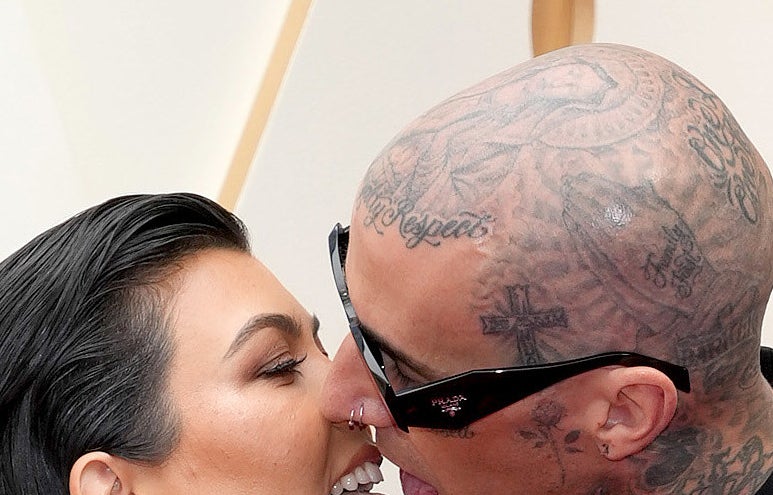 16.
They knelt during the ceremony.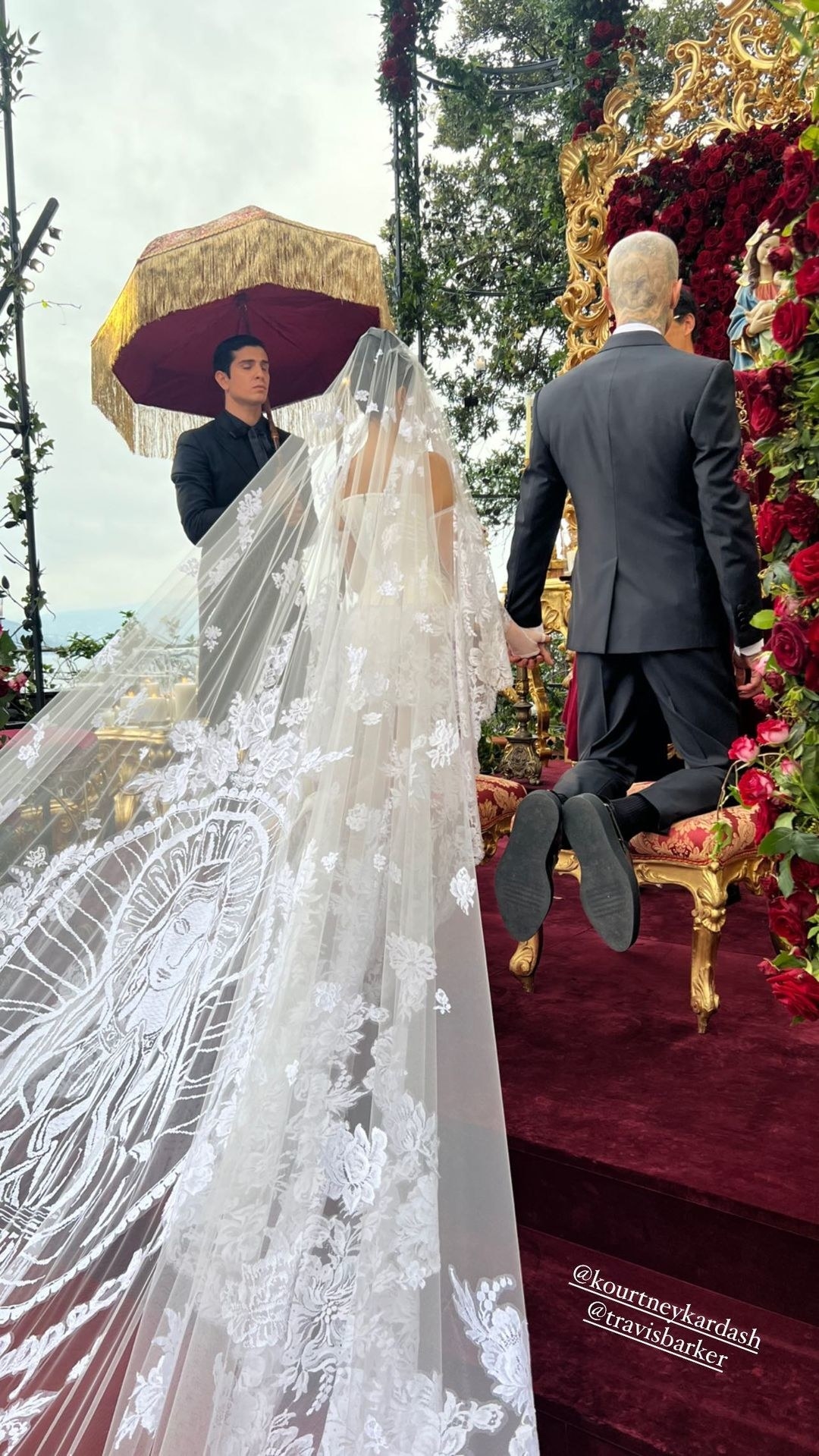 17.
In case you were wondering, Kris wore this:
18.
Kim posted this blurry picture of a table setup, so there's that:
19.
The place settings looked like this: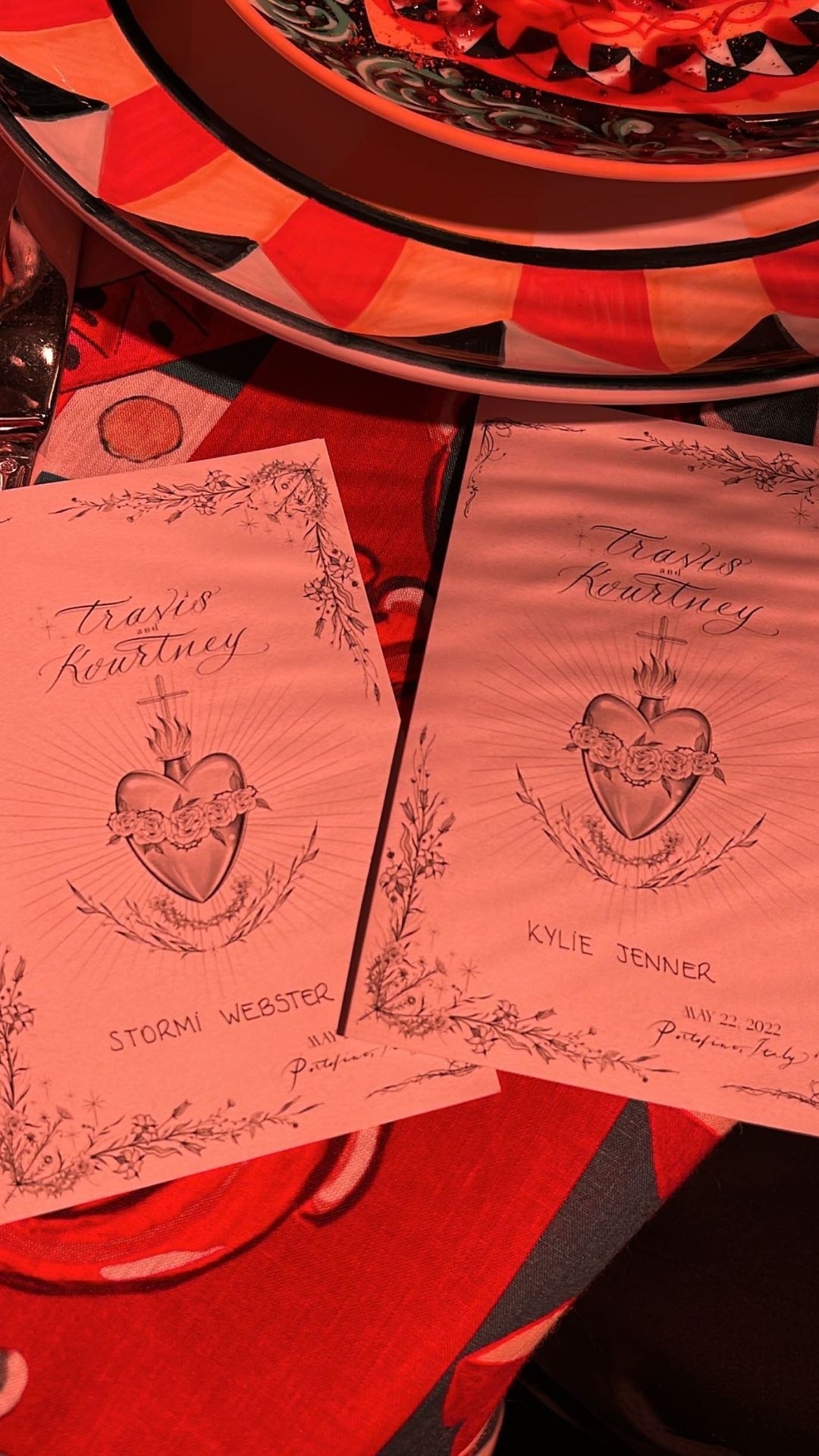 20.
I want to know what was in that party favor bag, because it's probably worth thousands of dollars.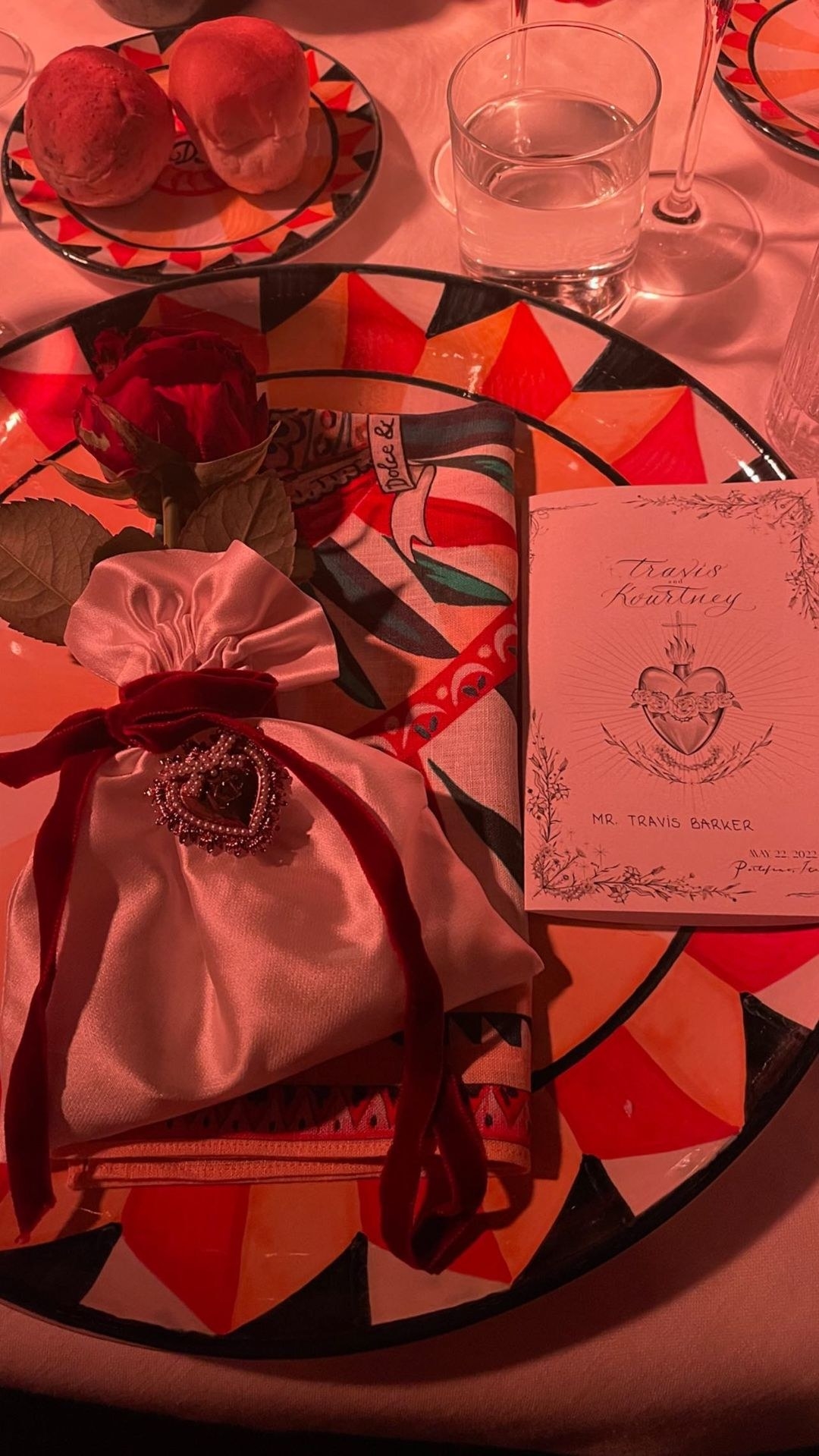 21.
Food-wise, pasta was made on site in person.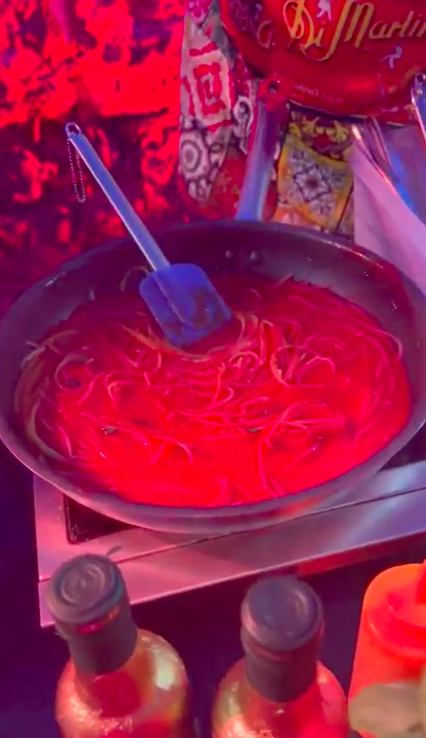 22.
The pasta portion size was this big: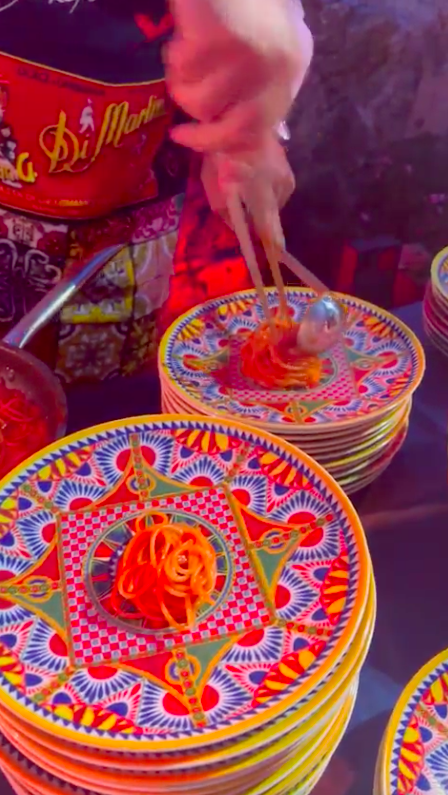 23.
And they had an older gentleman filling cannolis: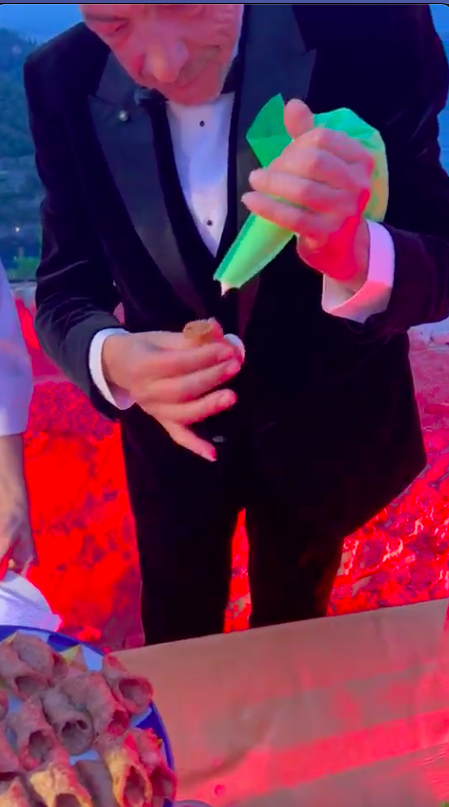 24.
There were also entire rotating cakes on each of the tables: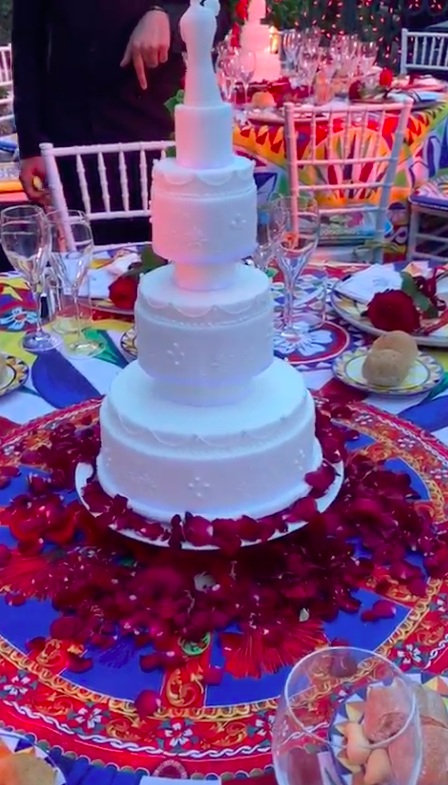 25.
For the reception, Kourtney ditched the enormous veil.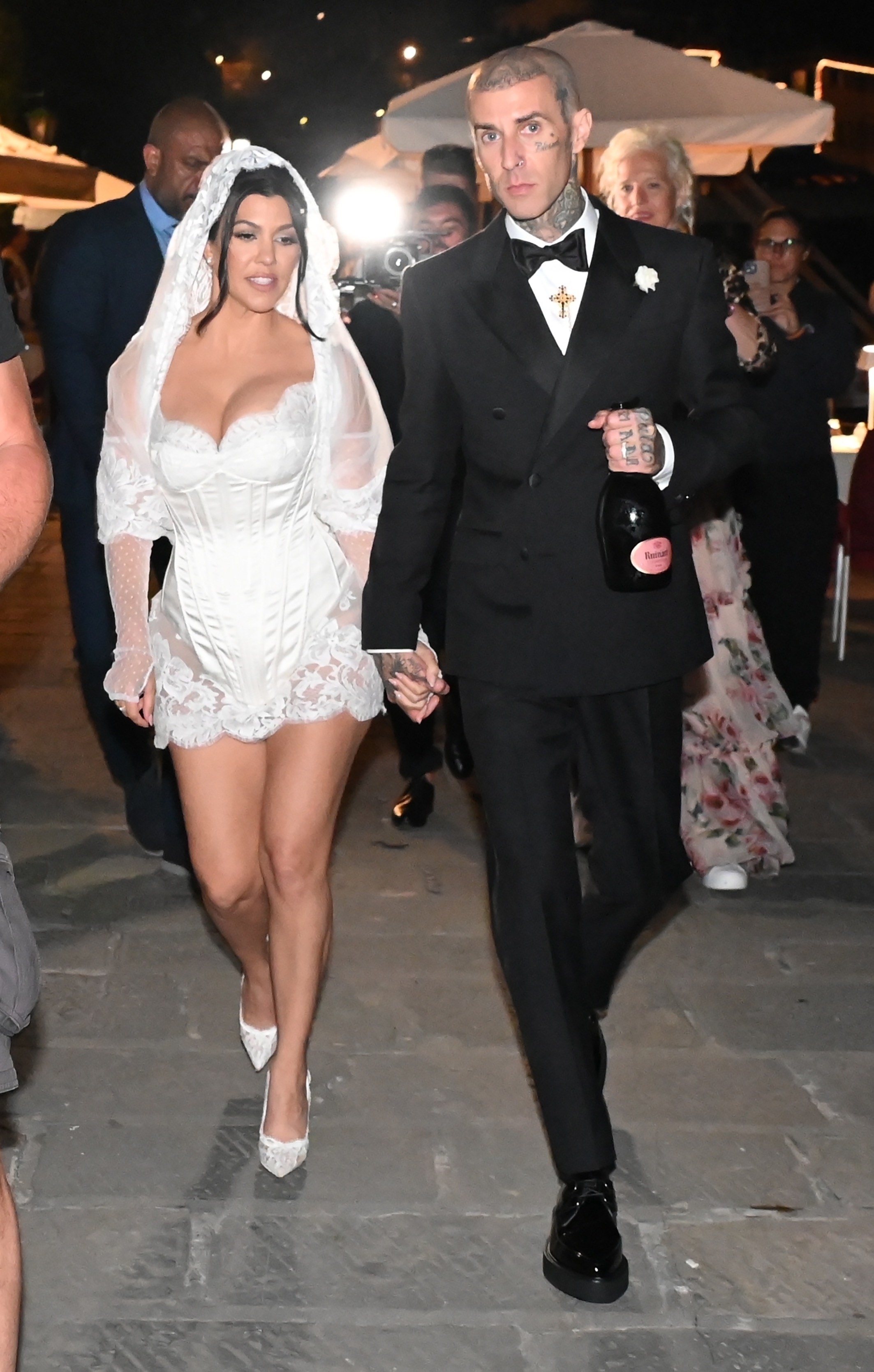 26.
She also changed into a more punk-rock black dress later in the evening.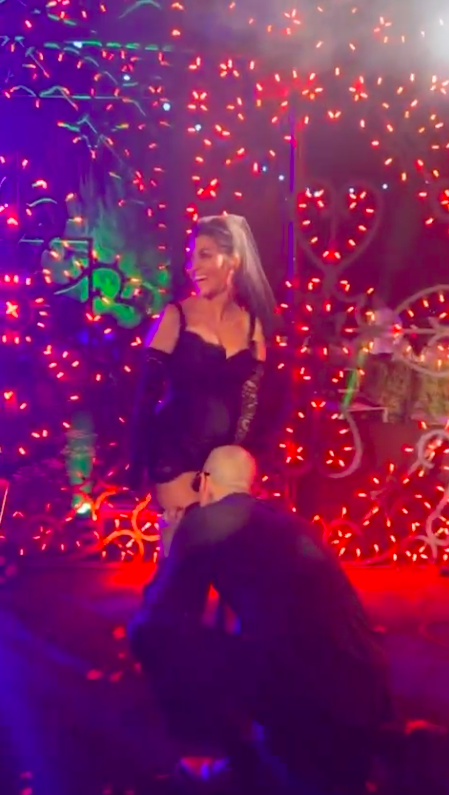 27.
I also just want to give a shoutout to the matching outfits they wore a few days before the wedding, because it certainly was a look.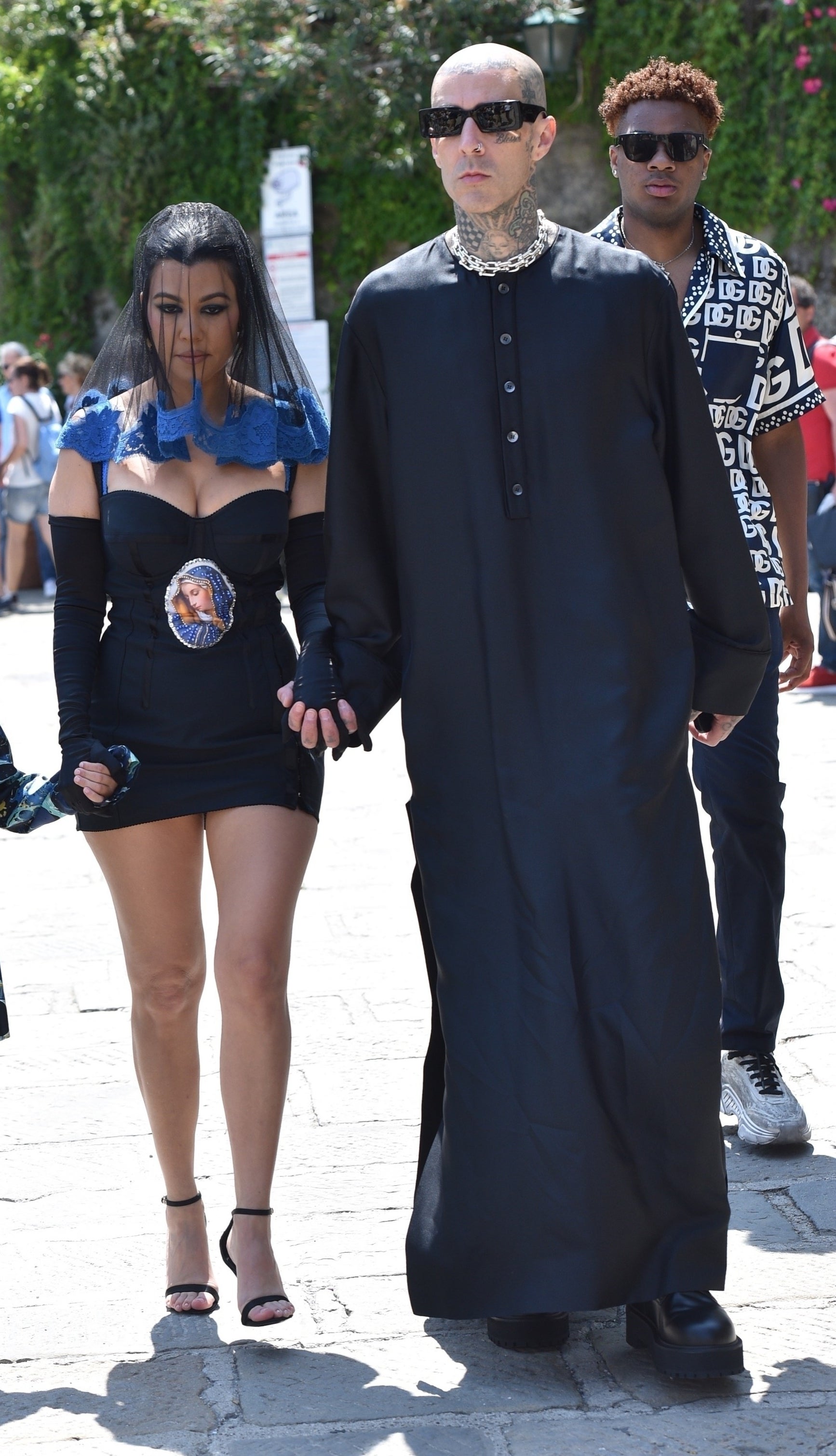 28.
Naturally, guests danced around with bottles of Kendall's 818 tequila.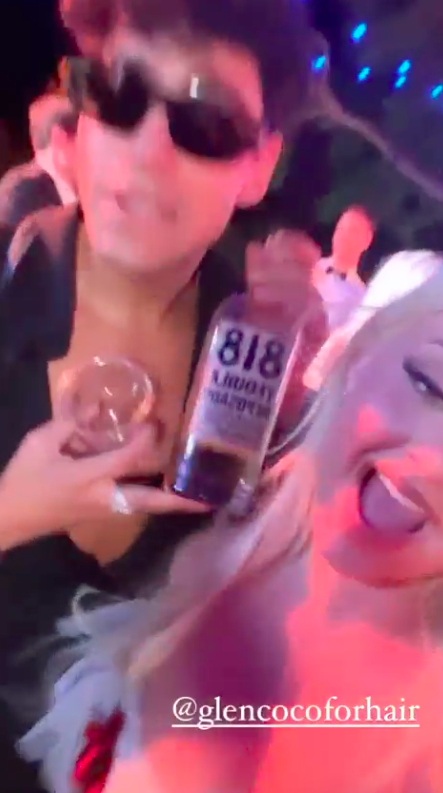 29.
Andrea Bocelli sang "I Can't Help Falling in Love" while Kravis danced behind them.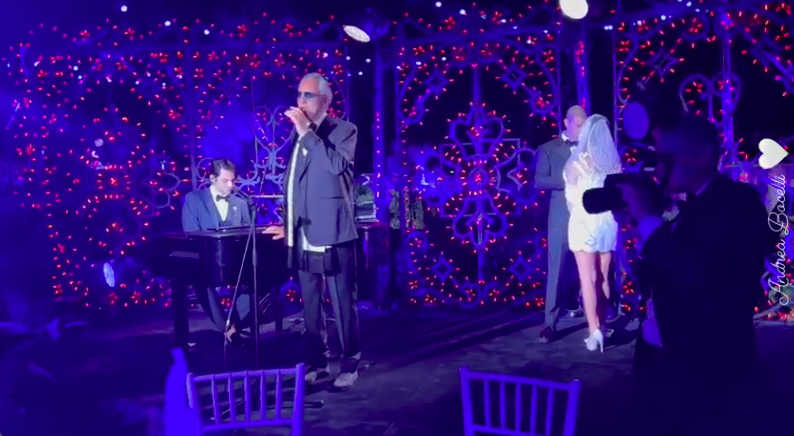 30.
The bride and groom wore matching Mr. and Mrs. Barker jackets.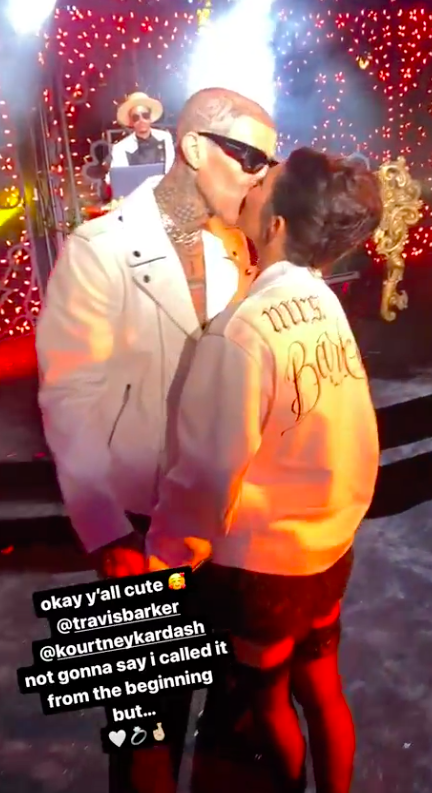 31.
And it all probably cost a million or 10 million dollars. <3