A few weeks ago, Kim Kardashian posted a picture in front a refrigerator and everyone was like, "haha you have no food in your fridge."
The next day, Kim made an Instagram story showing off her multiple kitchens and was like, "haha I have 72 refrigerators, 23 kinds of shredded cheese, and 12 containers of designer sprinkles for my frozen yogurt room, you dumb poor people."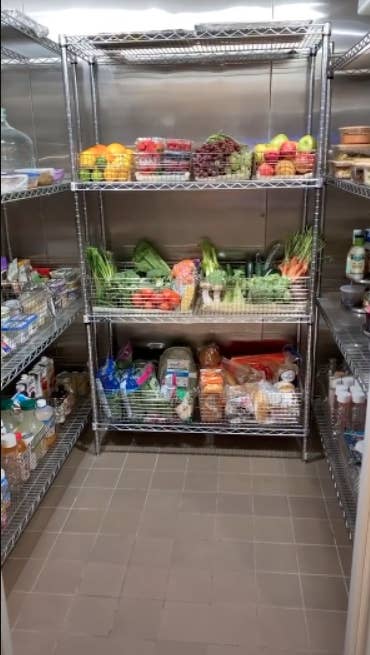 Now Kim is giving us a look at her bathroom balcony.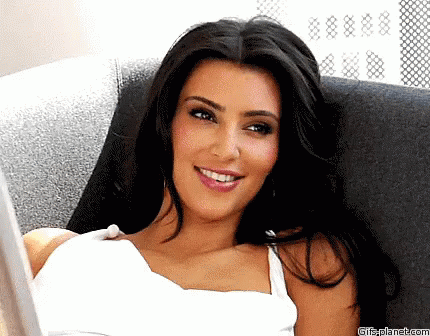 We've gotten a few brief glimpses into Kim's scary bathroom.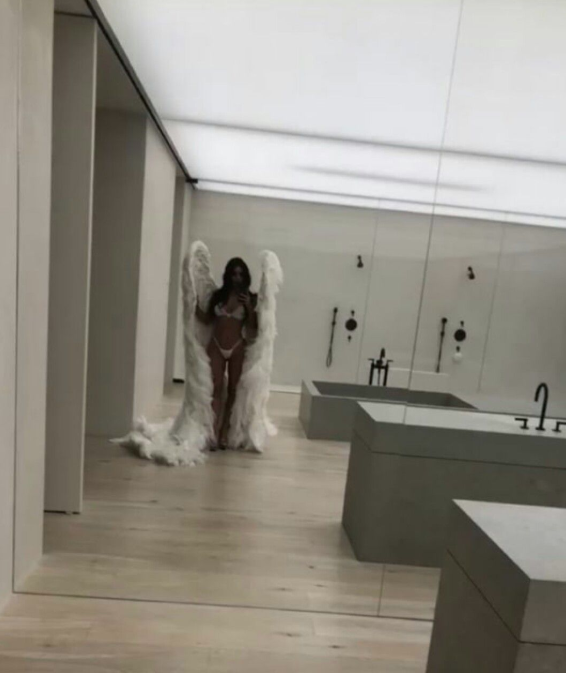 There are two chairs.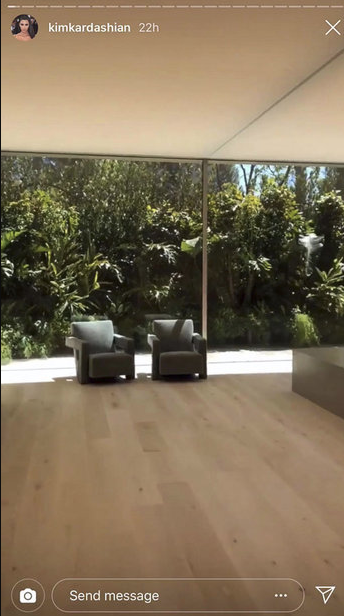 There are flat sinks.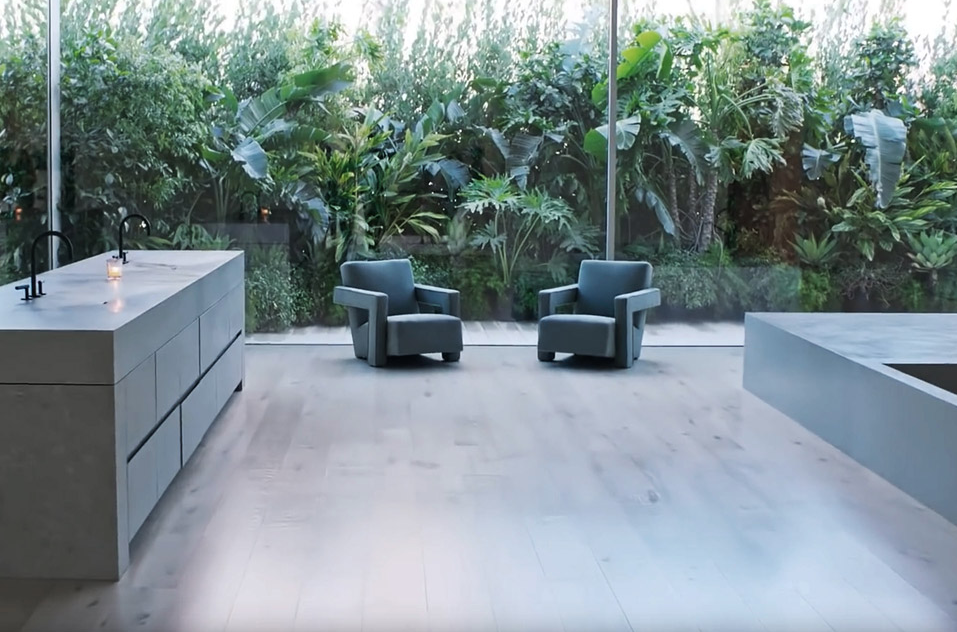 And there are troughs for cleaning livestock and probably human bodies.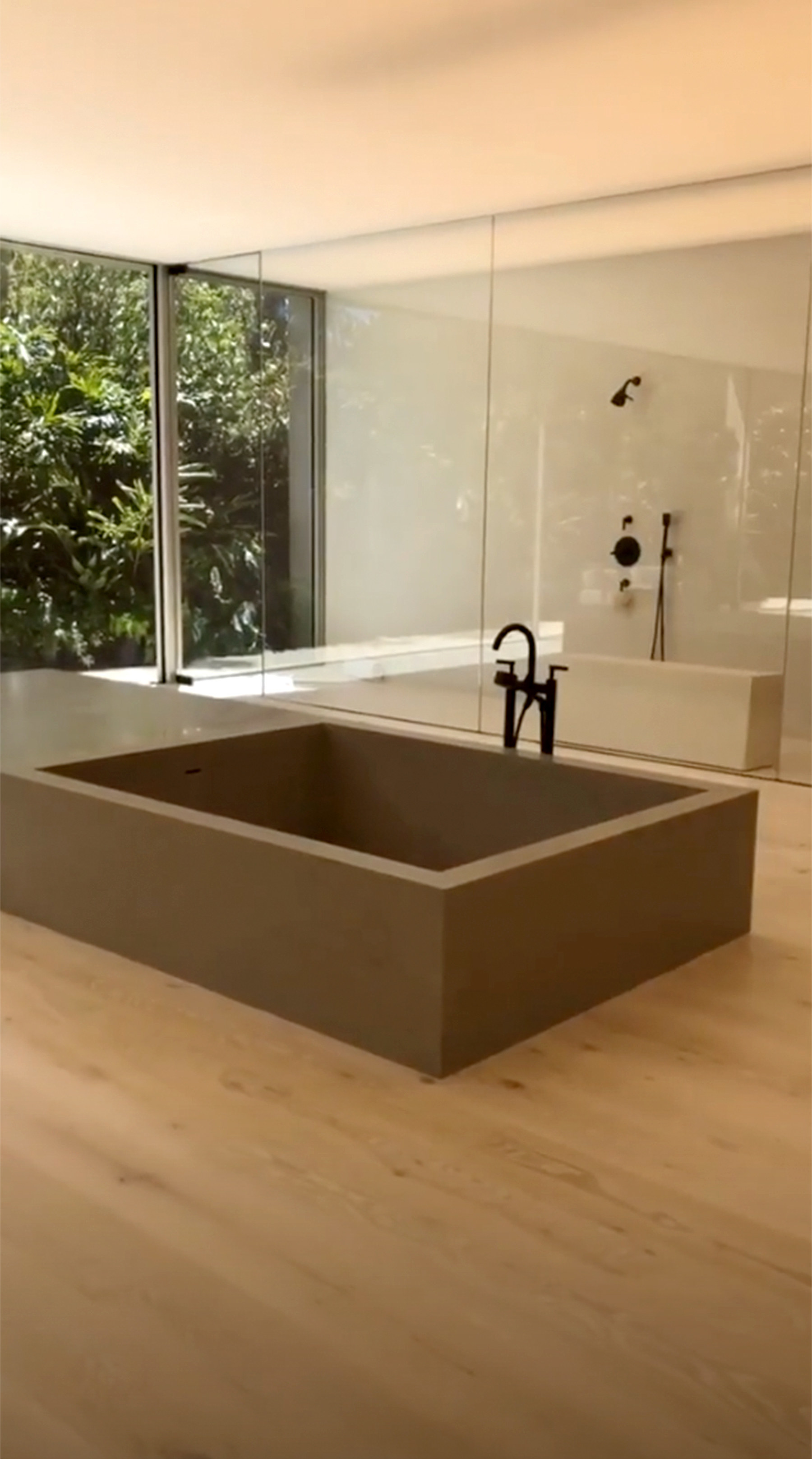 There's also a tropical forest on her balcony.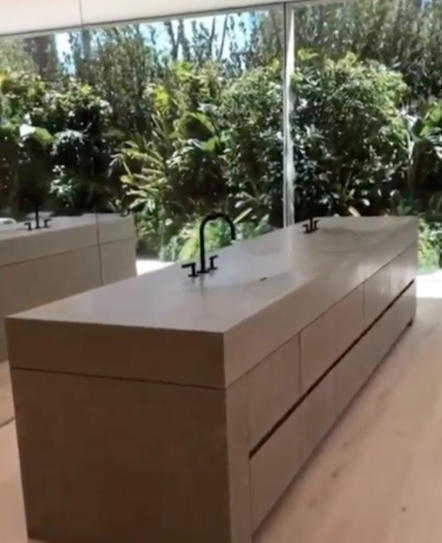 But there's one detail about the balcony forest I didn't know about.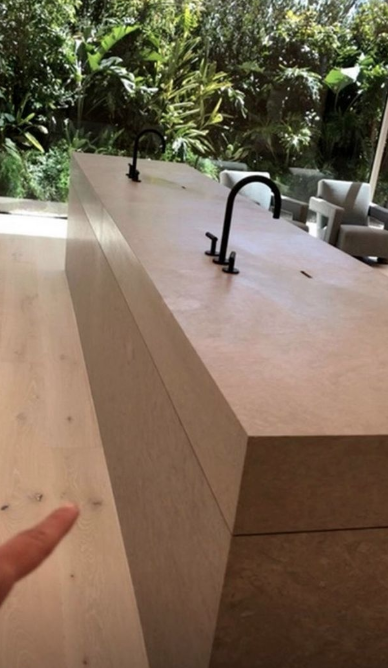 It's that she changes the motif of her balcony like it's a museum installation "every now and then."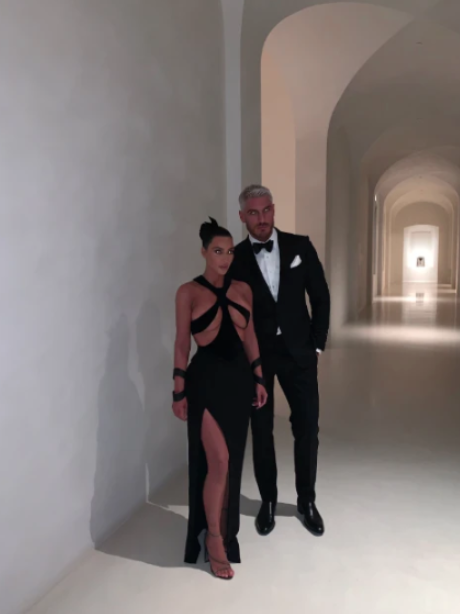 In an Instagram story, Kim revealed that she changes the patio every so often: "I wish you guys can see how pretty my balcony is off my bathroom. We change it every so often. It has all this fresh lavender."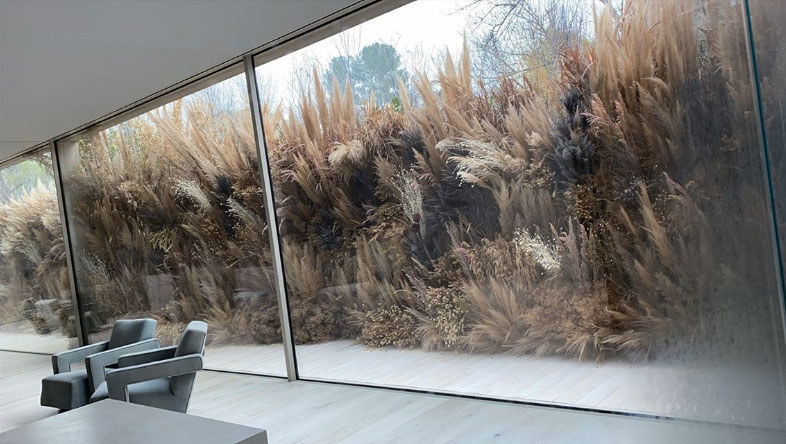 So yes, her bathroom balcony is basically an art instillation.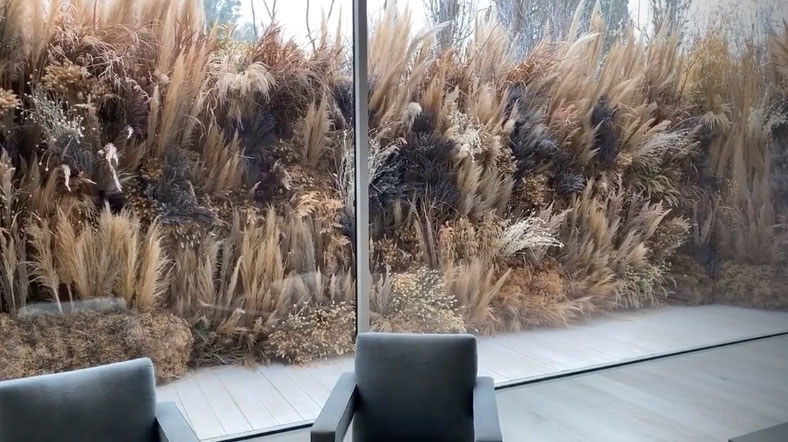 That's fresh lavender.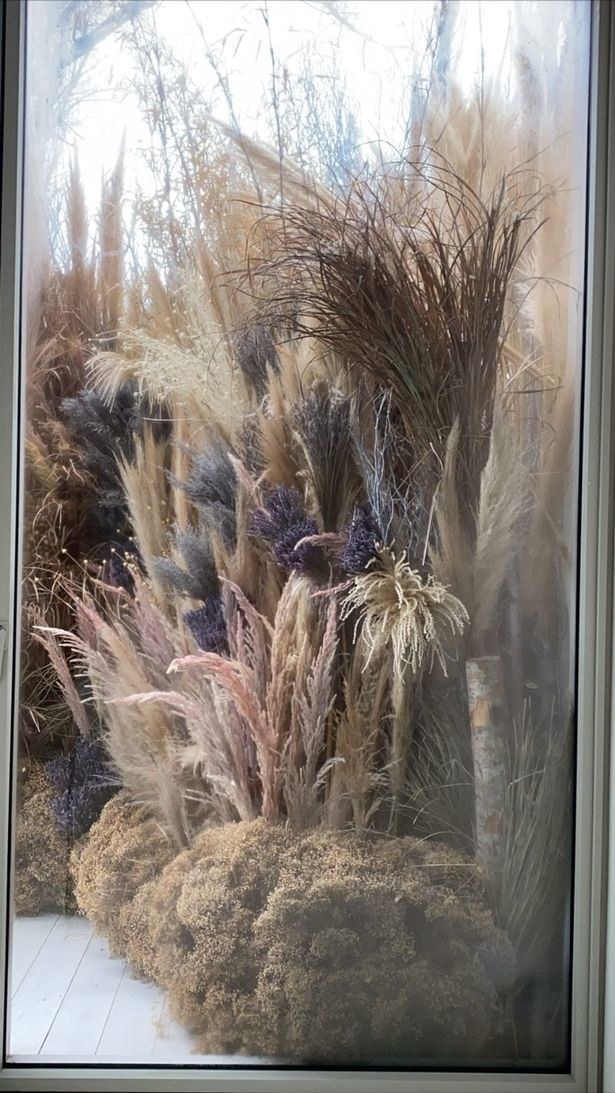 Now excuse me while I hang another "live, laugh, love" sign in my house and call it a day.