Kim Kardashian Has Decorated Her "Unique" Mansion For Christmas And I Finally Found Out What It Was Inspired By
Another day, another post about Kim and Kanye's creepy house.
It's well known that Kim Kardashian lives in a house modeled after a fictional spaceship's abandoned hospital ward.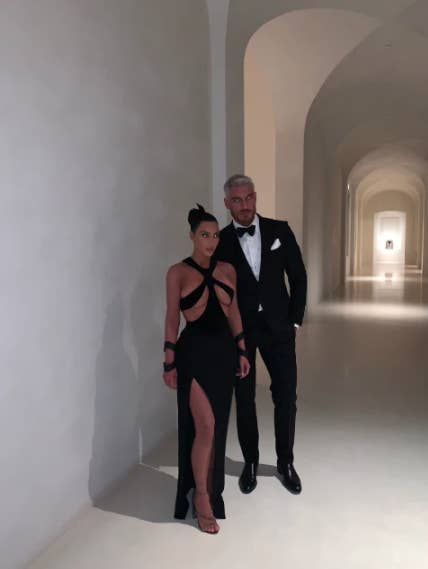 If you're into long ominous hallways with a "morgue" feel, then this house is for you!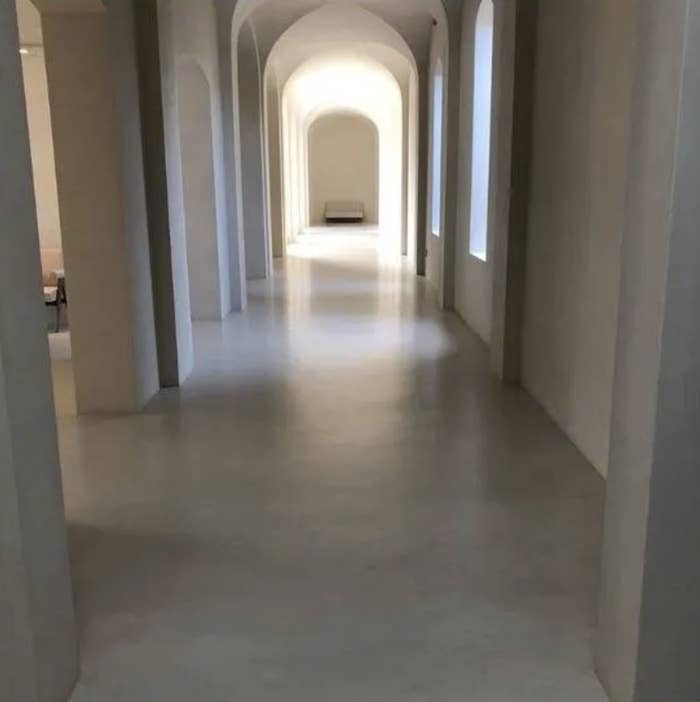 But there's one thing Kim does better than anyone: Kim can decorate the hell out of her house for the holidays.
This year, she spiced things up with a pile of beige ones.
She also put a giant spider vagina-looking thing on her house, but that's a whole other BuzzFeed post...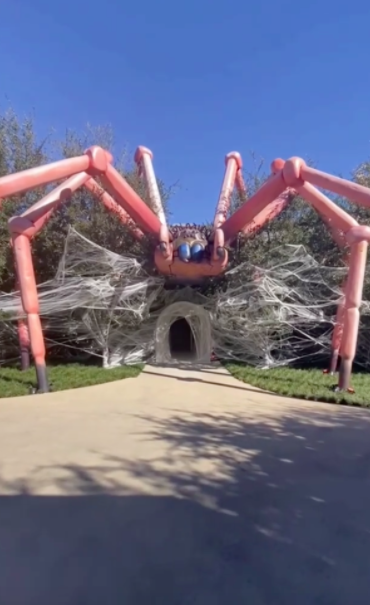 Now, it' time for her Christmas decorations!
And while I thought it was just a random "rich people being rich people" thing, they are actually inspired by something!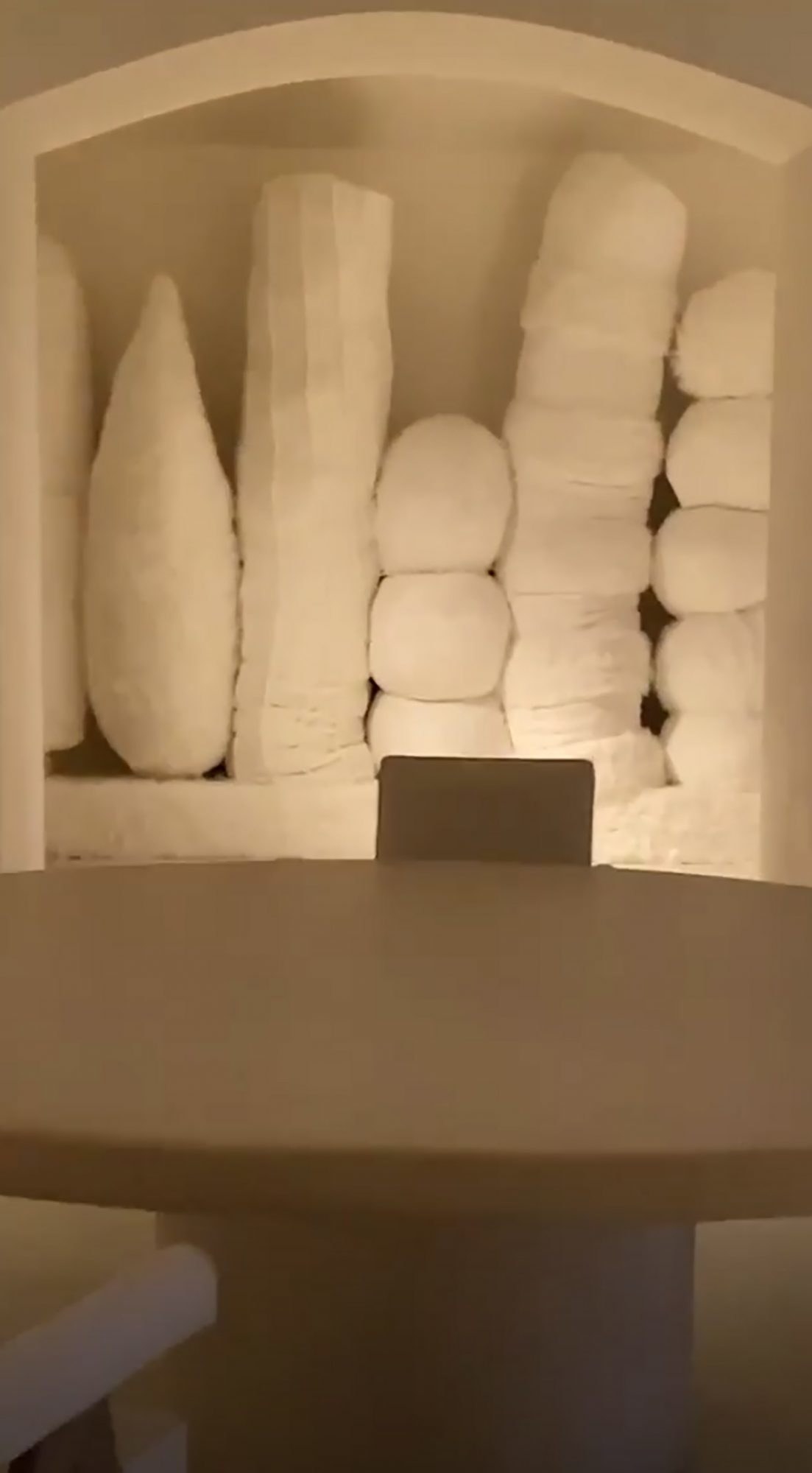 "I love these. They're whimsical, like Whoville, but all white," she said in an Instagram story.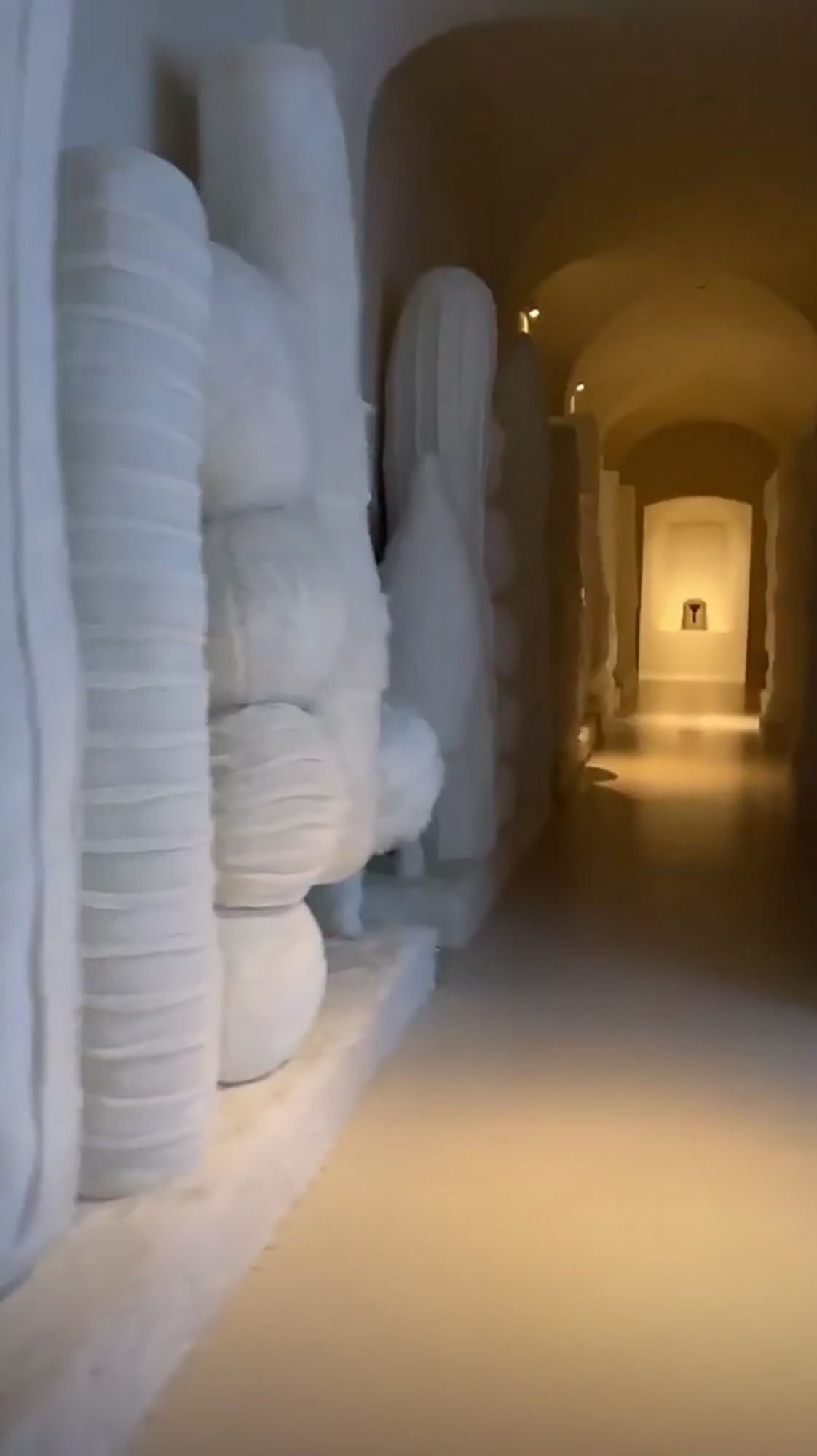 Never stop sharing things from your house, Kim. It seriously makes my day!