1.
Cowabunga dudettes.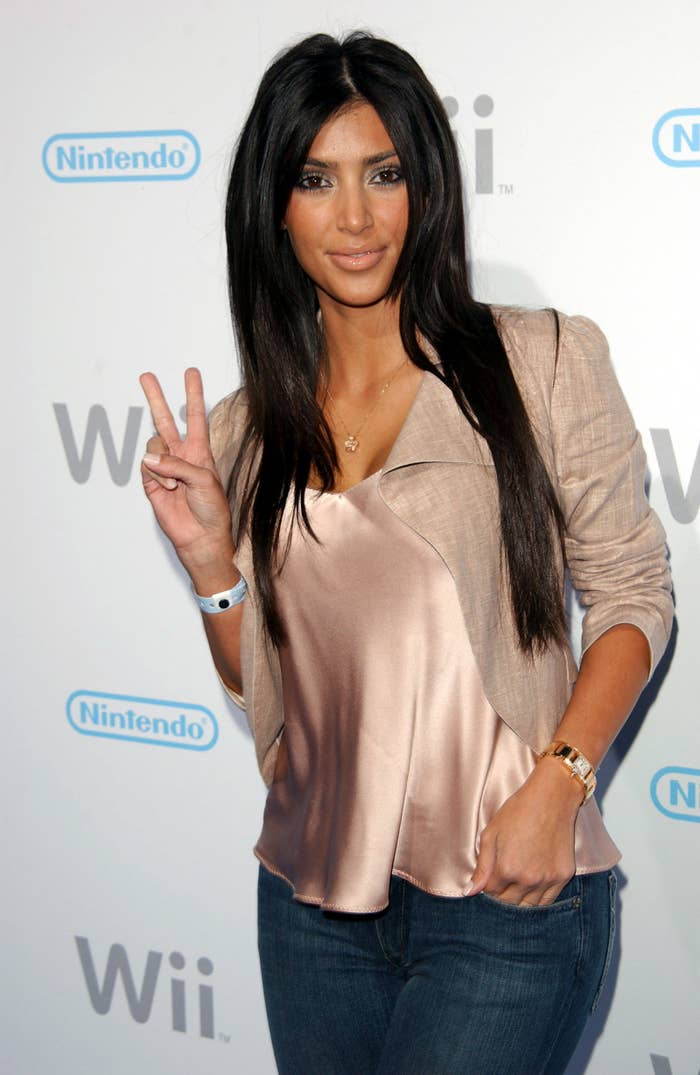 2.
Once upon a time there was a girl named Kimberly.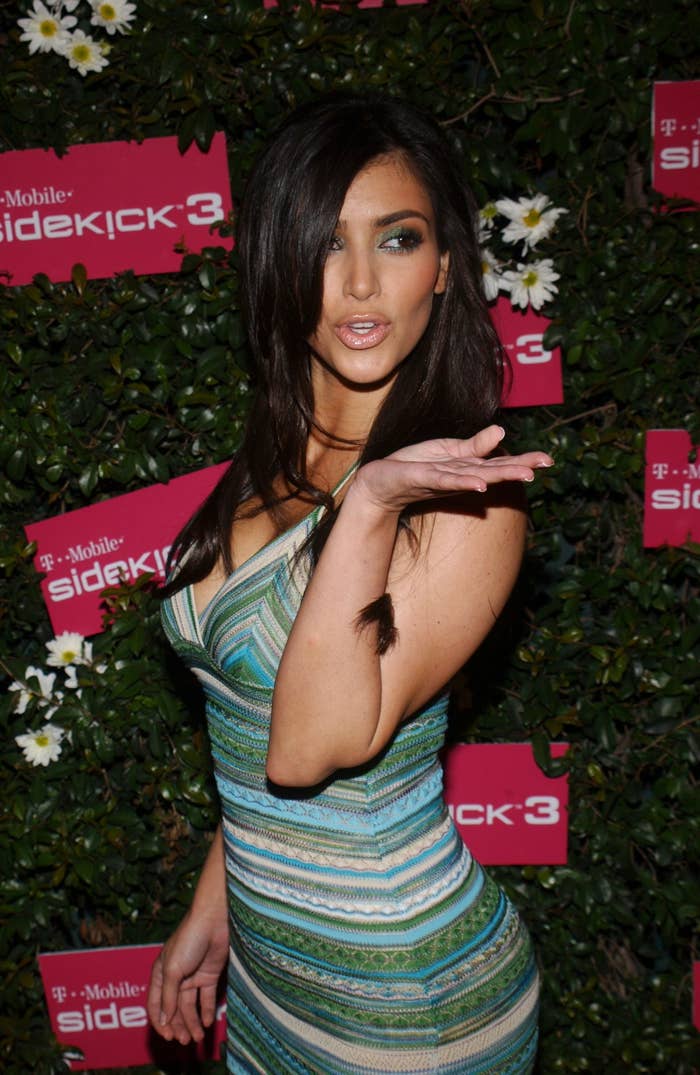 3.
Kimberly's hair was always perfectly poofed, bumpit to the Gods!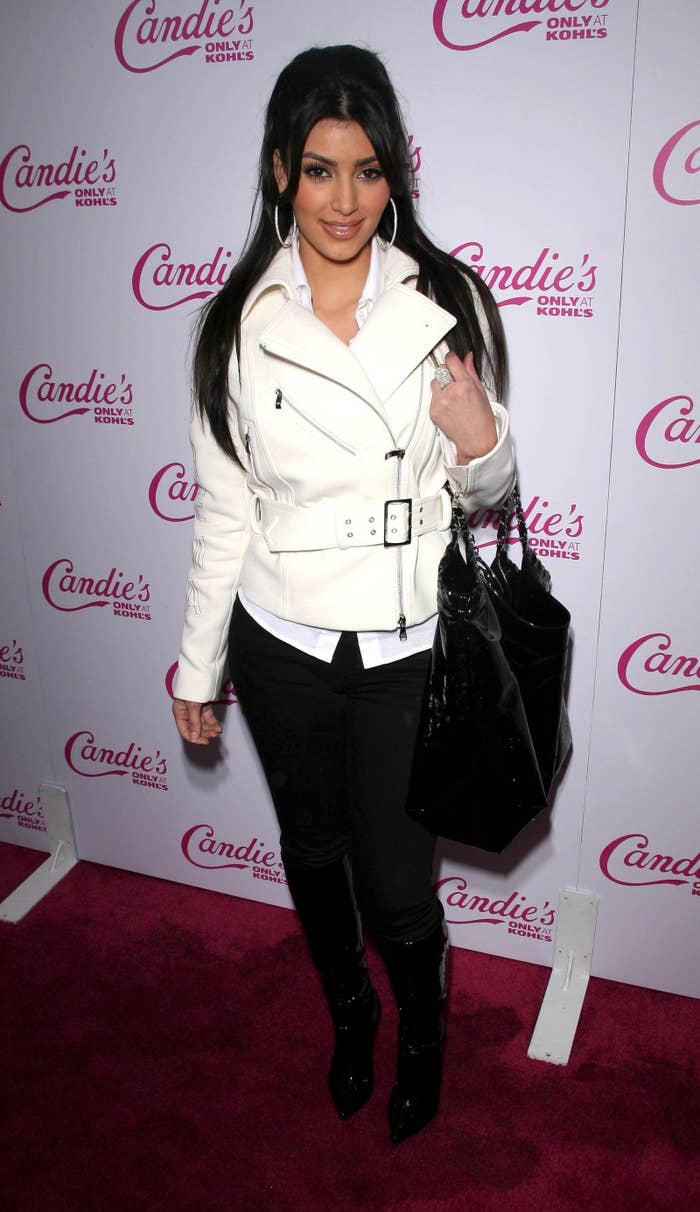 4.
She was always poised and posed, anything to get the attention of a camera.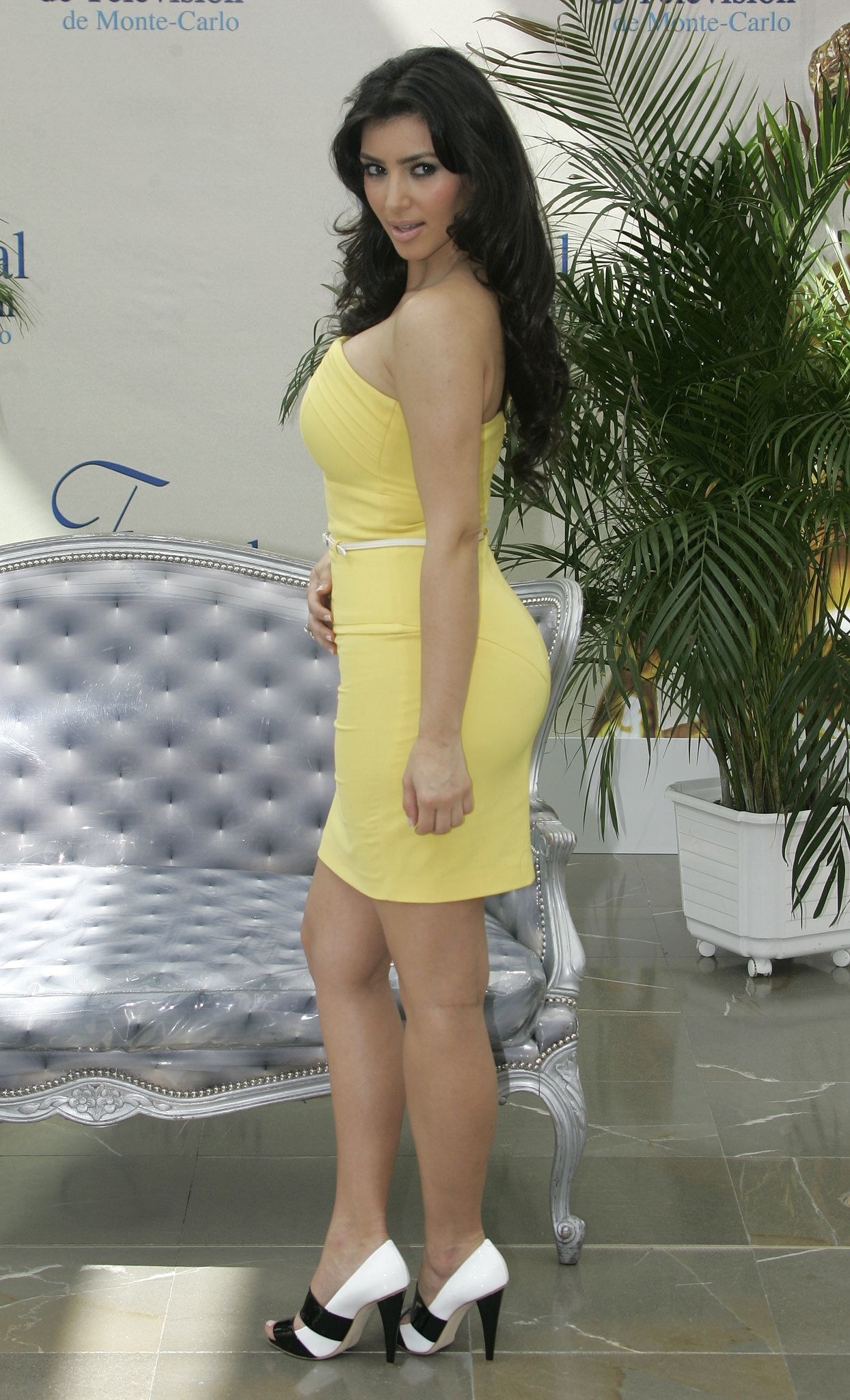 5.
Strike a pose, Kim. The people are (not) watching...yet.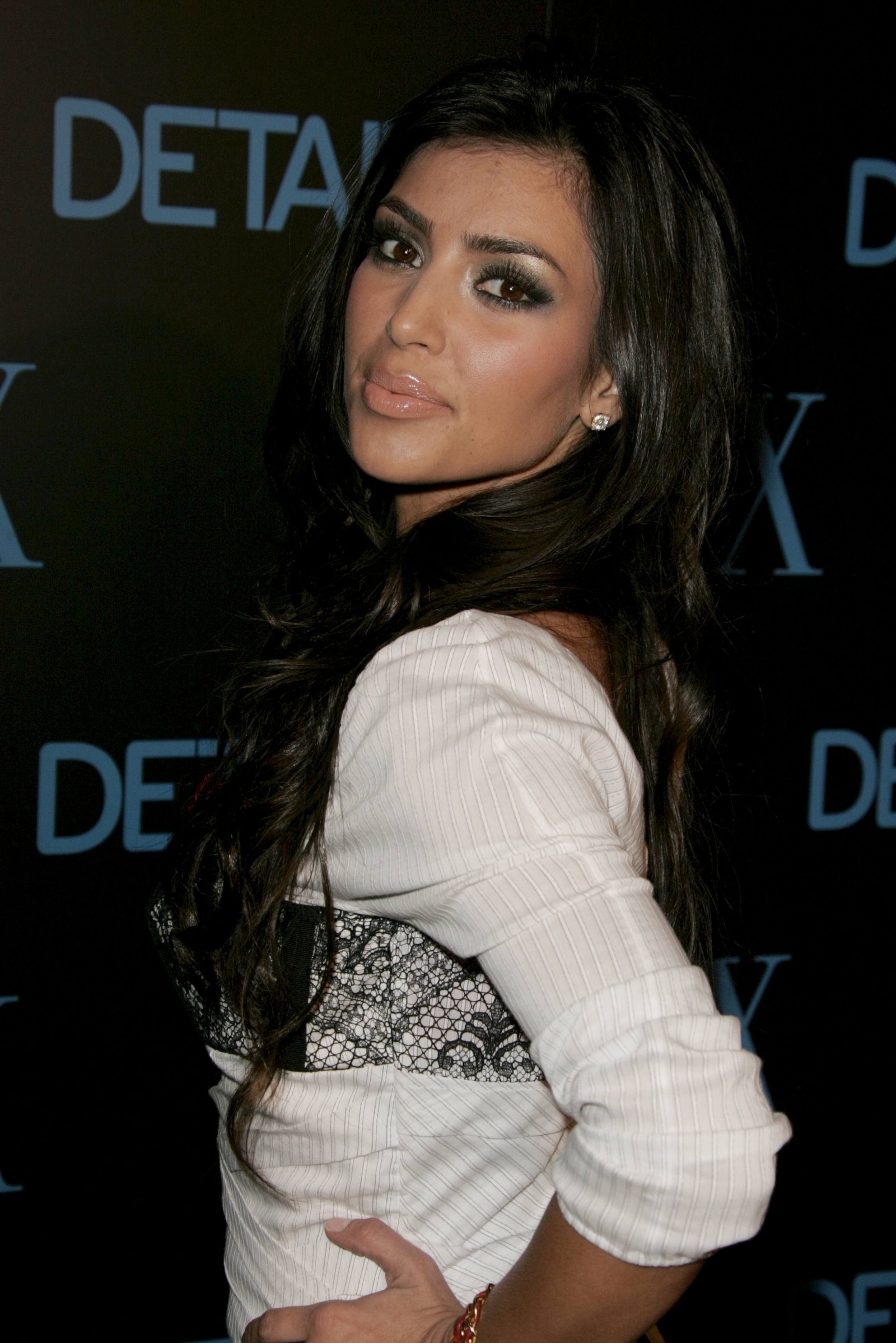 6.
Kimberly was a girl of the clubs. A photo meant press. Press meant possible fame. The possibilities were endless.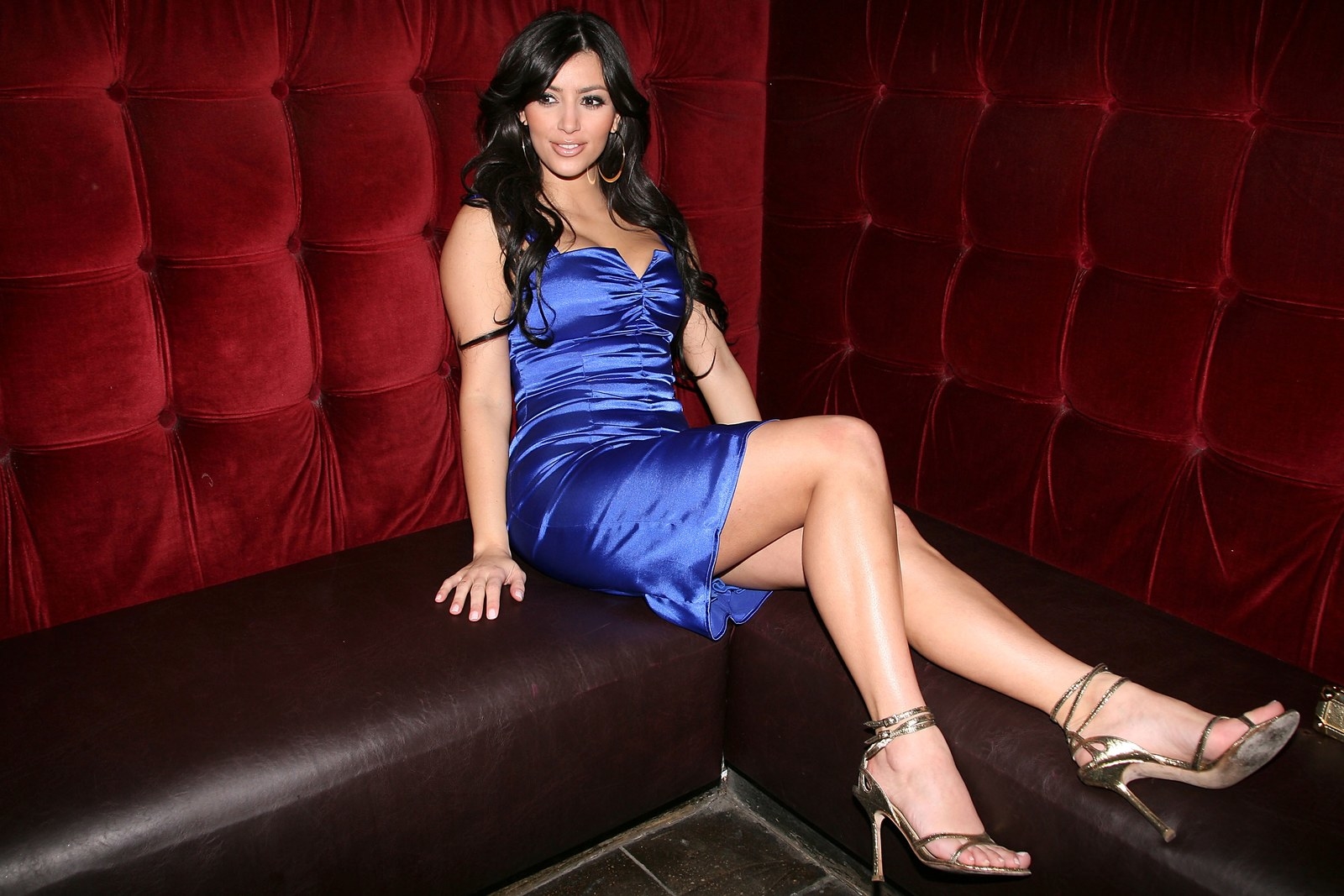 7.
She went to only the most exclusive premiers, like Entourage.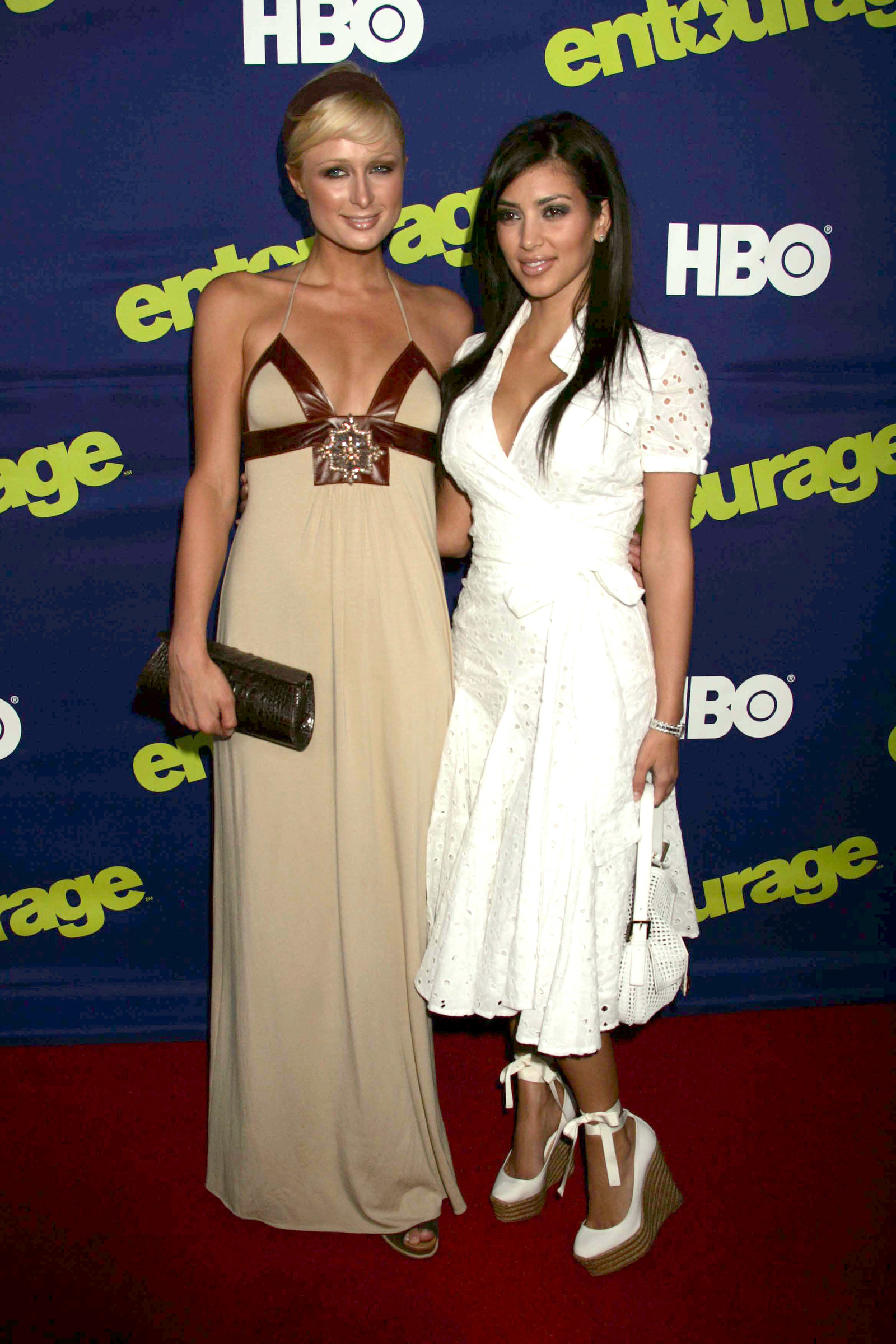 8.
She also went to the 40th anniversary of the Big Mac.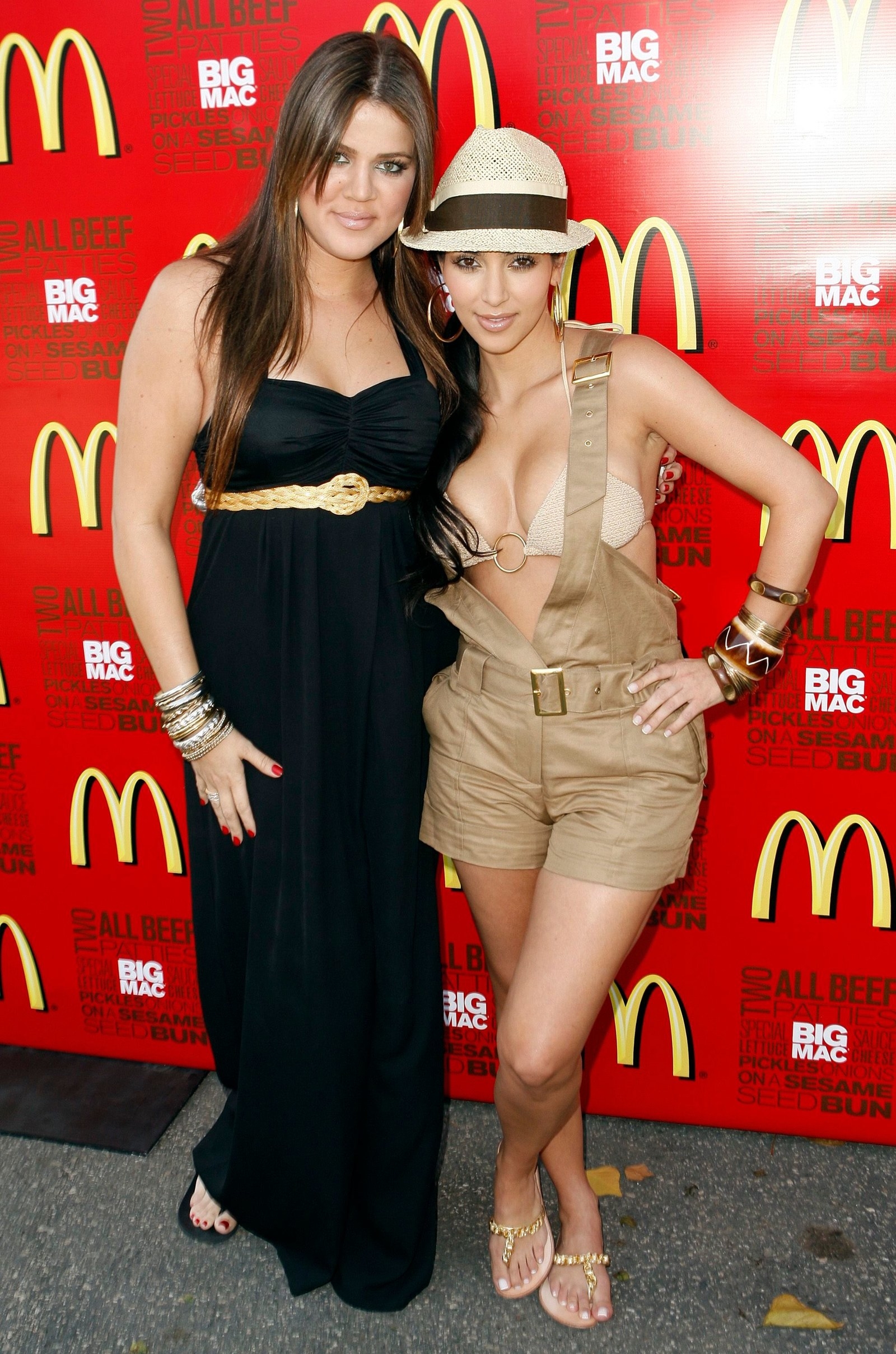 9.
She went to basically any red carpet event she was invited. No event was beneath her.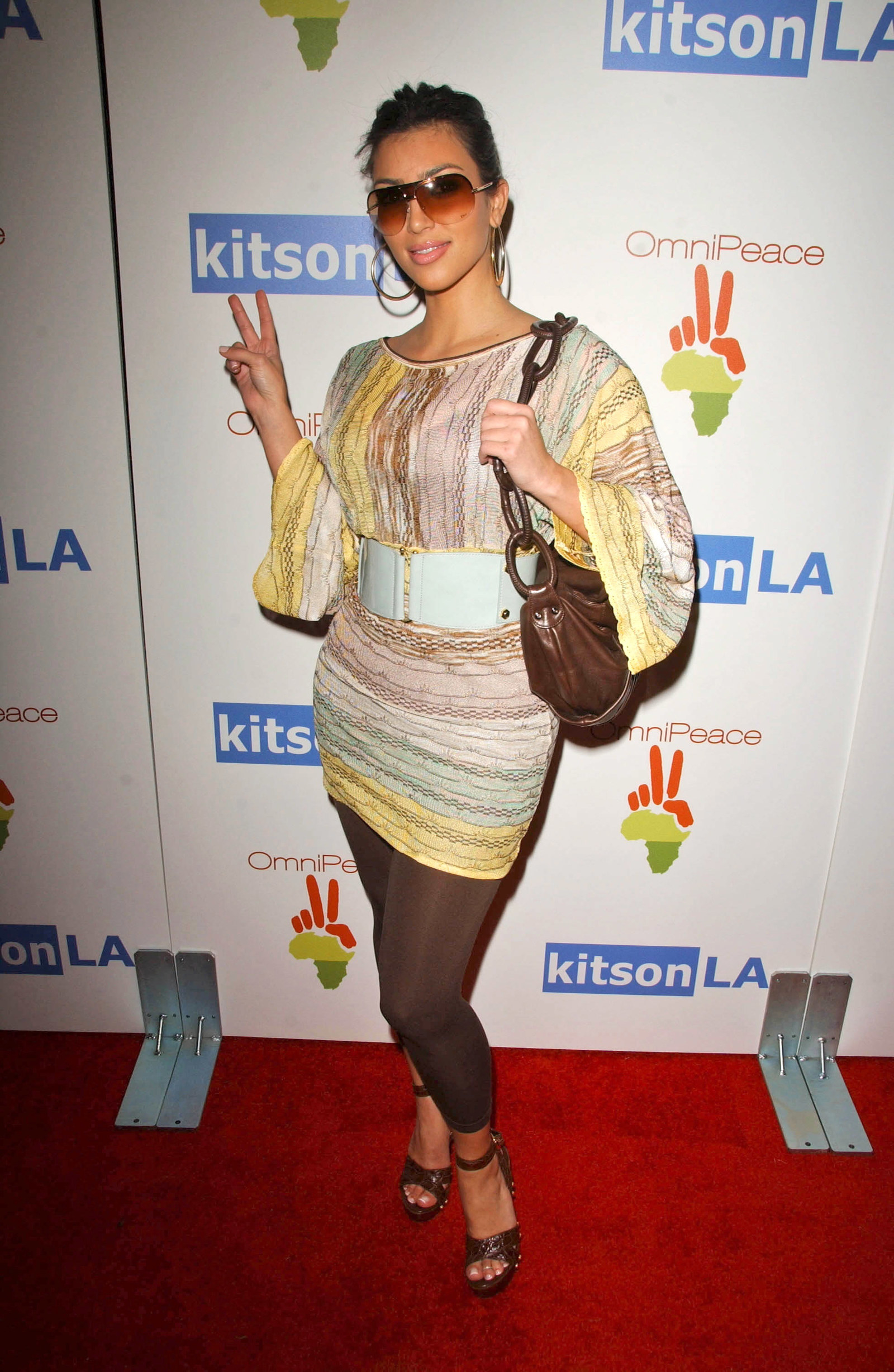 10.
"Notice me! Notice me!," she screamed internally.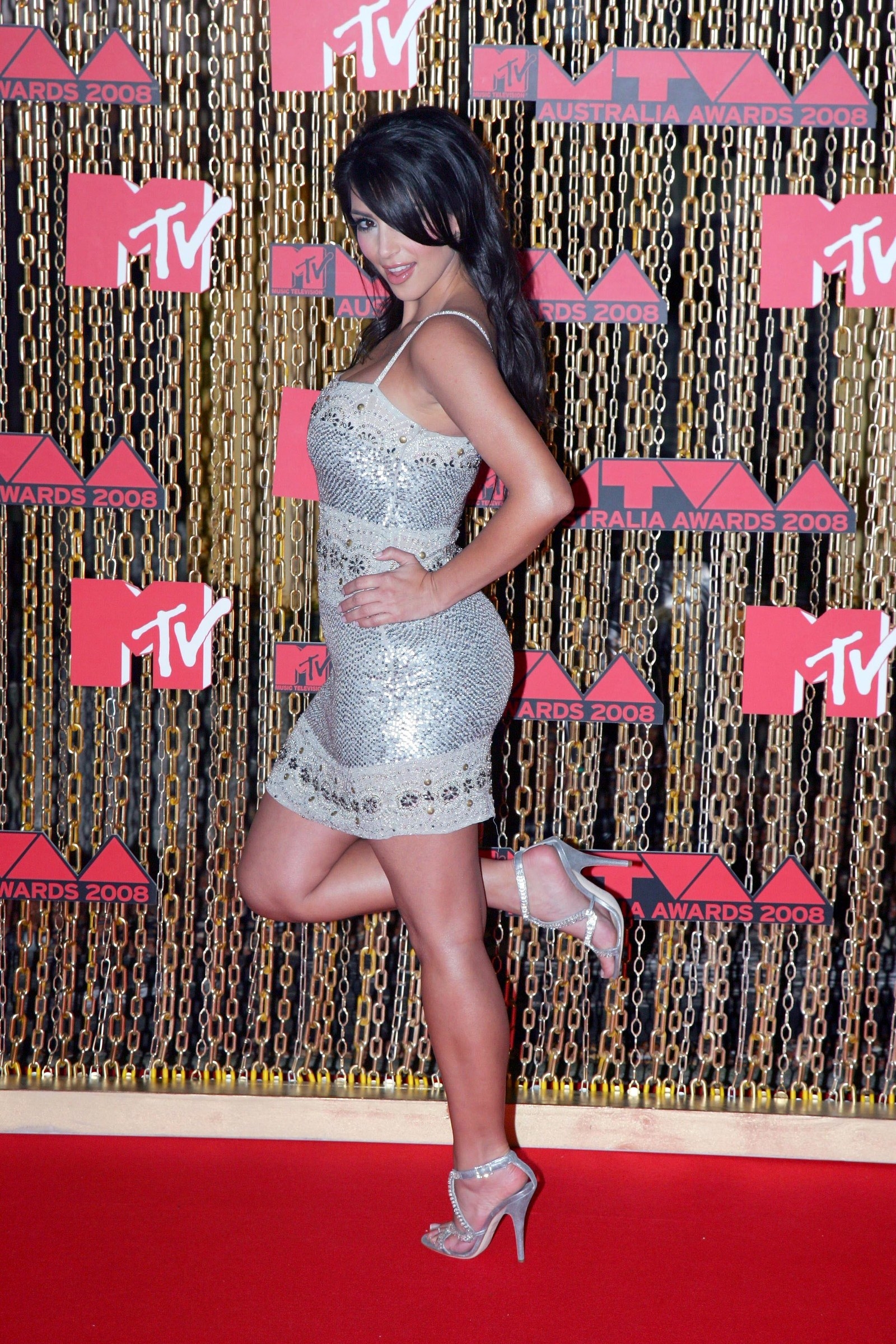 11.
Her mentor was a woman named Paris Hilton.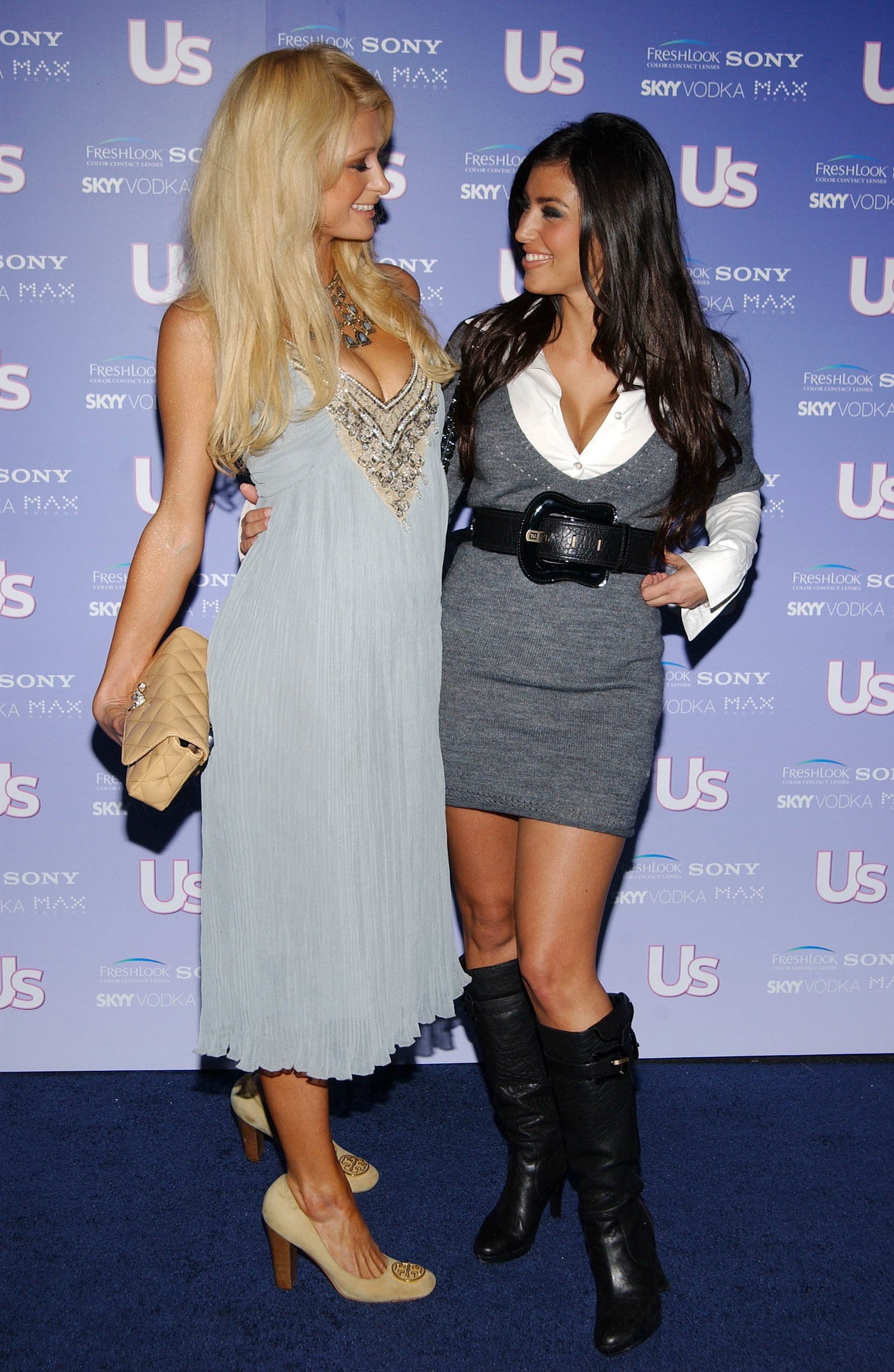 12.
She was always clutching Paris Hilton, like a baby to a teet.
Seriously, CLUTCHING.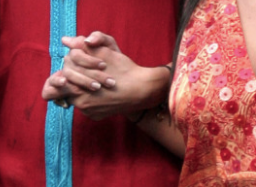 13.
"Clean my closet, Kimberly." - Paris probably said.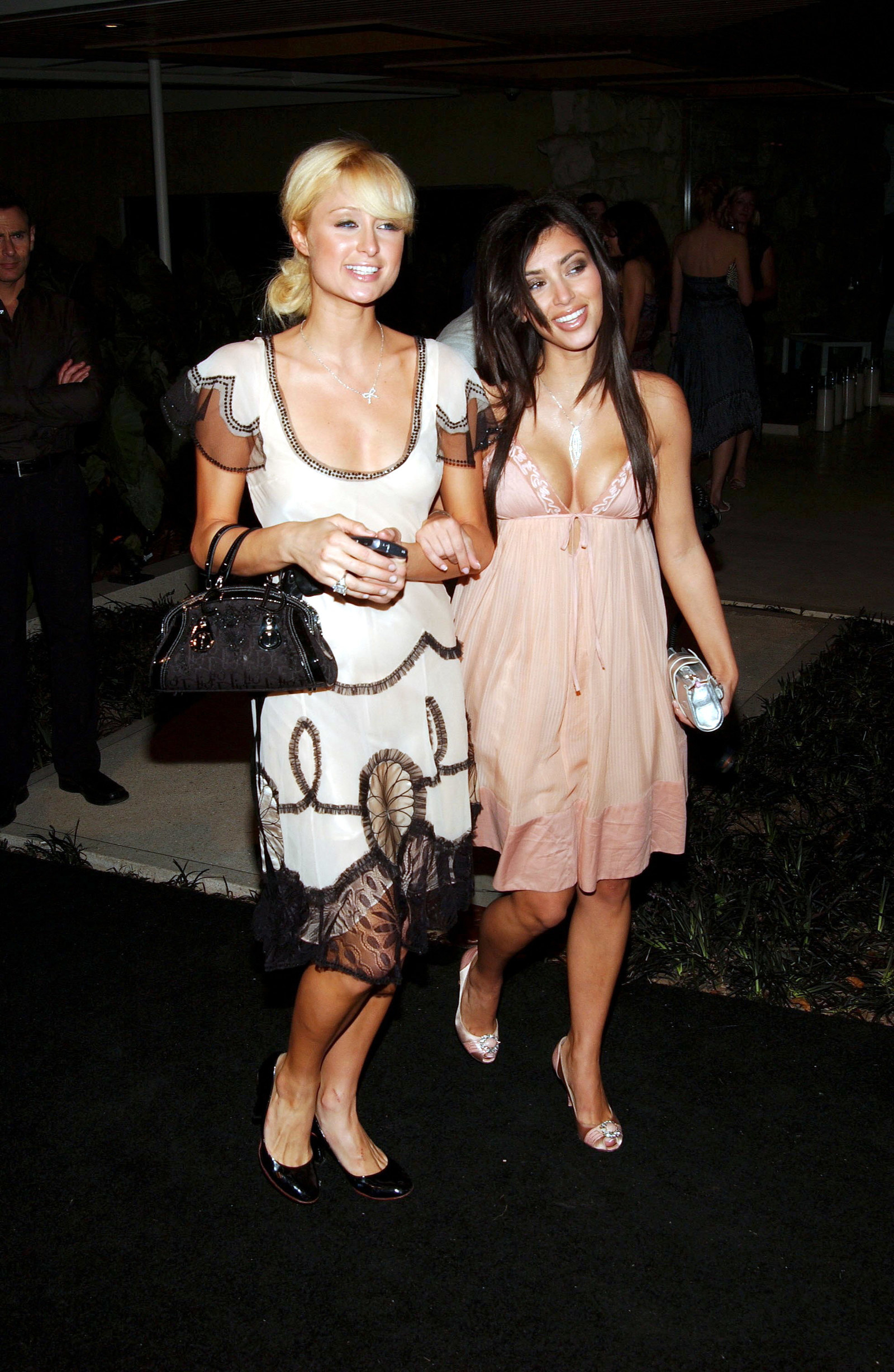 14.
One time Kimberly even went to one of those trashy boardwalk shops that sell "Fuck You!" shirts to pretend to buy something. Anything for attention.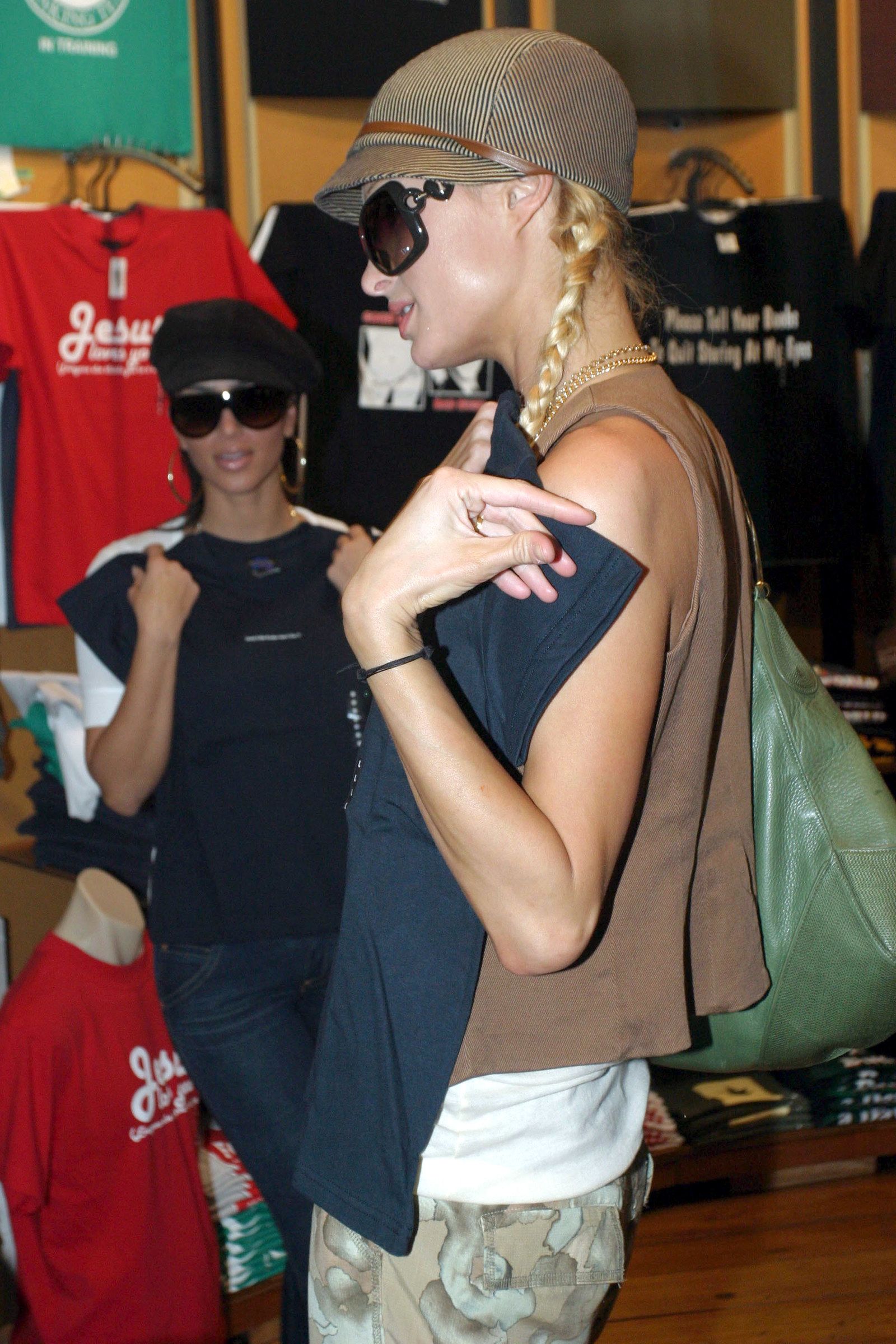 15.
Then there was her mother, Kris. She was kind of obsessed with Kimberly becoming famous.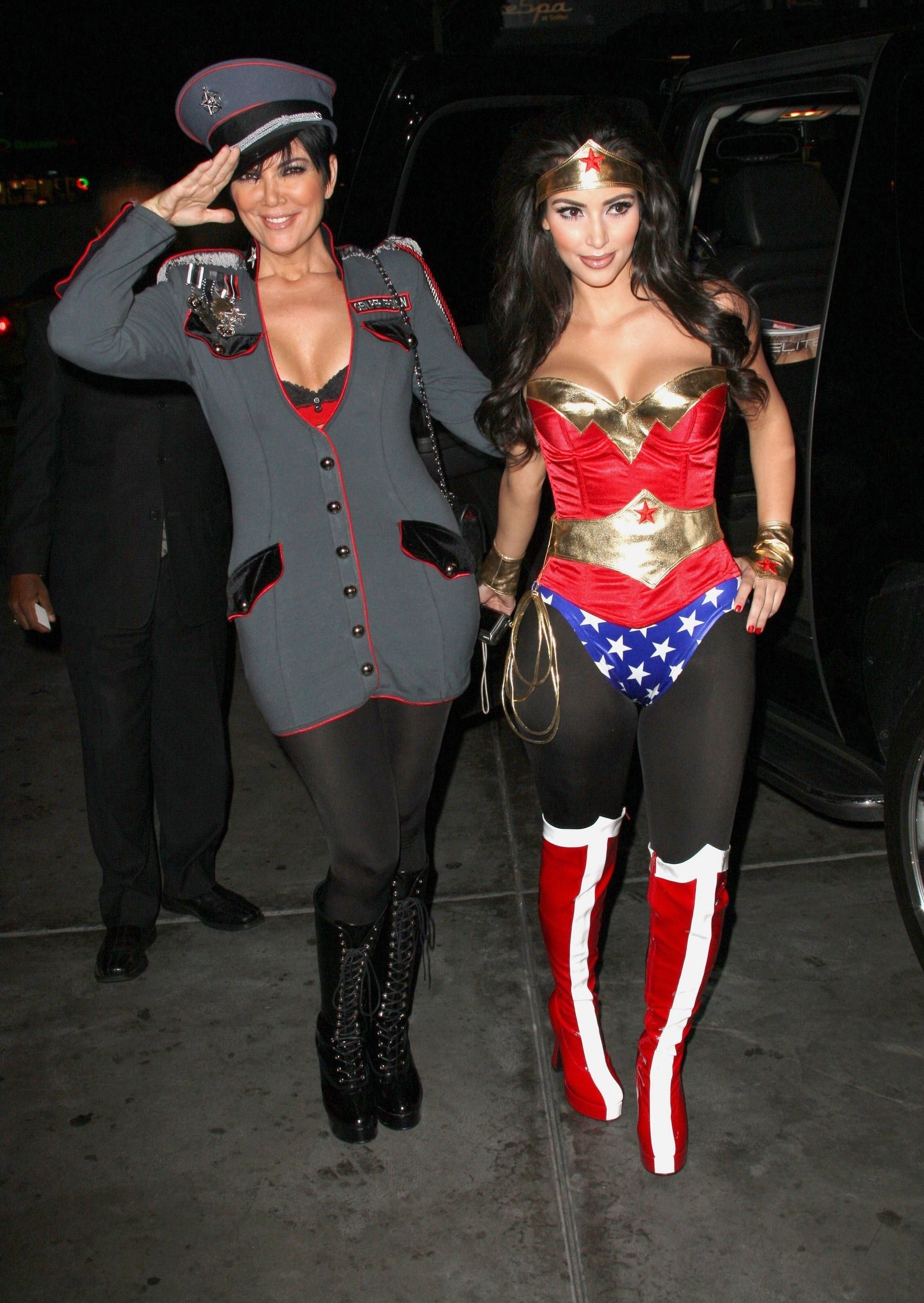 16.
"SMILE KIMBERLY, YOU POS." - Kris probably said.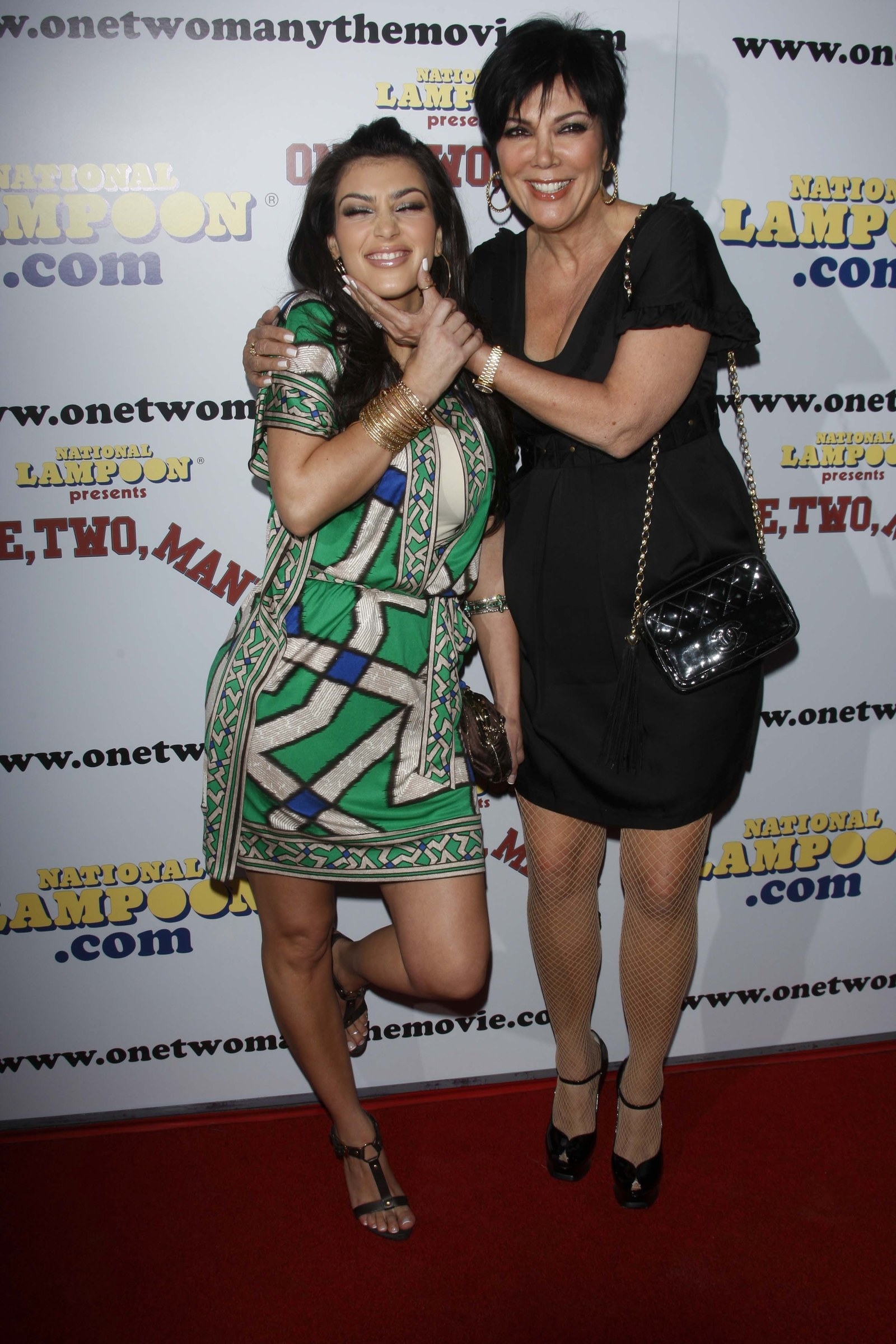 17.
One time she even nearly choked her out.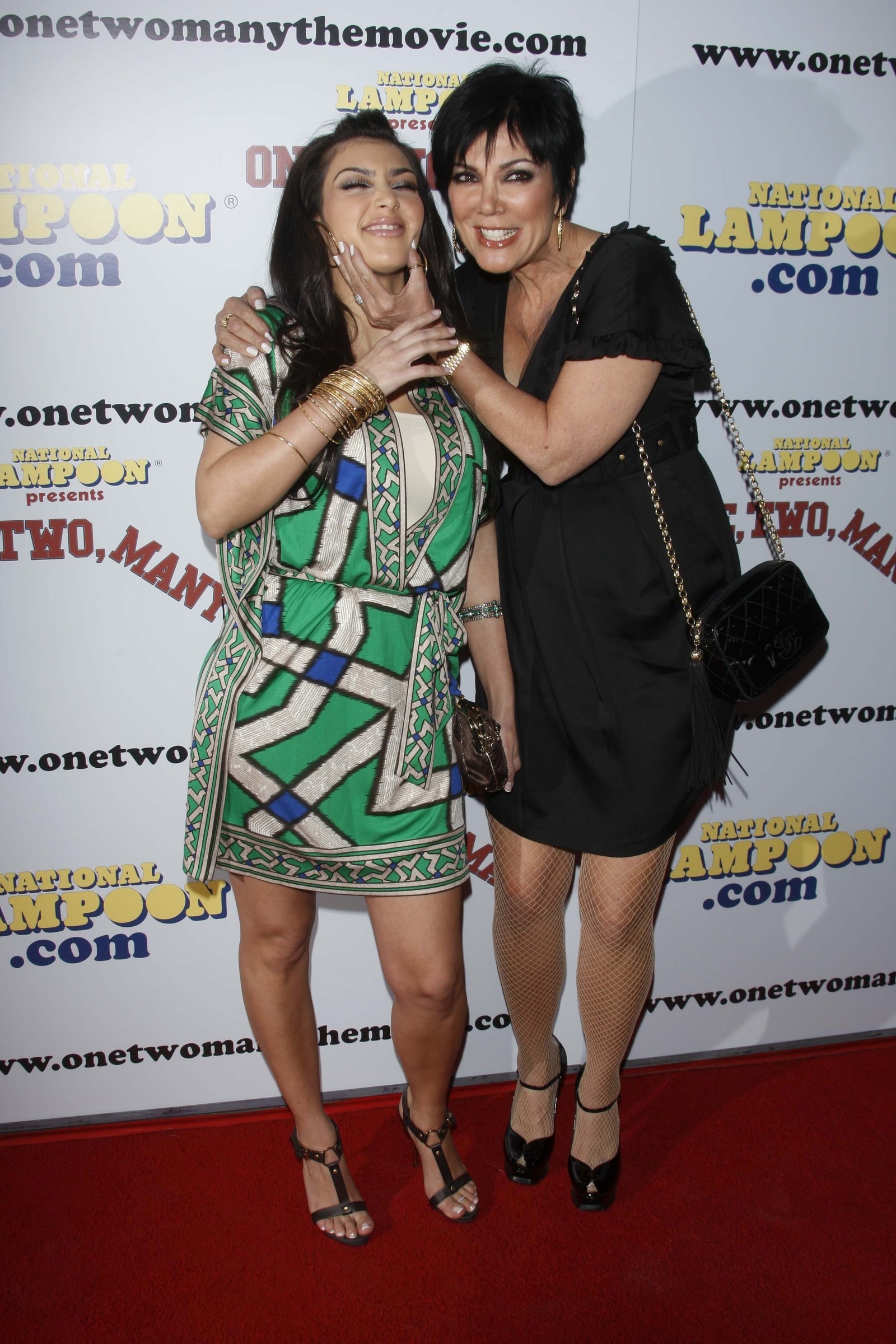 18.
Eventually Kimberly was able to ditch Paris.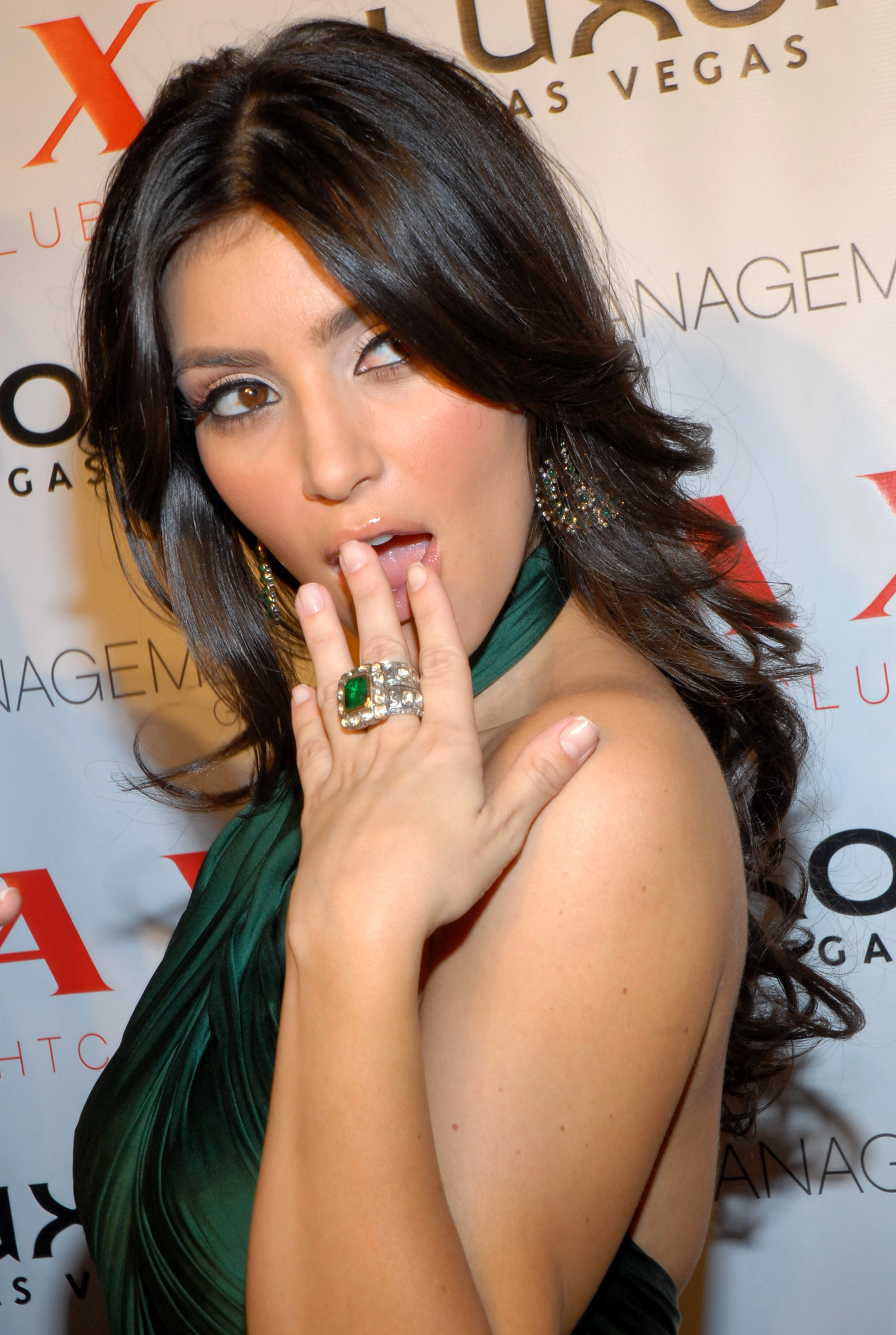 19.
The camera now looked for her and her only. Just look how excited she was when she saw the paparazzi. They were actually following her now.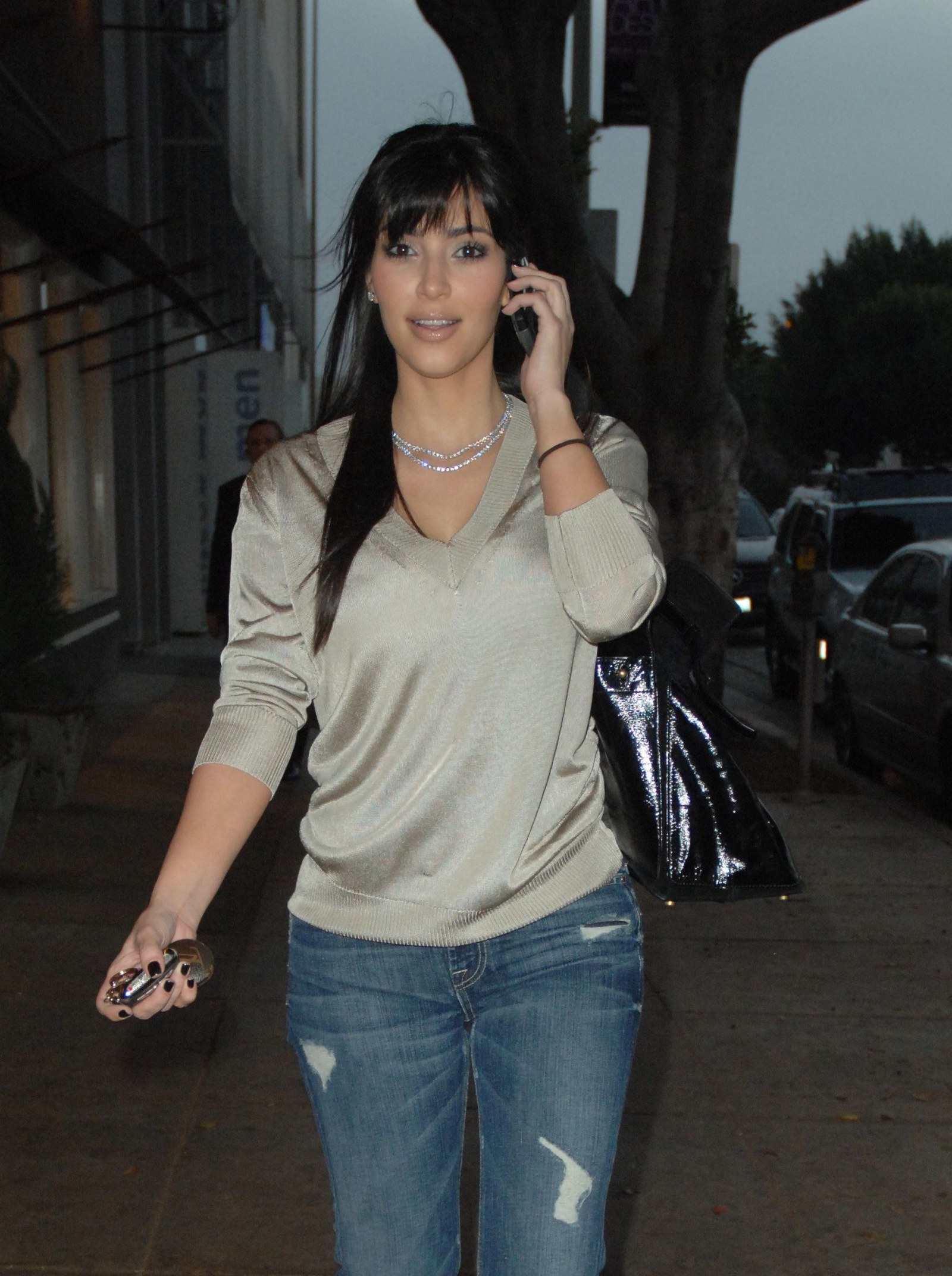 "Hi, paparazzi, it's me Kimberly!!!!!!!"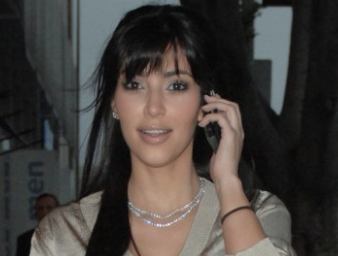 20.
So, eventually, Kimberly perfected her signature pose: The peace sign.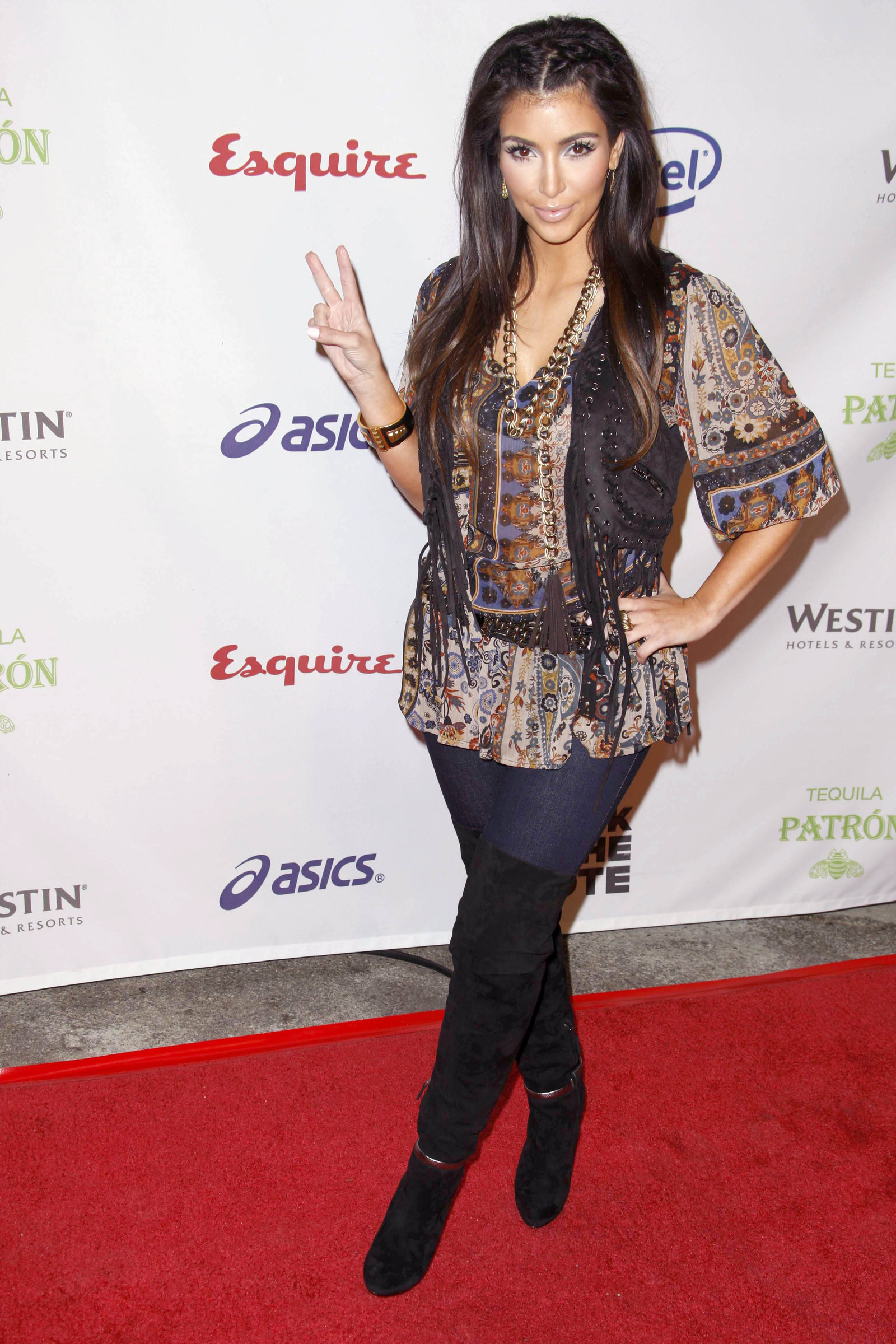 21.
She changed her name to "Kim."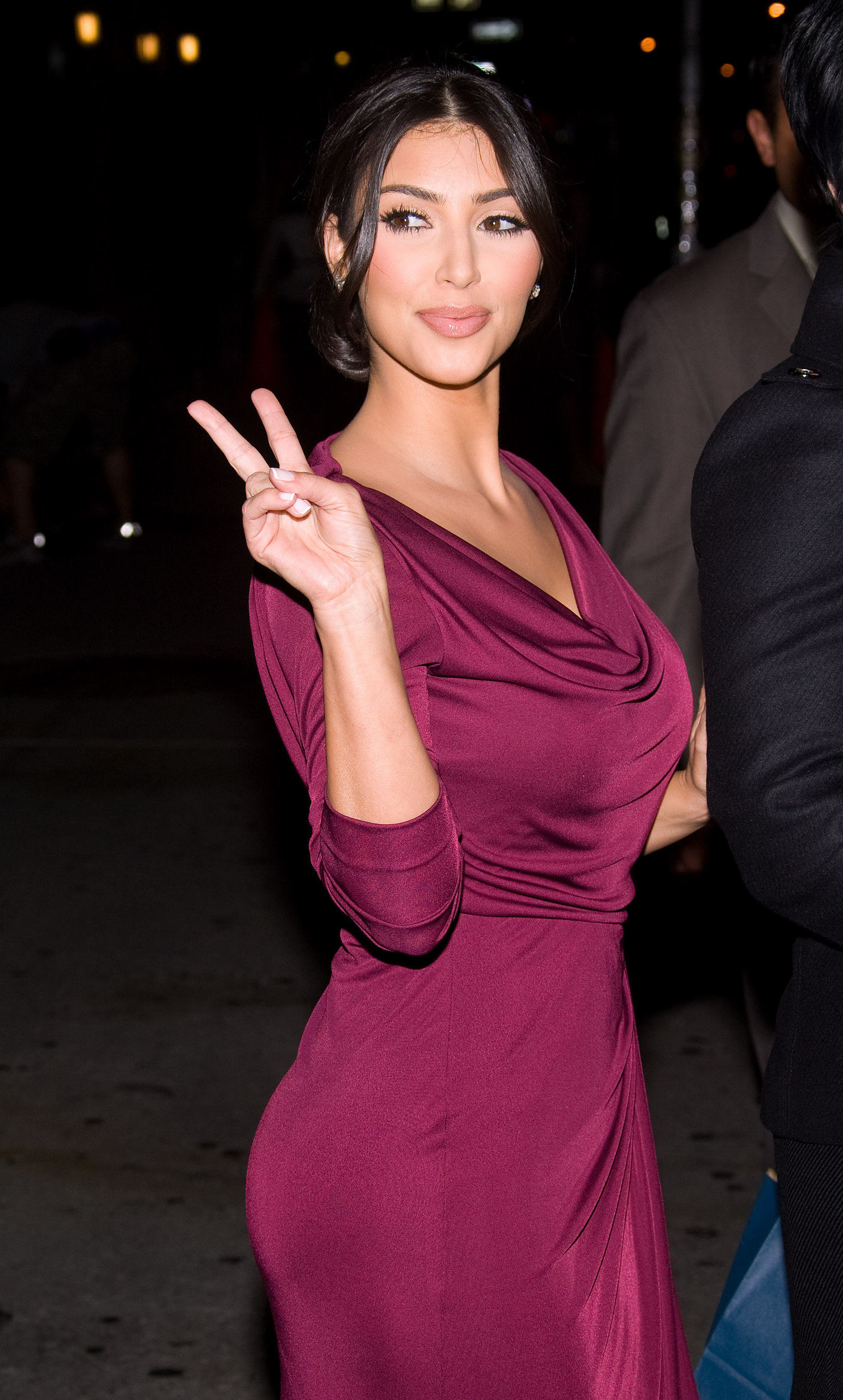 22.
And then ended up in the oval office trying to MAGA with Trump.