Kim Kardashian Is Doubling Down On Her Oblivious Birthday Tweets
Log out!
Welcome back, peasants!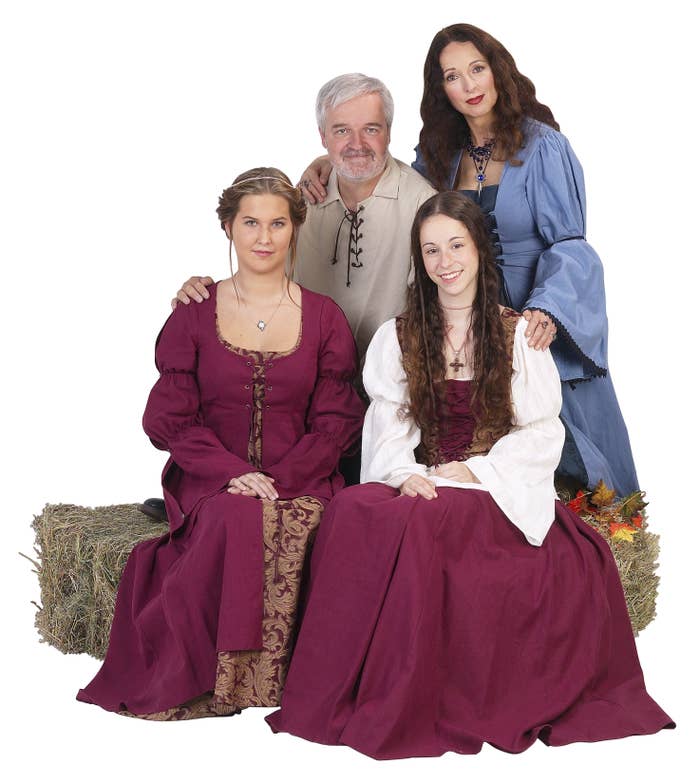 In our last episode of celebrities being completely oblivious about a literal pandemic happening around them, Kim Kardashian shared a vulnerable and brave post about her private island "COVID-free" 40th b-day party.
Nice. Real nice!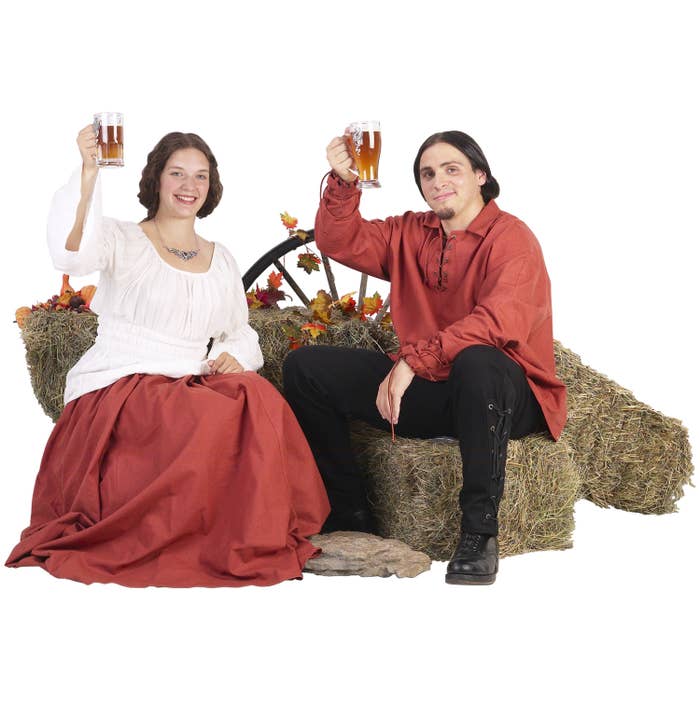 And now she's doubling down on it, but this time with more "lol vote" energy!
Here's the latest tweet:
But that's not all! Some people noticed that it looks like Kim has six toes.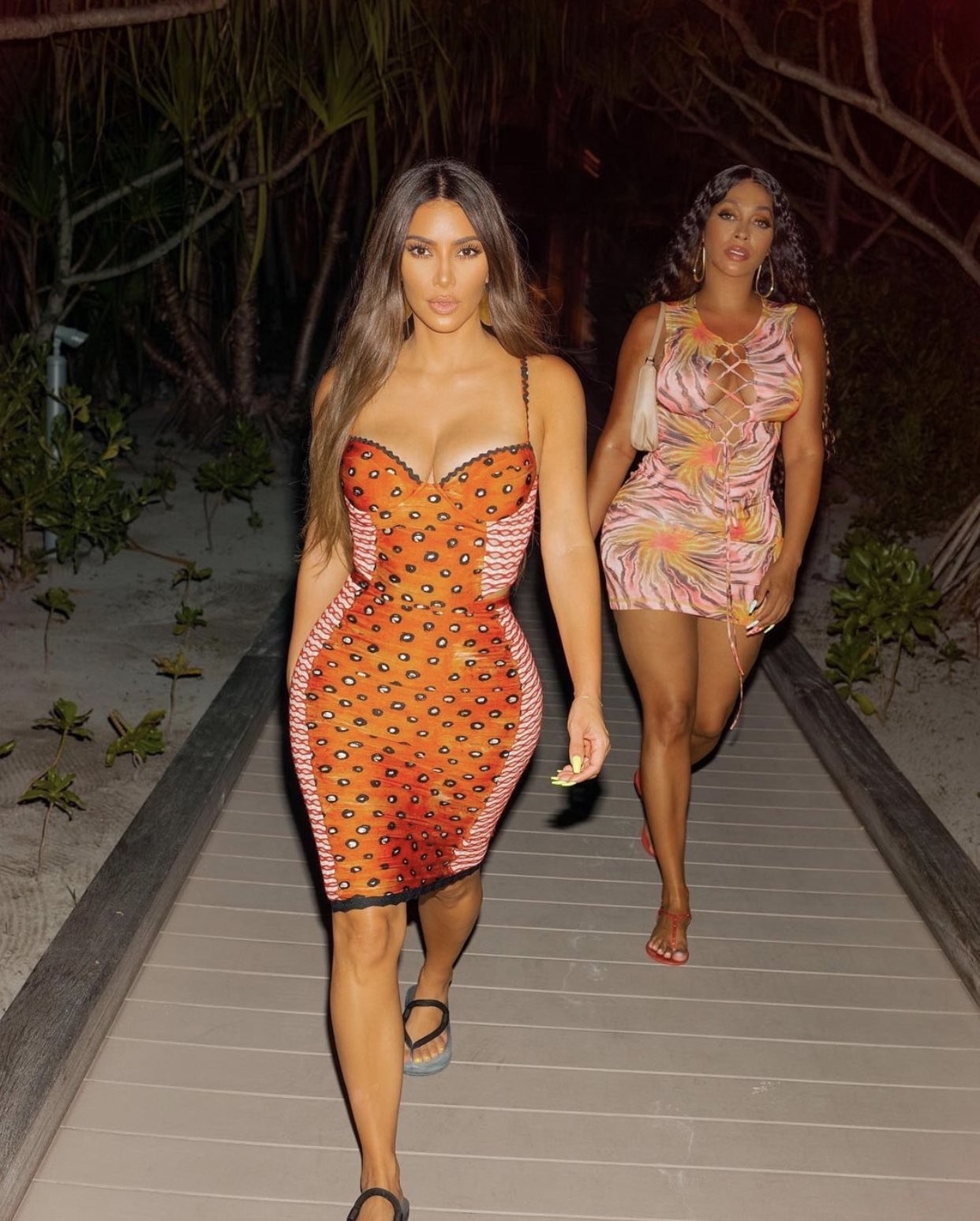 Zoom in closely, and yup, that looks like one too many toes to me*.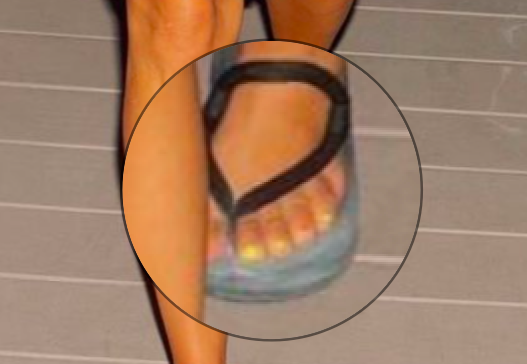 But alas, Kim doesn't have six toes. This "six toe" illusion seems to happen to her.
The private island provocateur clarified on an Instagram story a few months back that when she wears shoes it smashes her foot to create the illusion of a sixth toe.
Ciao!