Kim Kardashian's house is, by far, the most talked about celebrity house.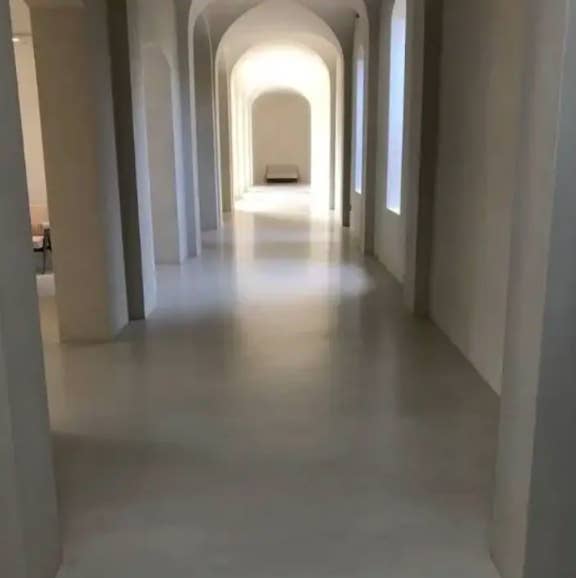 It's really, um, unique.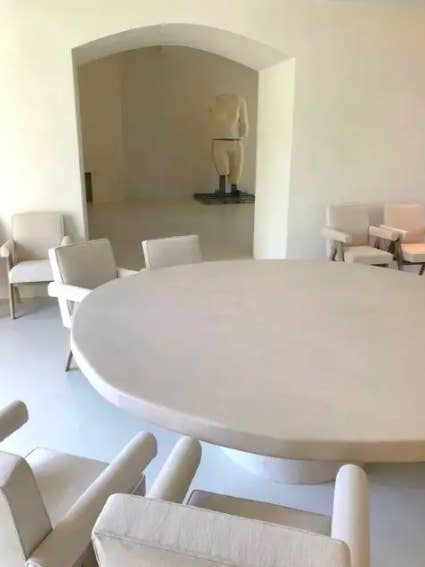 Comments about the house aside, I will say, Kim does holidays BIG. She's especially into Halloween and Christmas.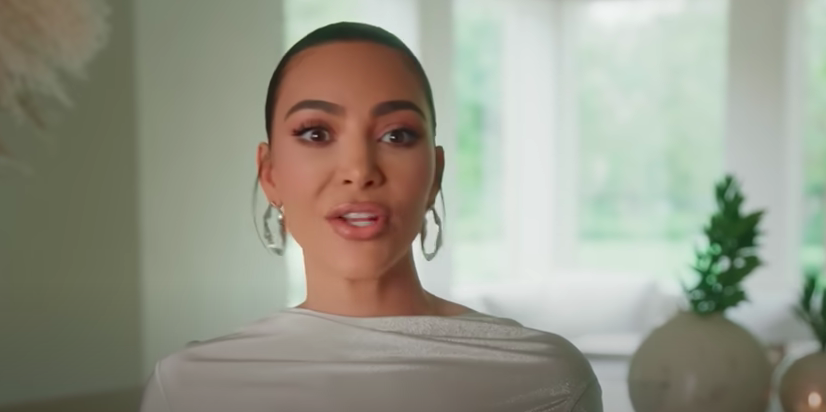 Sooo, let's look at some things she's done over the years and decide if we like it or not.