Has your kid ever done something like this?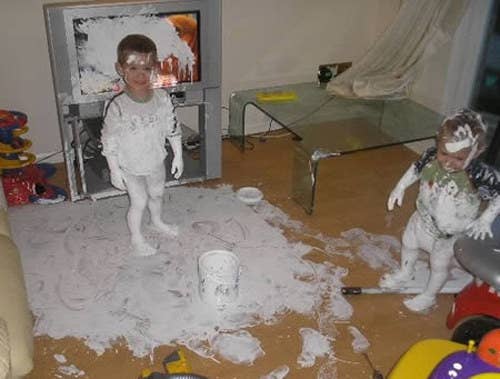 Or this?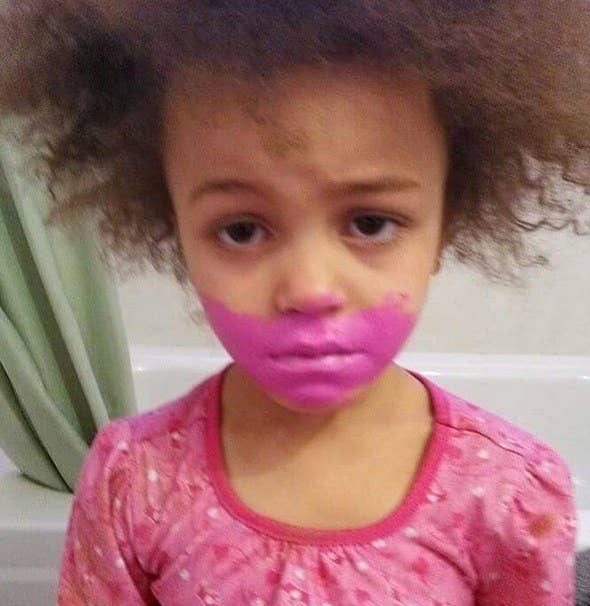 Or even this?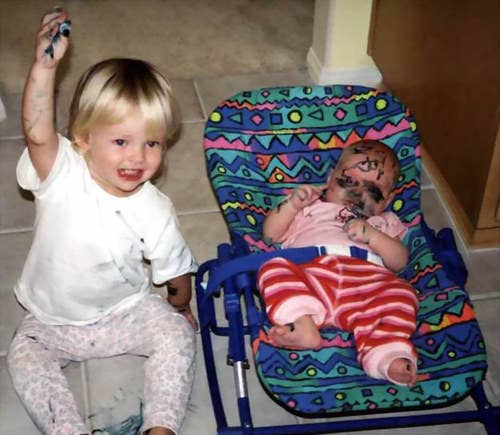 If so, that must have really sucked for you but for us it's great!
Share with us a picture of the biggest mess your kid has ever made for a chance to be featured in a BuzzFeed Community post!