Kevin Bacon's "Morning Mango Routine" Is Something I Didn't Know I Definitely Needed
"Refweshing."
From starting off every day in bed...
...moving to the kitchen...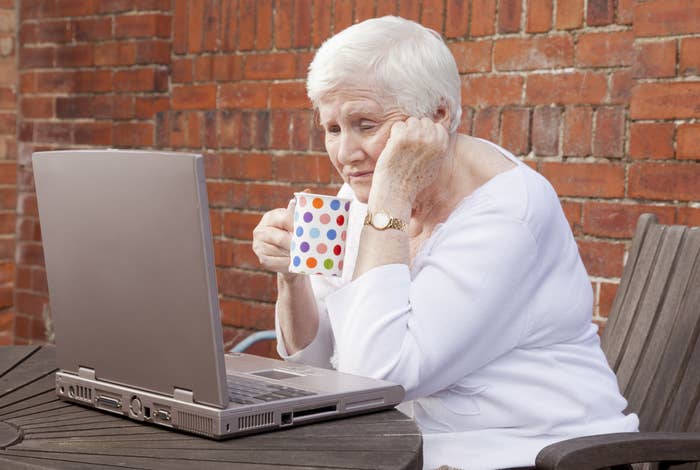 ...and ending up in my favorite chair.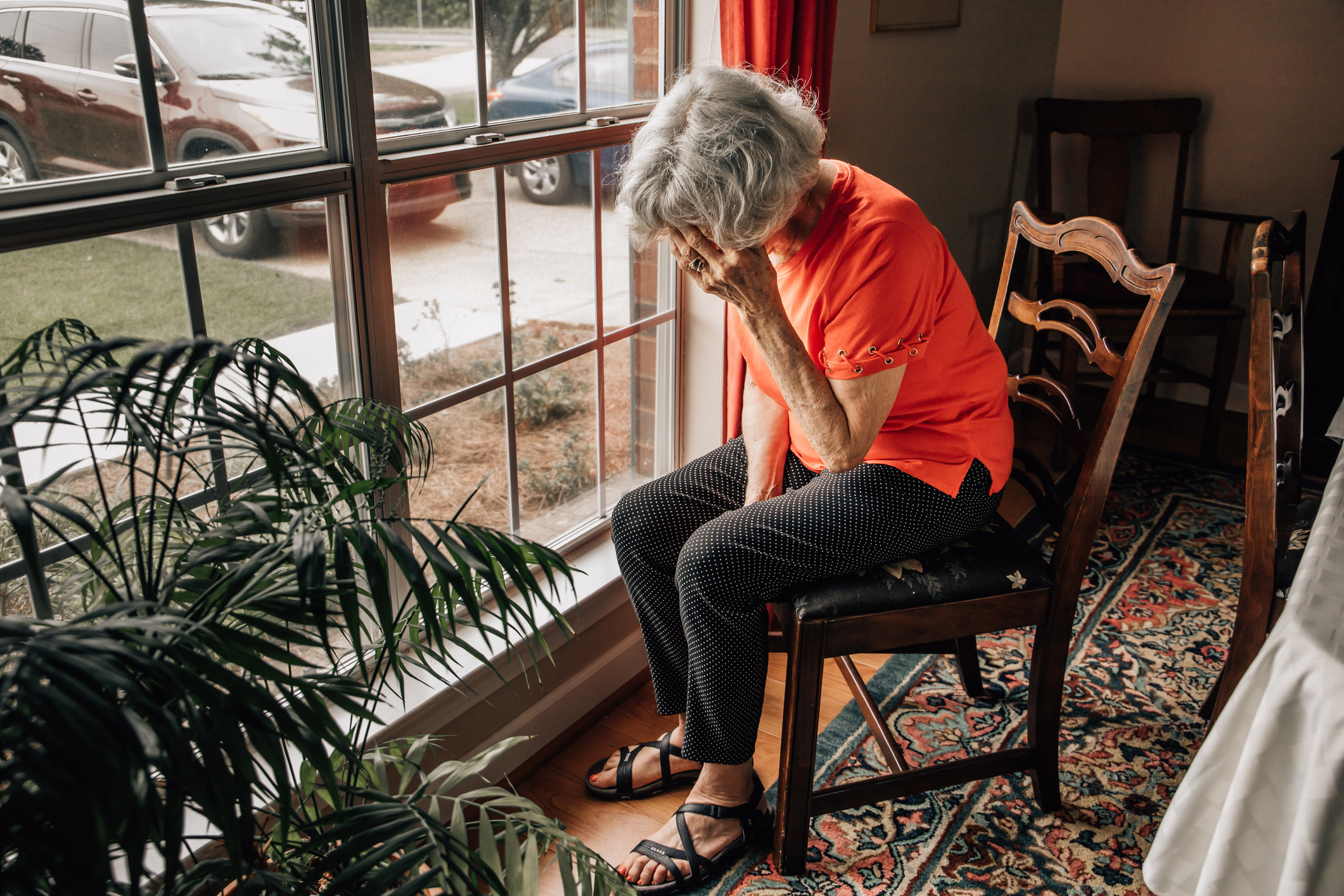 Things have been just great!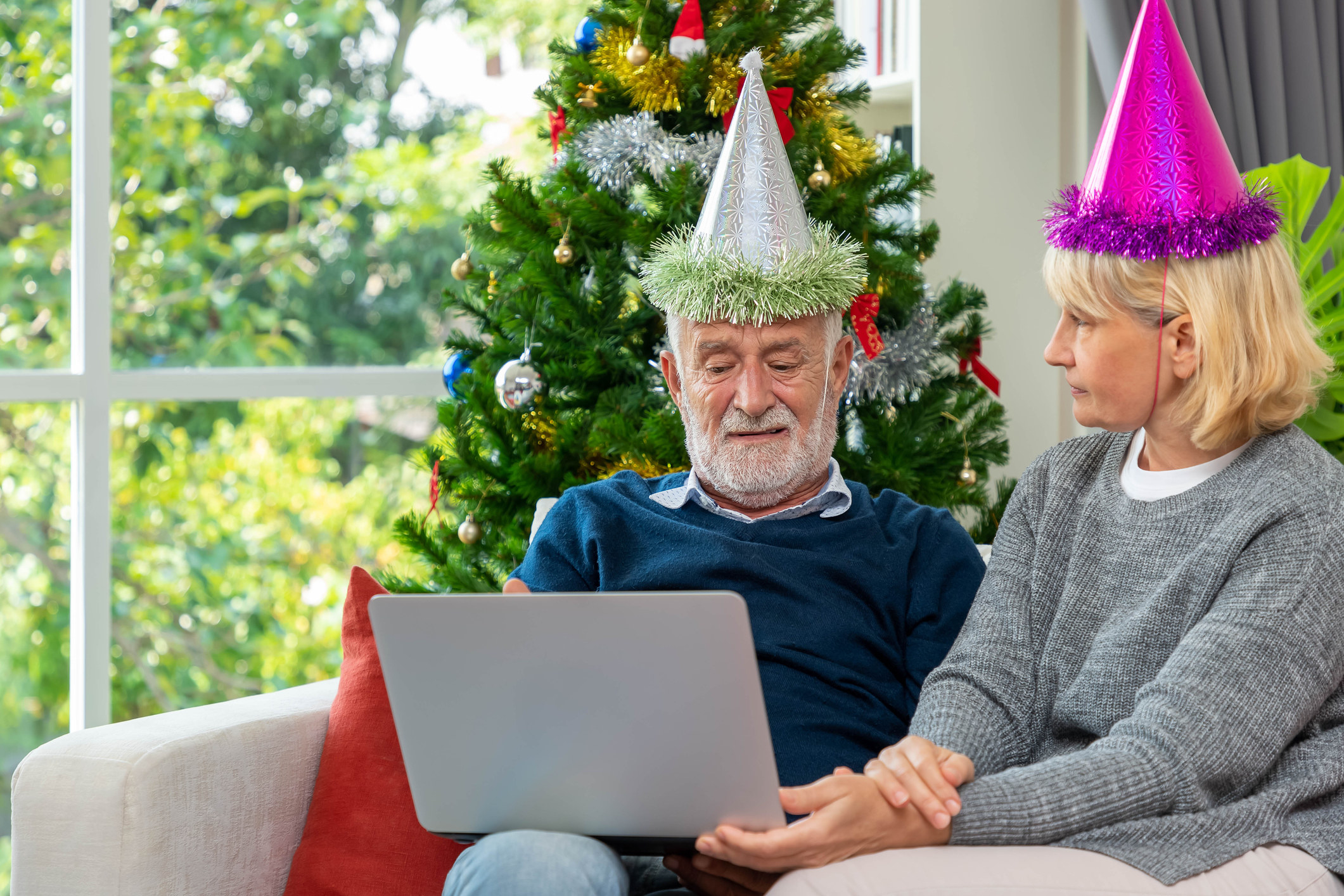 But there was one thing that came into my life today that I never knew I needed.
It's Kevin Bacon doing an accidental ASMR video showing us his "morning mango routine."
He adds lime. "Re-fweshing," he says. Like literally that's how he says "refreshing."
"That's pretty good, I'm not gonna lie. I hope you have a good day," his eyes bulge as he ends the video.
Thanks Kevin, I'll try!