Kelly Ripa Is Defending Mark Consuelos's Bulge After Posting A Picture Of It
Kelly Ripa, an ally to us all.
Professional Mark Consuelos thirst trap photo taker, Kelly Ripa, is back in the news again.
This time it's for a photo she *casually* posted in a carousel of family Halloween pictures.
After nine photos of witches and goblins and shit, Kelly dropped this picture of Mark: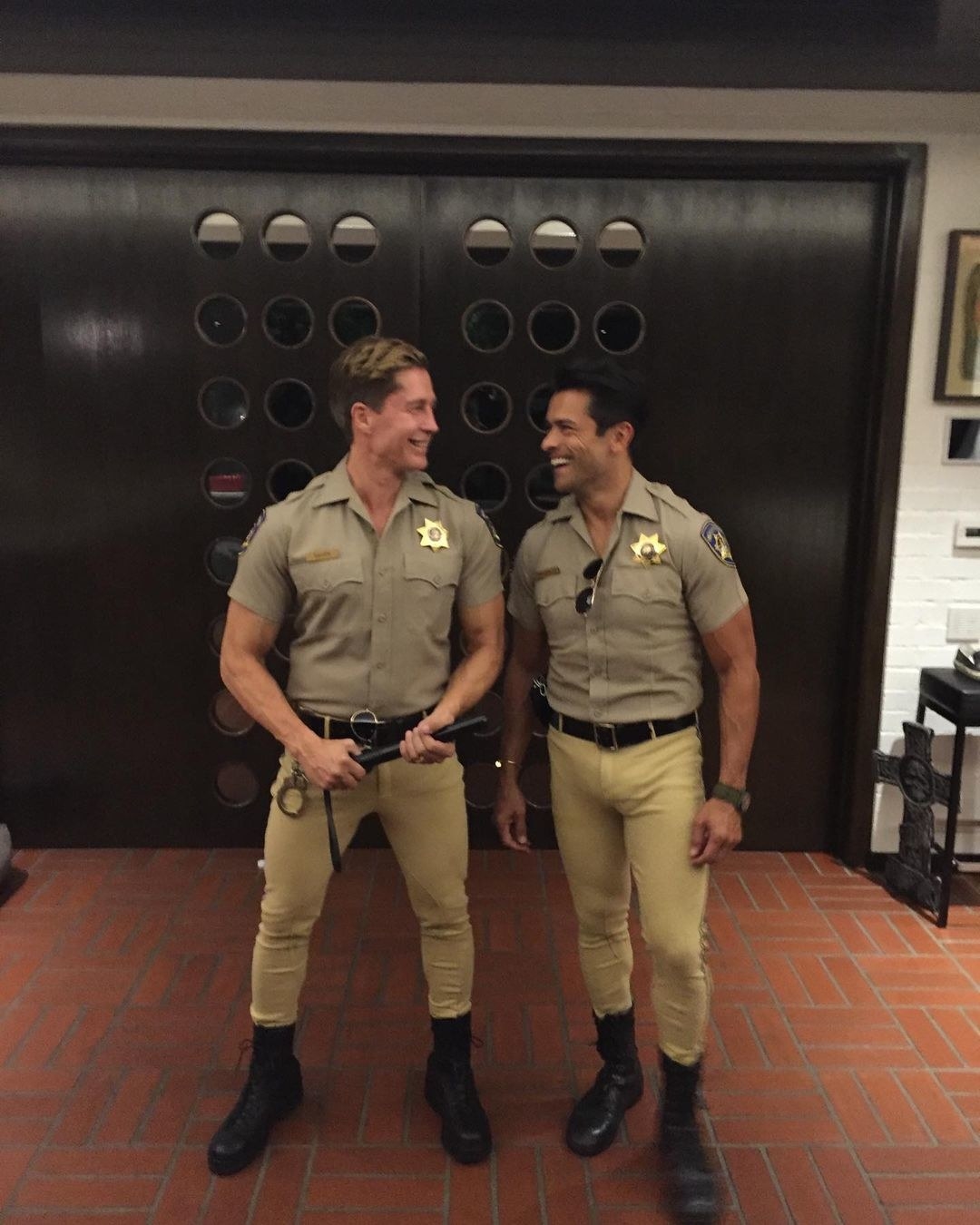 Well...
SAME.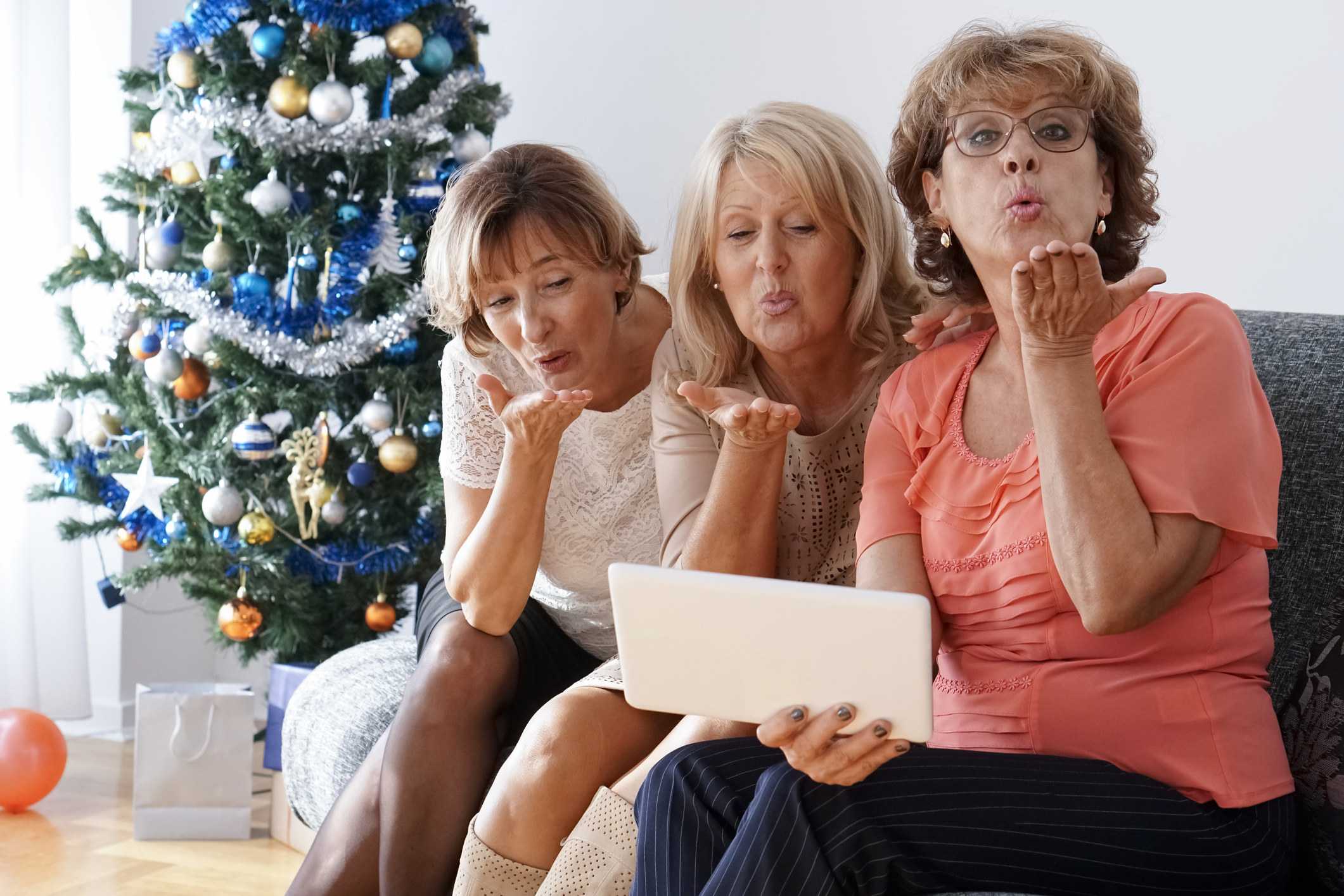 The comments are, to say it lightly, aggressive.

"Jesus Mark!!!"
"Meow Mark."

"Saved the best for last!"
And the simple: "Mark had some tight pants there!"

Horny suburban women (and me) really turned out for this one!
And now Mark has weighed in:

And Kelly begged to differ:

Shadows? This detective says otherwise.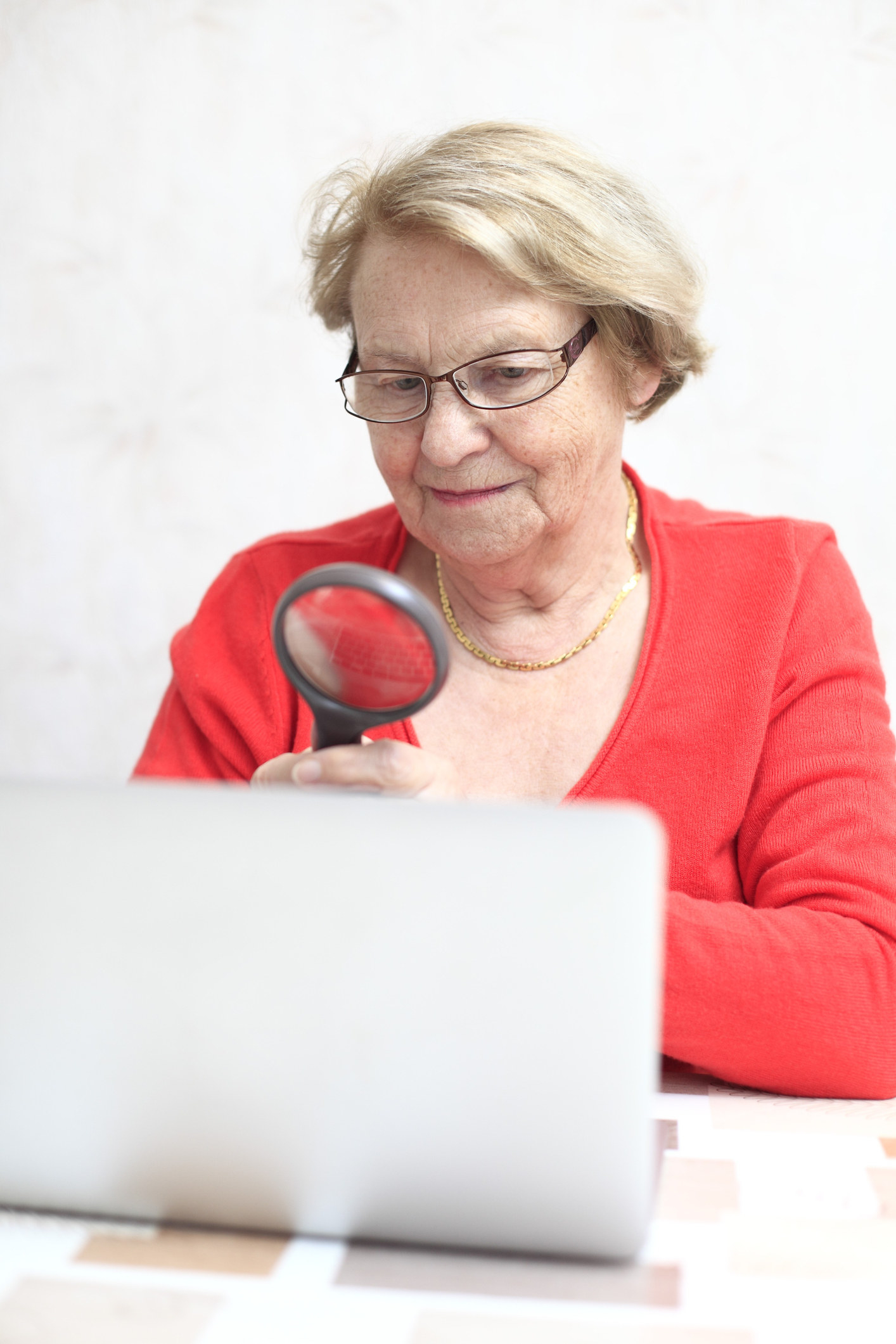 Anyway, keep up the great work Kelly!