Well, it's over...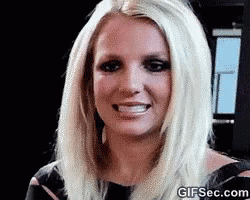 ...for Kelly Ripa and Mark Consuelos's daughter, Lola.
Kelly Ripa and her husband told a story about their daughter walking in on them while having sex and I thought it was funny enough to post on BuzzFeed.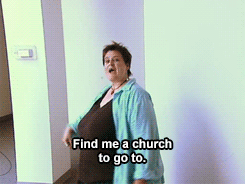 Mark: "It happened again."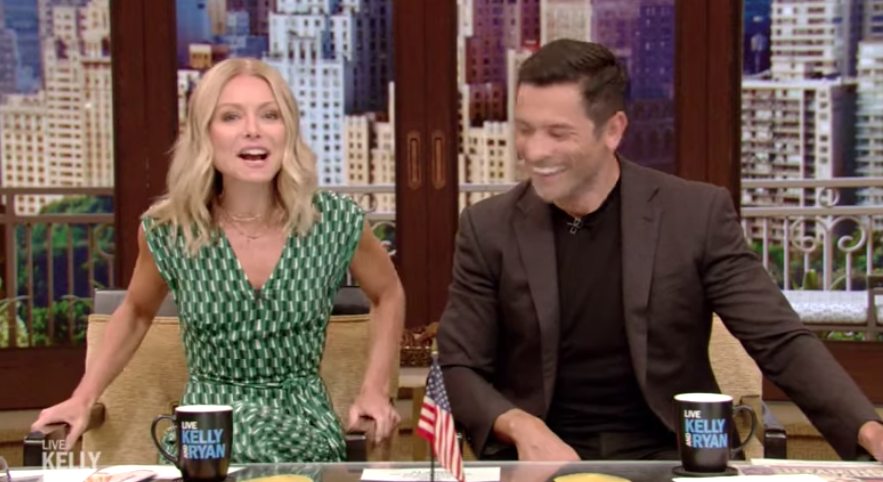 Mark: "She opened the door and it was late morning and it was Father's Day..."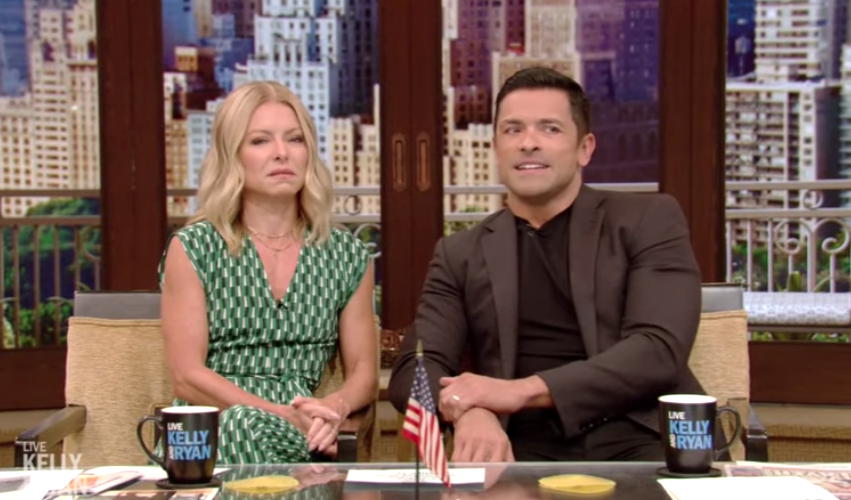 Kelly: "I'm gonna be honest: I was not in the mood. There was a house full of people. My in-laws were waiting to eat; I know they were hungry. Any time there's other people in the house, I'm not really relaxed. But he was like 'But it's Father's Day!' I mean typically that doesn't conjure up amorous thoughts."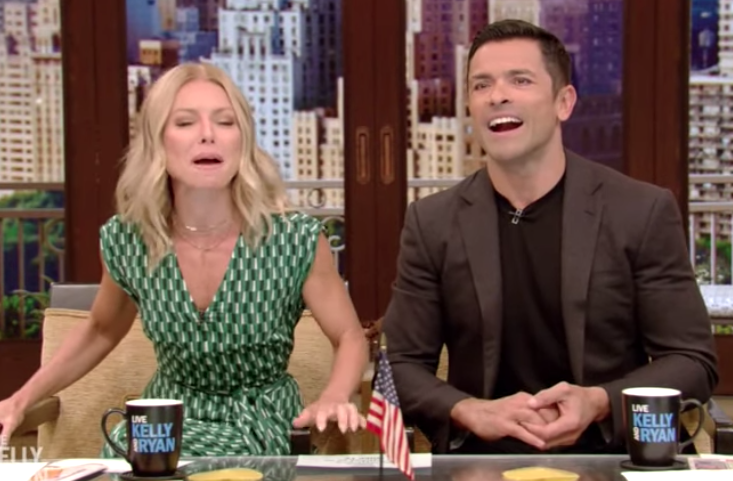 Kelly + Mark: "So she opens the door and we're like, fuiasdklJKFALS;KDFKJLf;kasdlf; what are you doing..."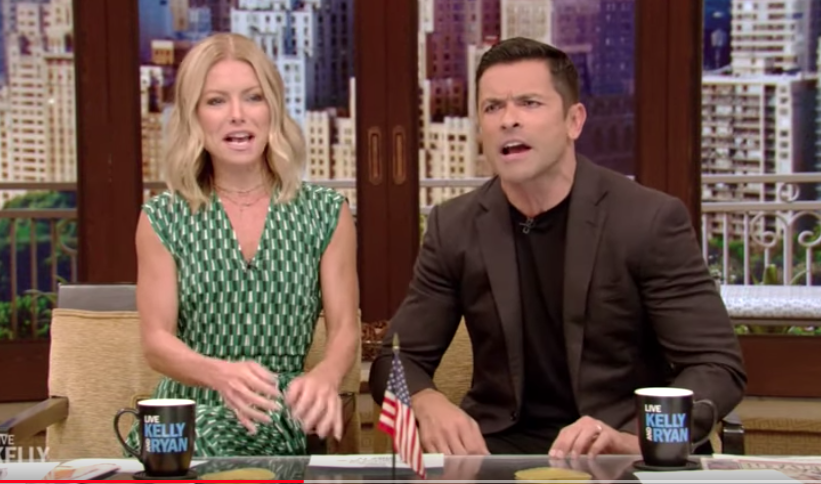 Kelly: "I'm being resuscitated!"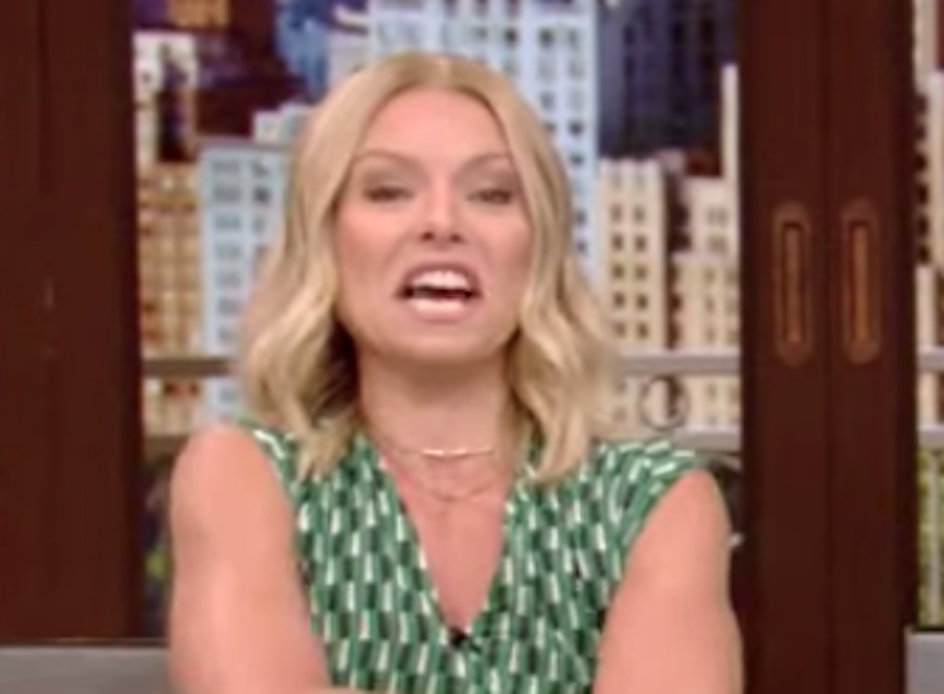 Kelly: "And she goes: "Thanks a lot! It's my birthday. You just ruined my birthday. And my life. I used to see in color and now everything is in gray."
Mark: "Now we're having brunch and we're sitting there with my family (Mark's dad)."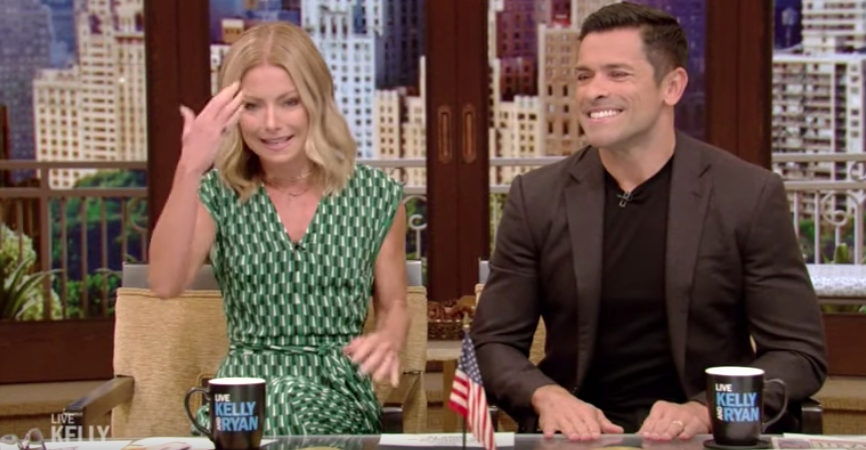 Kelly: "We're like this is delicious. That's delicious. And she's just like this: 'You're disgusting.'"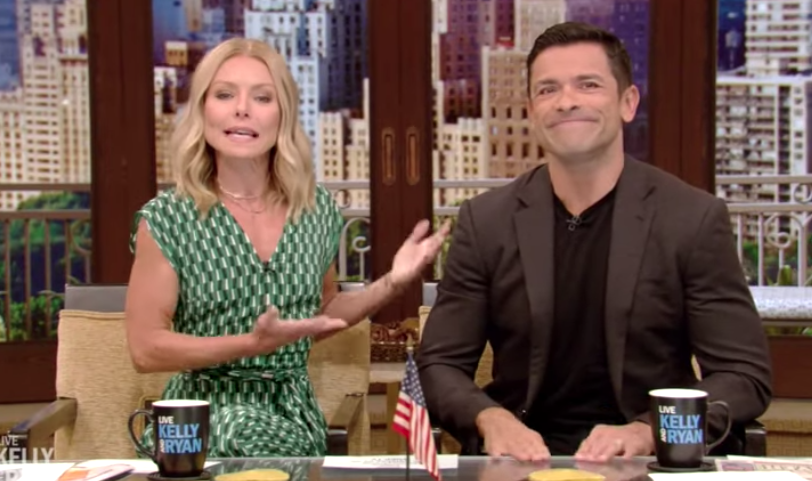 Lola: "You guys have no chill. You act like you're 20, but you're not."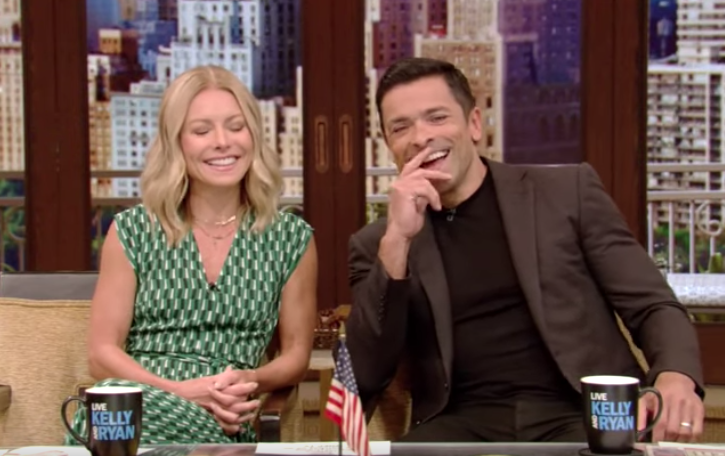 Kelly: "And I'm still trying to talk in code. [I'm like,] 'With respect, we weren't in the kitchen. We weren't in the hallway. We weren't in your room.'"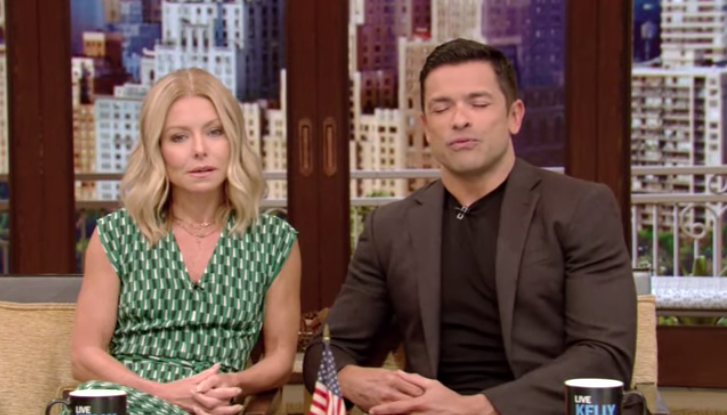 Mark: "Then at the brunch the other kids start sharing stories of when they've walked in on us. No one knocks in this house."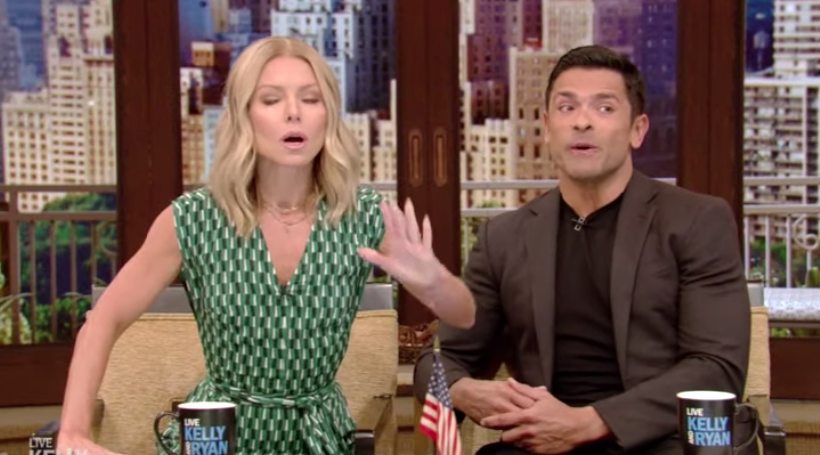 Kelly: "Lola is like, 'You can't hear me (knock) because you're deaf from exercise class.'"