Keenan Cahill was an early-2010s internet legend.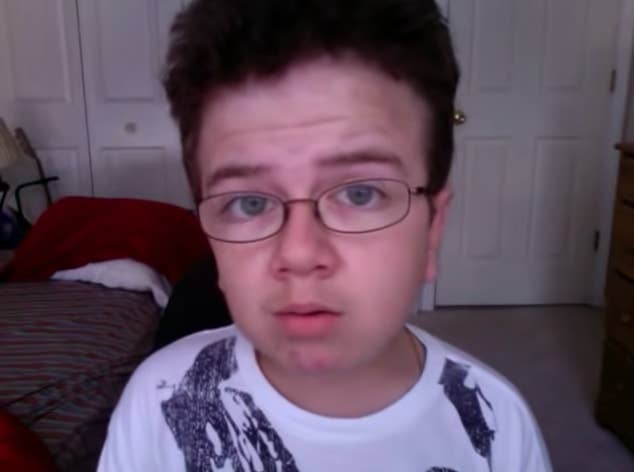 His lip sync videos used to be everywhere.
He performed on the American Music Awards.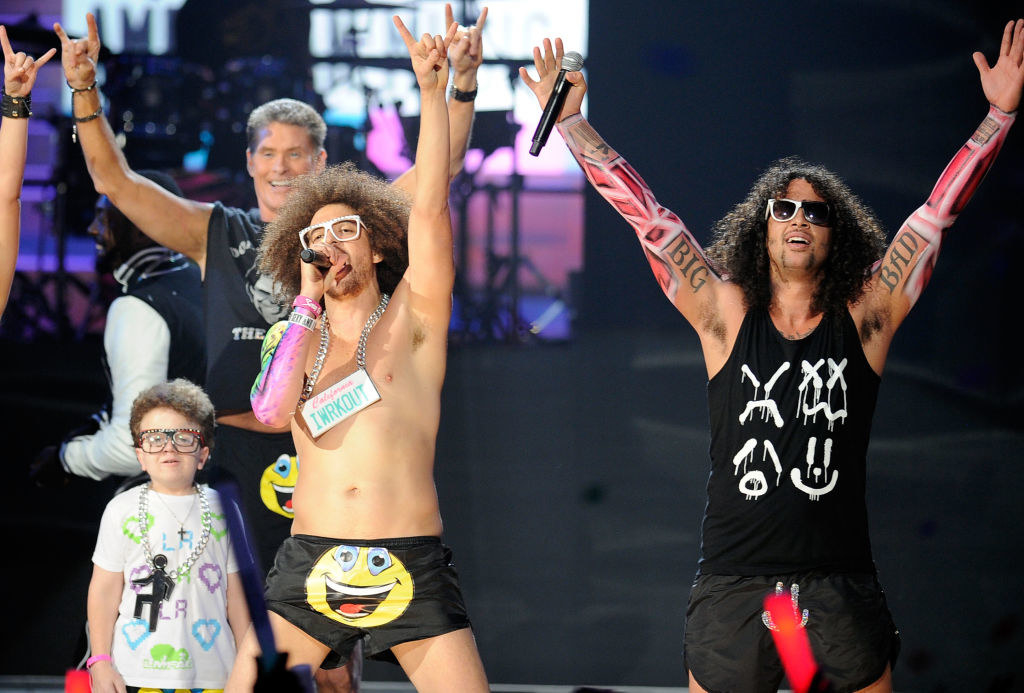 He really was the main event!
He had Maroteaux-Lamy syndrome, and in mid-December, Keenan posted a series of Instagrams saying he was having open-heart surgery.
But I'll never forget the videos he made in his room.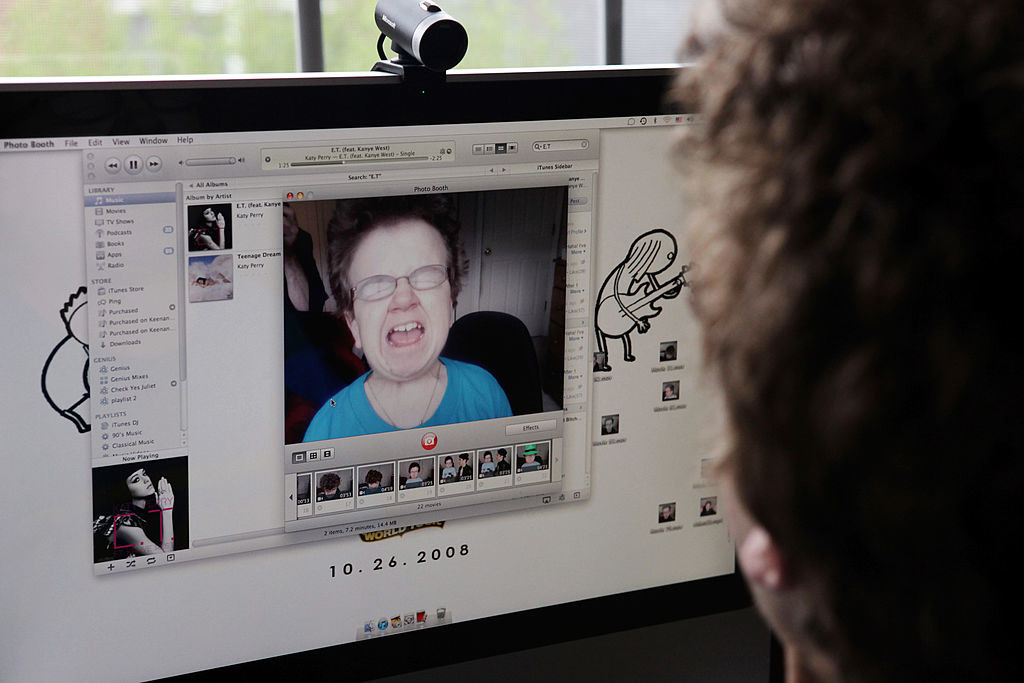 He really represented the golden era of early-internet viral fame.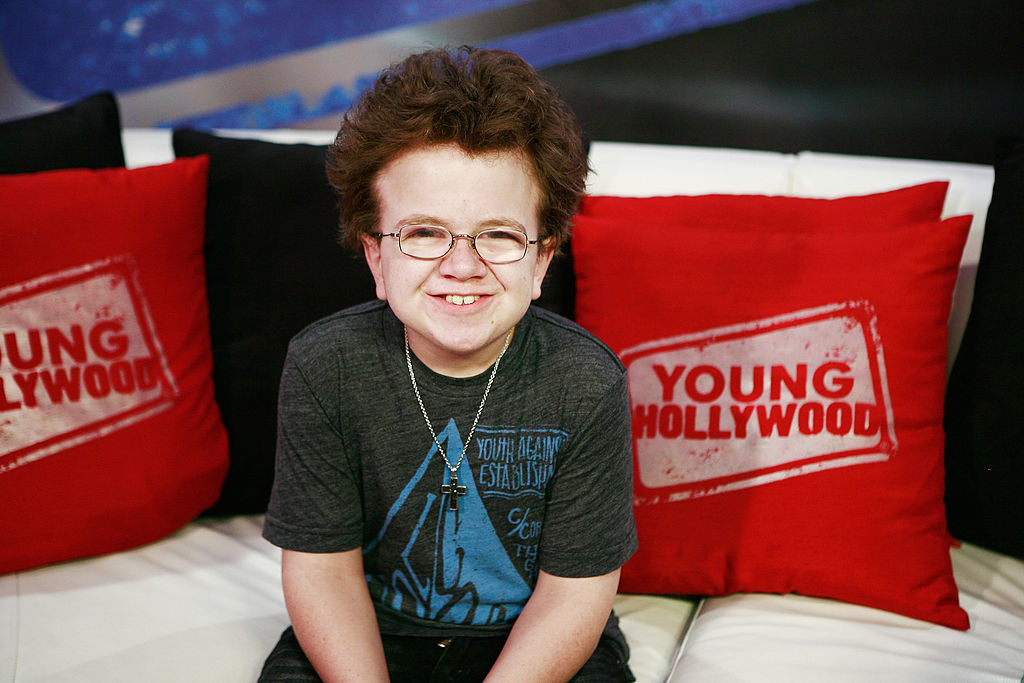 He was pure joy.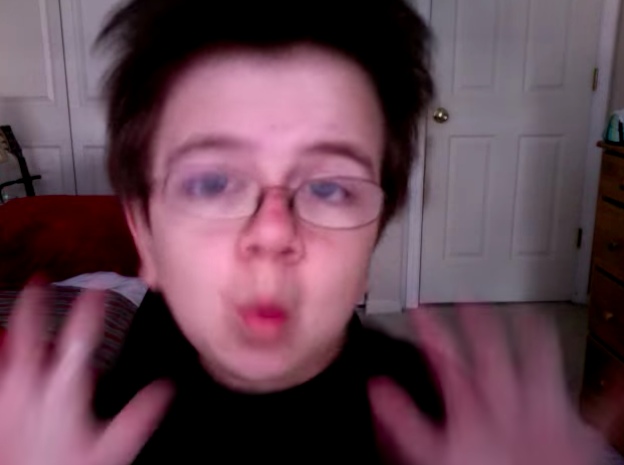 And he will be missed.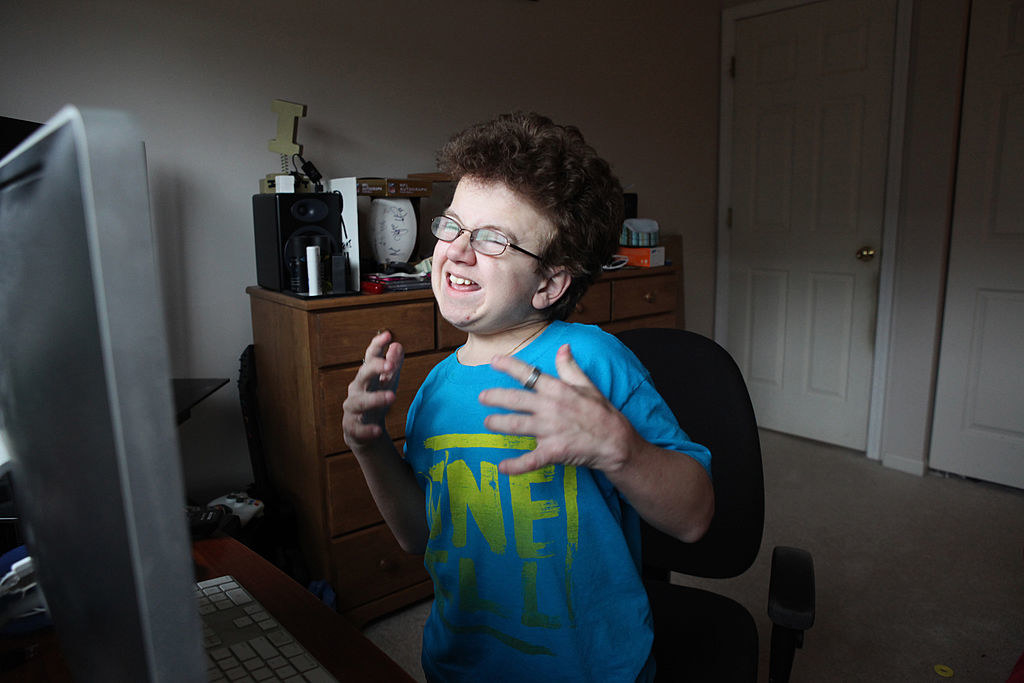 RIP, legend.