Keanu Reeves and Alexandra Grant are one of *the* most elusive couples in Hollywood.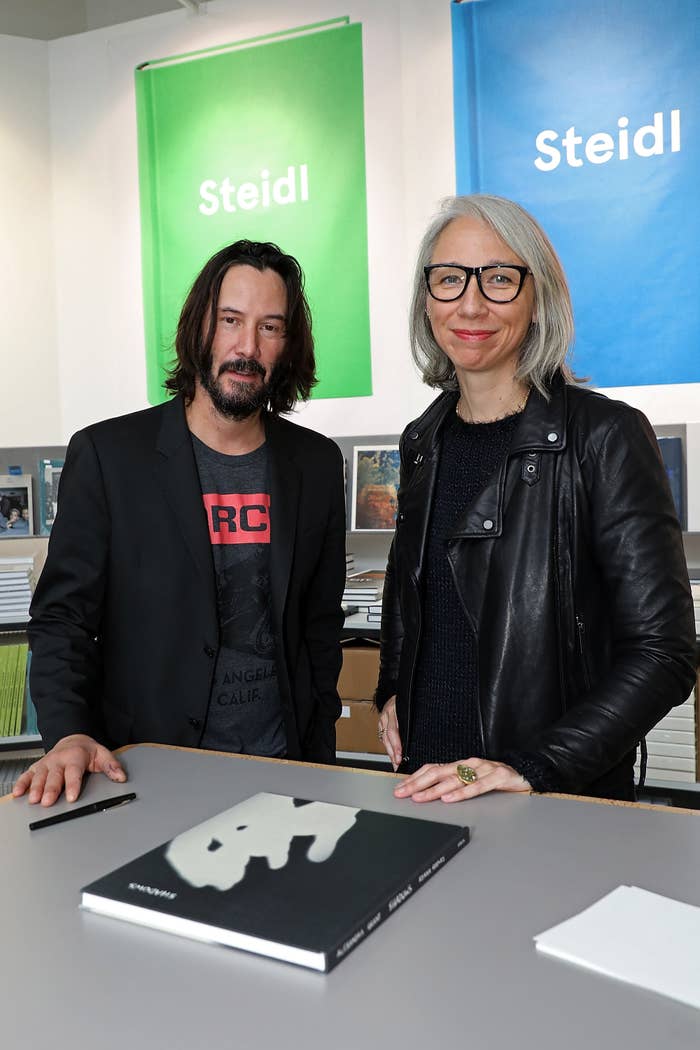 I say that not because they are *totally* private, but because they kind of have a DGAF chill "acid in the woods" vibe about them.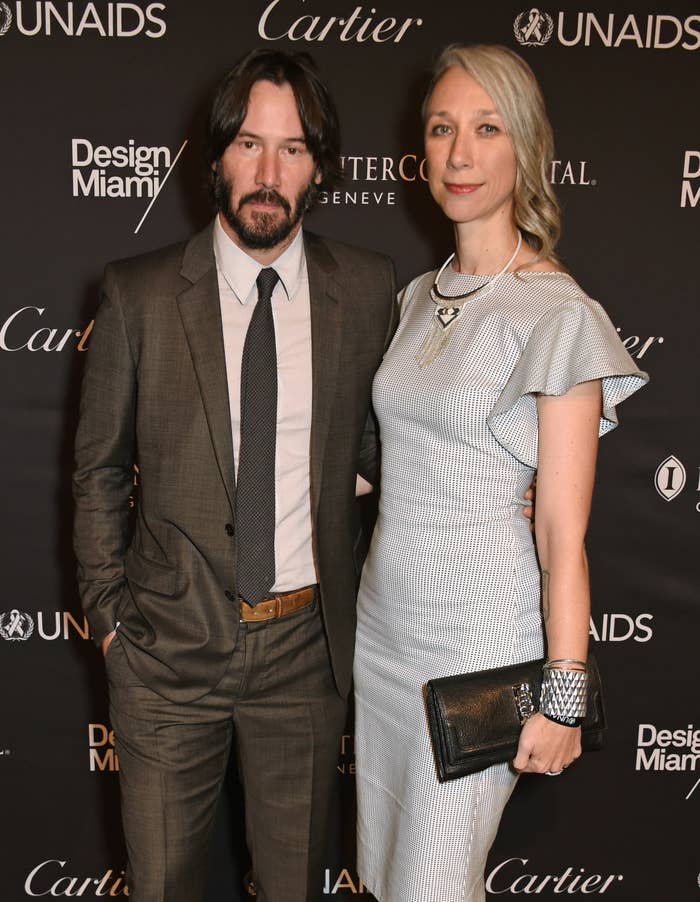 Alexandra is a visual artist.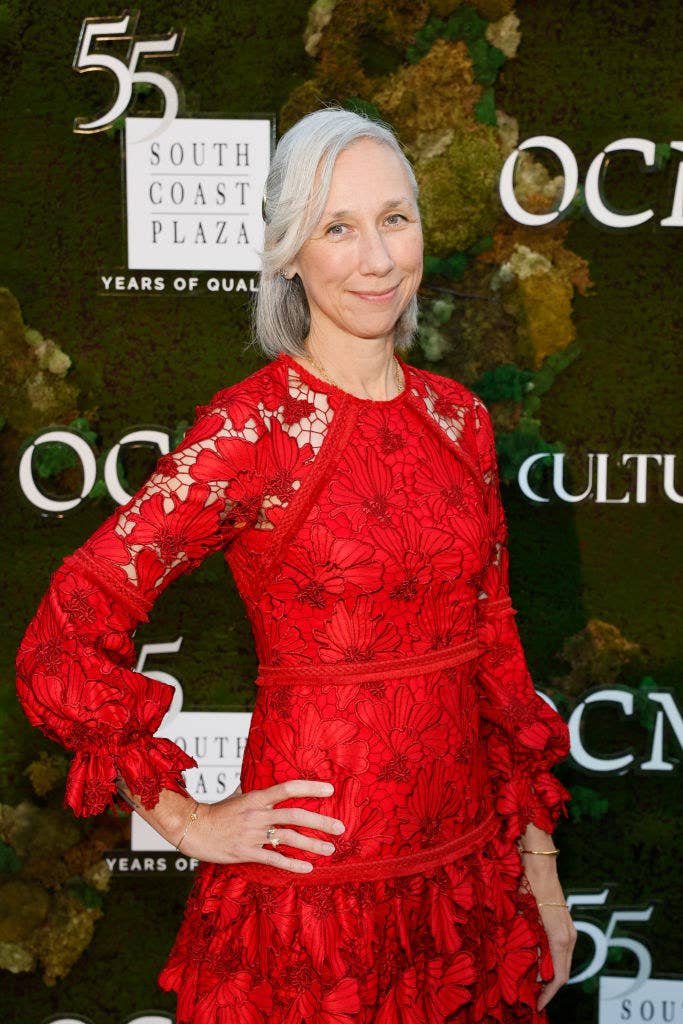 The two have been longtime friends.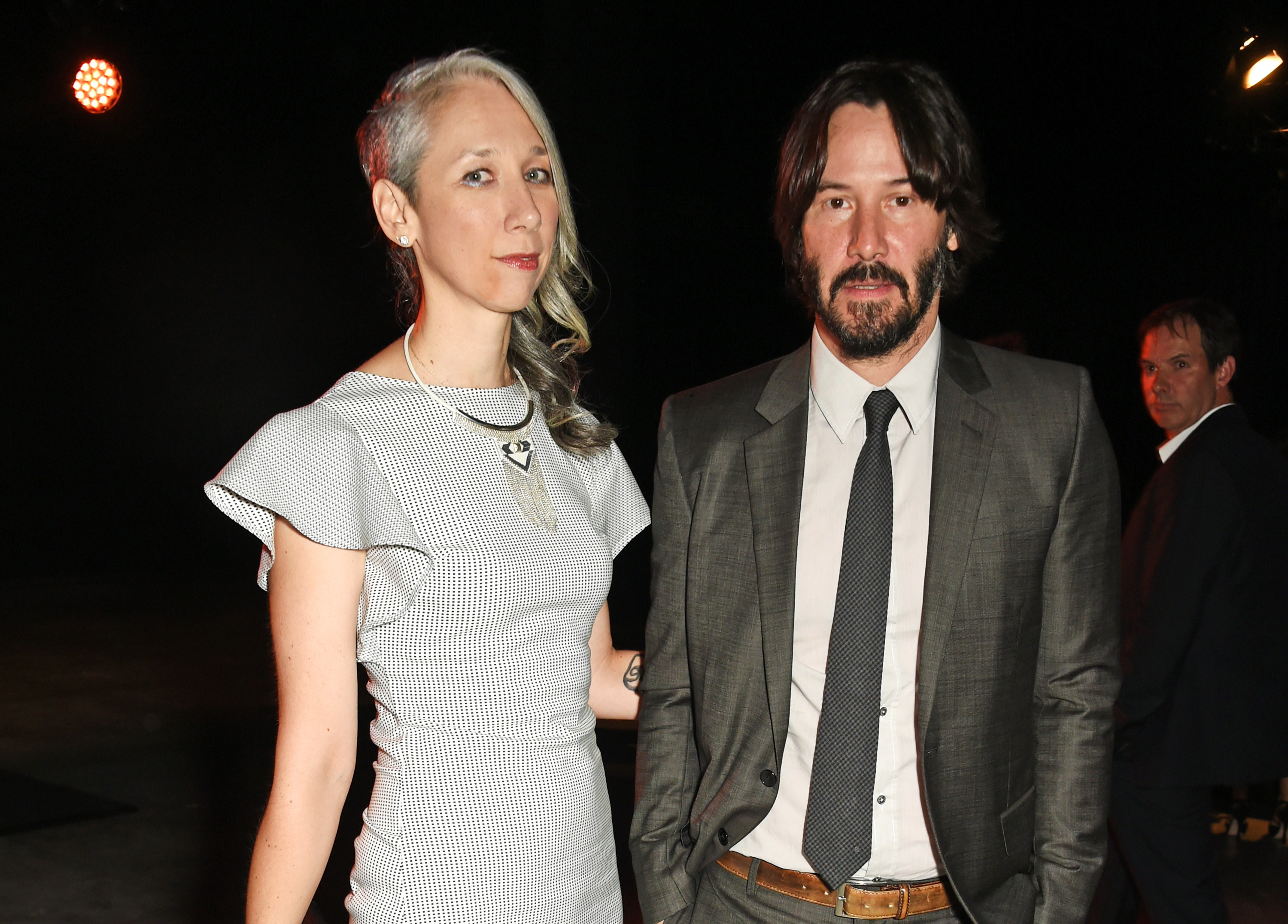 They also made their first red carpet appearance together in 2019.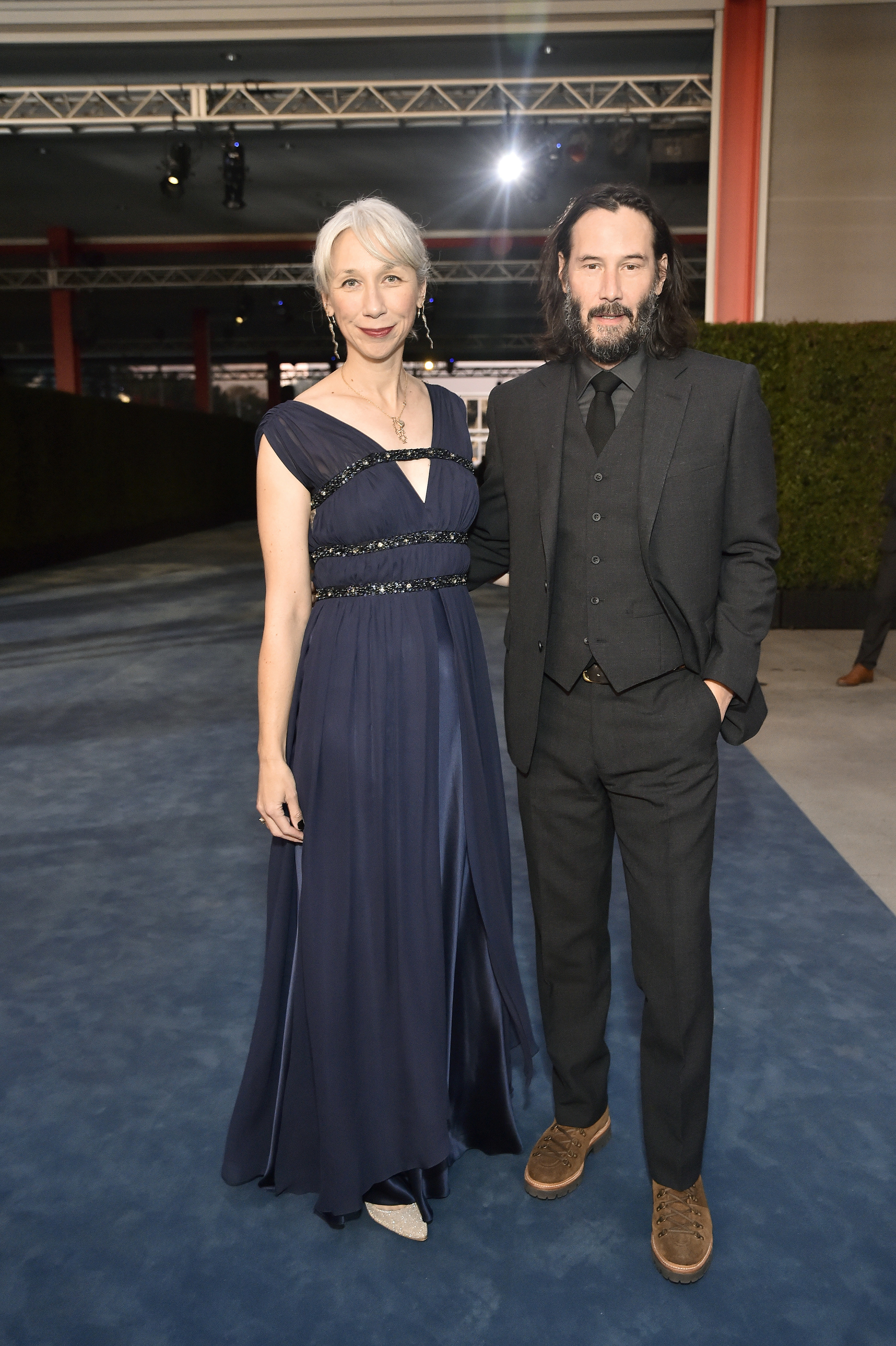 Cute.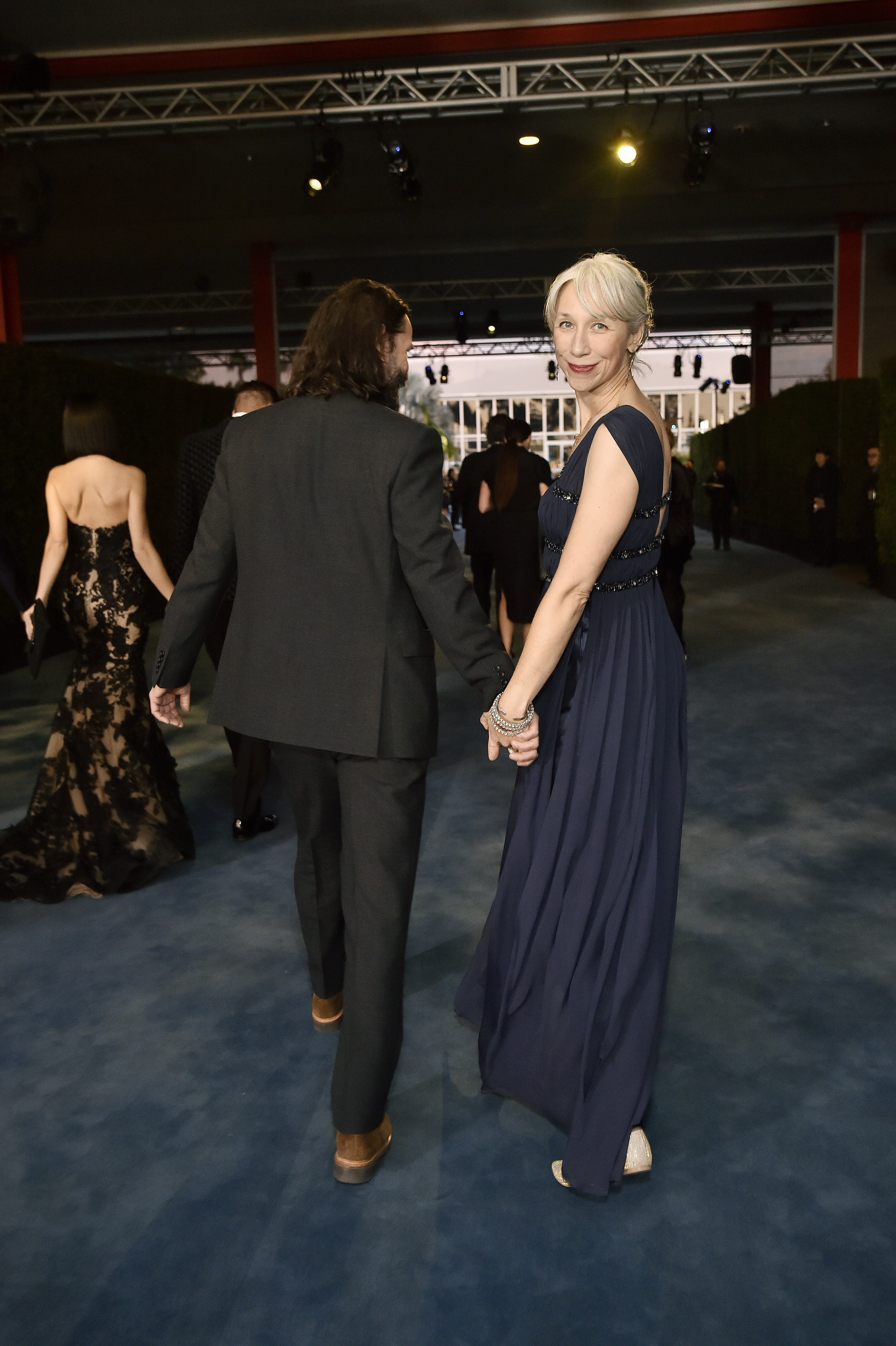 But we haven't heard much in terms of specifics about their relationship.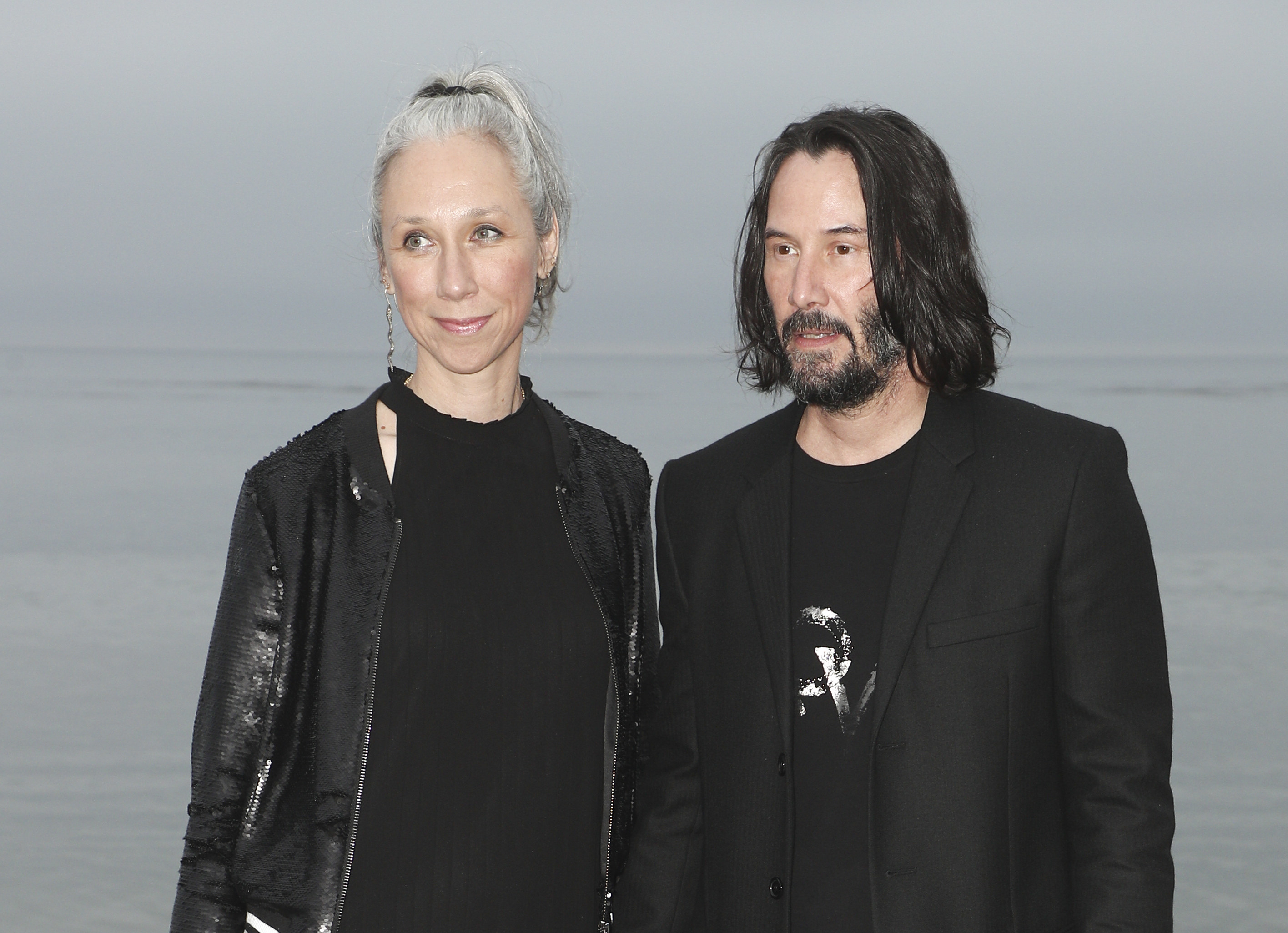 Until now!
Keanu gave a rare comment about their relationship to People.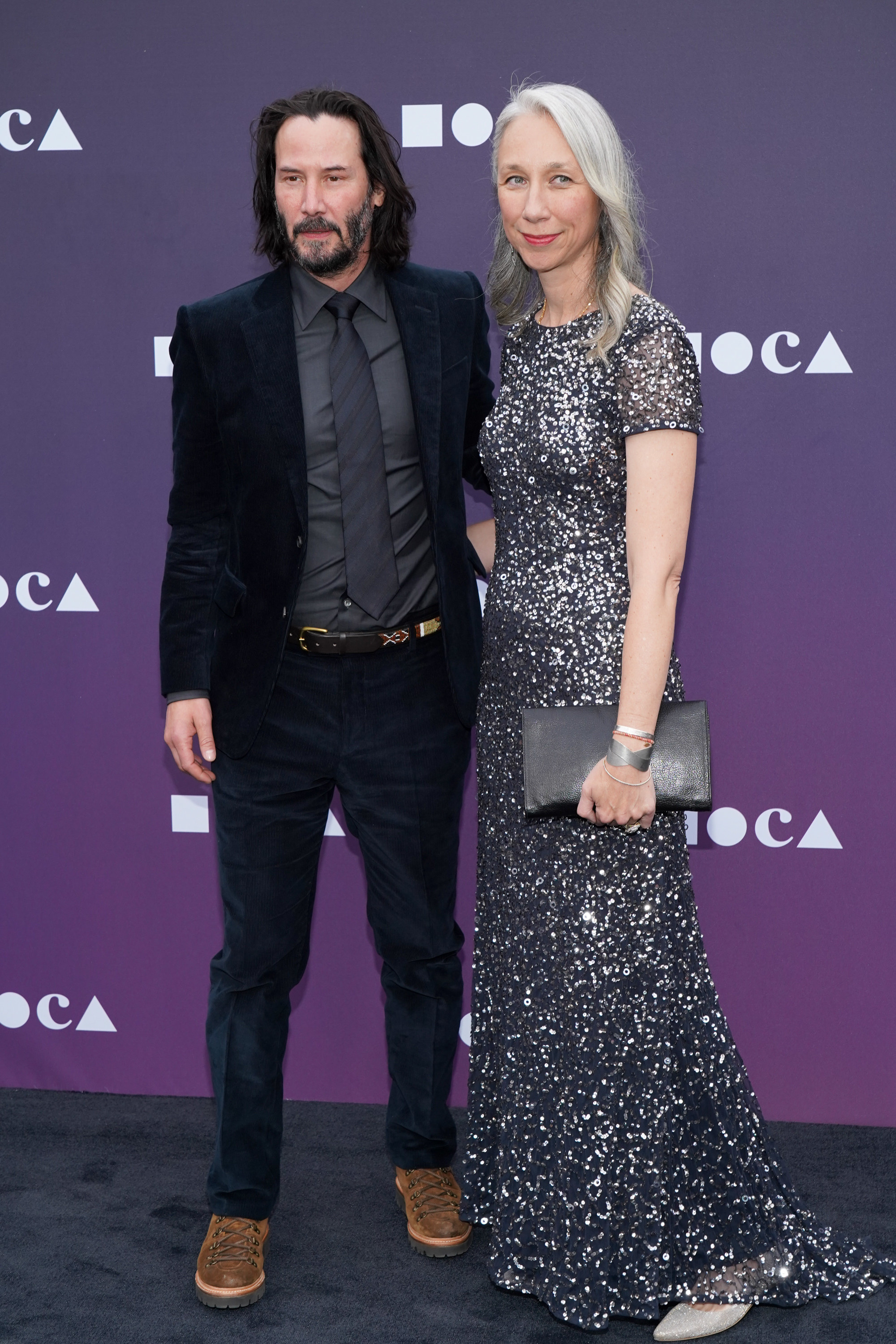 "A couple of days ago with my honey. We were in bed. We were connected. We were smiling and laughing and giggling. Feeling great. It was just really nice to be together," he said.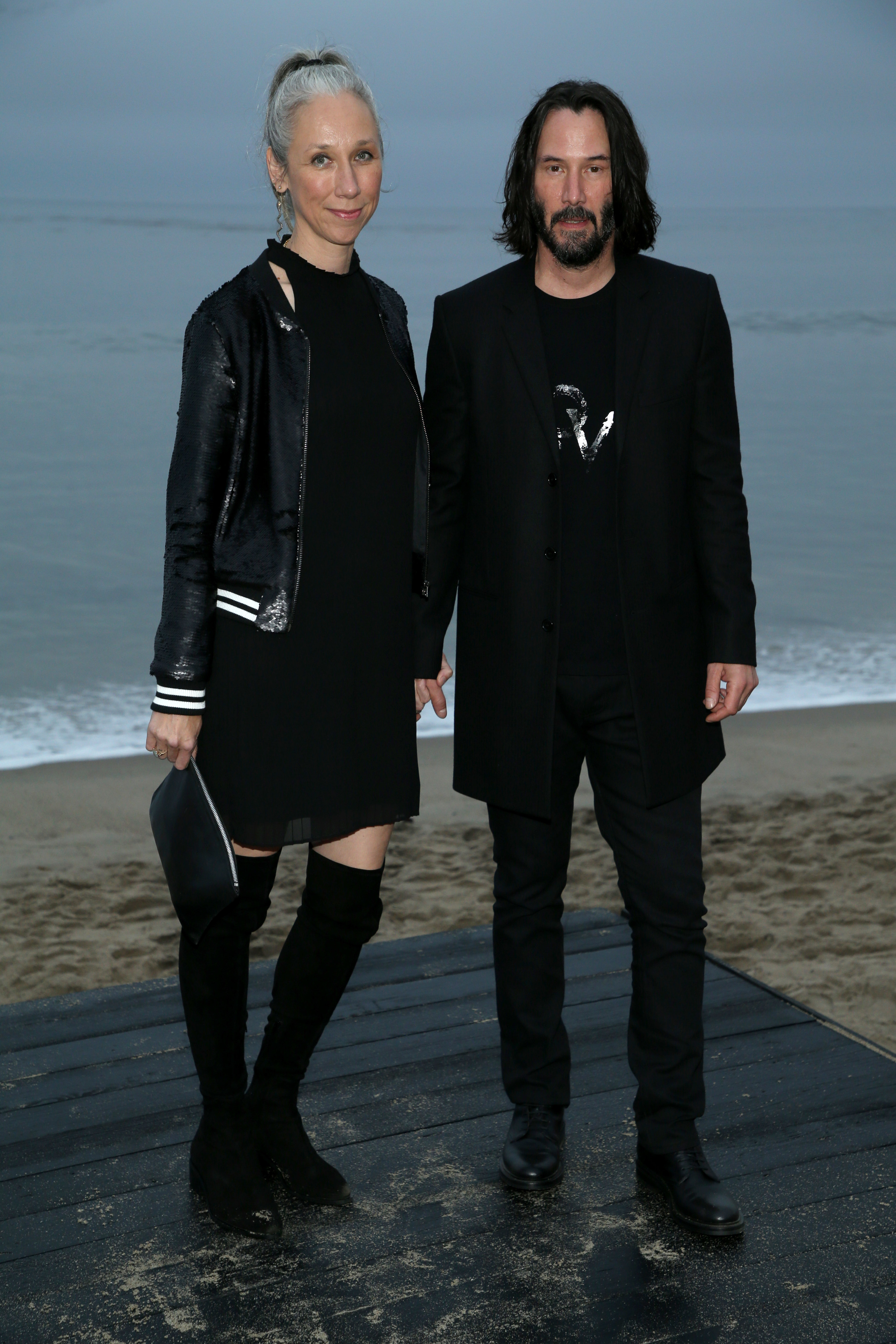 Honestly, very cute.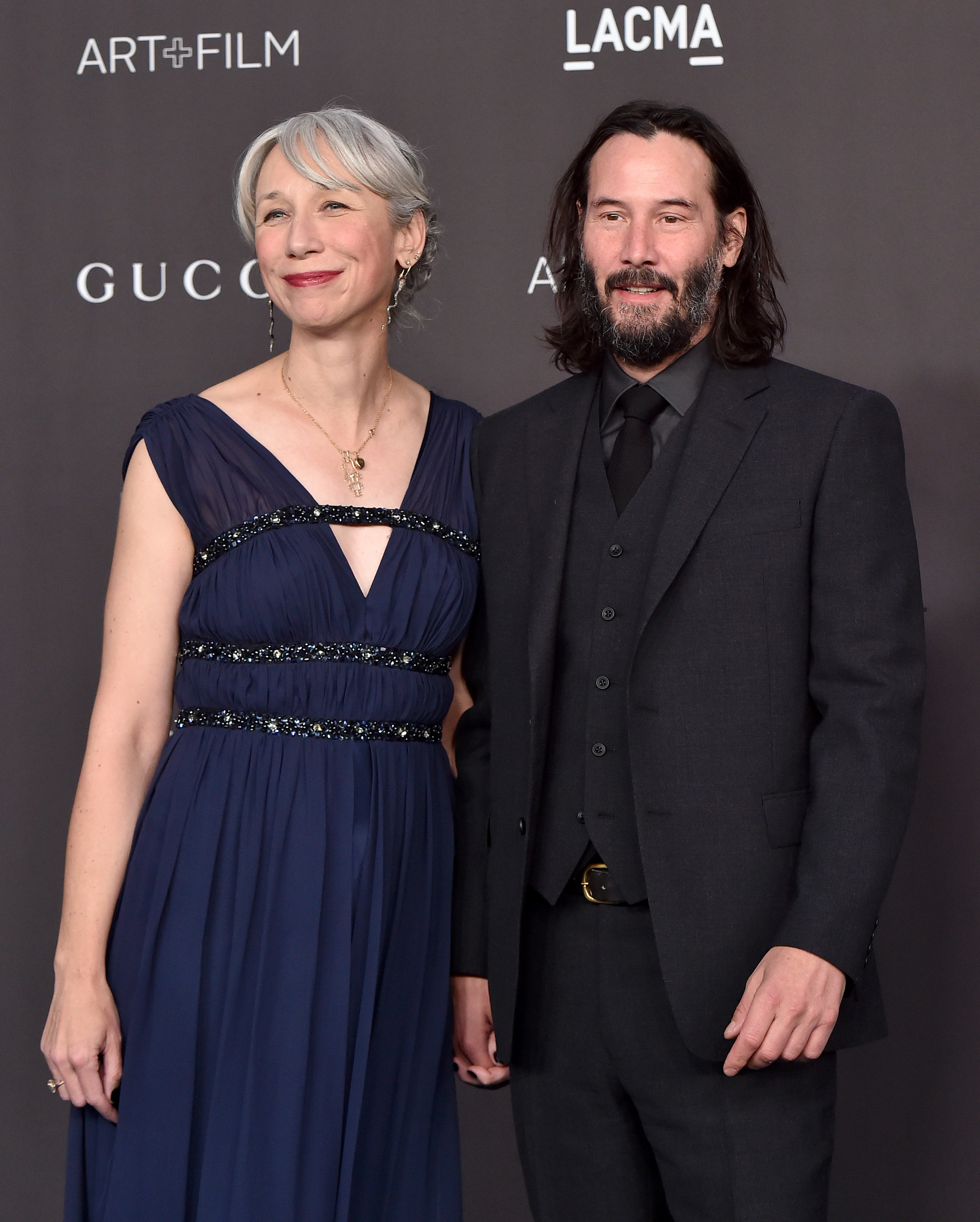 Anyway, what a loverly couple. I wish them the best.