Katharine McPhee married David Foster in 2018.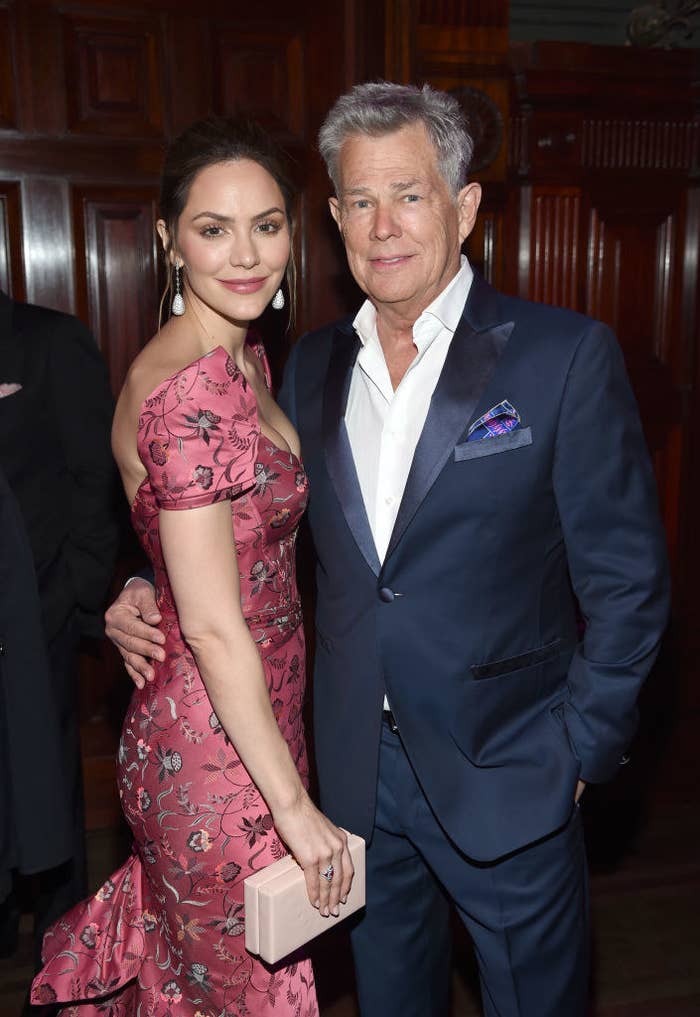 He's 70. She's 35. We love an age gap love moment.
She's now a mother and grandmother. Her step-daughter is actually older than her.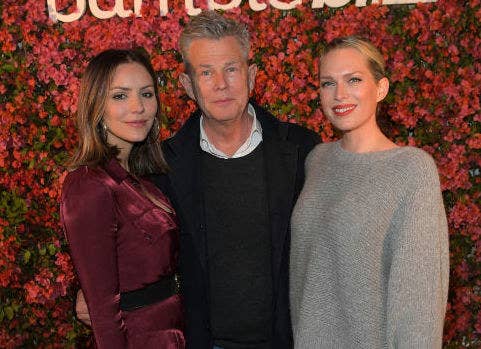 Her stepdaughter, Erin Foster, comments on pictures: "Mommmmmy."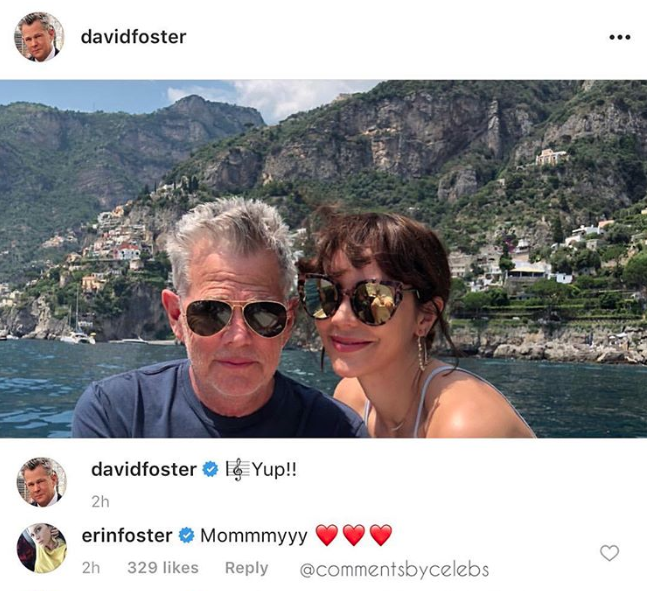 One time she even called her grandma.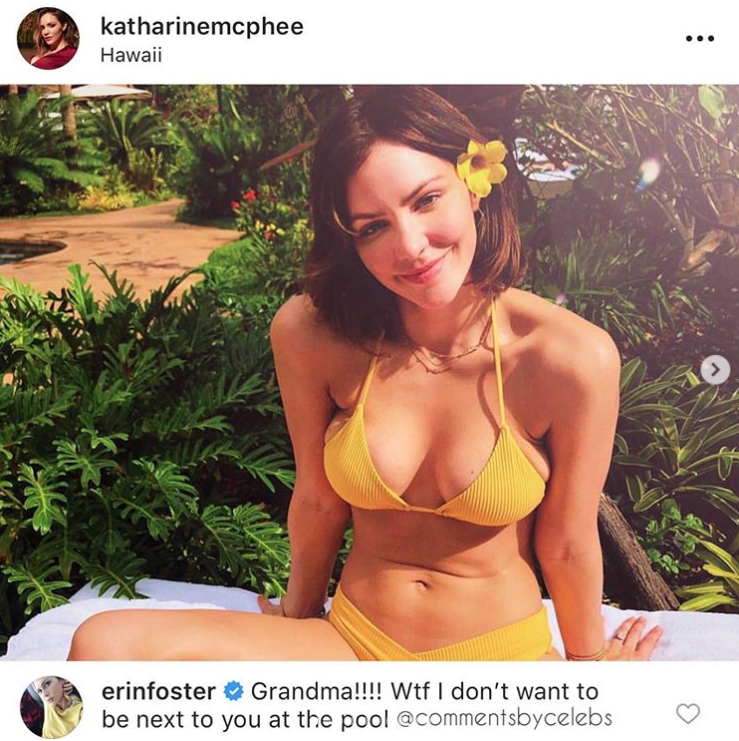 Kat has taken her step-grandma duties very seriously.
Anyway, the 35 year age difference has always been a point of contention.
Fans often criticize her for her "geriatric love" and sometimes Kat responds:

Yesterday she responded to a fan and I really don't know how to react...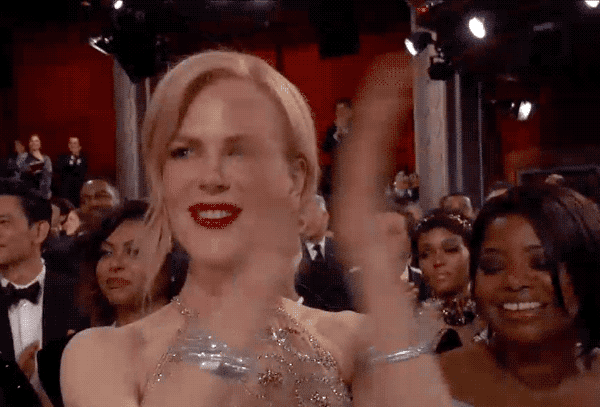 When a fan said the only downside of David Foster's 1992 Christmas album is the fact that she's not singing on it, Kat responded: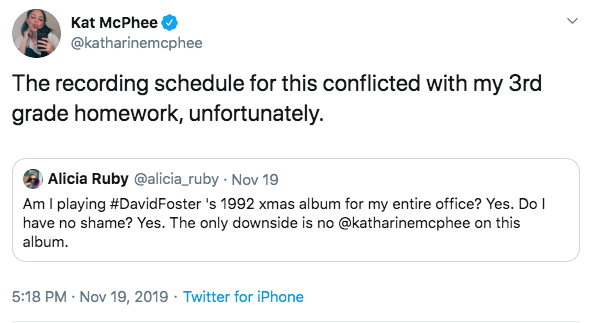 Well, that's certainly one way to put it.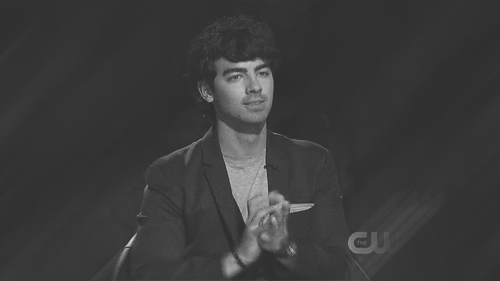 In conclusion, if she's happy, who cares: