Justin Bieber and Hailey Baldwin got married a month ago.
The wedding was cool and rich.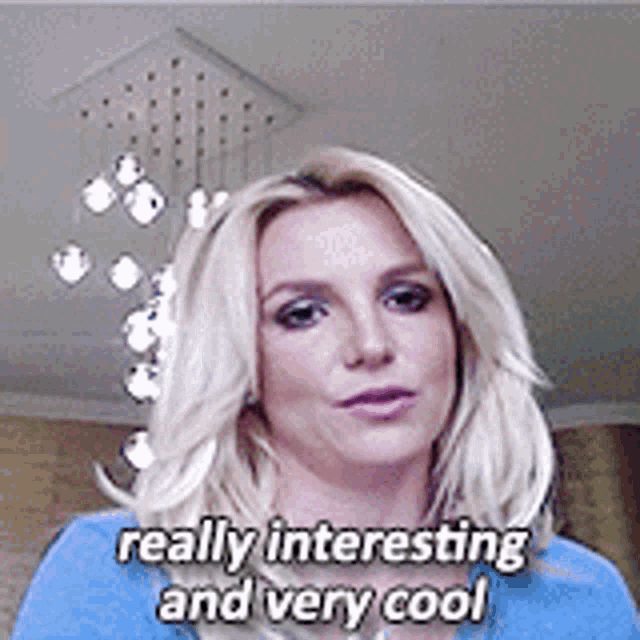 The grill makes multiple appearances on Justin's Instagram.
He loves that grill so much so that he got a huge photo of himself wearing it at his wedding framed.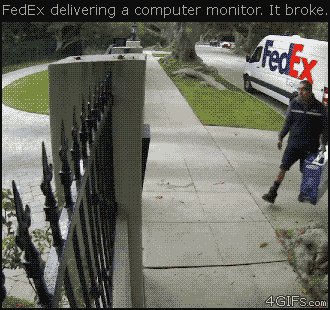 This is that picture: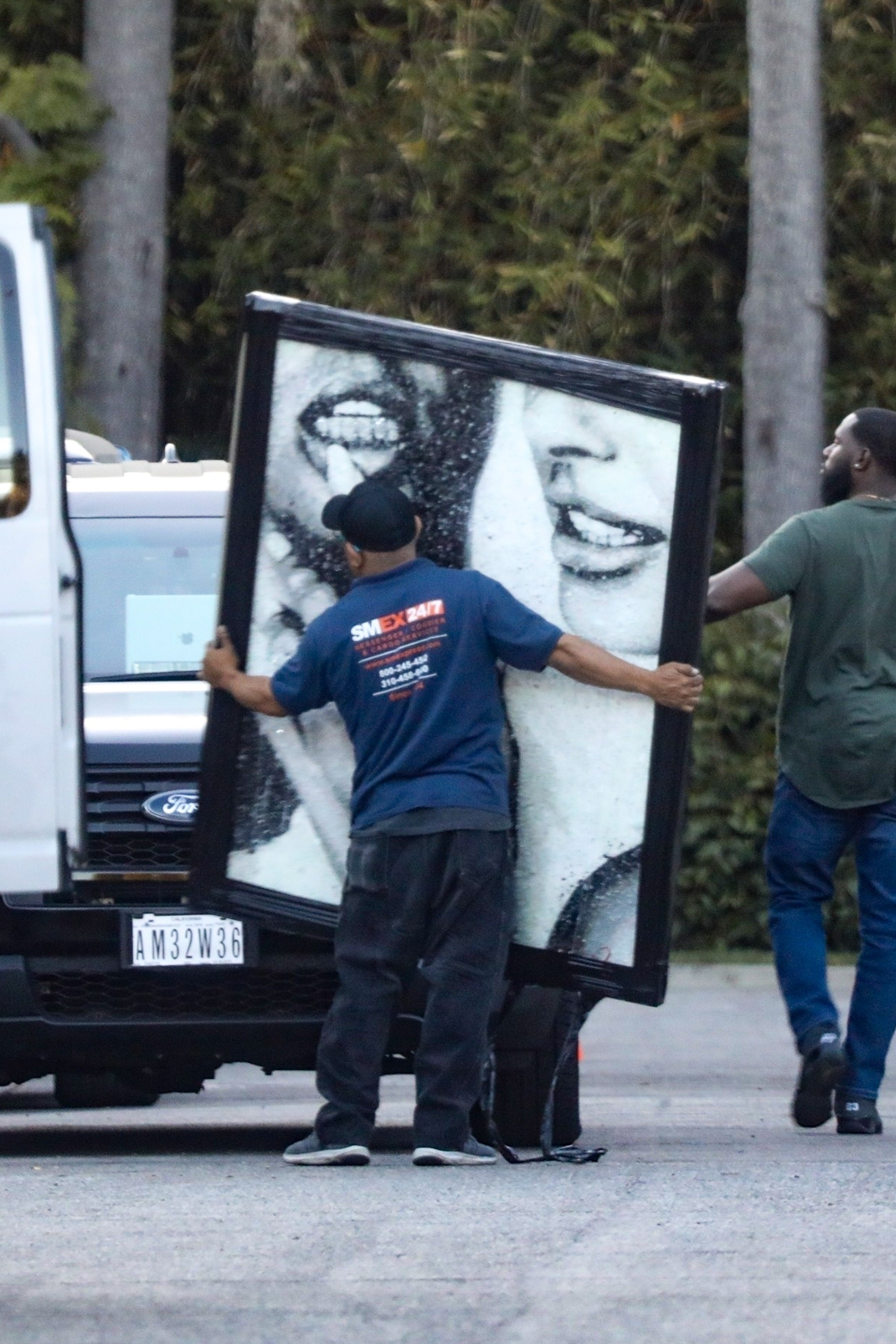 It's the size of a man.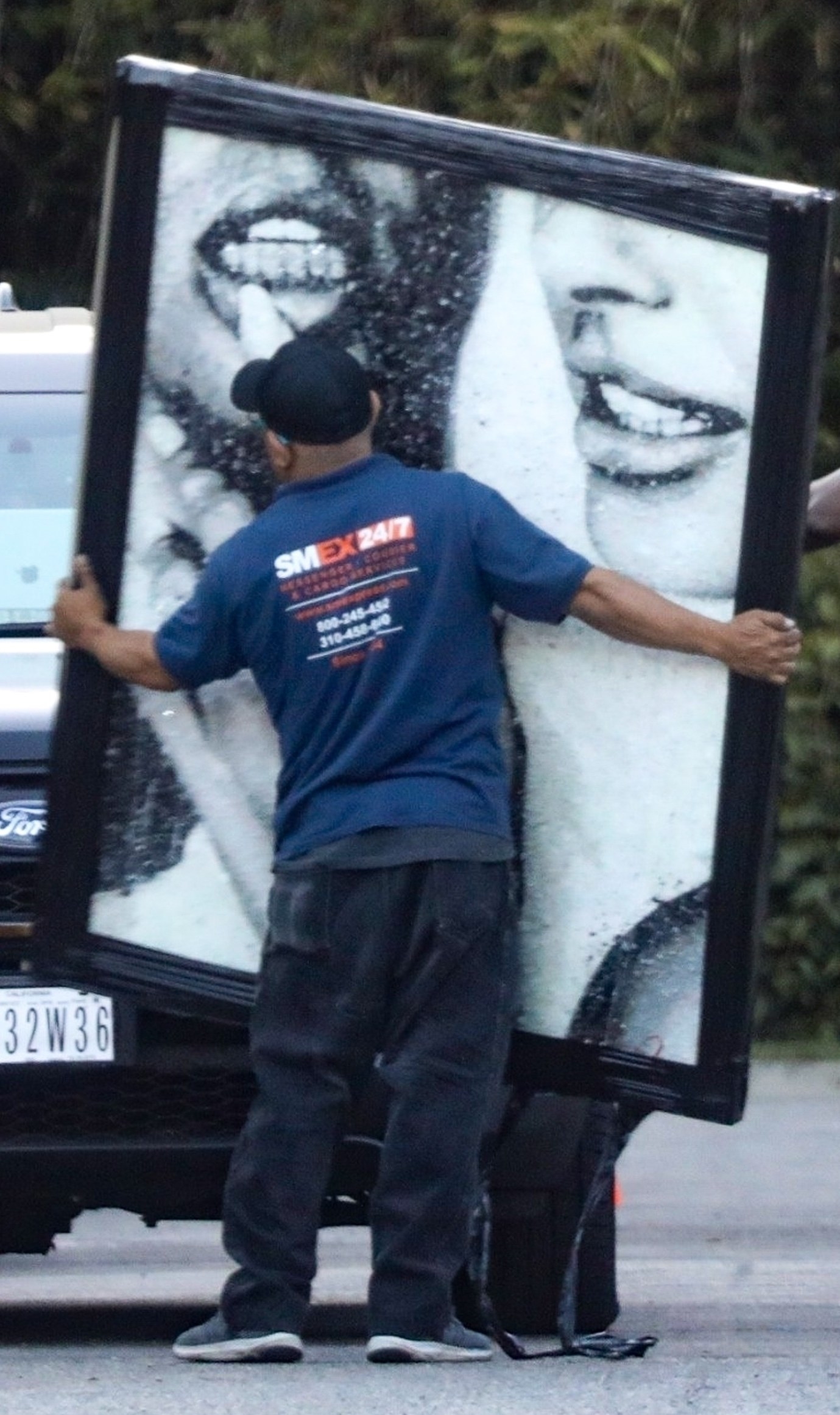 A man-sized portrait of Justin Bieber showing off his grill.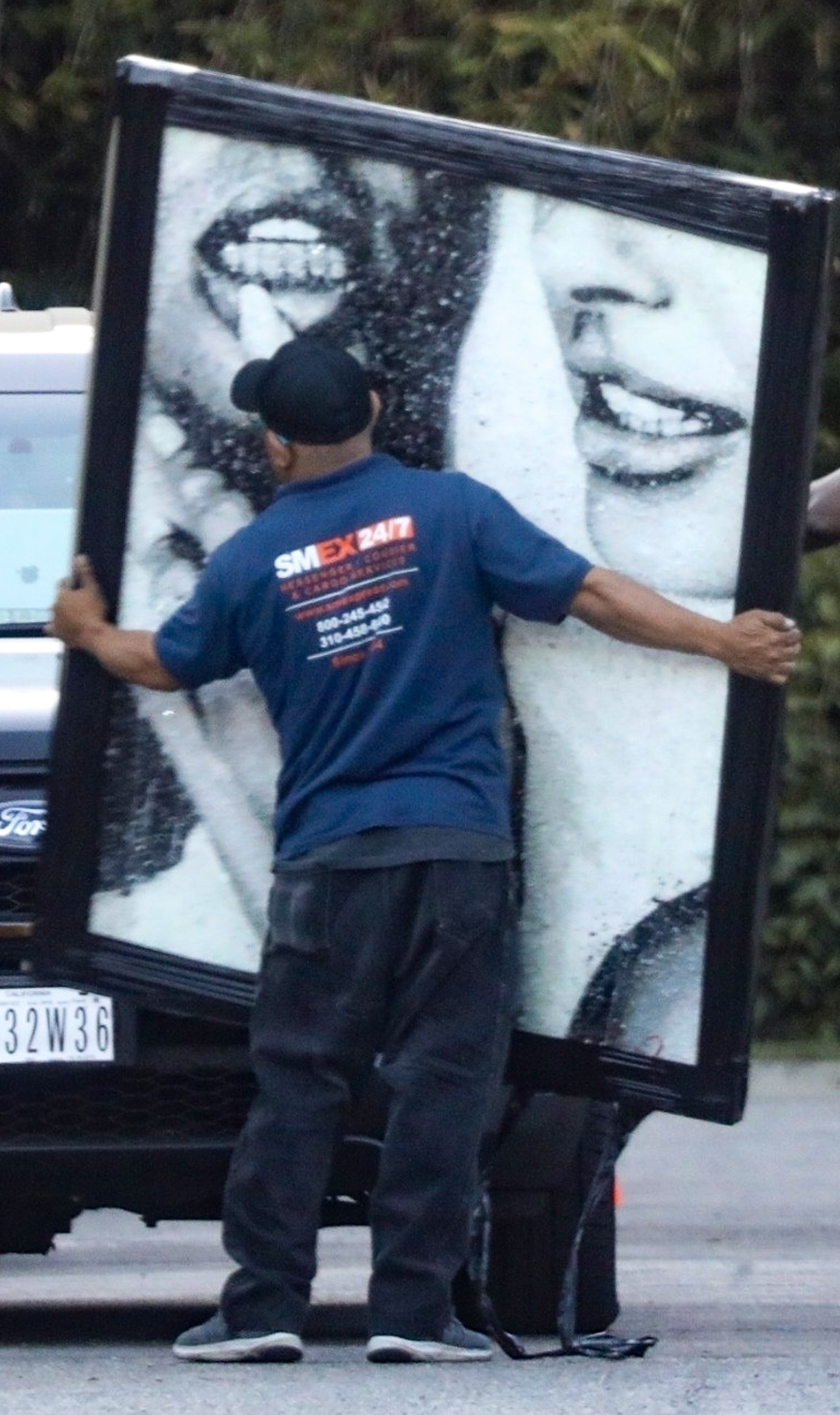 To be young, rich, selling my house on Instagram, and have man-sized photos of my grill. Justin Bieber, you are living the dream.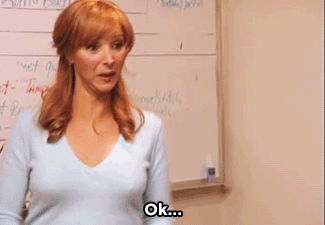 It's honestly kind of cute, I guess. I just need a nap.