Julia Fox has been staging paparazzi pictures for quite some time now!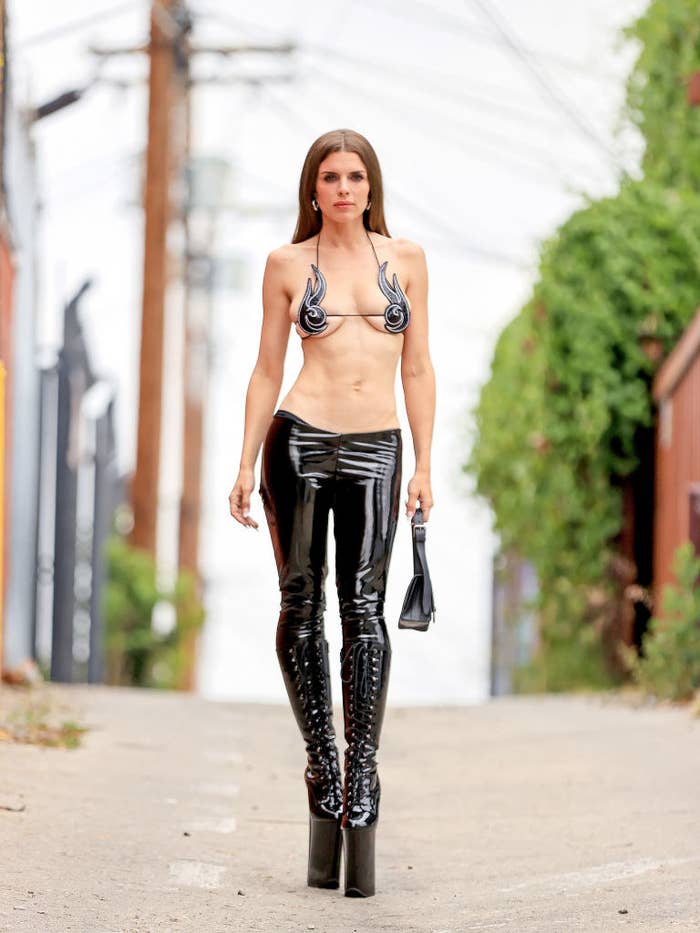 She loves showing off her unique sense of style, and it's definitely been *a trip* seeing what she tries to pull off next!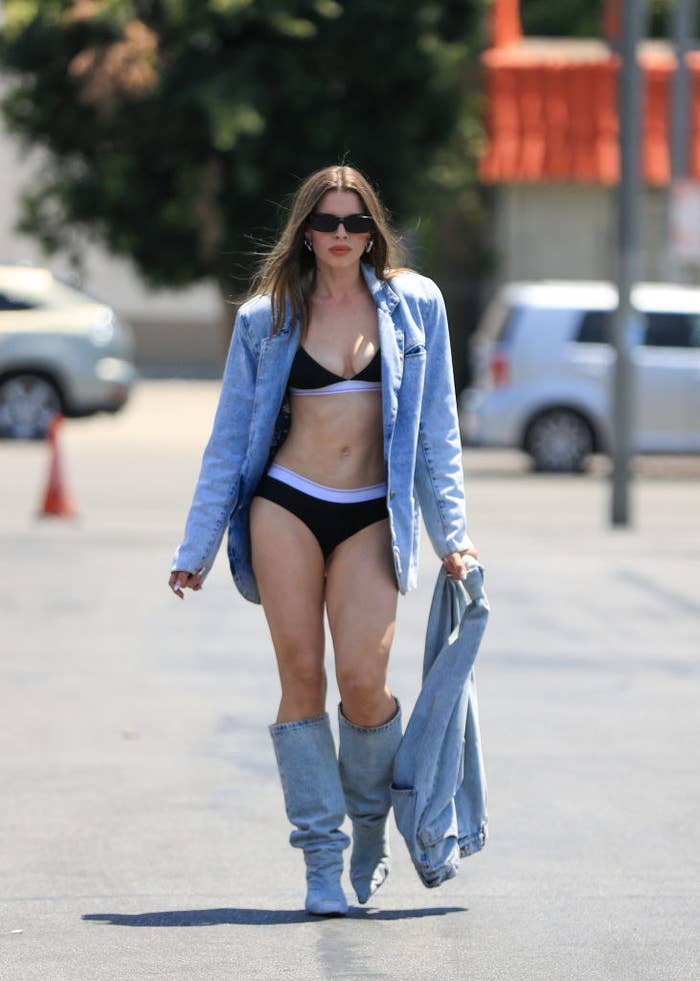 Soooo, because I find her truly fascinating, let's look at 45 of her most memorable looks...