Lori Loughlin and her husband Mossimo, like the Target guy, are back in court to fight charges for money laundering and conspiracy to commit fraud. They could go to prison for over 20 years.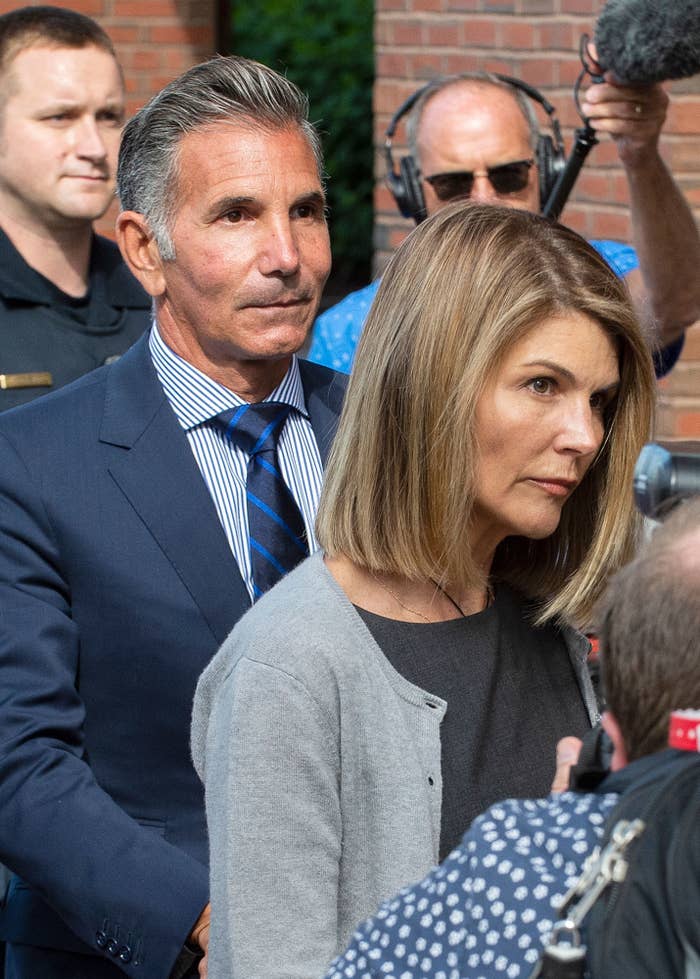 Back in June, John Stamos was asked by Entertainment Tonight about his thoughts about the scandal and he said, "I'm just going to wait a little longer before I talk about it."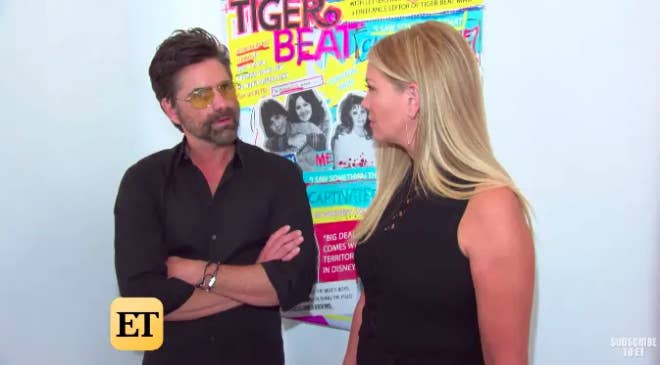 In the first part of the quote, he says it doesn't make sense:
"I gotta be careful. I want to wait until the trial happens, if it does, or whatever the result is, and then talk about it. I'll tell you one thing that has been strange is: Honestly I can't figure it out. It doesn't make sense."
In the second part of the quote, he says he spoke to her the day "everything hit." He also says the punishment isn't equal to the crime:
"I talked to her the morning everything hit. I just can't process it still…whatever happened, I'm pretty sure that the punishment is not equal to the crime, if there was a crime."
And really that's it. I guess it's cool that Uncle Jesse called Aunt Becky to check on her...
...but my one question for everyone is: Where is the Lifetime movie?! We need the Lifetime movie.