I'm sure you've seen this dumb, old 2012 hoax on your Instagram by now.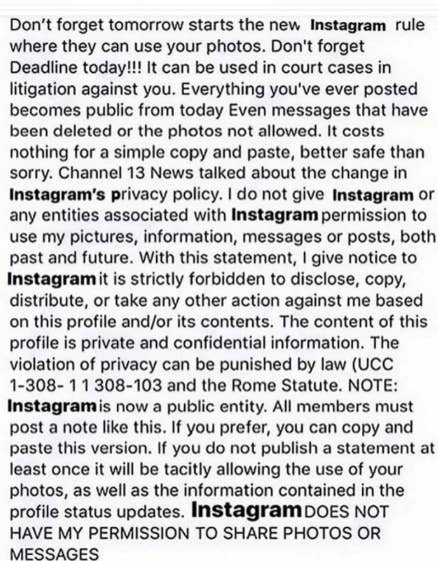 Multiple famous people got got.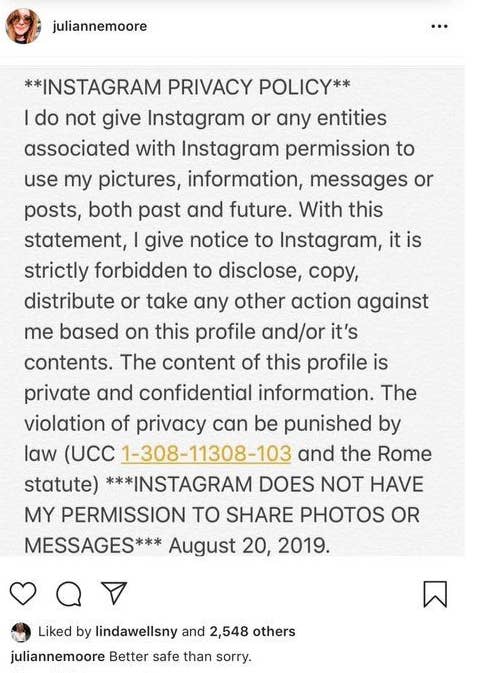 They got Usher:

They got Pink:

They even got poor Martha Stewart: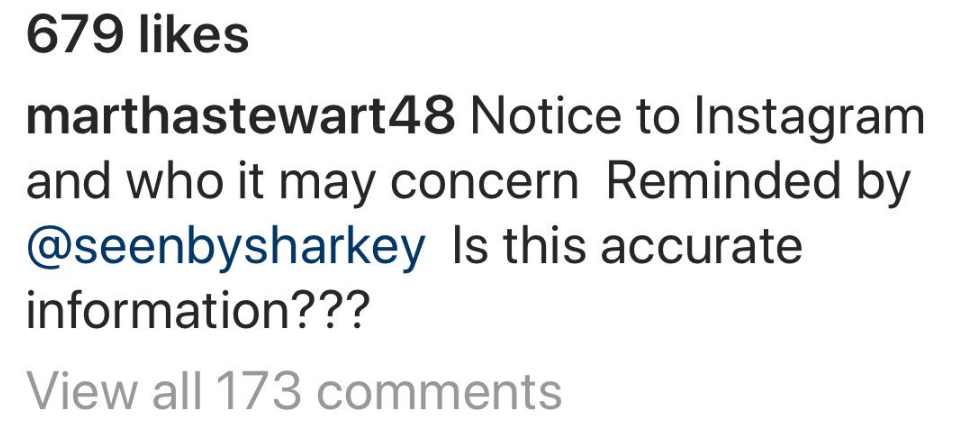 But one celebrity wasn't as stupid.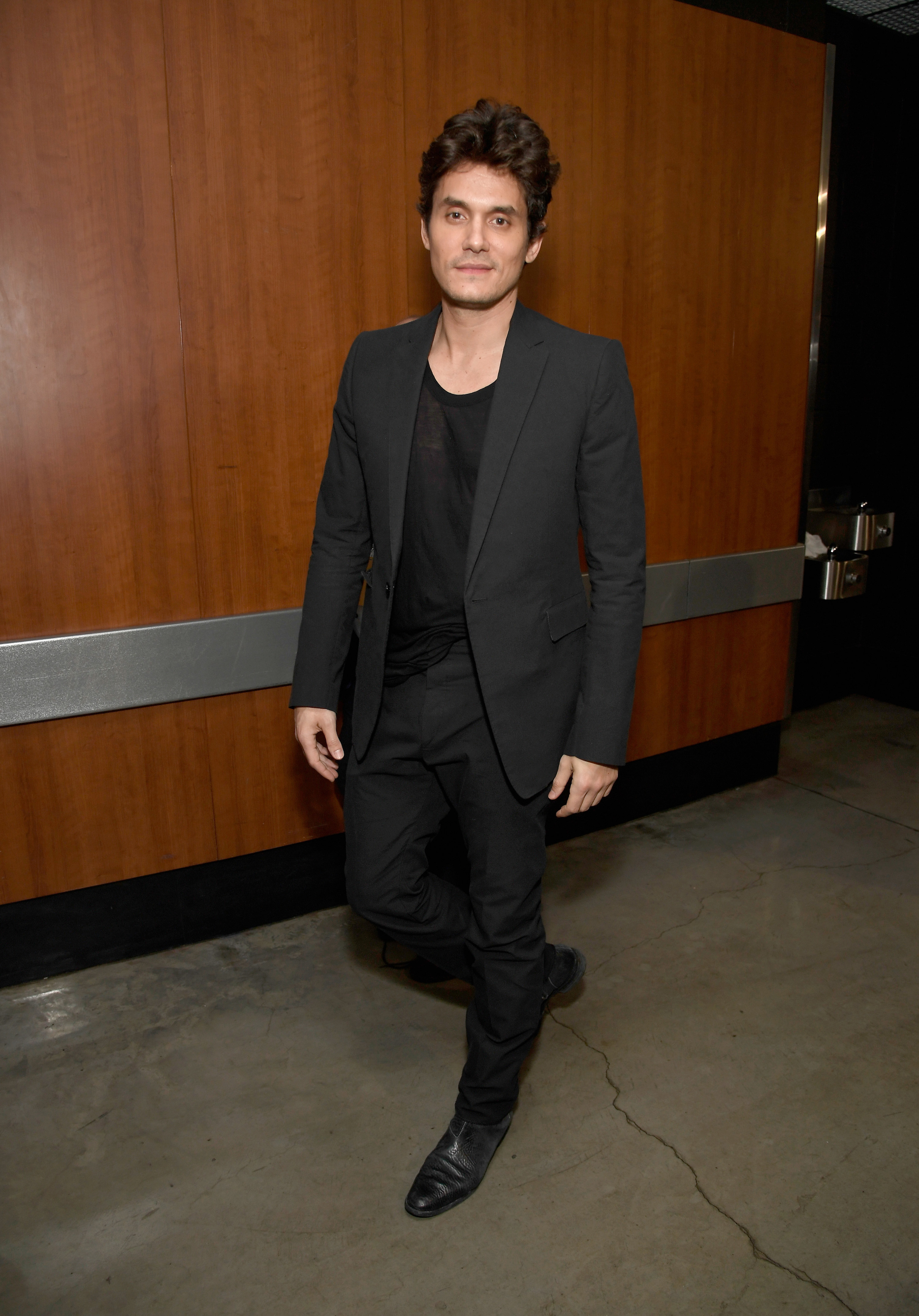 In response to the tomfoolery, John Mayer posted his own Instagram hoax:
In particular, me, the public, and January Jones are especially interested in those world famous meatloaf recipes.

Loaf me up, Johnny boy!