*You just ran into someone on the street that you met last week that you never thought you'd ever see again voice*
Oh hi there, look what we have here! How cool! There is a new Zac Efron wax figure in Madame Tussauds in Berlin.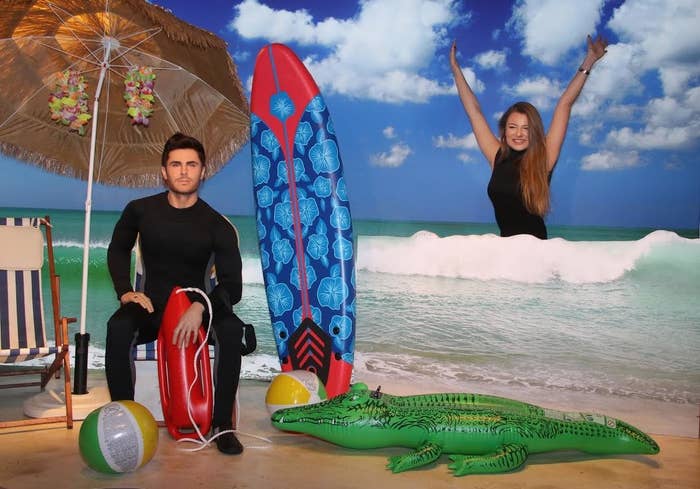 So fun!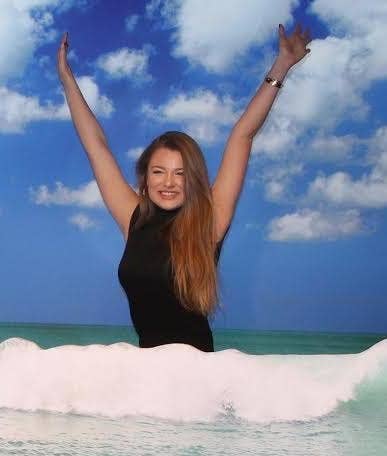 Very neat and festive!
But zoom in on that woman's eyes and you can FEEL her uneasiness.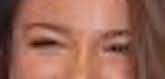 She's looking at his face.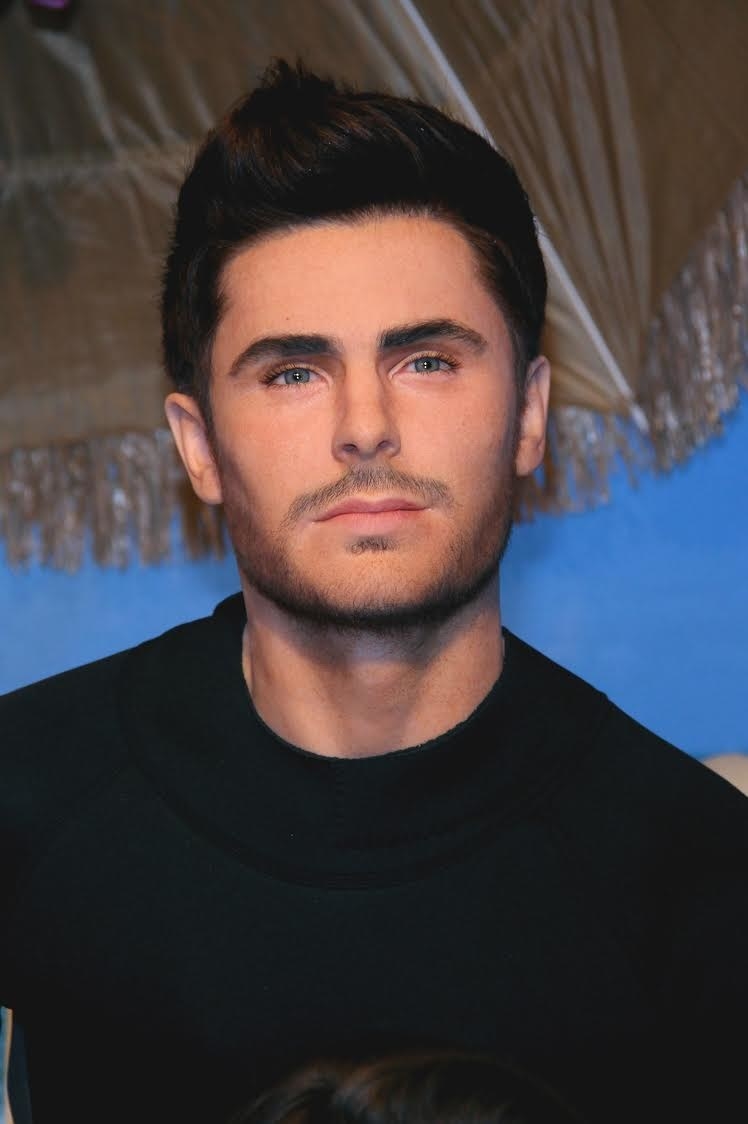 Now zoom.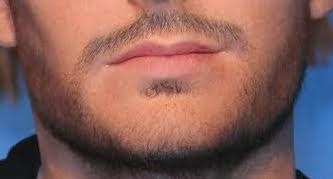 FURTHER.

That shit looks like pubes!
So, I did what anyone does. I googled "pubes for facial hair" because I love knowledge and am a monster.

Then I realized that I am a gross dumpster, so I Googled pictures of Joe Dirt because his facial hair reminded me that Zac Efron wax figure.
And yeah, that's my journey. That's what I do on the internet.