One of the most random celebrity feuds of 2022 was between Candace Cameron Bure and JoJo Siwa.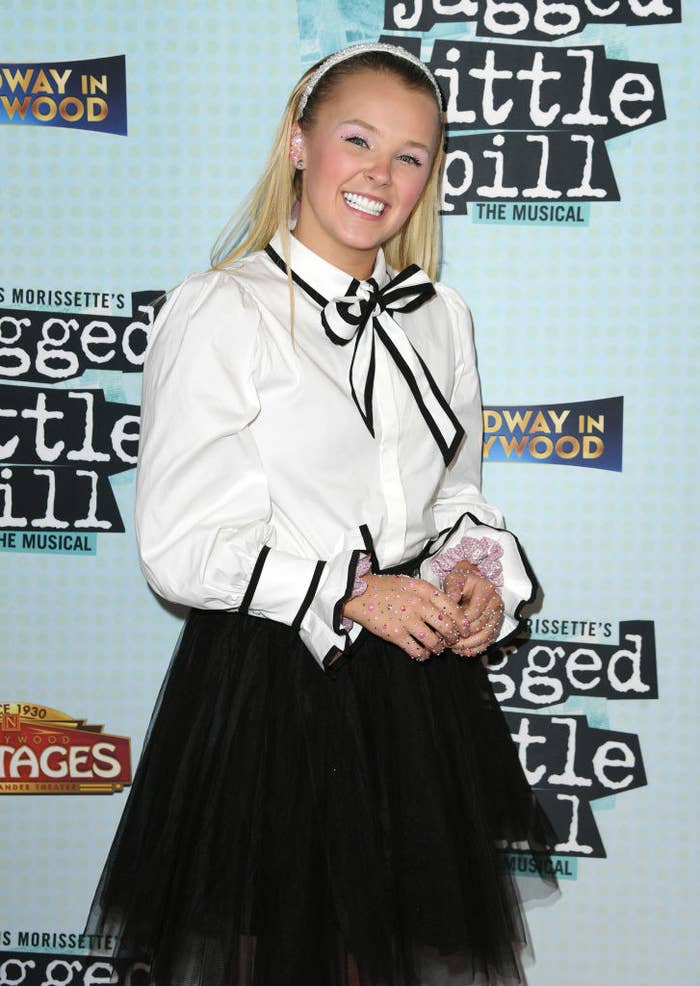 Let me refresh you on the dramz.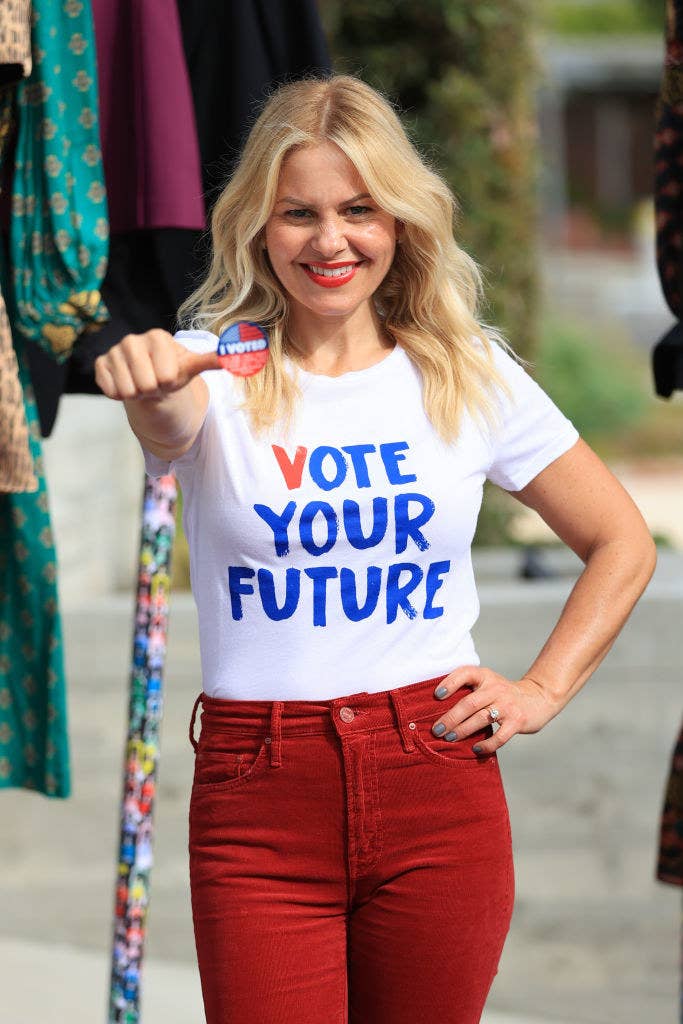 It all started in July when JoJo revealed the rudest celebrity she's ever met was Candace Cameron Bure.
Then Candace Cameron Bure posted a five-minute-long video explaining what happened. She called JoJo on the phone and found out what happened.
Apparently, Candace didn't take a picture with JoJo when JoJo was 11 years old. On the call, JoJo said she didn't even want to tell her the story because it was "so silly."
"I had come up to you and said, 'Can I have a picture with you?' and you said to me, 'Not right now.' And then proceeded to do what you were doing and take pictures with other people on the red carpet," JoJo explained.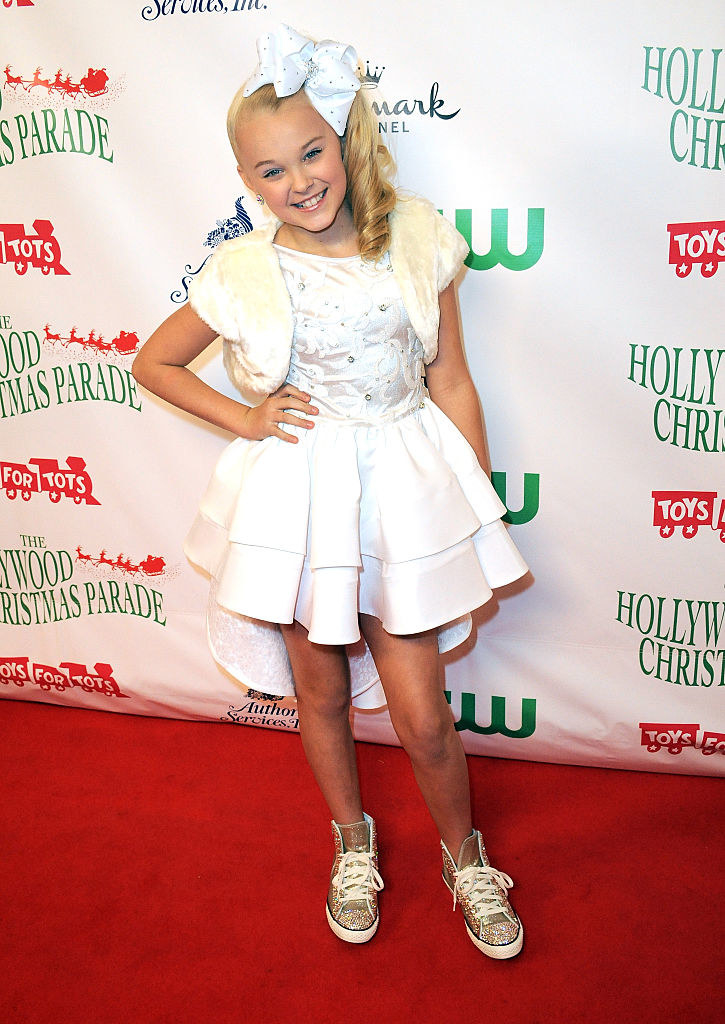 Candace told JoJo, "Please know that, especially as a mom, it breaks my heart that I made you feel that way and I'm sorry to your mom, too, that I did that to her daughter because I know if anyone crosses my kids, mama bear comes out."
Candace said they had a good convo and the drama was squashed.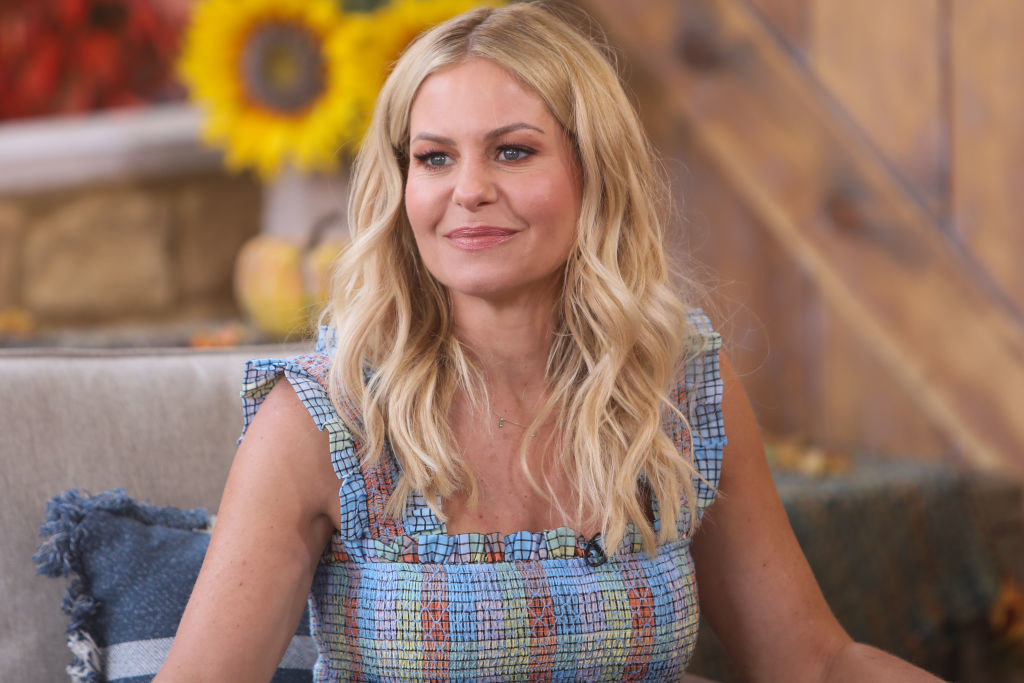 "I think it just was an inconvenient time for her, and little 11-year-old me was just so pumped up and so excited, but that doesn't mean she's the worst human ever," she said.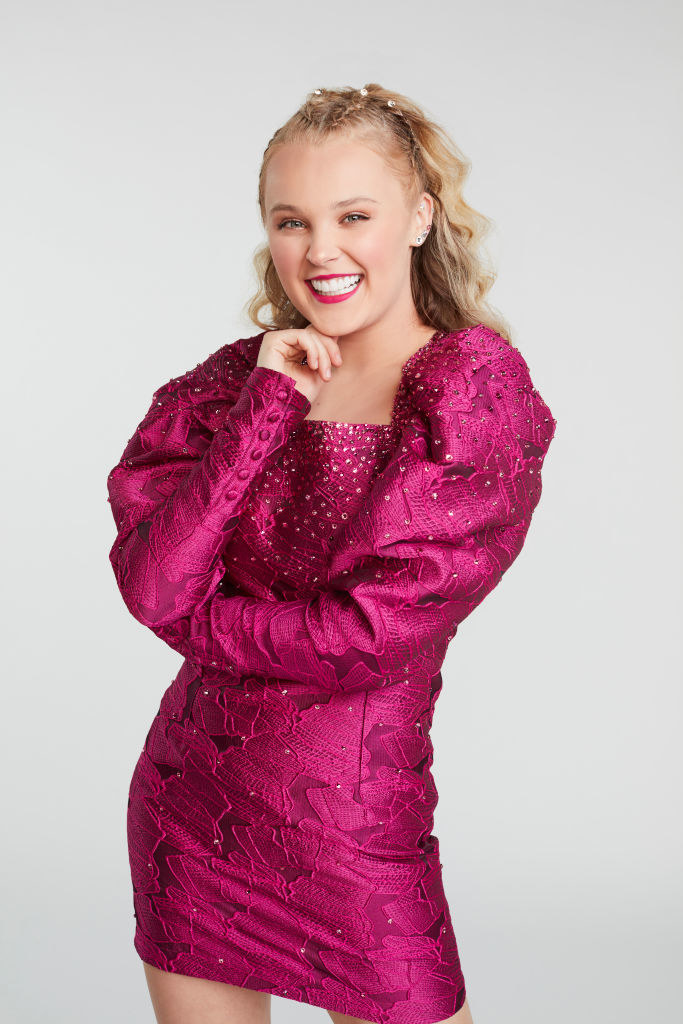 "It just, you know, it was a rough experience for me."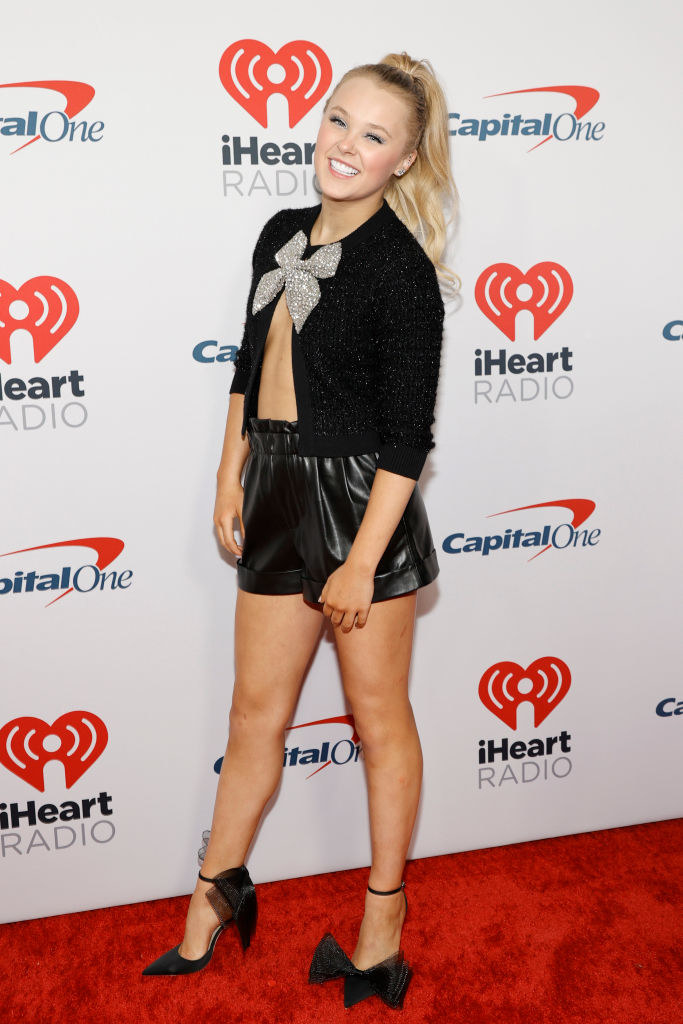 And that was that...until now.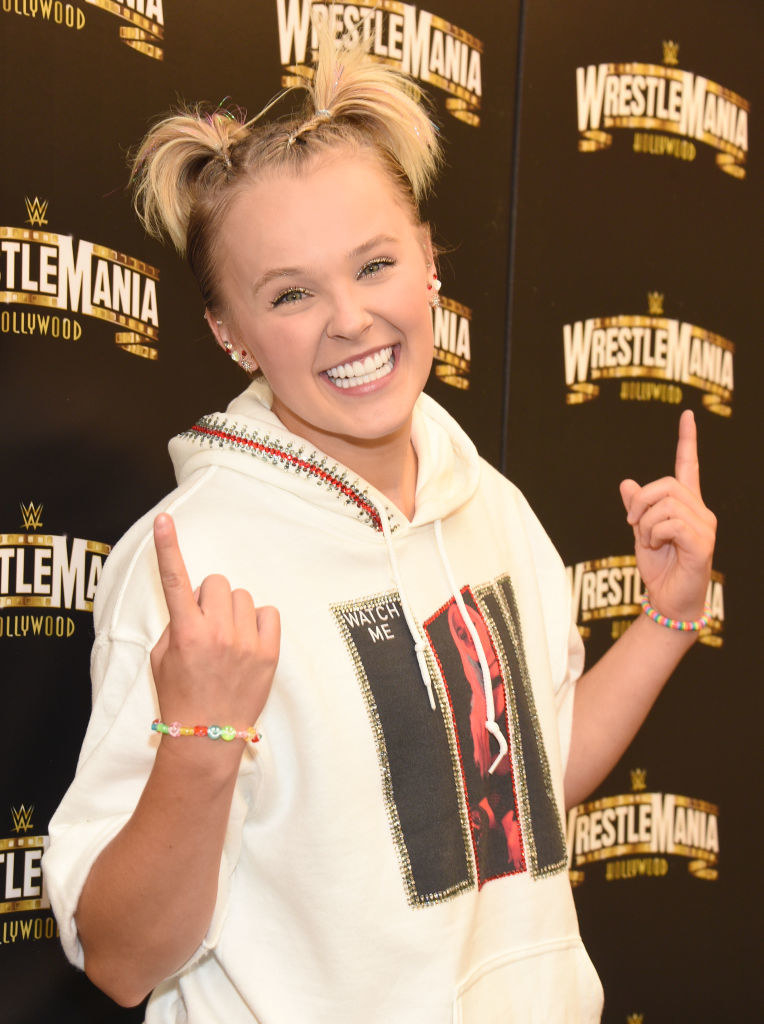 So, Candace works for the "Christian-focused" Great American Family channel. She left the Hallmark Channel to work there earlier this year.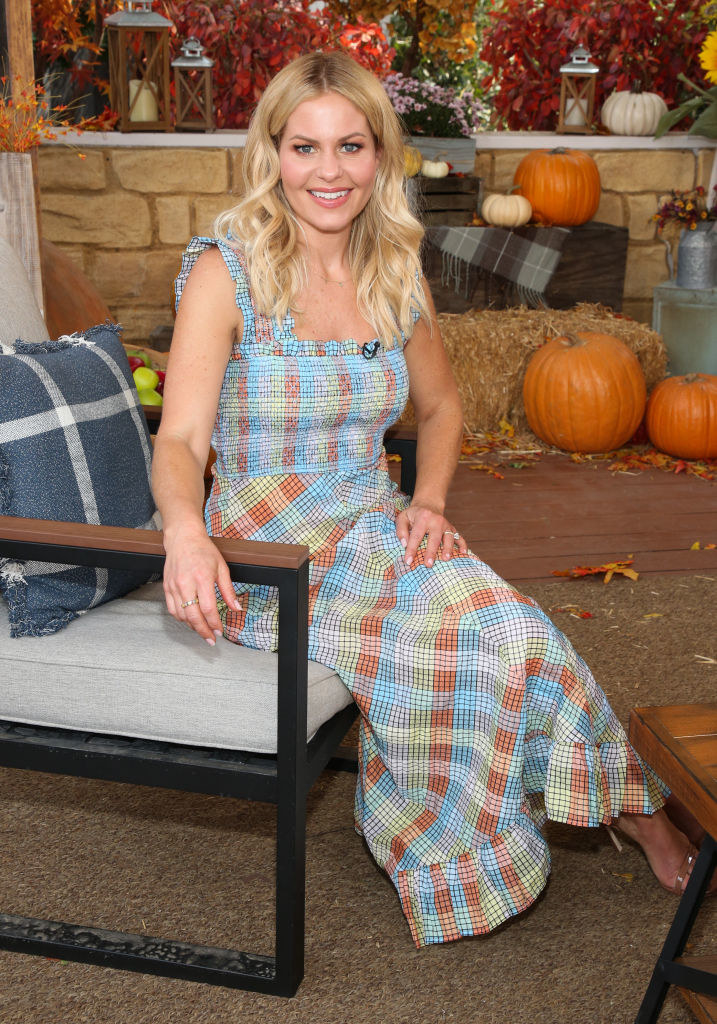 Candace told the Wall Street Journal, "I knew that the people behind Great American Family were Christians that love the Lord and wanted to promote faith programming and good family entertainment."
She was asked about featuring LGBTQ+ couples in upcoming programming, and Candace said that's not what they would be doing at Great American Family.
"I think that Great American Family will keep traditional marriage at the core."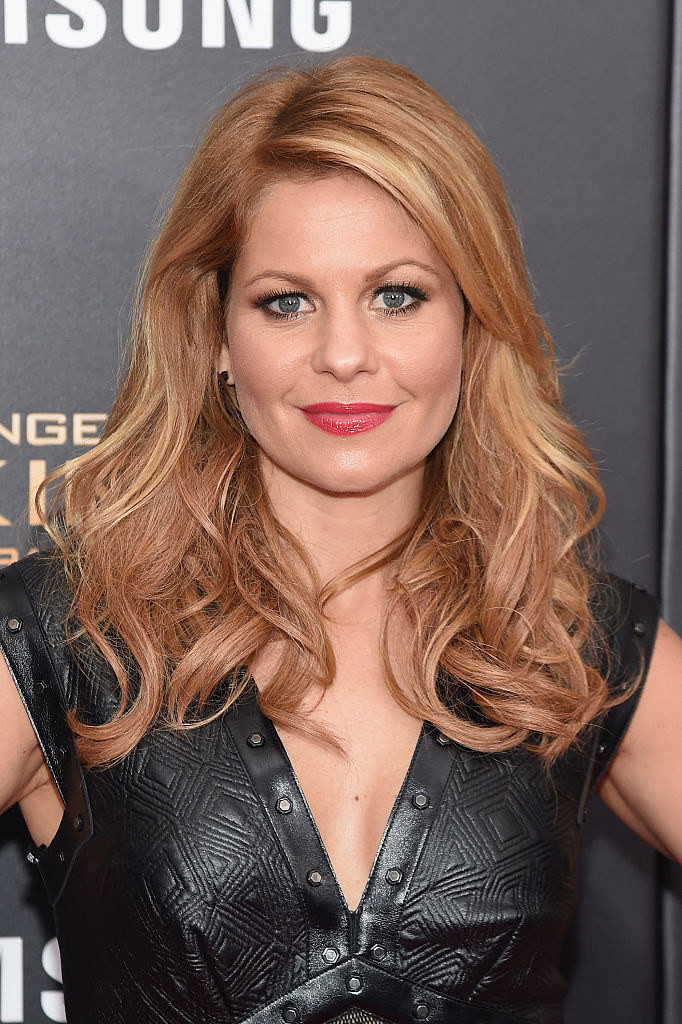 This caused Hilarie Burton, who has starred in Hallmark Channel movies, to respond.
Hilarie stopped working with the Hallmark Channel after they refused to add diversity to one of the movies she was in.
Sooo, that brings us back to JoJo Siwa.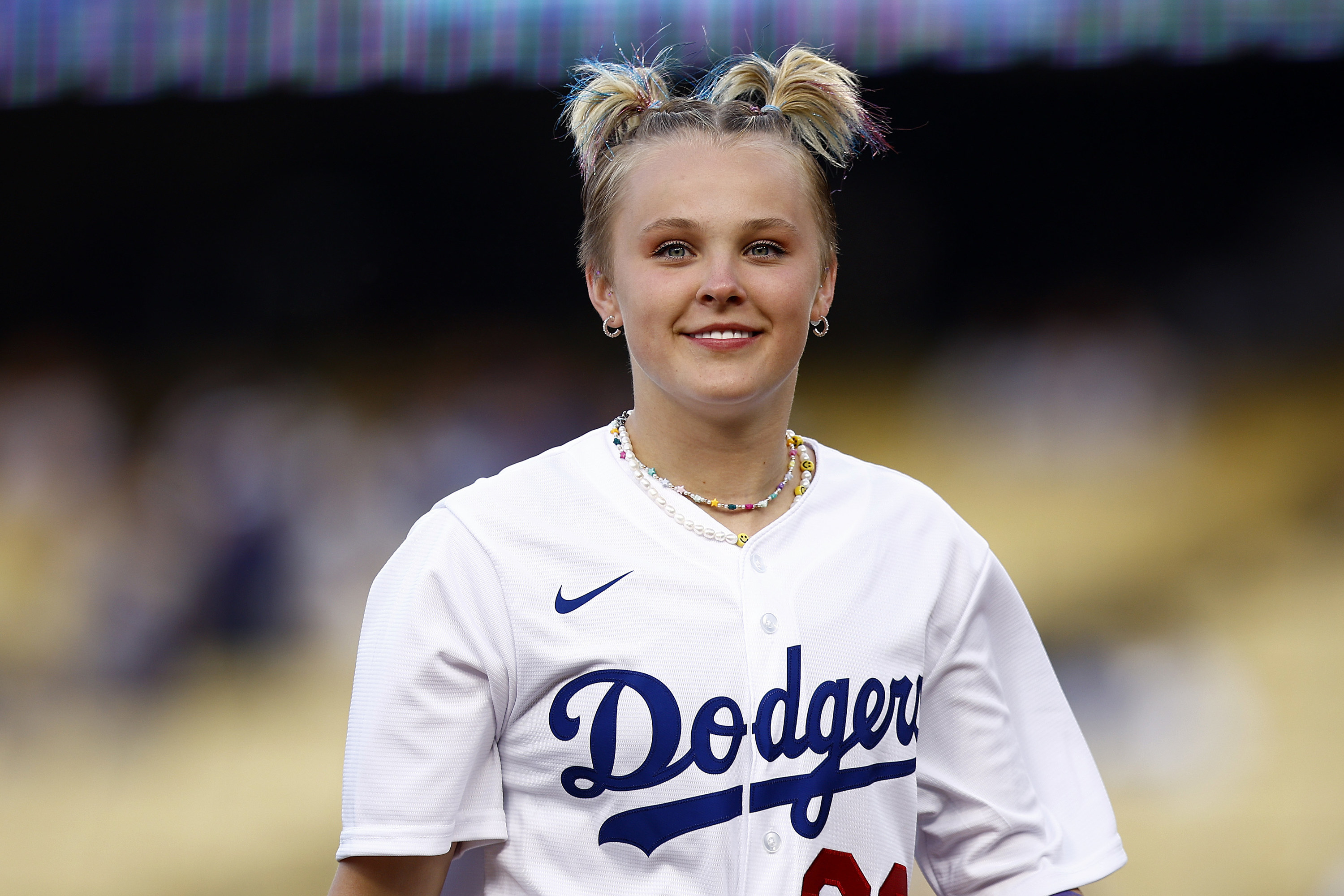 JoJo made an Instagram post calling out Candace's "traditional marriage" comment.
"Honestly, I can't believe after everything that went down just a few months ago, that she would not only create a movie with intention of excluding LGBTQIA+, but then also talk about it in the press," JoJo captioned the post.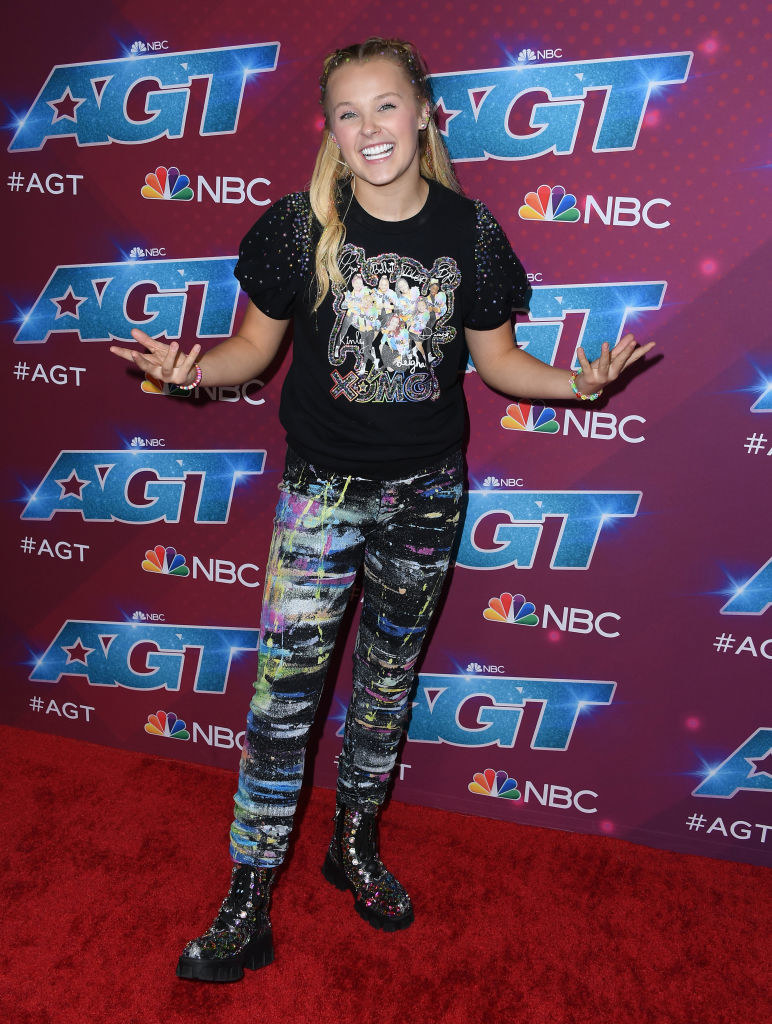 "This is rude and hurtful to a whole community of people."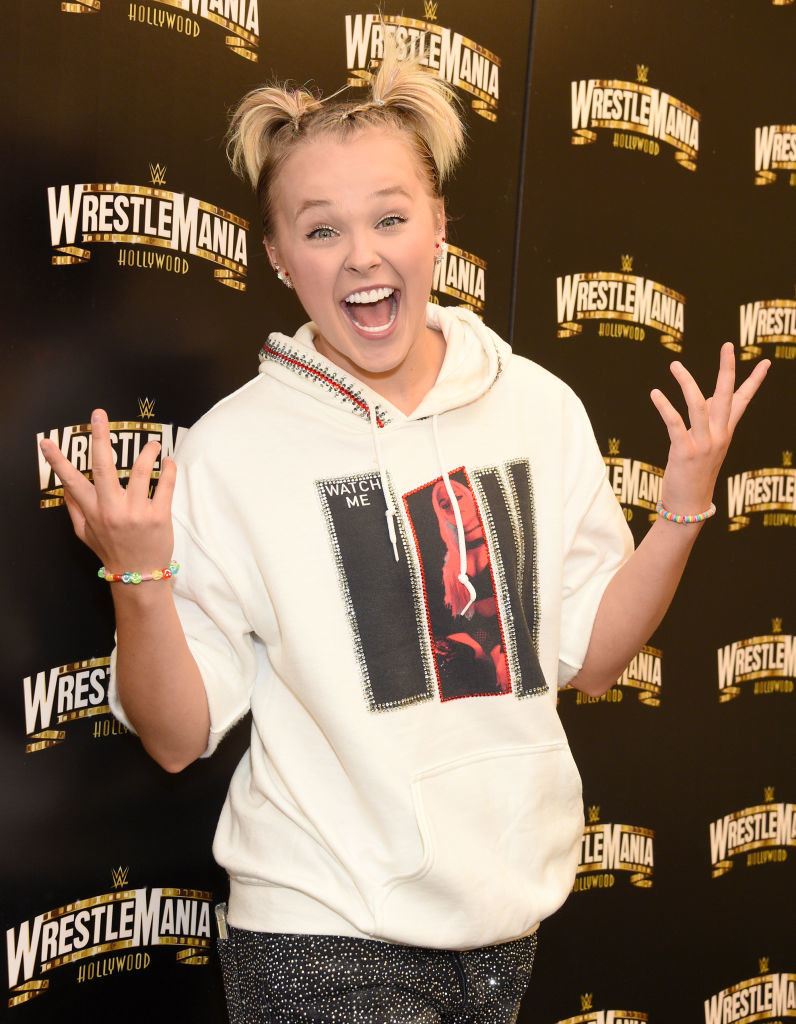 JoJo is receiving a lot of support for the post.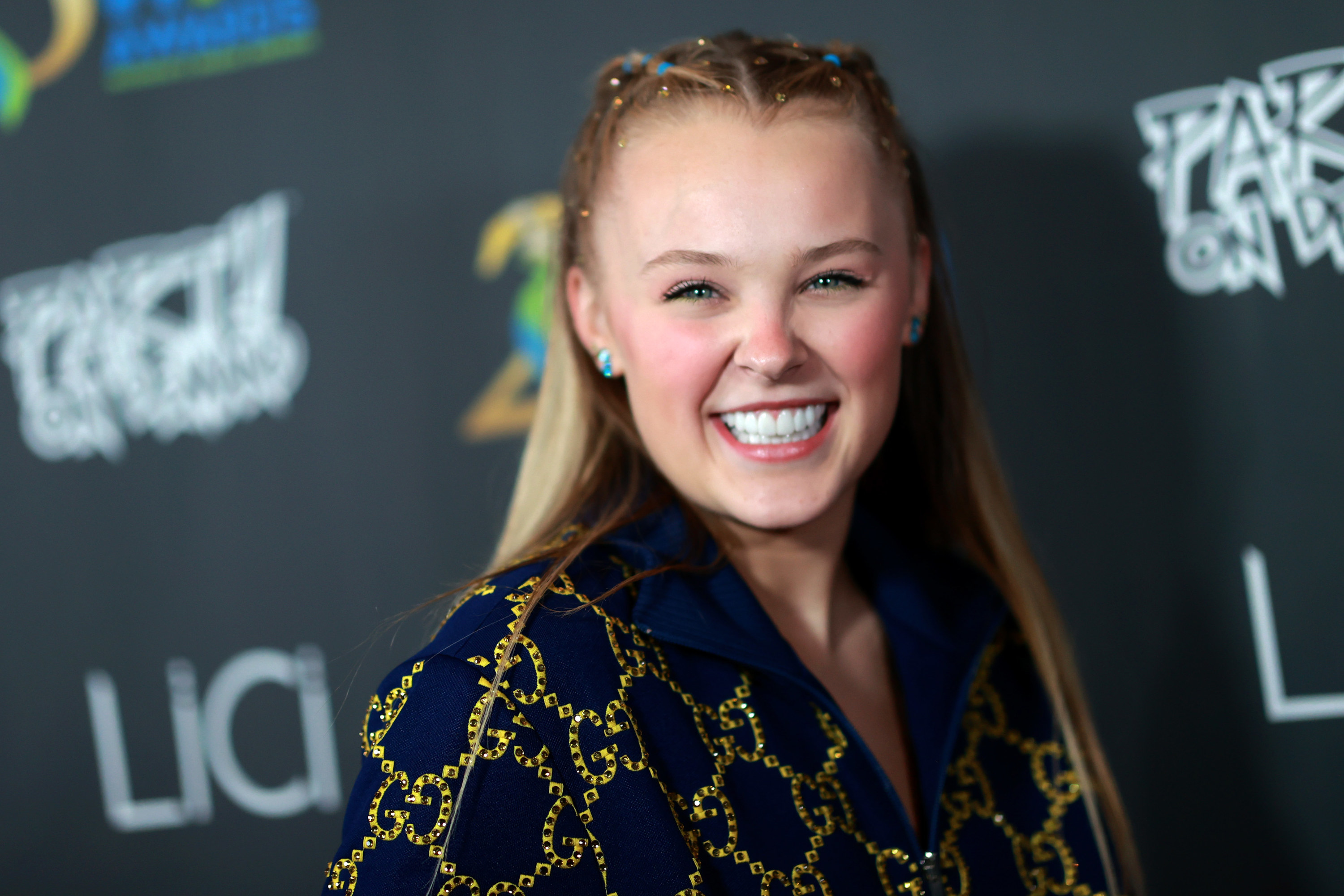 One notable person who commented was Candace's Full House costar Jodie Sweetin:
And that's where we're at right now.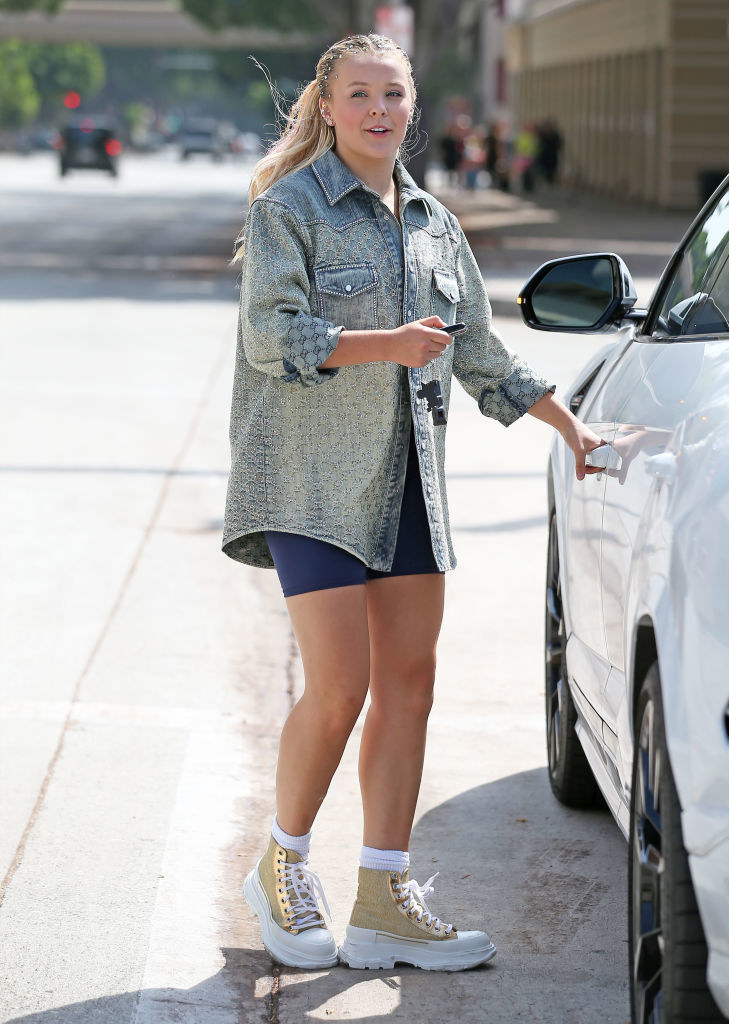 Lord knows Candace will have something to say about this.