Jessica Simpson Says She Never Got A Gift From Nick Lachey In An Awkward Interview With Andy Cohen
Why am I so invested in this?
The whole thing is riveting.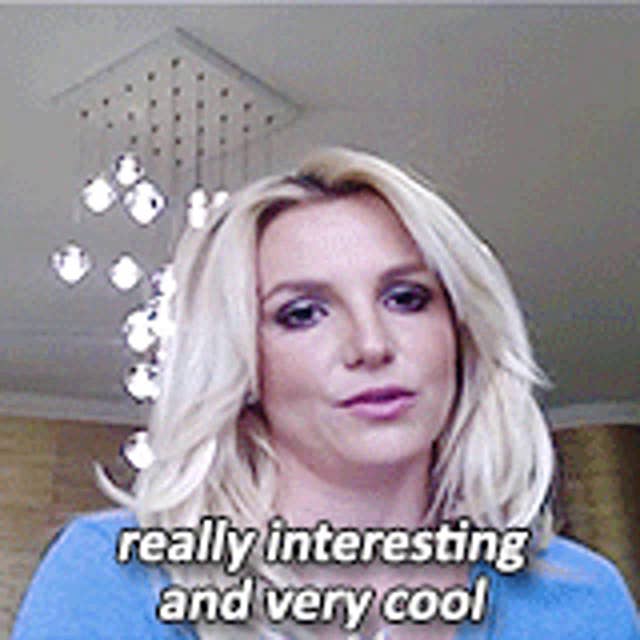 A few days later, Nick and Vanessa Lachey were on Today and Hoda brought up that Jessica mentioned they had sent her a "beautiful gift" after Jessica had her kids. They very awkwardly said they did not send a gift.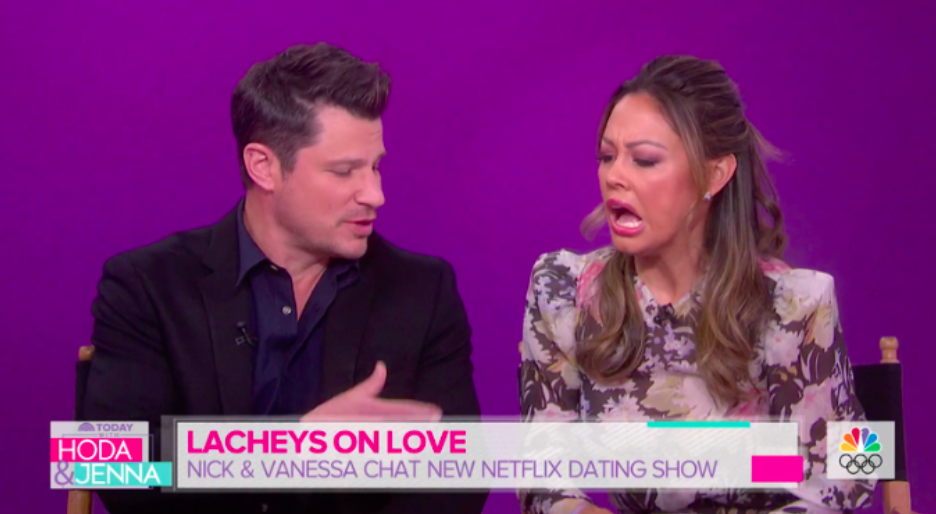 Hoda said: "[Jessica] kept saying, 'They sent me something beautiful when I had my children."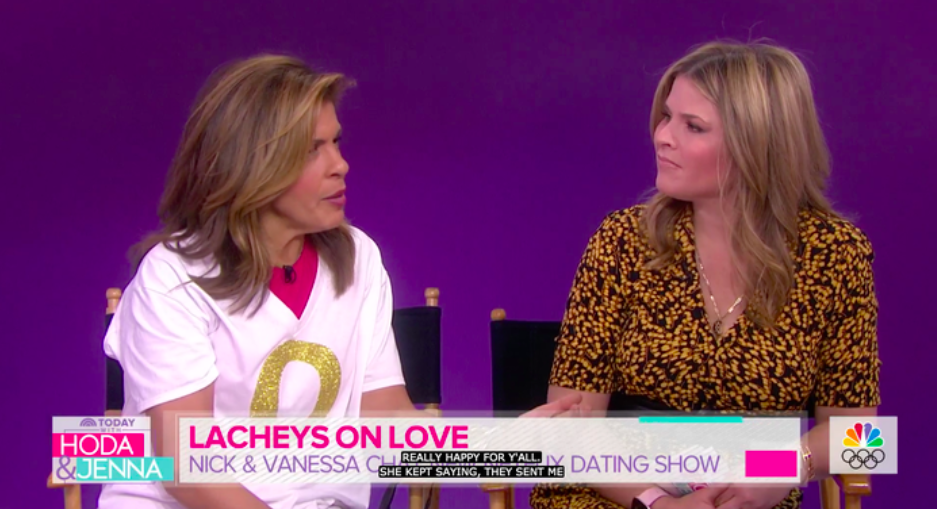 "I don't know her address," Vanessa very awkwardly replied back. Vanessa and Nick were very confused by the whole thing. They said there was no gift.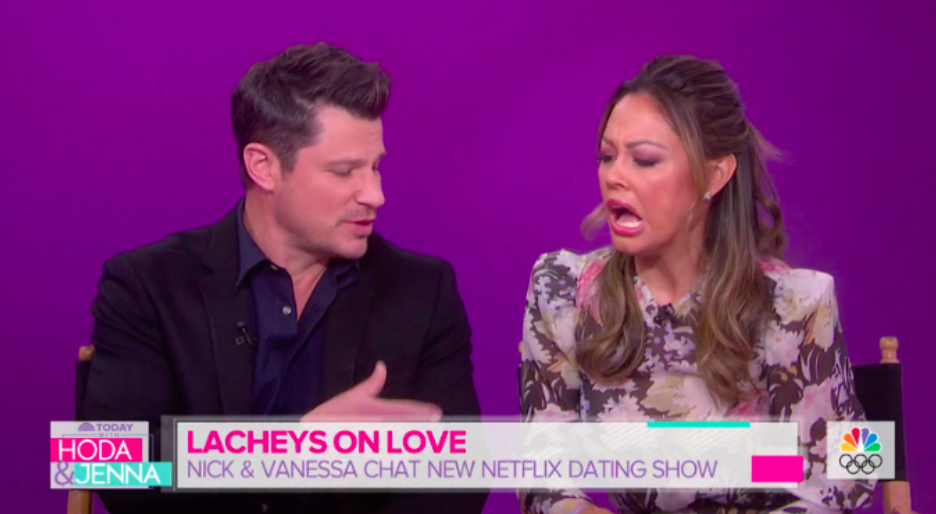 This left us all wondering: Jessica, DID YOU GET A GIFT?! OR was Hoda just being messy?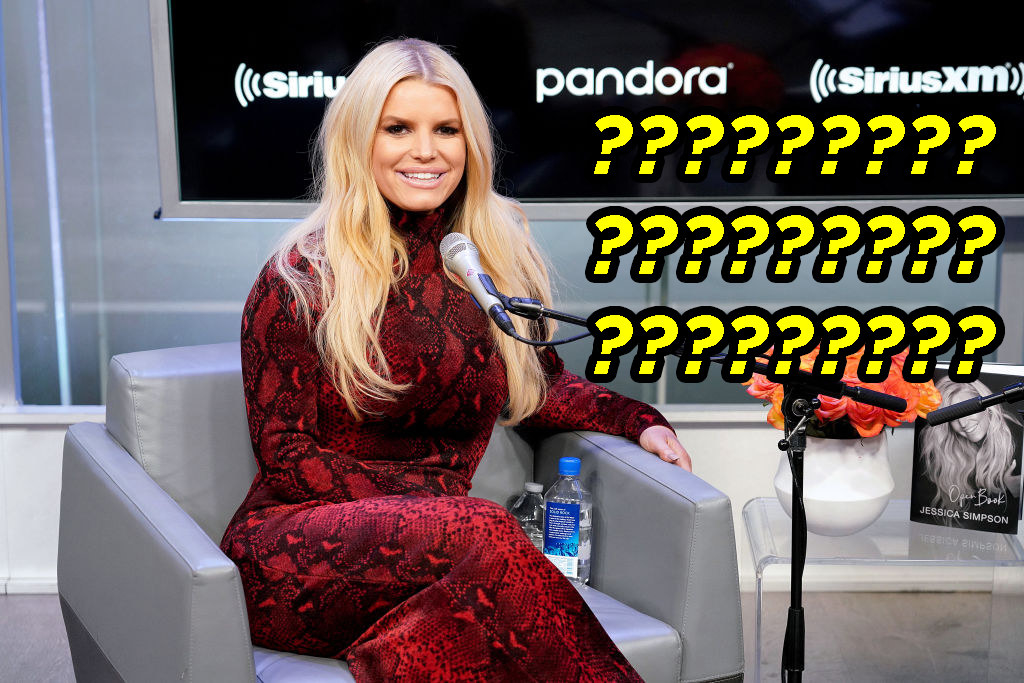 Well, we finally have the truth. There was no gift.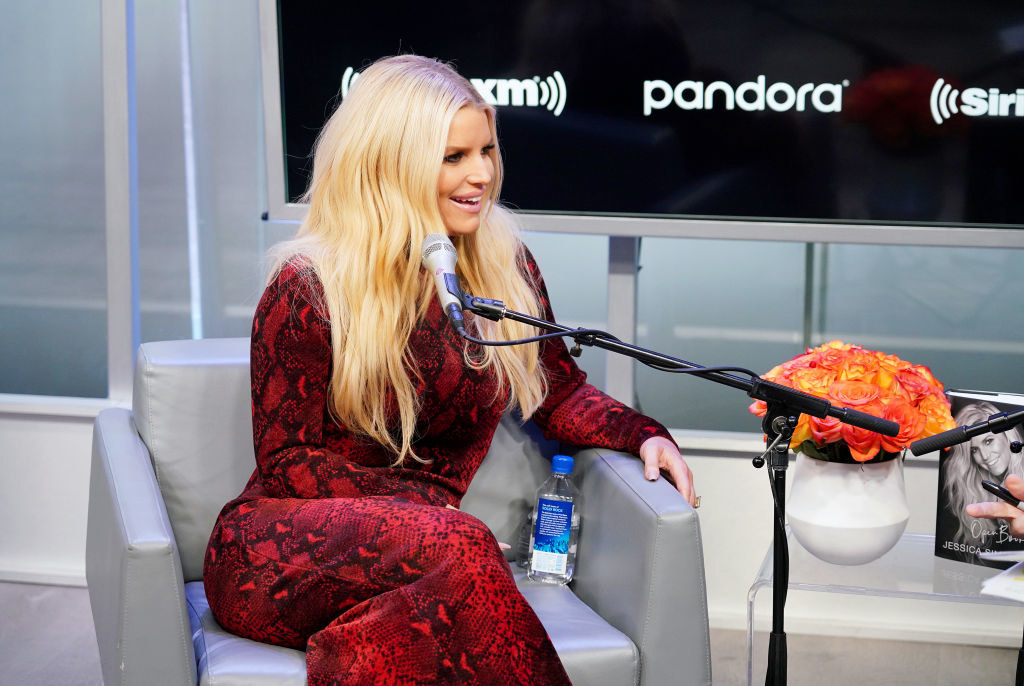 Andy asked: "You said that Nick and his current wife Vanessa sent you something beautiful when you had your kids. They were just on the Today Show and they said they were really happy for you but they didn't send you anything."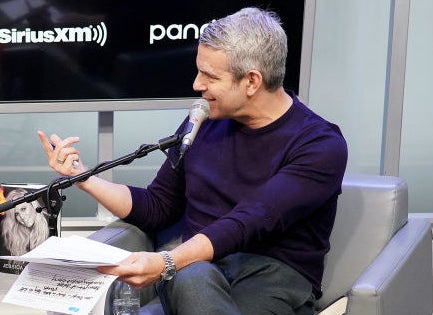 "Um, well, I don't really know I got a gift per se. My gift from Nick is that he is happy and he is married and that he has three children and is a father."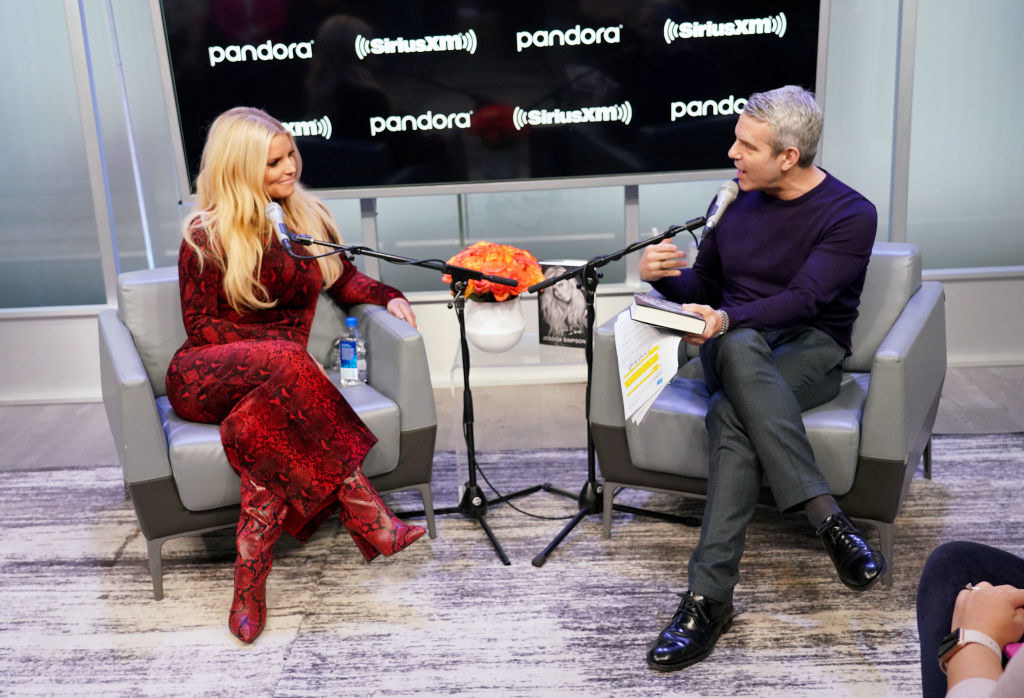 "That really is a gift from me because I had crushed his heart and I didn't think he believed that I could grow up. I wasn't always gonna be that young girl, I had to be a woman."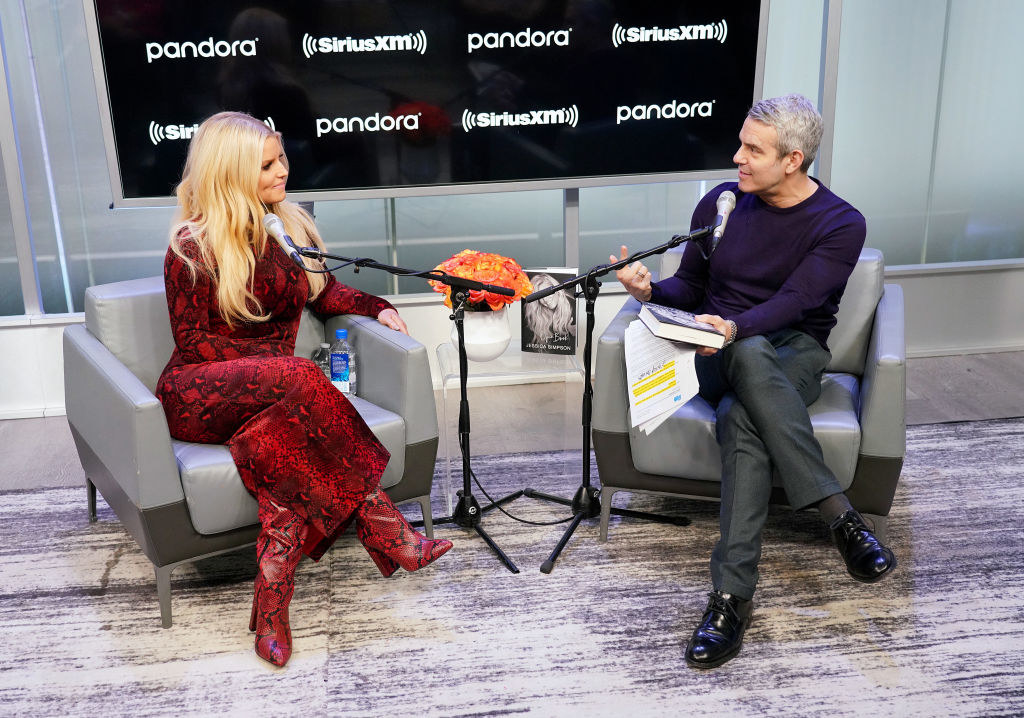 Then she starts talking about how Nick and her were good together on camera, which like, had nothing to do with THE GIFT. She rambles about Newlyweds and then eventually Andy brings it back to THE GIFT.
"So did they send you a gift or did they not send you a gift for the baby?"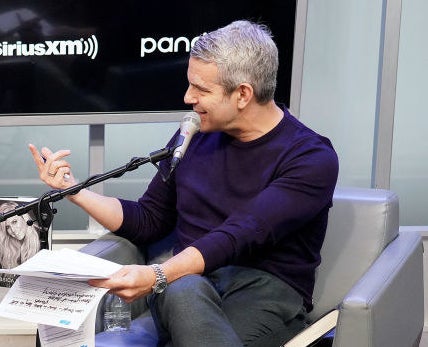 "Ehmm, I did not get a gift. I don't know where that came from."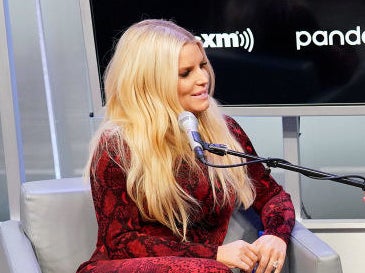 So, there you have it: THERE WAS NO GIFT.
It could be a Hoda misunderstanding or Jess just mis-remembered the whole thing.
Either way, this is all confusing: CASE CLOSED.