Jennifer Lopez Posted A Clip Of Her And Shakira "Literally Seconds" After Their Super Bowl Performance And It Basically Proves Their Critics Wrong About Their Relationship
"We were so happy!!"
Before their critically acclaimed and highly watched Super Bowl performance, there were stupid rumors circulating that Jennifer Lopez and Shakira weren't getting along.

As we all know, Jen and Shaki did their thing resulting in what Jeb Bush called the greatest Super Bowl of all time.
I have to agree: That was (one of the best) Super Bowl halftime shows I have ever seen!!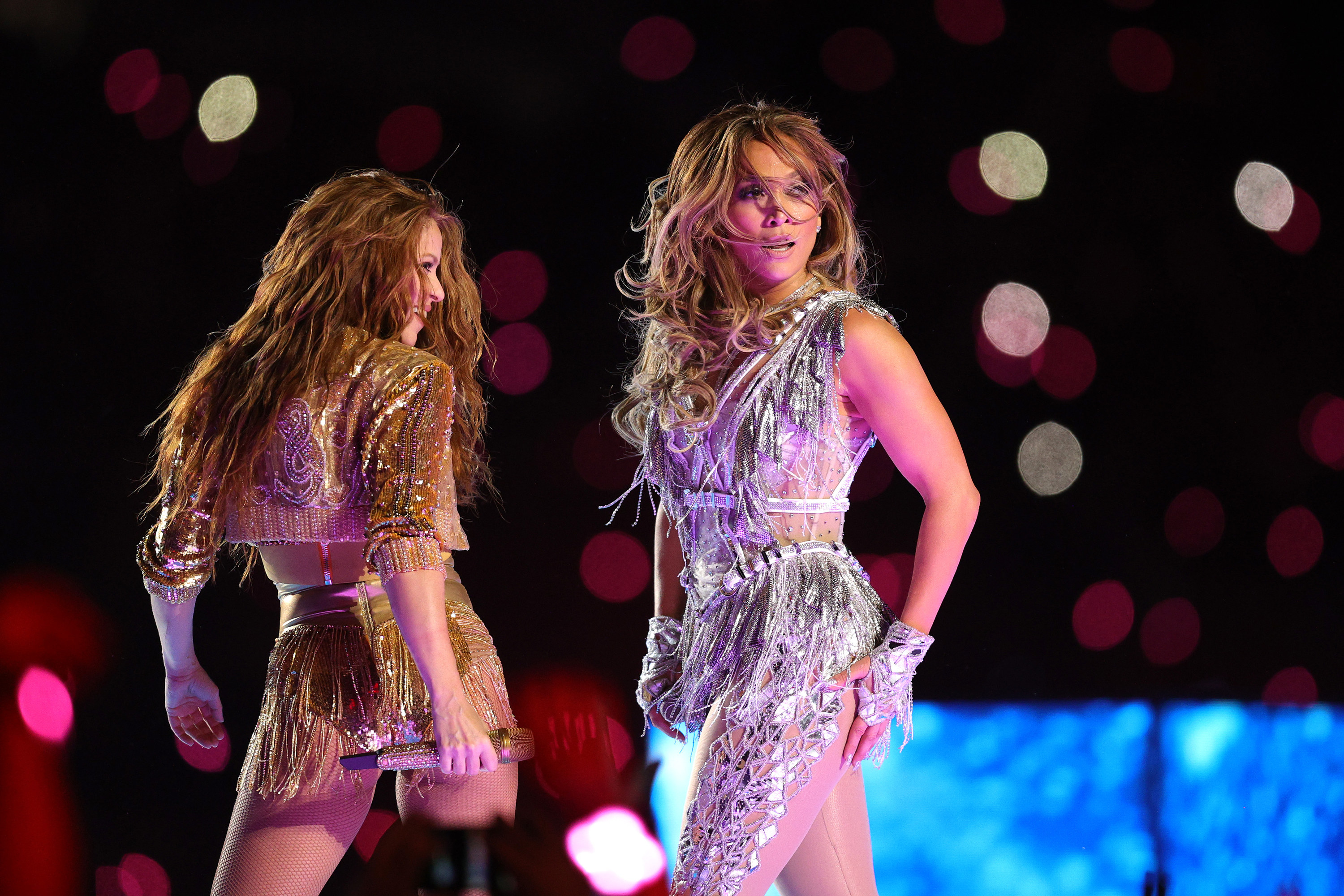 Anyway, JLo put all those dumb rumors to rest by posting a video of her and Shakira literally seconds after they finished.