The Flip the Switch Challenge on TikTok involves two people, usually a couple, switching their clothes to the tune of Drake's song "Nonstop." Here's a pretty good compilation of some of the best ones:
Elizabeth Warren even did one with Kate McKinnon this weekend.
Because everyone is doing TikToks lately, extremely rich couple, Alexiffer*, decided to jump on the bandwagon.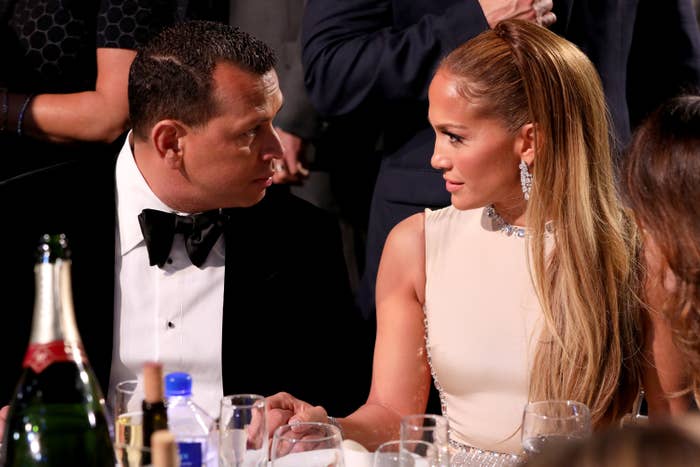 And for those who can't do sound or video right now, here's my recap:
Jen is serving "Genie In A Bottle."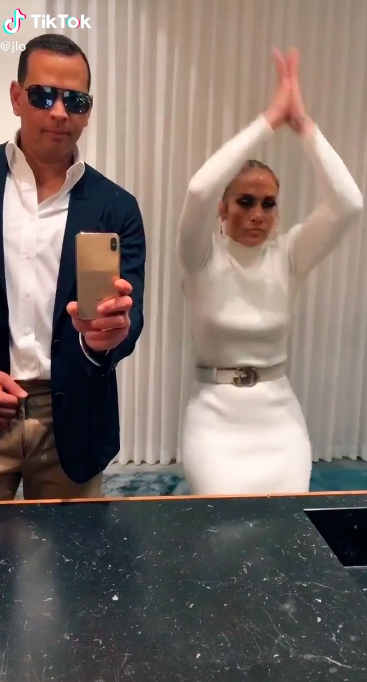 A-Rod is serving JV high school basketball coach.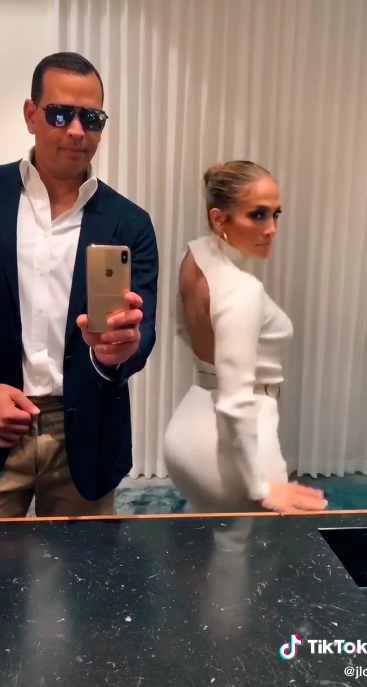 The switch is flipped*.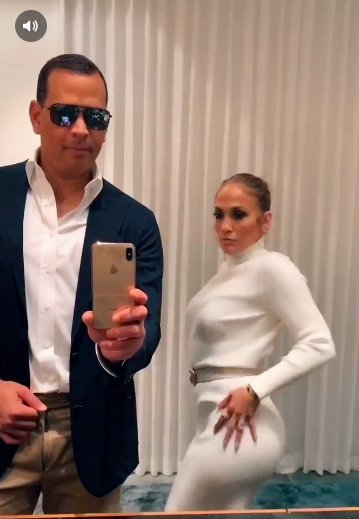 Boom.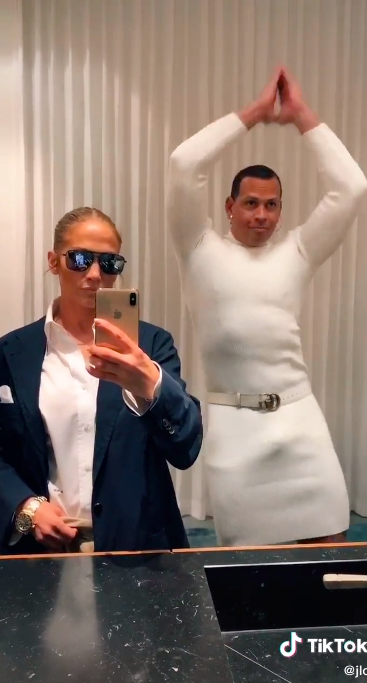 But seriously, the attention to detail was there. He even wore the earrings.
The end.