Jennifer Coolidge is, without a doubt, one of the most underrated comedic geniuses of all time.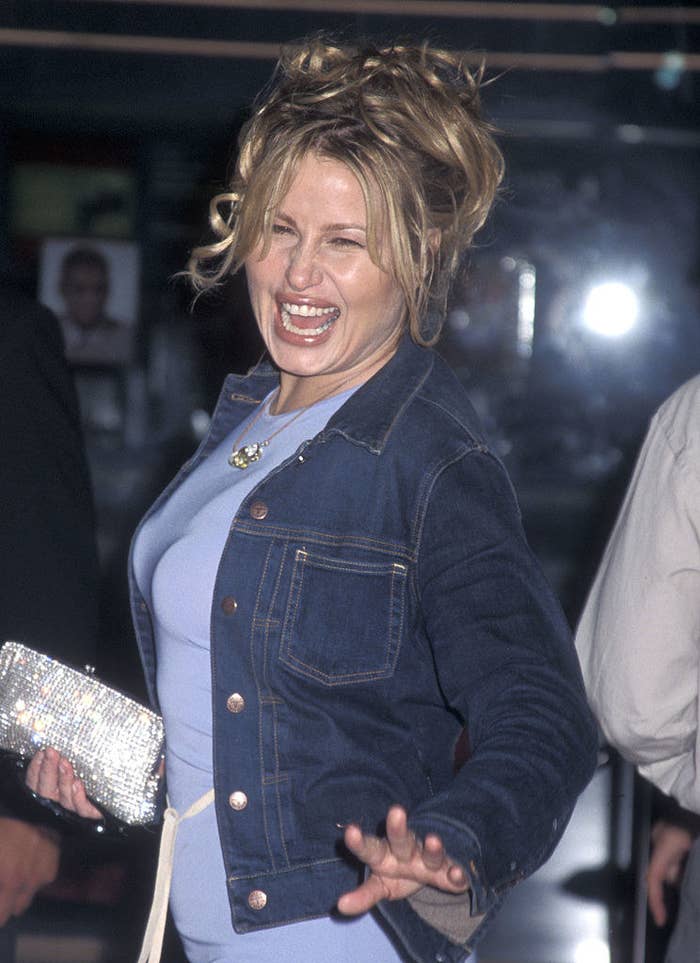 From Best in Show...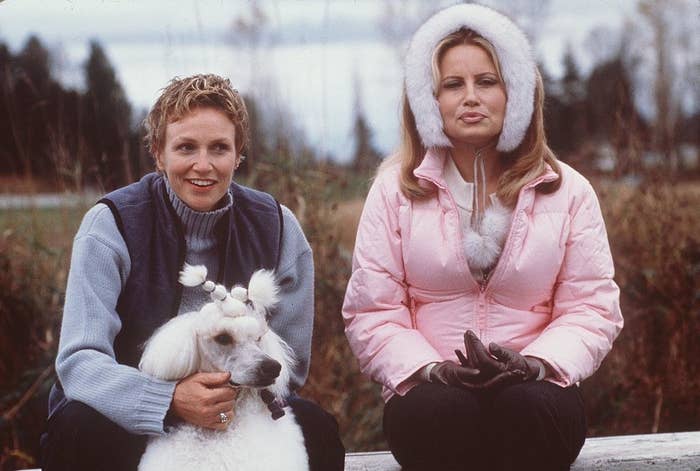 ...to Legally Blonde...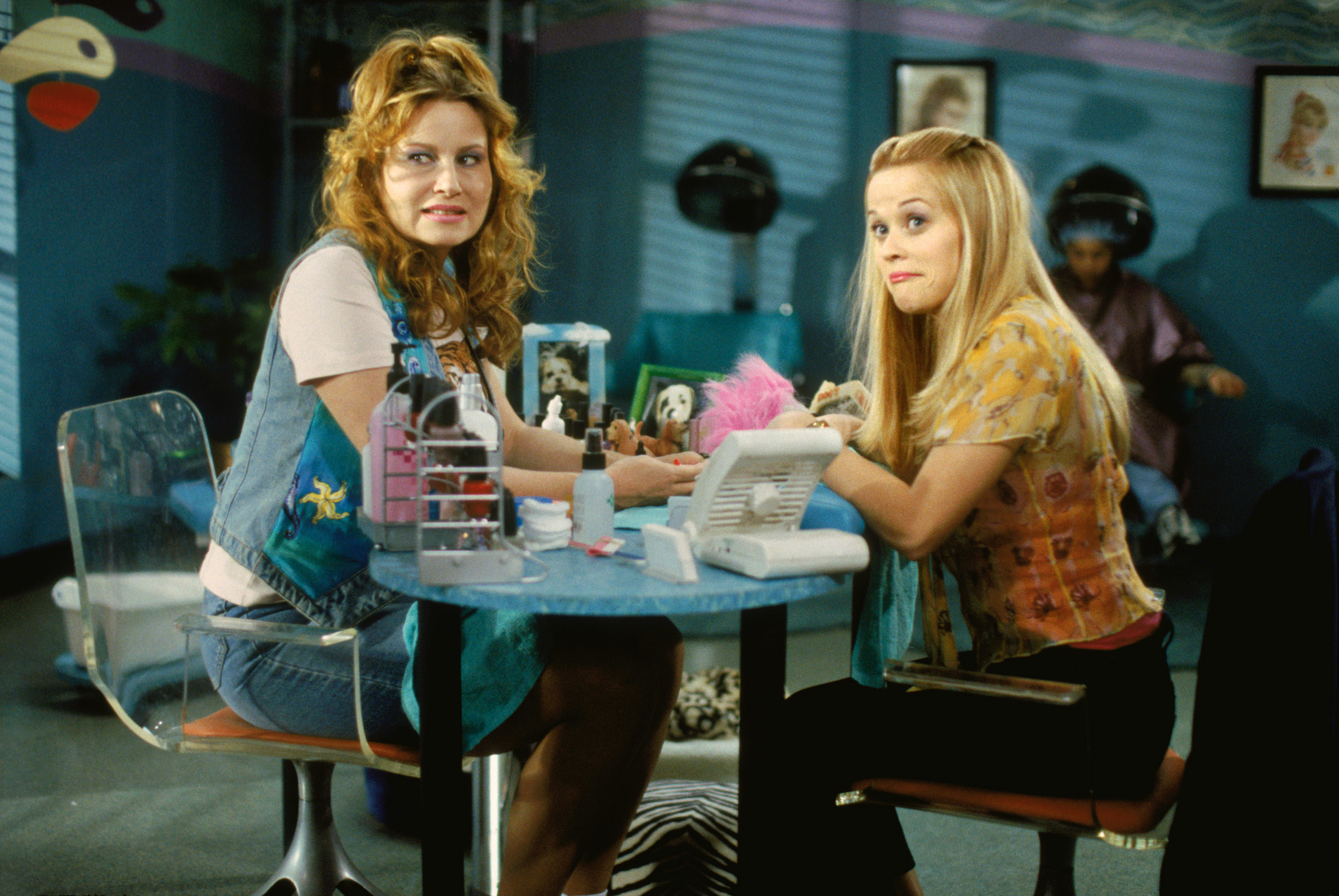 She's been consistently one of the funniest people in the entertainment industry for the past 30 years.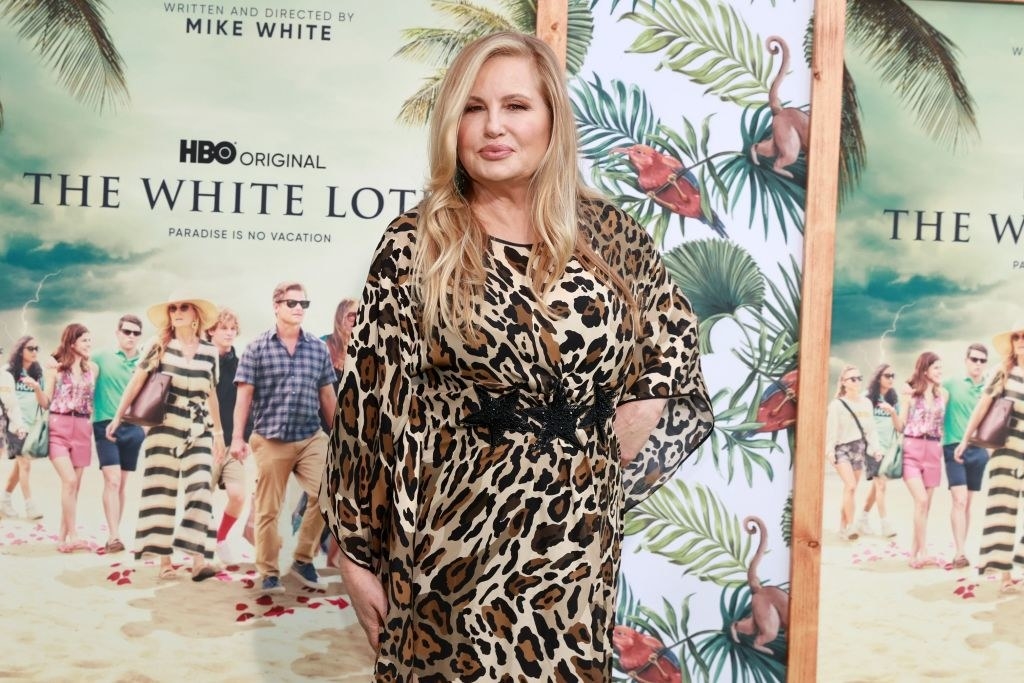 She's also hilarious offscreen — like, she genuinely seems like a funny and cool person.
Last night, she won her FIRST Emmy Award.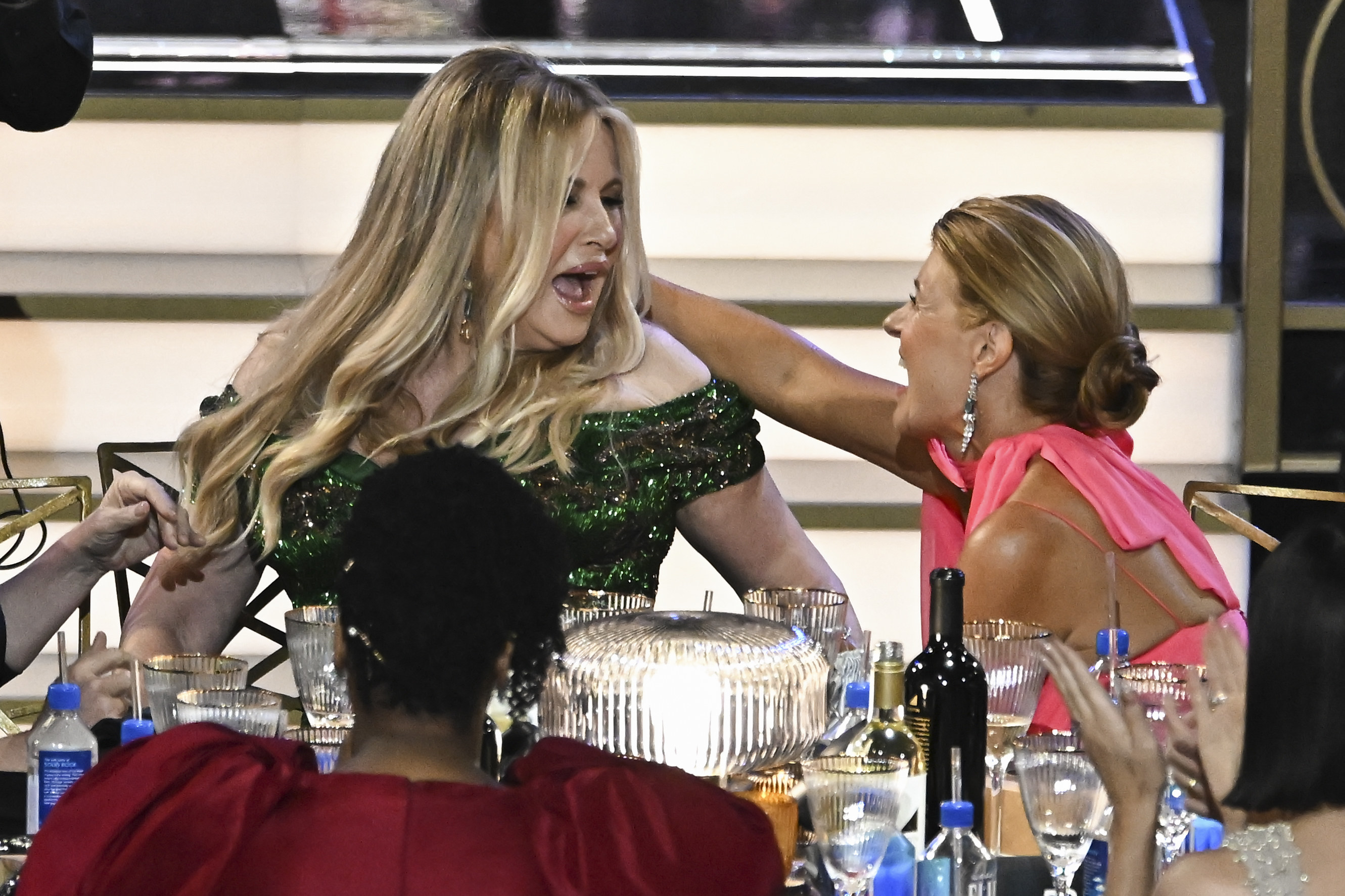 Really, she had never won before!
It was really a cute moment.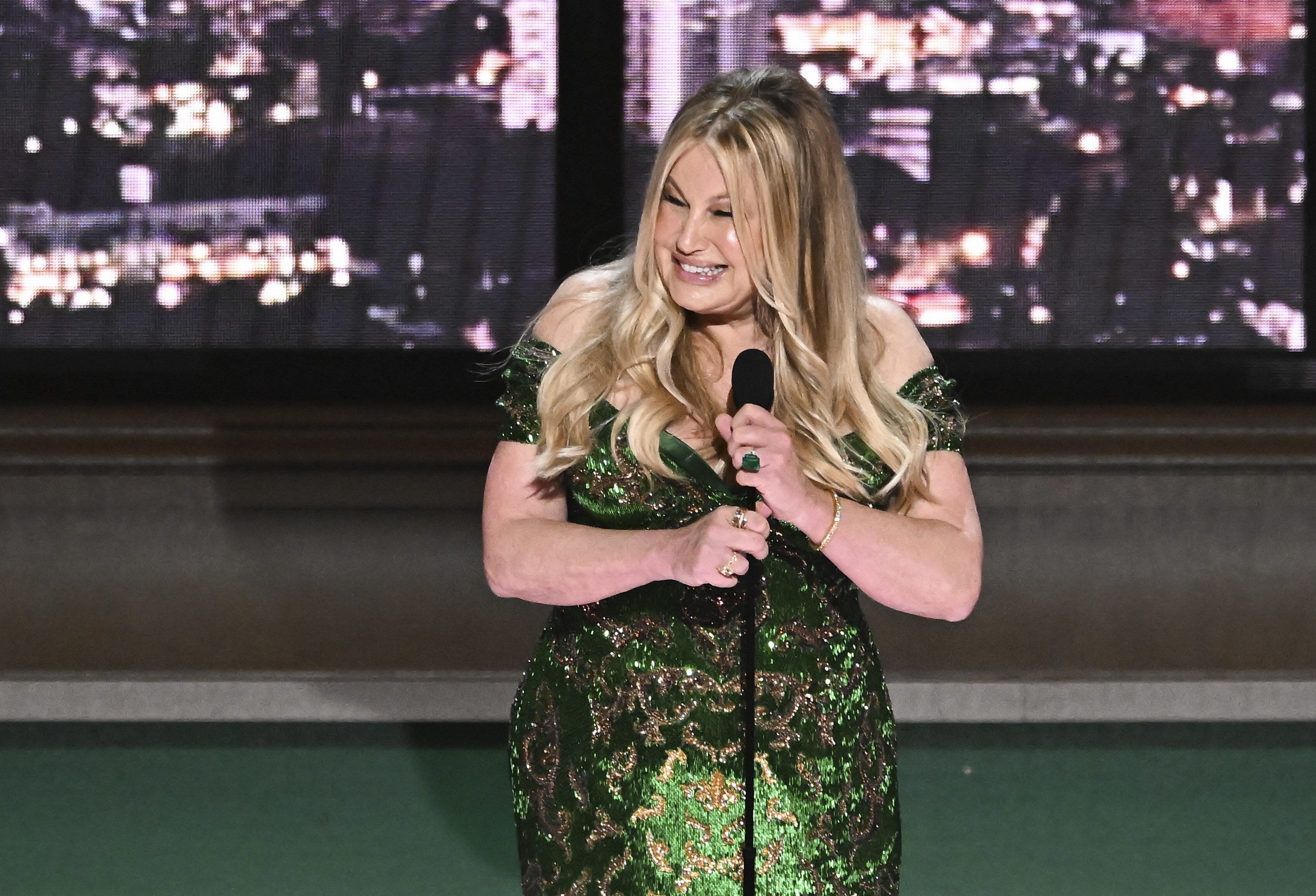 And of course, she went viral for getting played off the stage.
But I would like to talk about another moment that is on the verge of going viral.
It's this moment from an Access Hollywood interview when she was asked who she would "shoot her shot" with at the Emmys:
"Is there someone you have your eye on in there? If you could shoot your shot with anyone in there, who would it be?"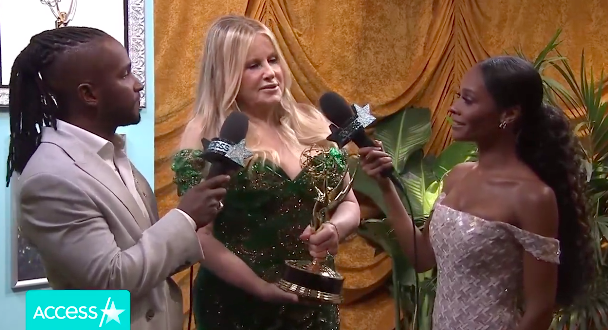 "Hmmmm," she says.
"Well, I was very excited about somebody. I can't say their name, but I found out today he's dead."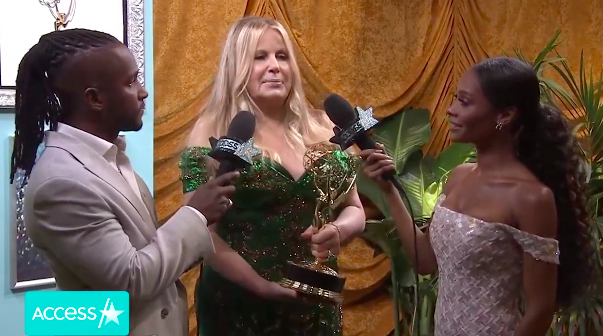 "Ohhhhhhh."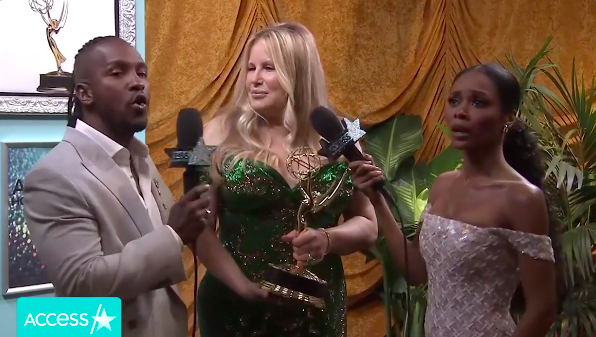 I don't know why, but I've watched it 20 times and it gets better every time.
Thank you for that, and I can't wait for White Lotus Season 2 <3