On July 1, Bloomberg reported that Amazon stock set a record high at $2,878.70 per share. This news meant Jeff Bezos is now worth $171.6 billion, which according to Bloomberg means he has accrued $56.7 billion in 2020 alone.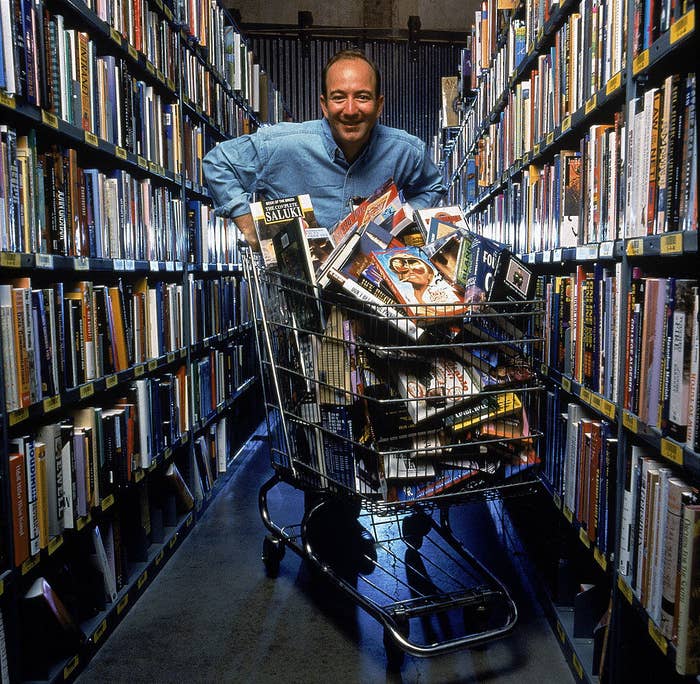 So, in 182 days, Jeff Bezos has accrued $56.7 billion.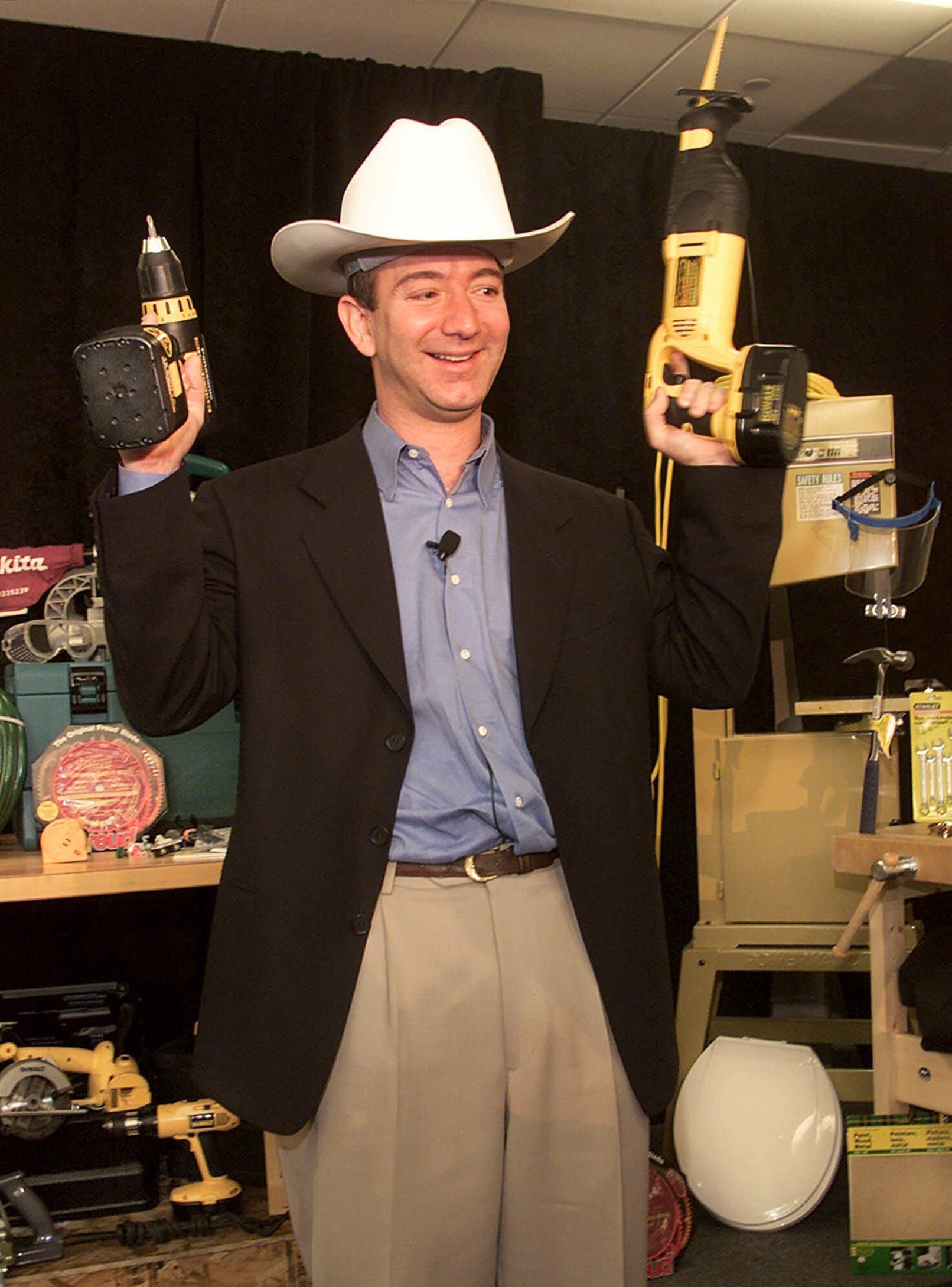 That means he's accrued $9.45 billion per month in 2020.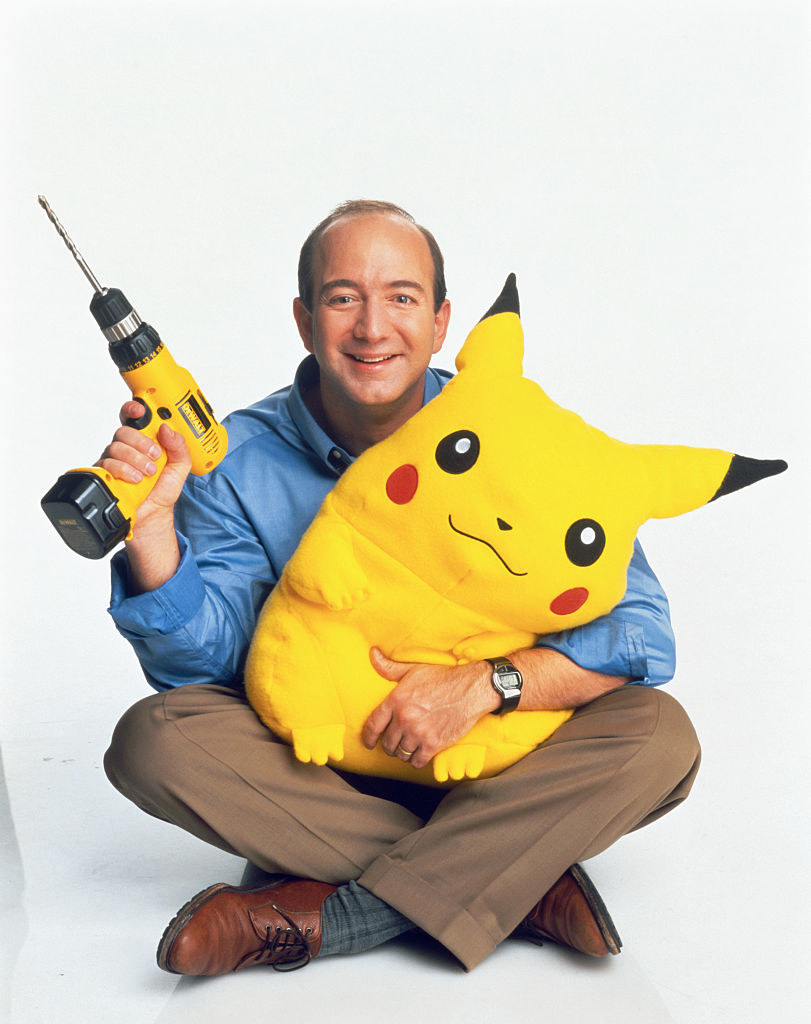 That's approximately $311 million per day.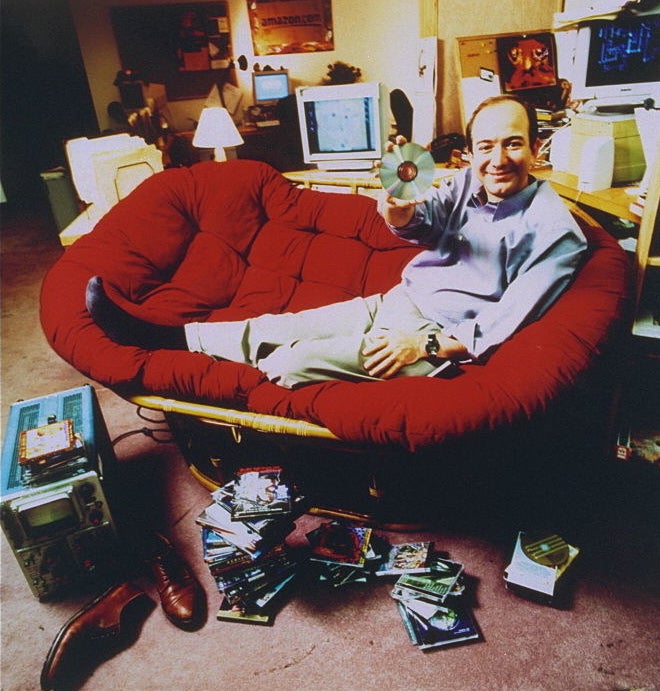 That's about $12 million per hour.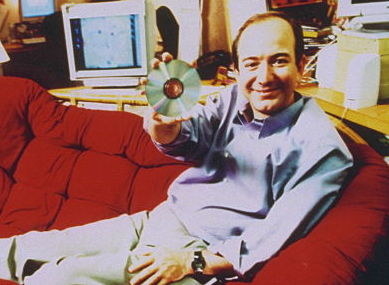 That's about $216,000 per minute.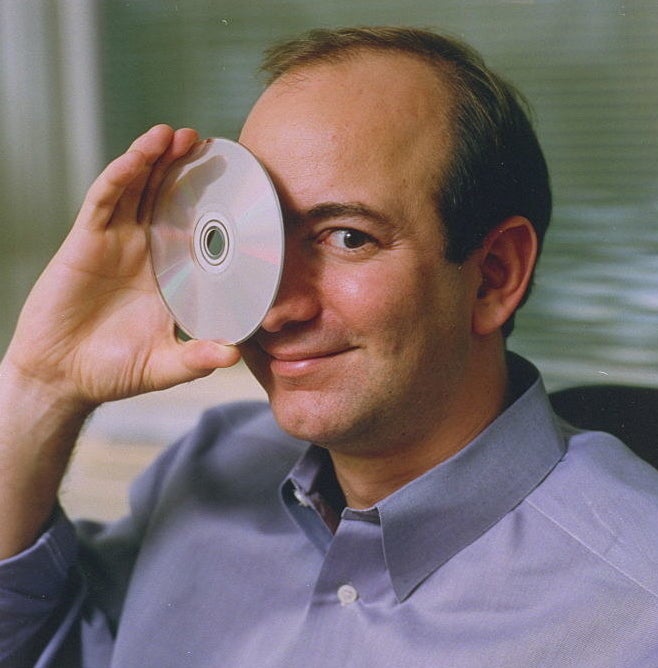 And about $3,605 per second.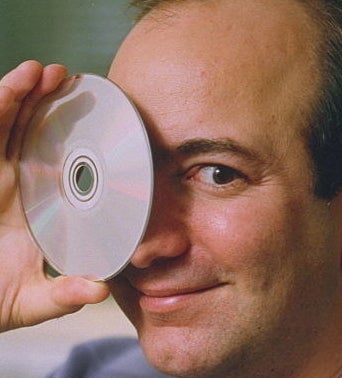 It probably took you 10 seconds to read this BuzzFeed post, so, in that time, Jeff Bezos would have accrued more than $30,000.