21 Pictures You Somehow Thought Were Hot When You Were 12
It's not your fault, it was a weird time.
1.
A group of grown men trying to sell and seduce you with Beanie Babies.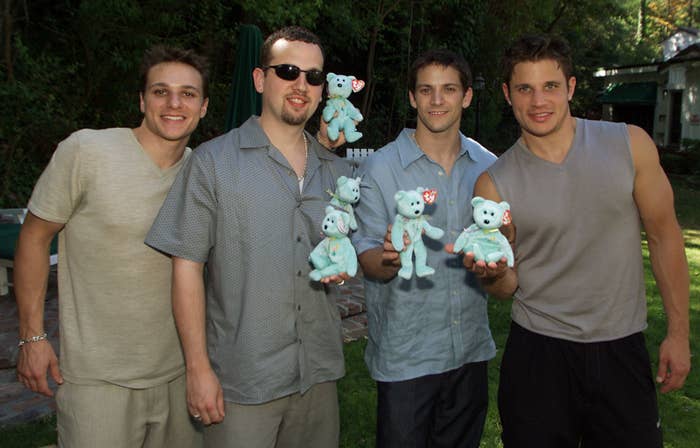 2.
Two guys, an angry Hot Topic employee, and someone who is definitely going to talk to the manager.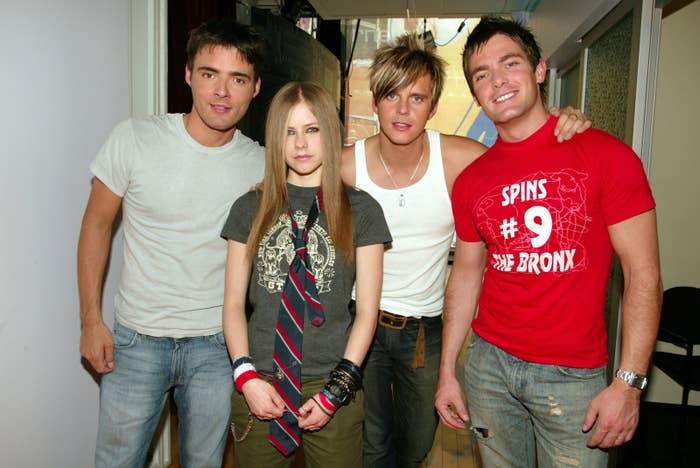 "Excuse me, ma'am."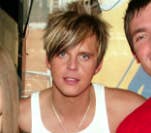 3.
A group of camp counselors on "crazy costume" day.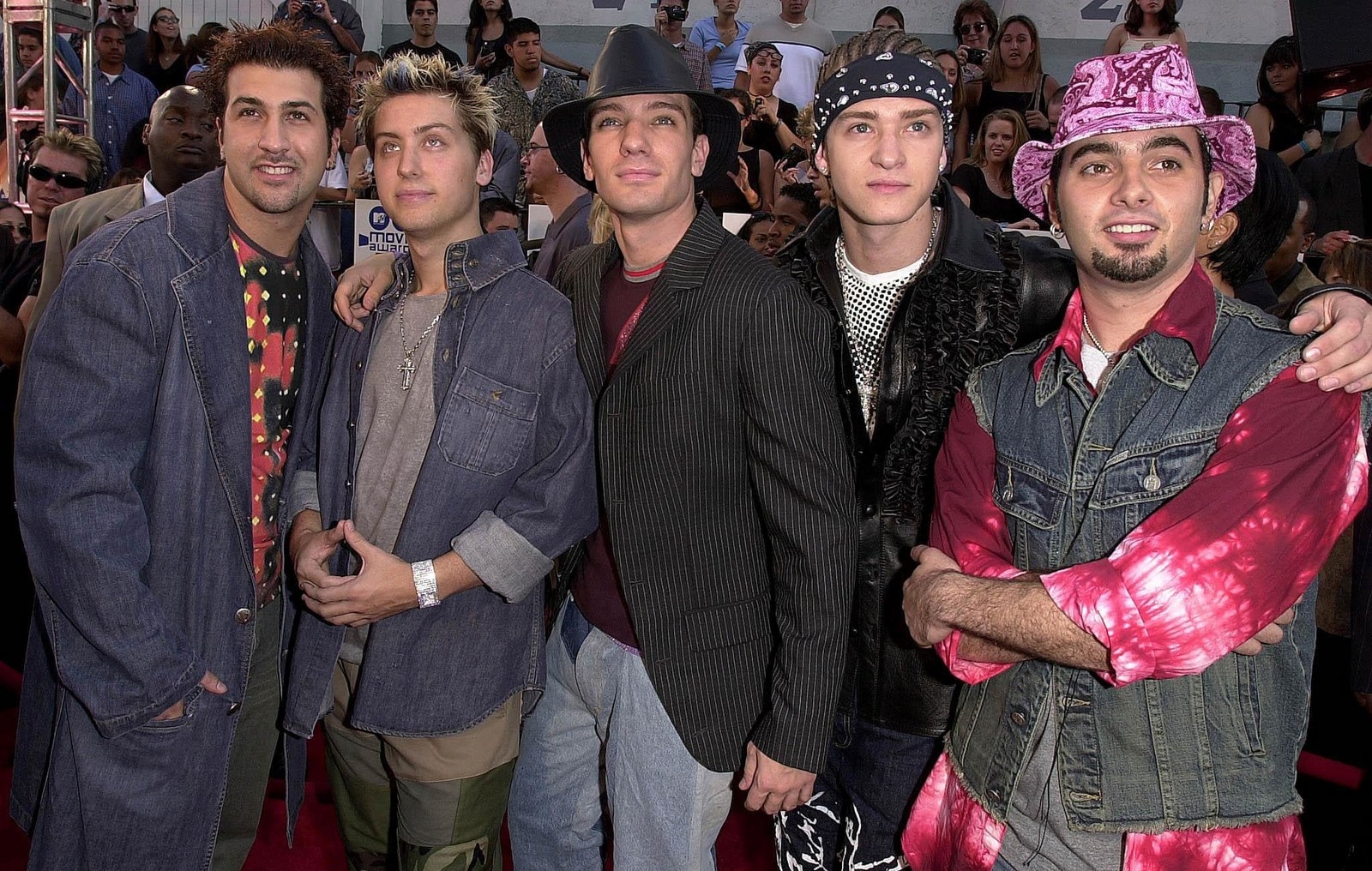 4.
A man dressed as a big doll.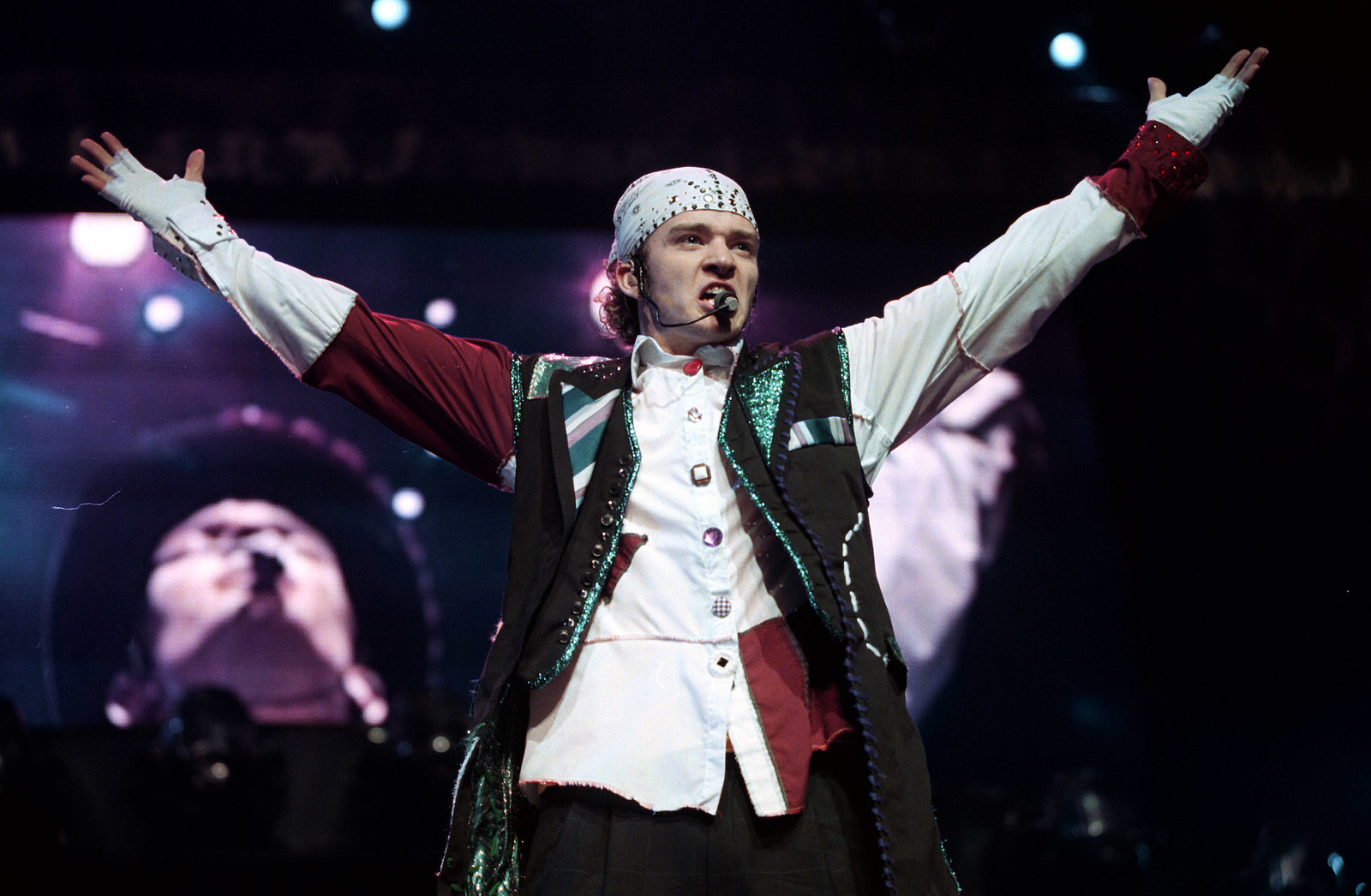 5.
An adult Rugrat.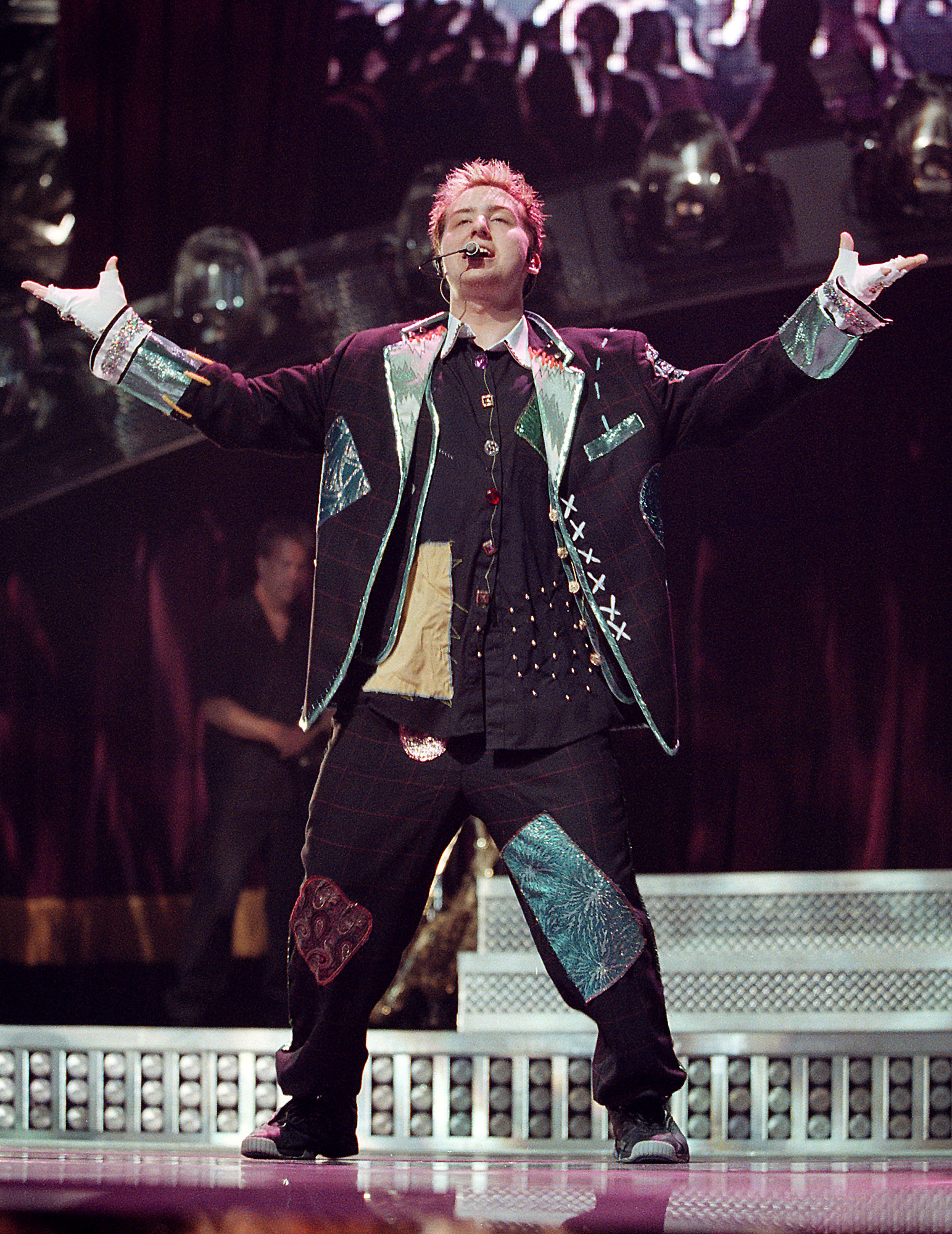 6.
Happy Gilmore's brother, Troy.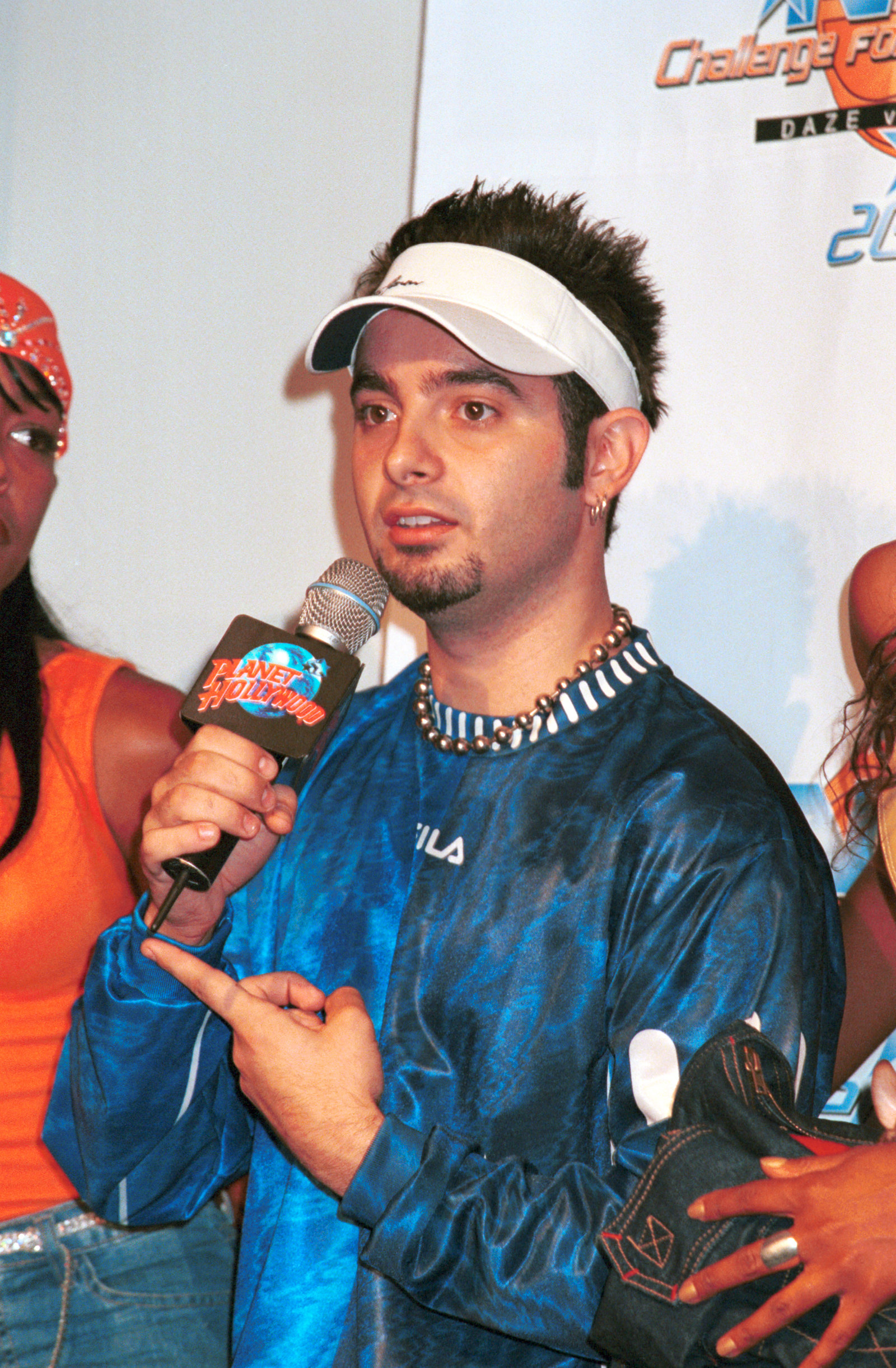 7.
A group of guys that bought a mystery box of clothes from a garage sale.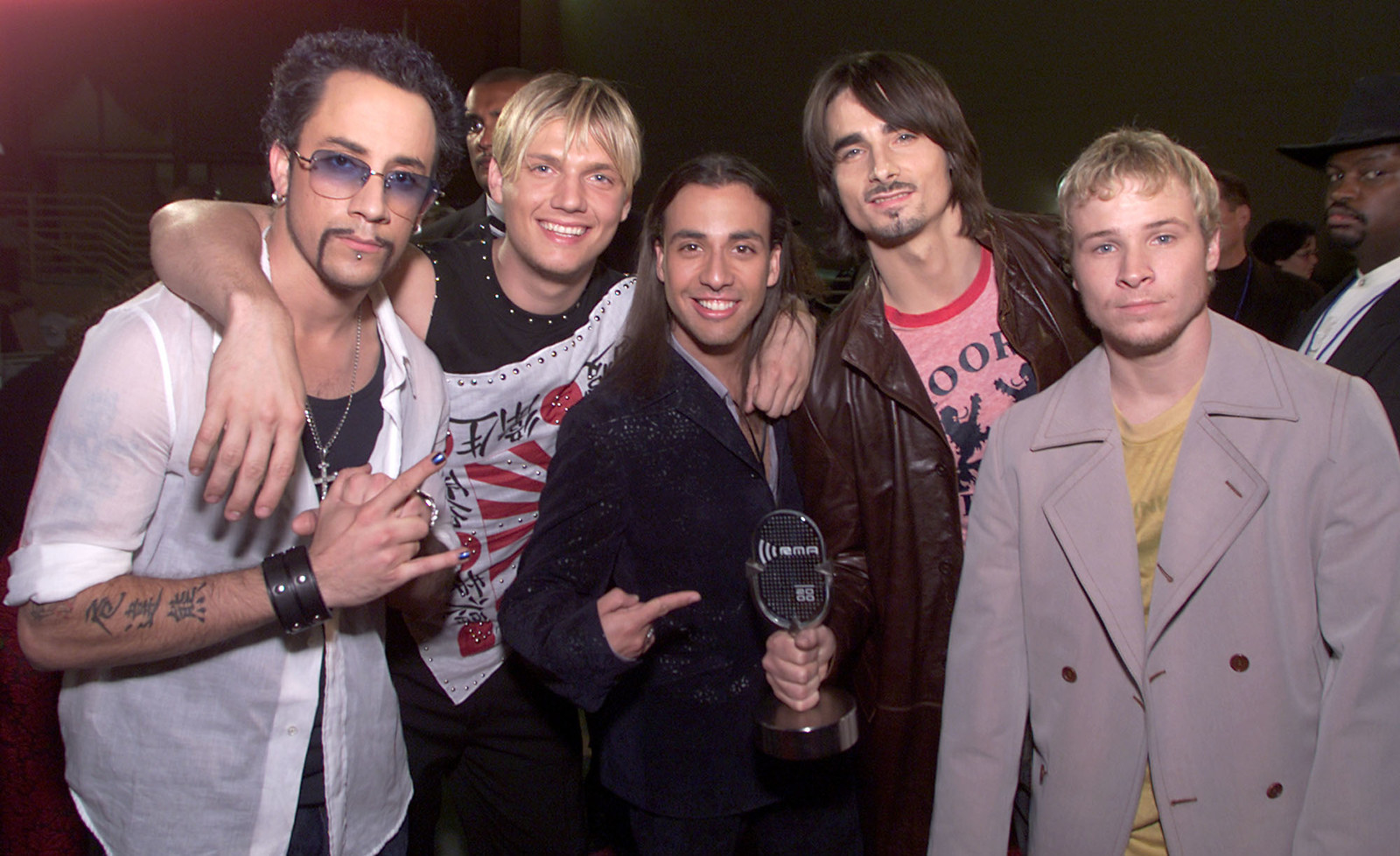 8.
A group of guys about to perform at a carnival day at a retirement community.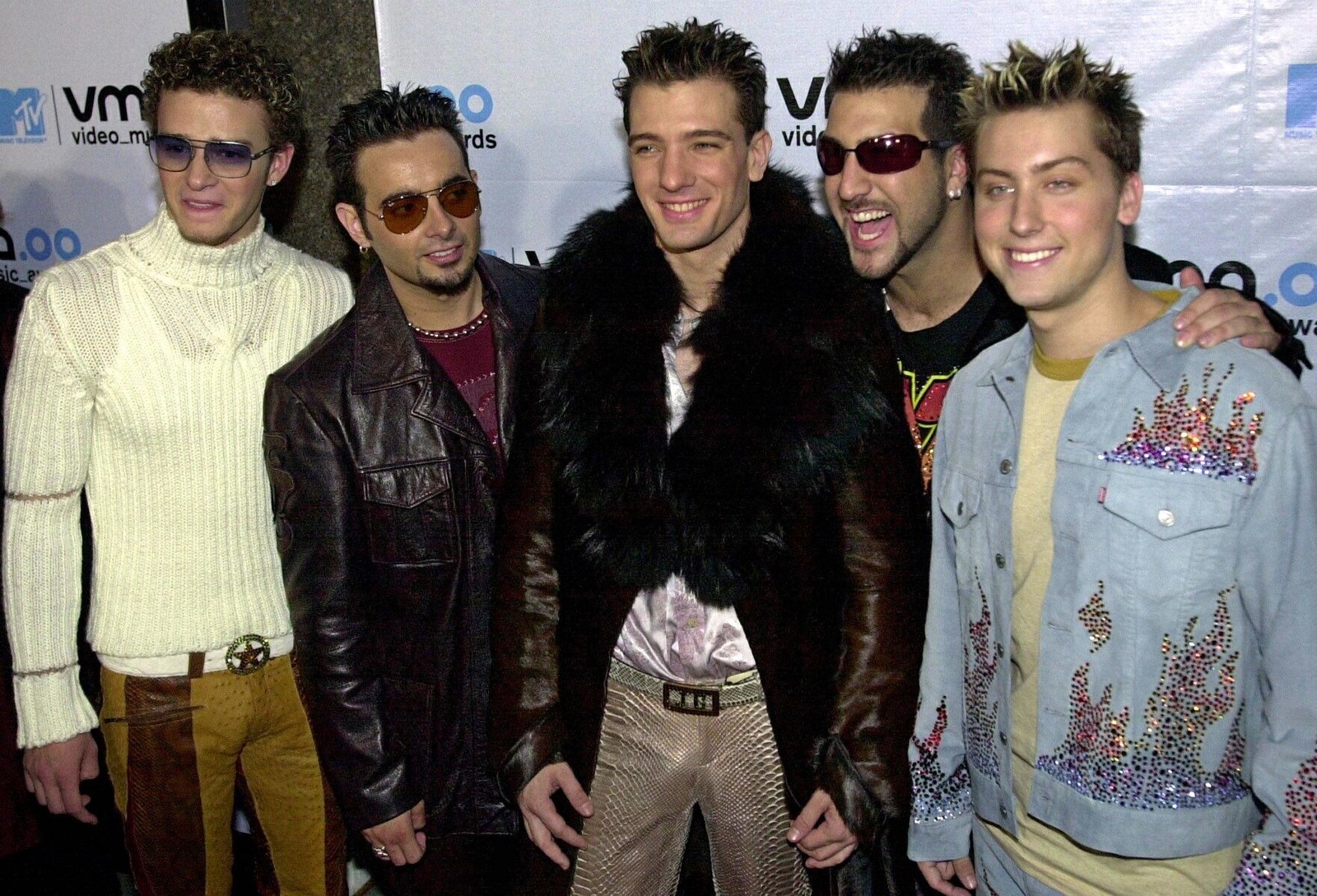 9.
Circus freaks.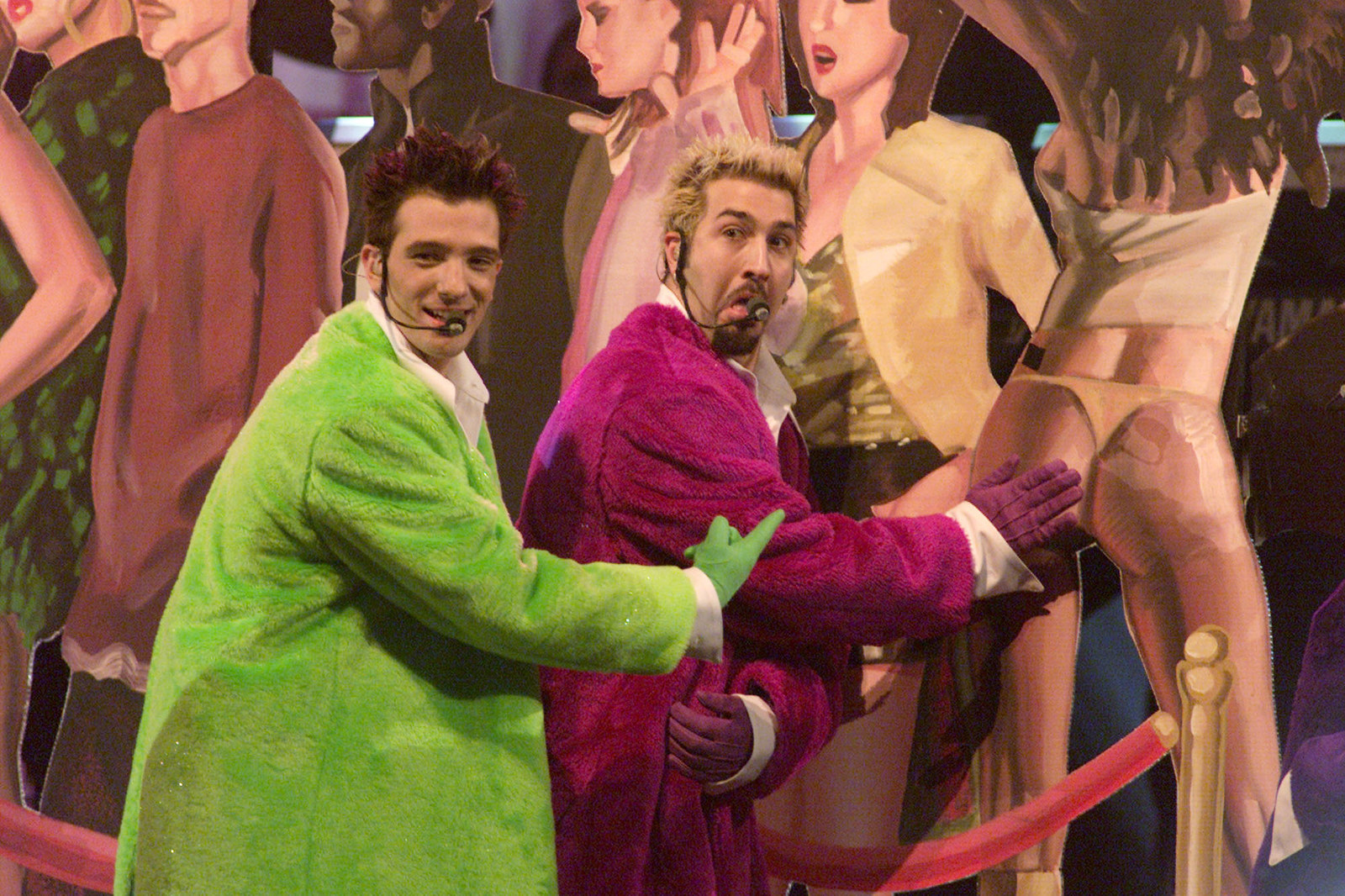 10.
Some guy who got shit on by a lot of birds.
11.
Four guys and one who thinks he's in The Matrix.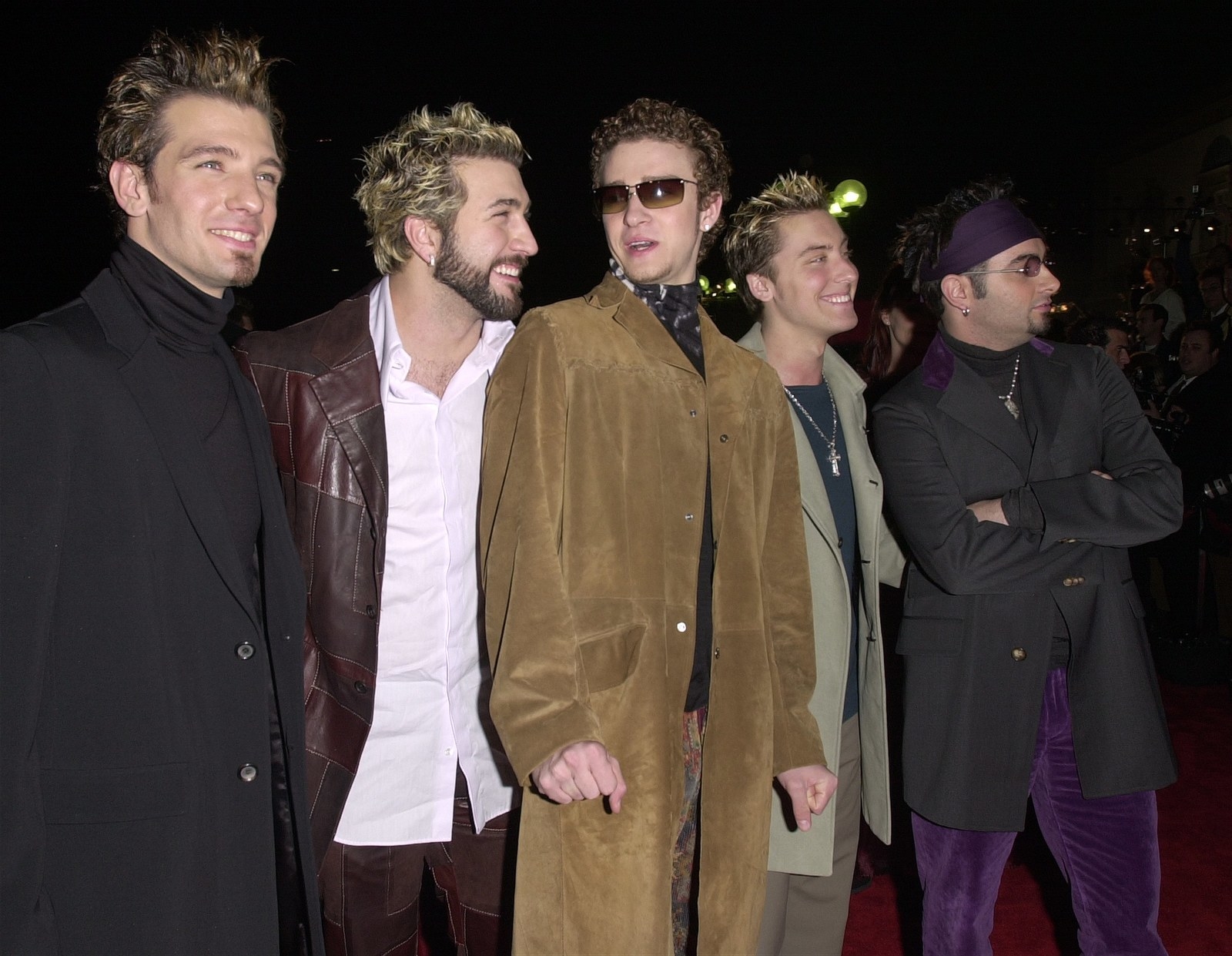 "Oy mista, where are we?"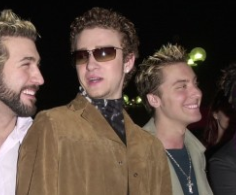 12.
A guy wearing your earthy Aunt Deb's zebra print blouse.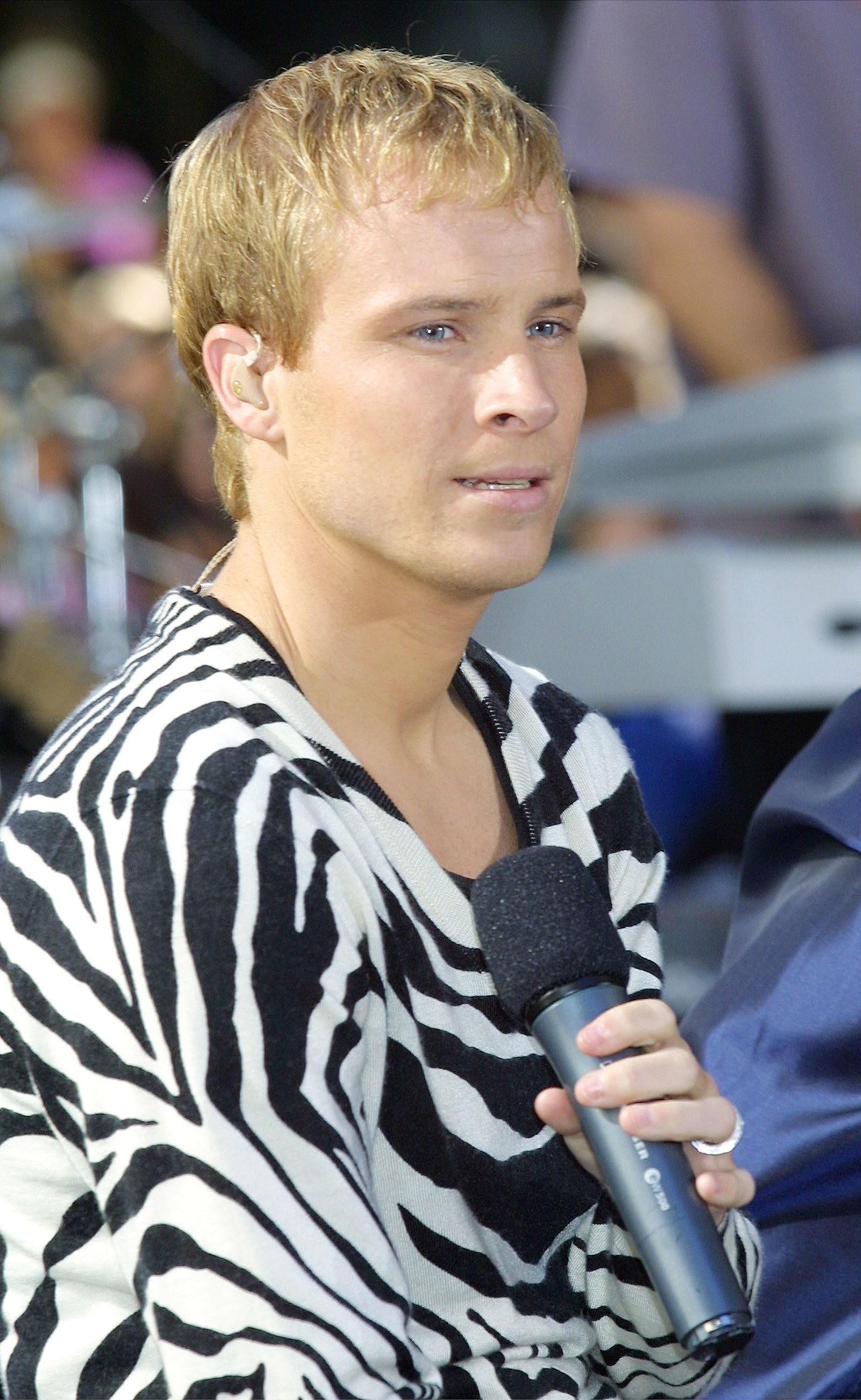 13.
A man with a homemade fedora.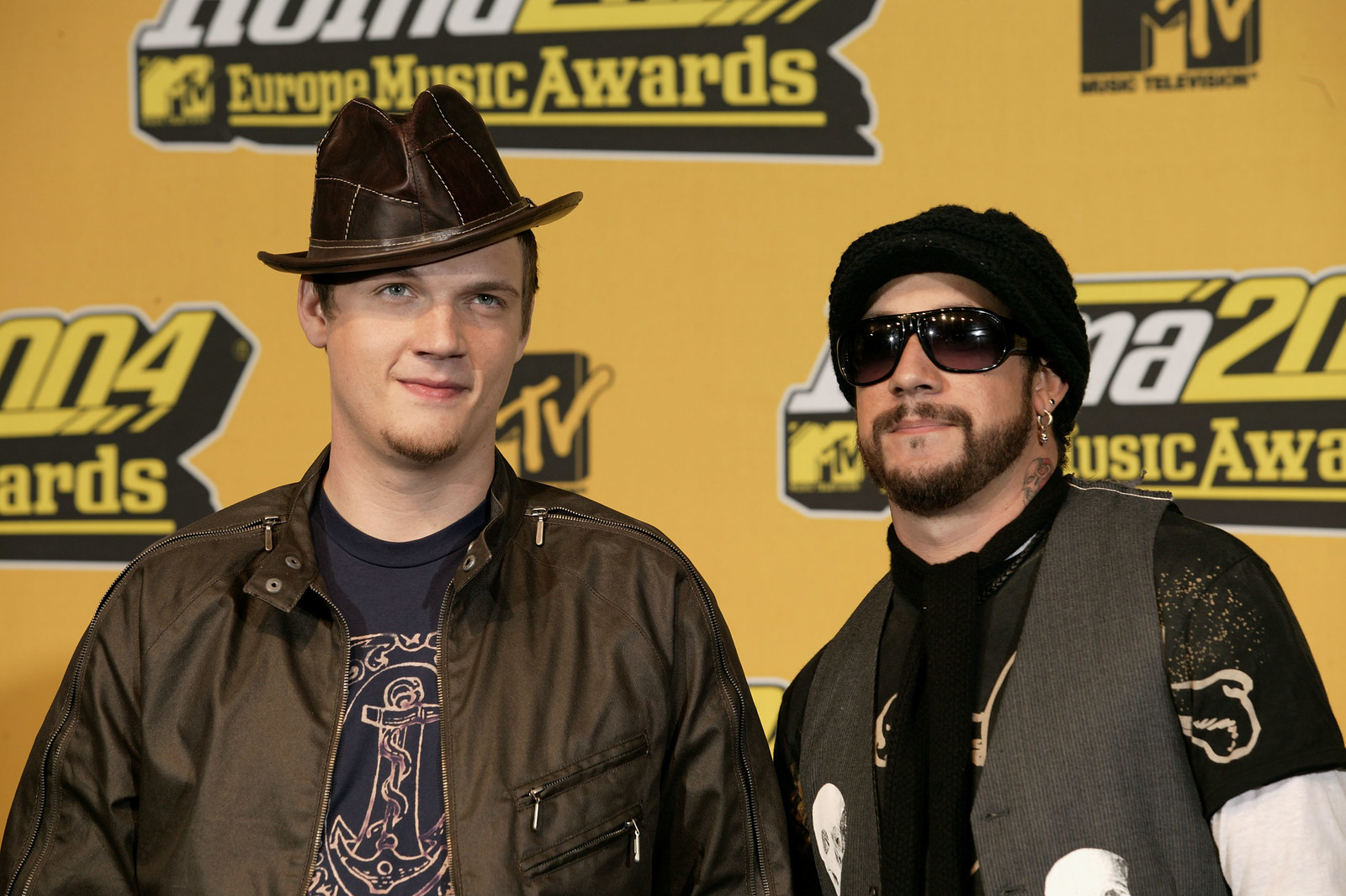 14.
A bunch of people who don't know how to play tennis.
15.
We love a puka shell moment, though.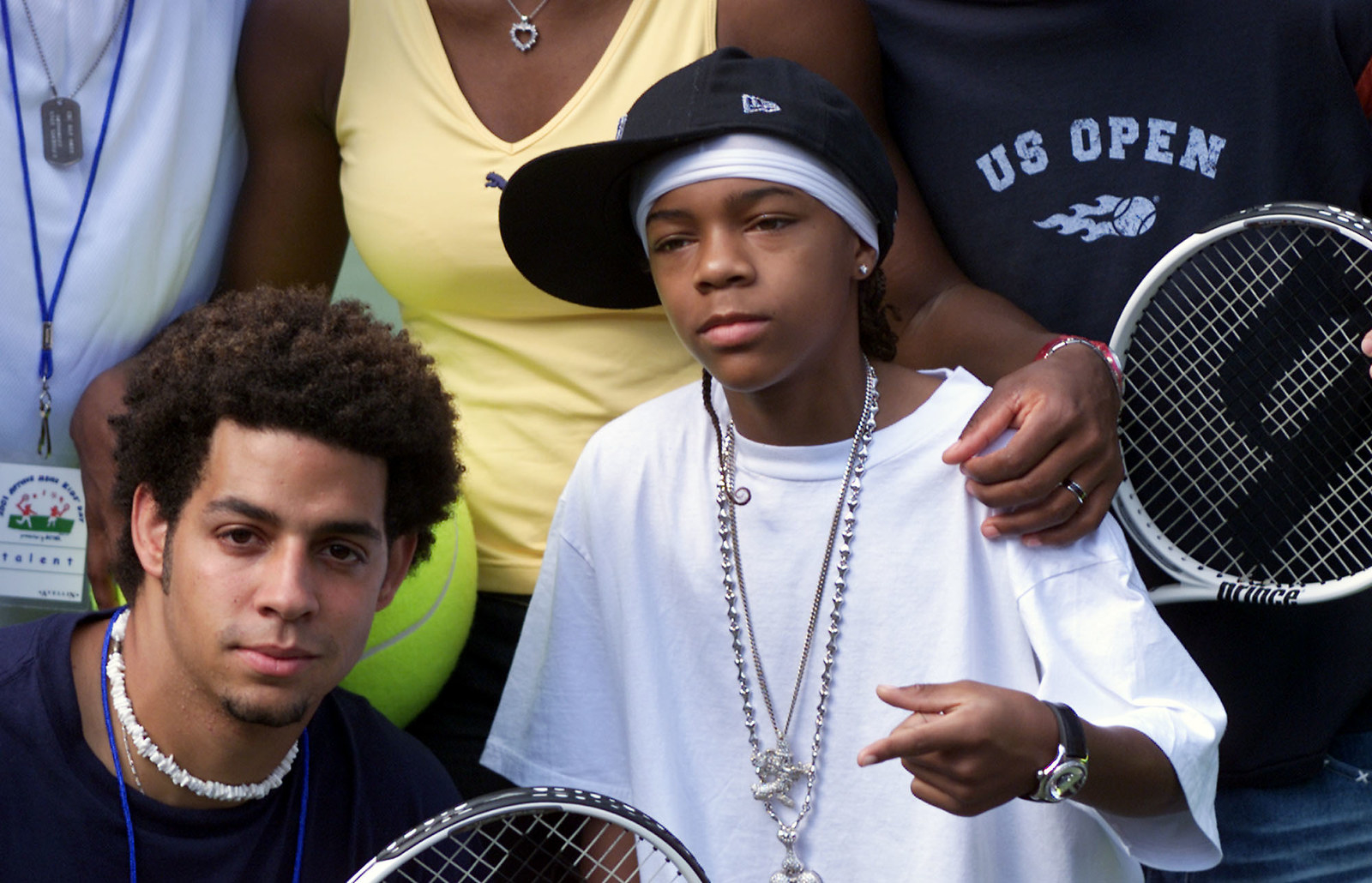 16.
A group of men before performing their latest scene, "No Holes Barred."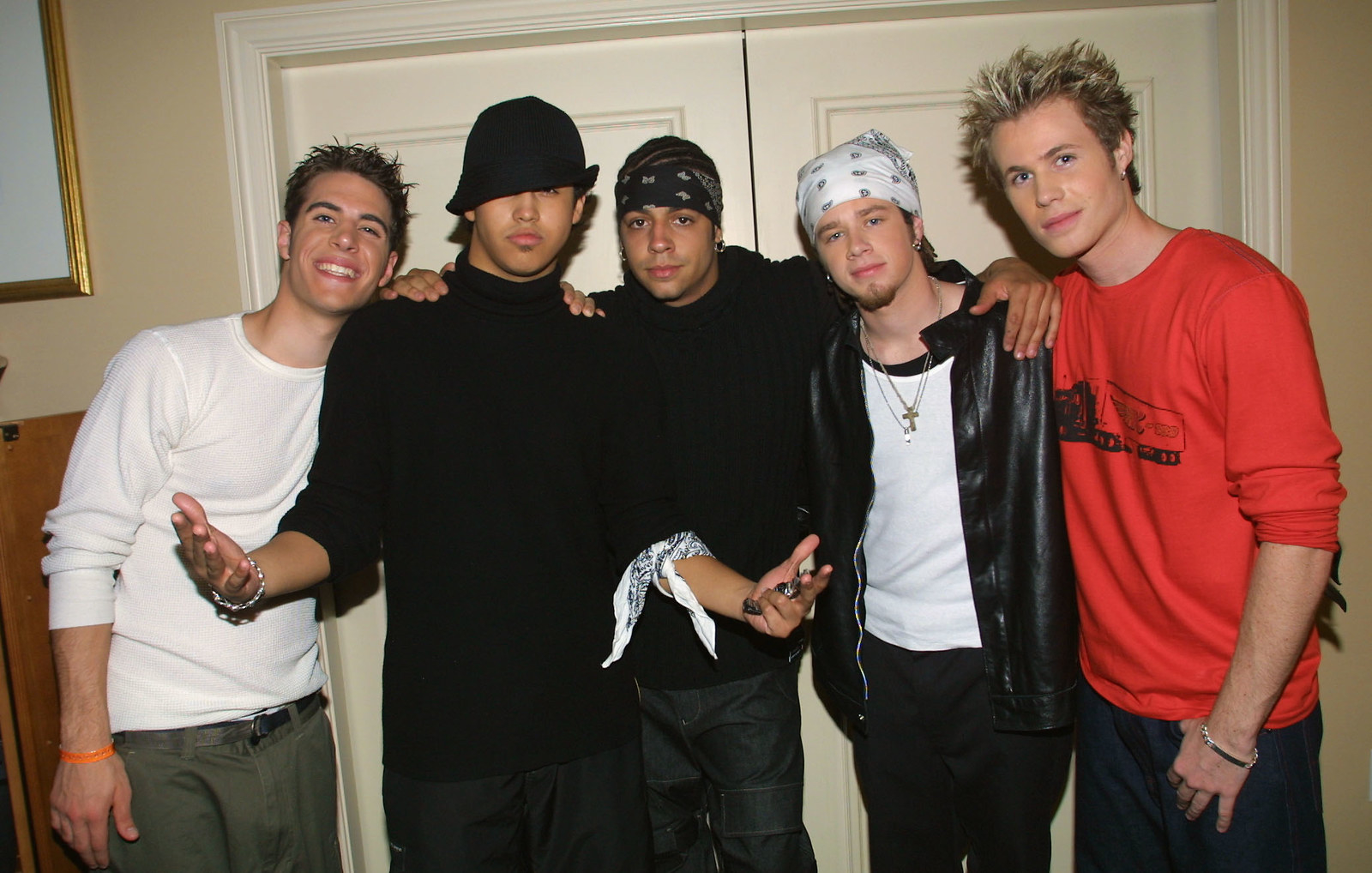 17.
Garbage men?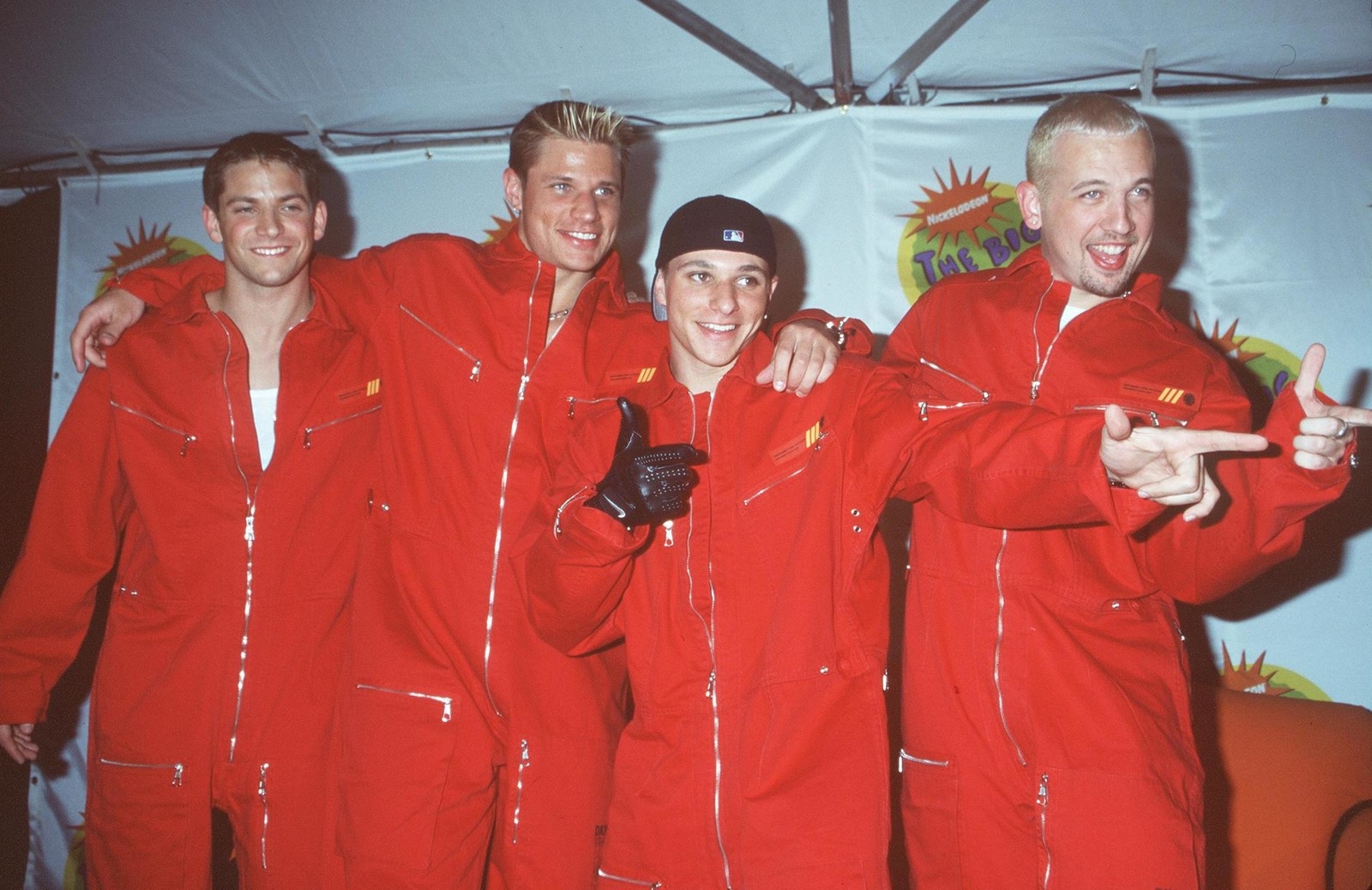 18.
Literally just the "Lite Funky Ones." They did that to themselves!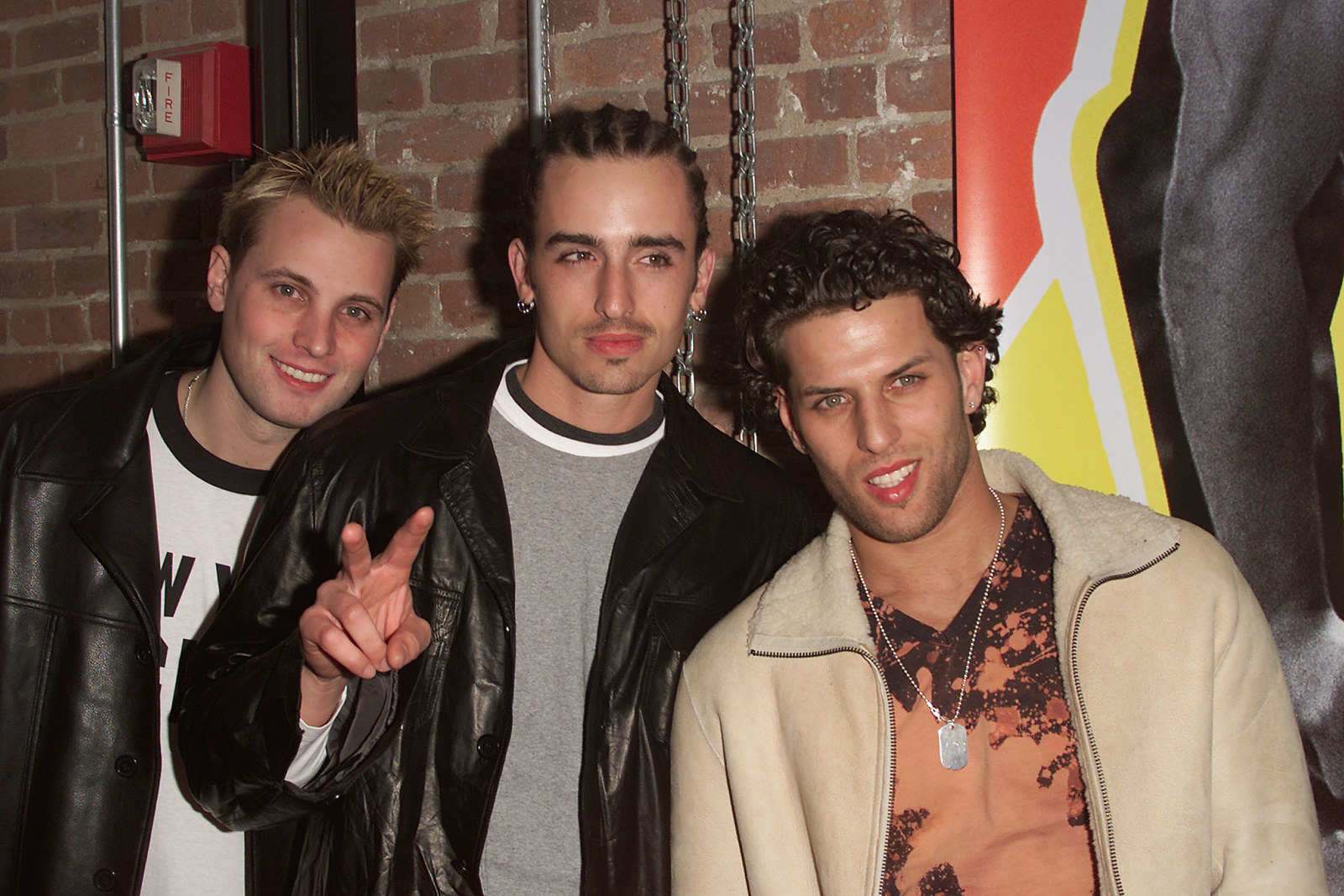 19.
Nick Lachey performing for the troops with his shirt blasted open.
20.
A man with a chin strap and your Aunt Sandra's 1995 haircut.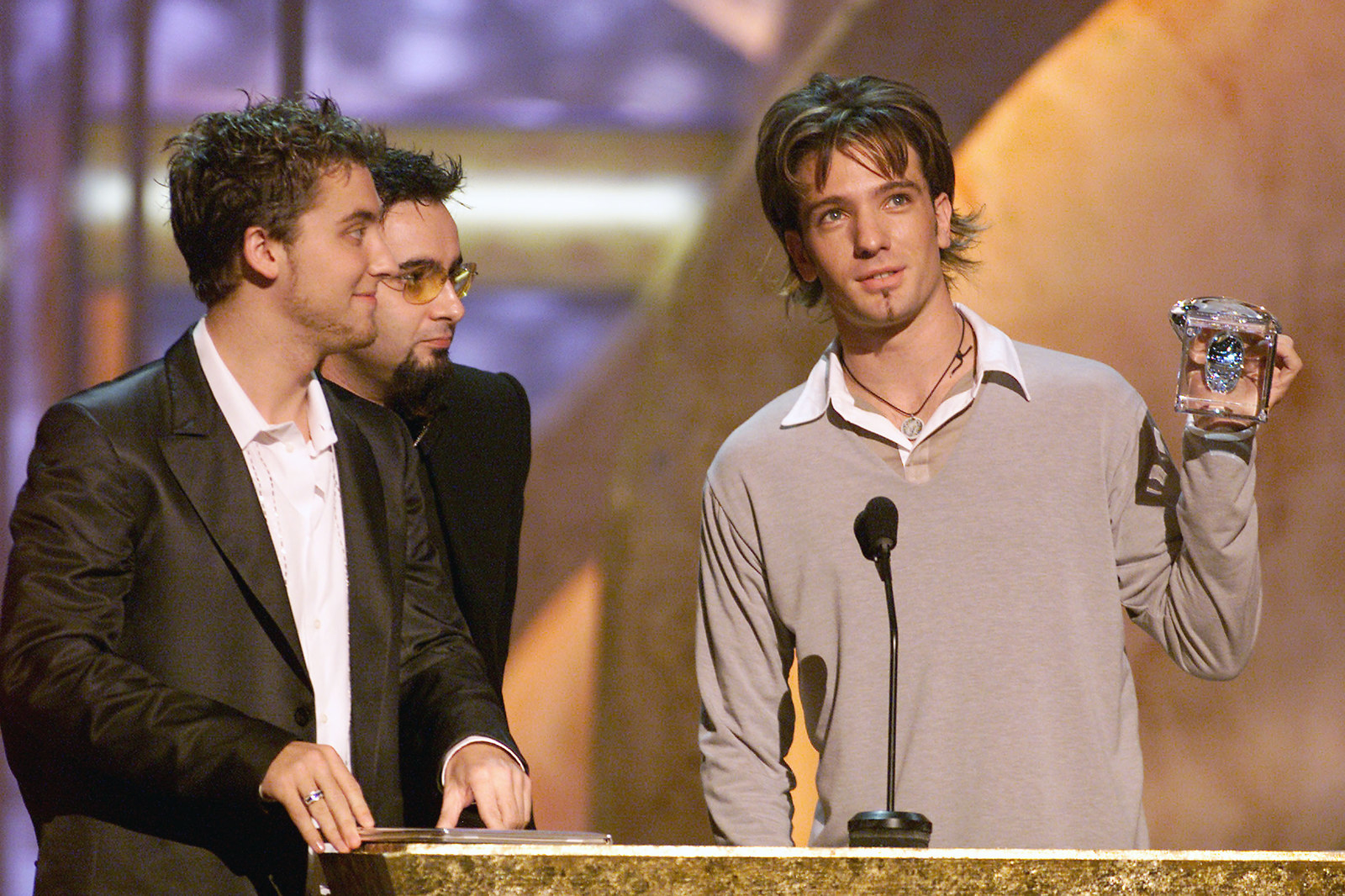 21.
A group of men that just said, "We want the LARGEST jackets you have!" and this is what they ended up with.