That Lewis Capaldi Guy Is Actually Very Funny And Always Responding To Haters With Unflattering Selfies
Good strategy.
You've probably heard it in every CVS, Target, or Mobile gas station you've been in in the past year.
Lewis was nominated for Song of the Year at the Grammys.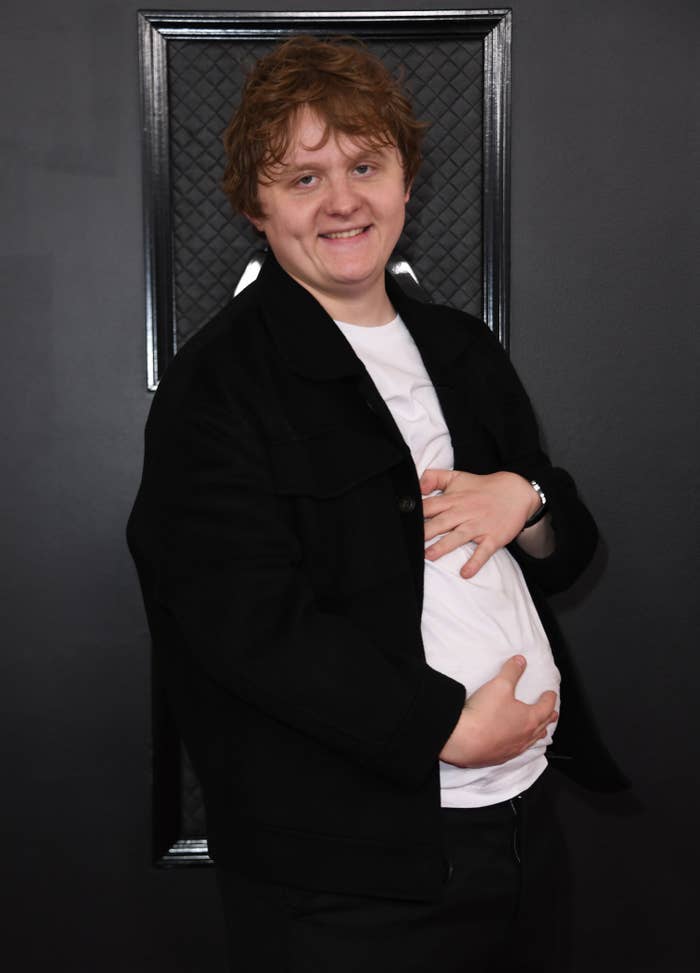 He didn't win, but who cares? The Grammys literally don't matter!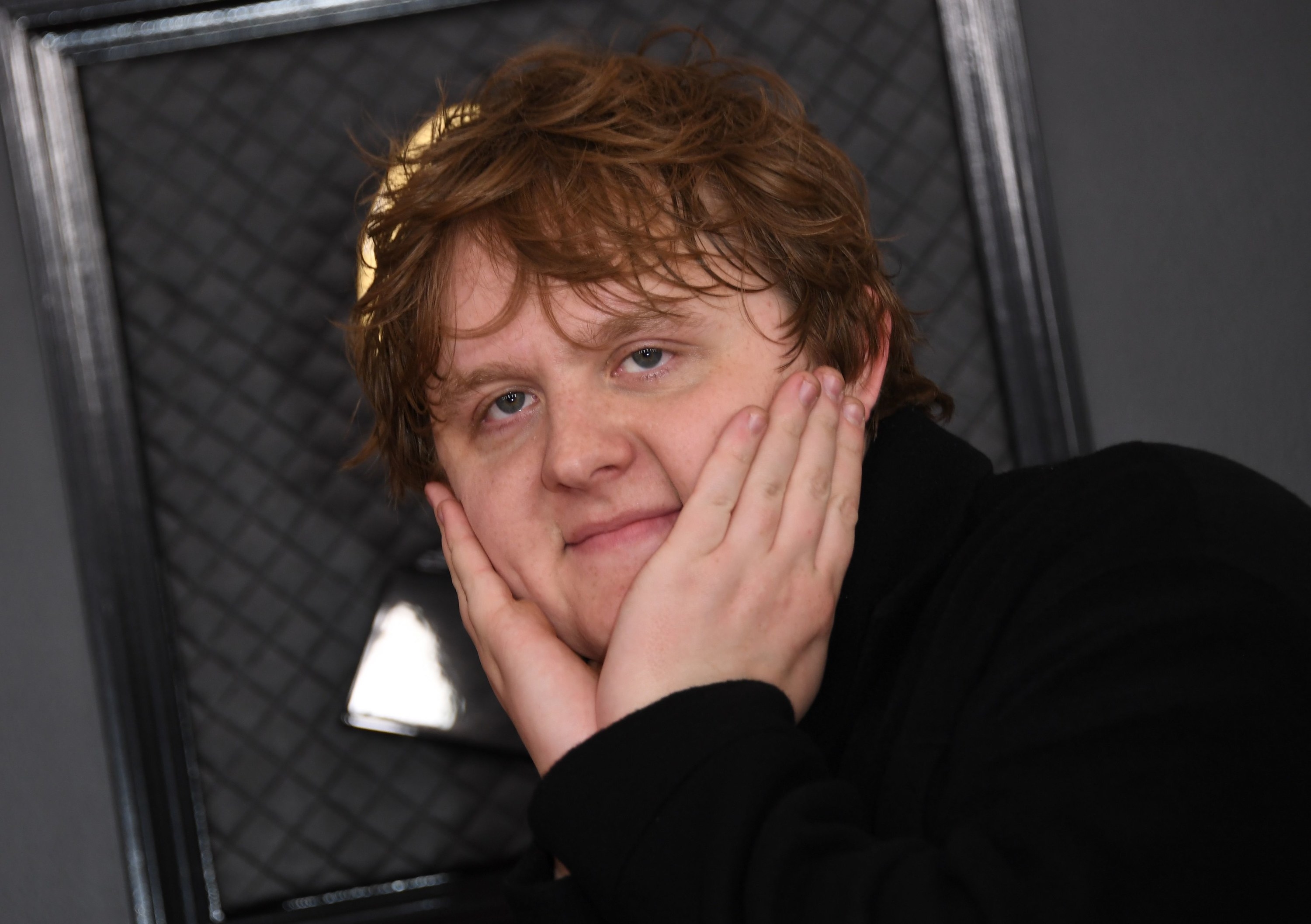 And he got mistaken for a seat filler.
But this isn't about the Grammys, it's about how he's actually very funny on social media.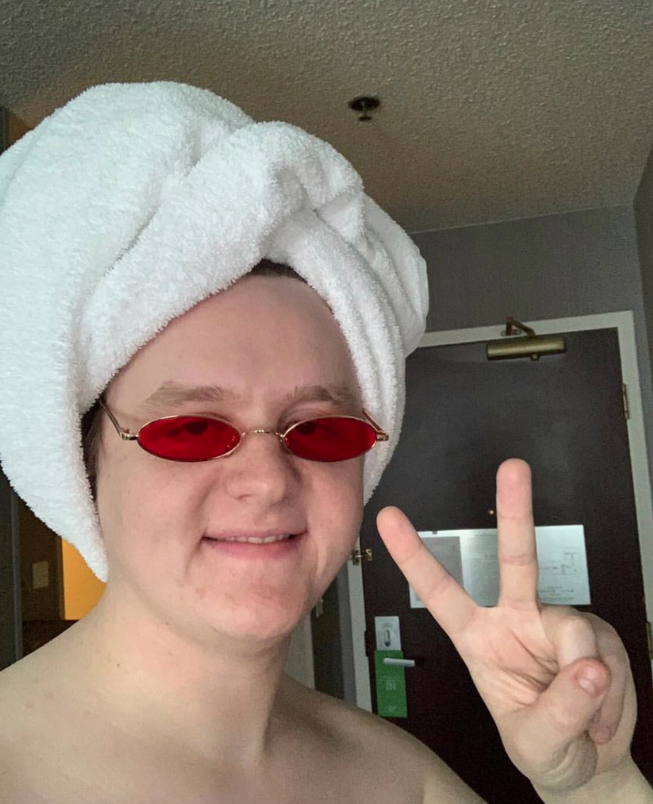 As this person said, "I respect Lewis Capaldi's complete objection to sex appeal and just being a meme instead."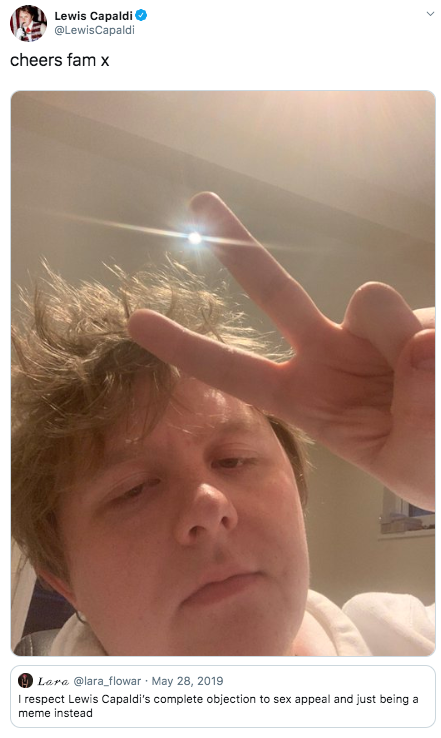 Lewis Crapaldi? Genius.
The secret's out! True.
He's his own biggest fan.
Basically, I just want Lewis to know that he should never listen to the haters because he's the one with the Grammy nomination and No. 1 single. He's also made millions of people cry because that song is pretty depressing! Not everyone has that!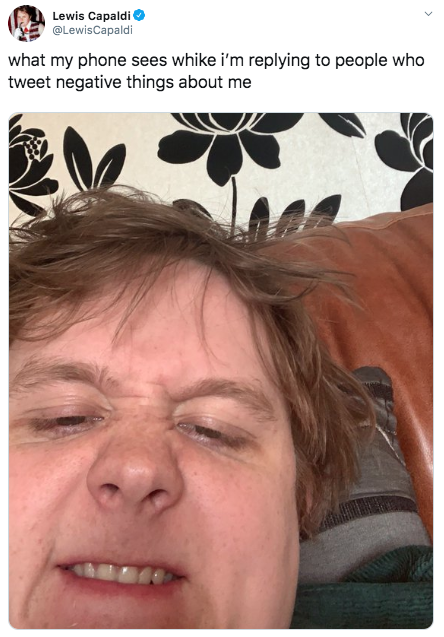 As a mythic chanteuse once said, "You are beautiful no matter what they say. Words can't bring you down."
In conclusion, I just love this tweet: